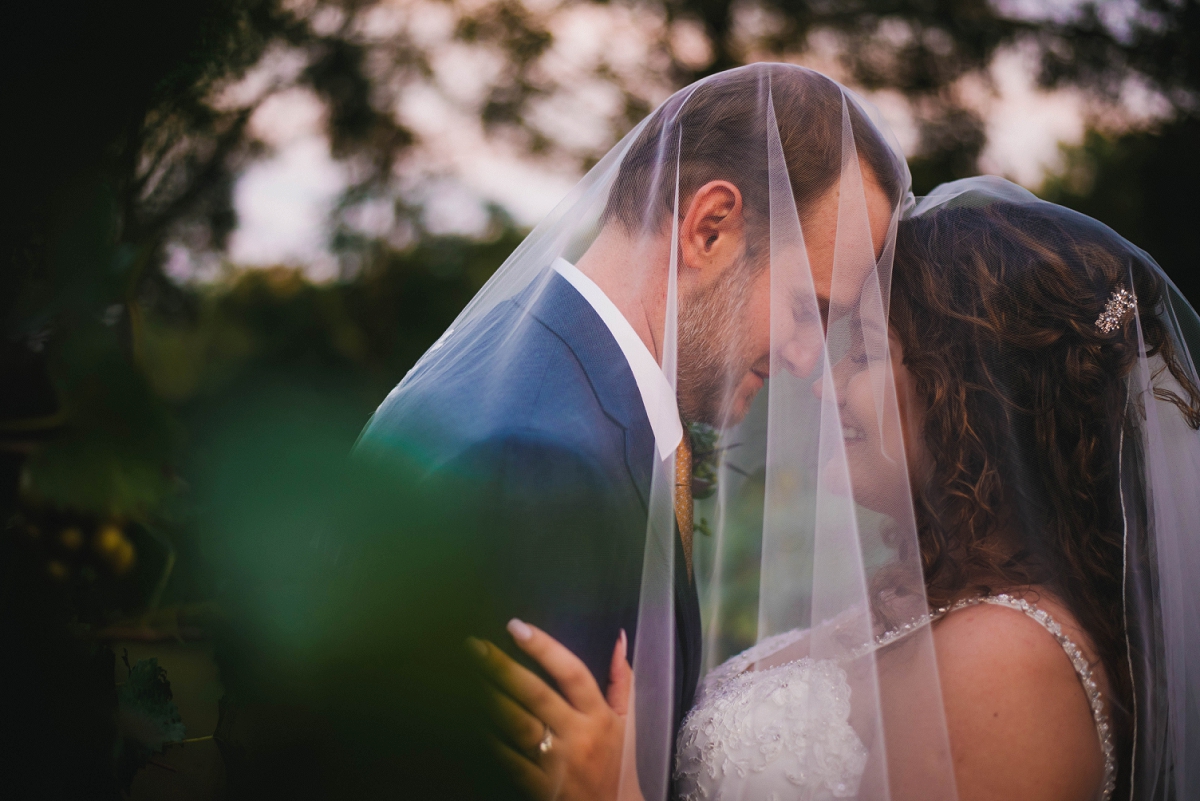 How I love intimate, beautiful weddings!! MY FAVORITE!! And add a winery as the venue?? Who could resist falling in love with this wedding?
Irina & Sean looked amazing and were as calm as cucumbers. Or is it cool as a cucumber? Anyway, you get the idea.. They were perfect. No fuss, no stress.. And when they saw each other at their first look, he cried. SO happy they did the first look, where it was sweet, intimate and special.
The ceremony was lovely & heartfelt. Even the nearby goats watched with admiration. My favorite part of the ceremony was when Sean said that he was excited to have a hot wife. And how right he was!! Irina is one hot babe, but not only beautiful, she has a heart of gold, too.
All of the vendors at this wedding seriously made a dream team, and I couldn't be more thrilled to be a part of it. Everything from the stunning hair and makeup to the deep, rich color of the flowers.. Even the silverware was gorgeous. Check out the bottom of this blog to see the entire vendor list & book them for your wedding or event! I'm sure you'll love this wedding as much as I do.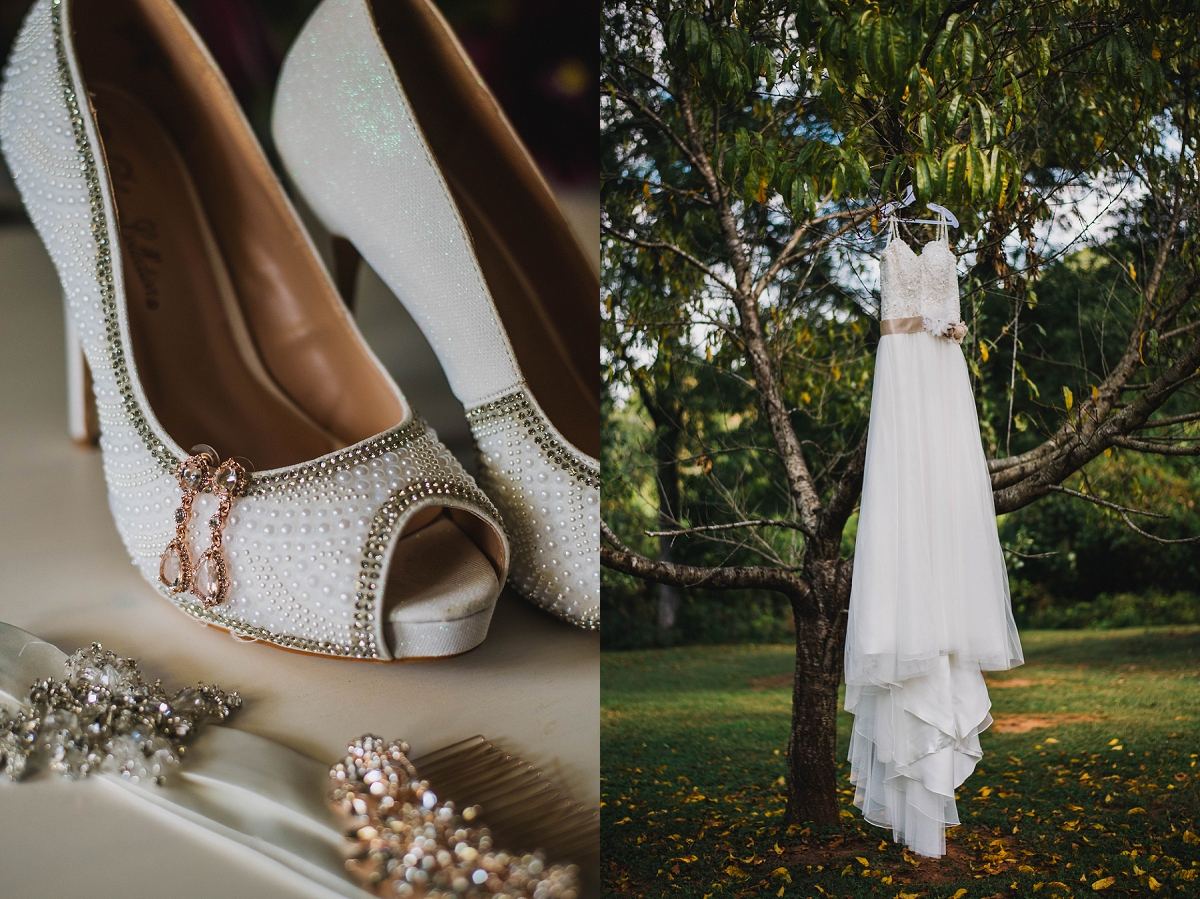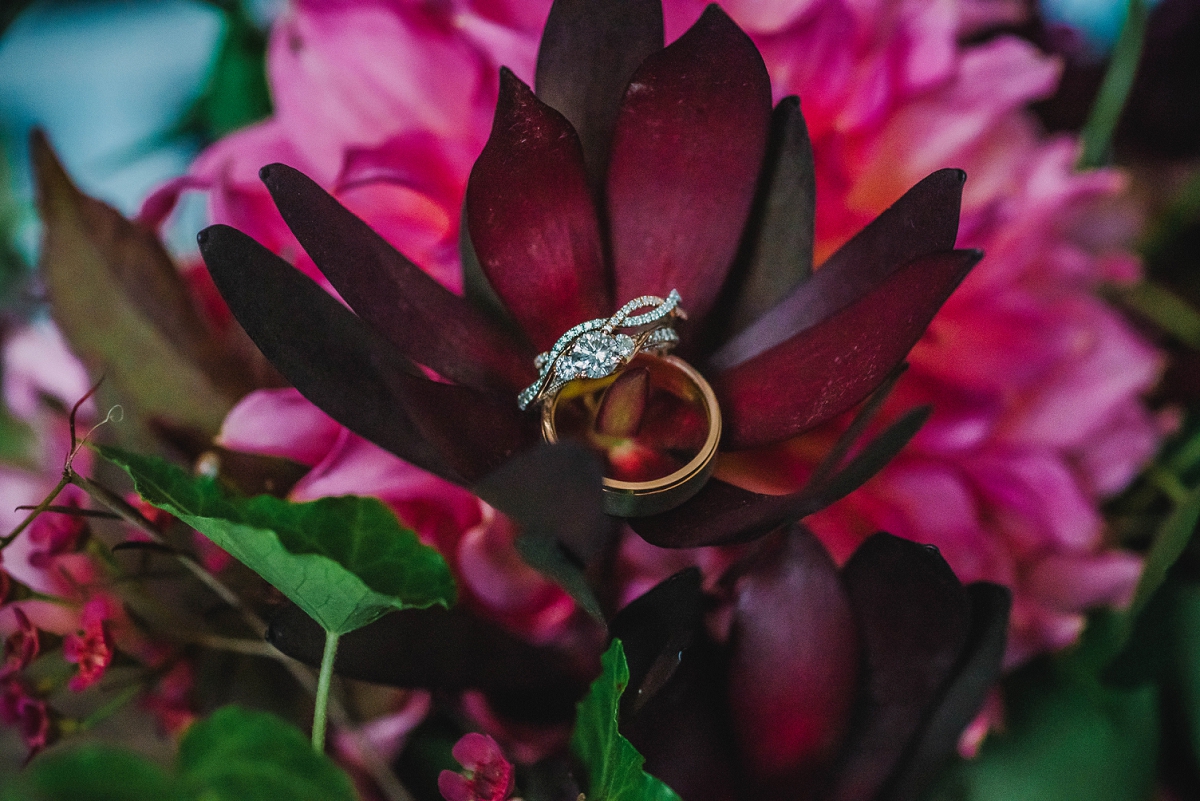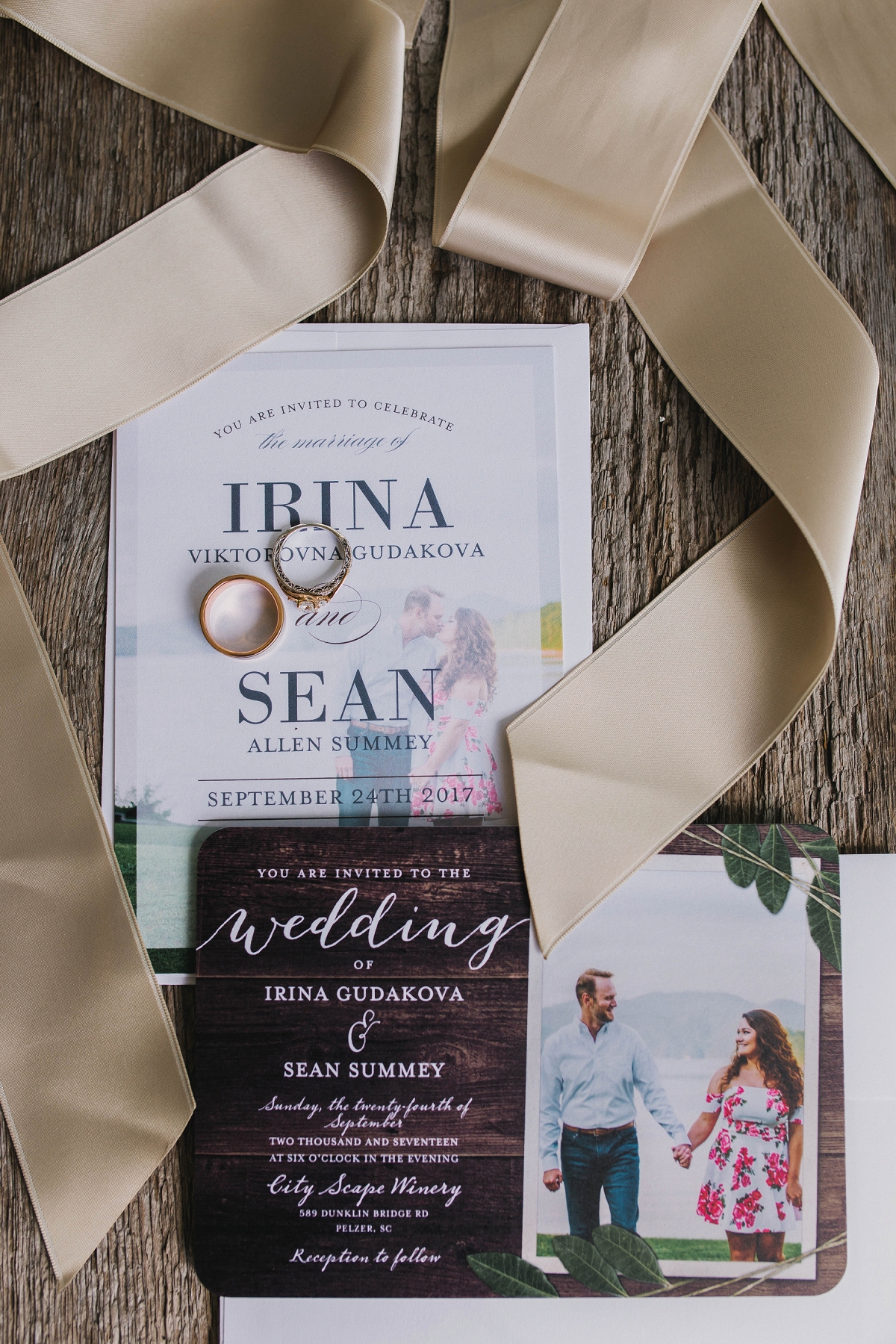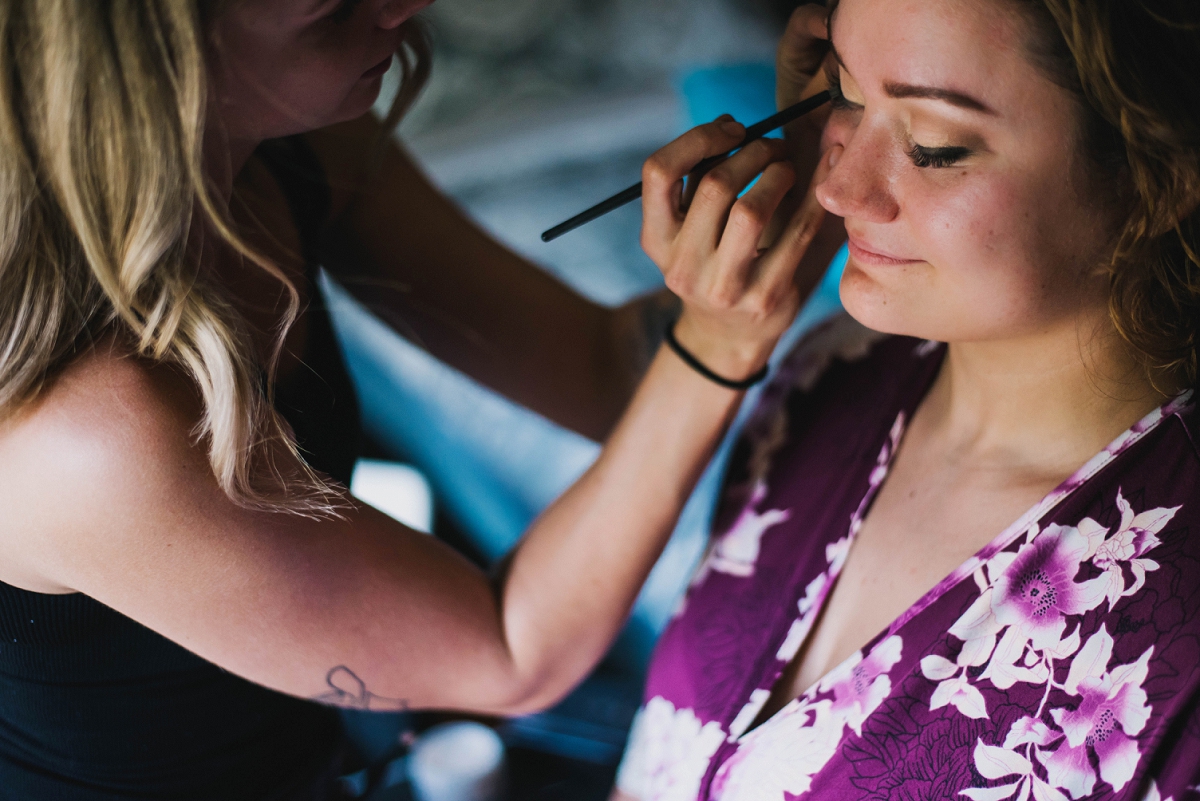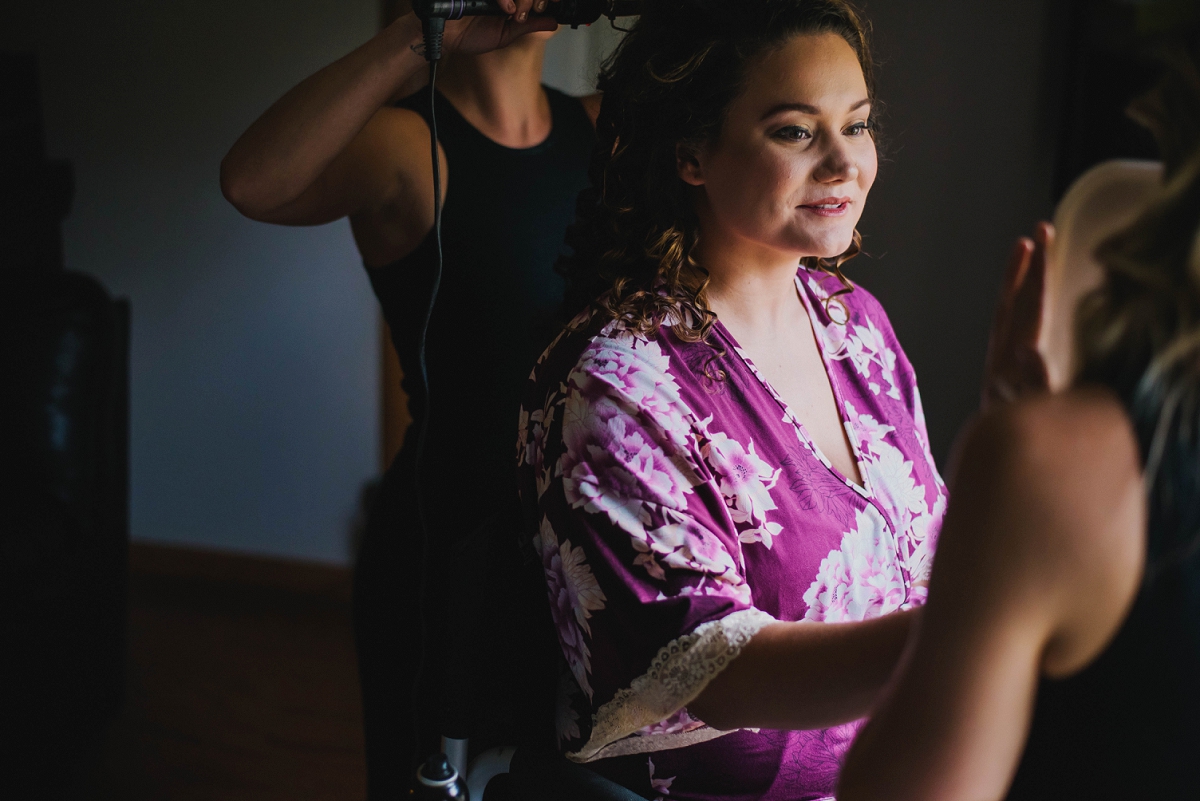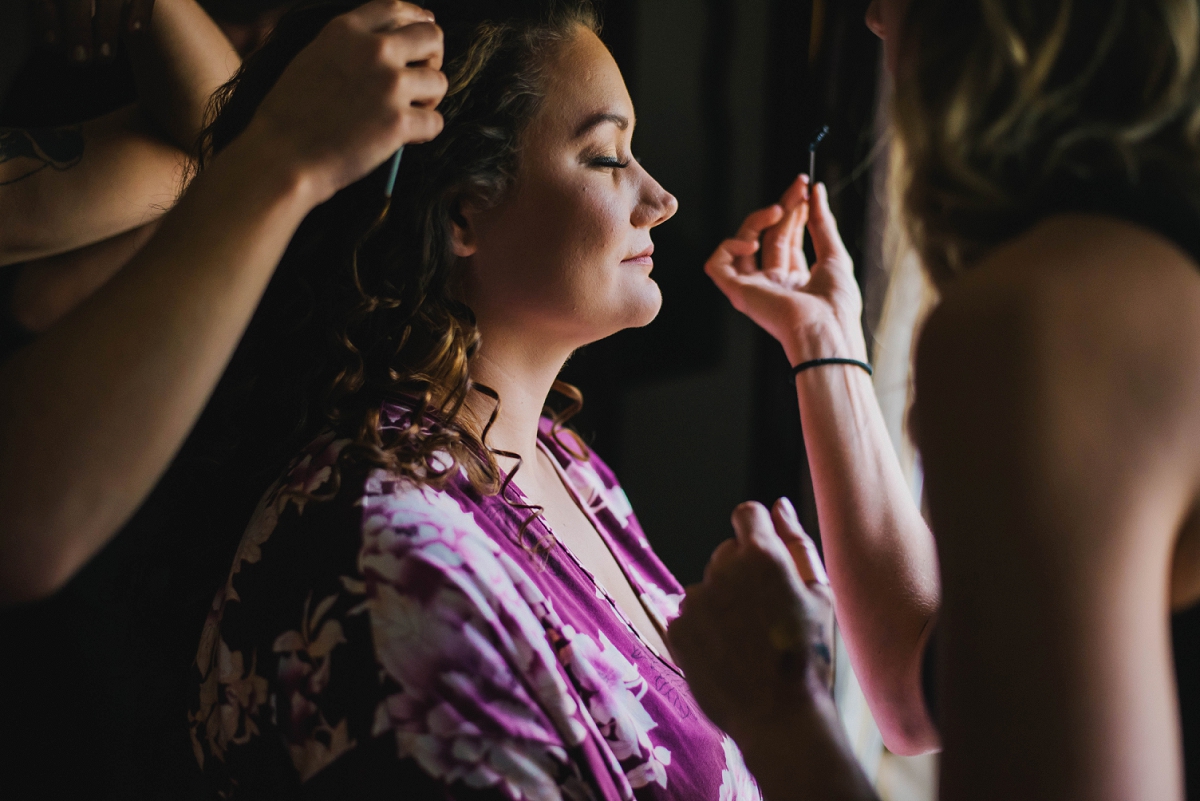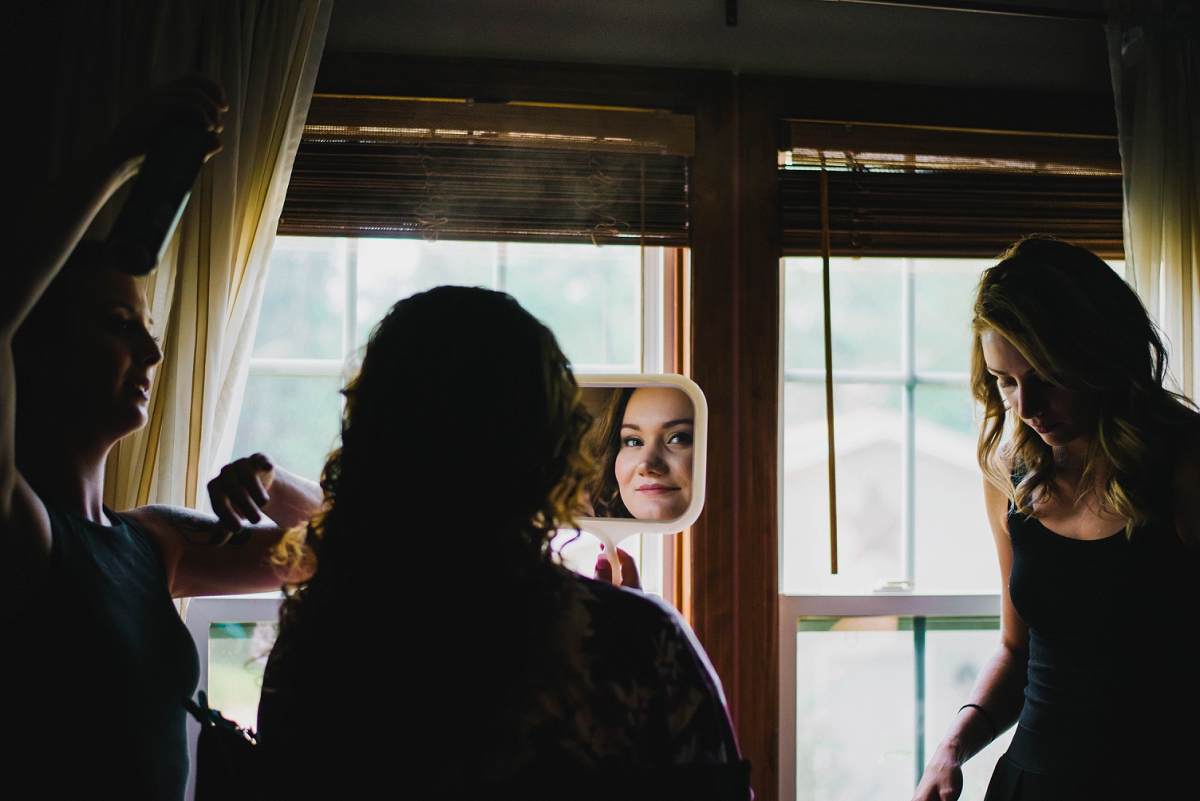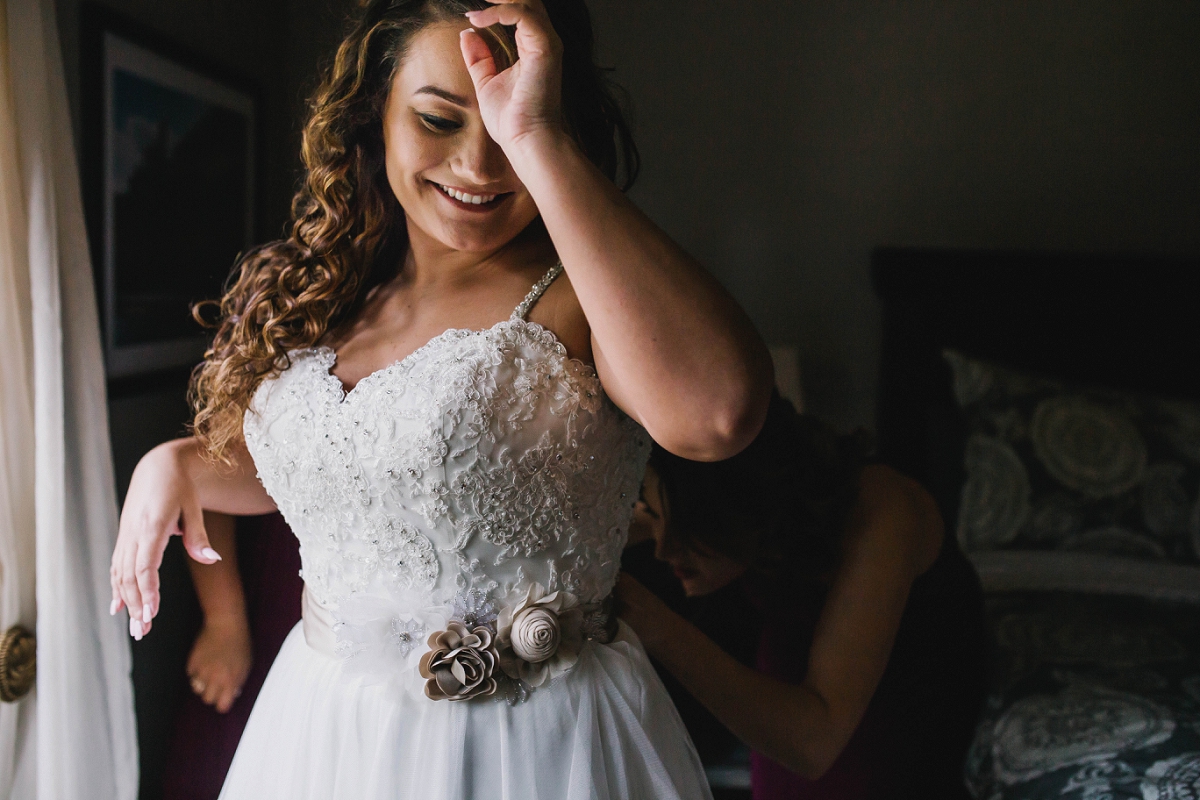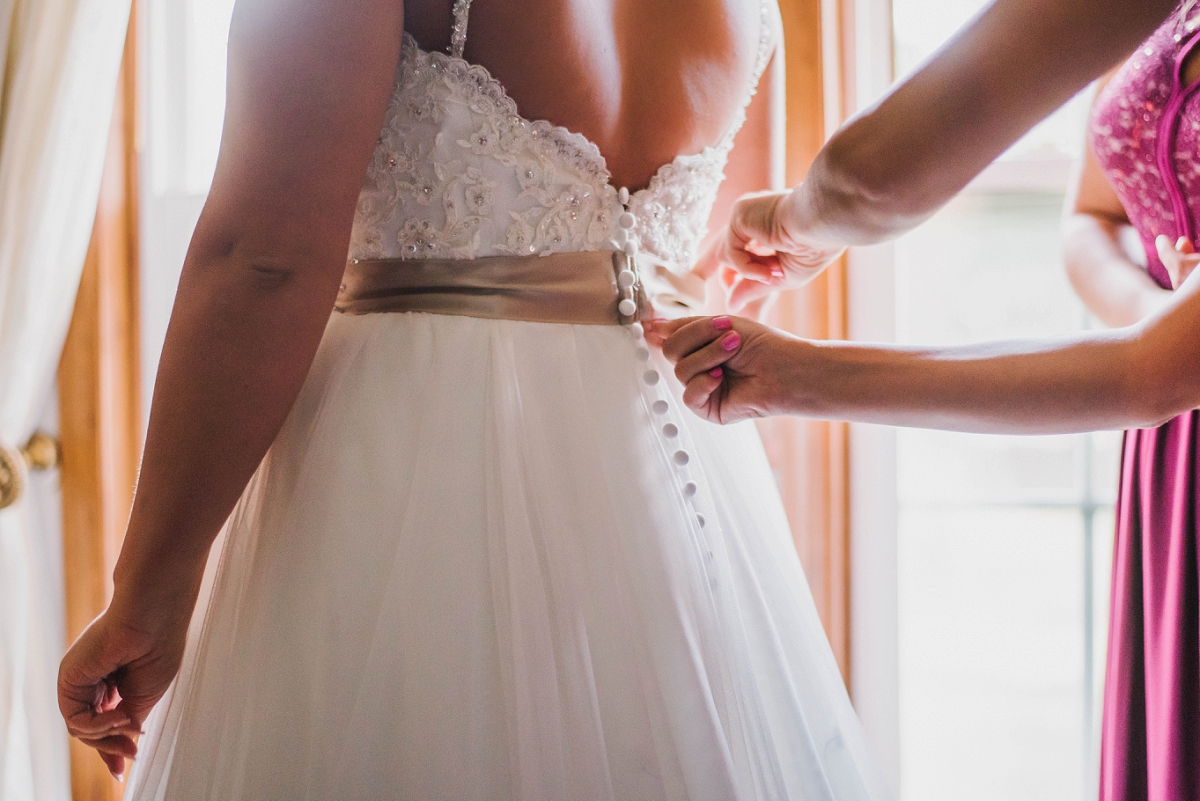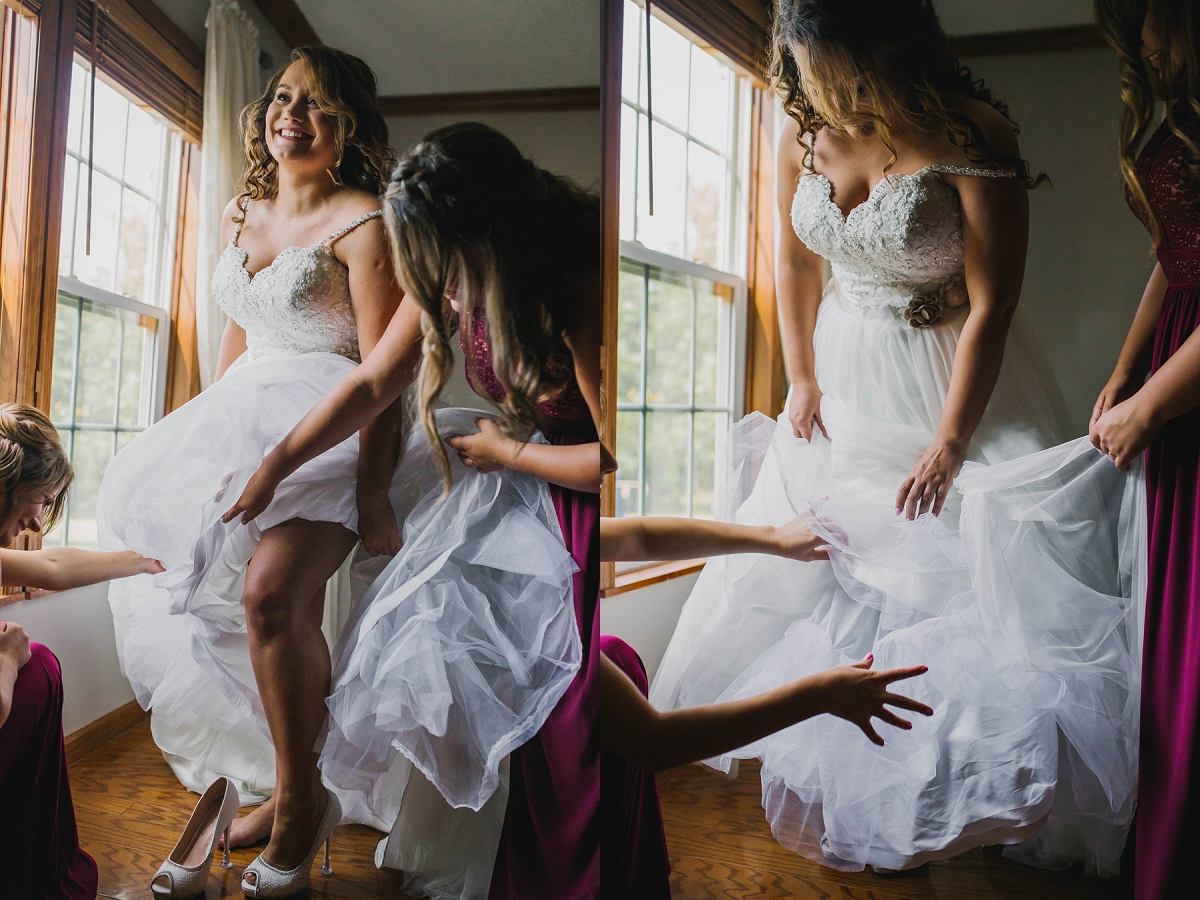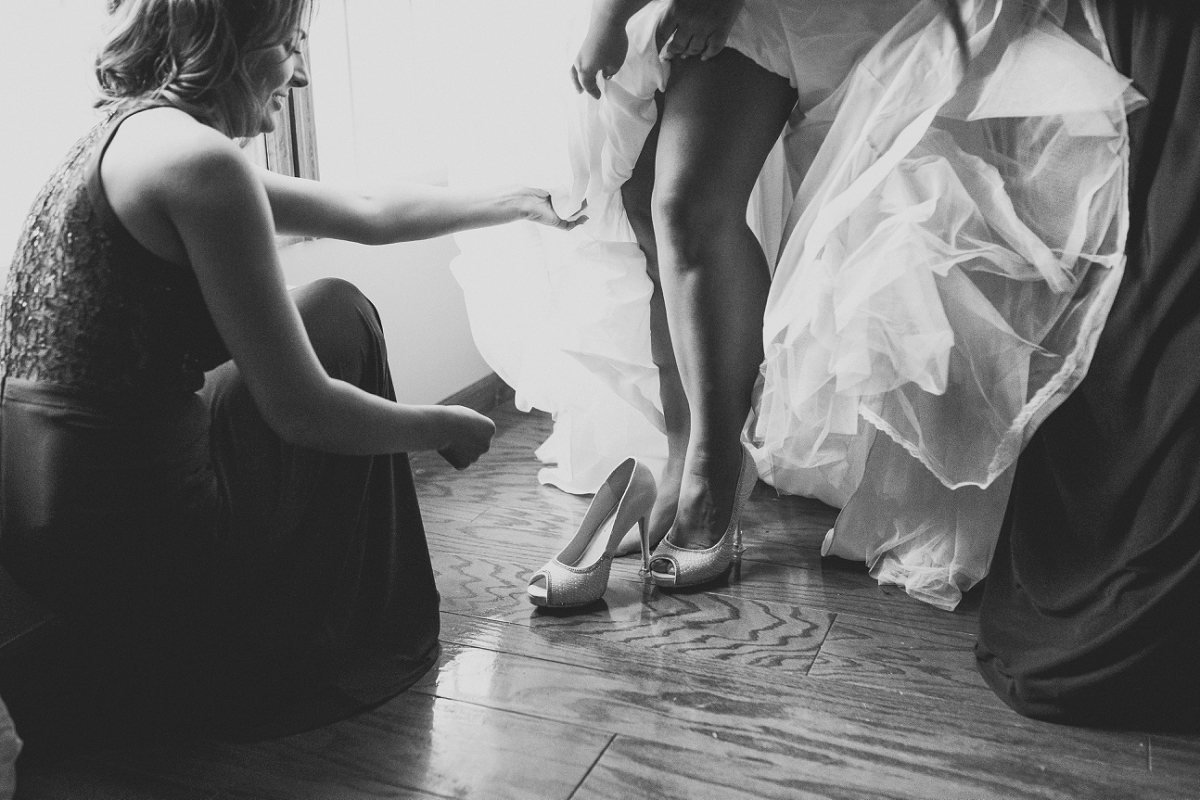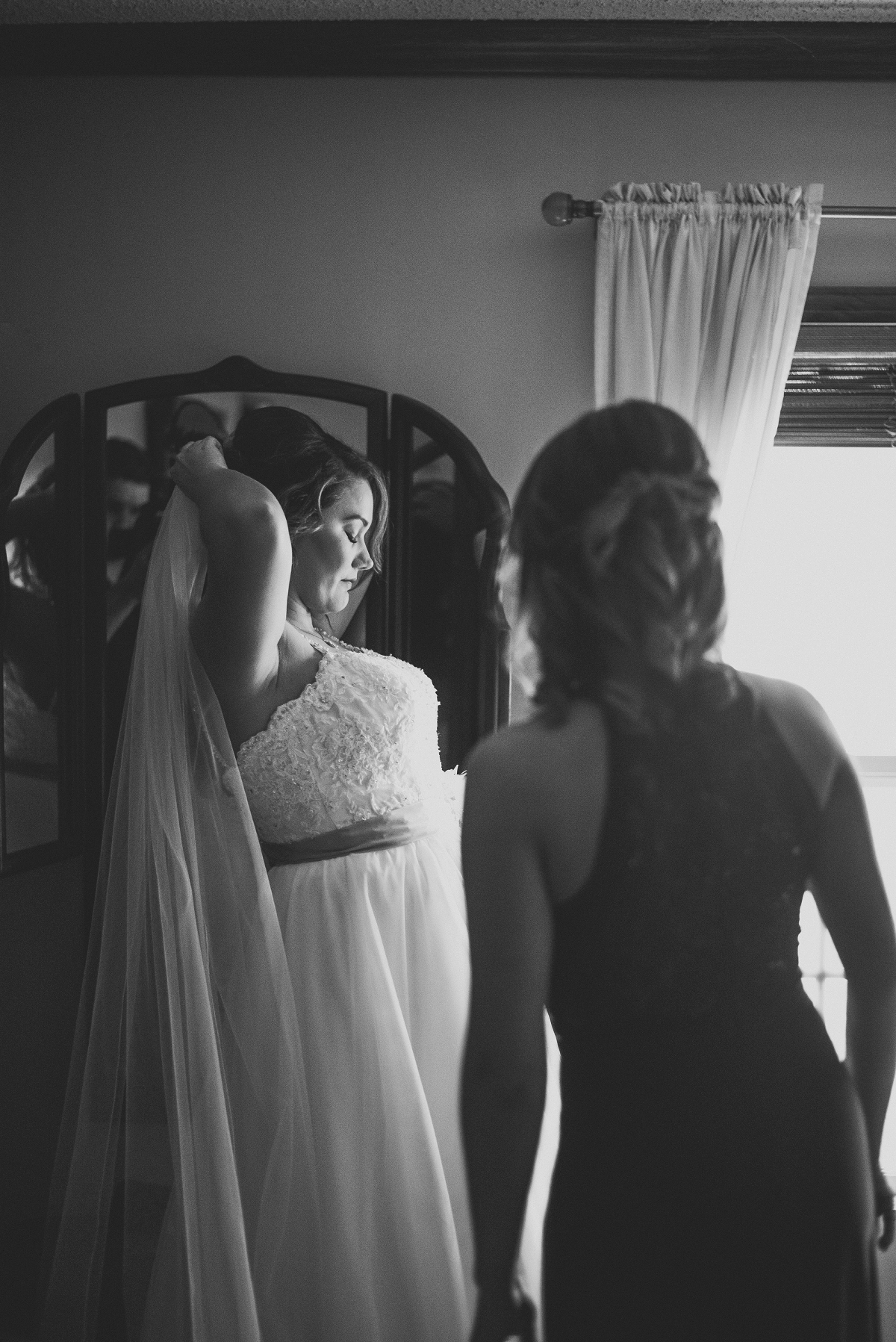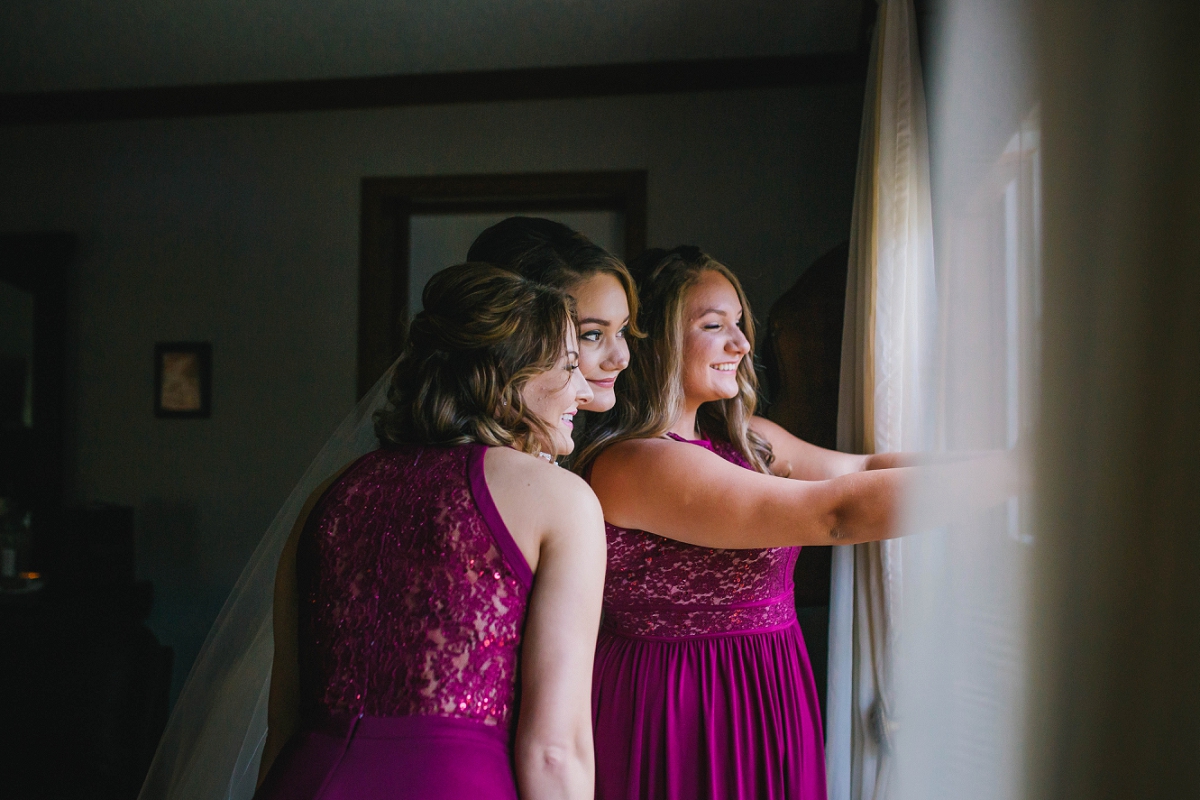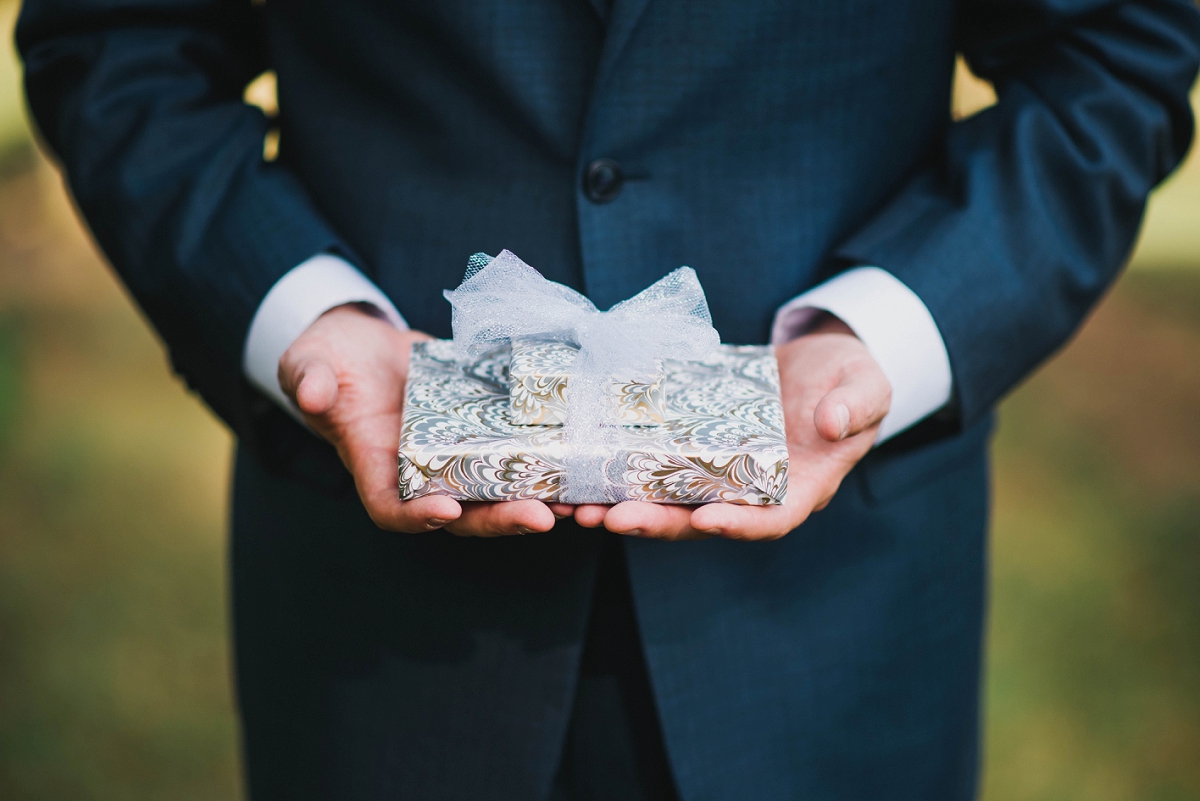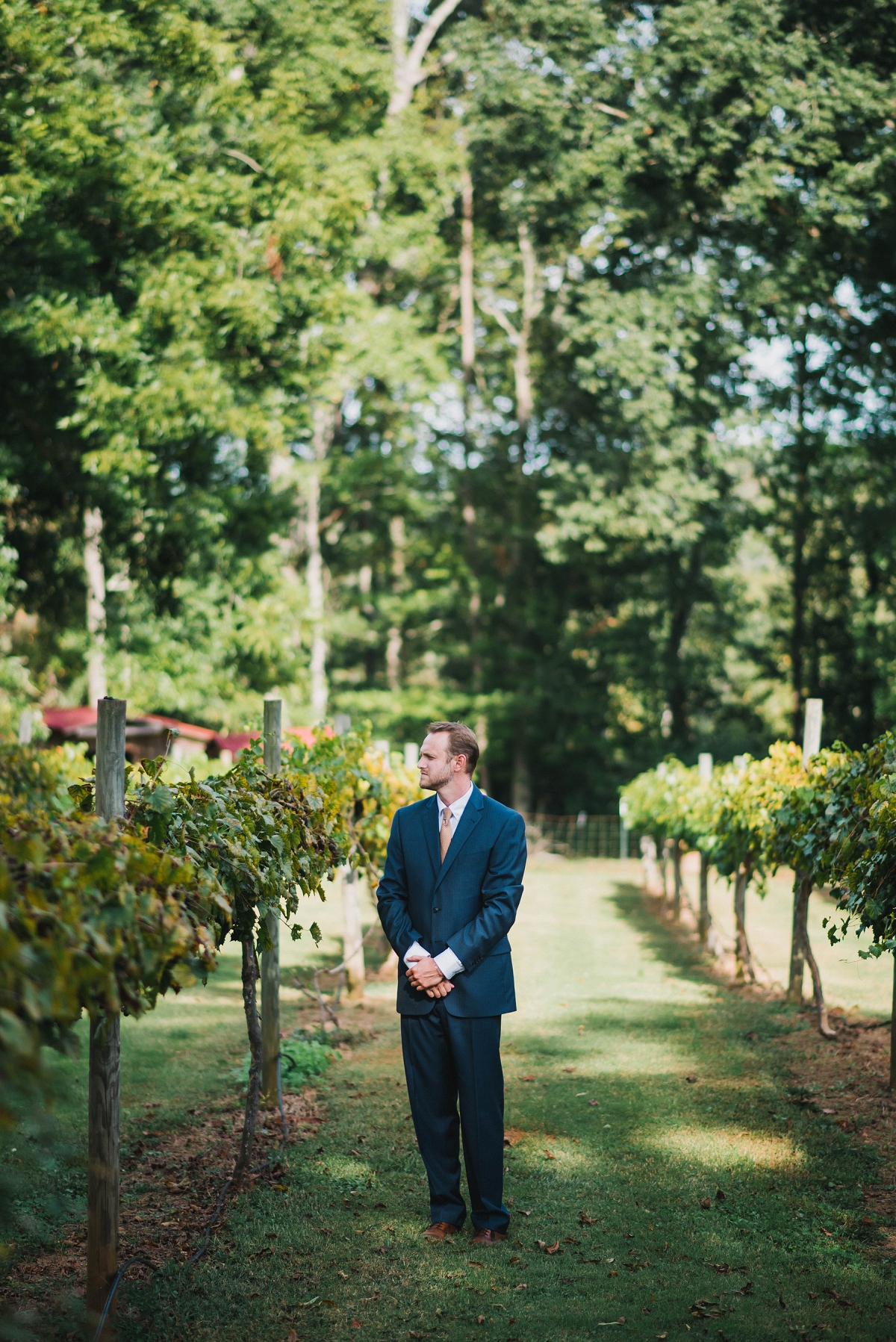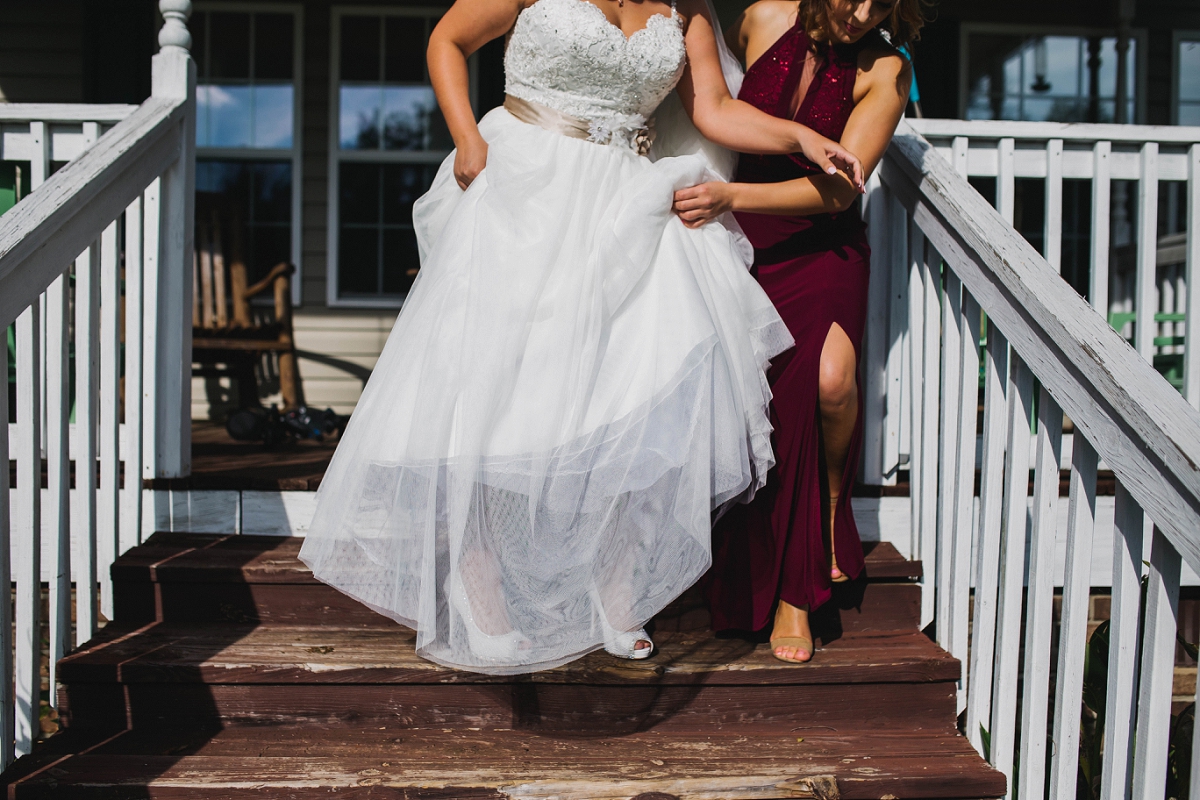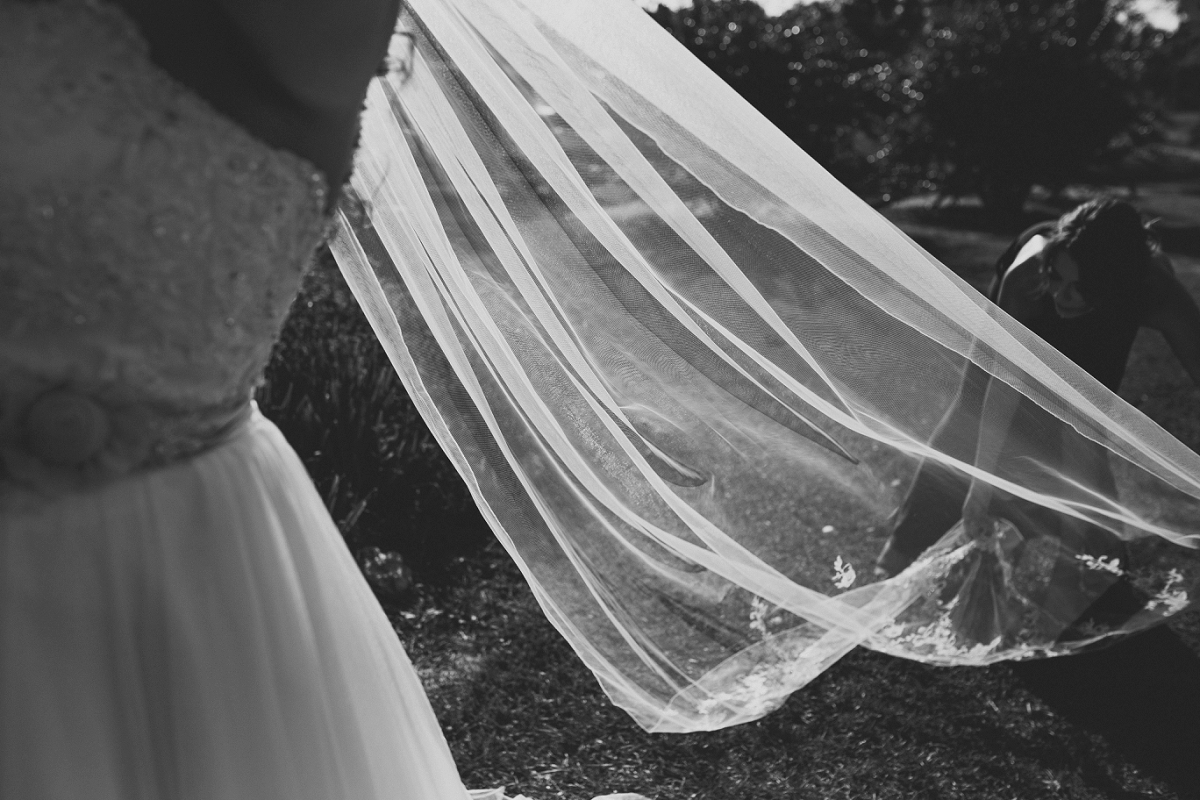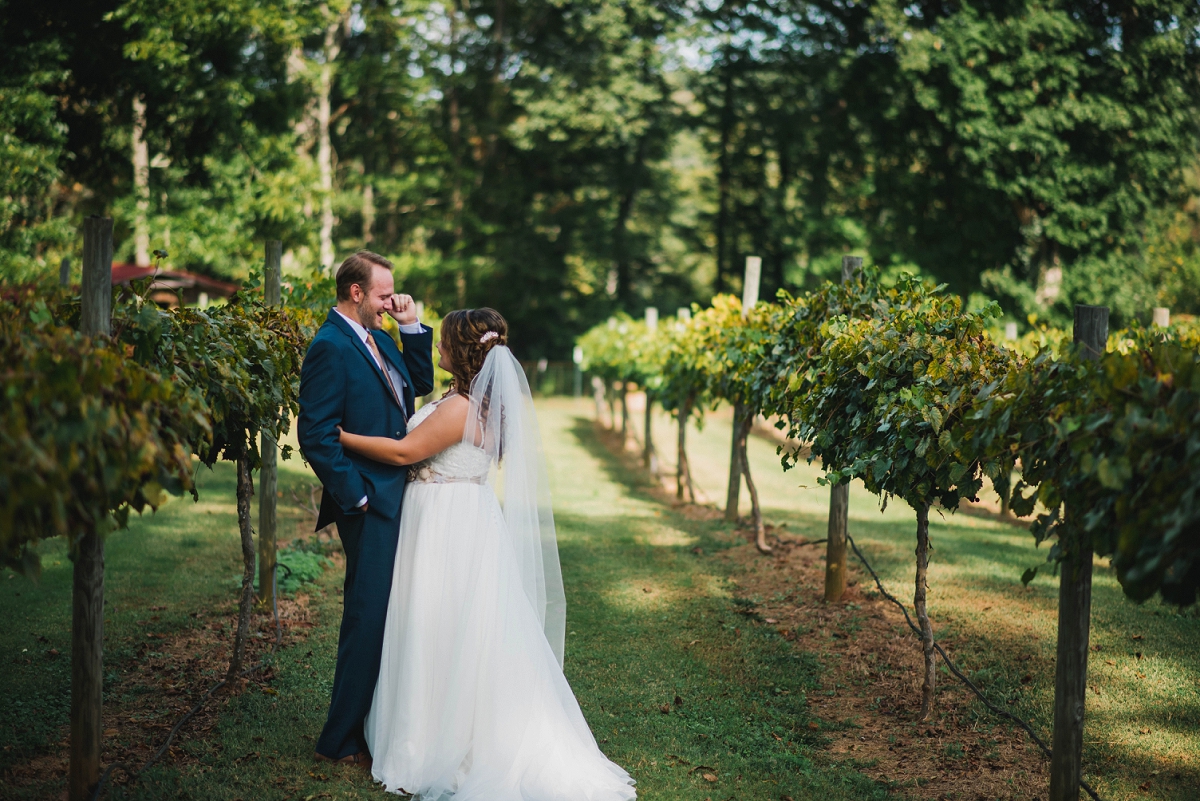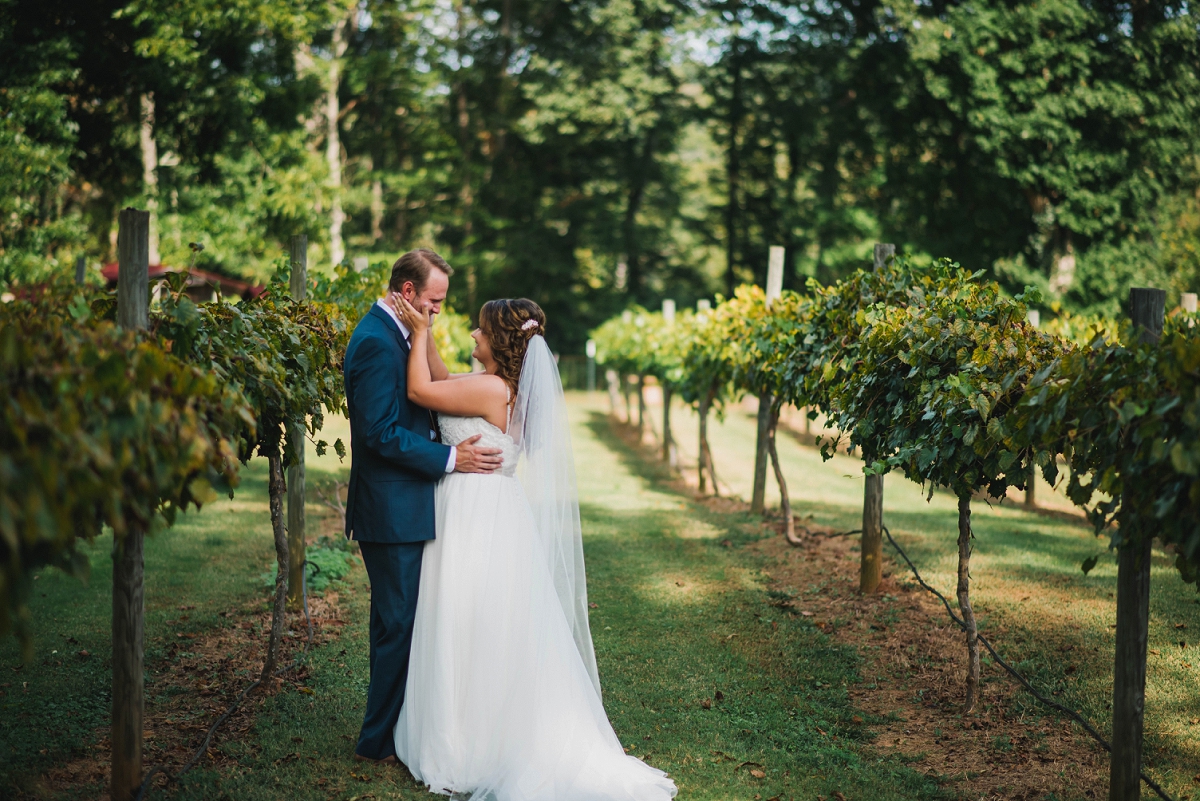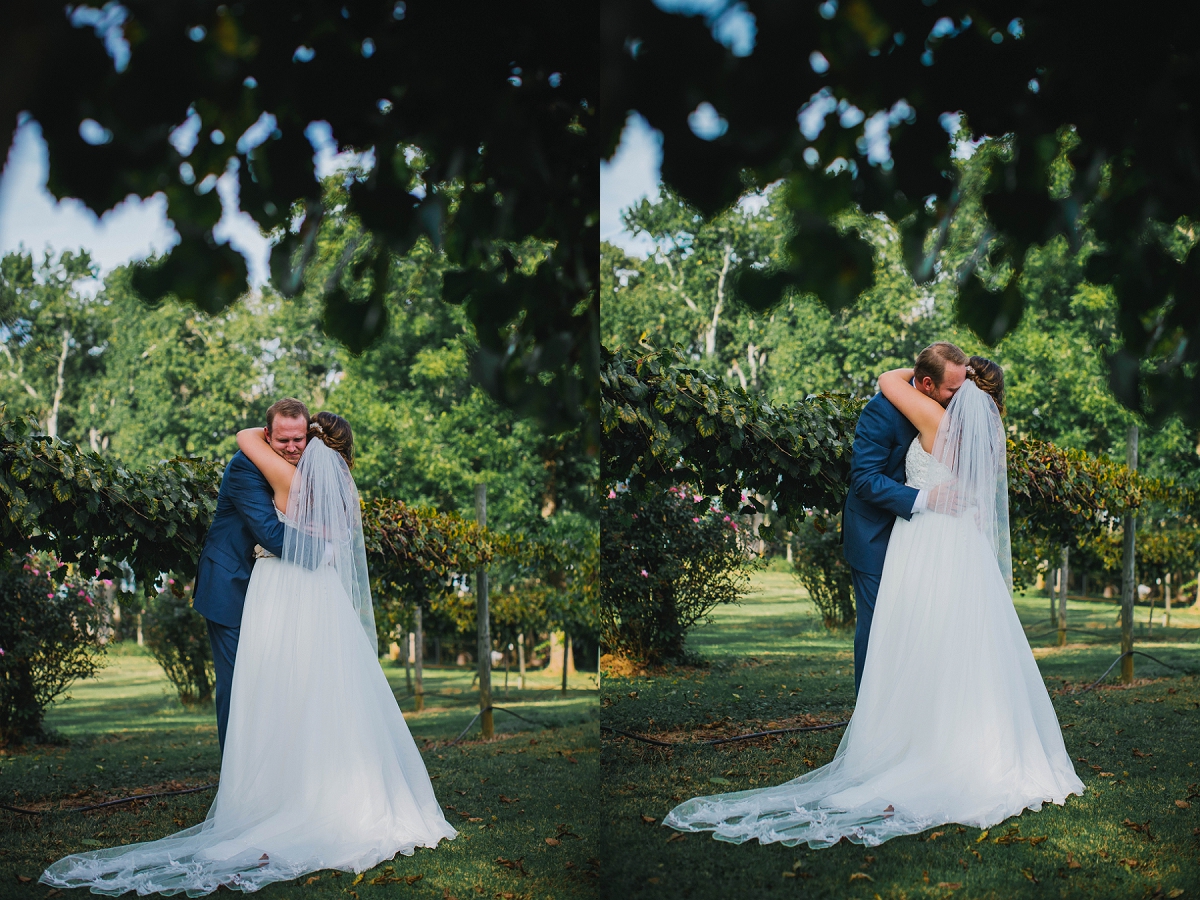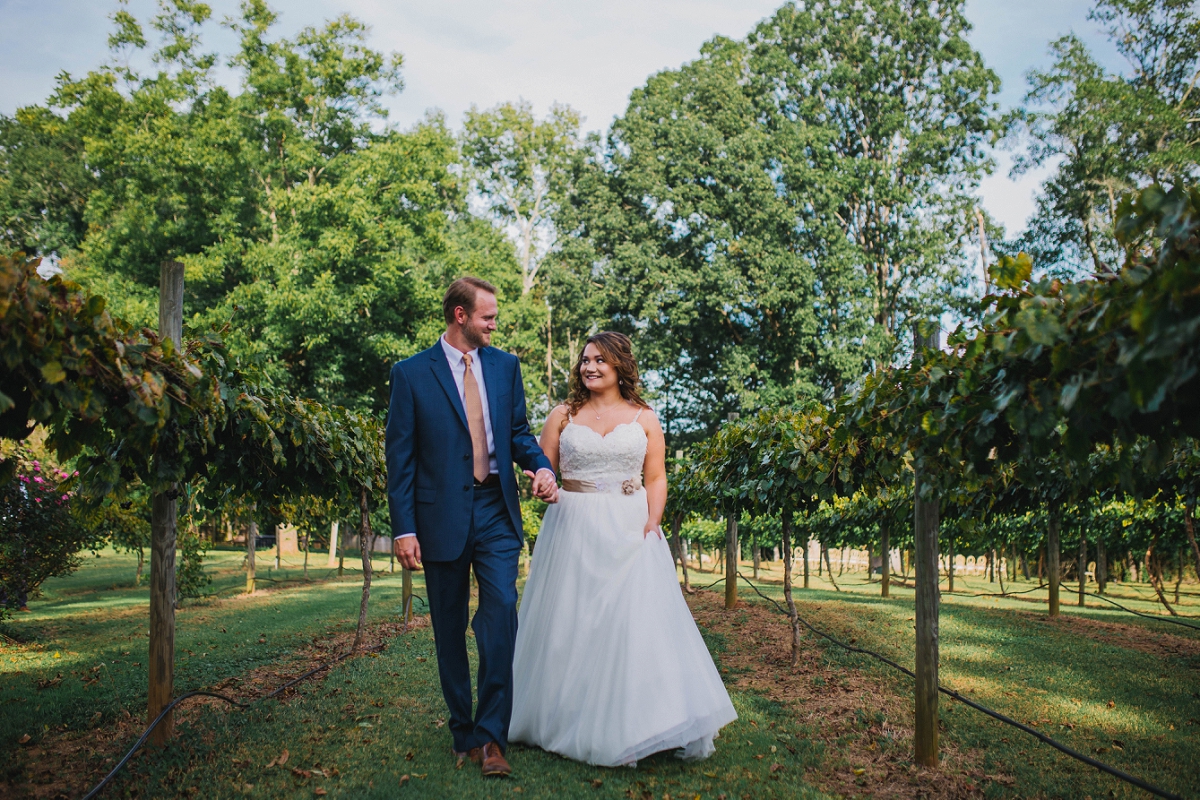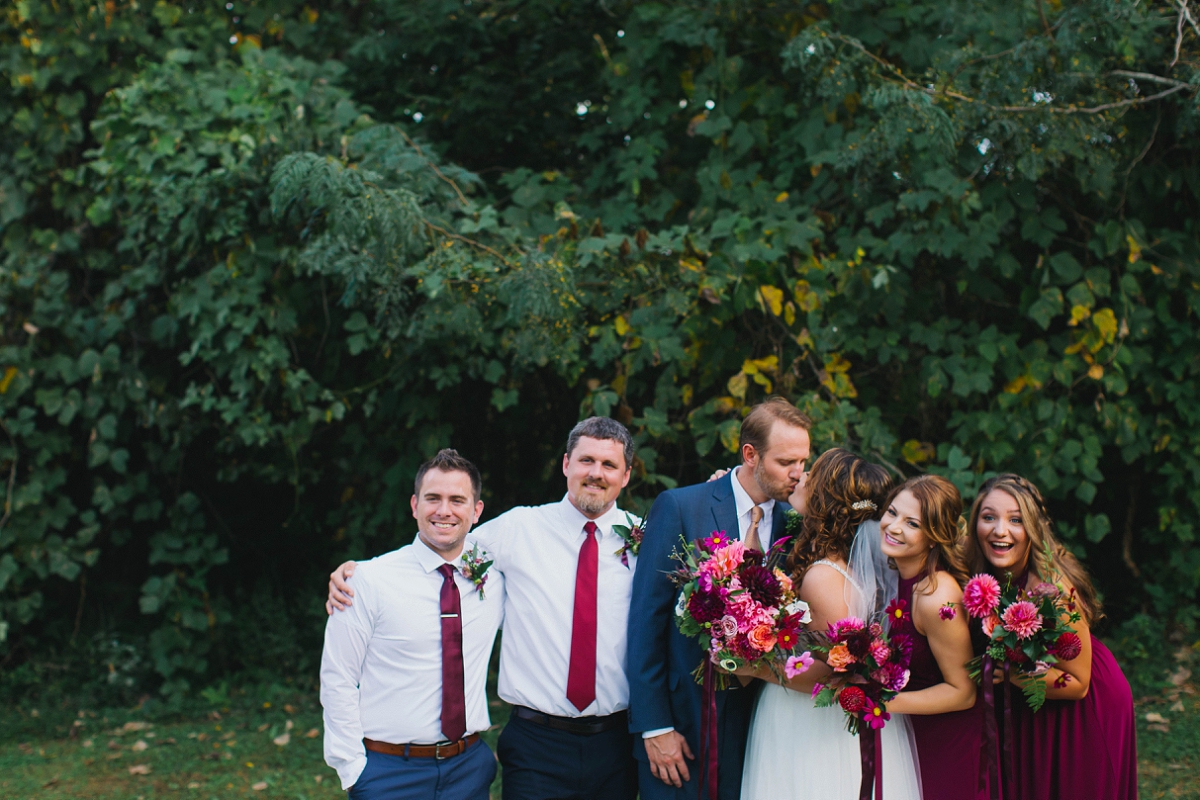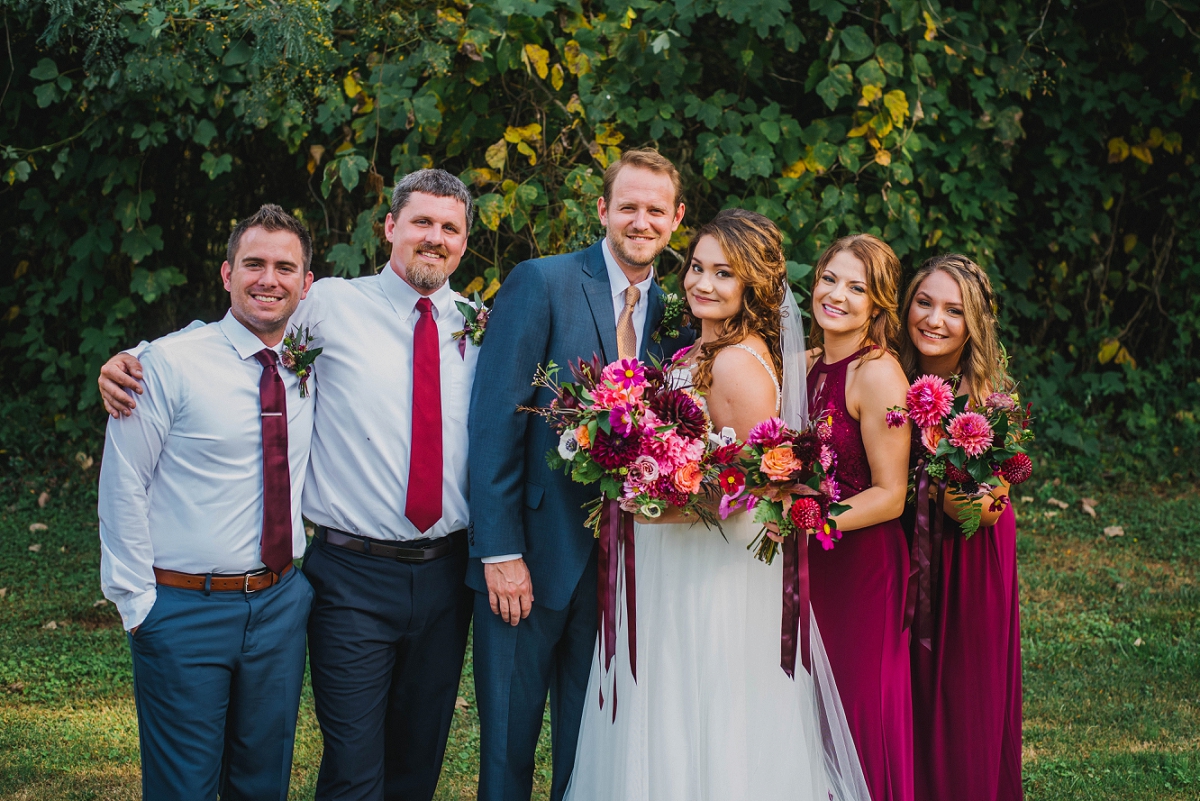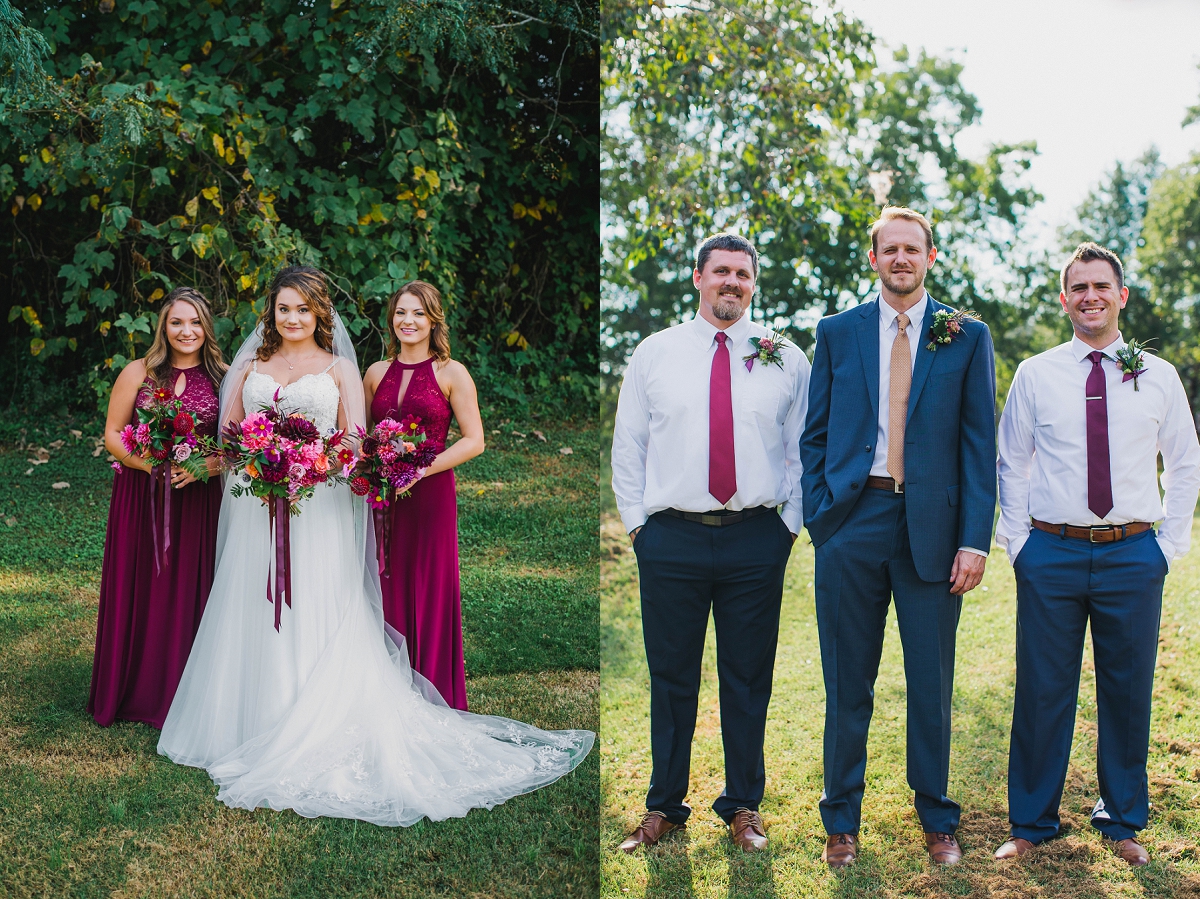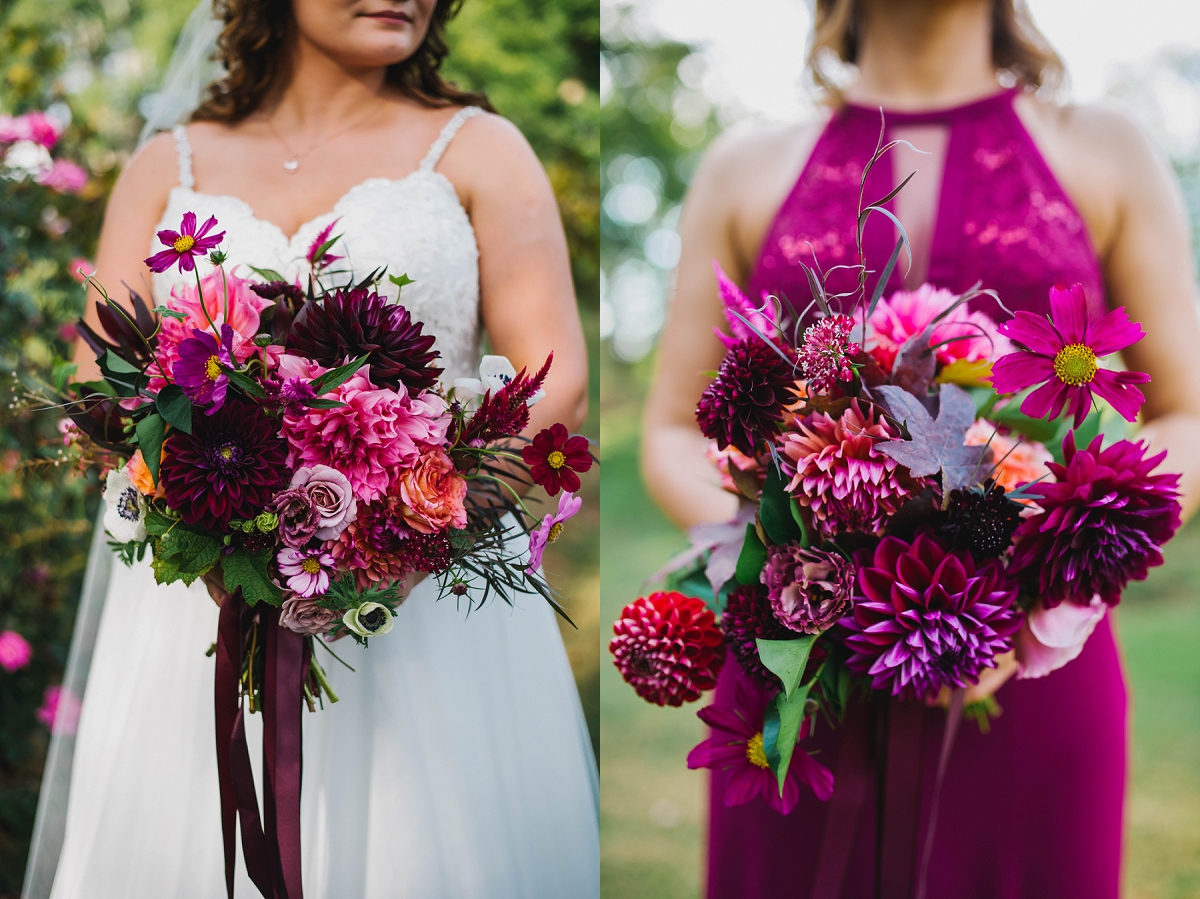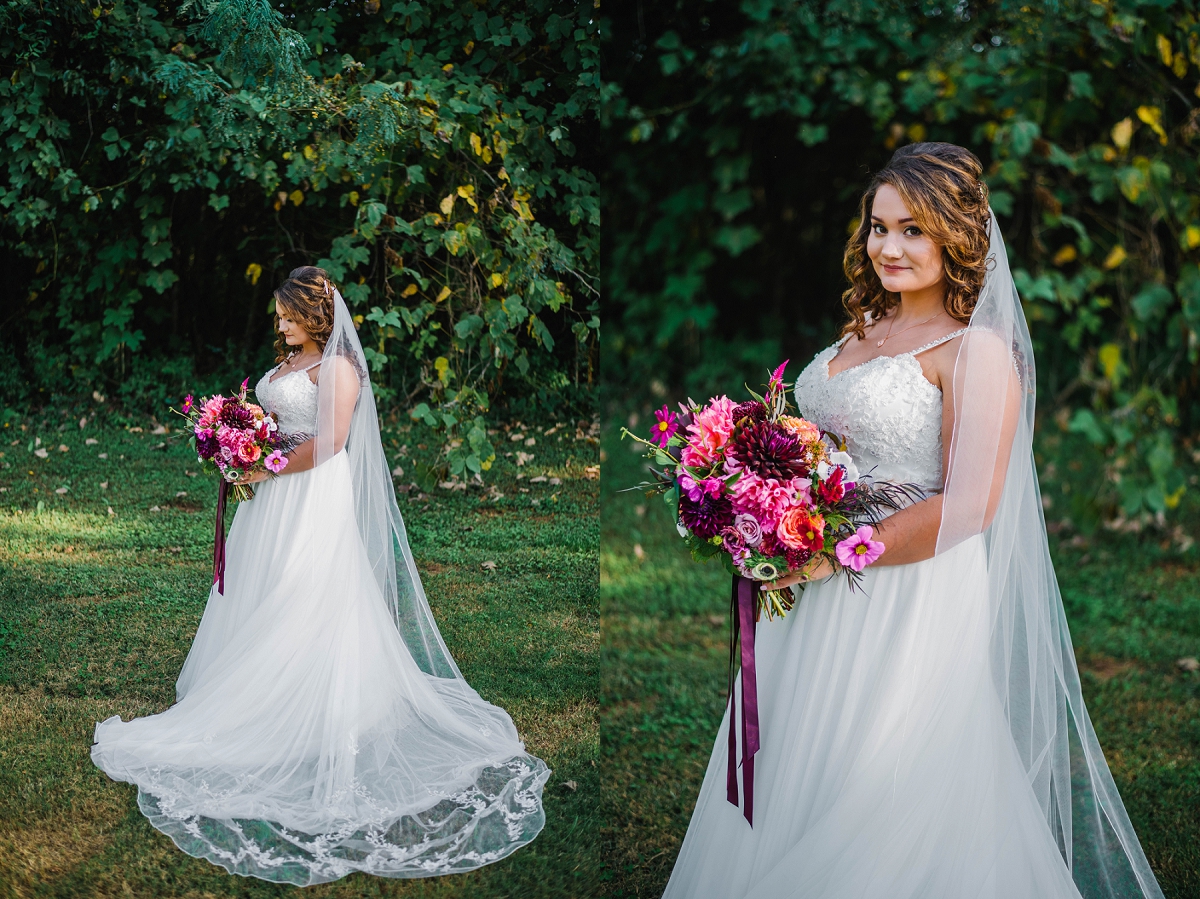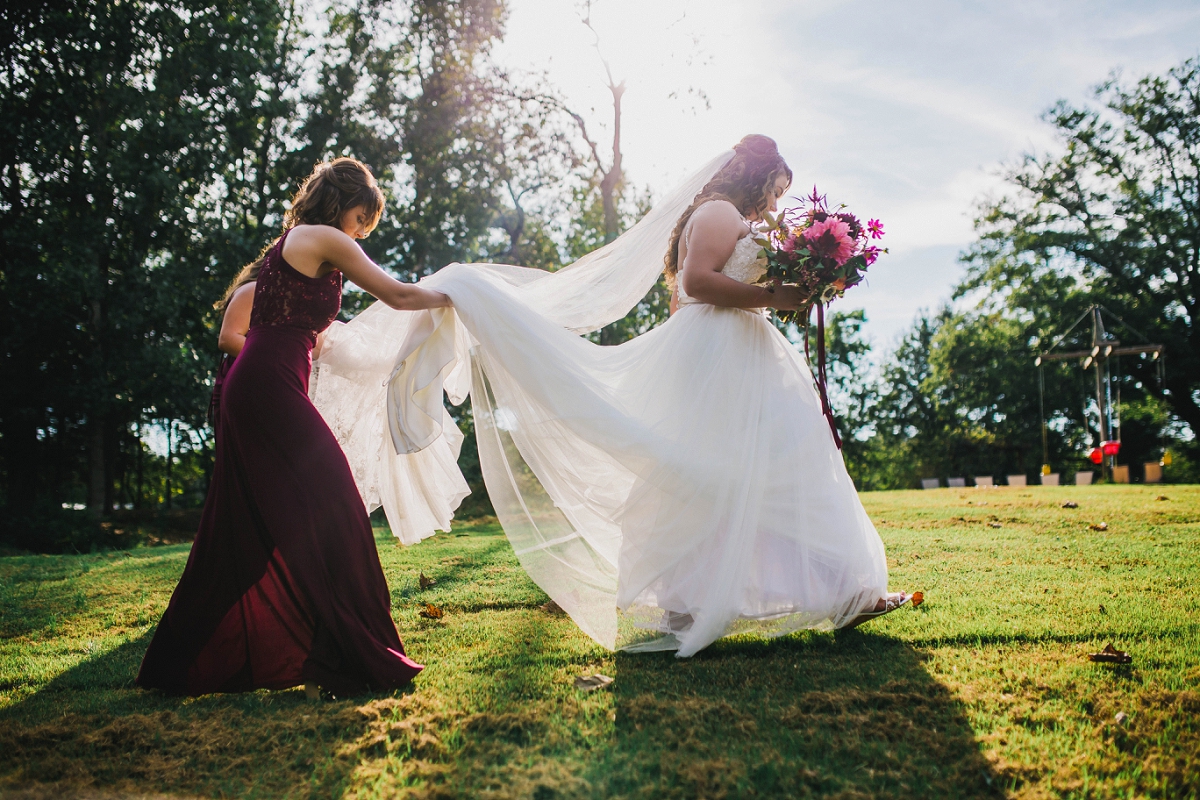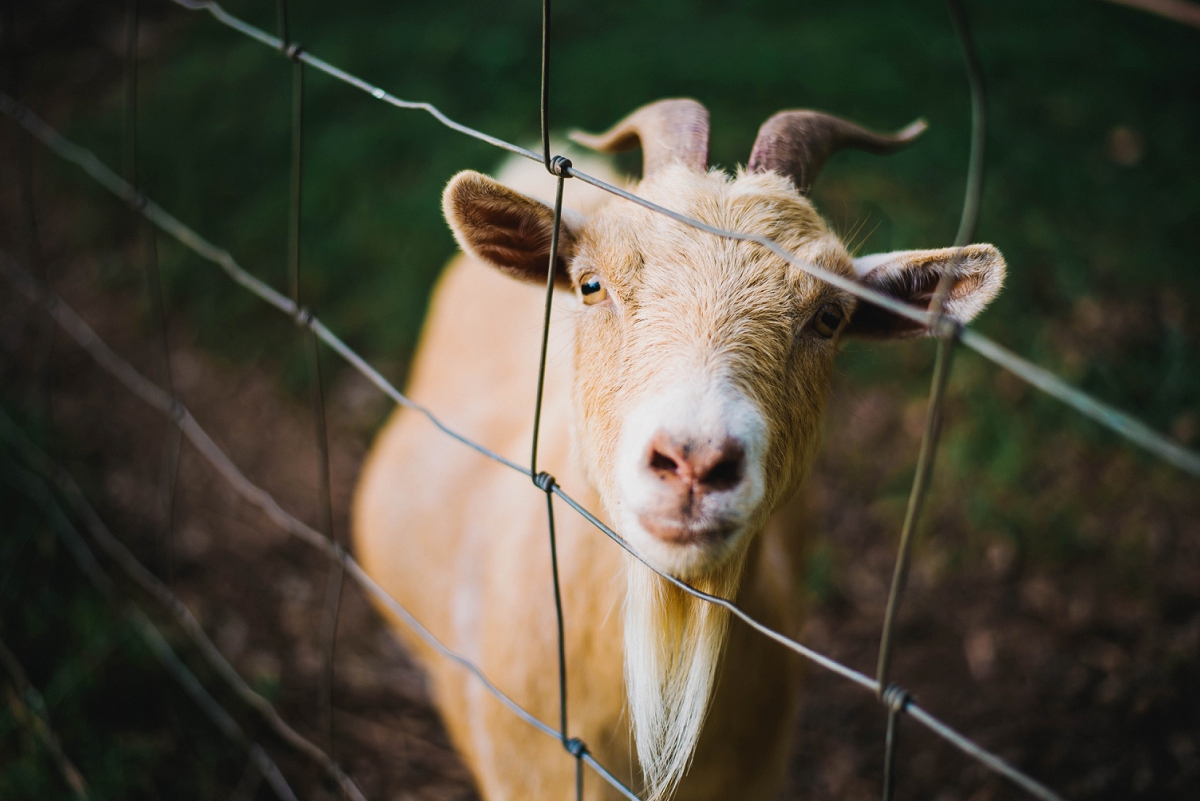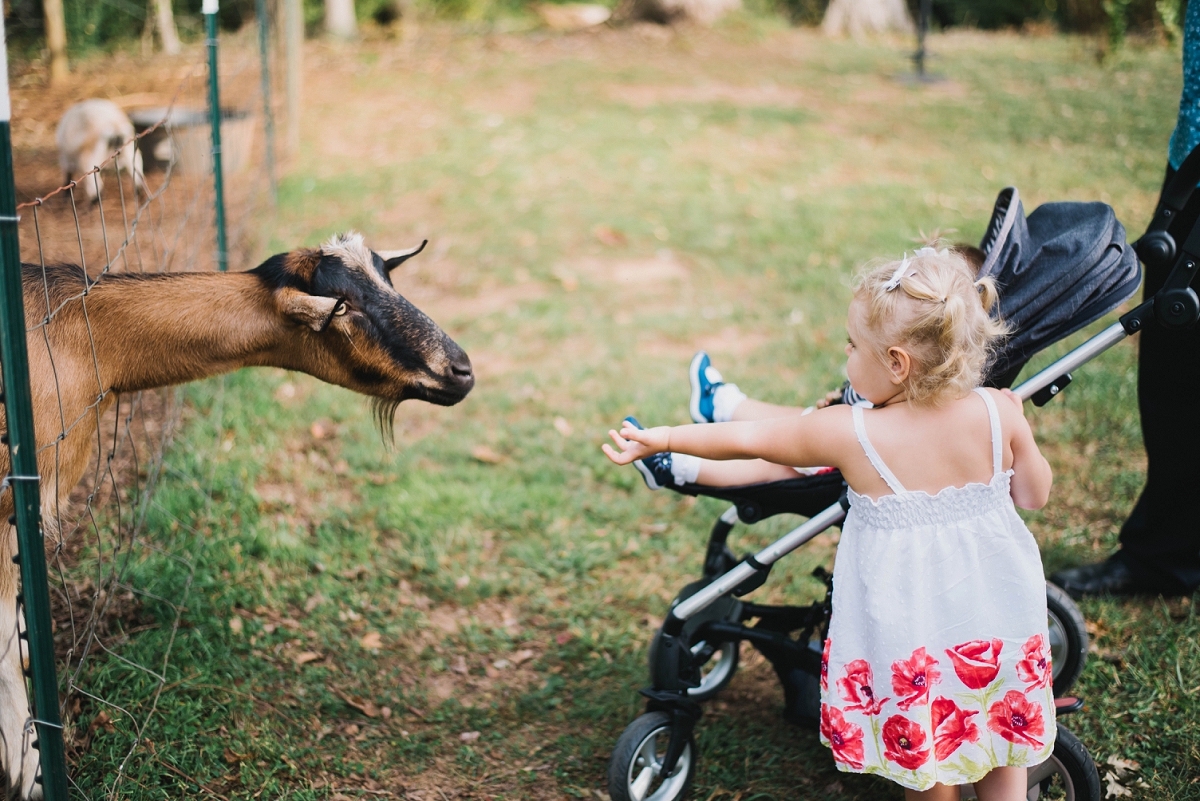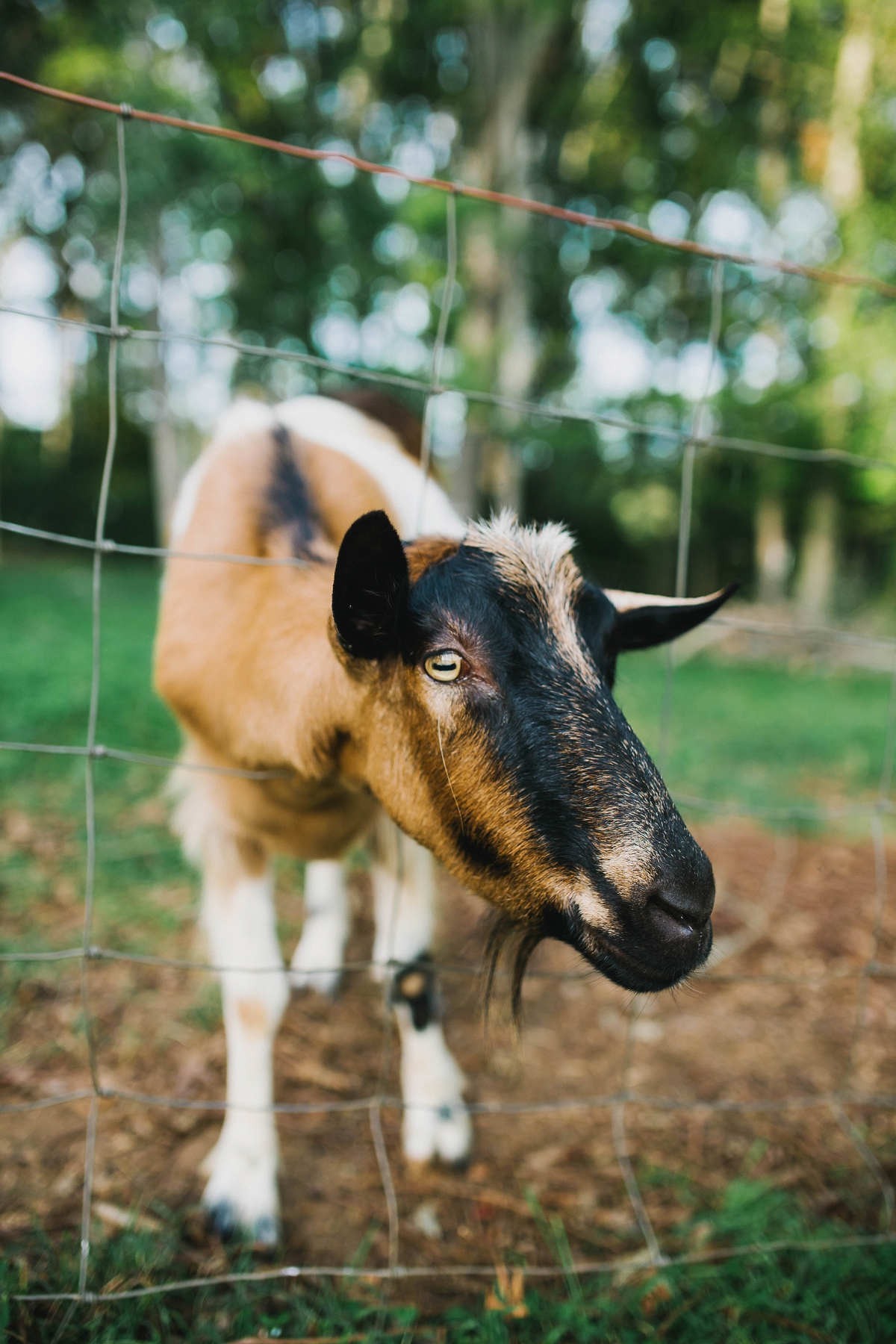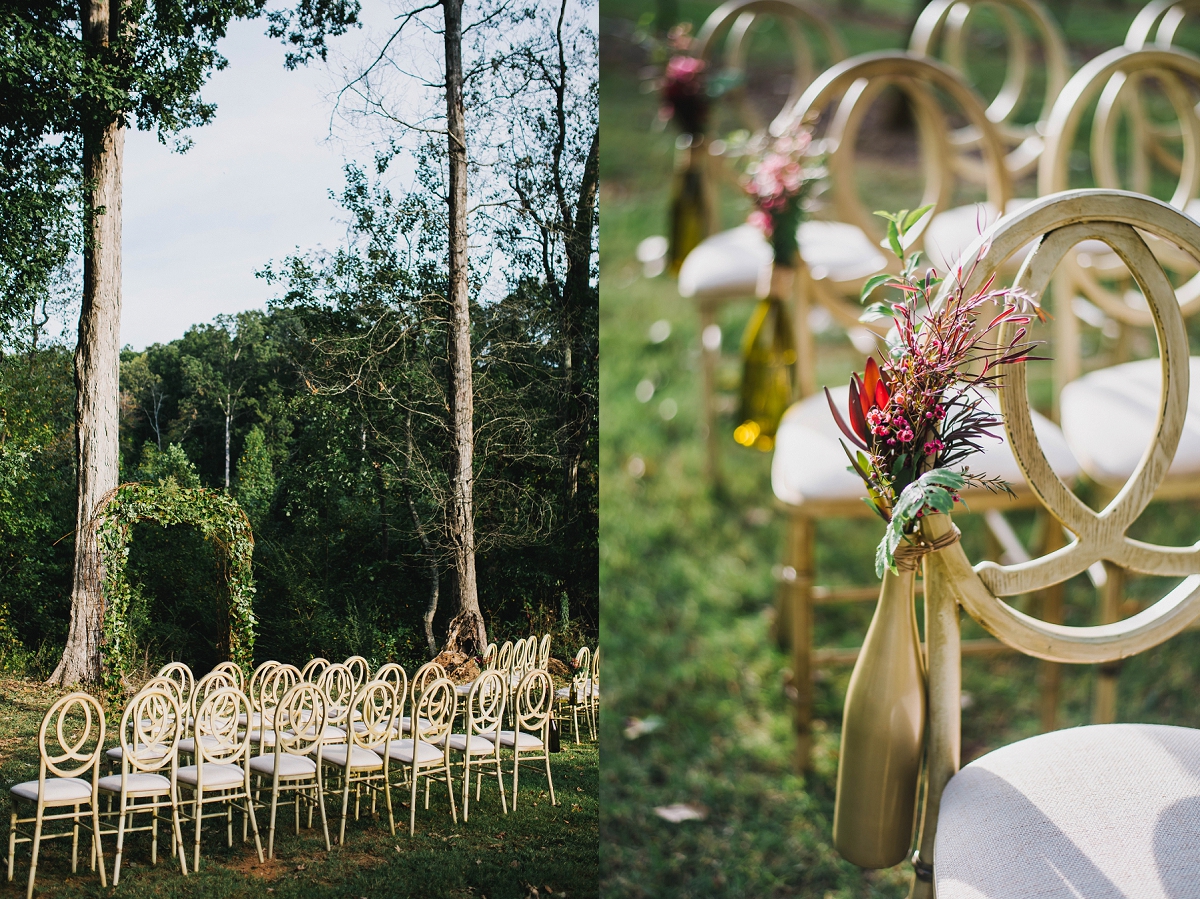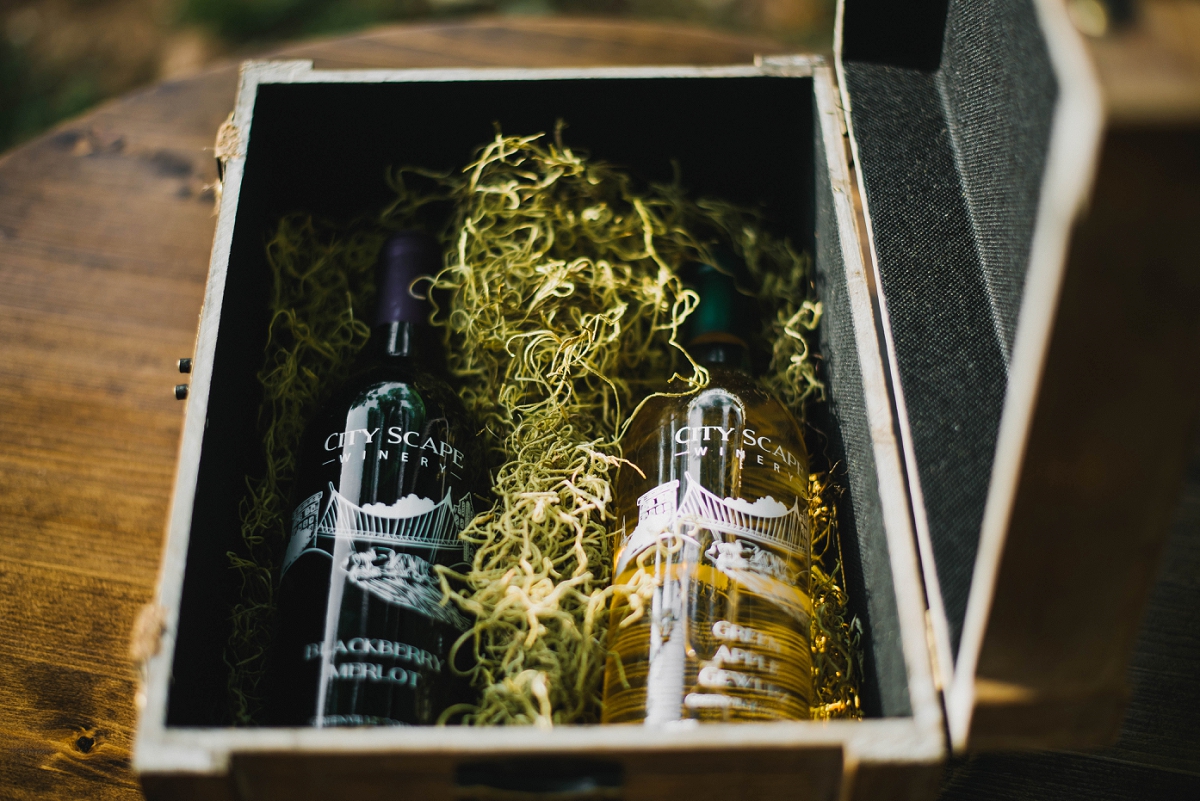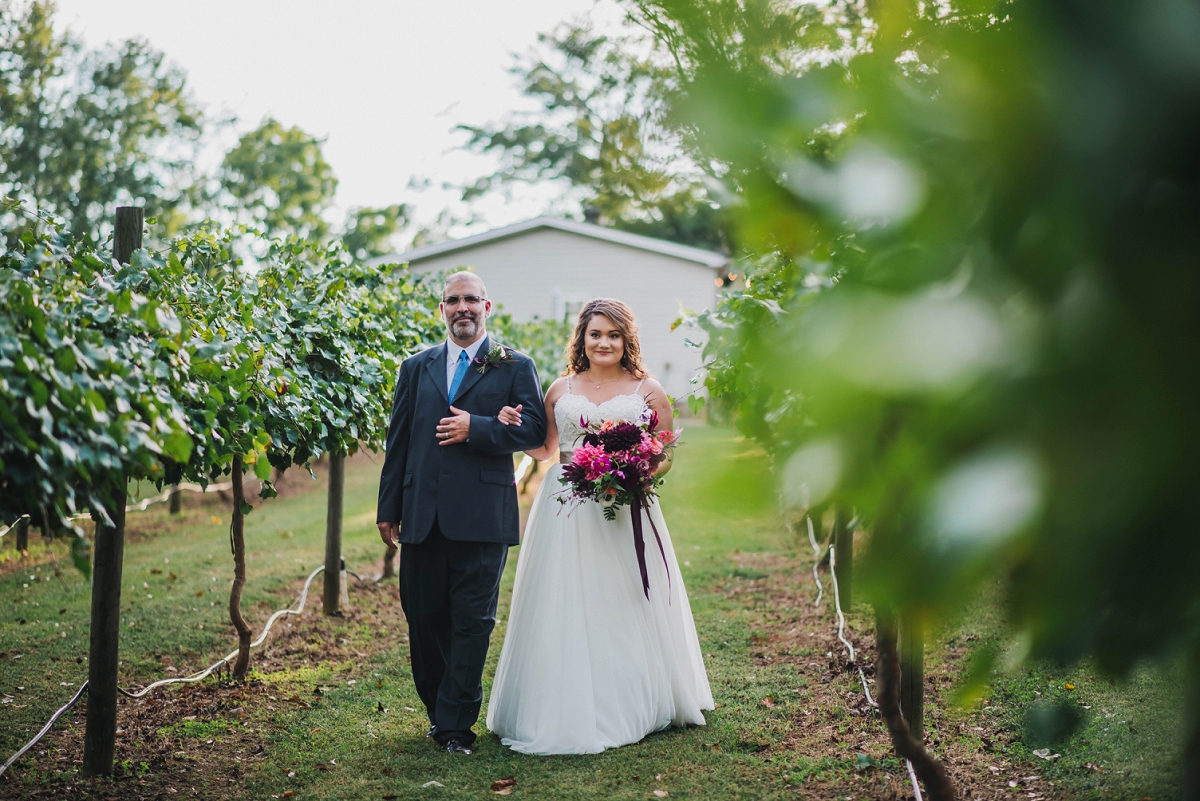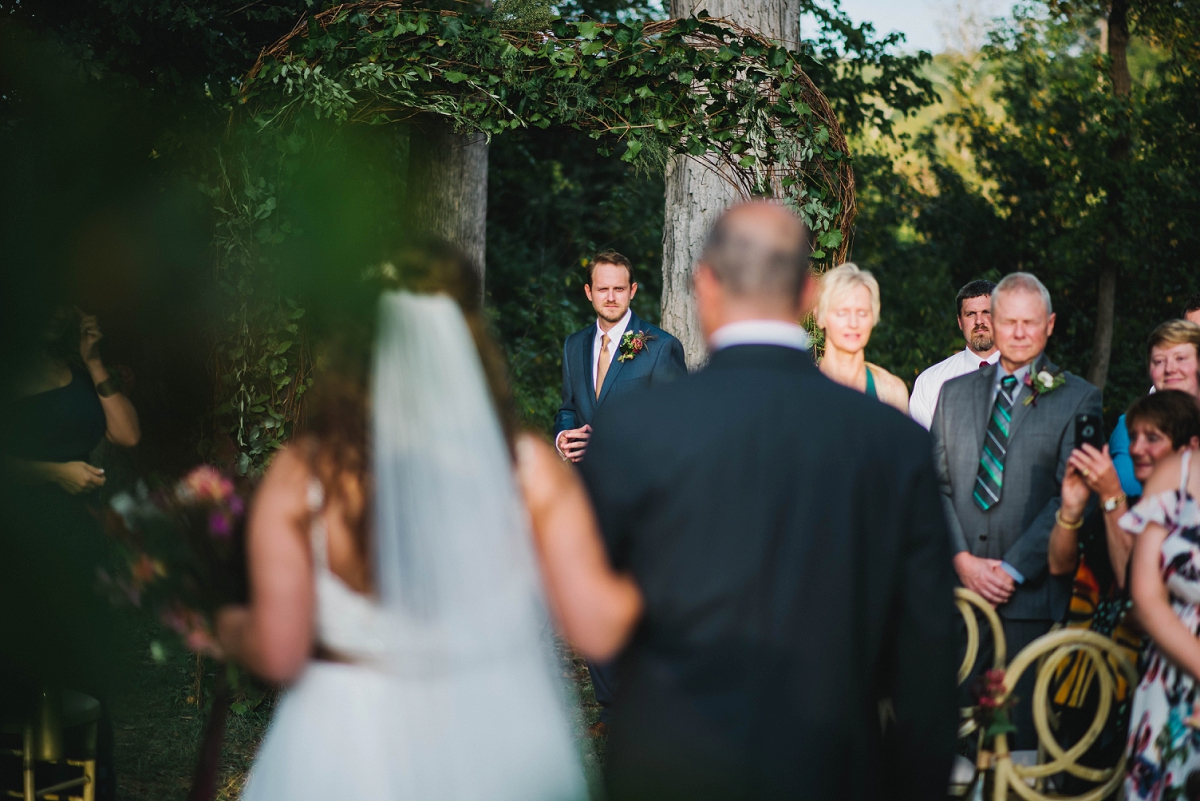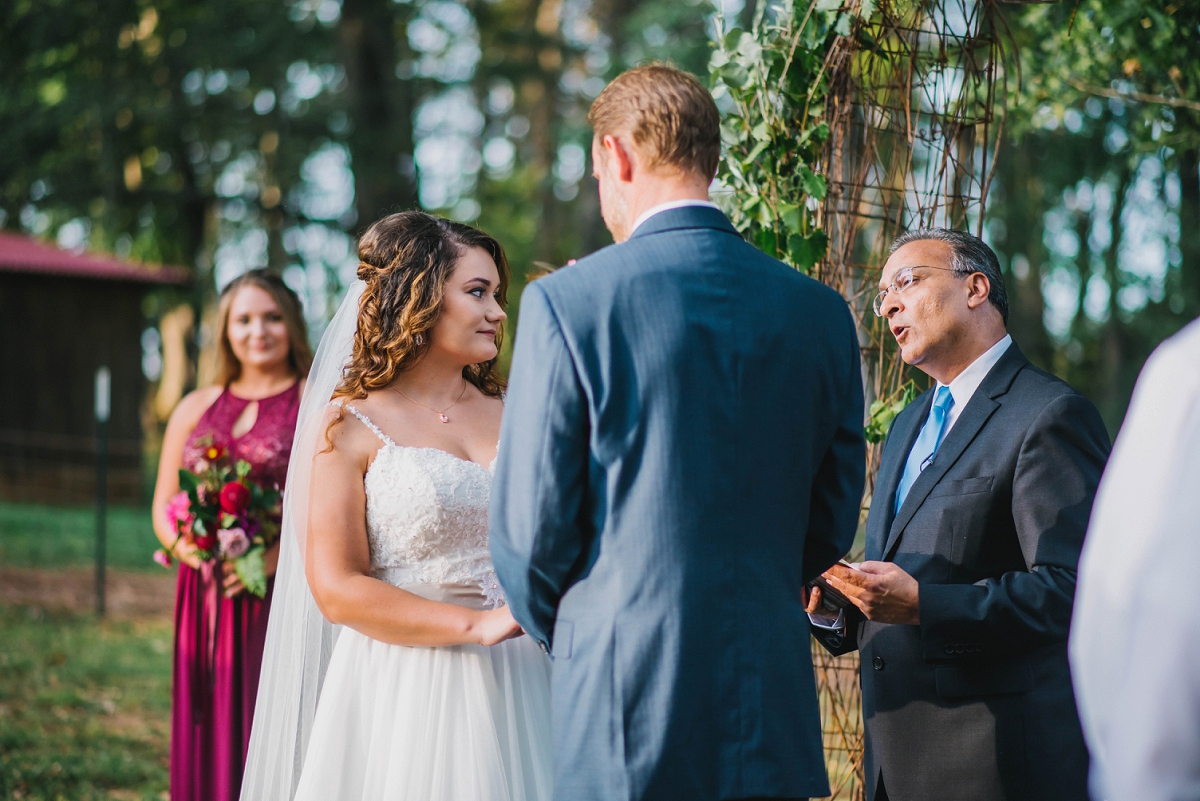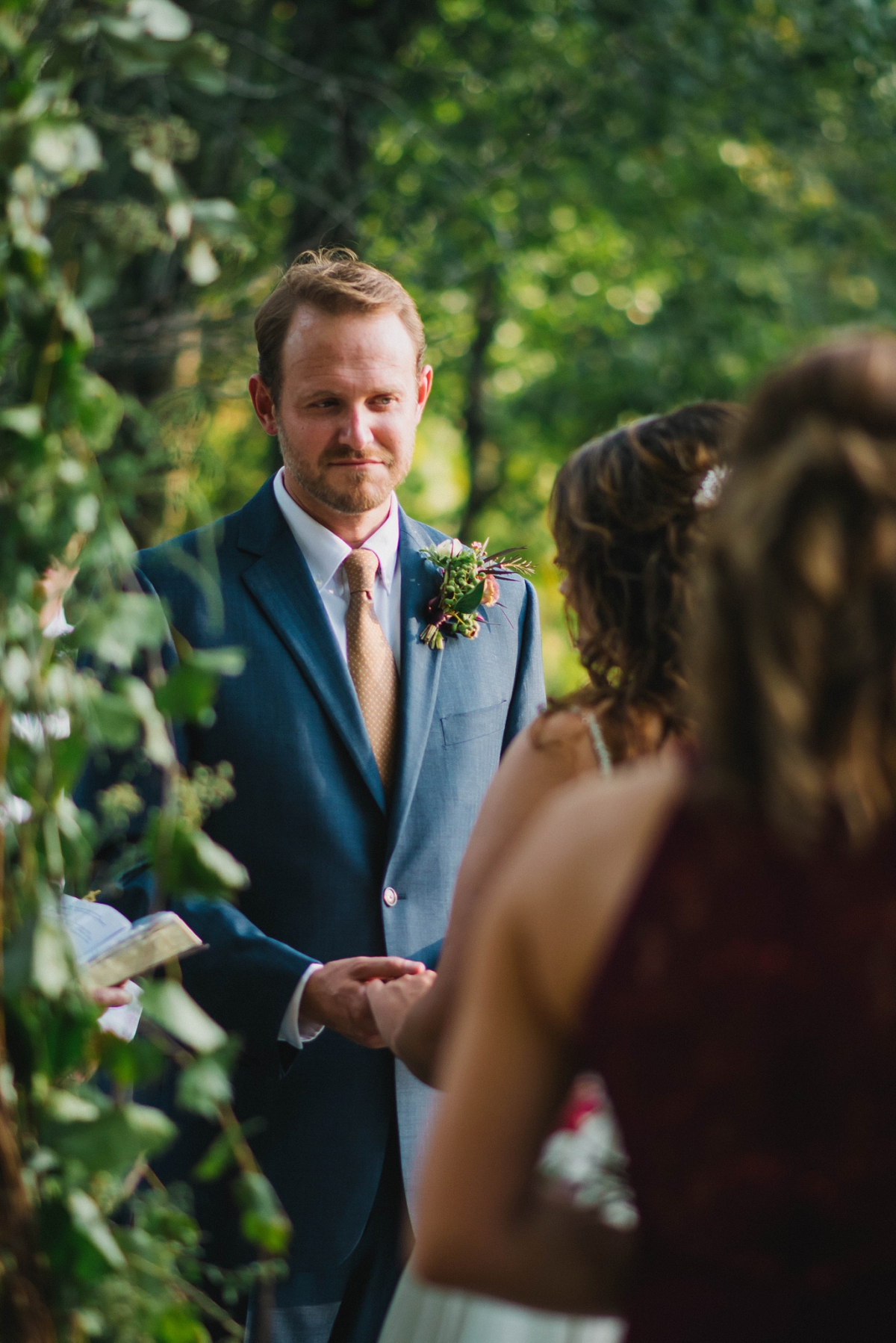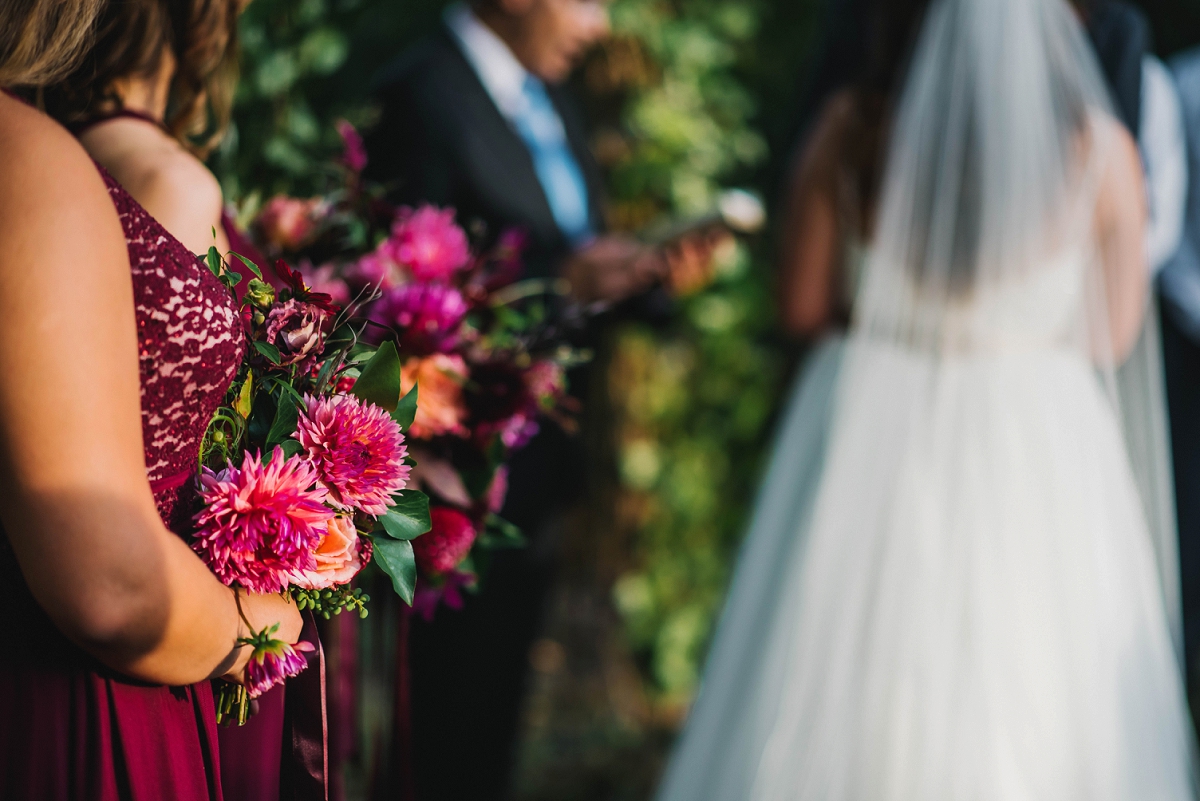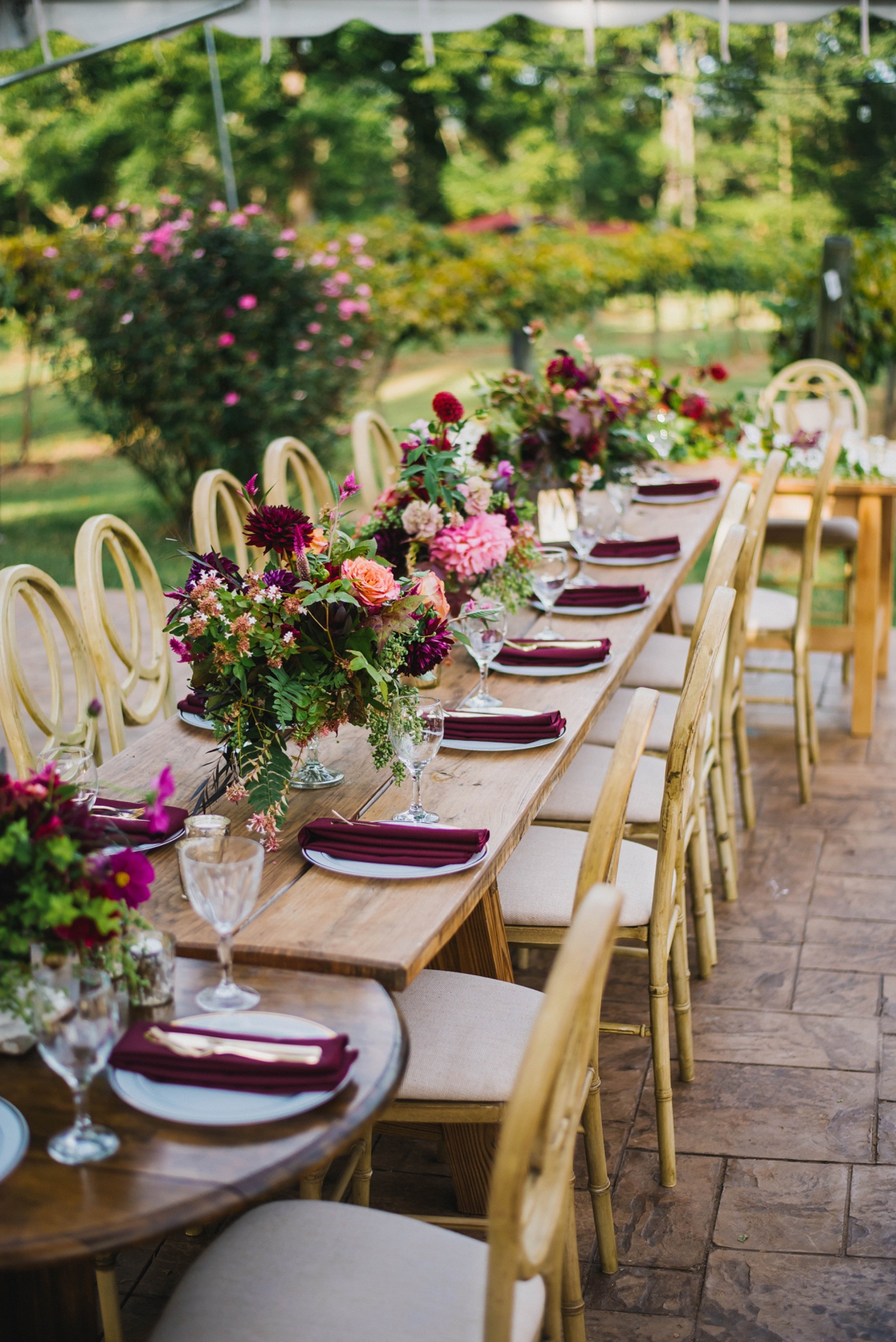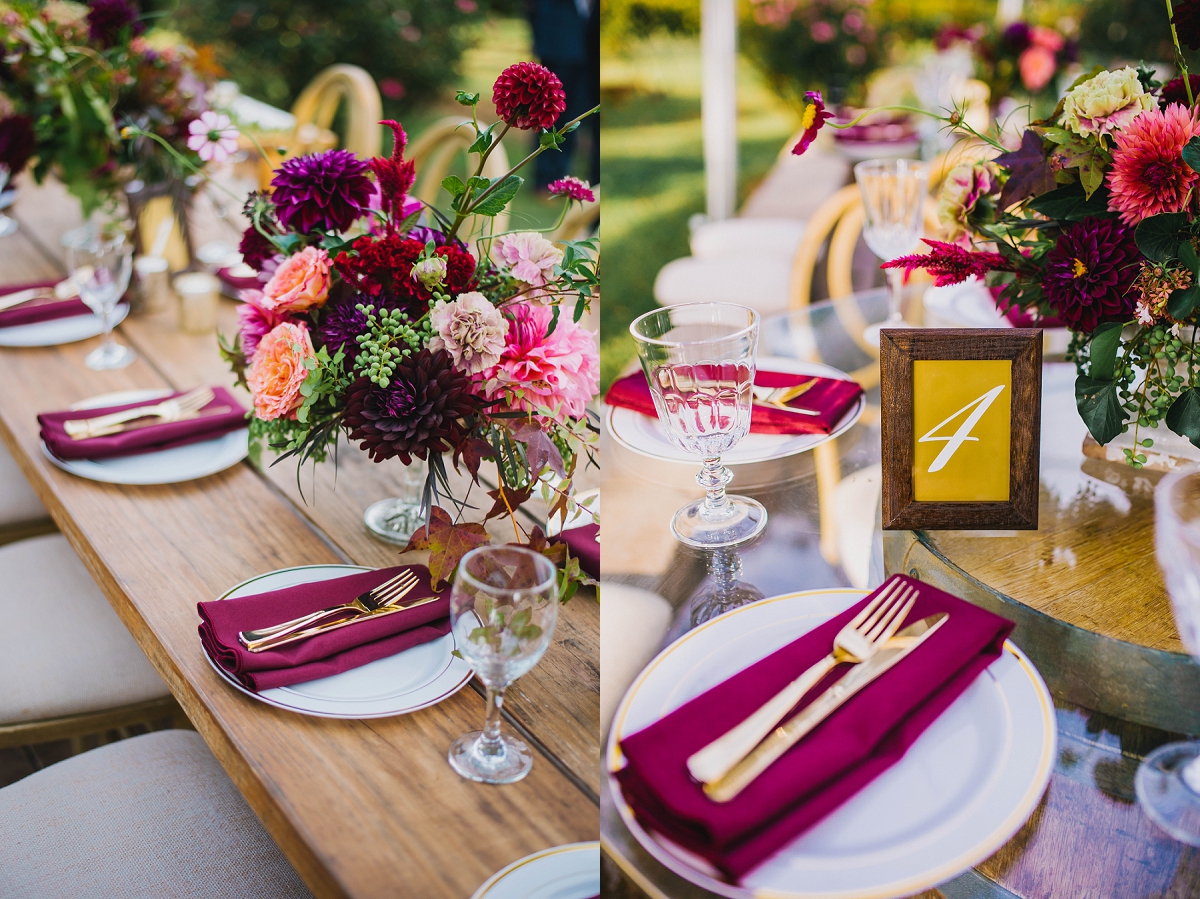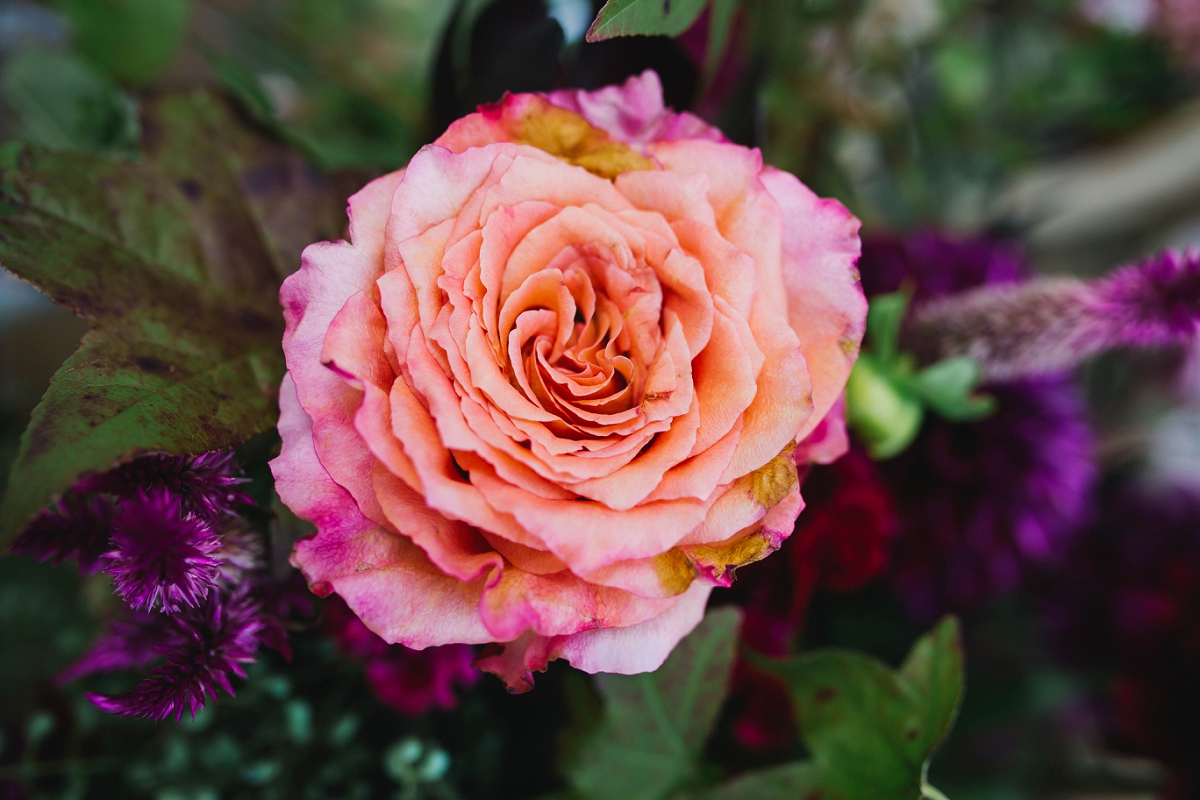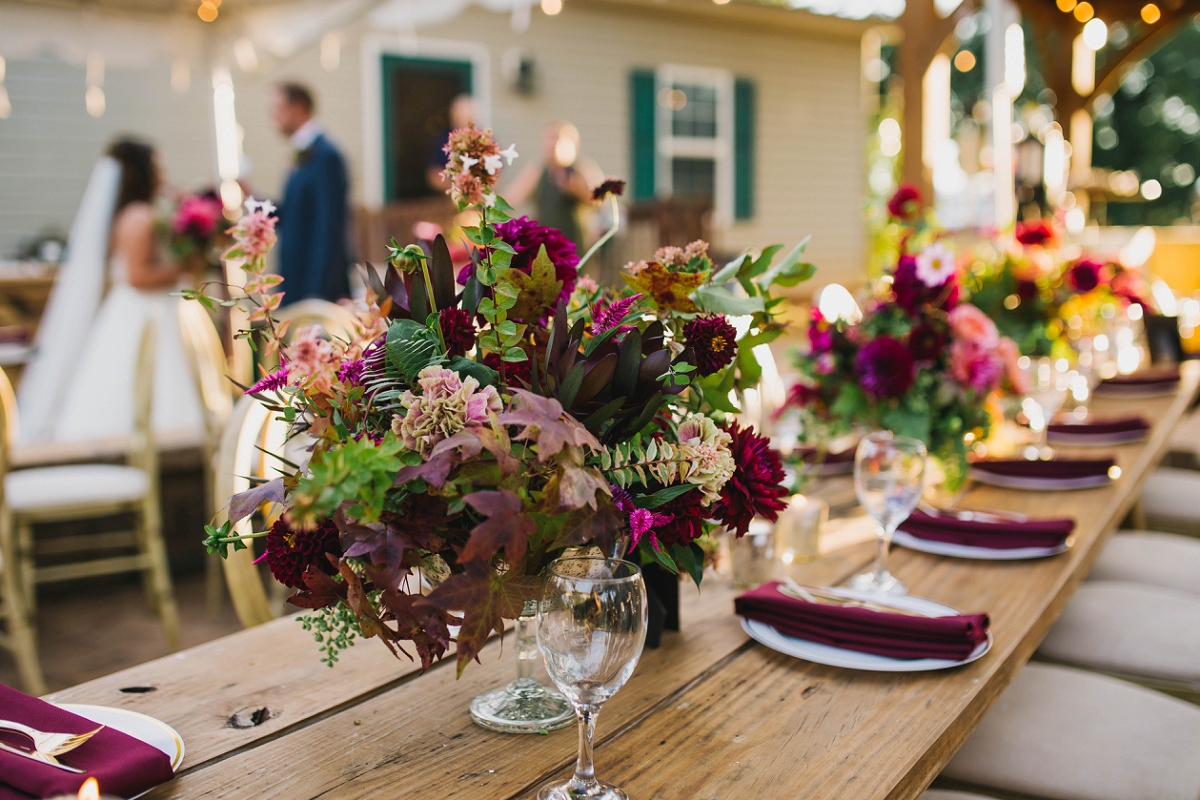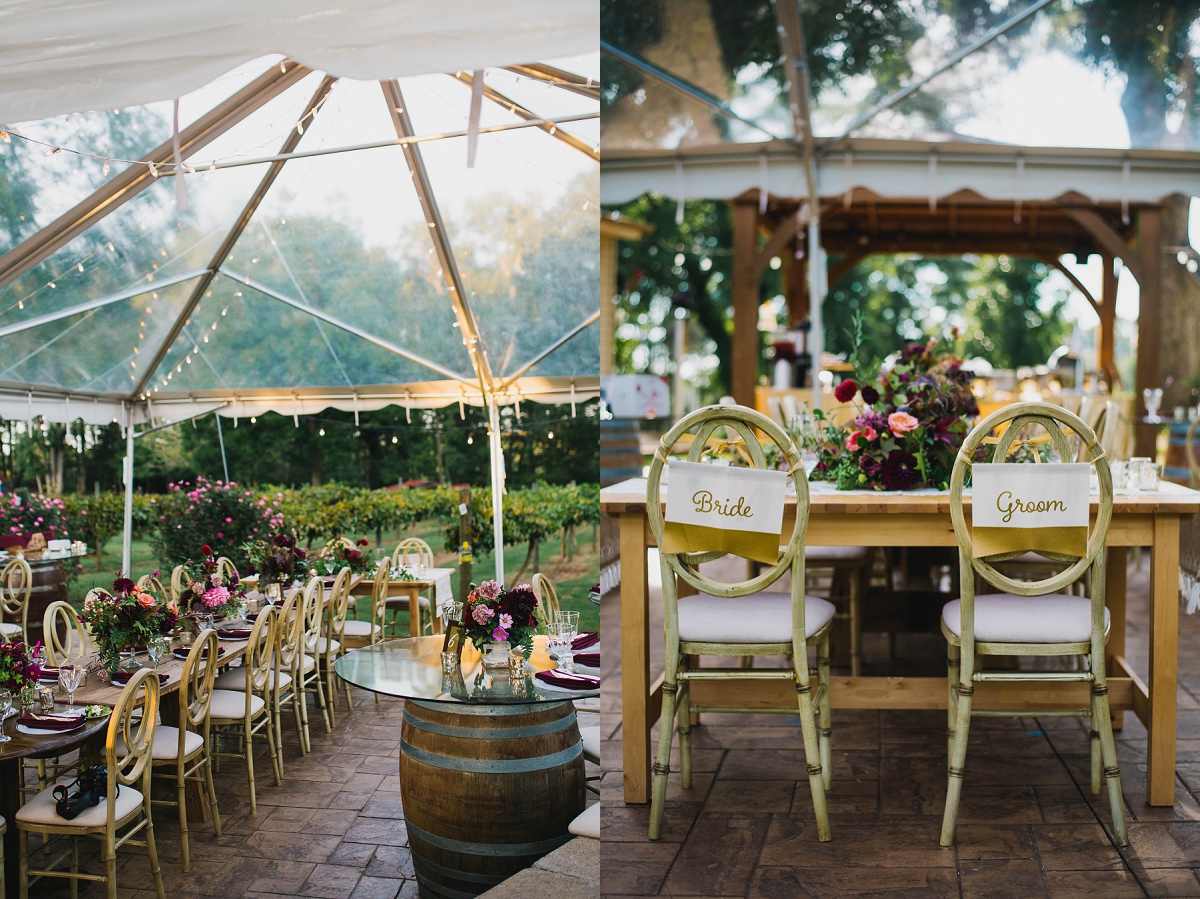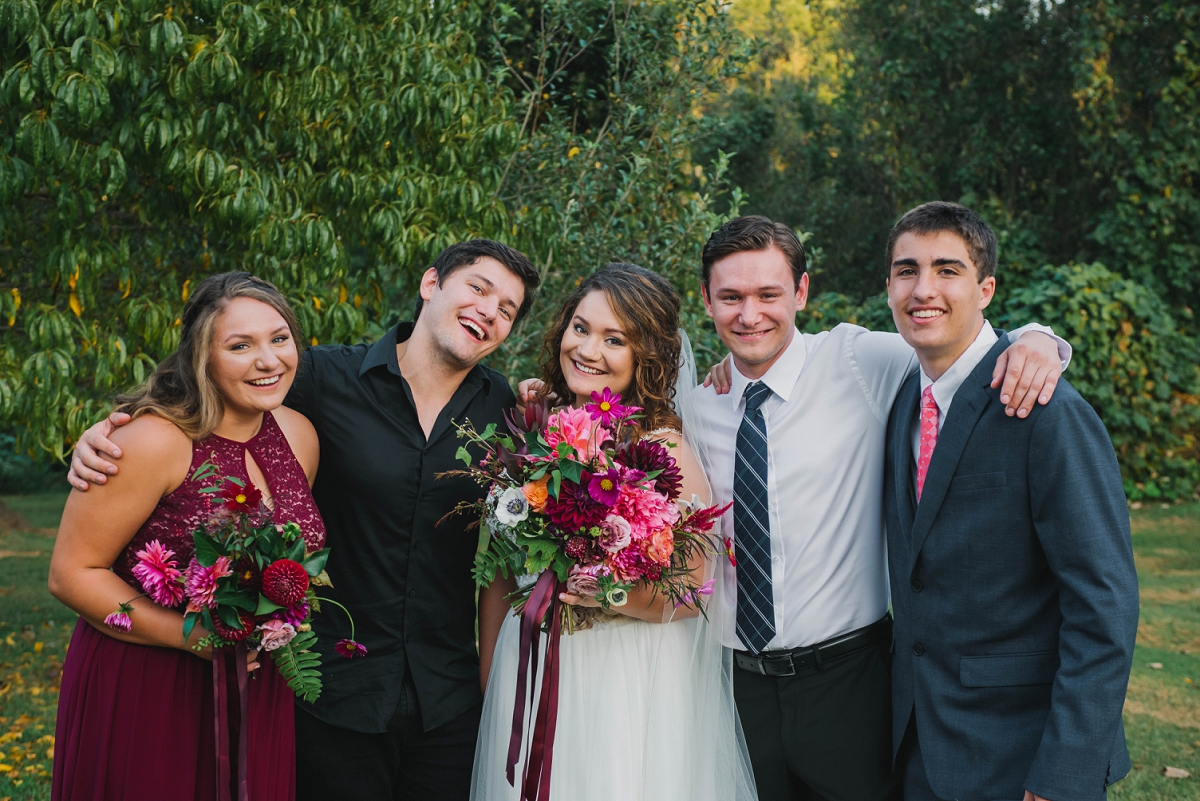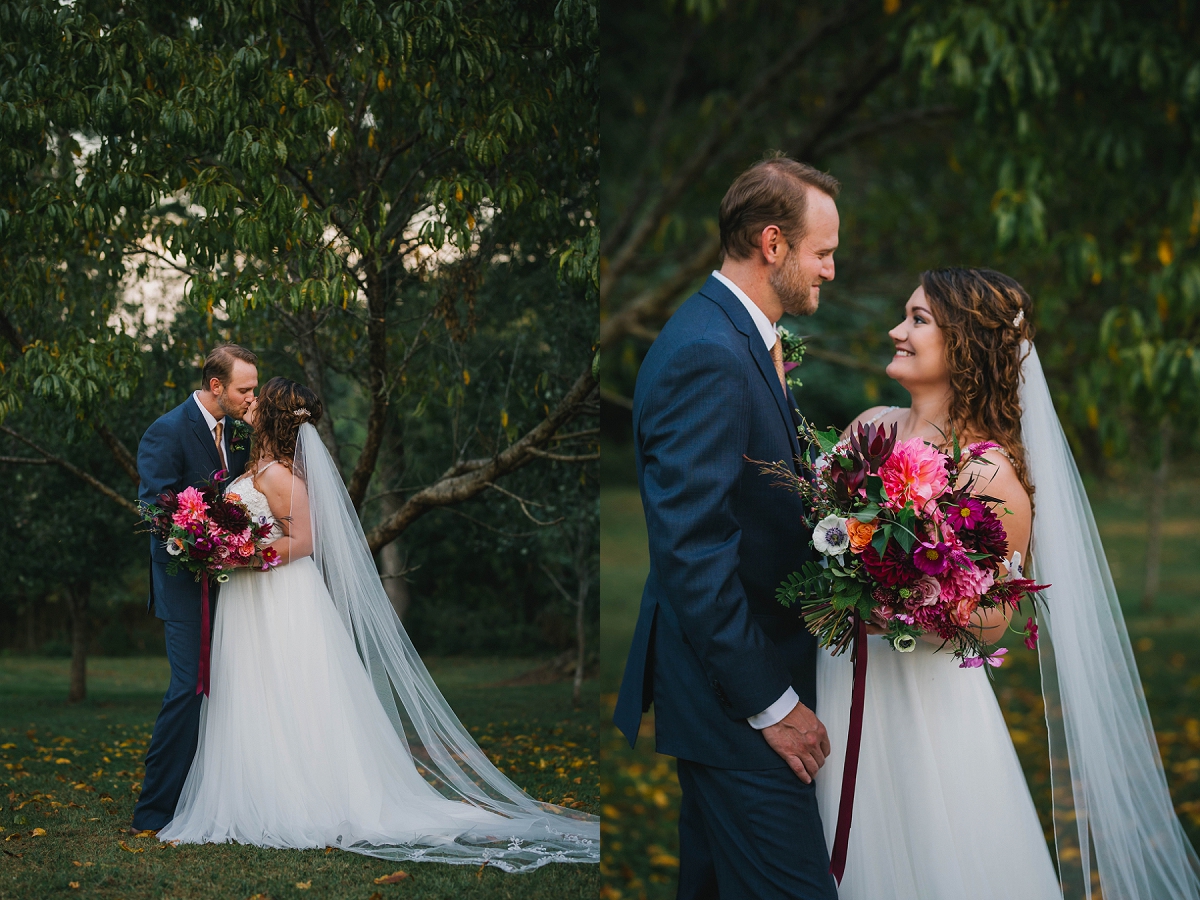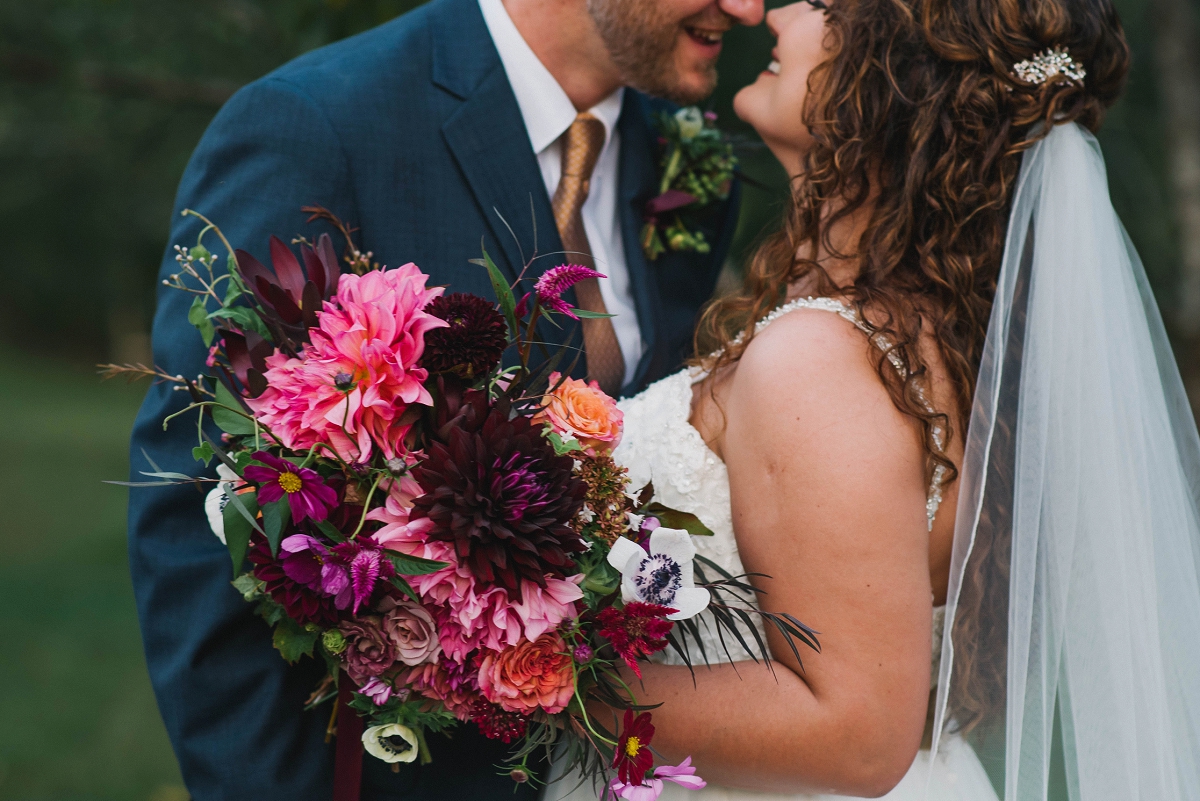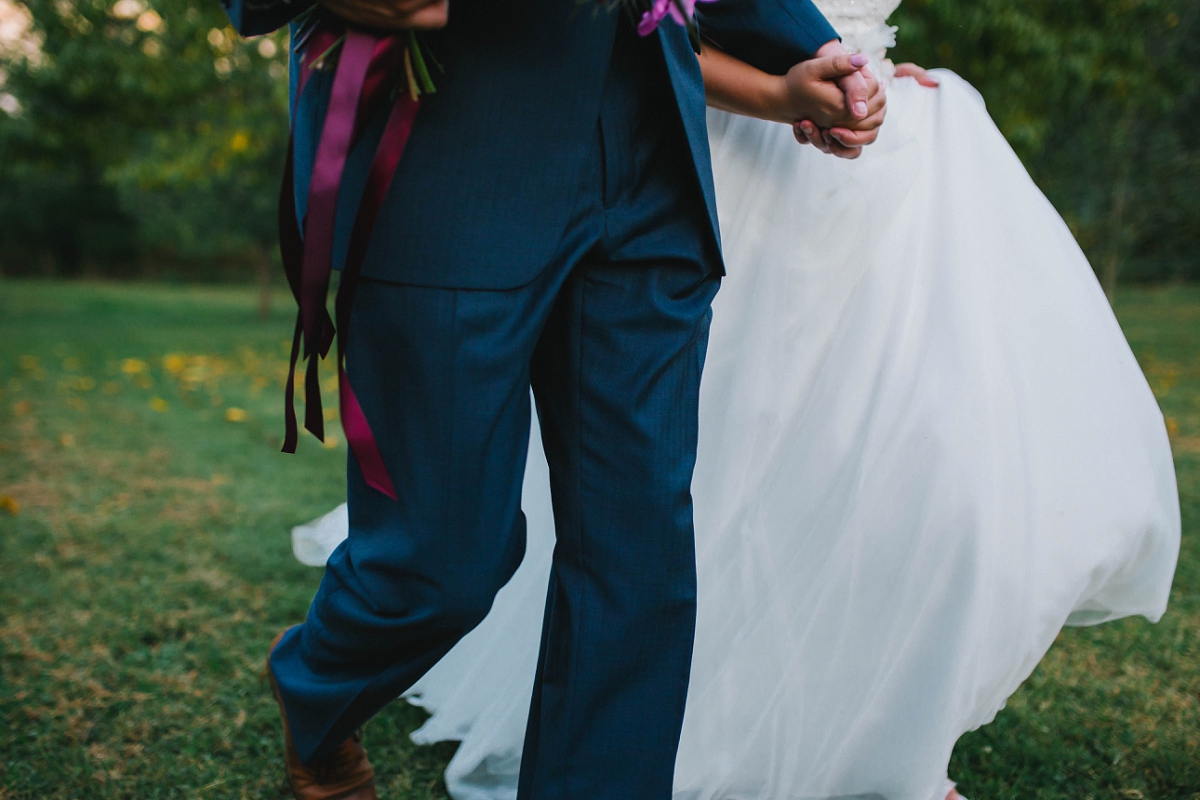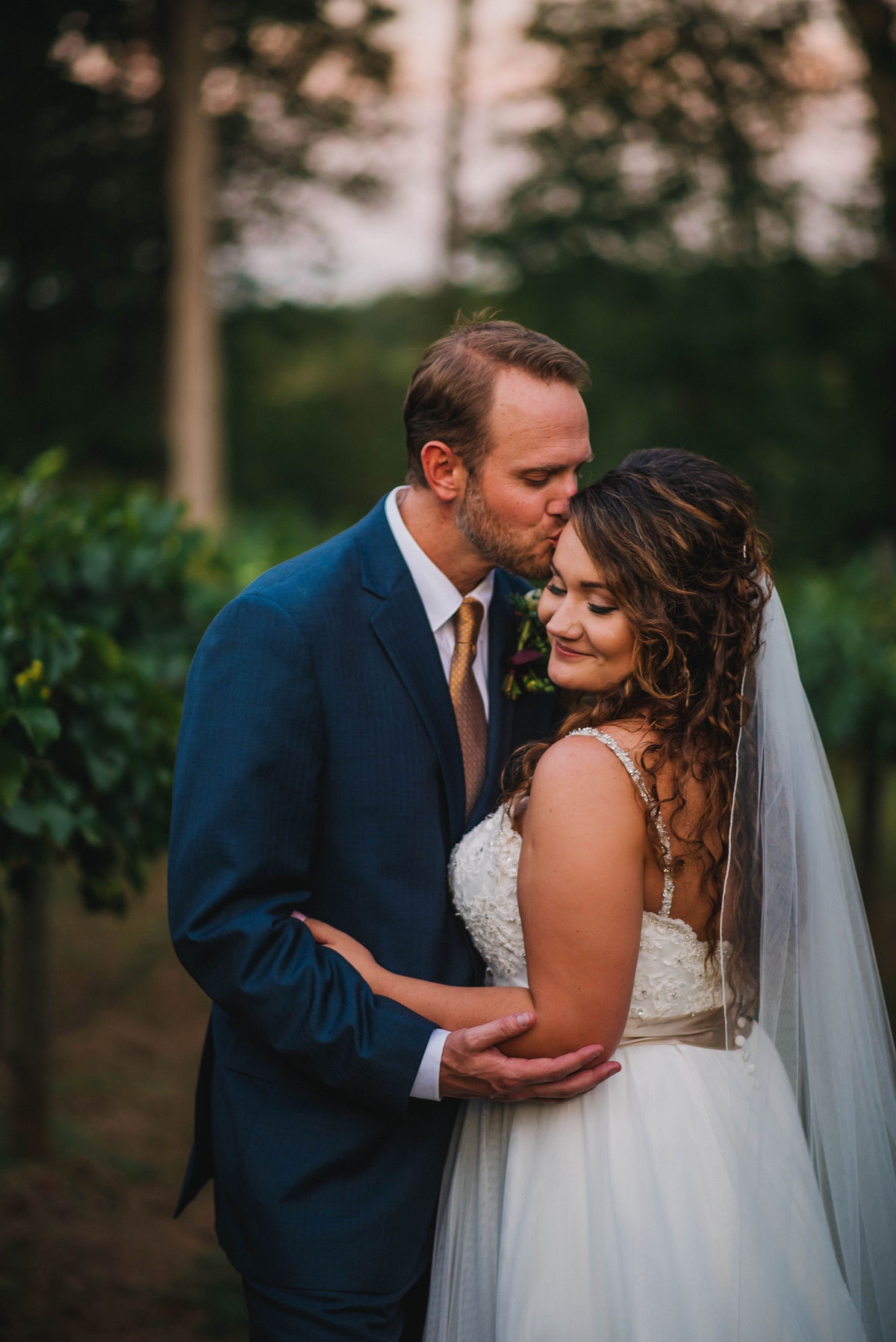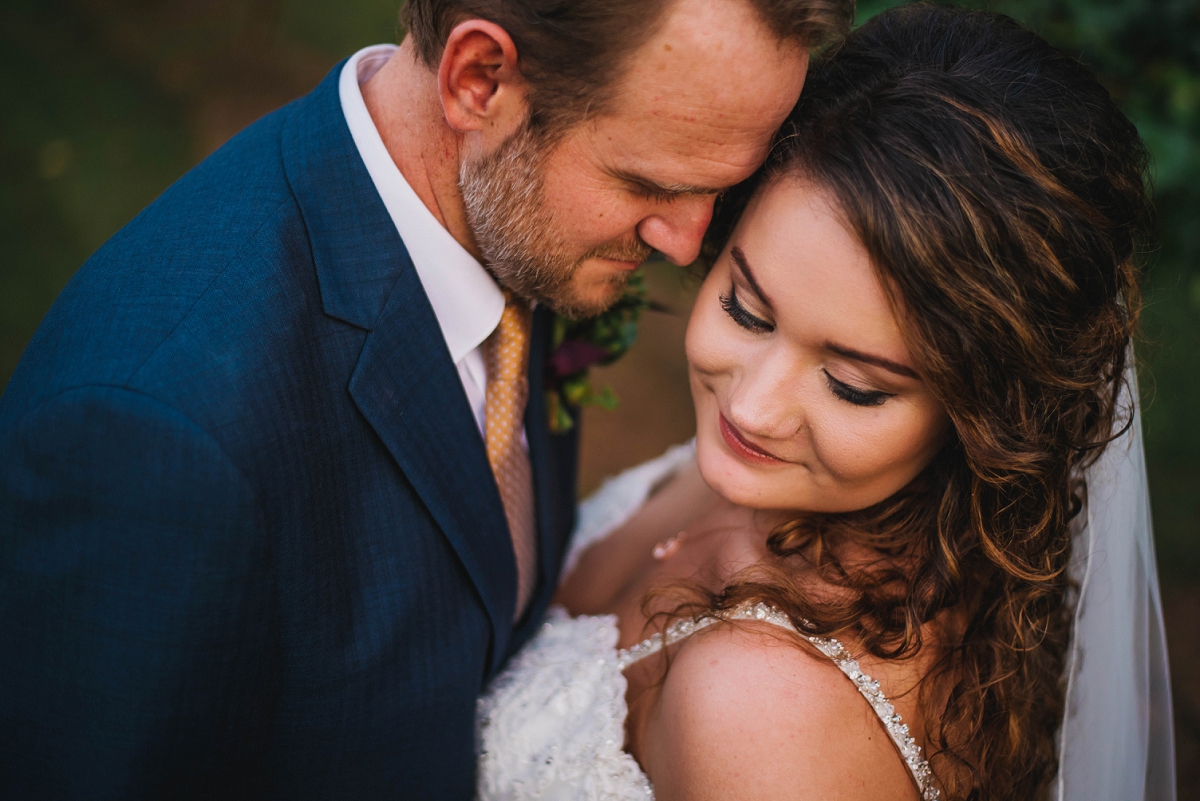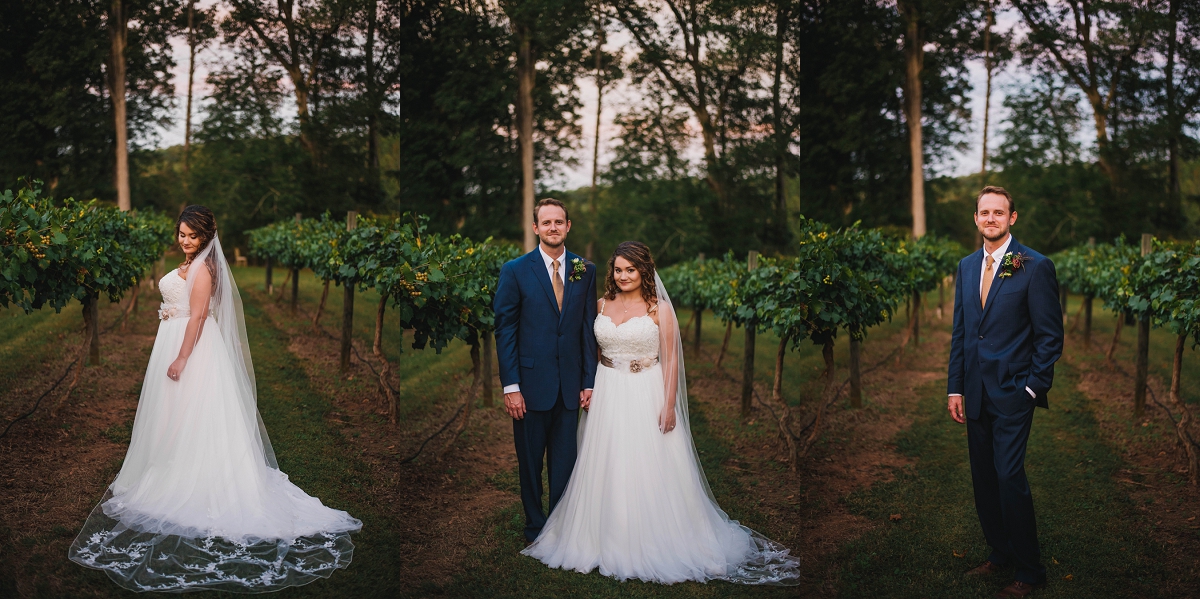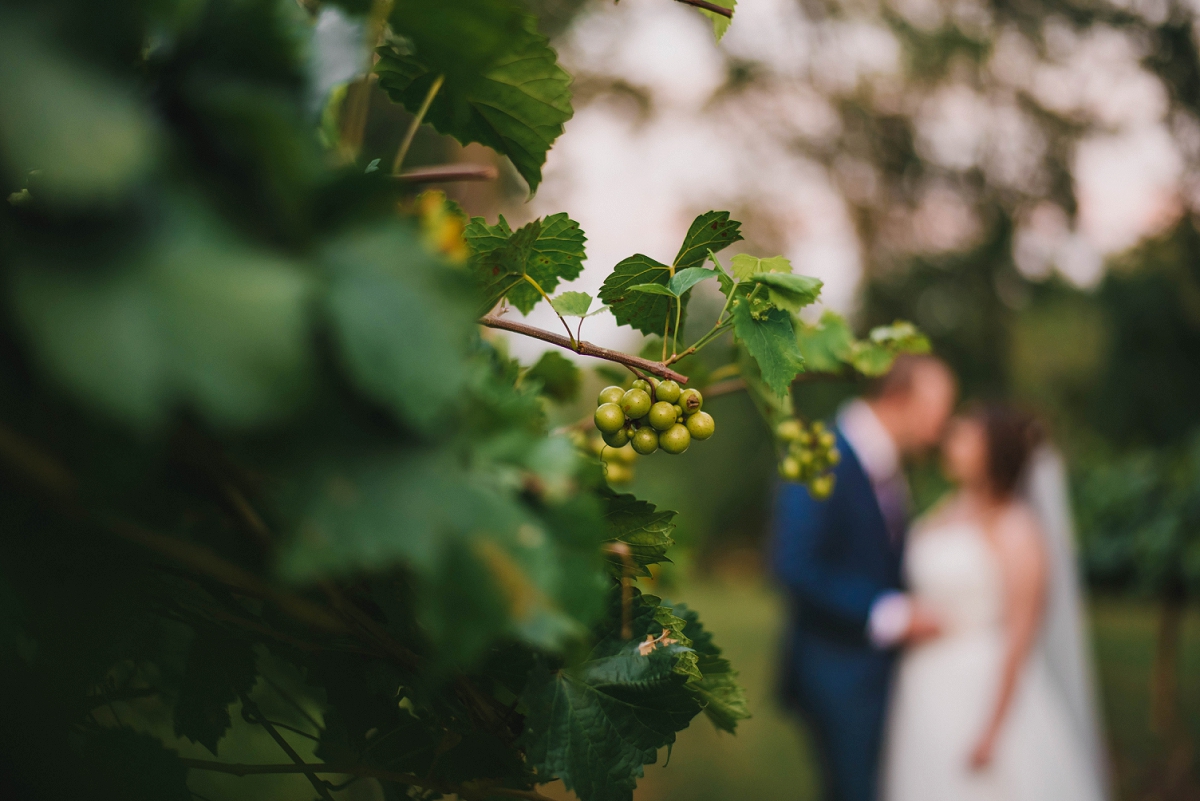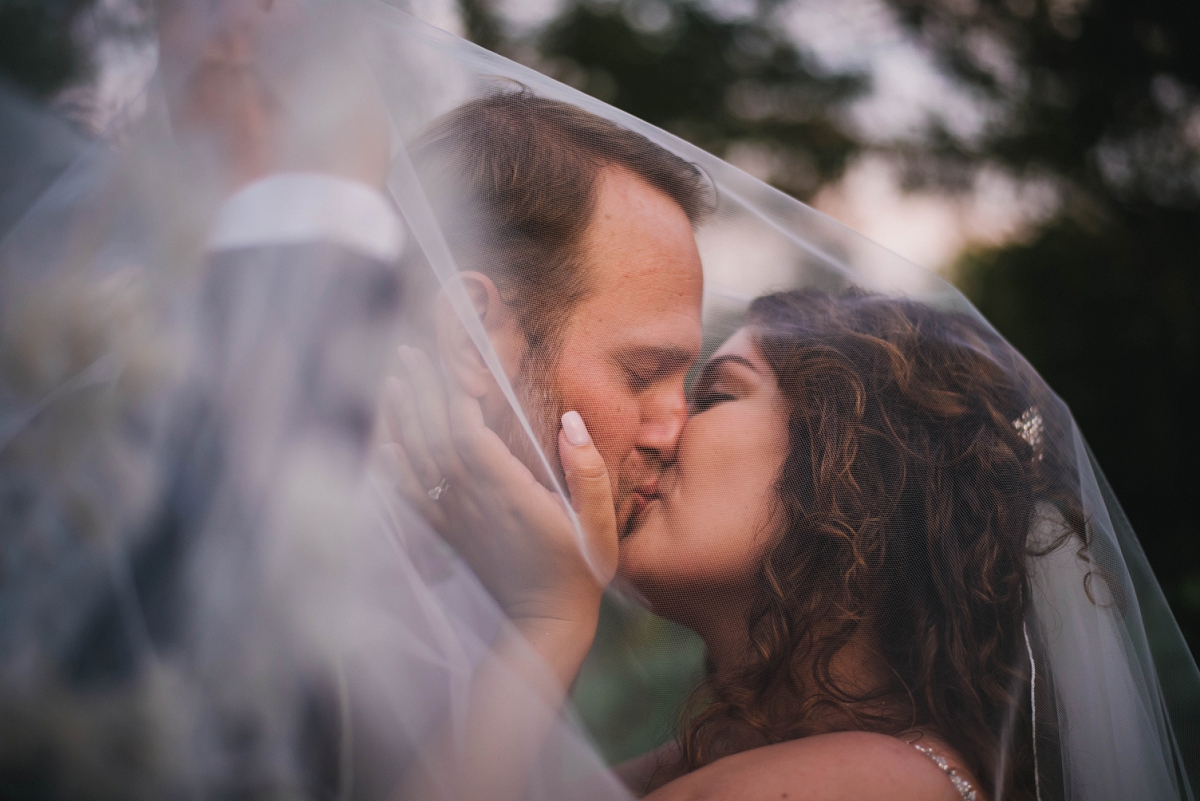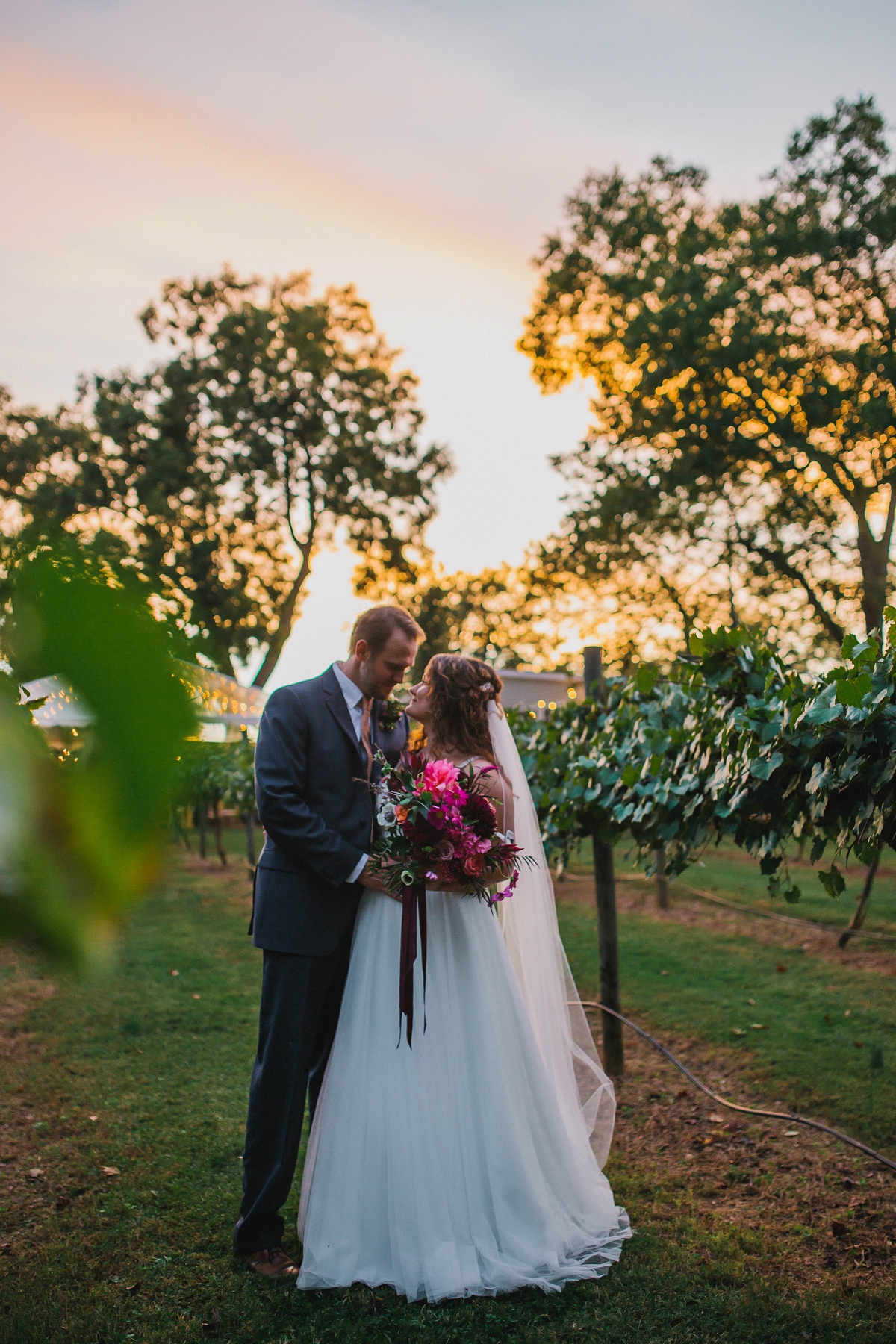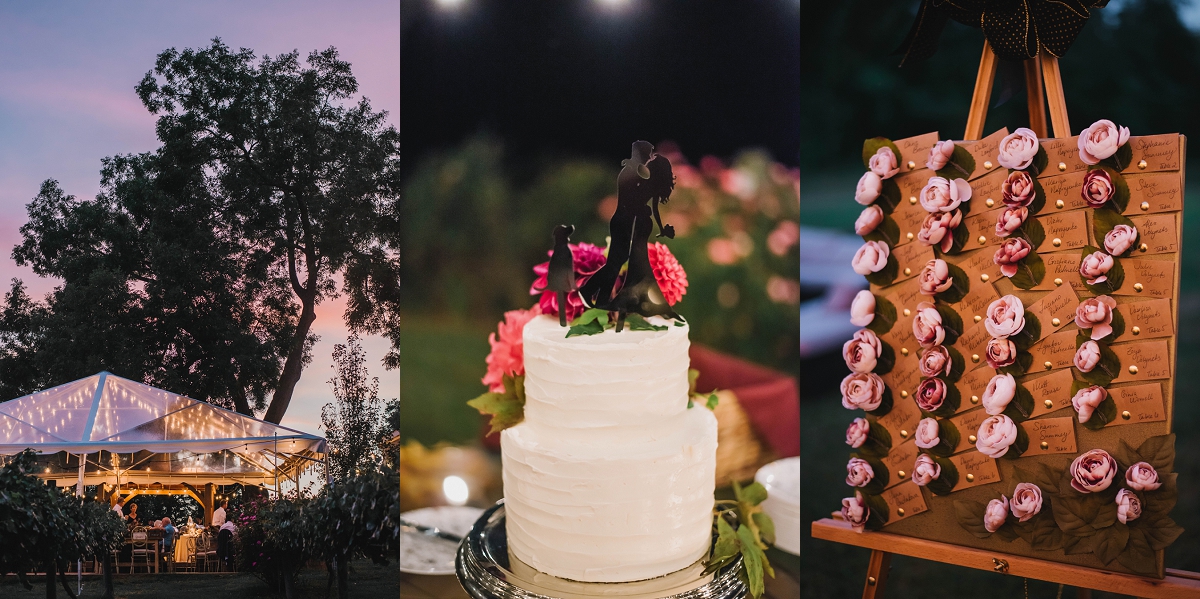 Vendor List:
Wedding Planner – Events With Shelley
Venue – City Scape Winery
Florist – Kara Nash Designs
Hair and Makeup – Rose Glow Beauty
Cake – Tessa Pinner
Caterer – Seasons Cafe and Catering
Videographer – True Cinema
Second Photographer – Ginia Worrell