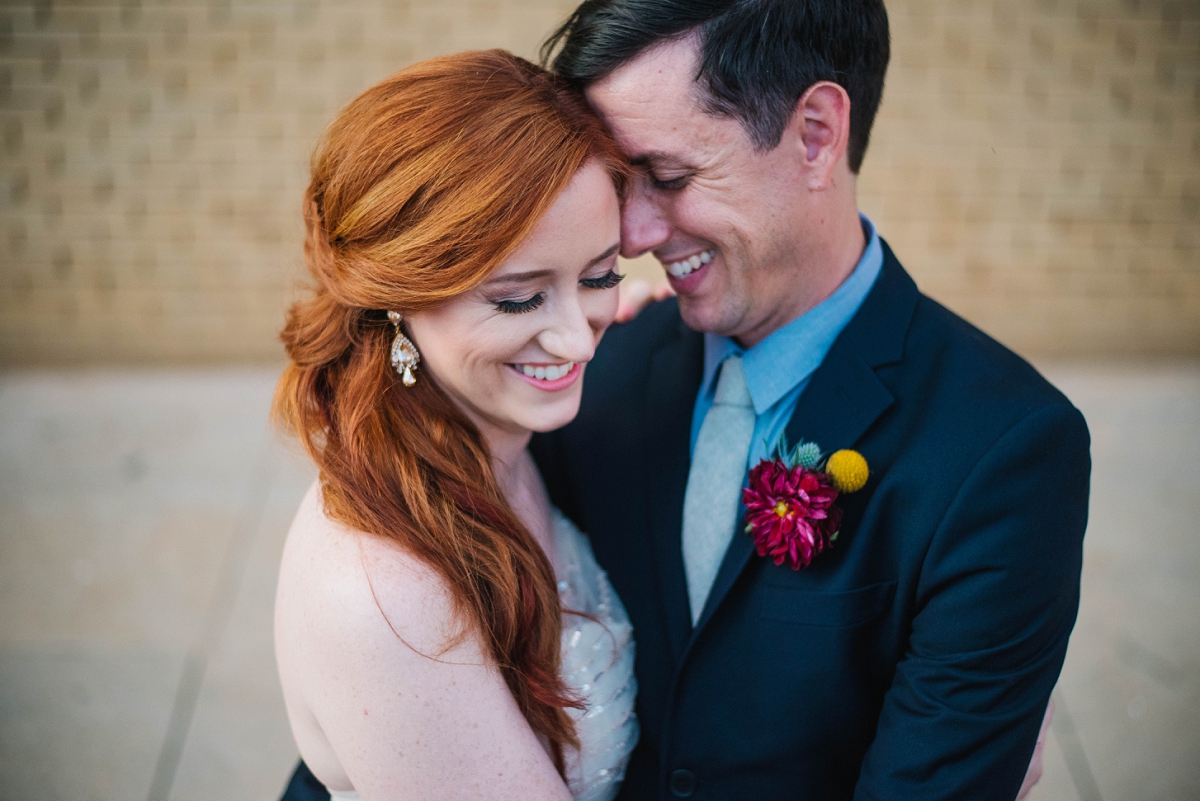 I love it when my friends get married!! And I'm so completely honored when I'm the photographer! I met Kendra about 5 years ago when I photographed one of her friend's weddings. She contacted me because she was a photographer herself.. a pet photographer! She actually went on to open up probably the most successful pet boutique & health market in Tampa, called Health Mutt! She and Mike both have gigantic hearts for animals. They even have two amazing pups, who joined us at their fun engagement session. I had a blast playing with them & was shocked at how well behaved they were compared to my crazy dog, haha!
I love this couple so much, I used them as models for a styled shoot I did. They were beauuutiful & perfect & I really couldn't wait for them to get engaged. I knew they would have the most incredible wedding & Kendra would be the most stunning bride.
Event Lab N 1 did a phenomenal job with the details for this wedding. I'm super obsessed with the deep, rich colors they incorporated, as well as the individual cakes spread out throughout the tables. Every detail was perfection and so well thought out. Kendra + Event Lab = WOW. I think you're really going to love this one.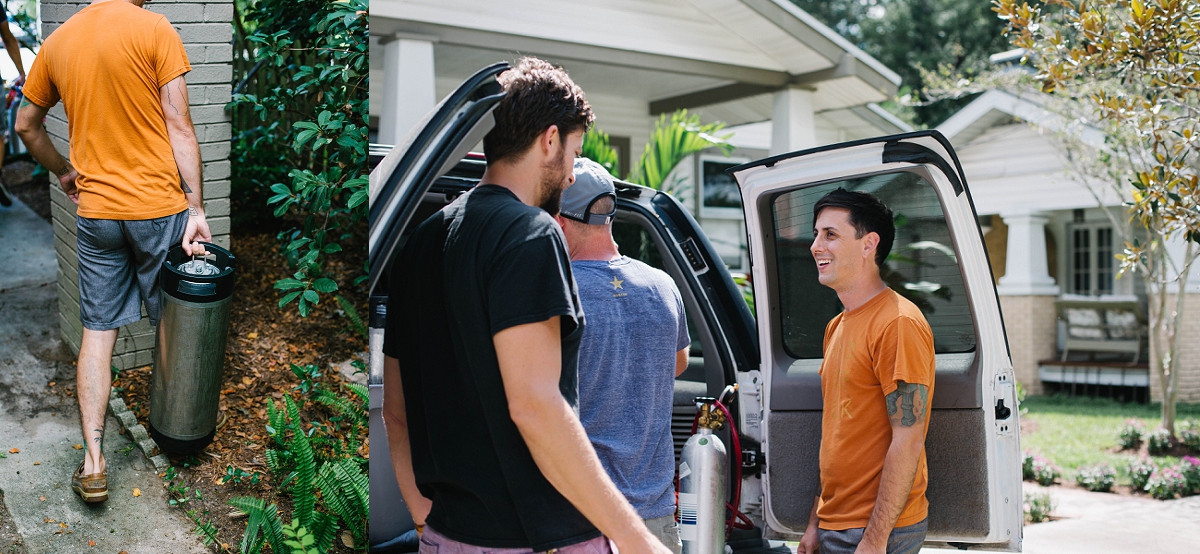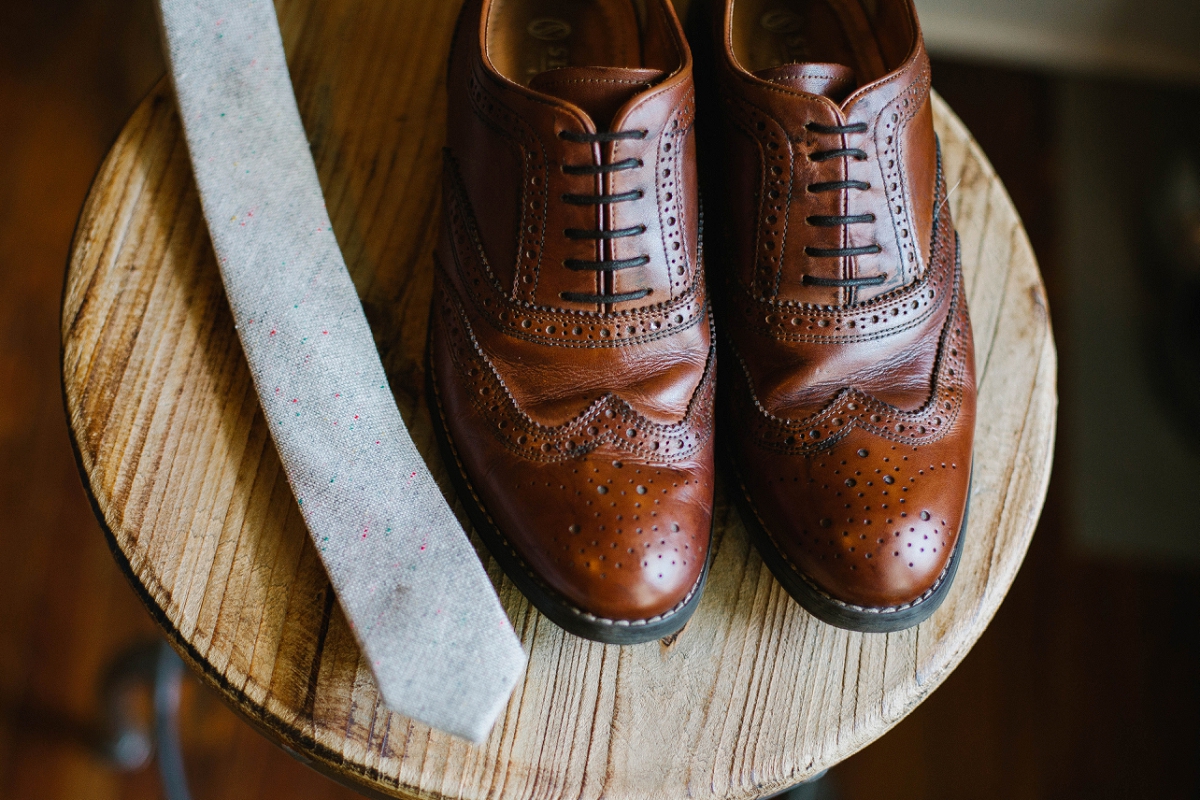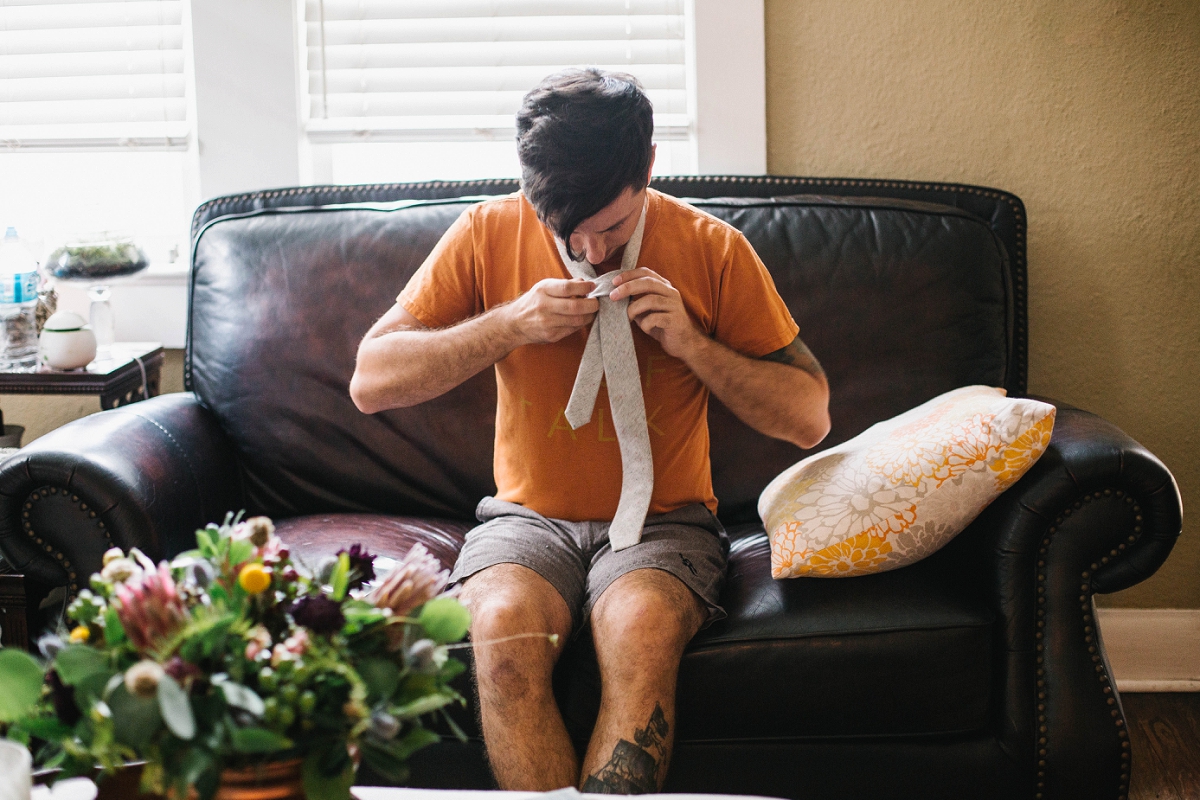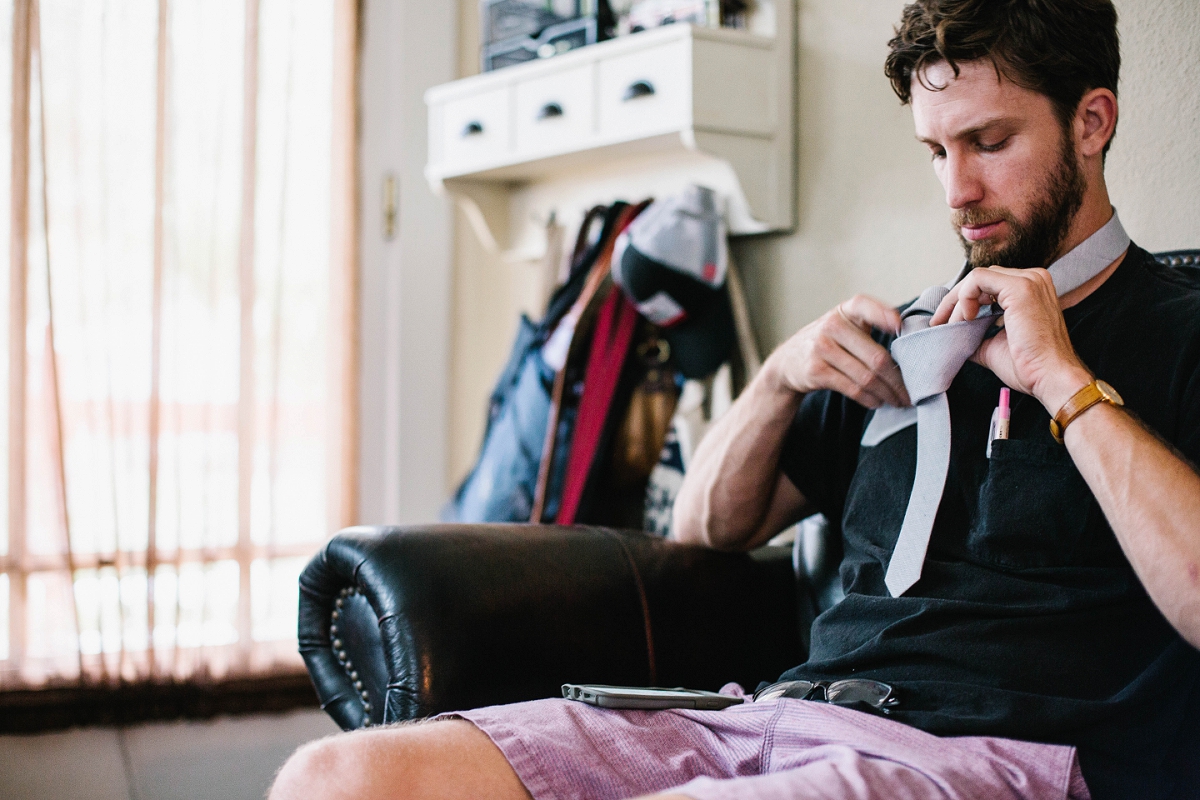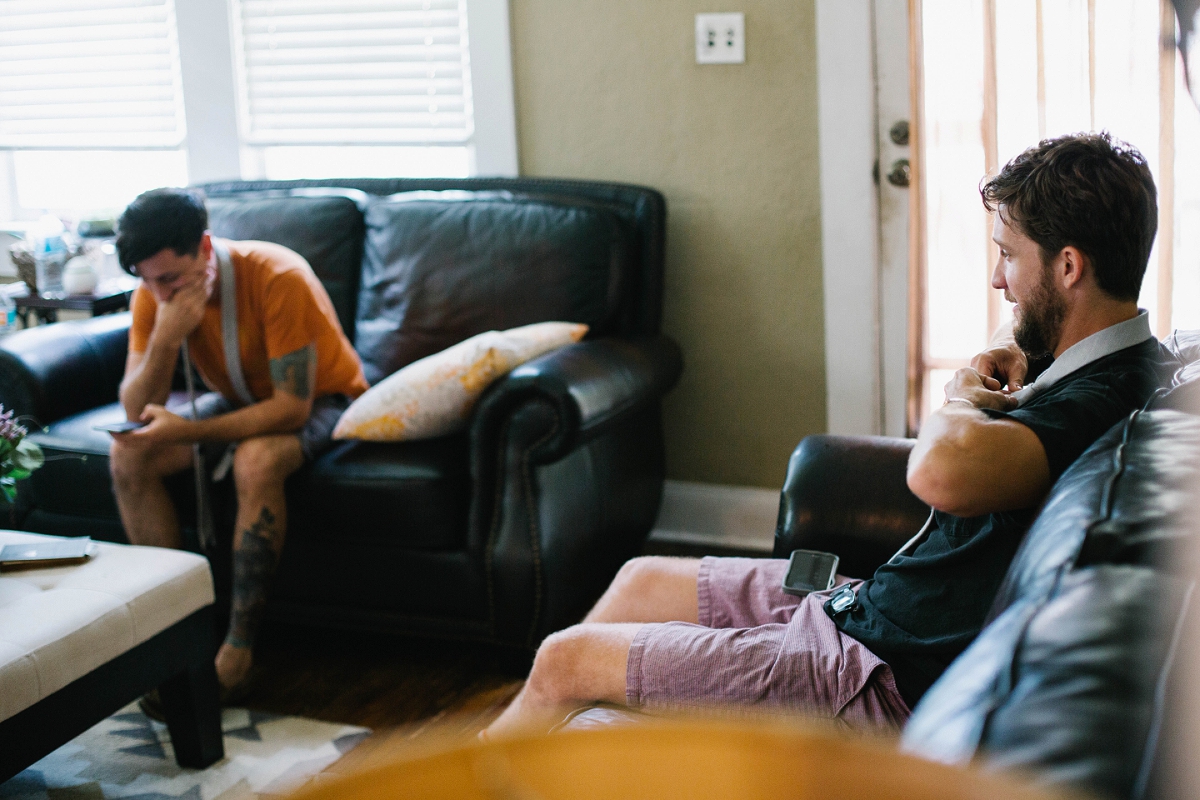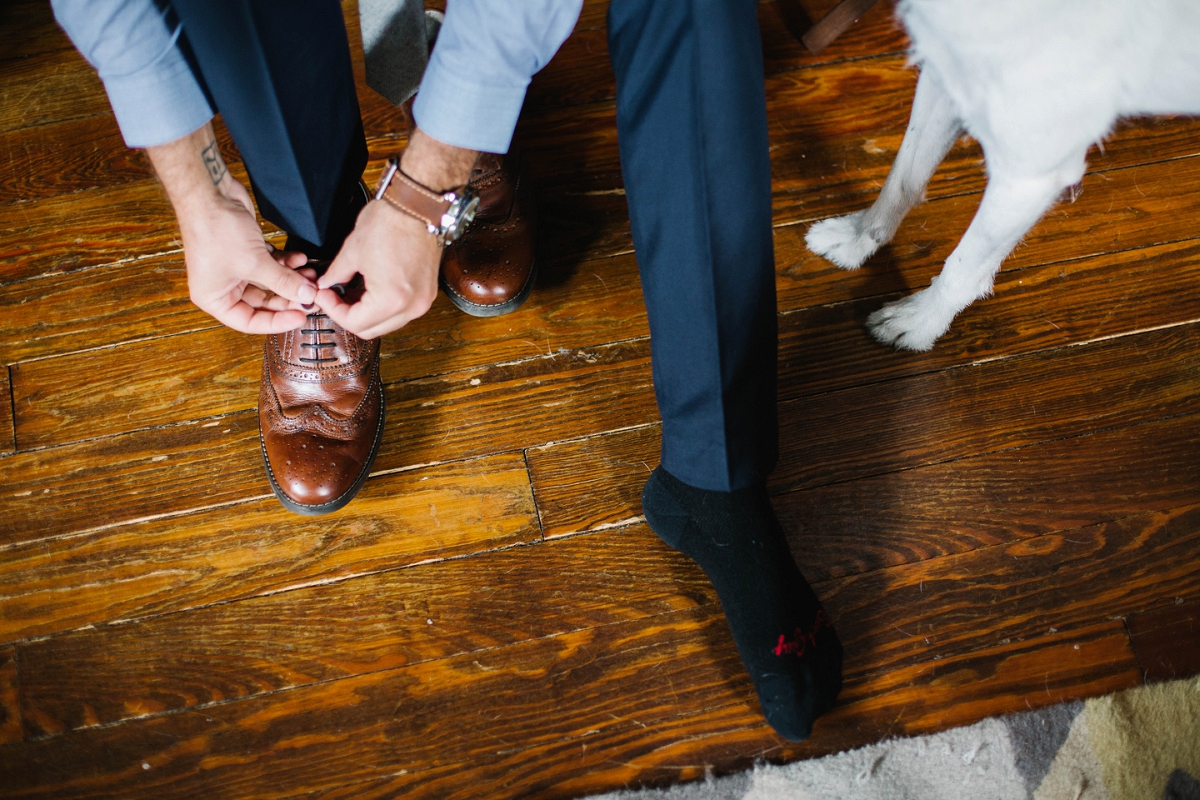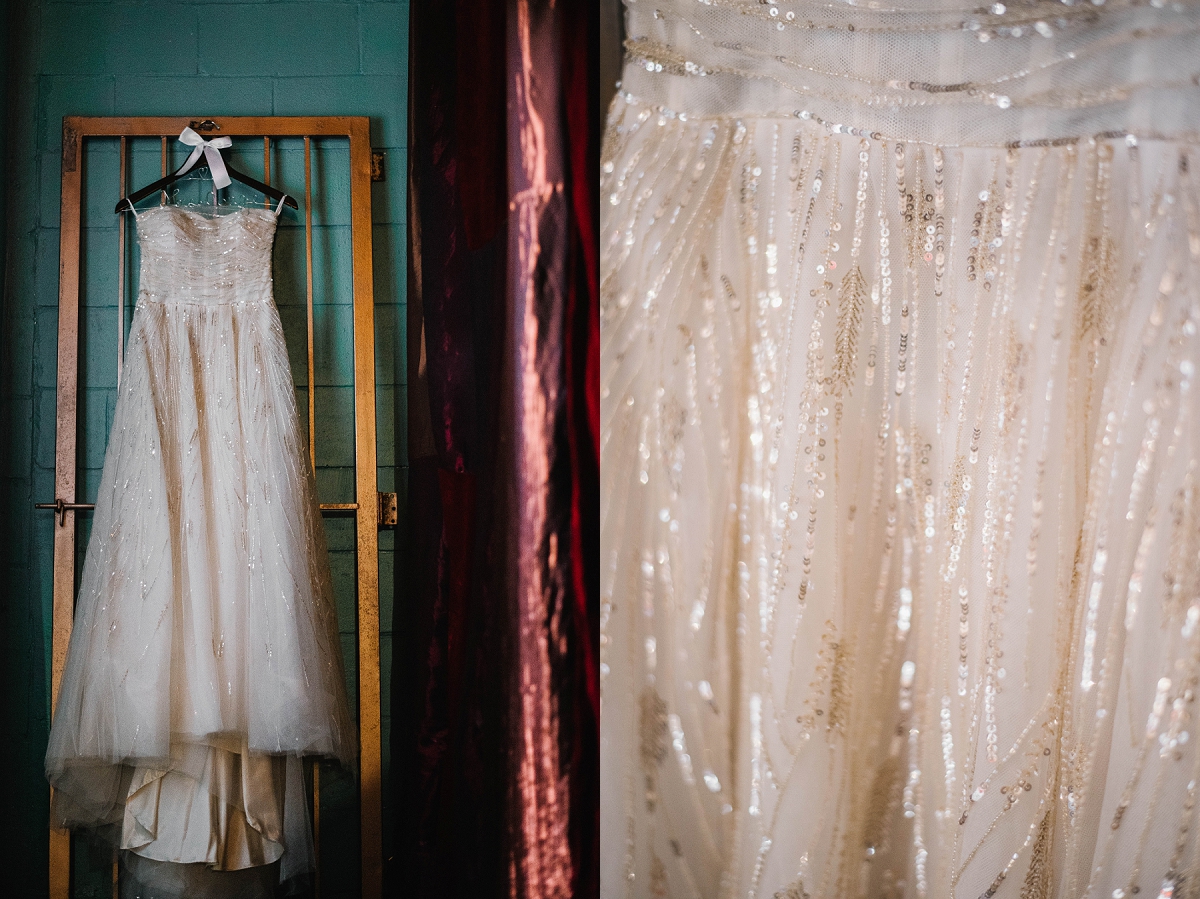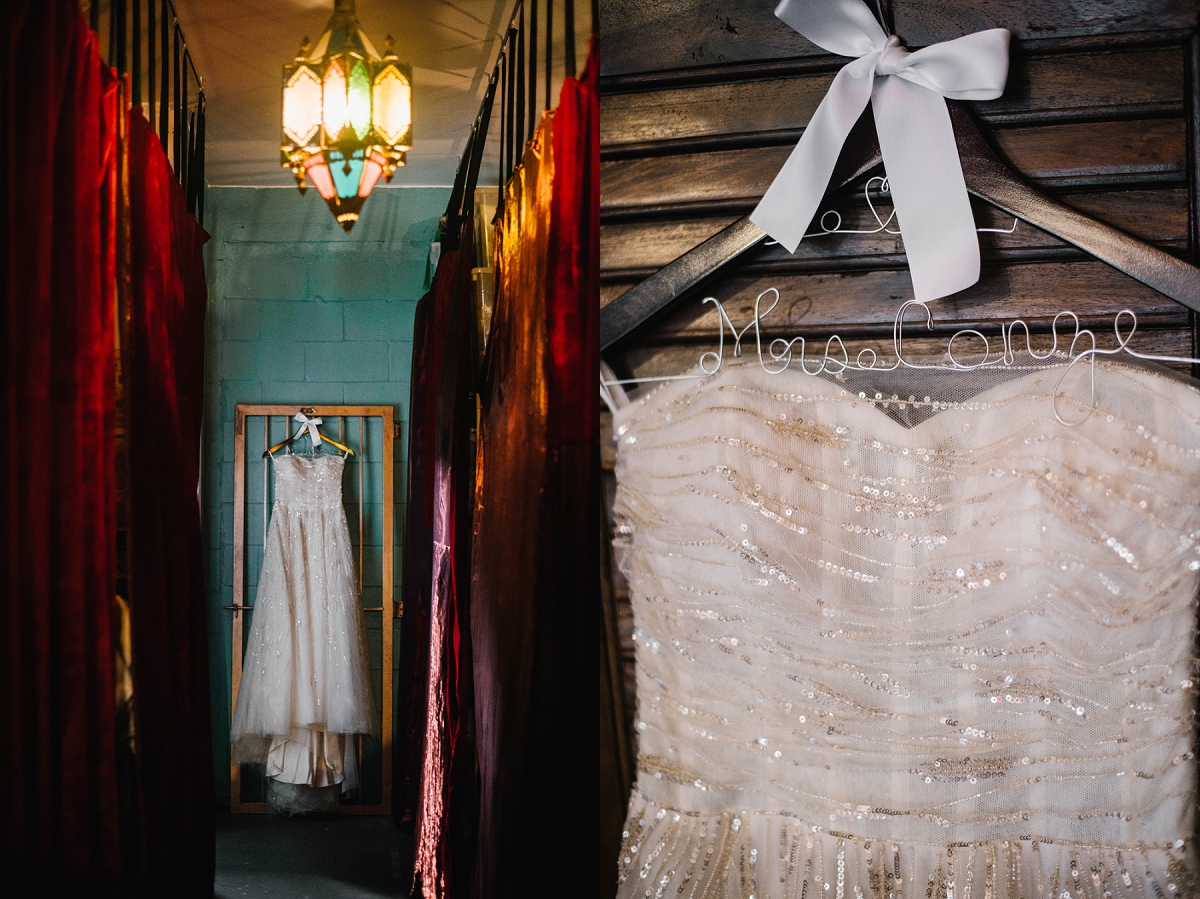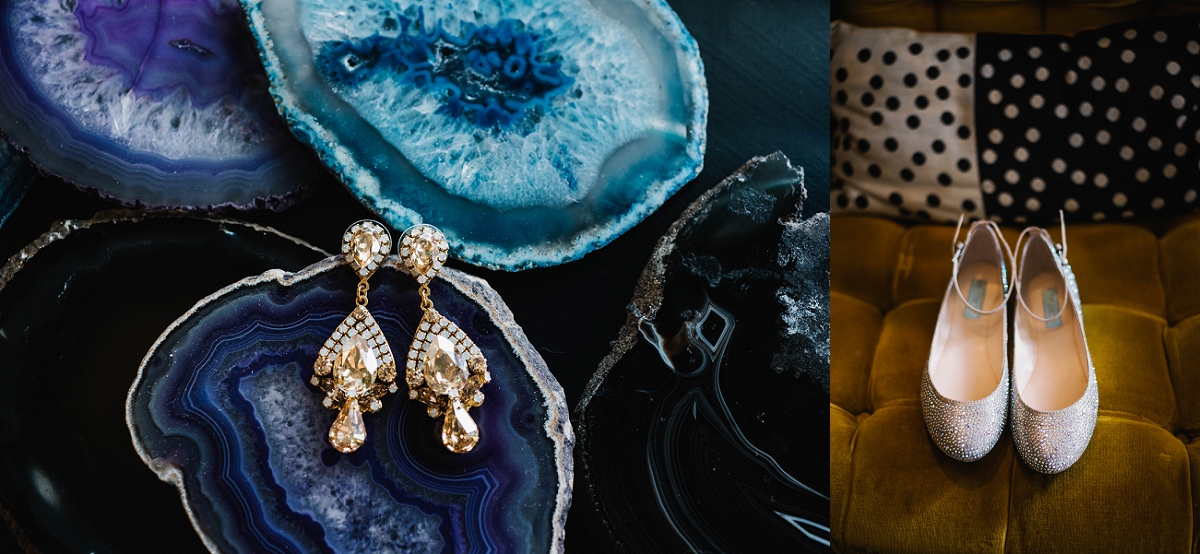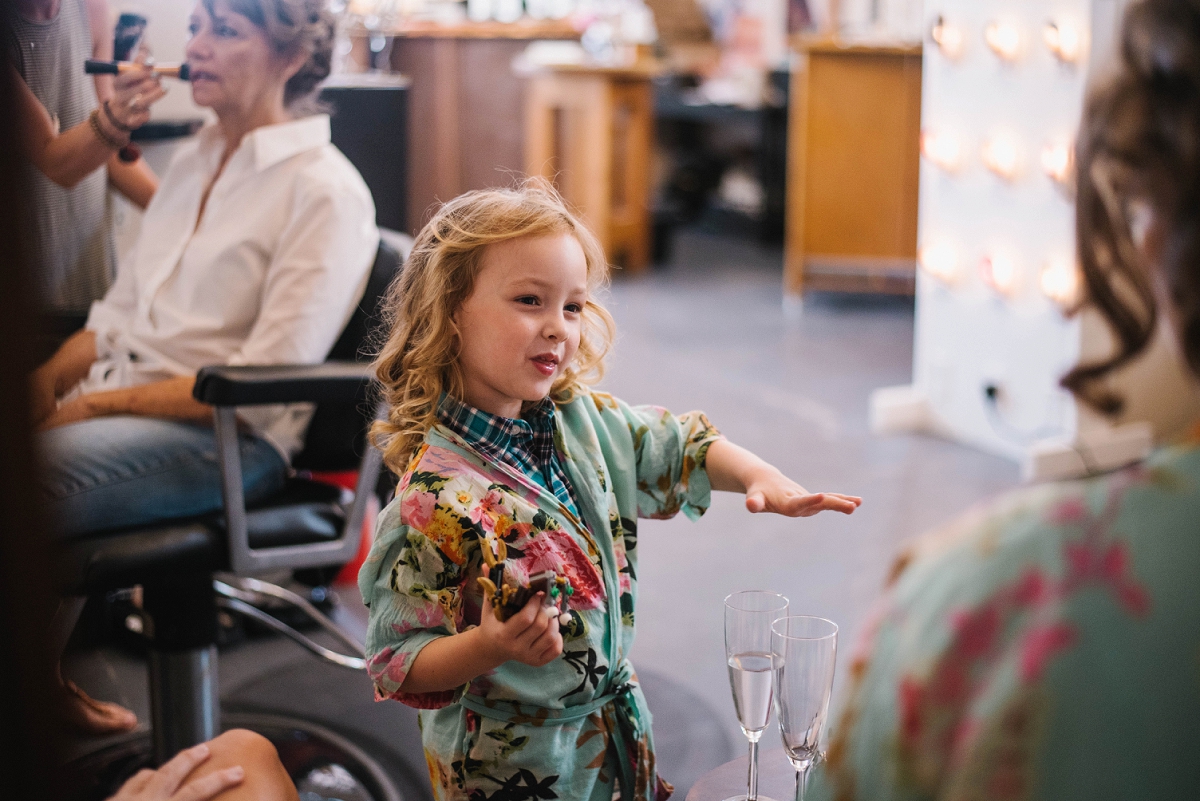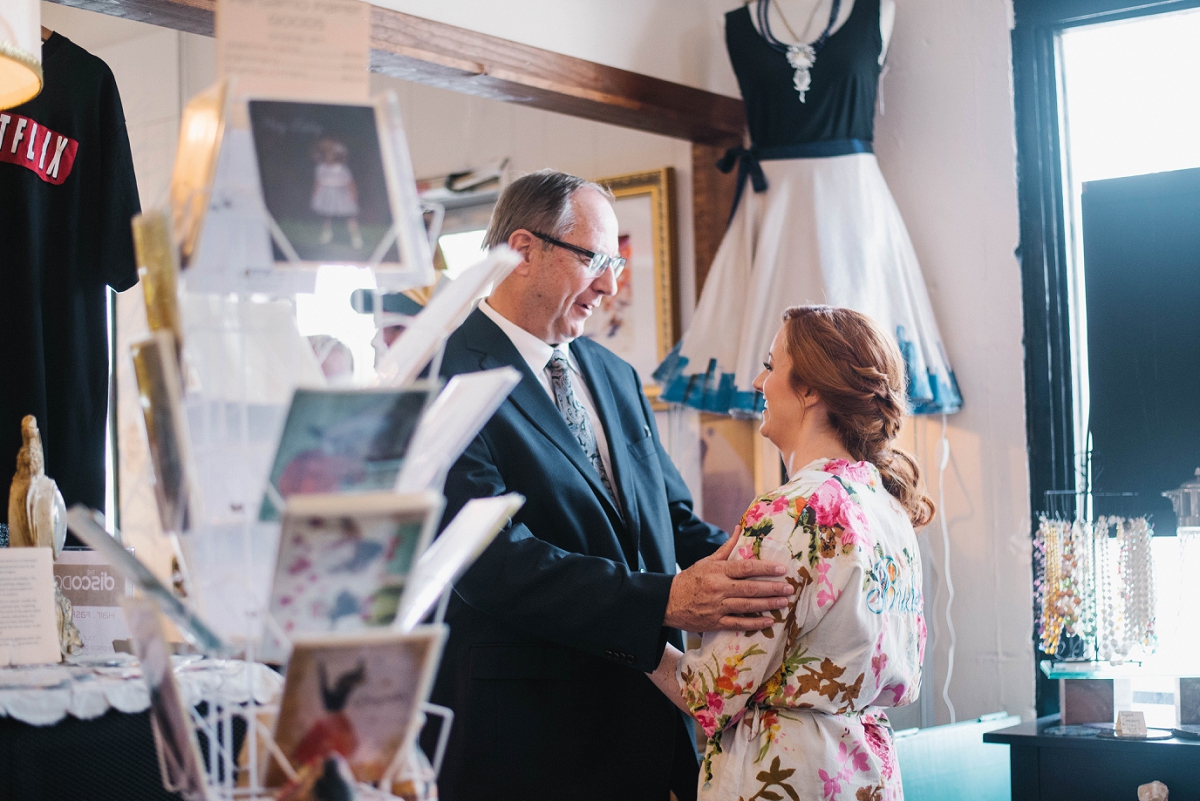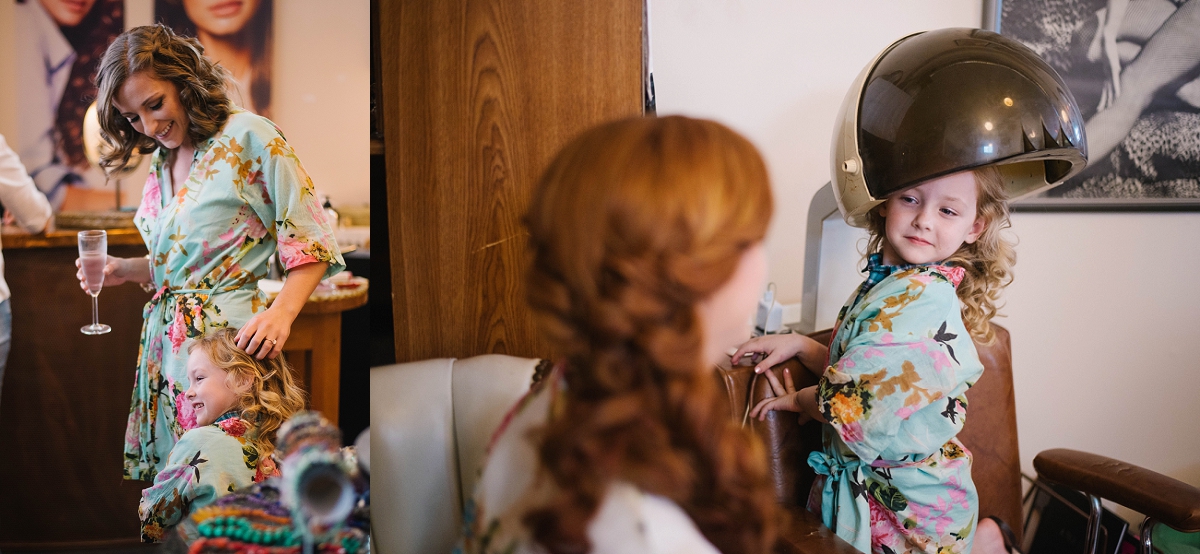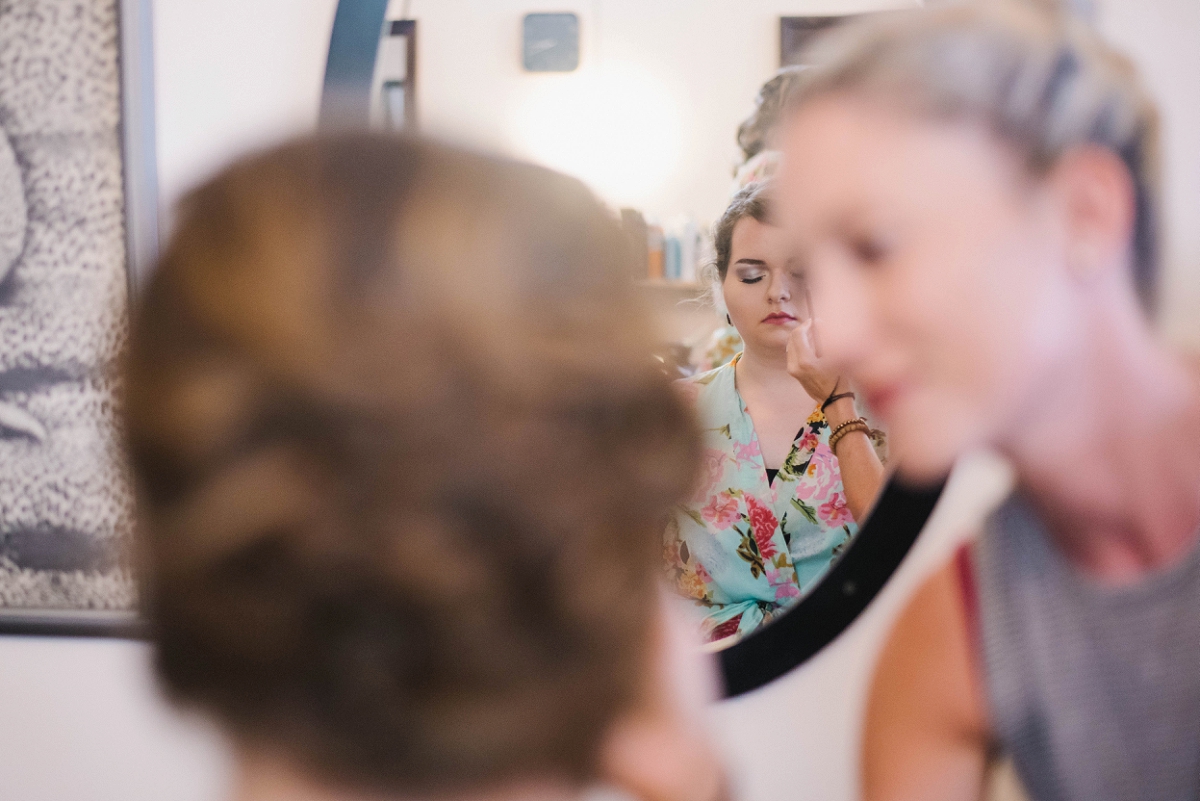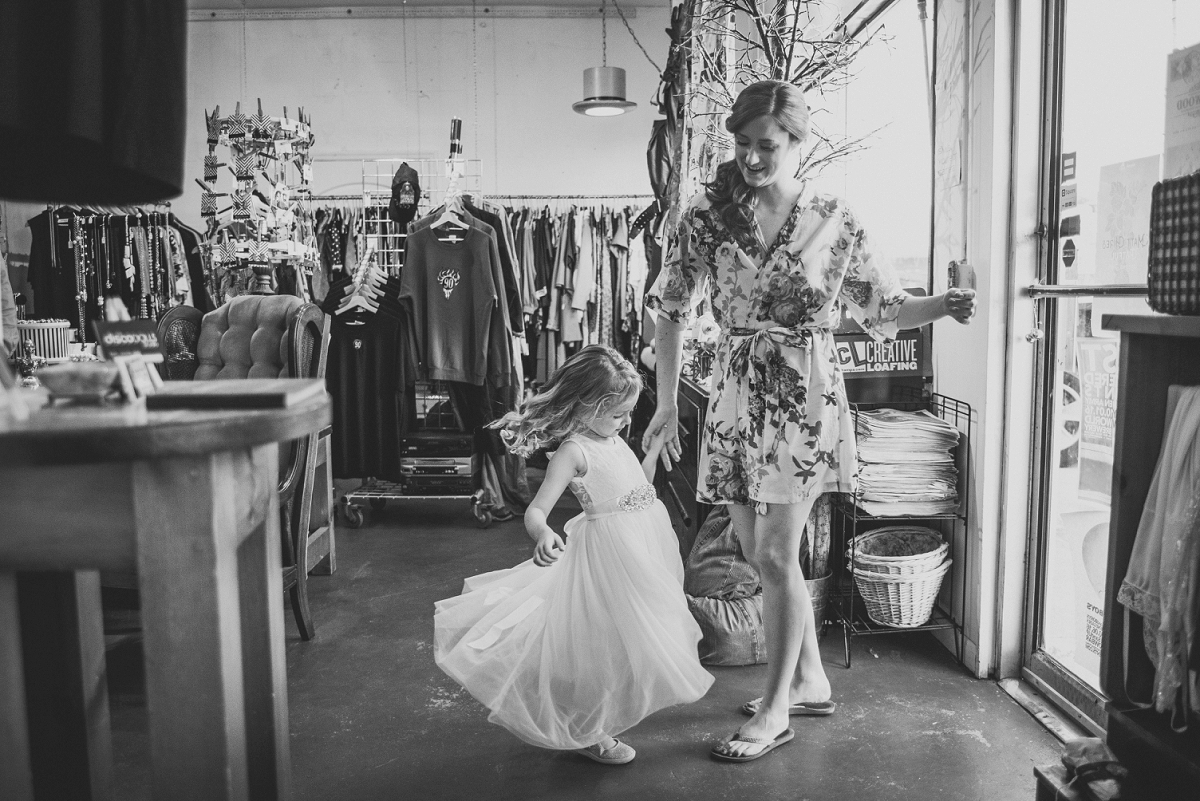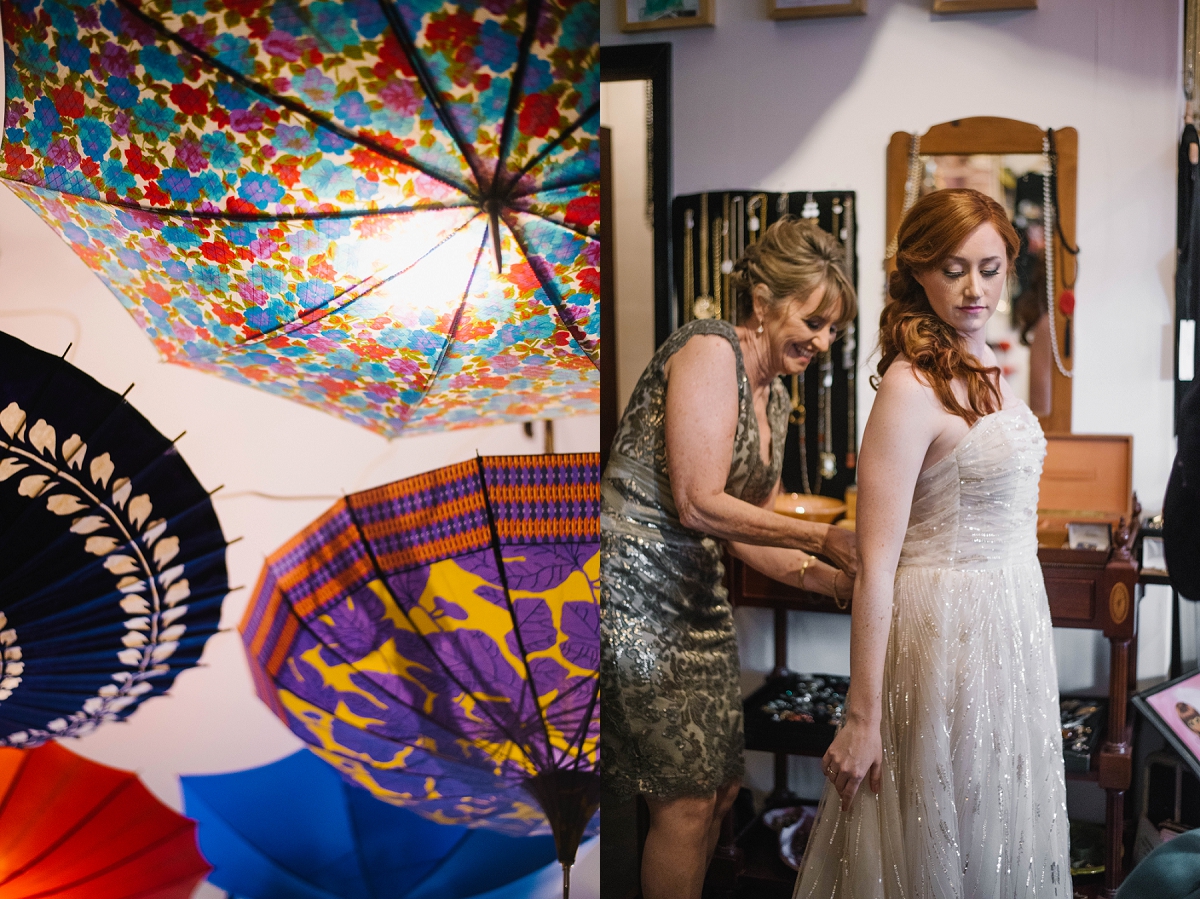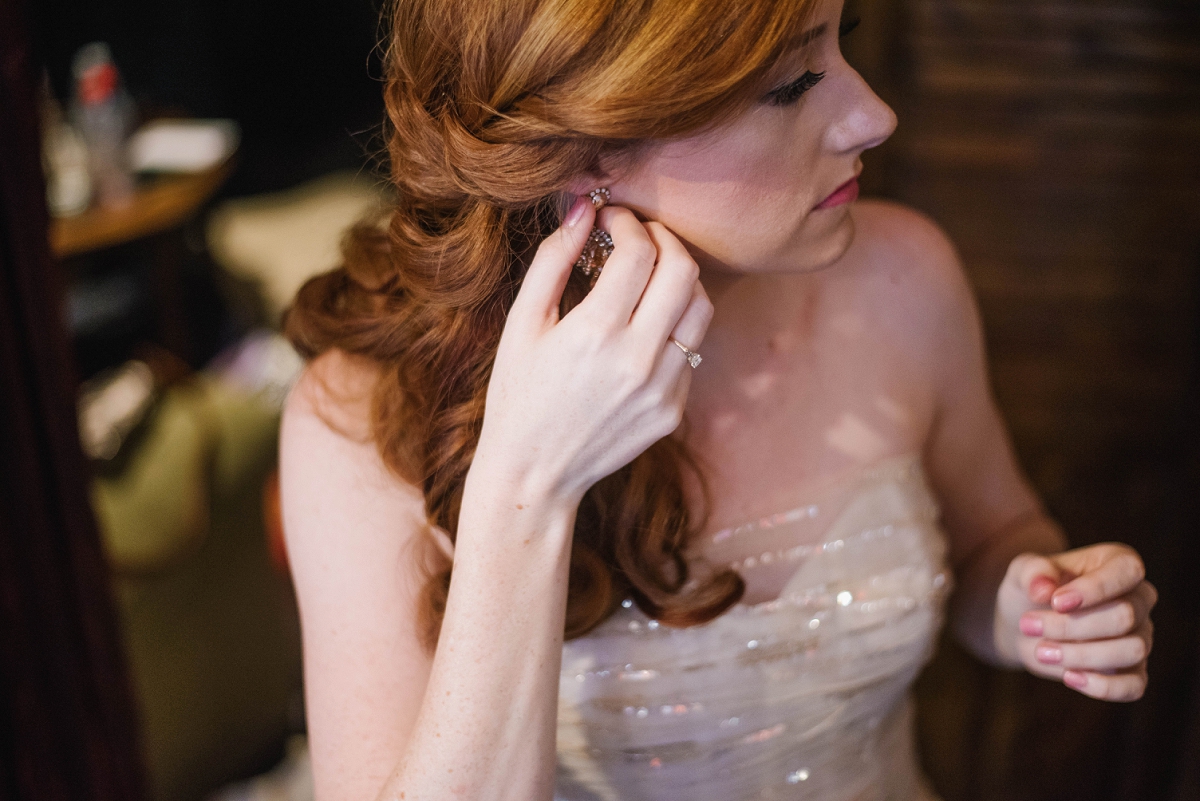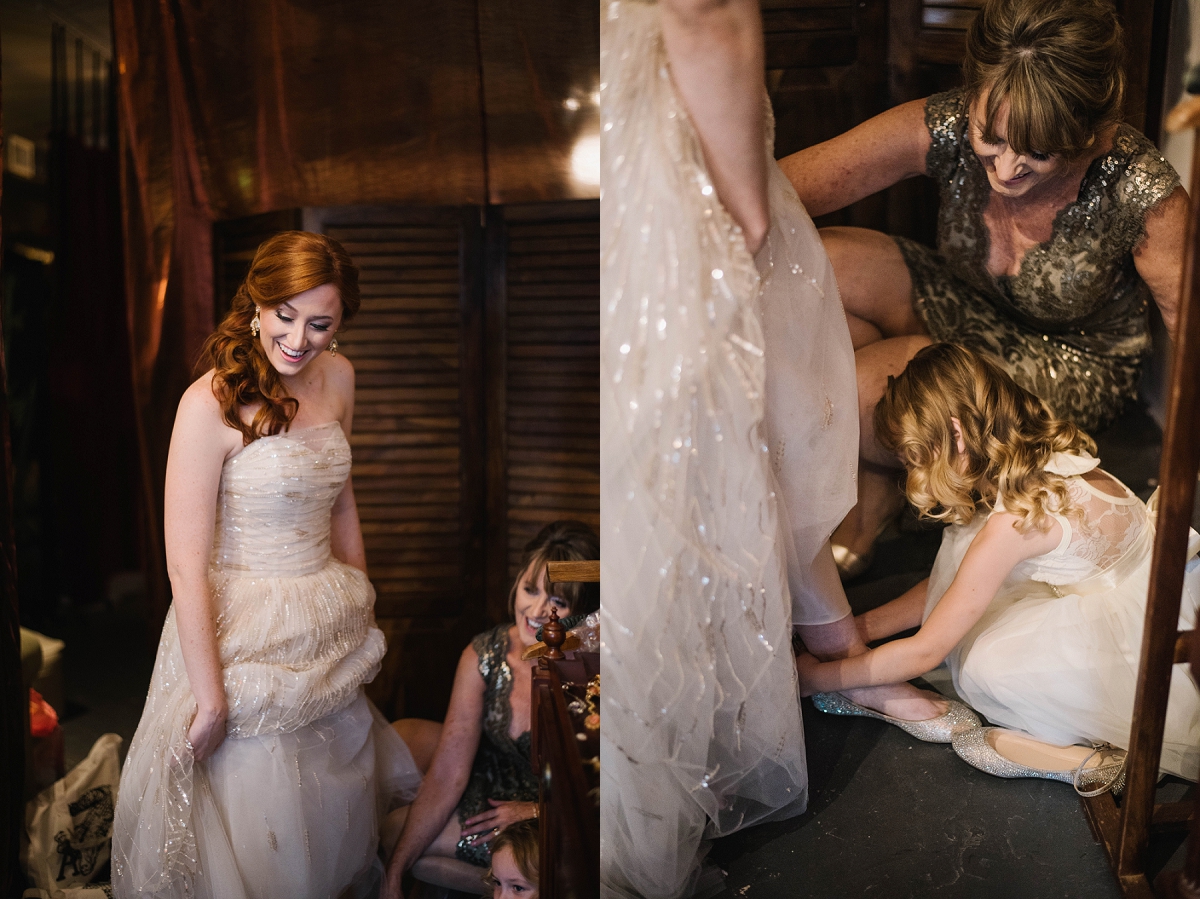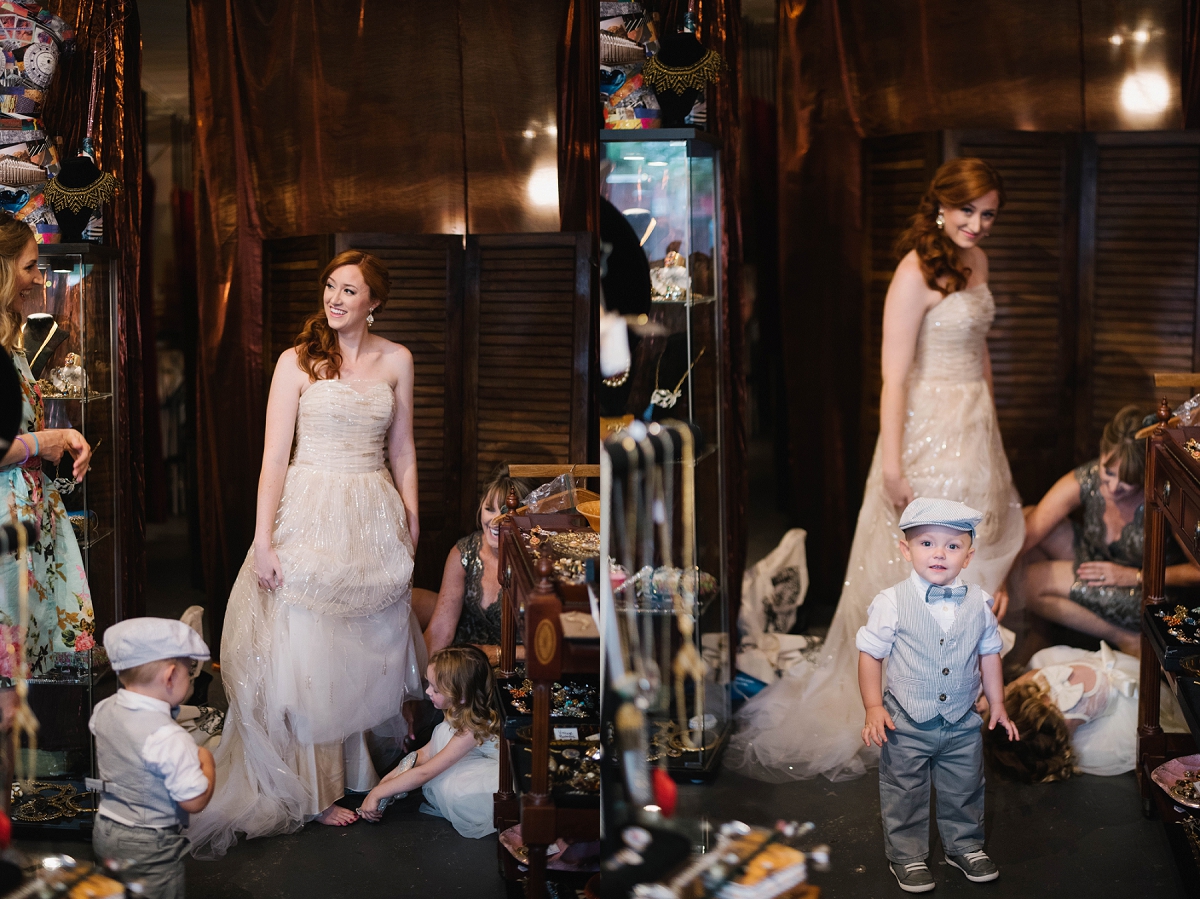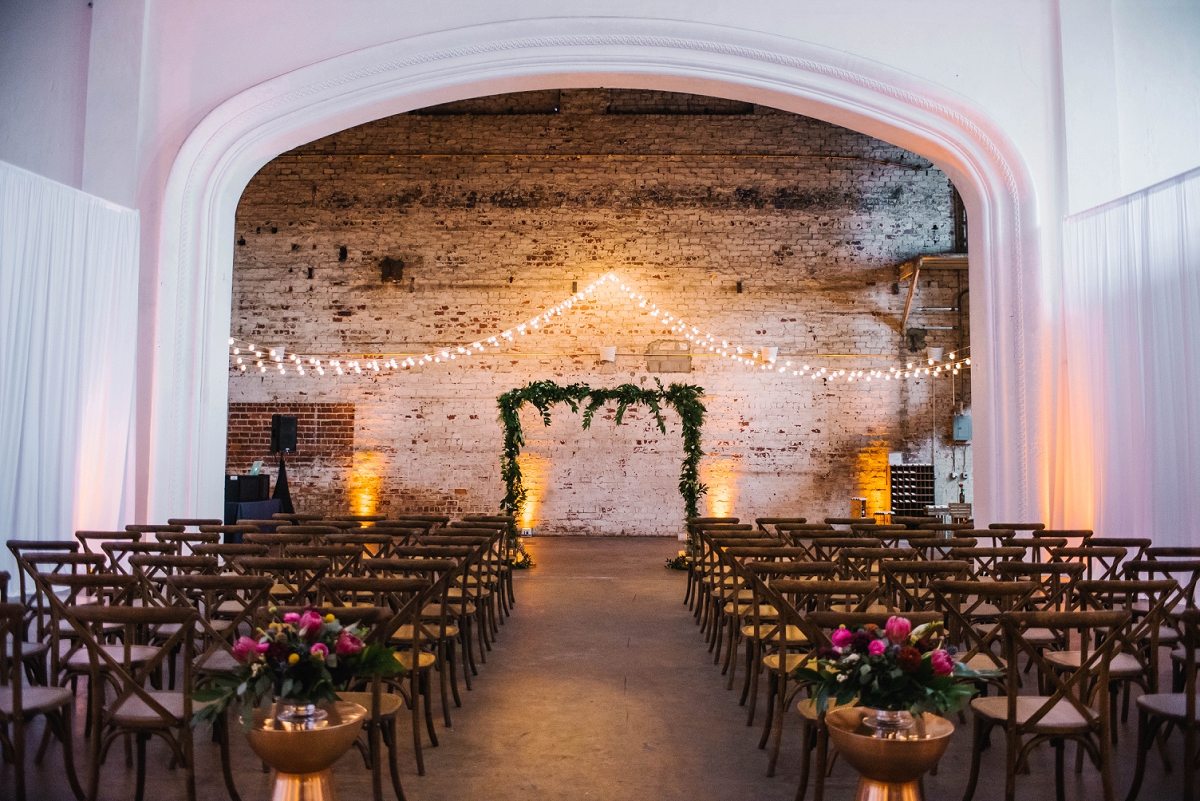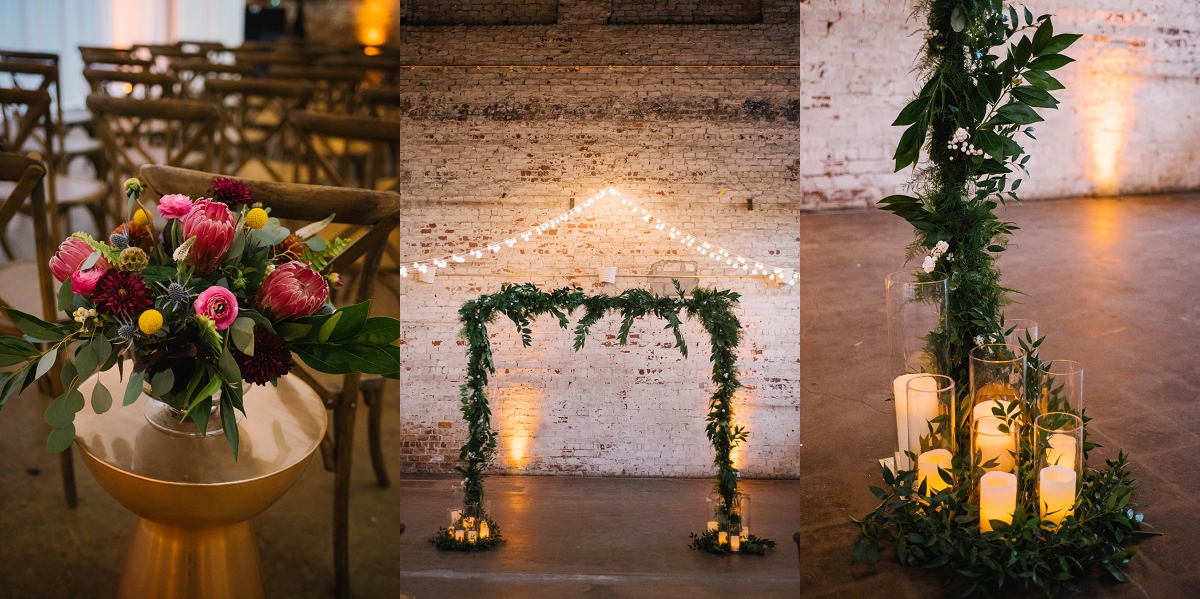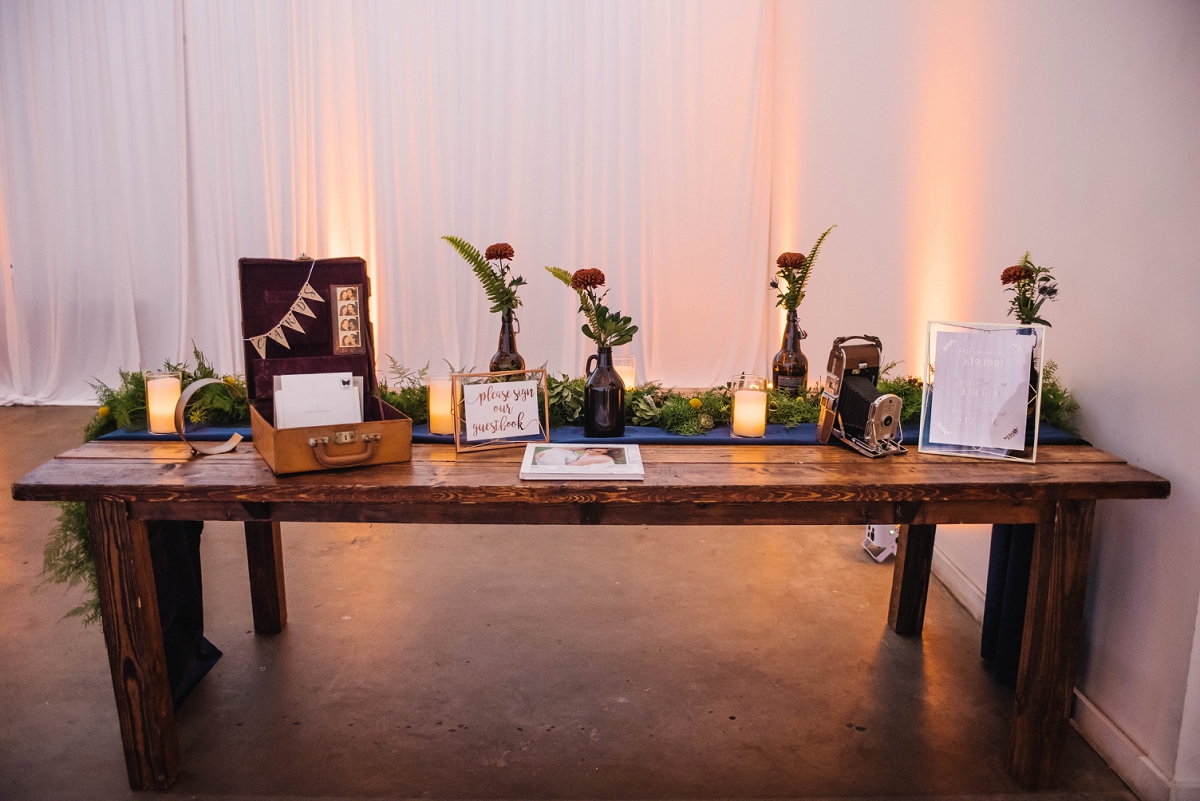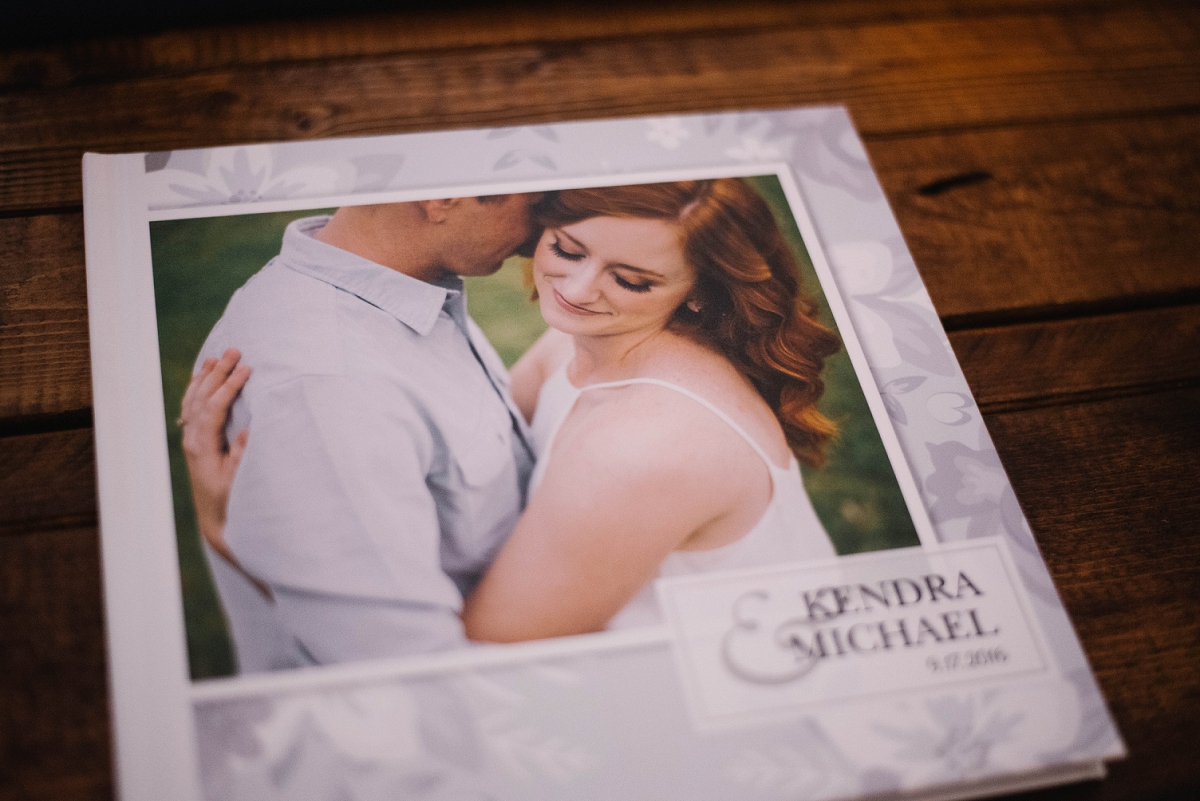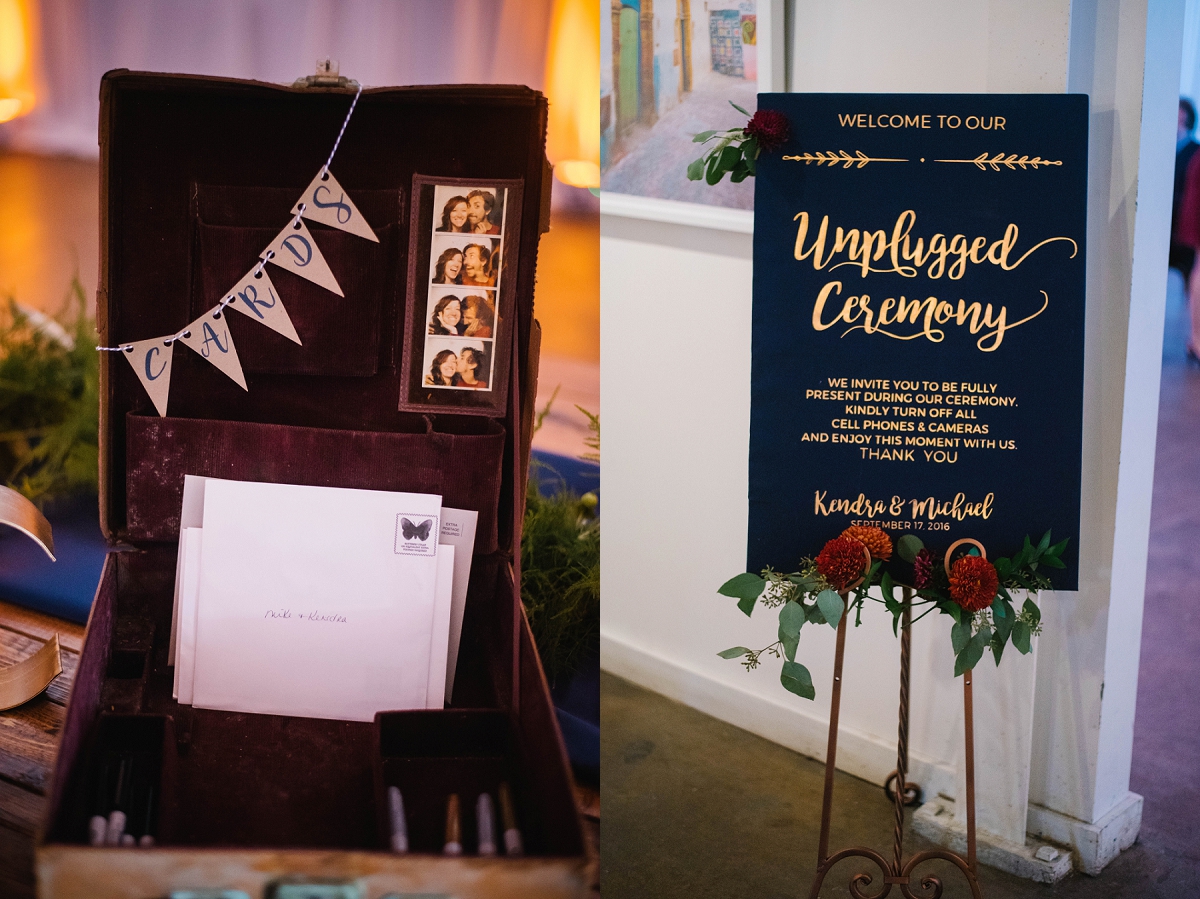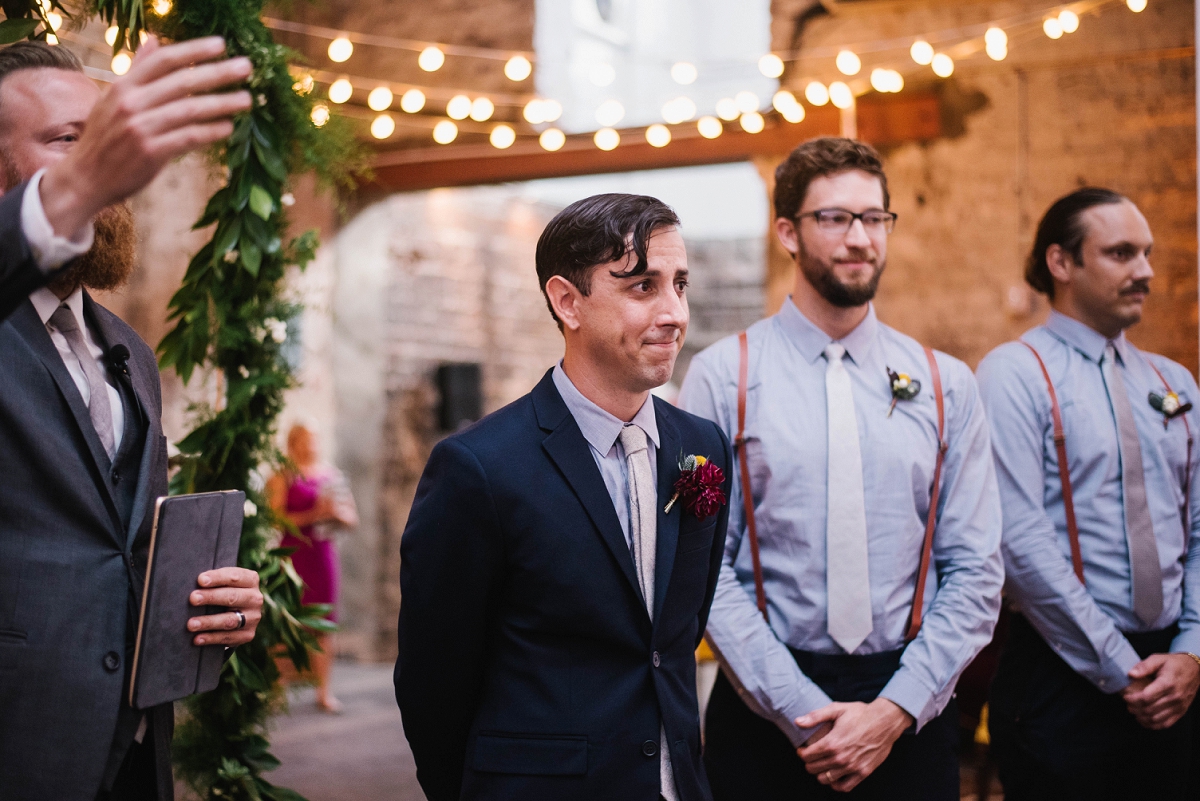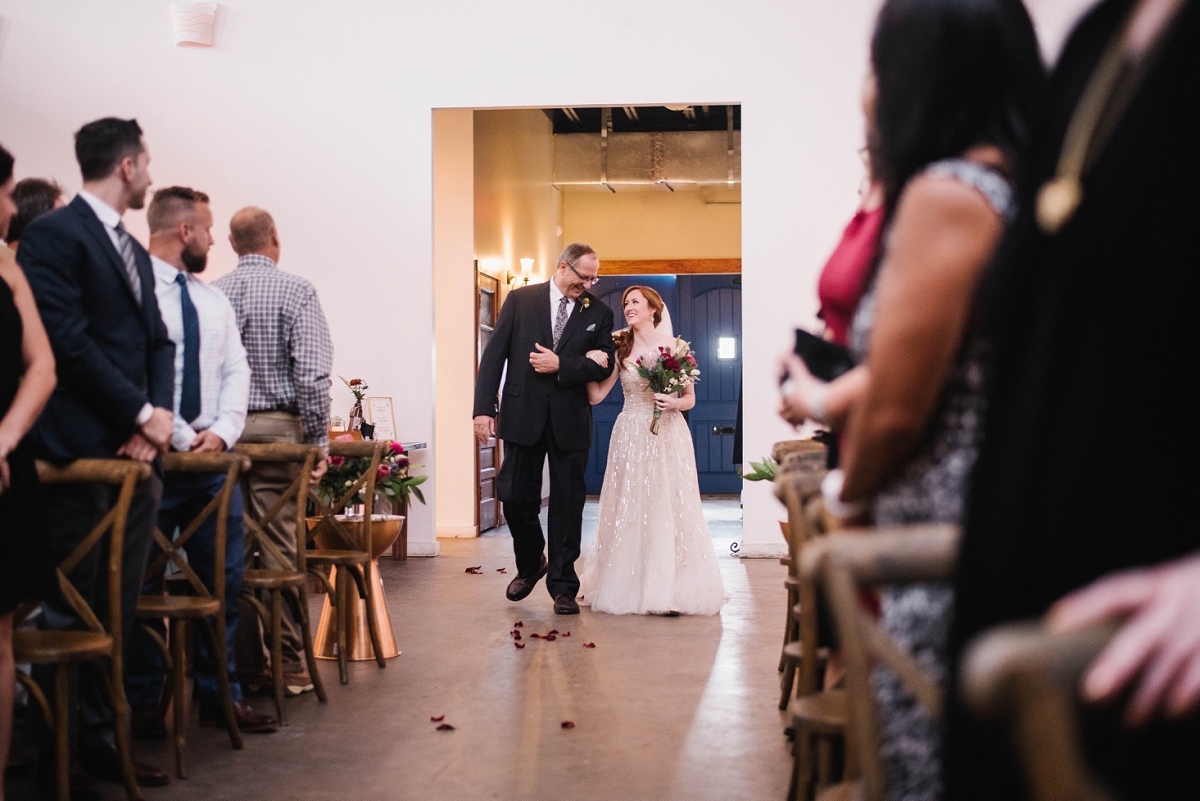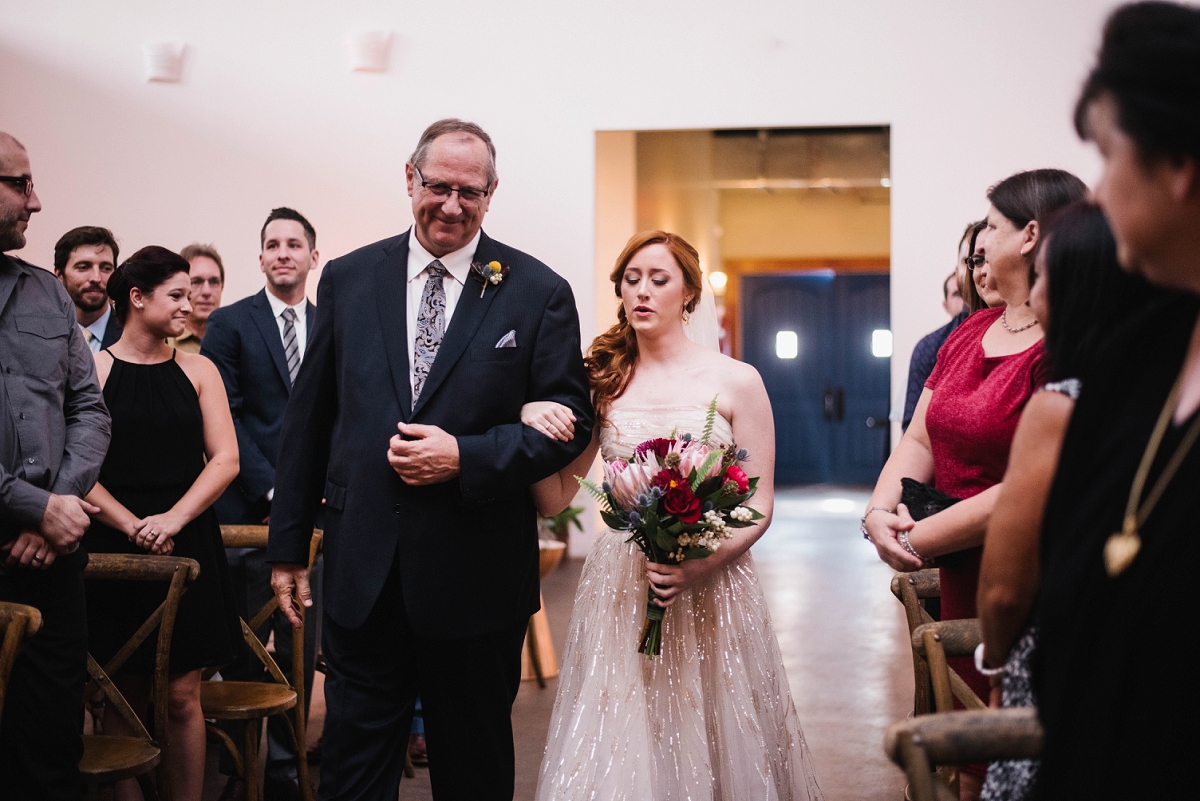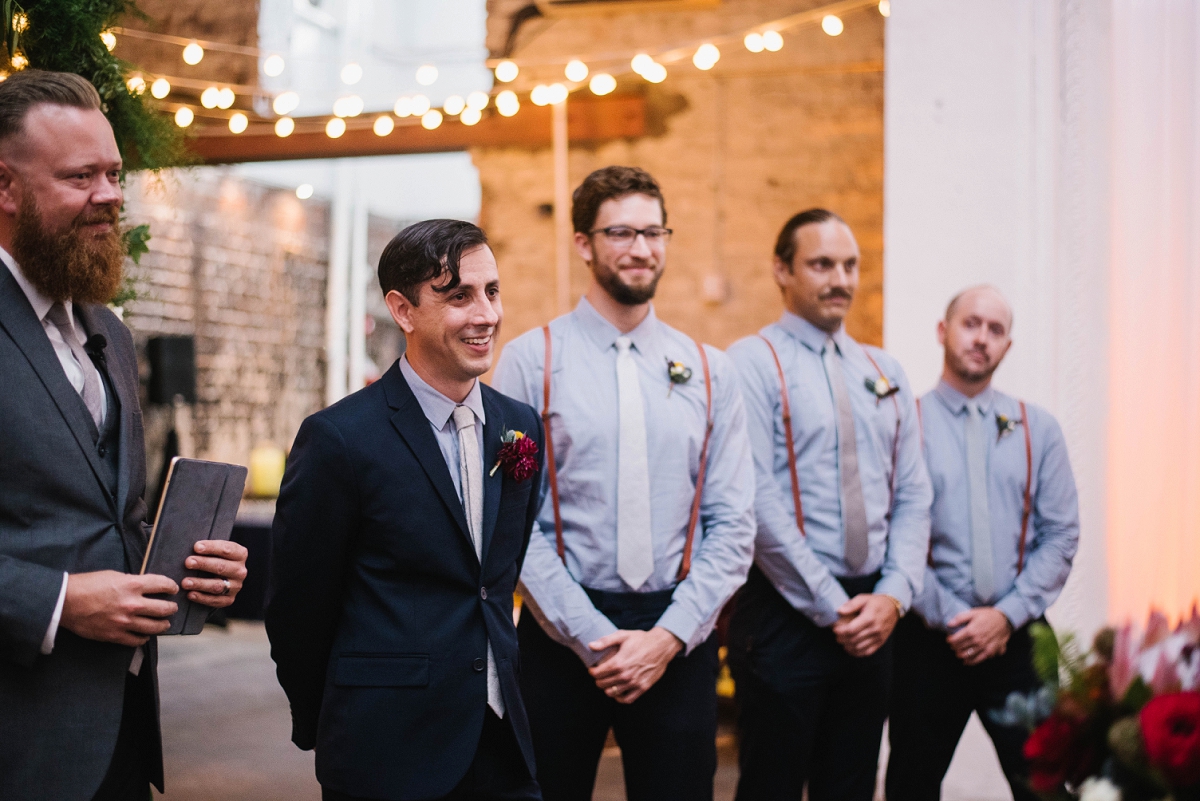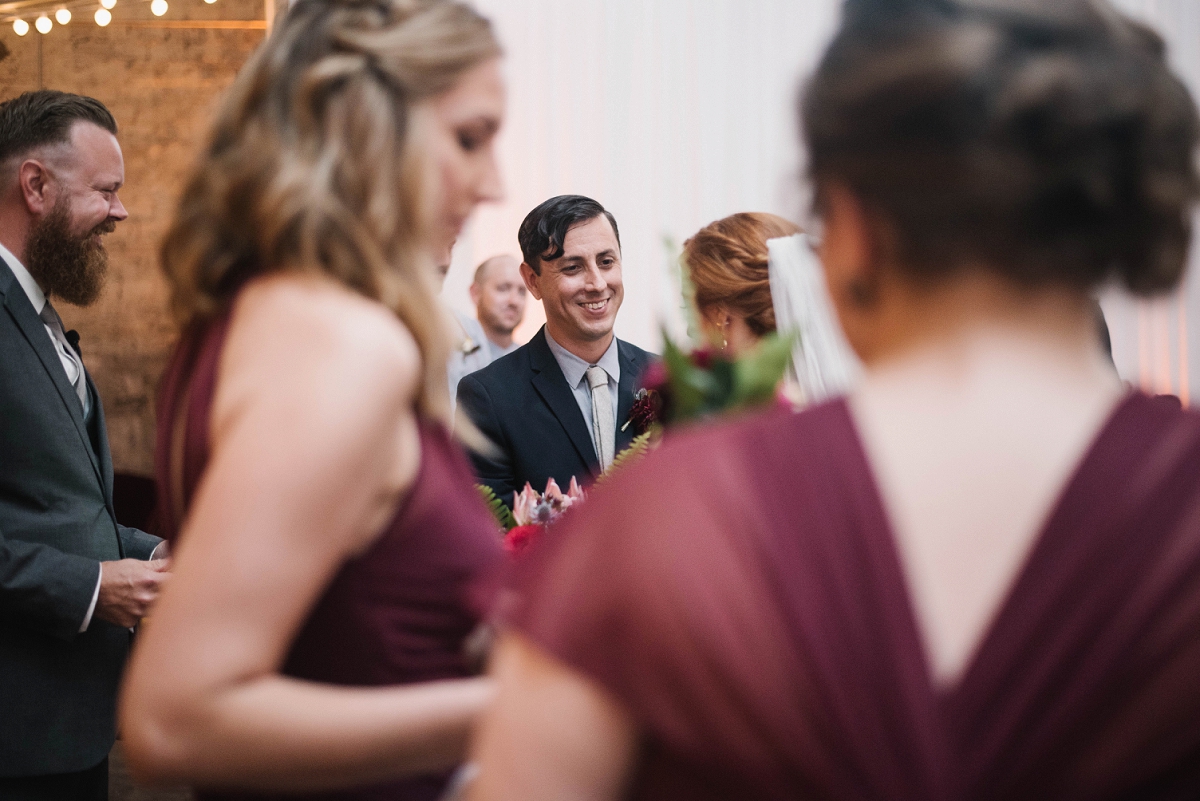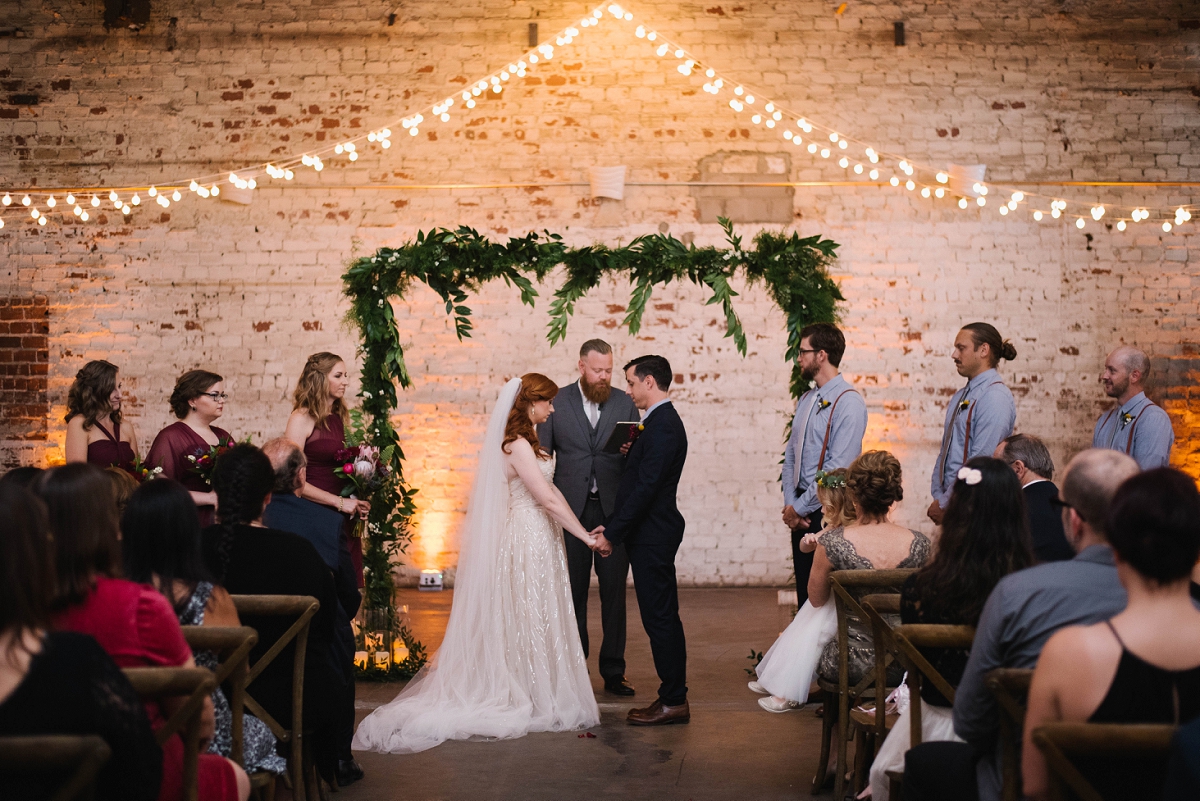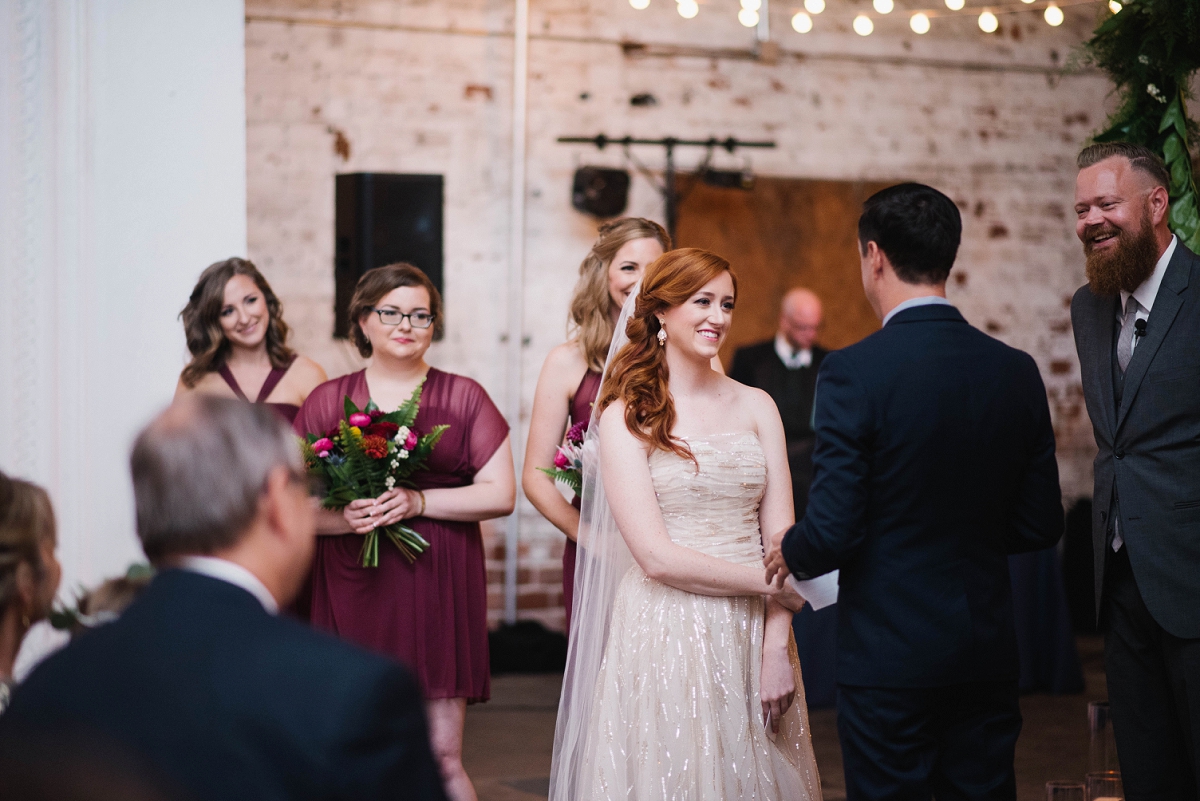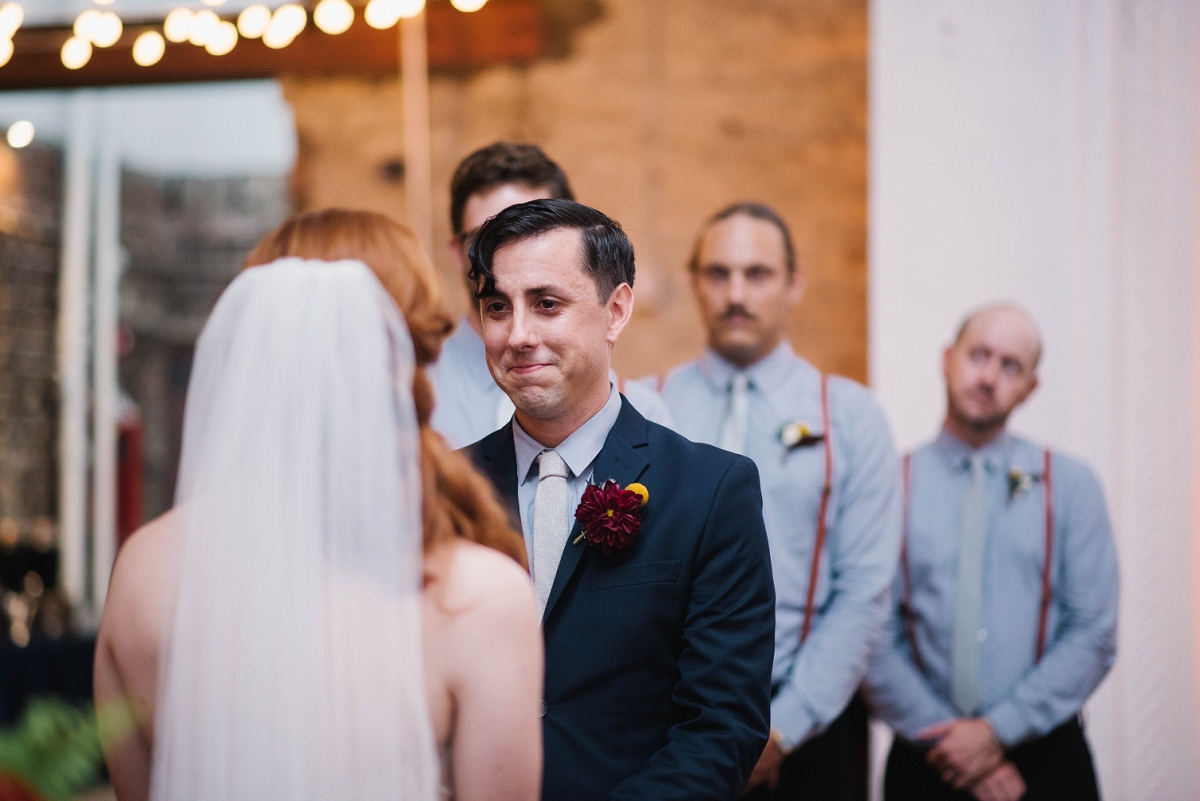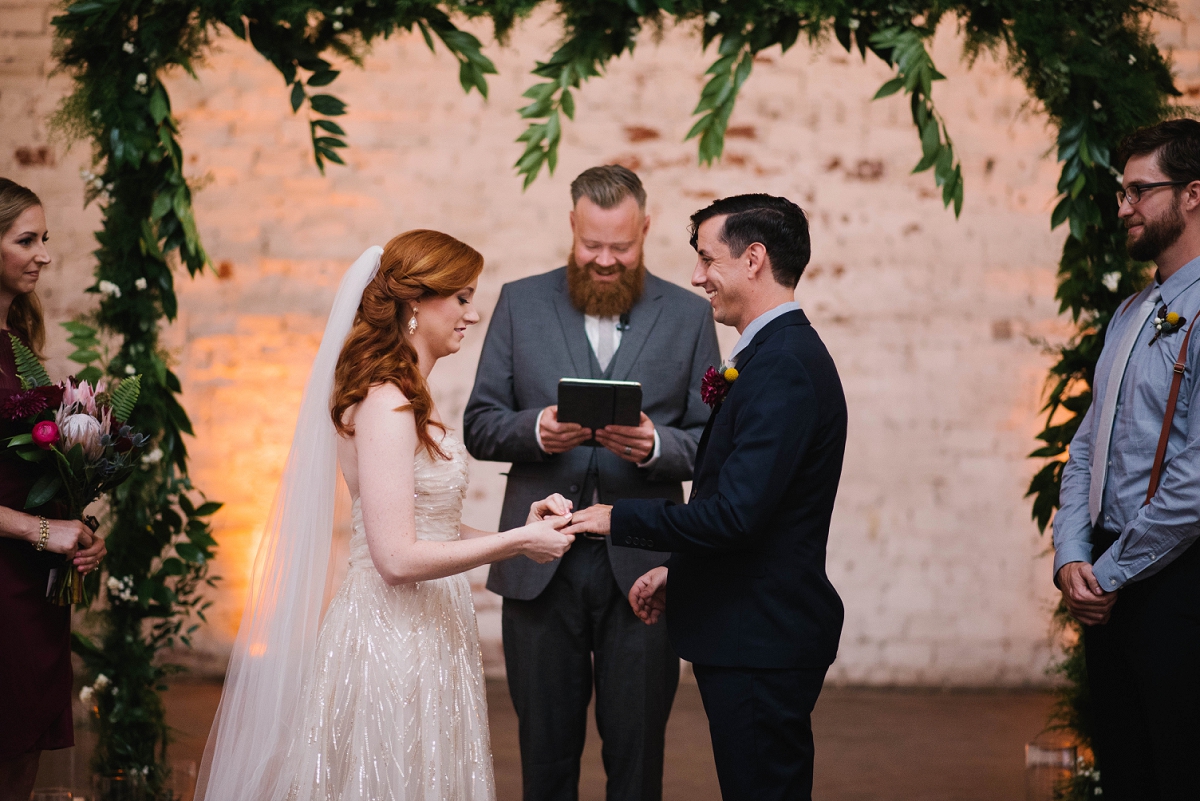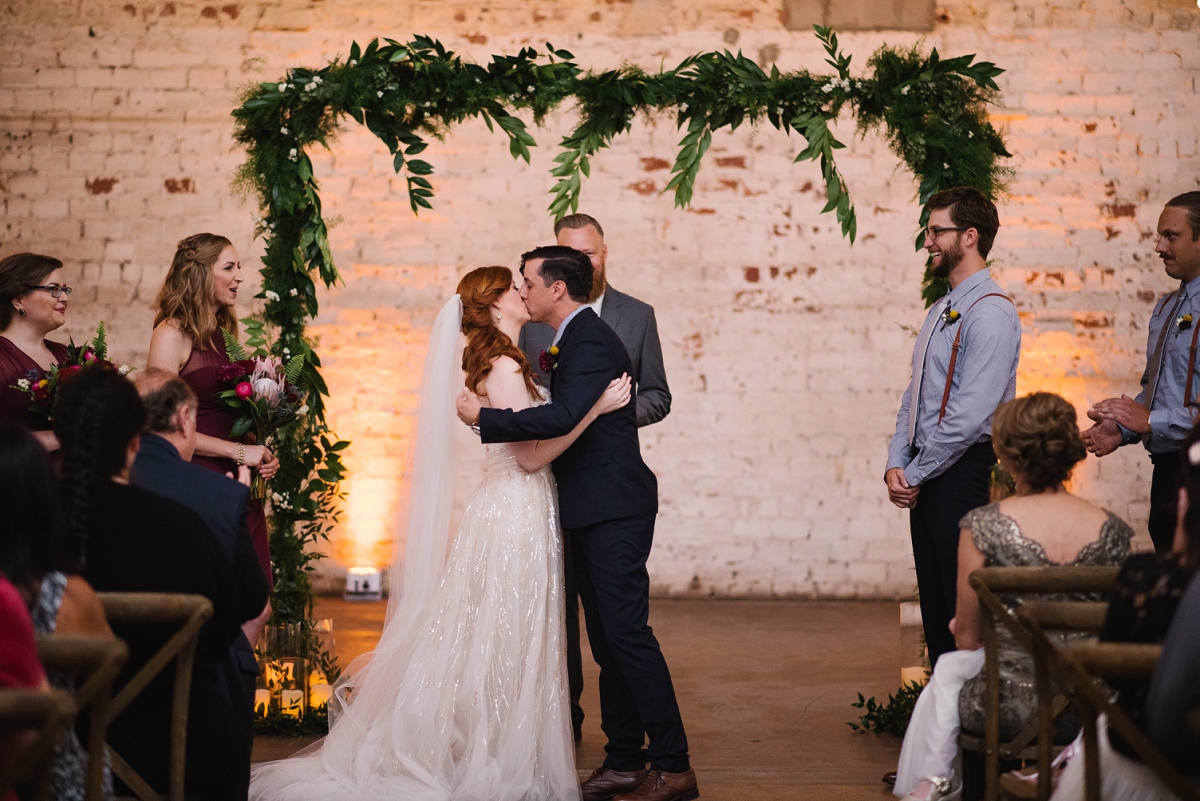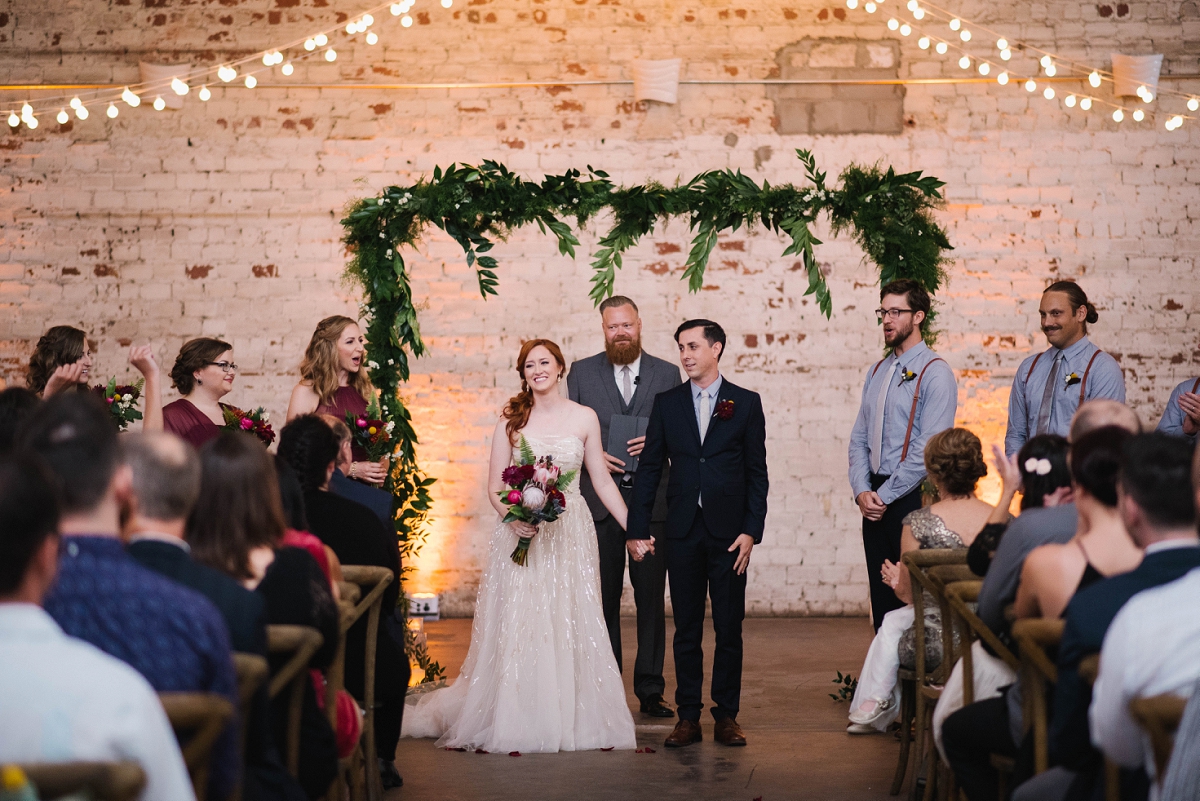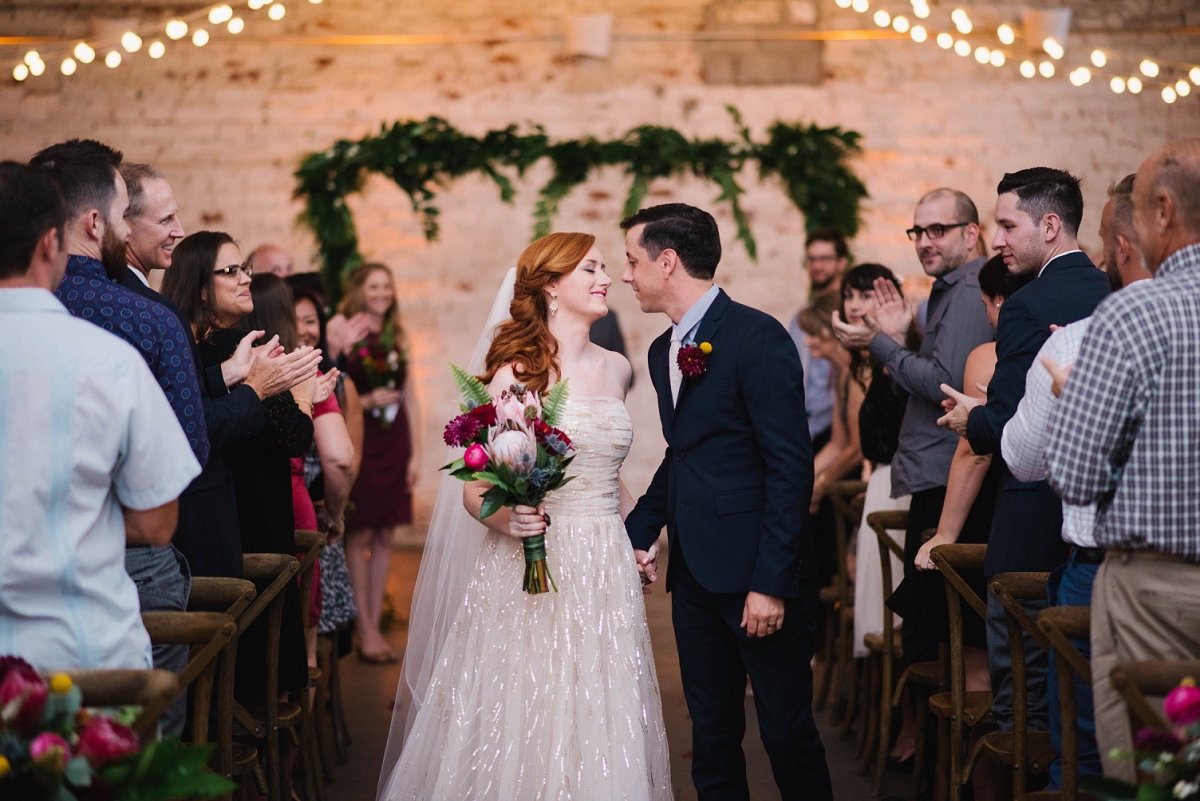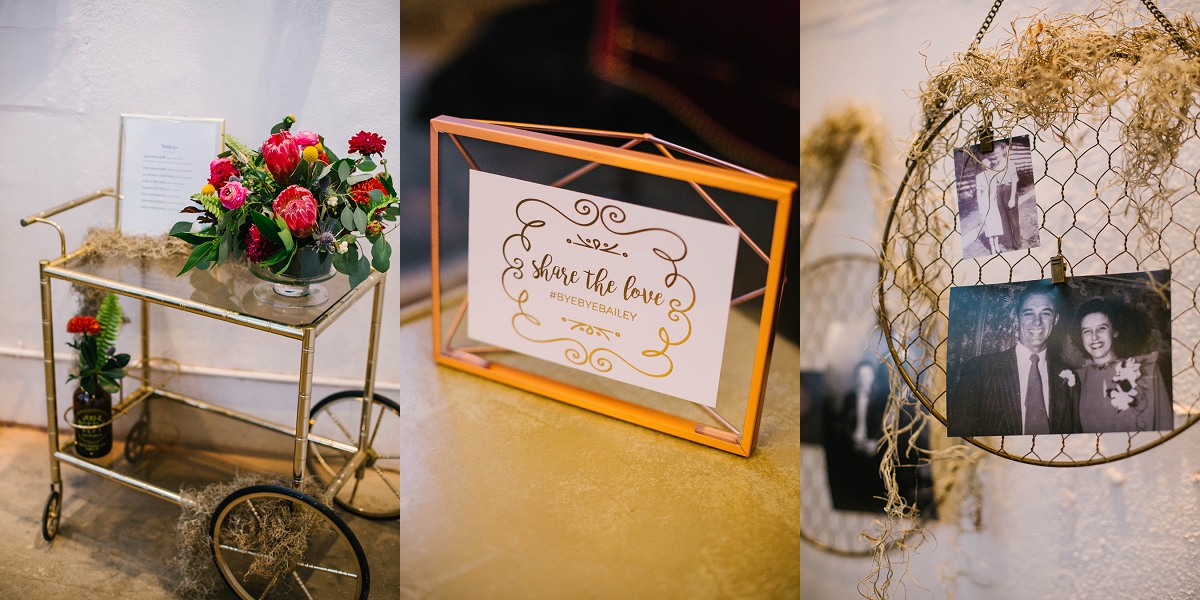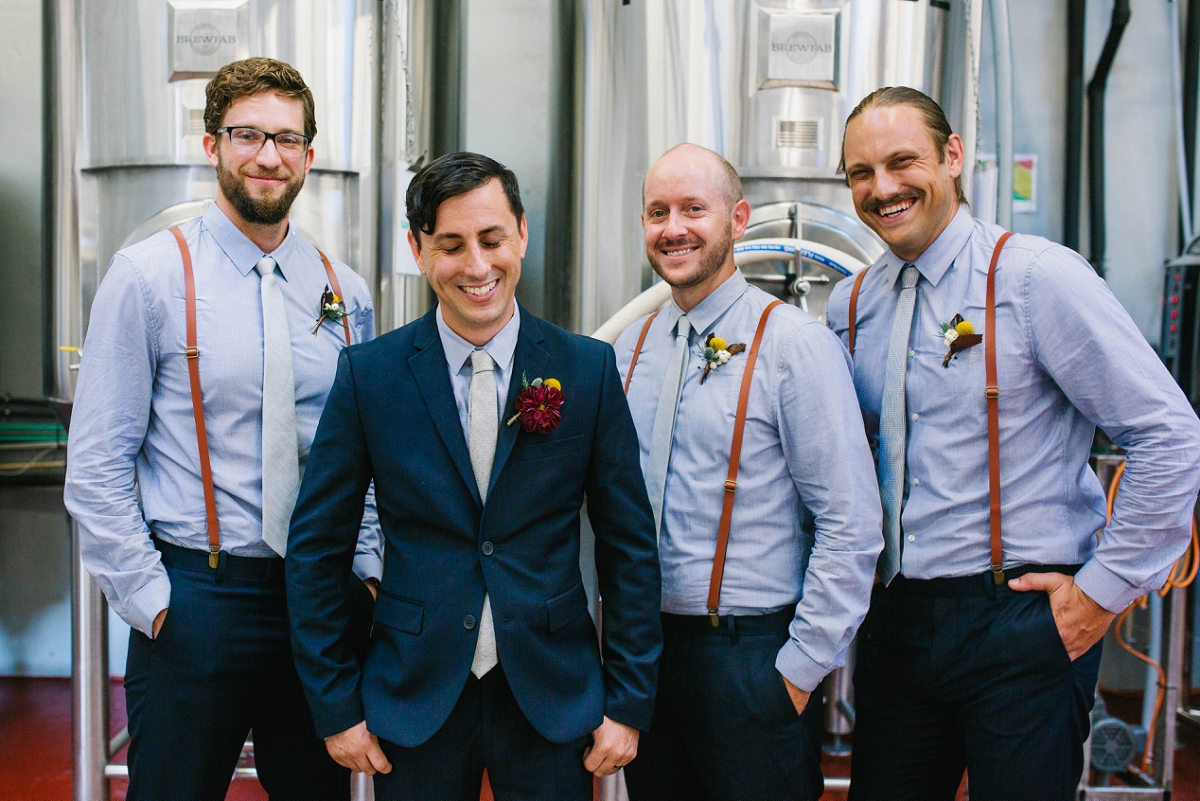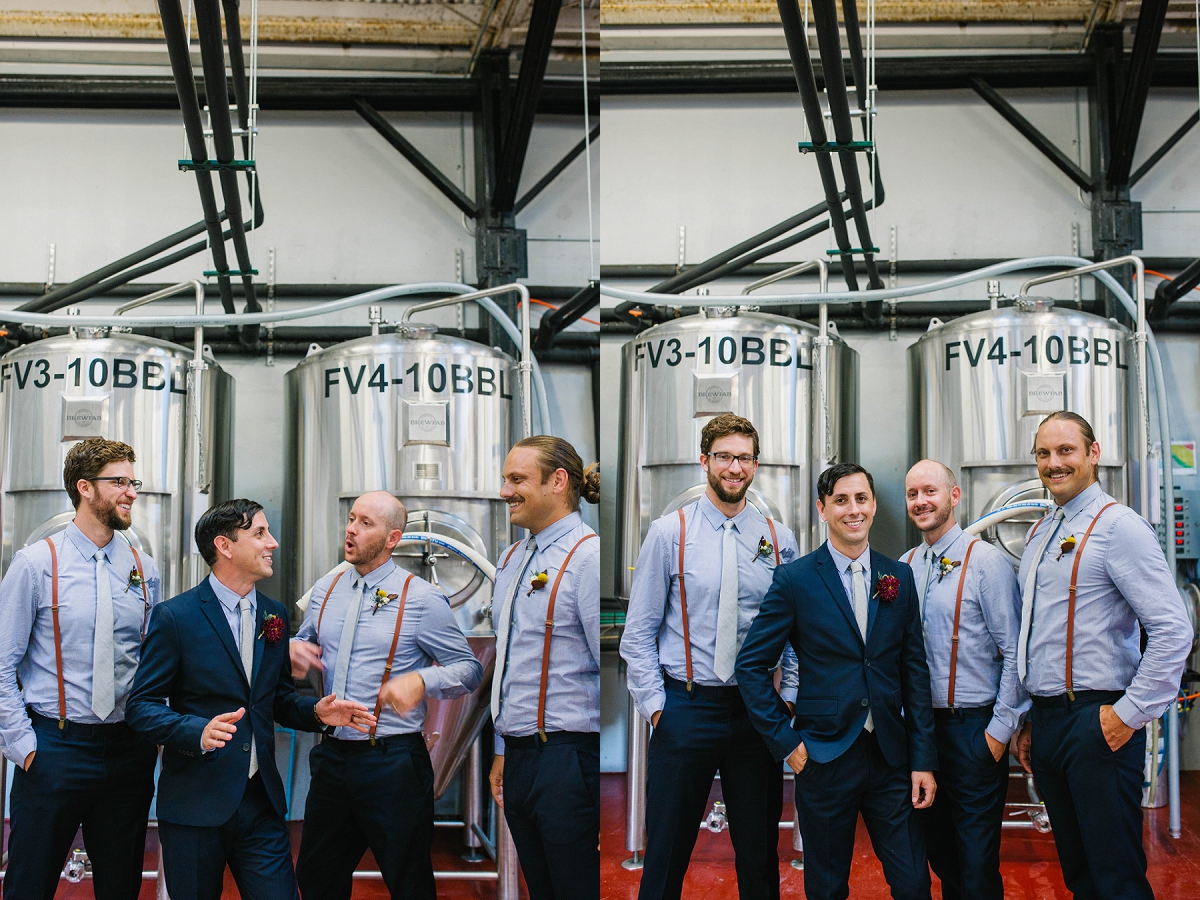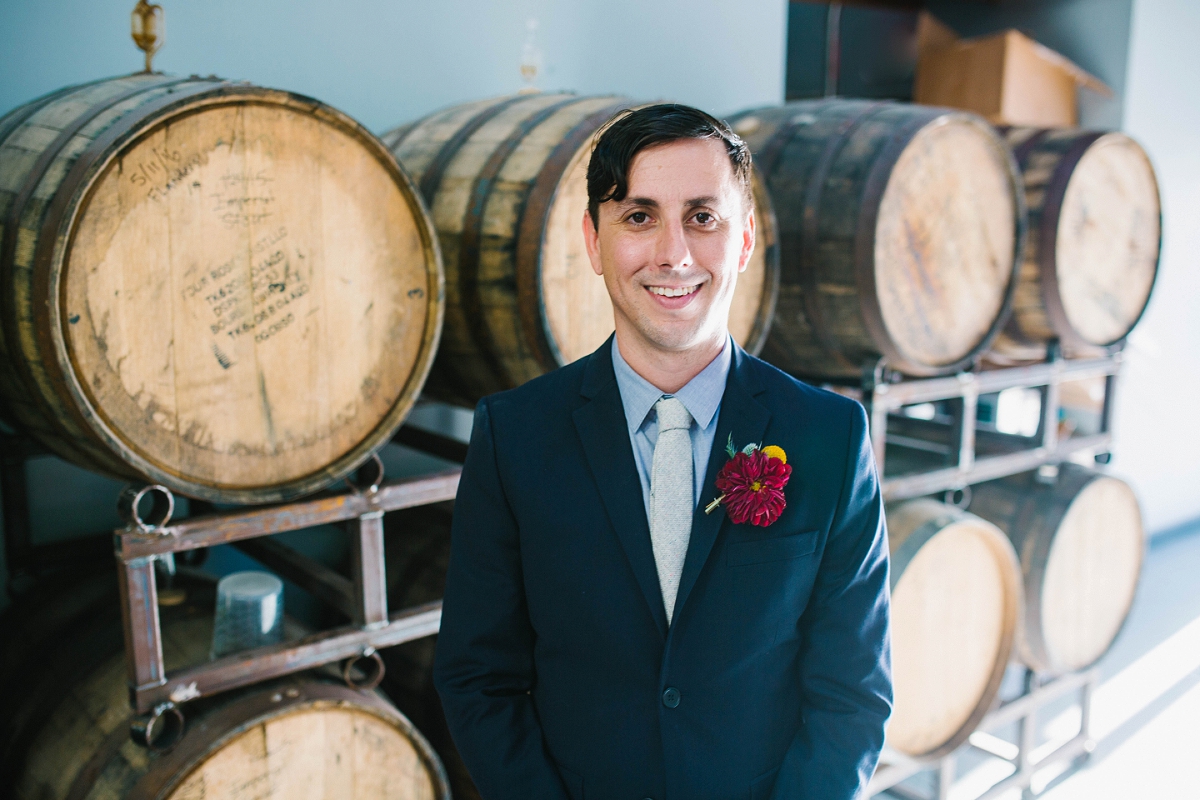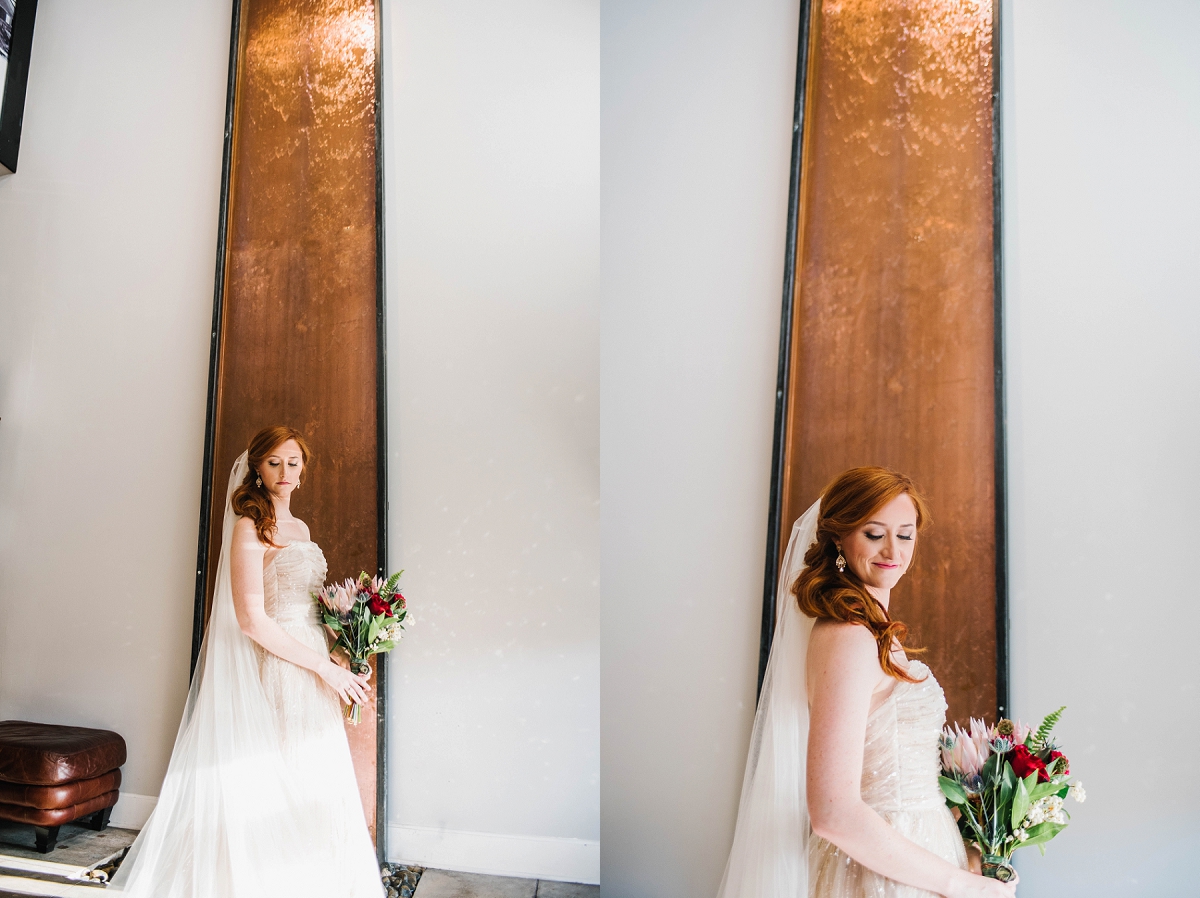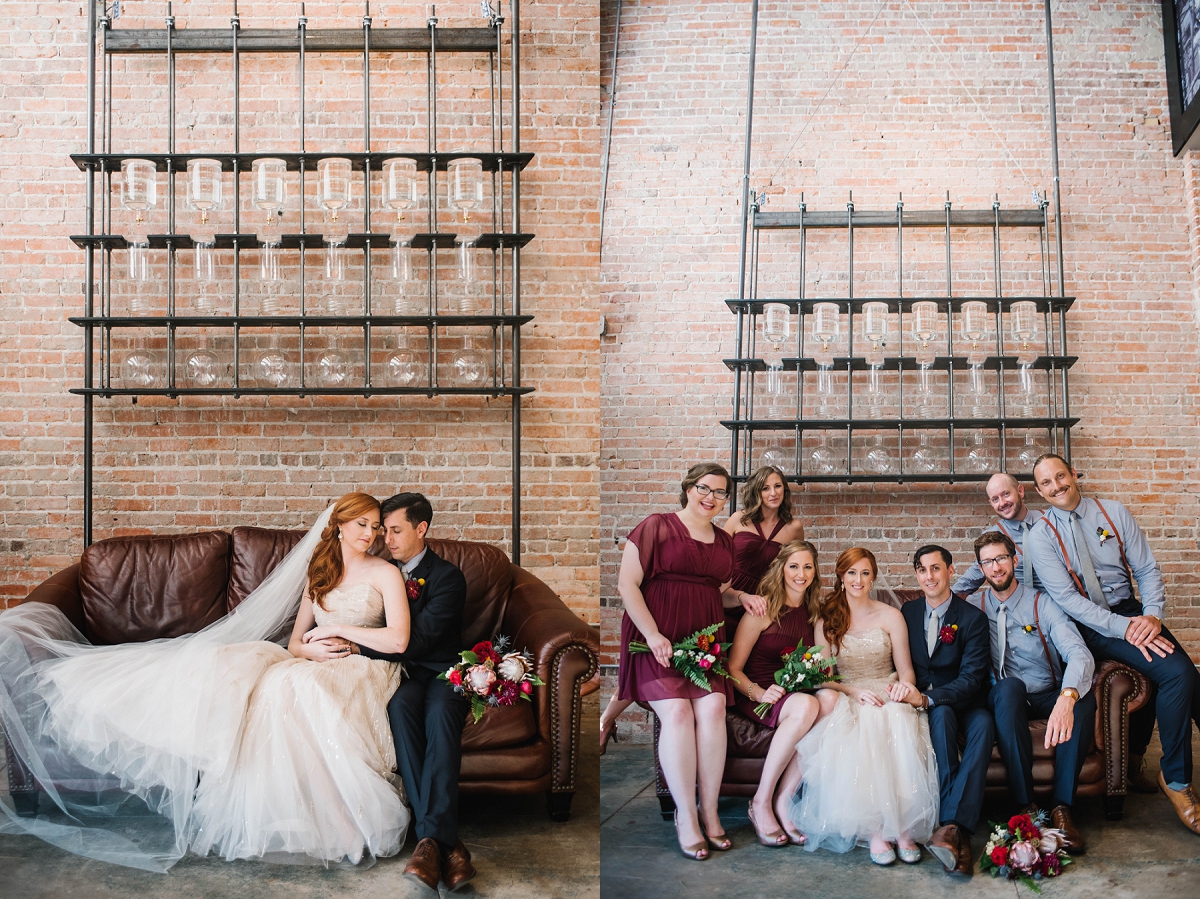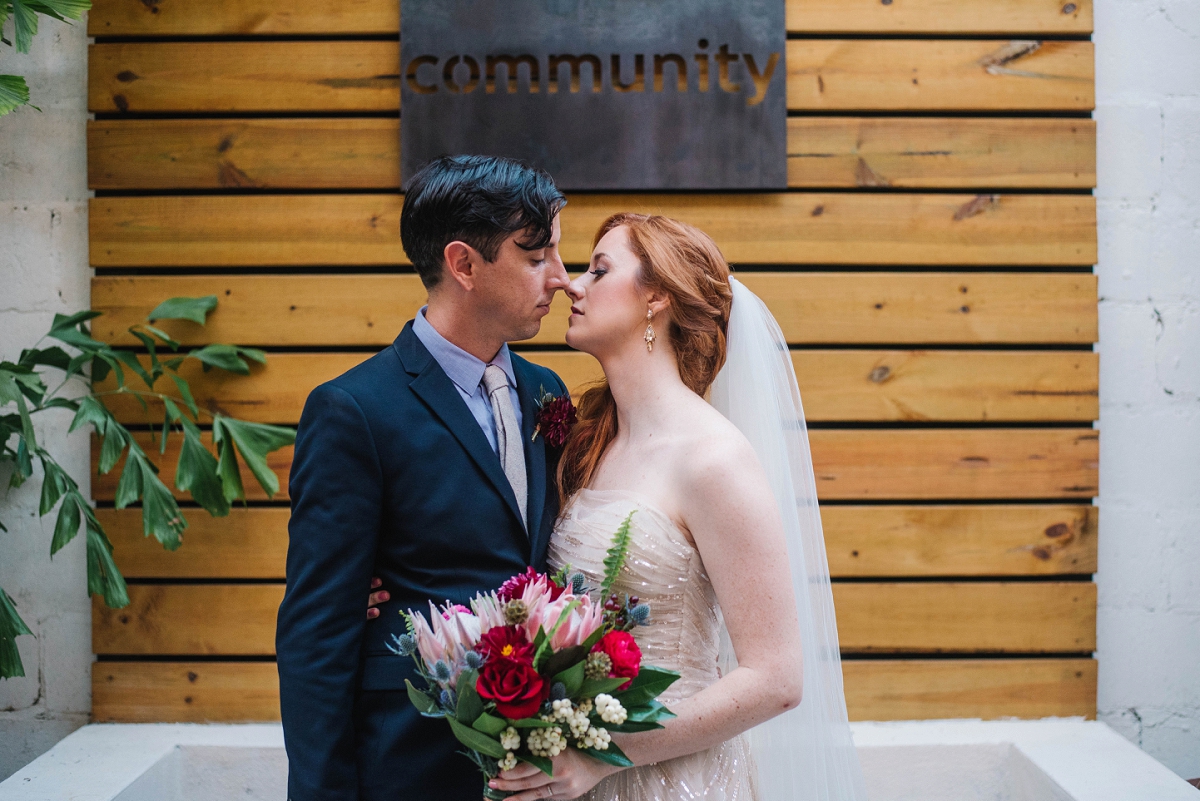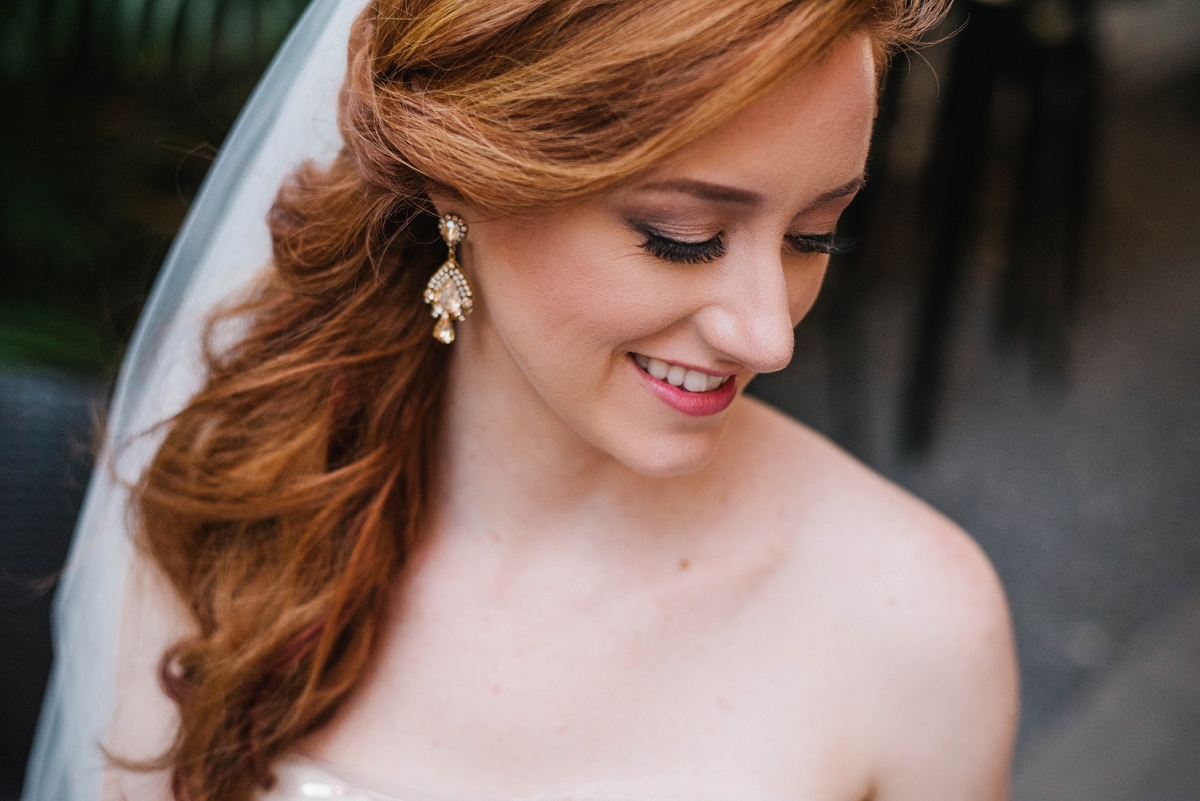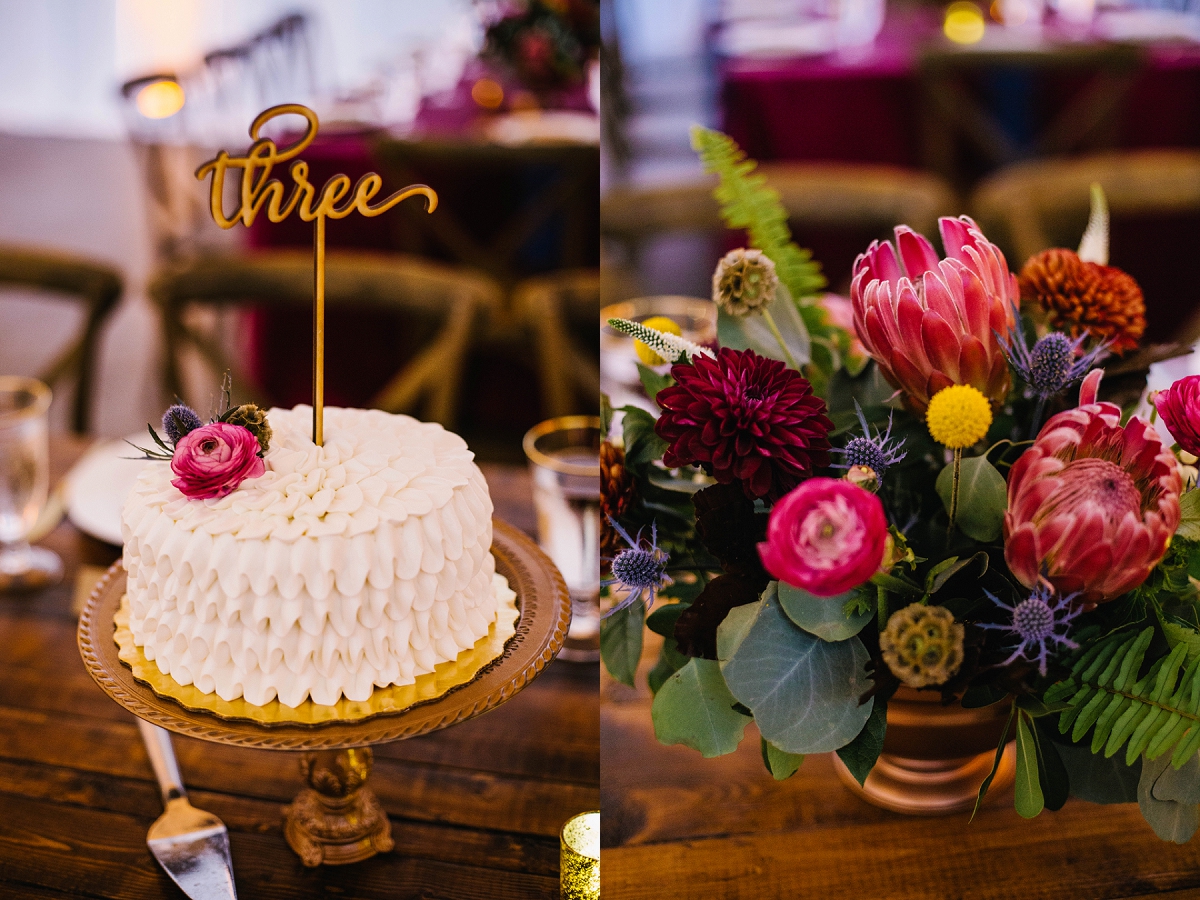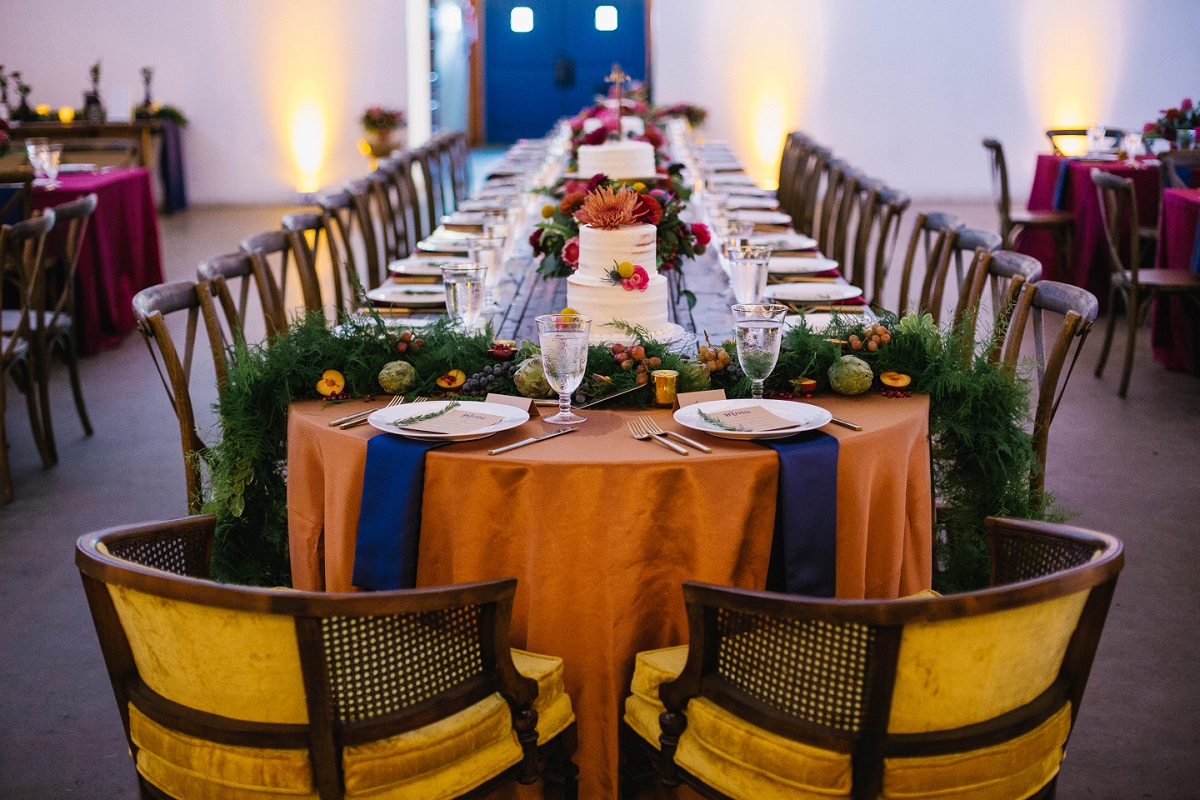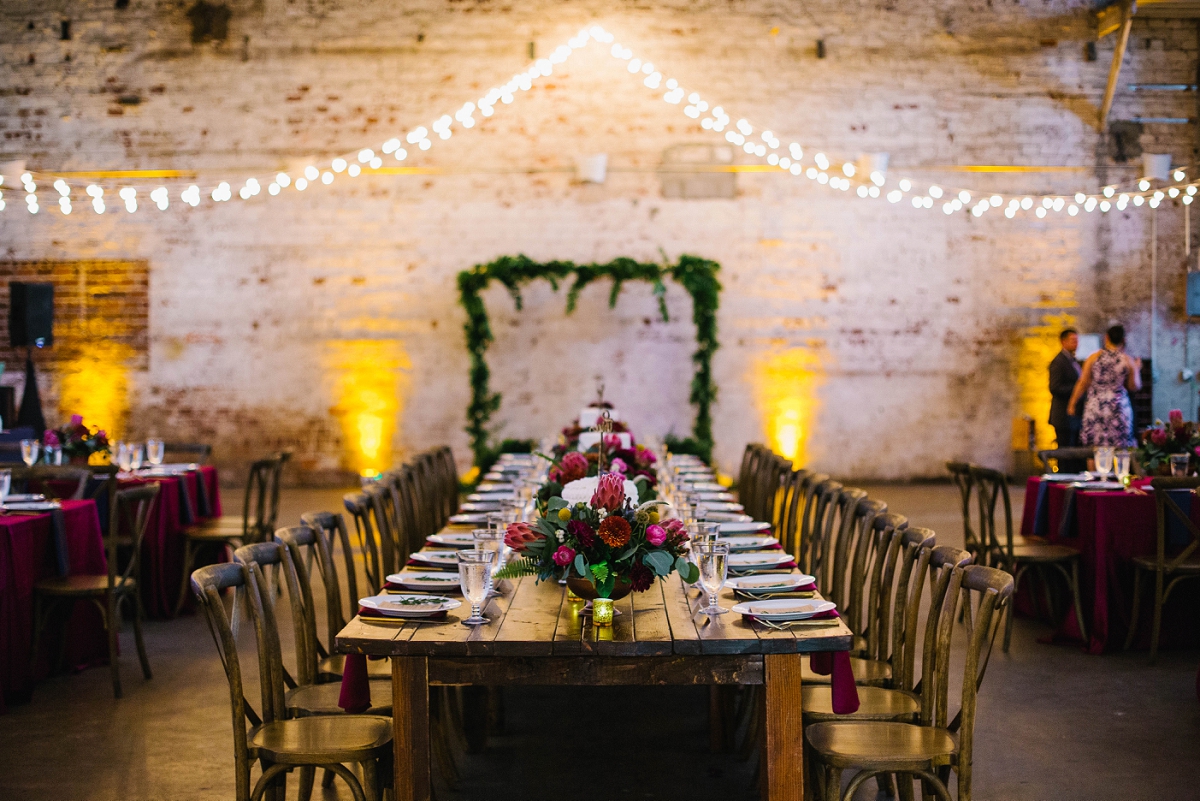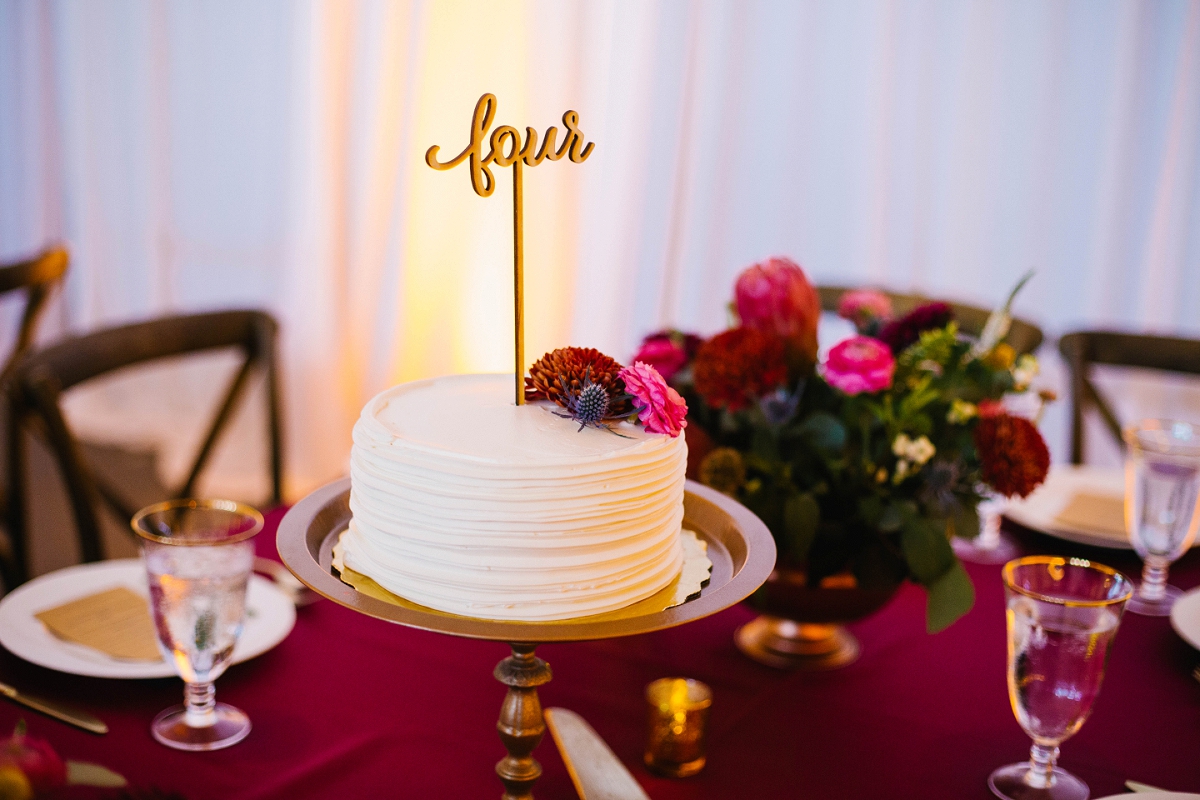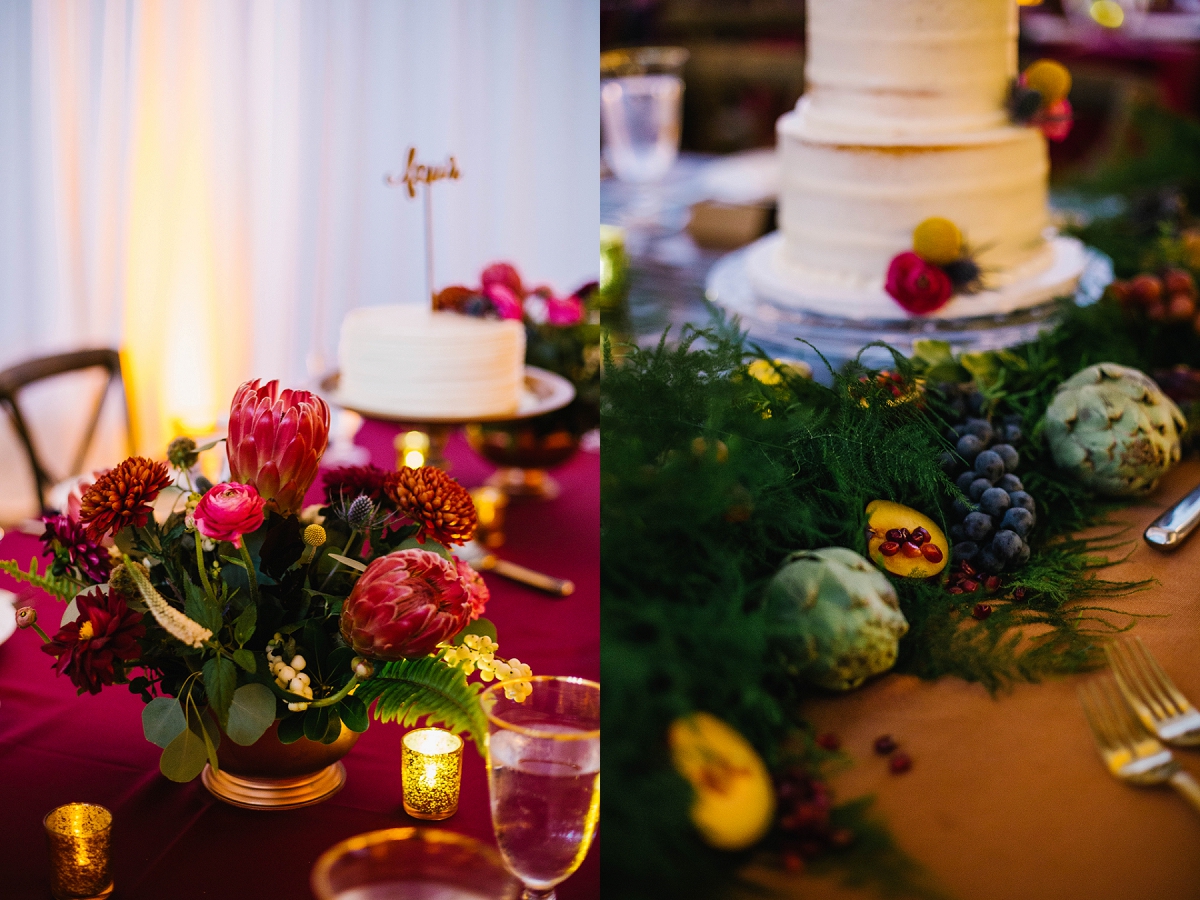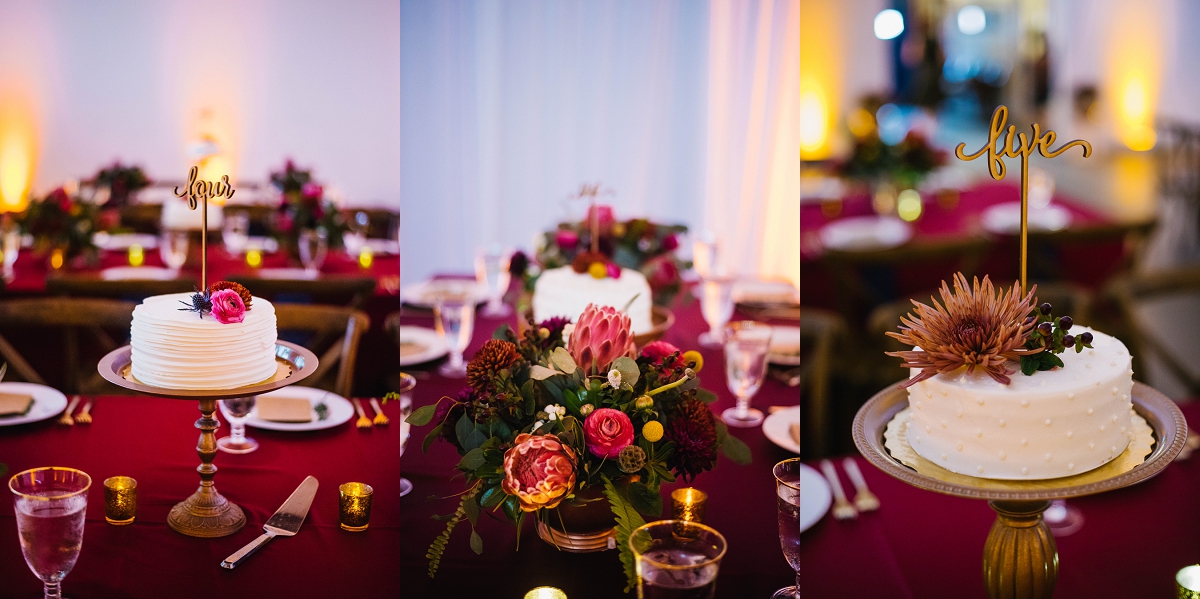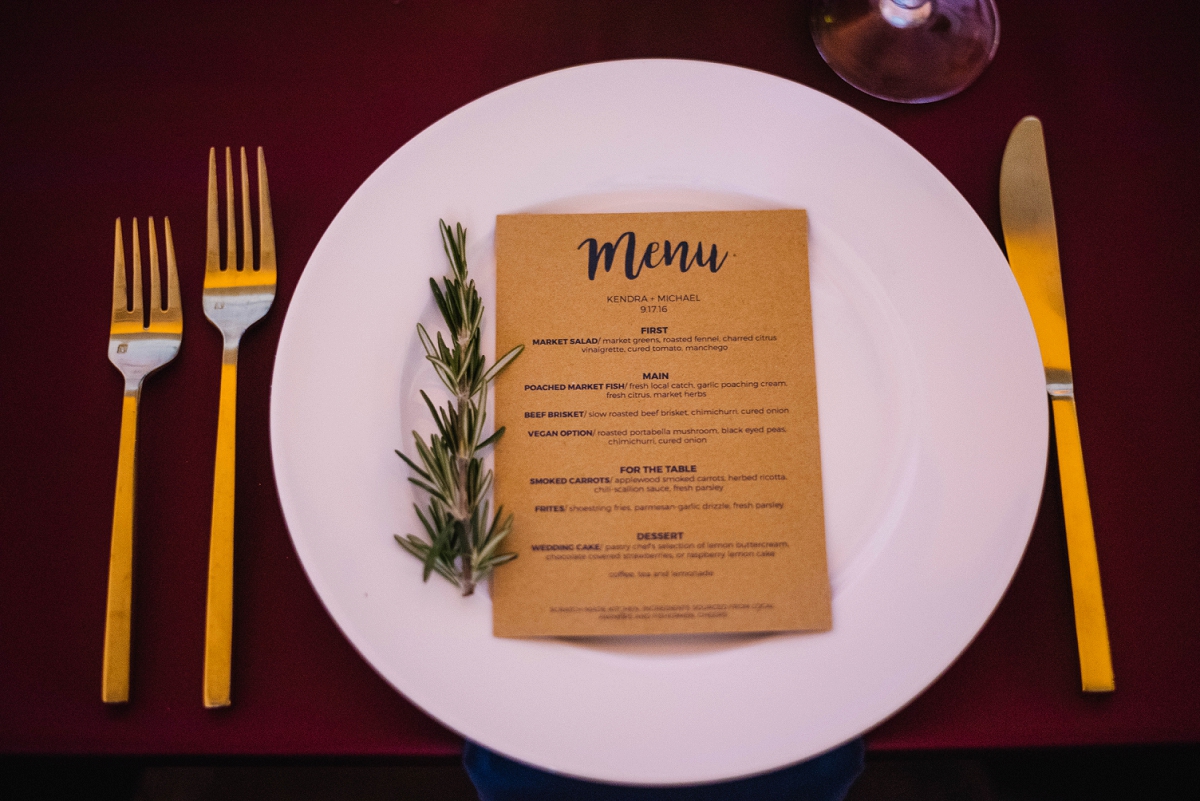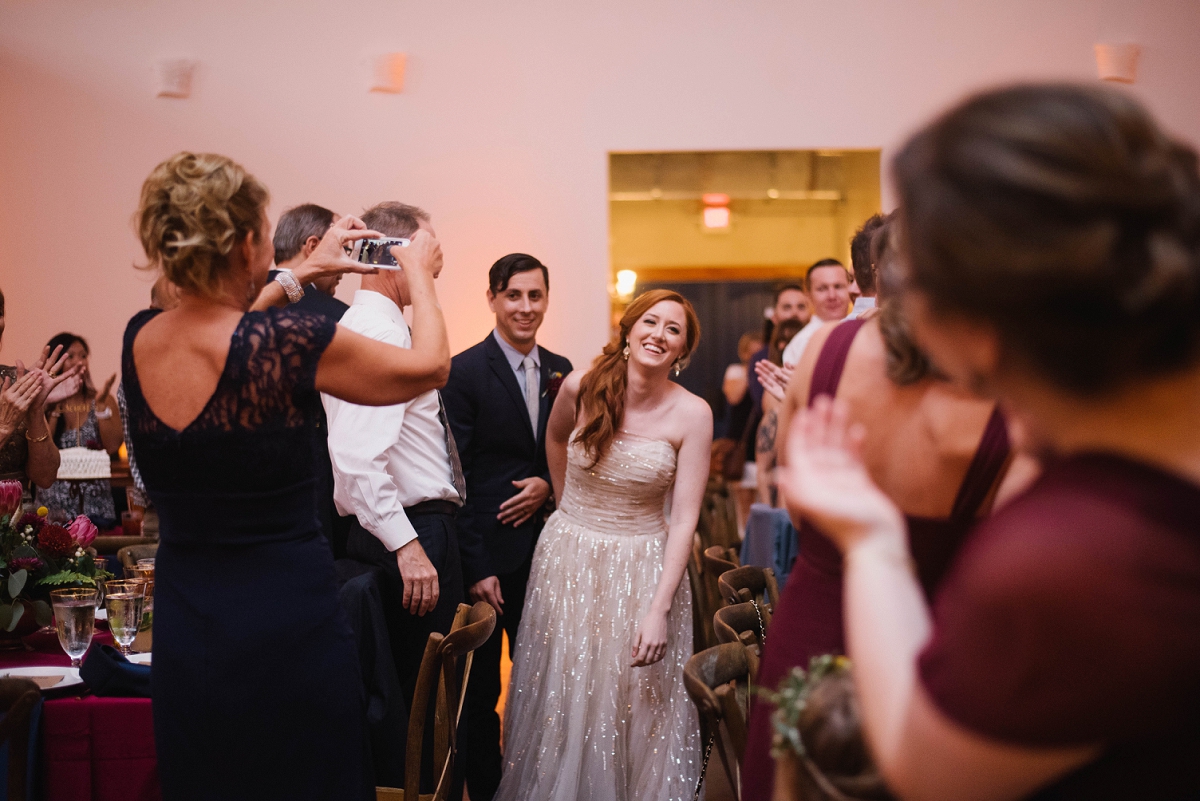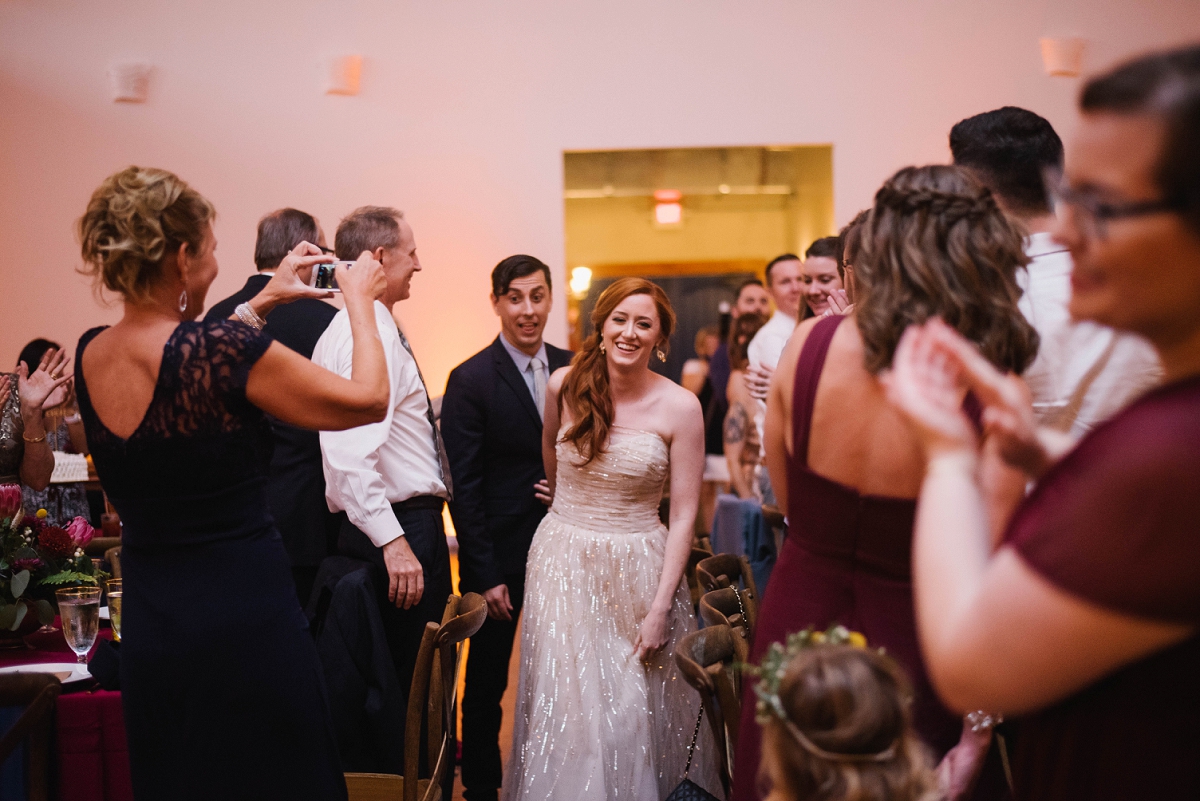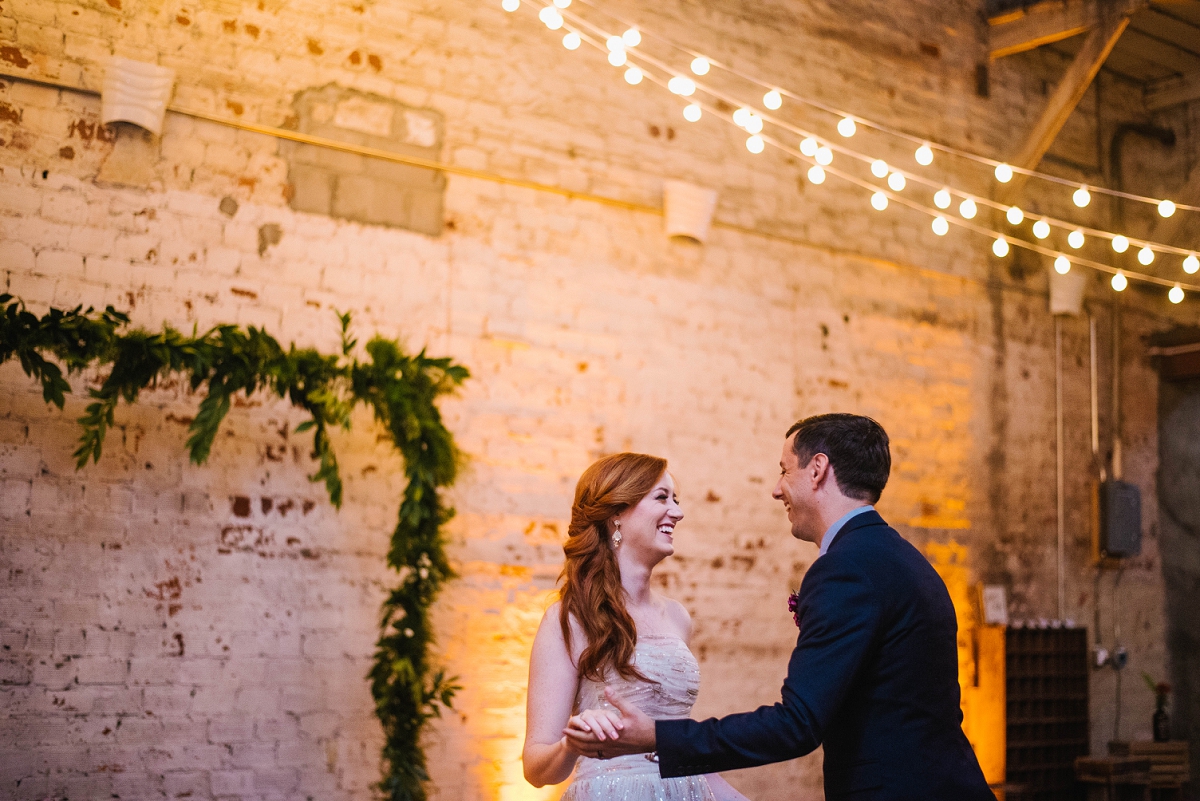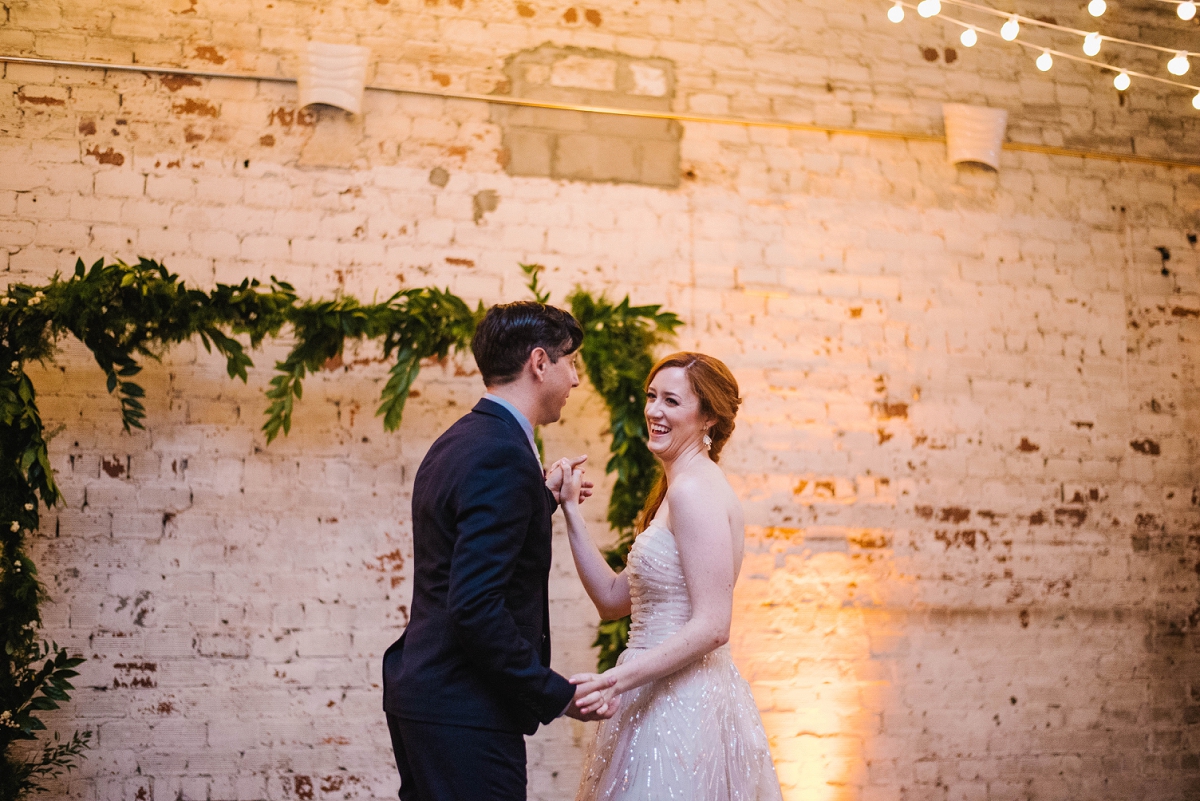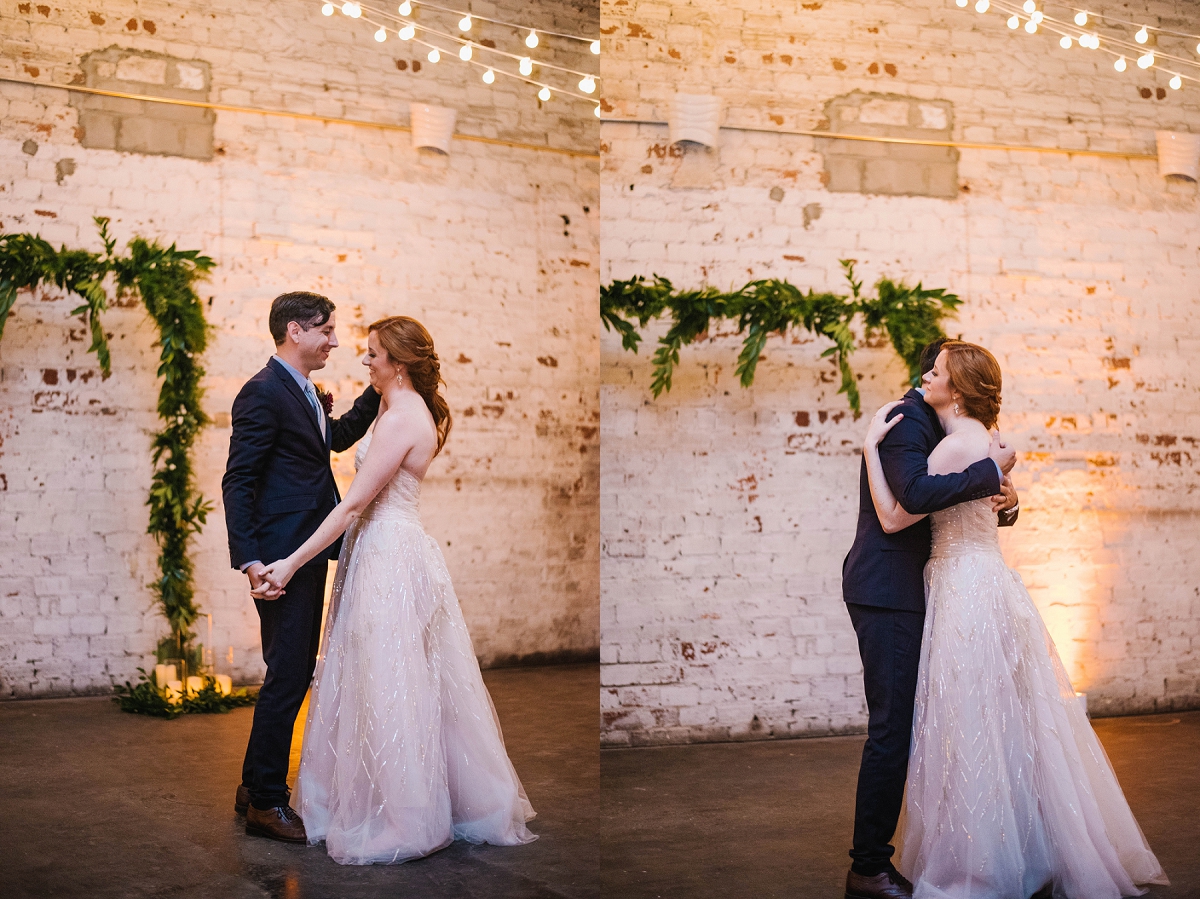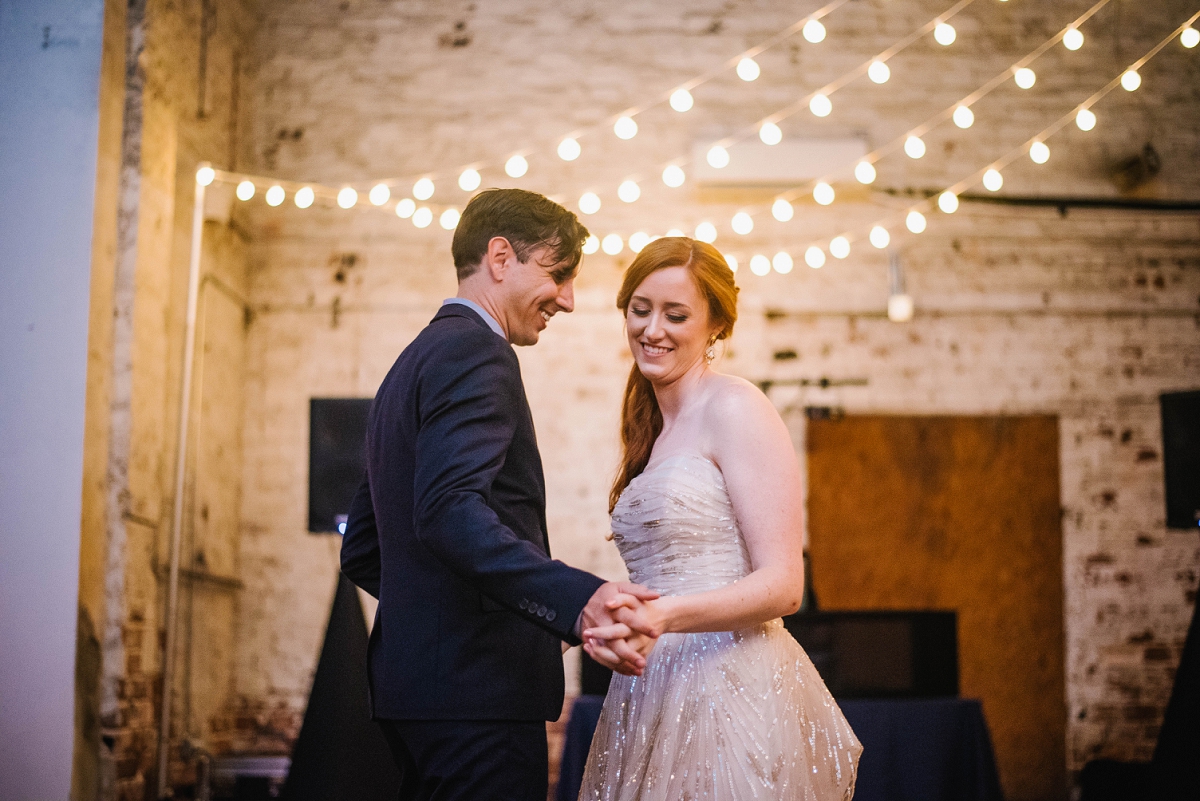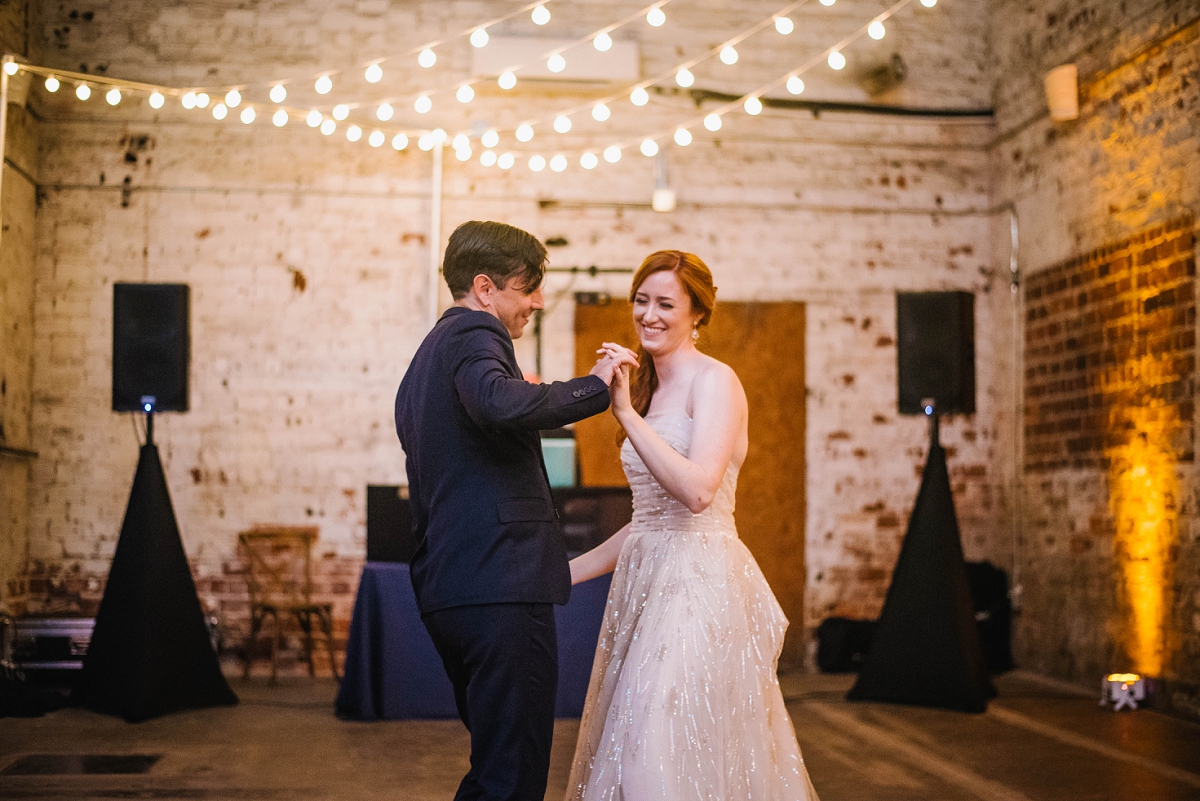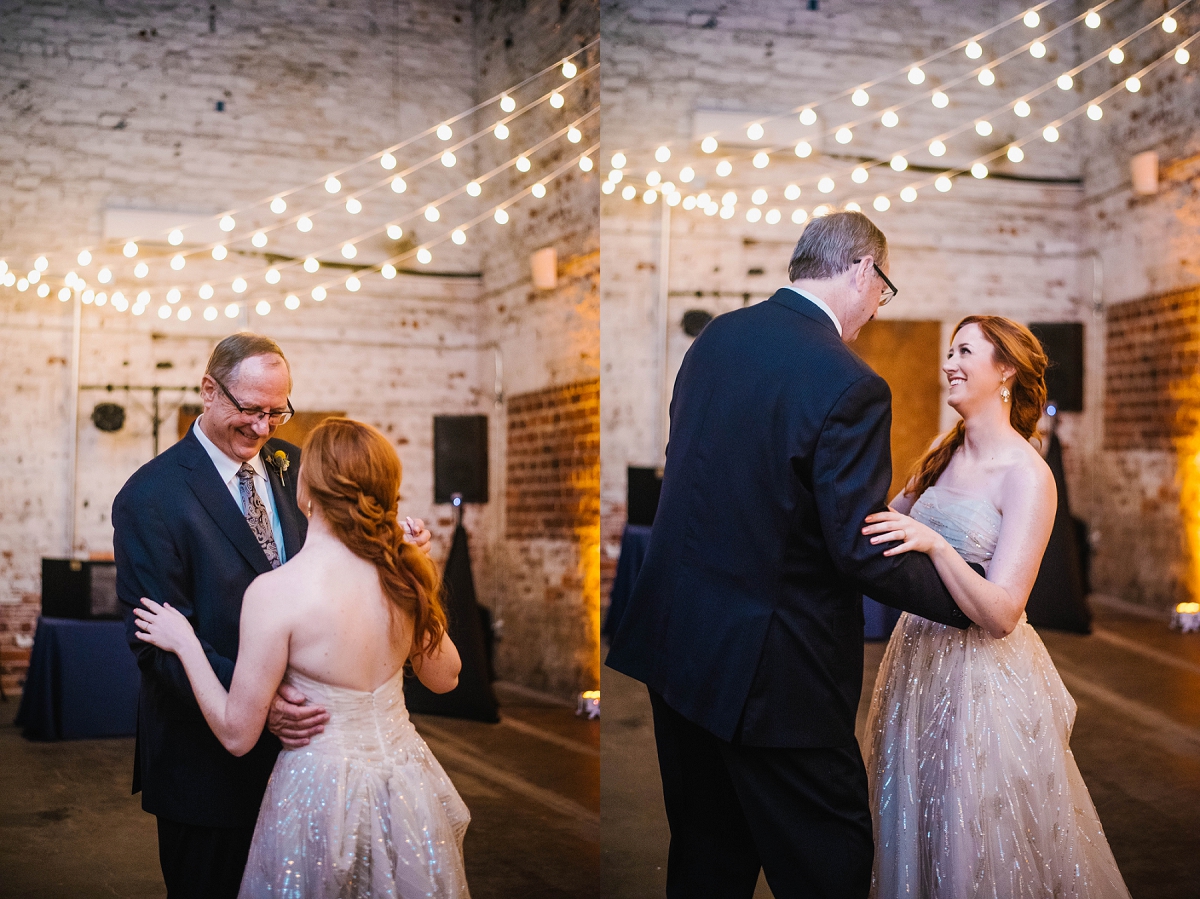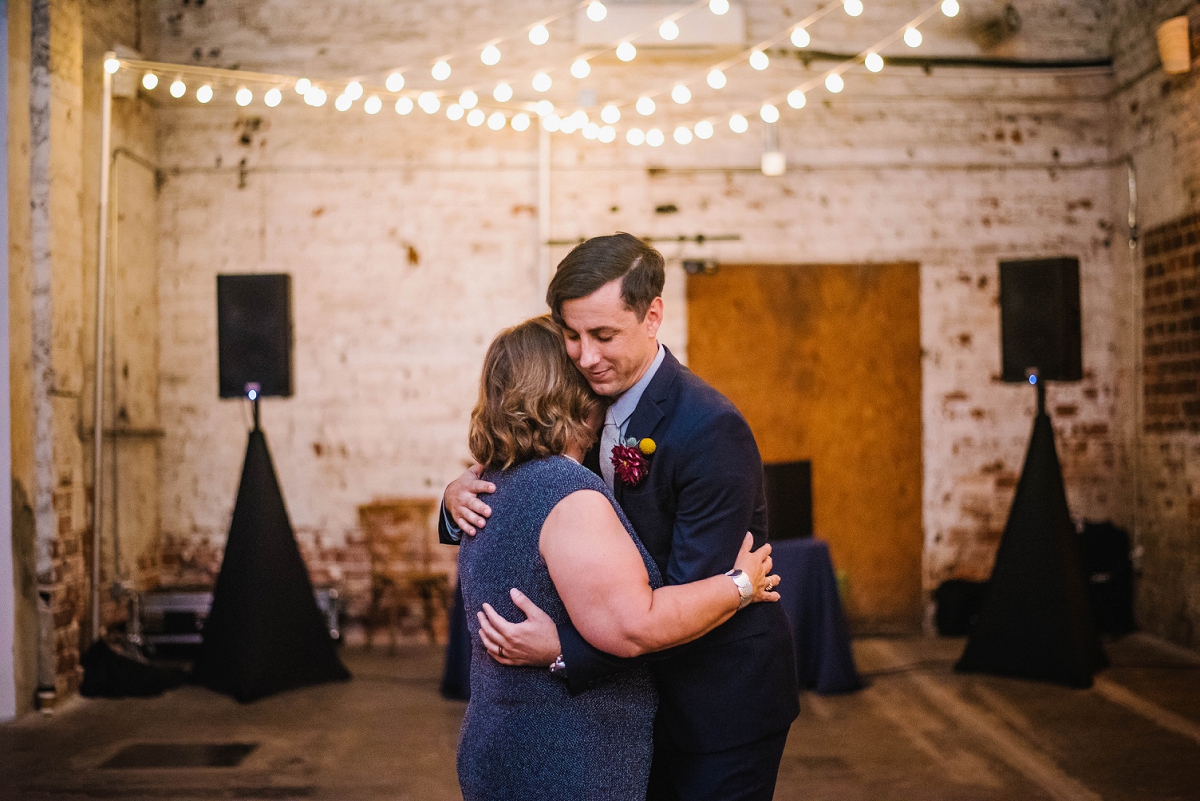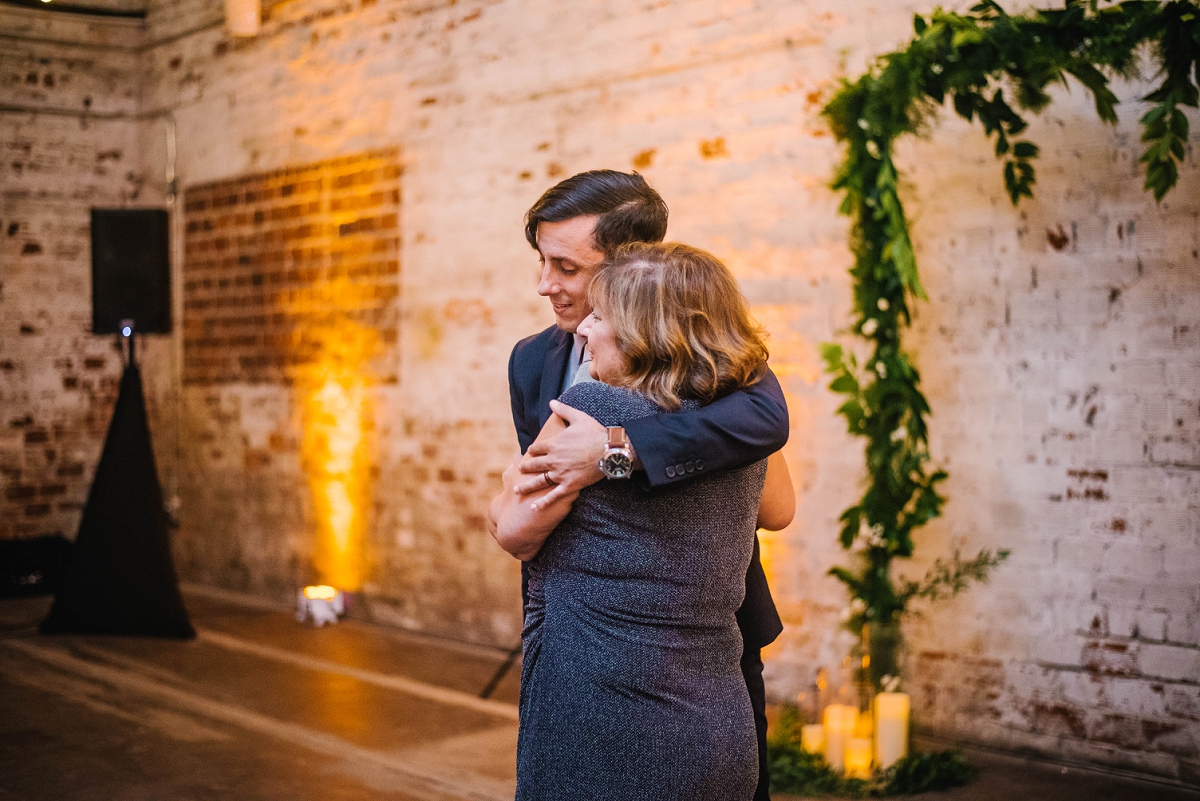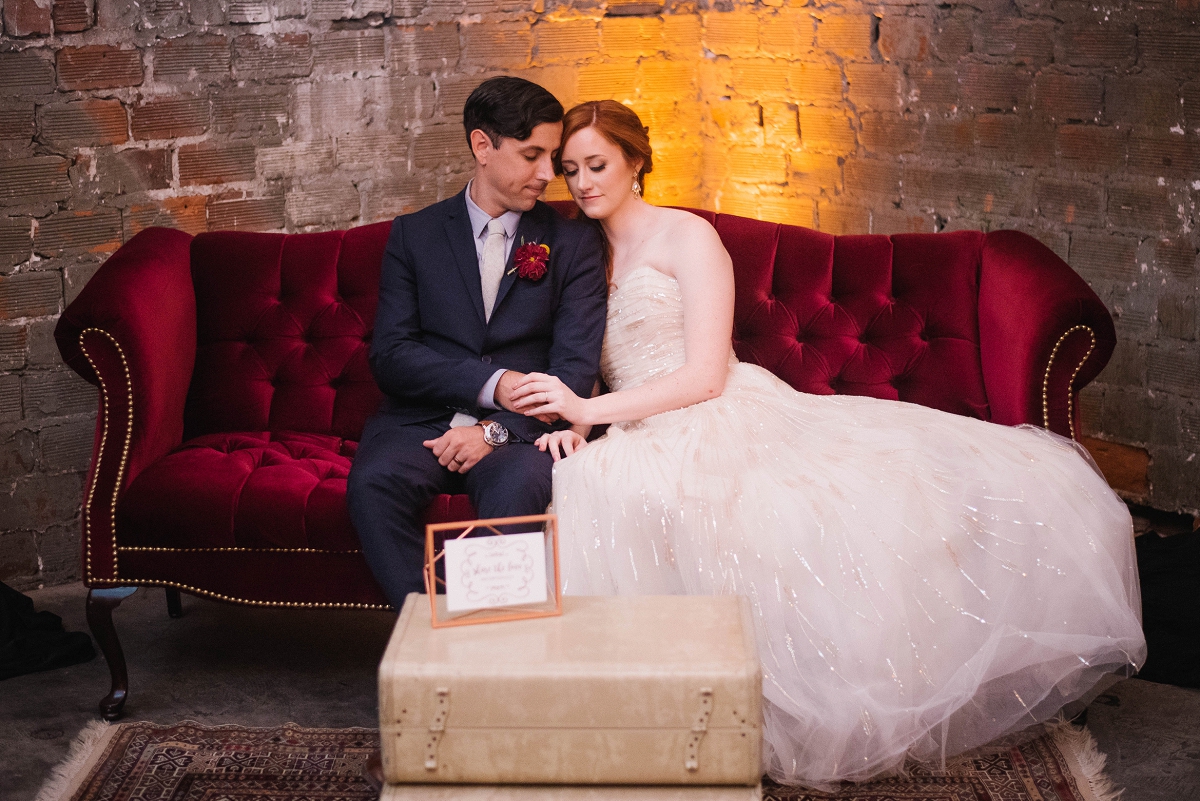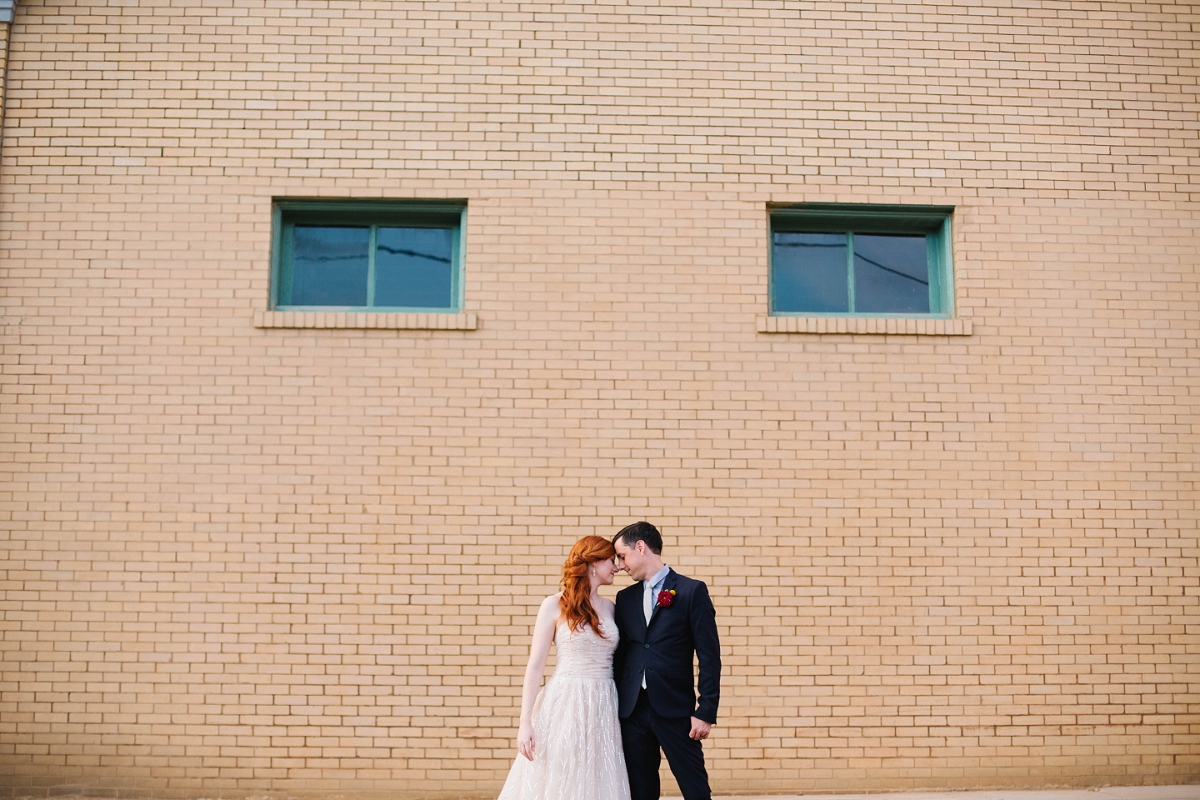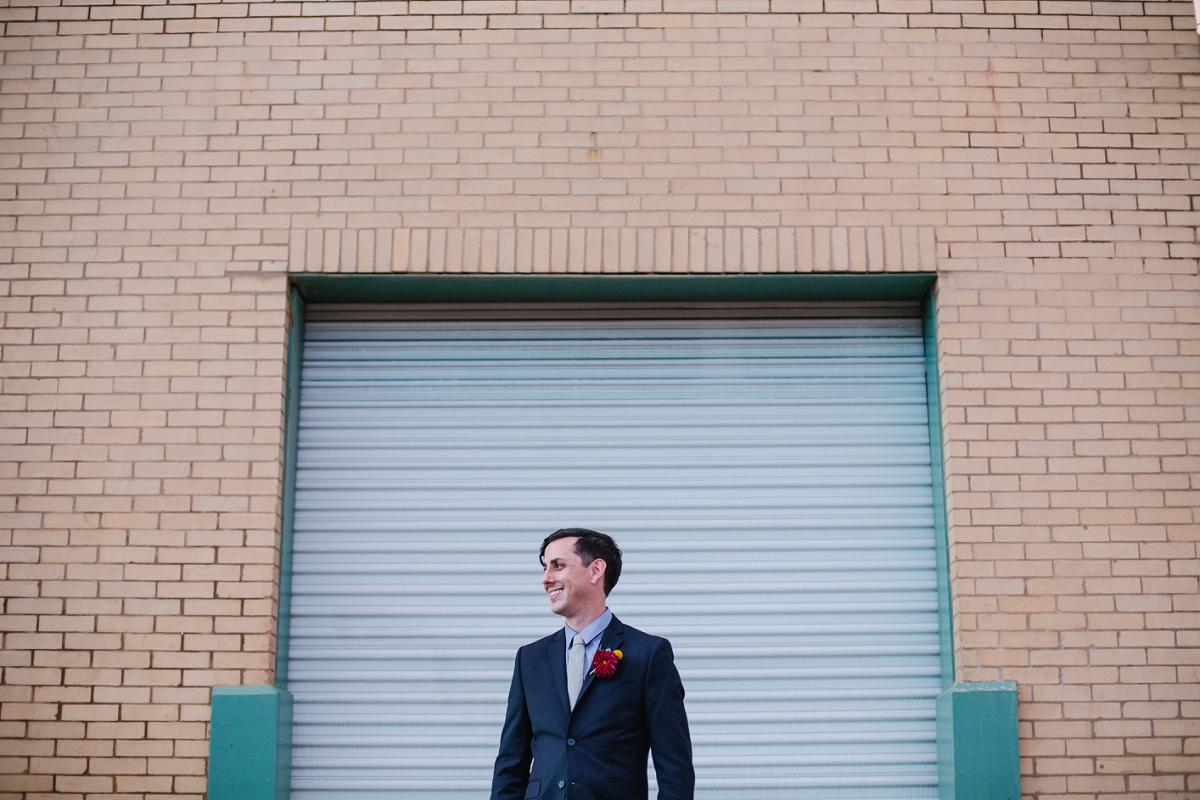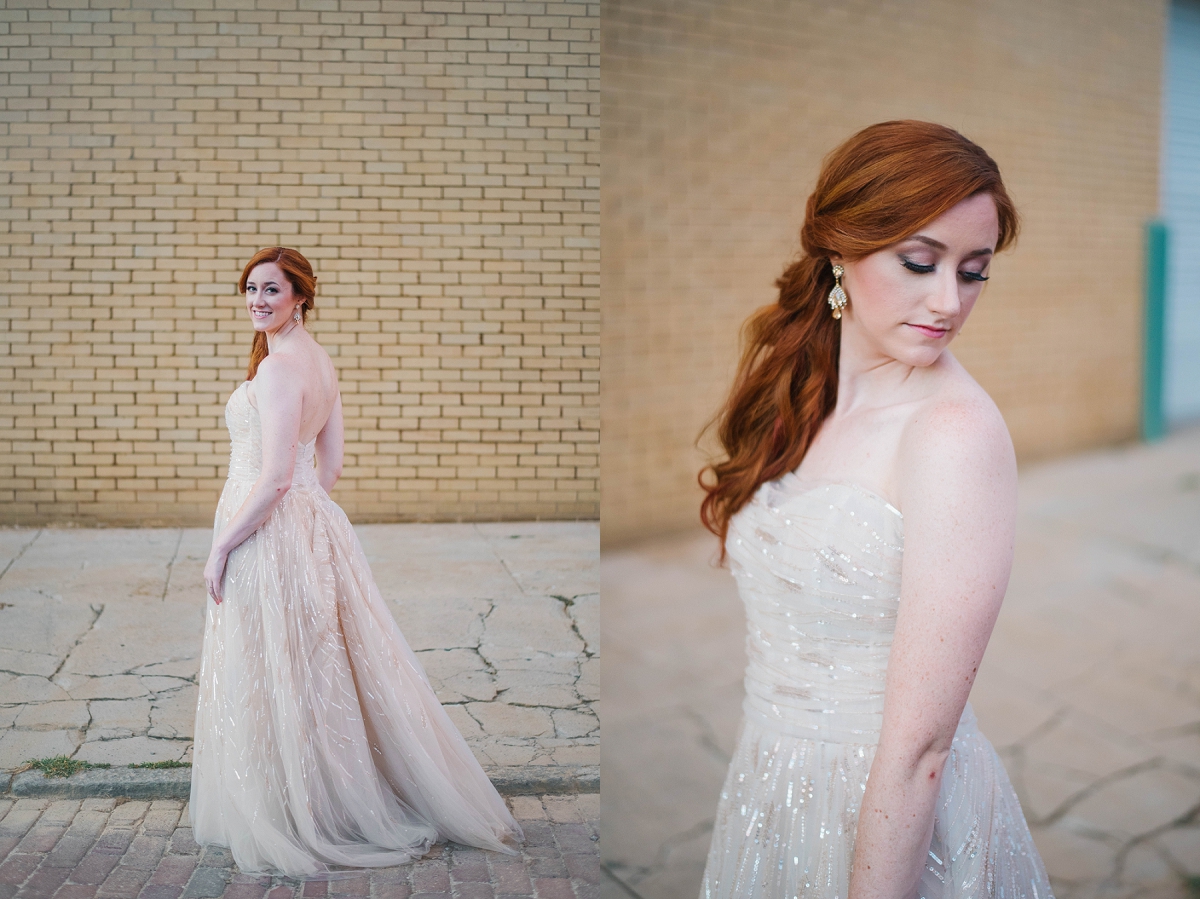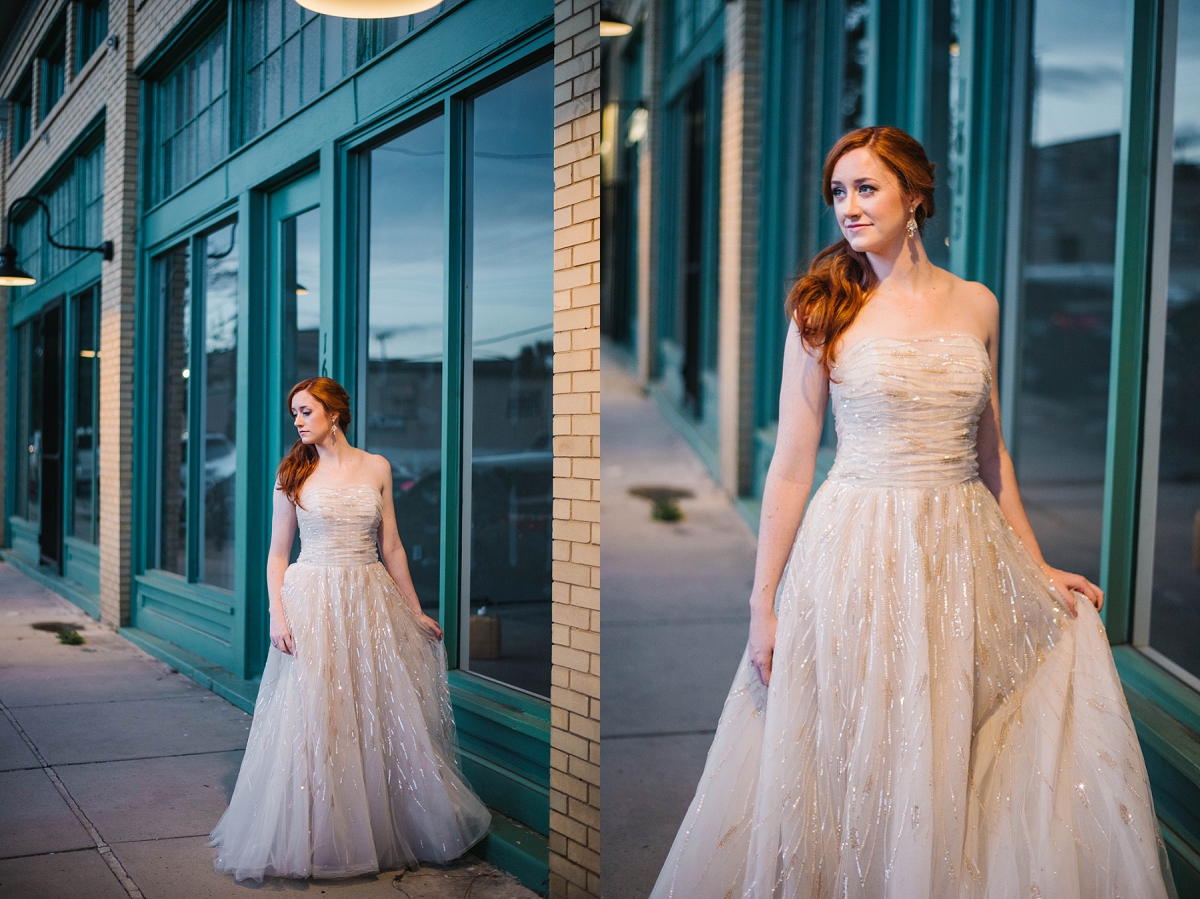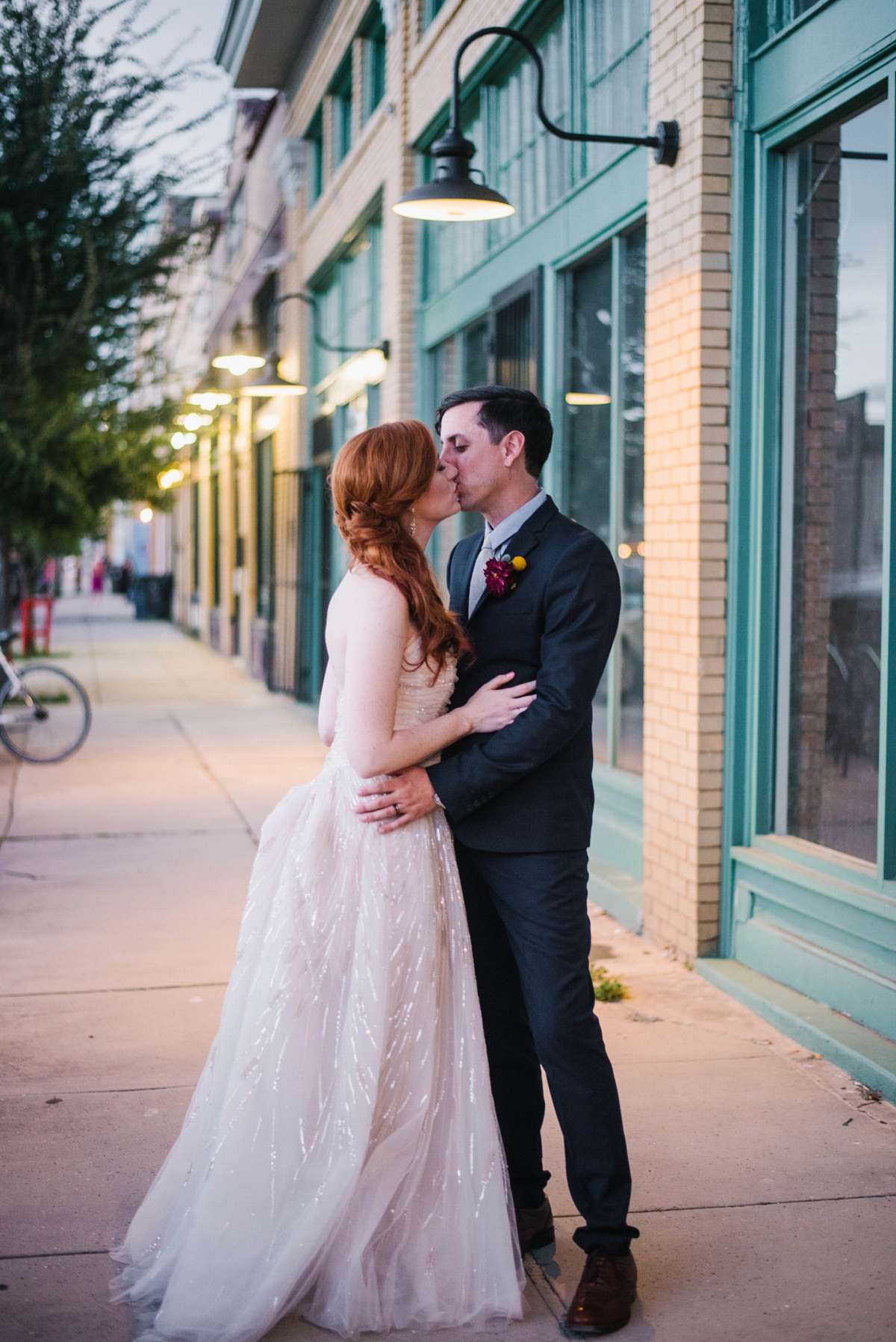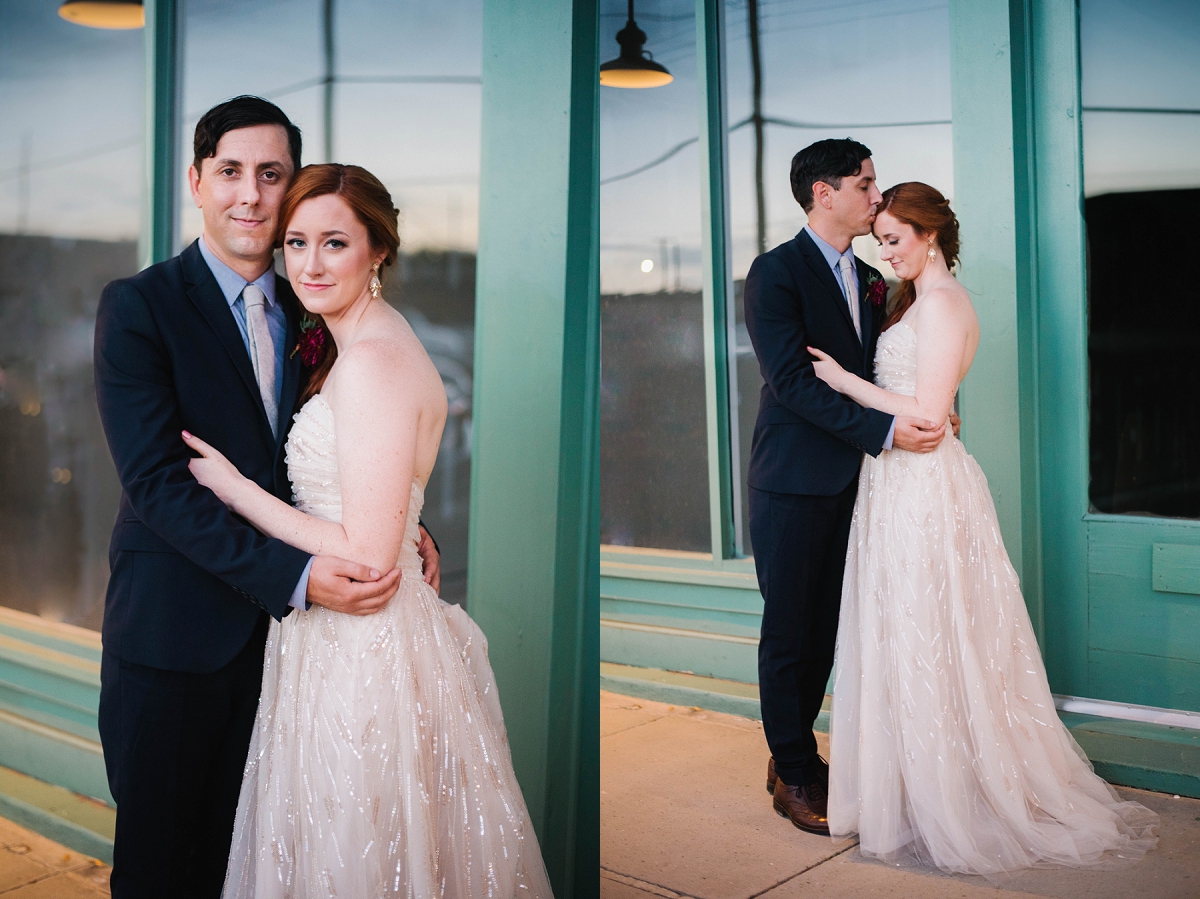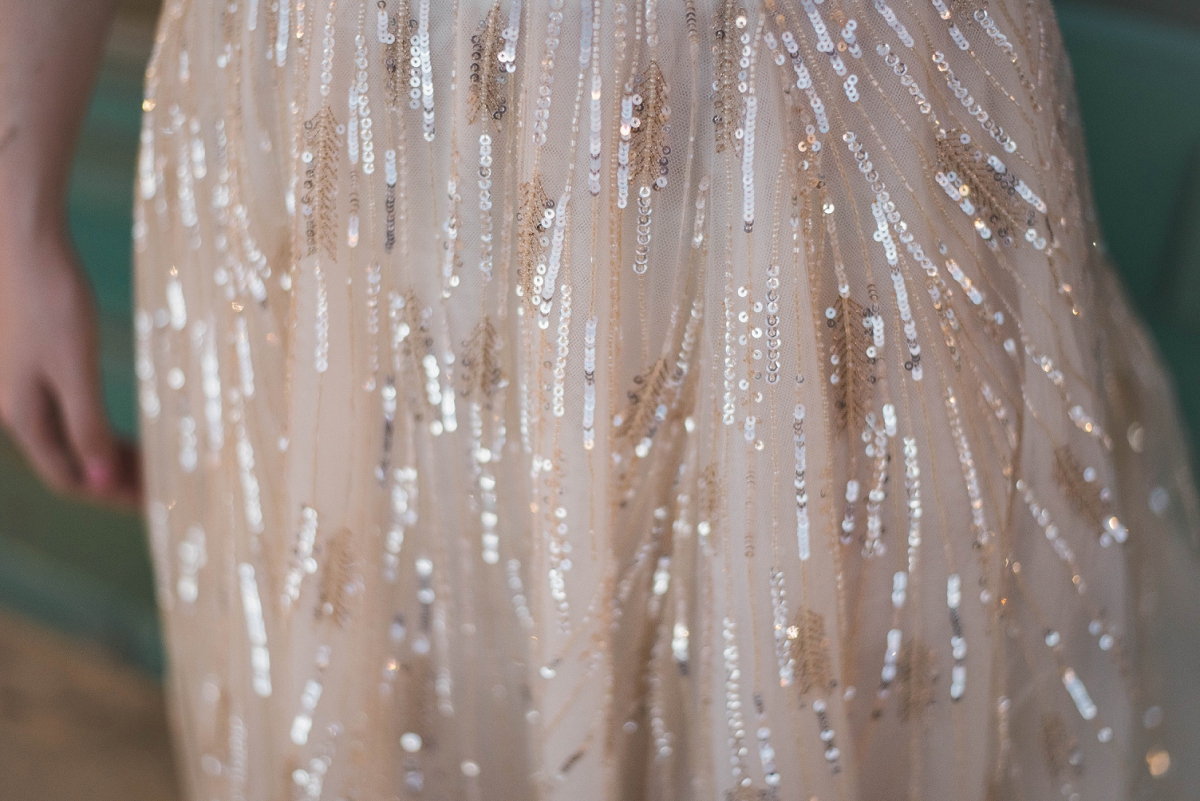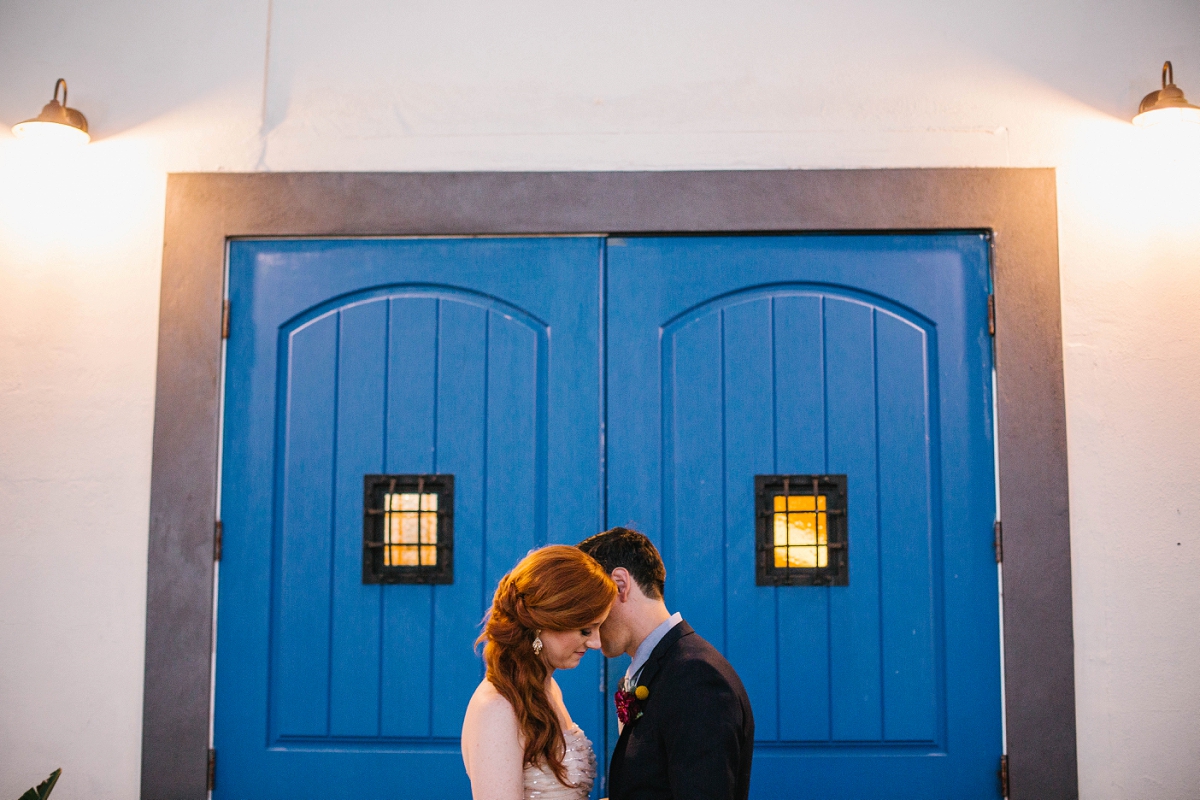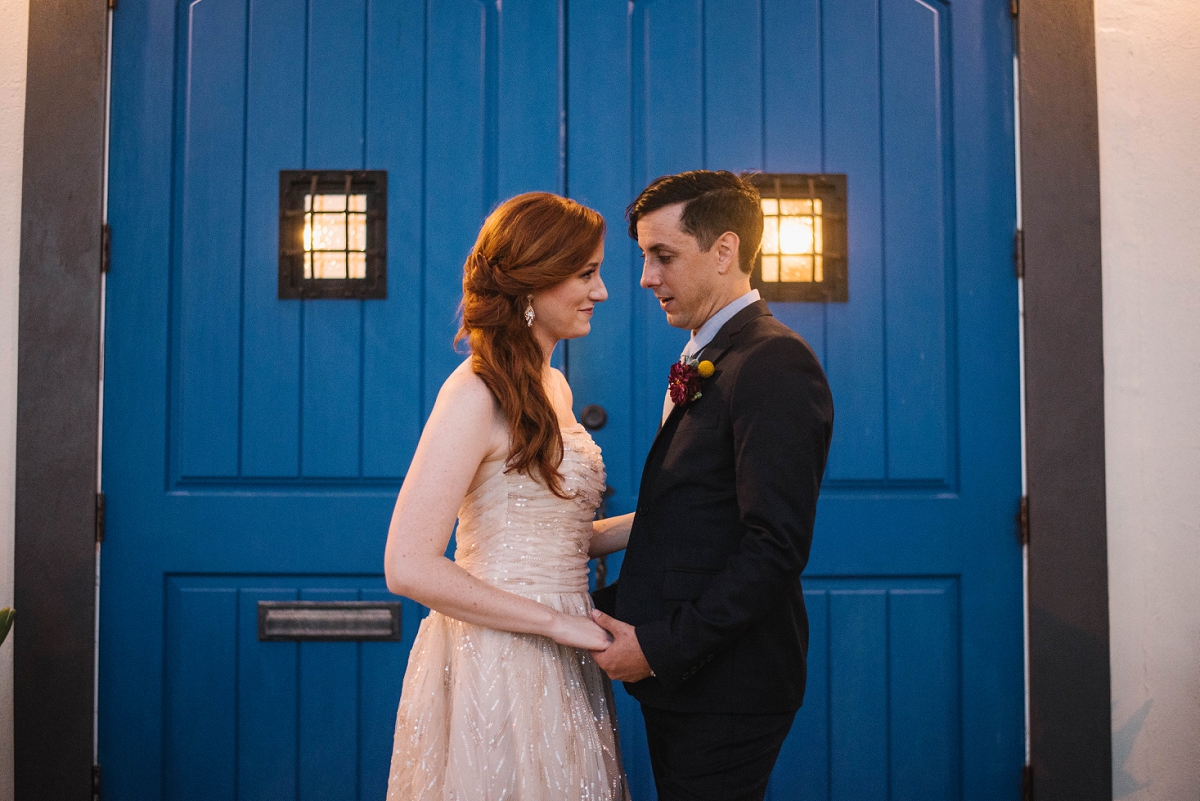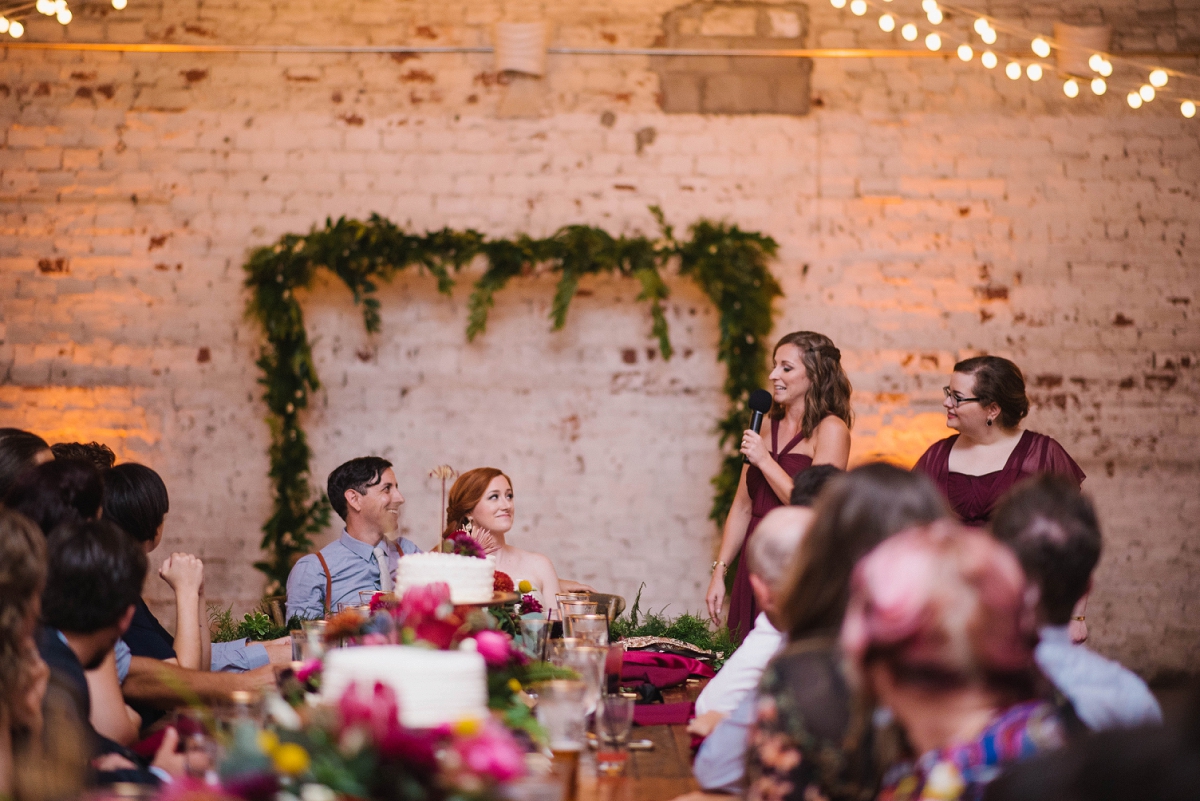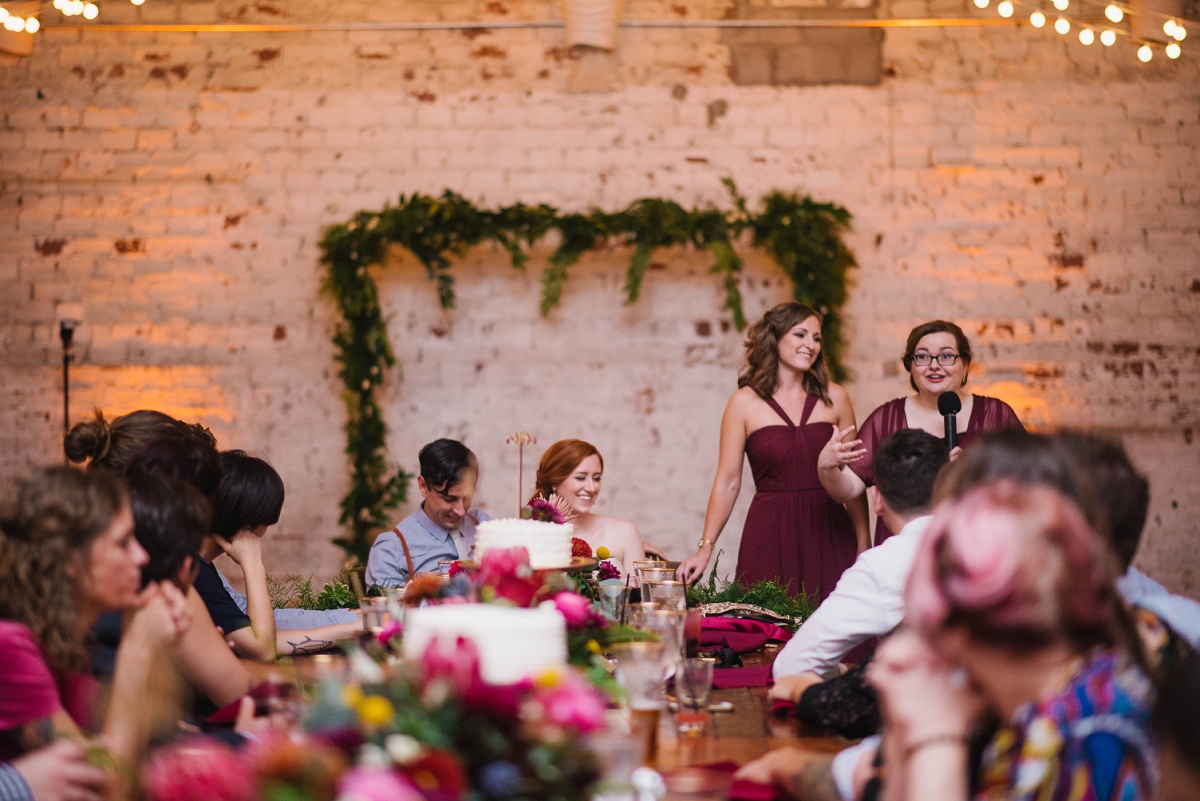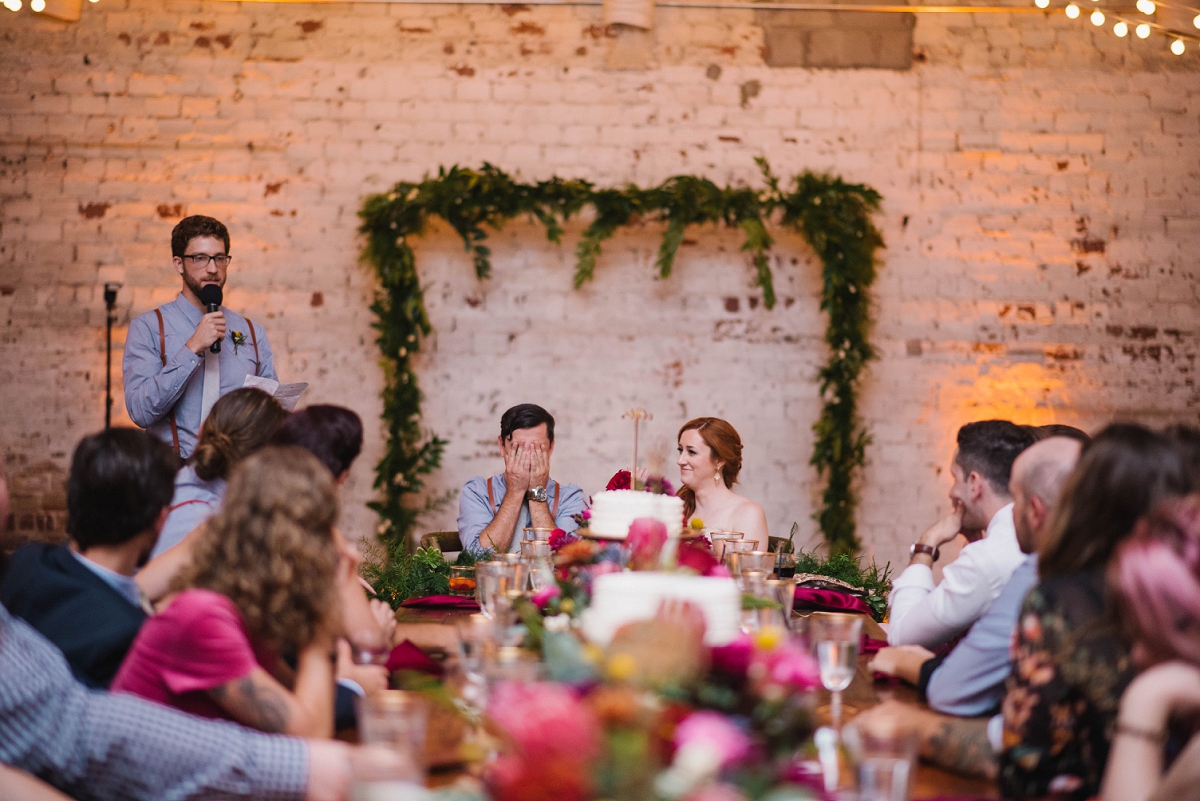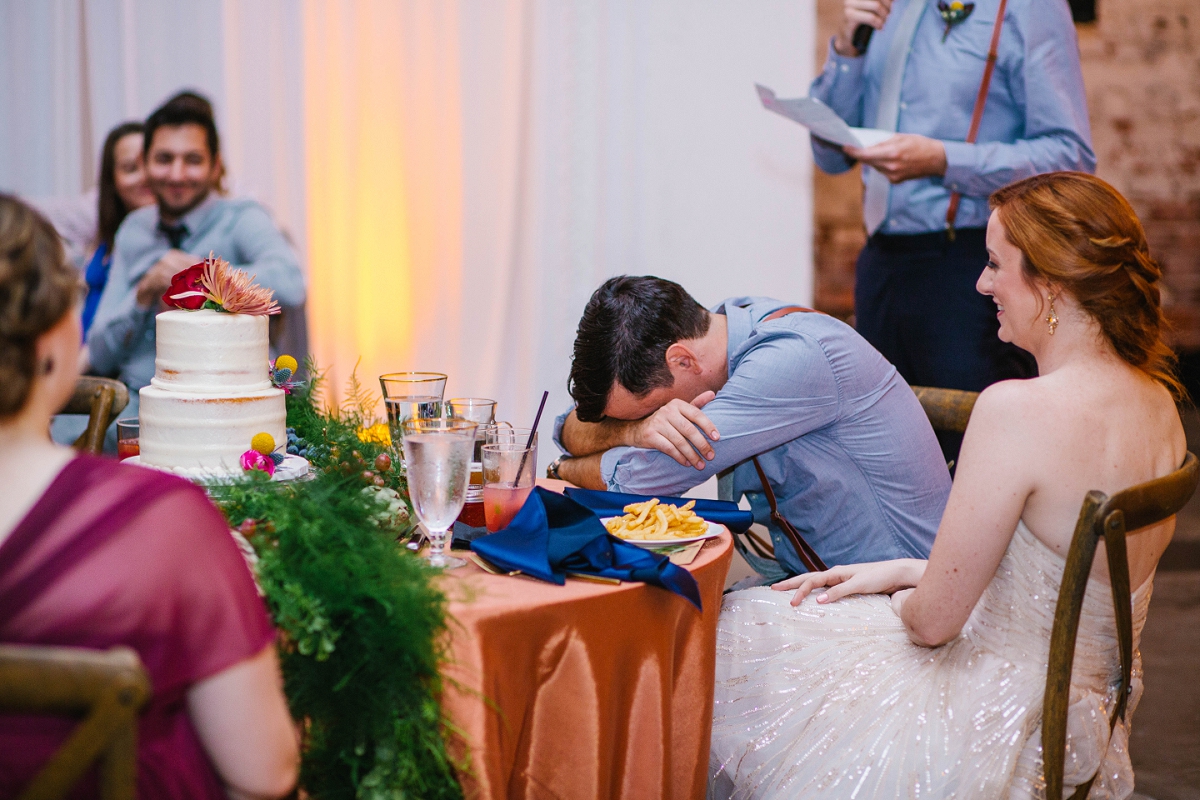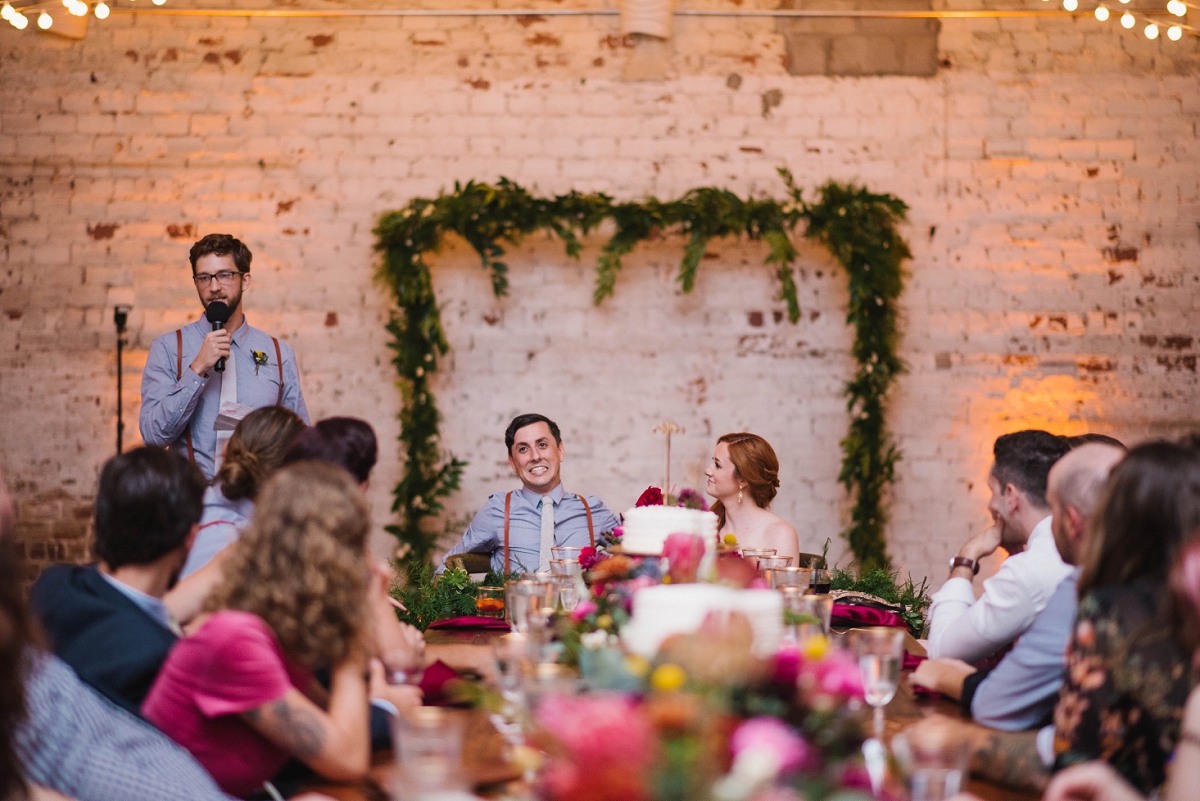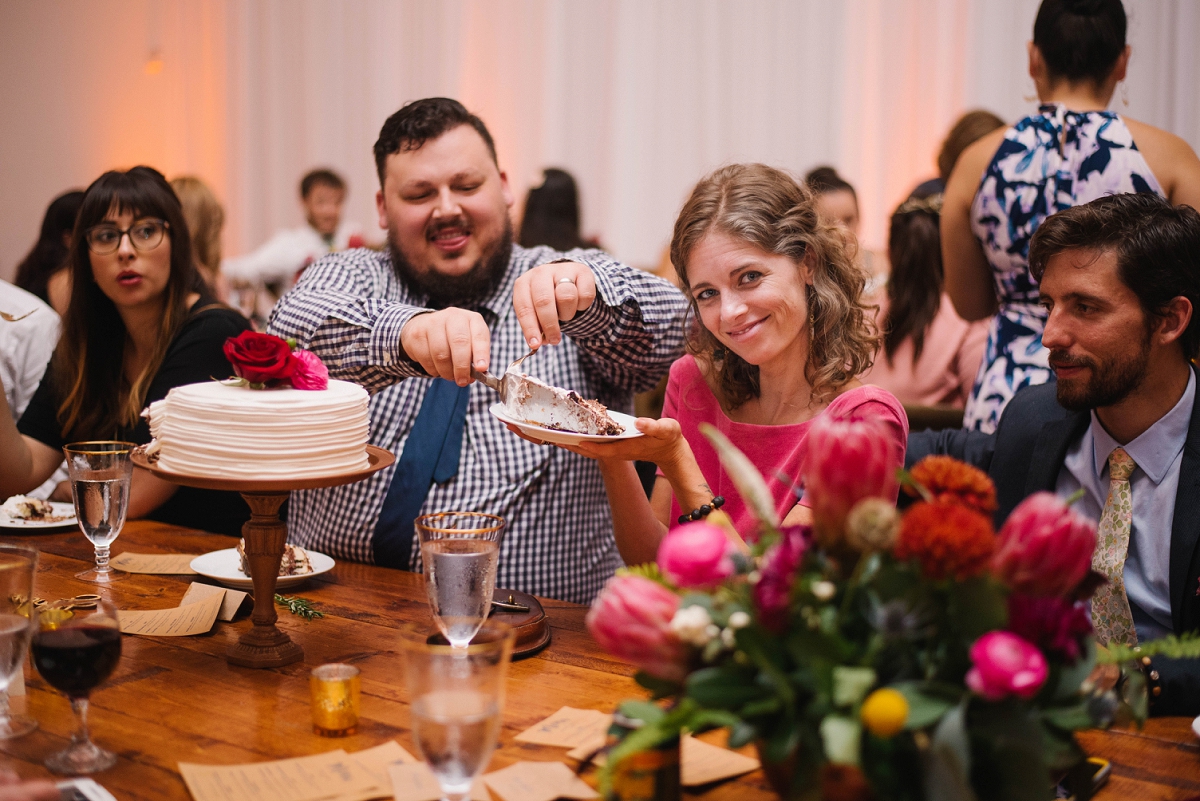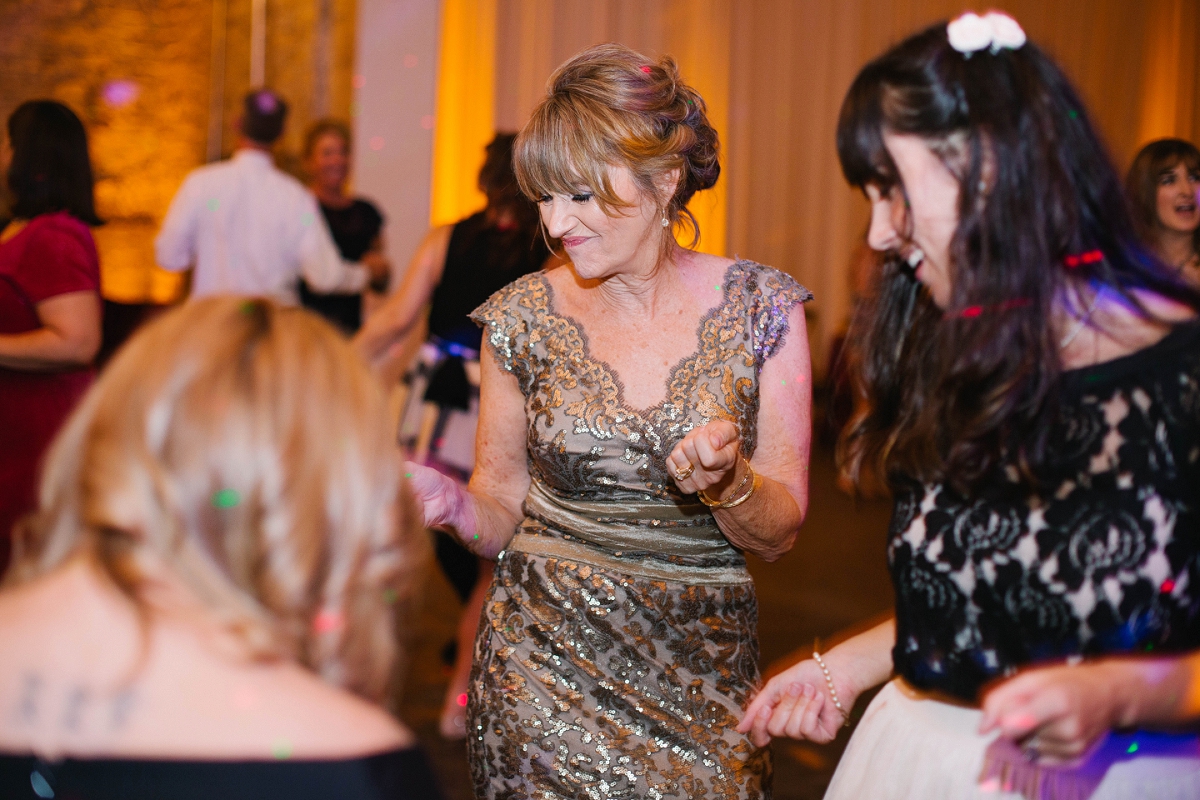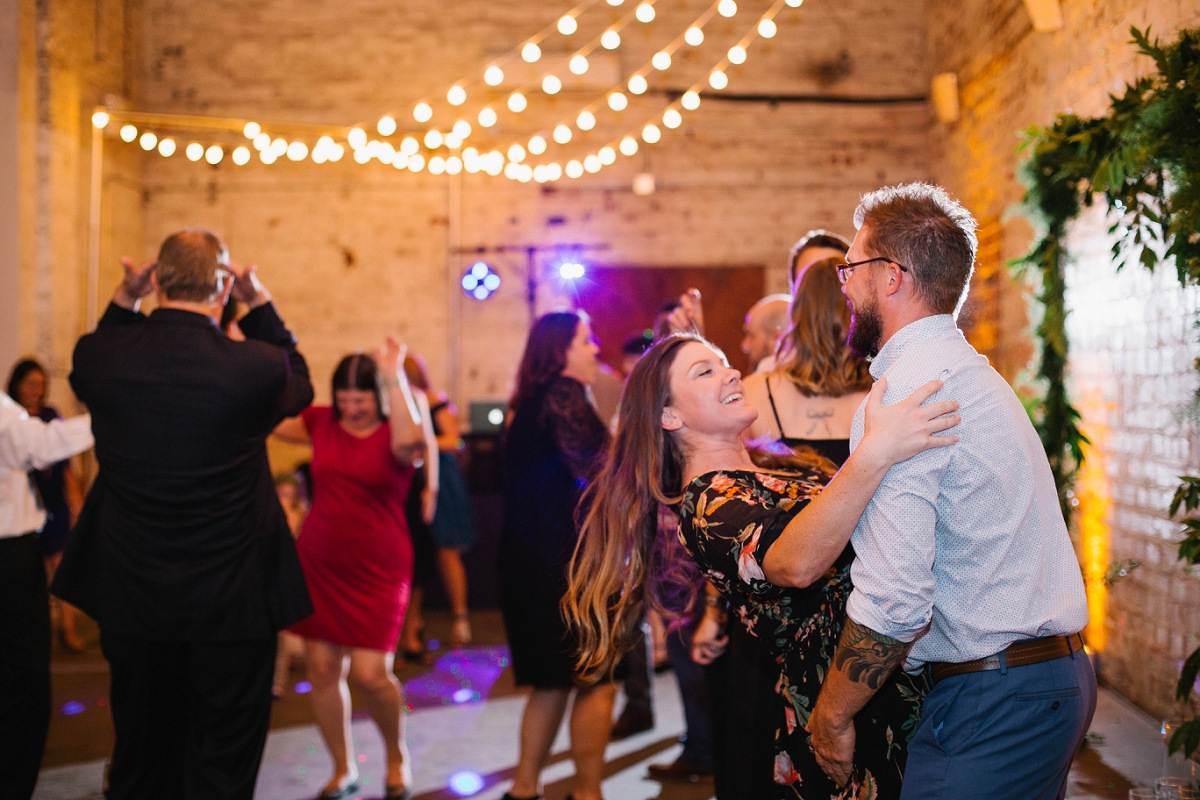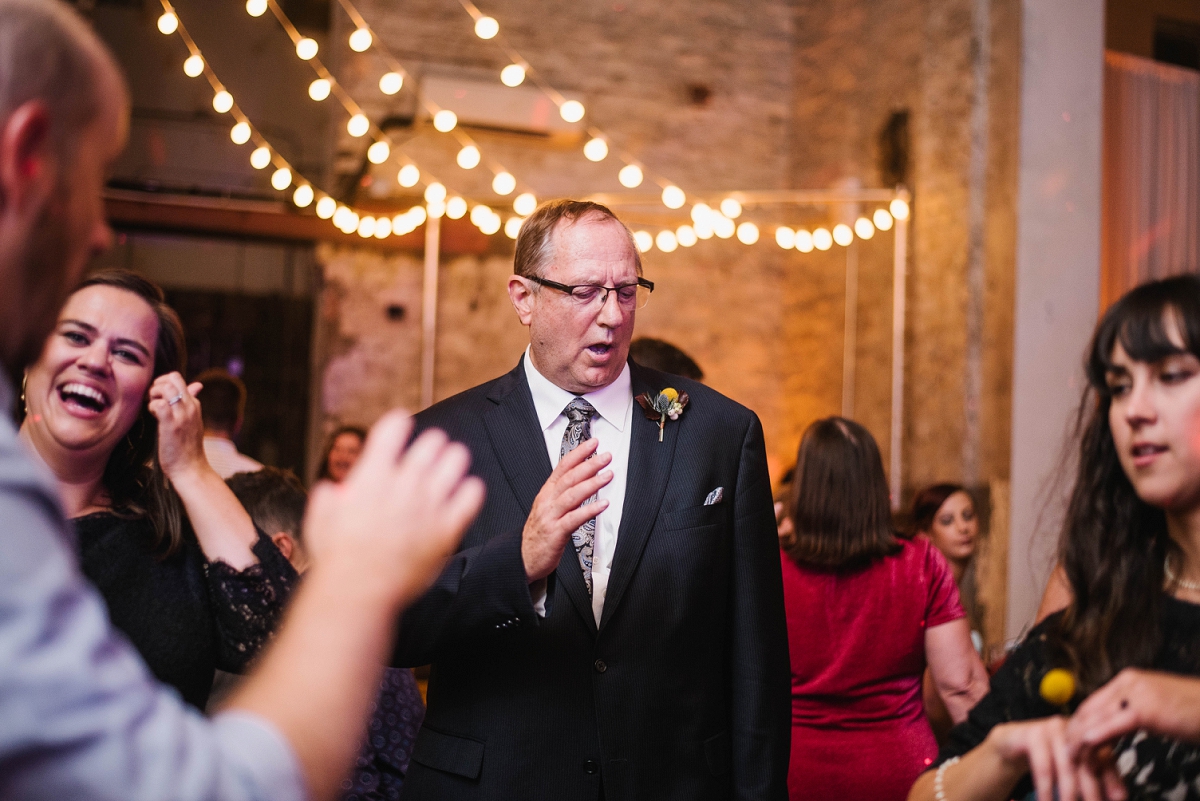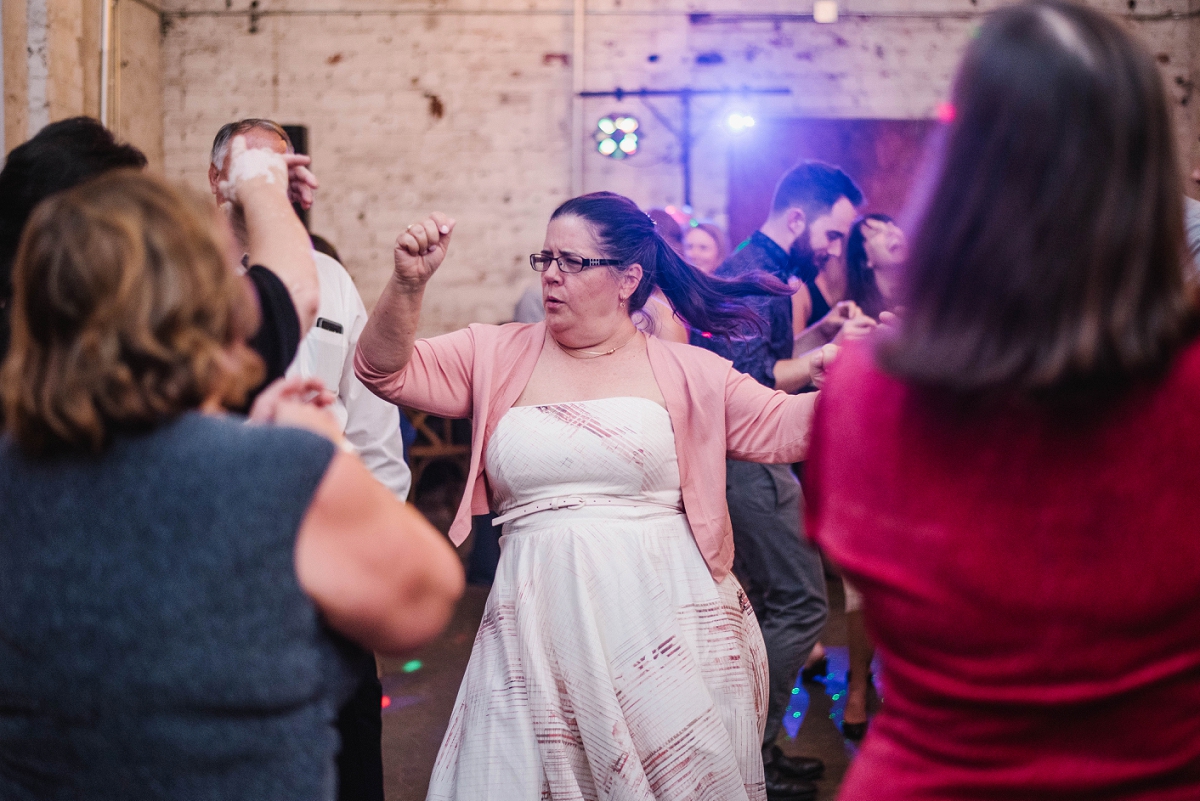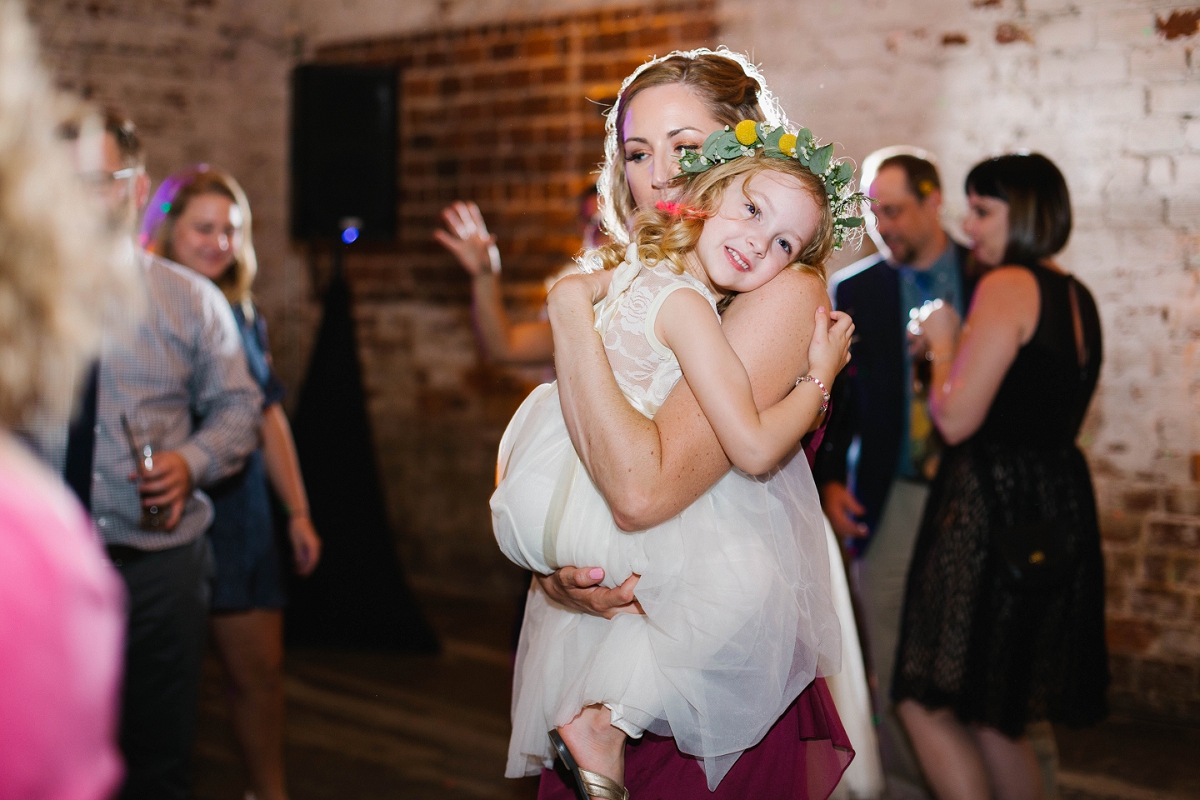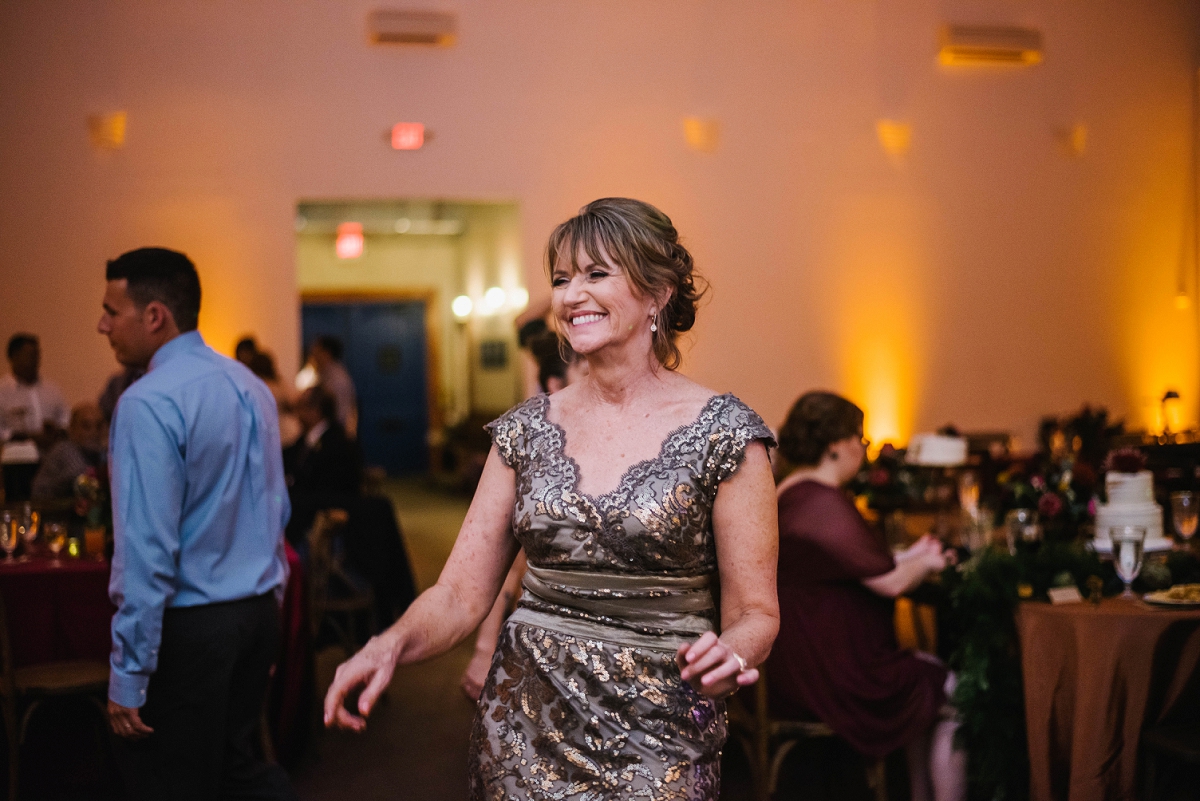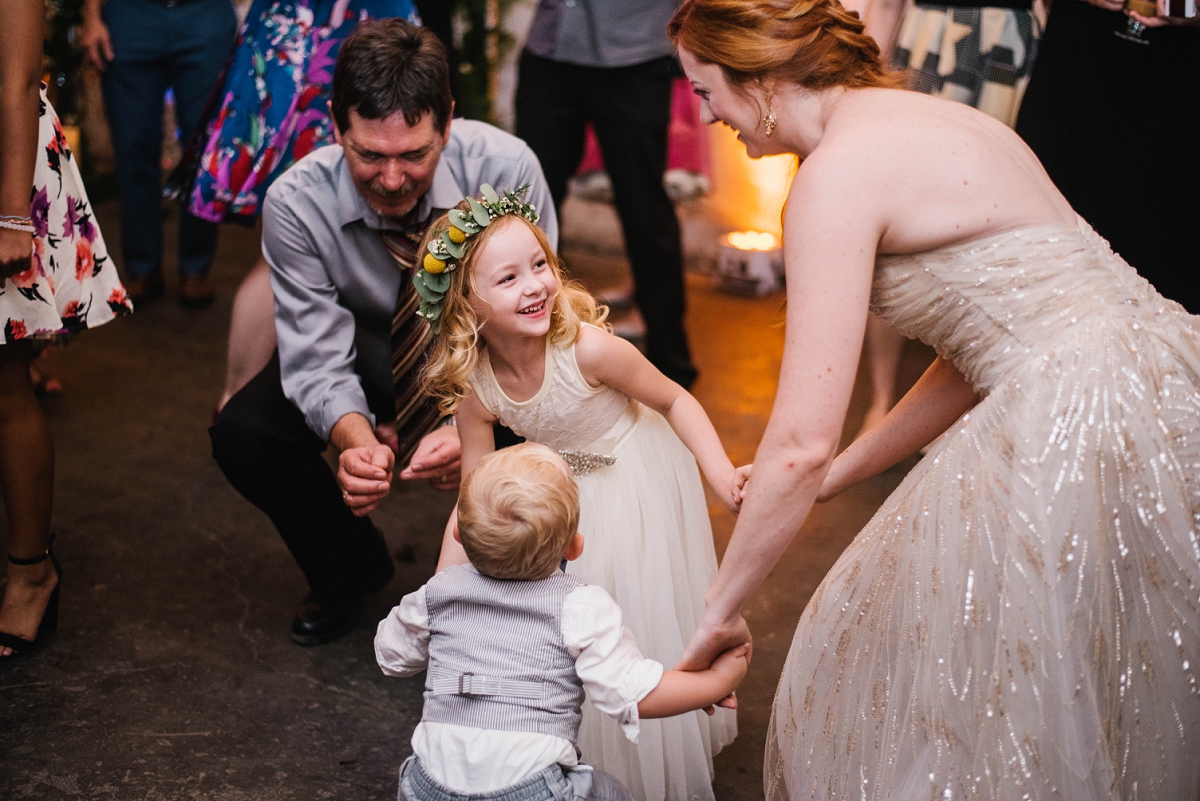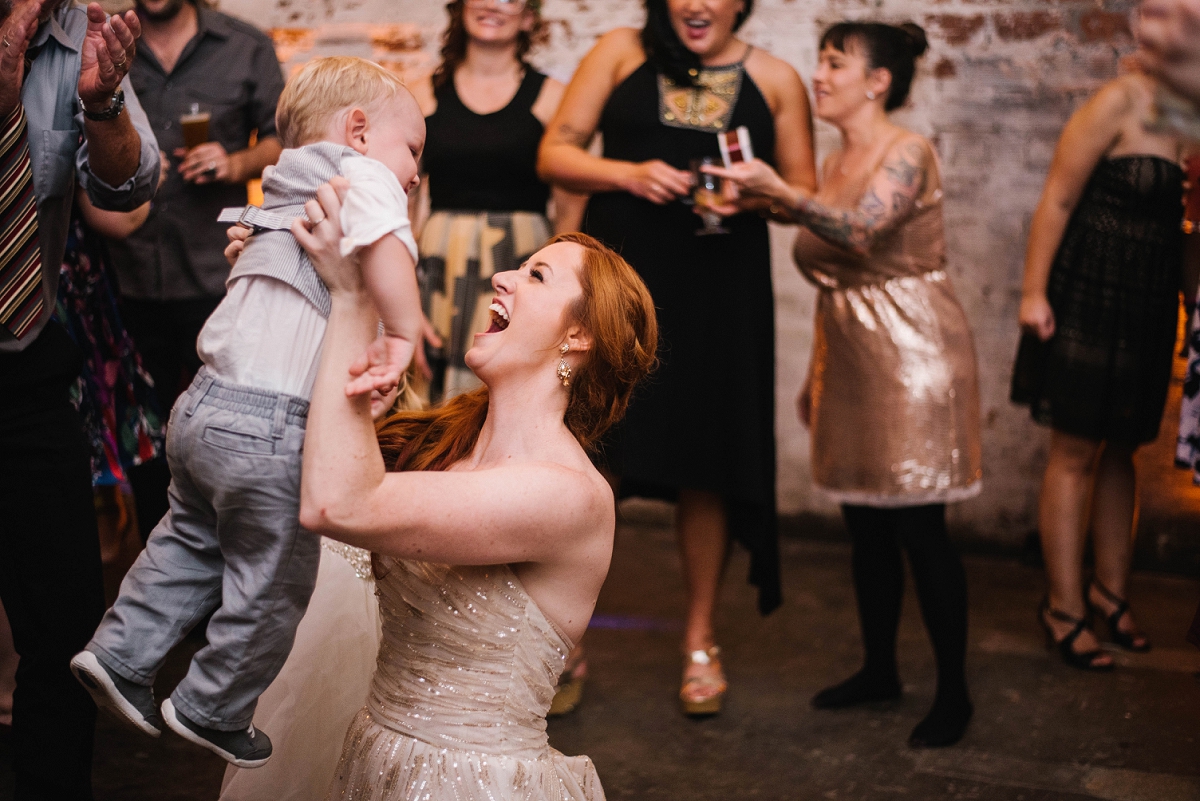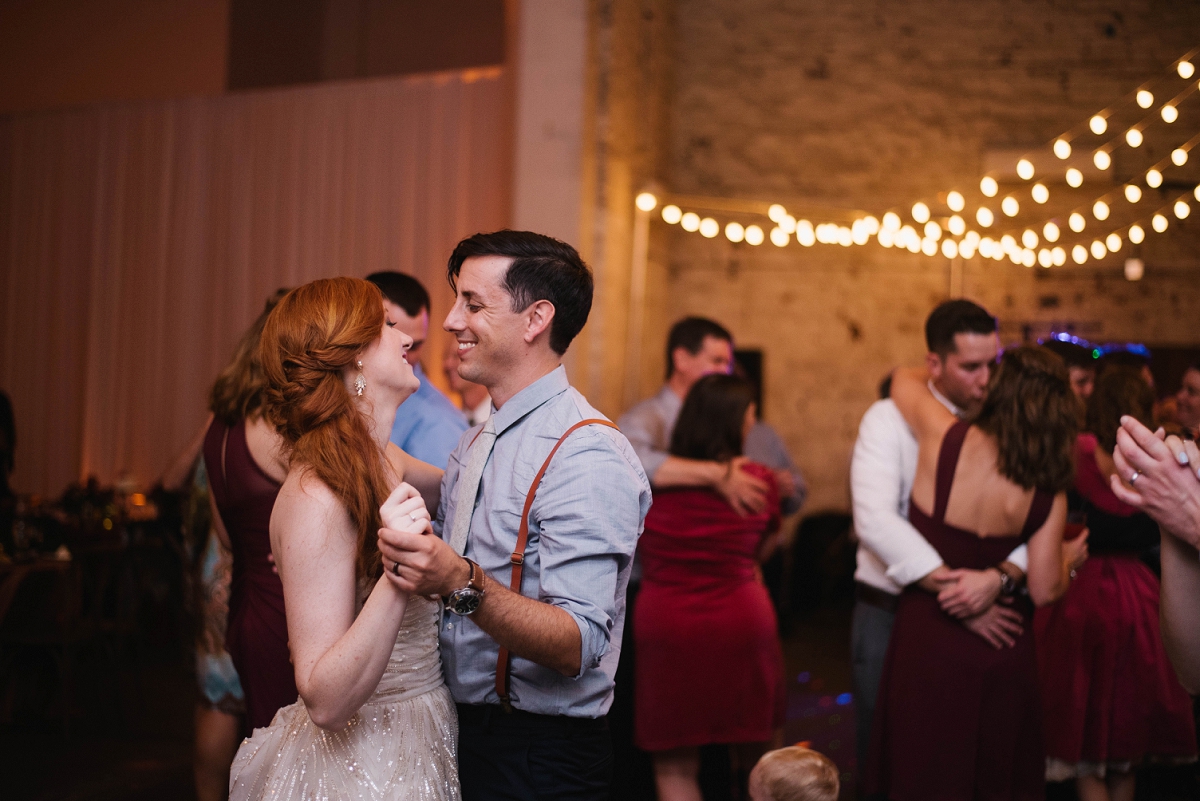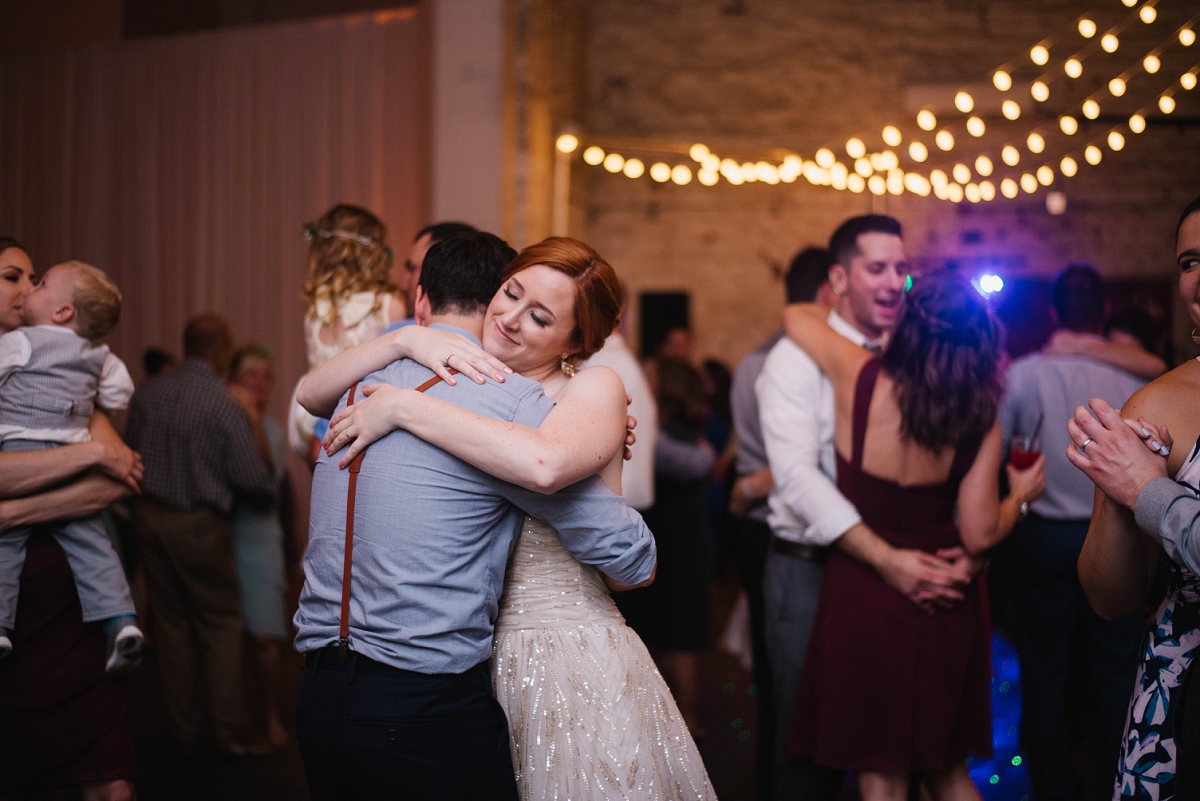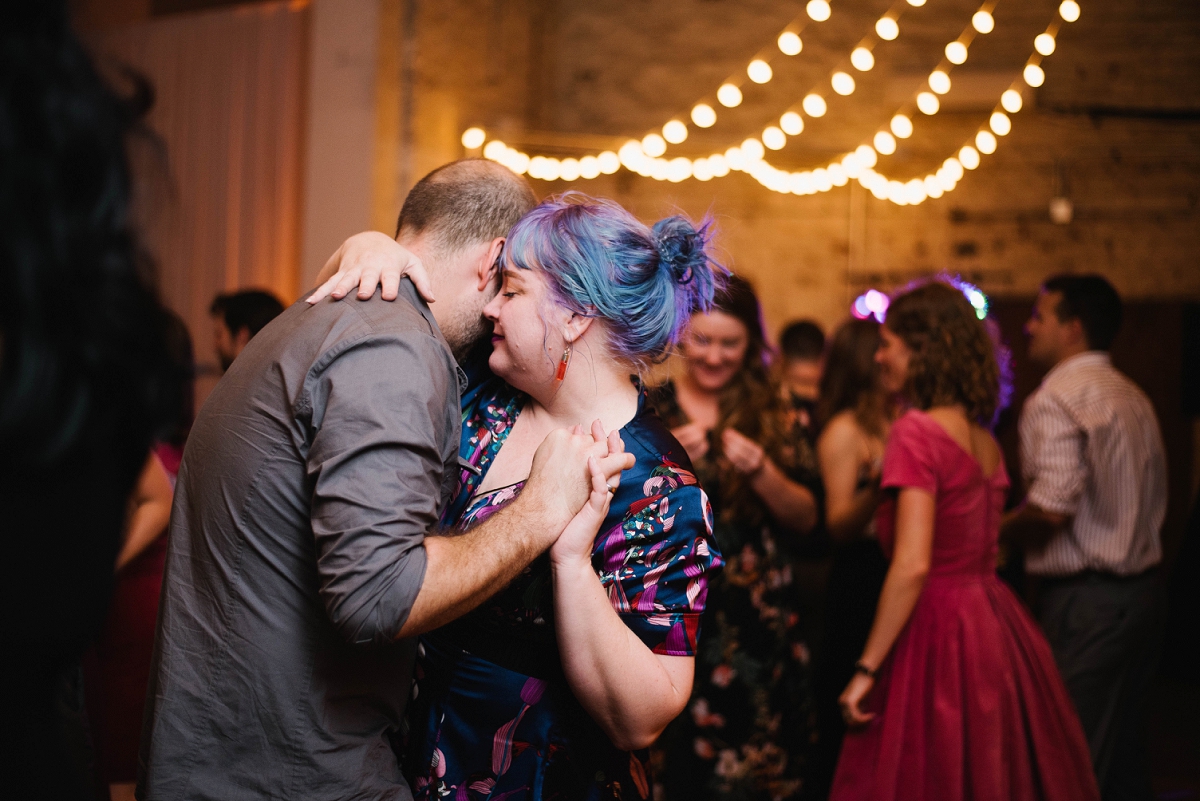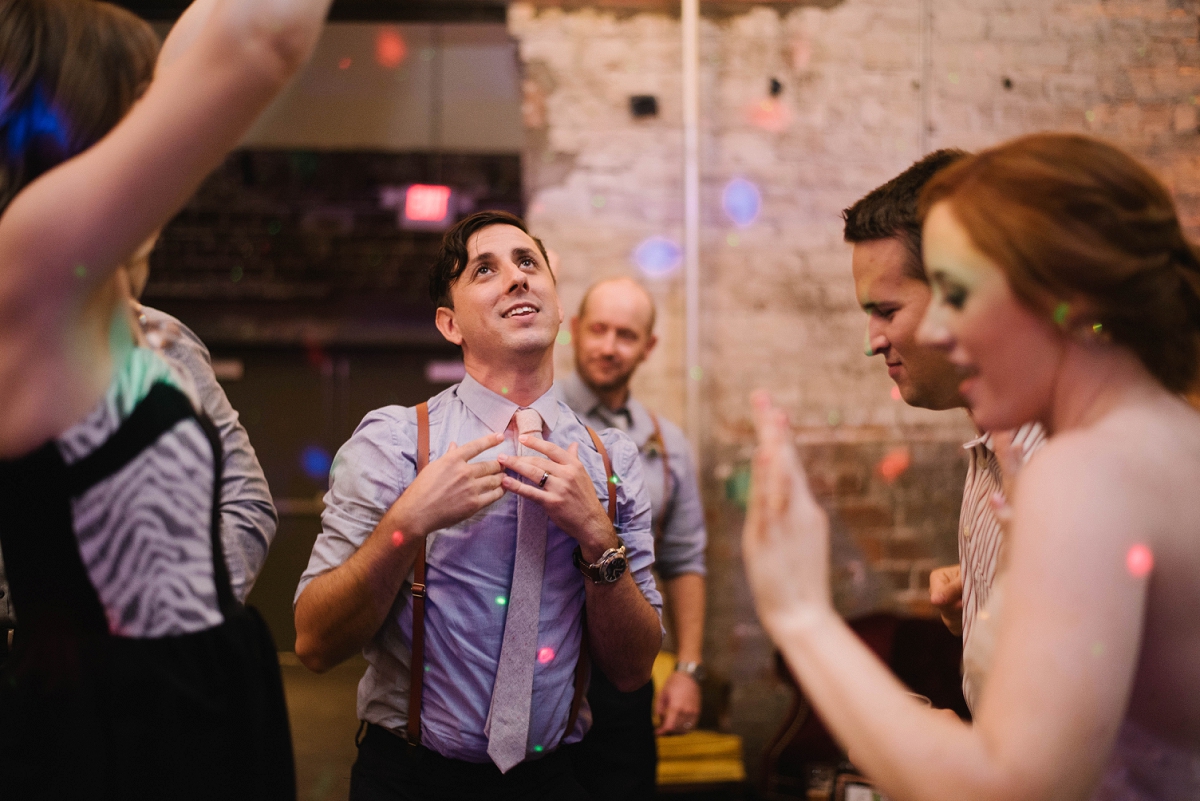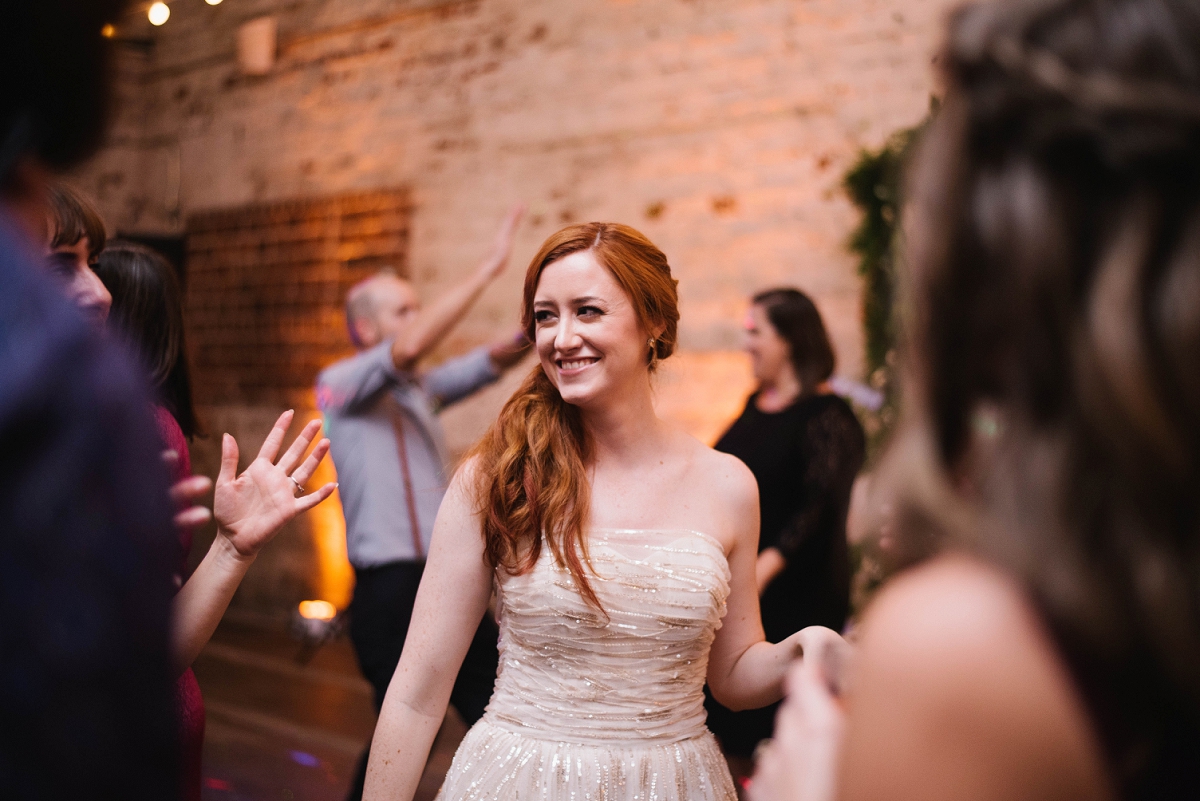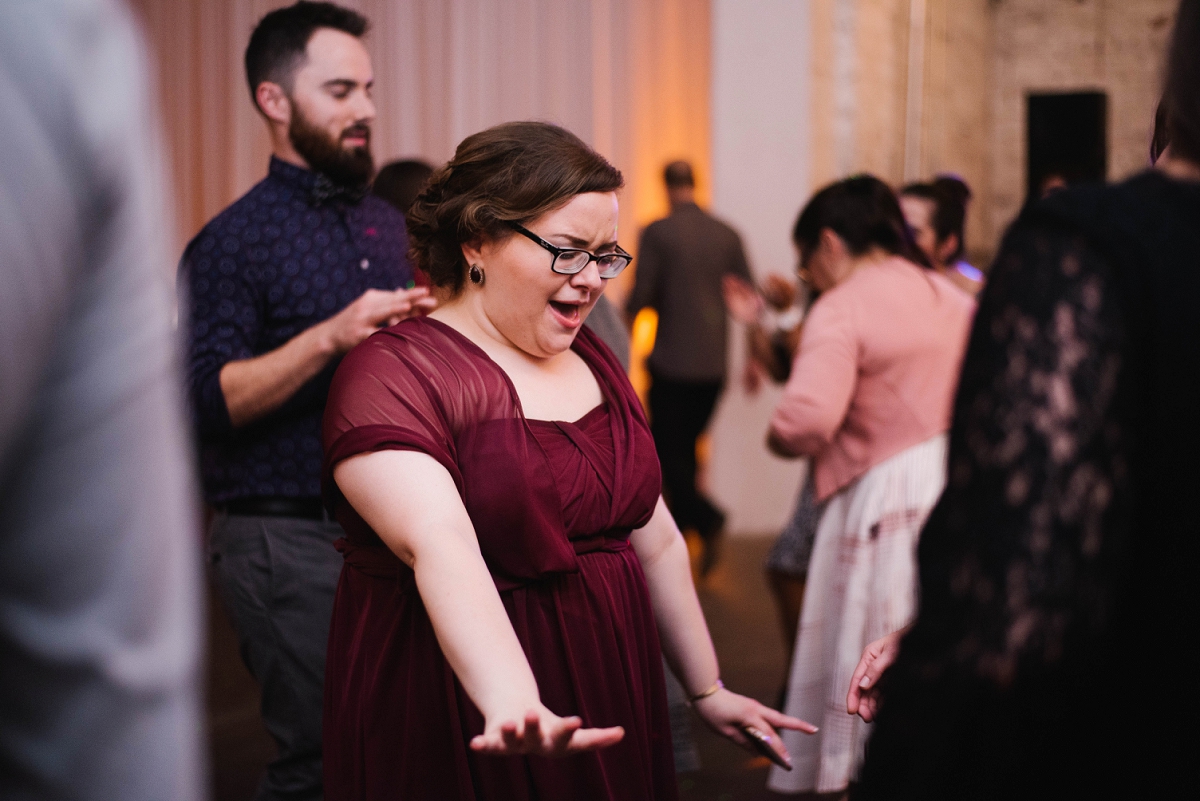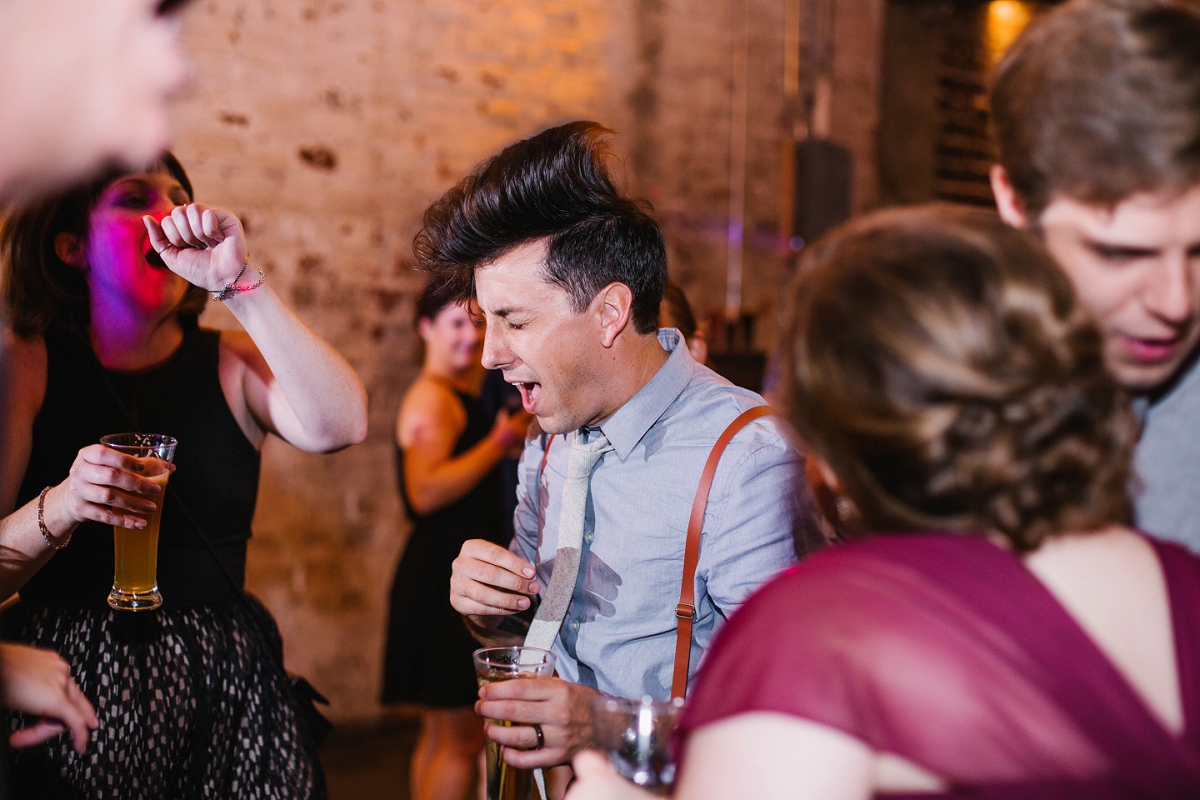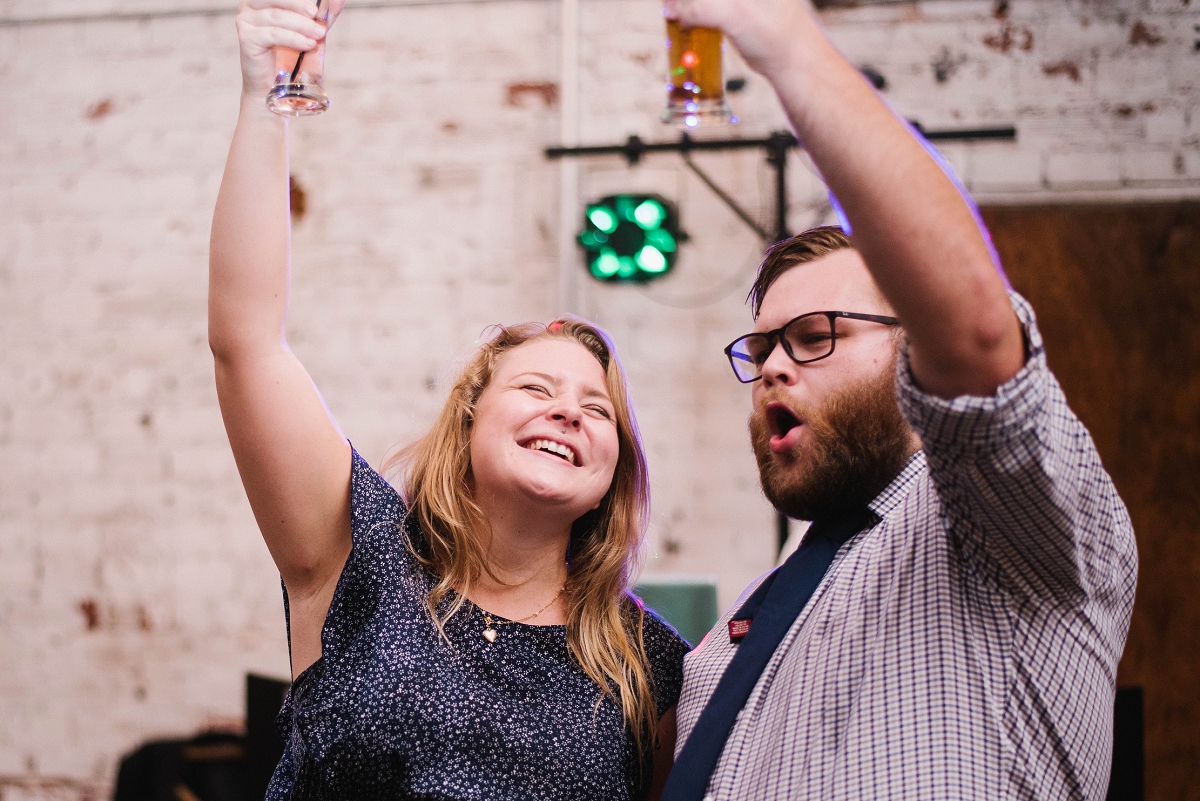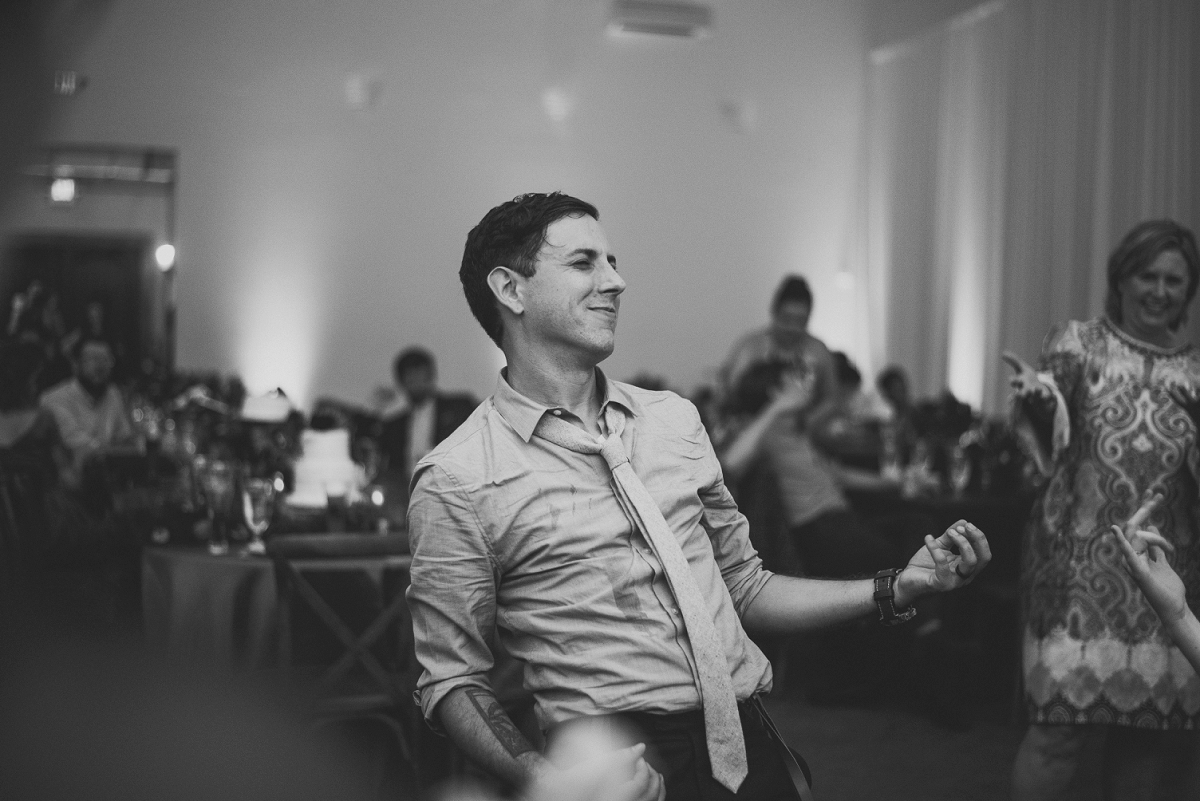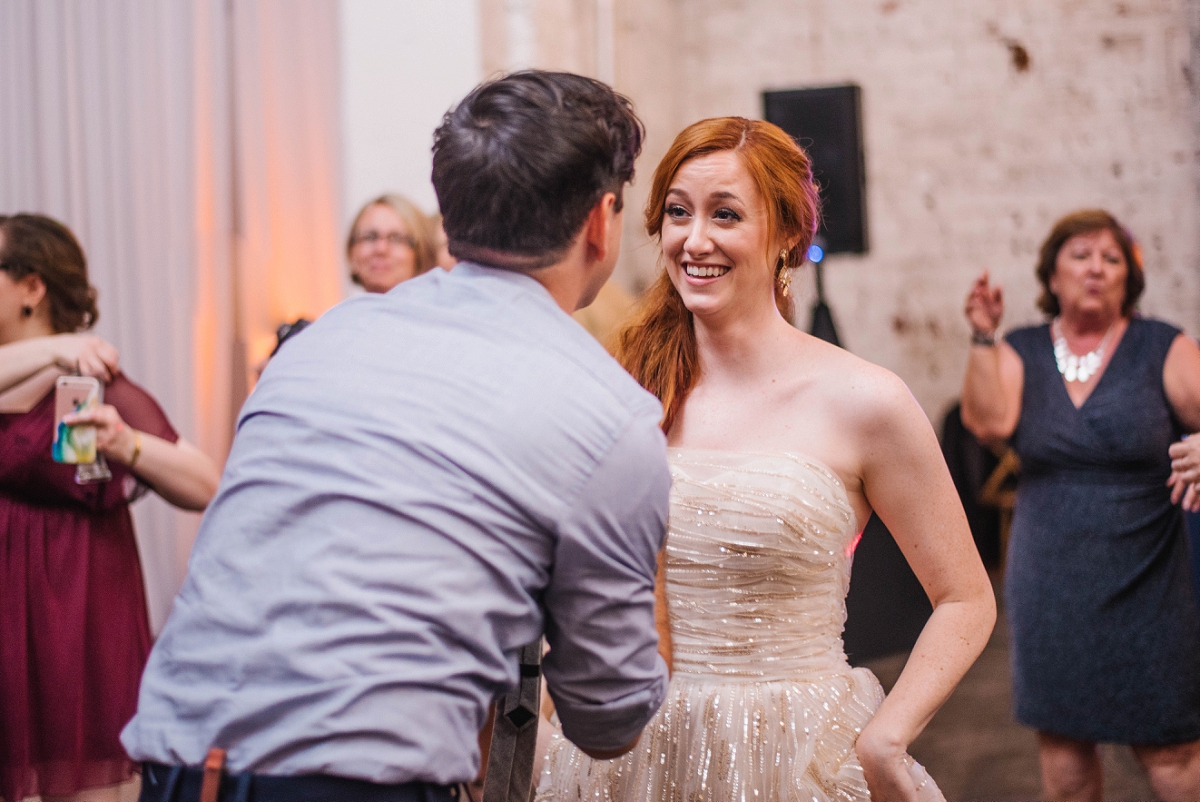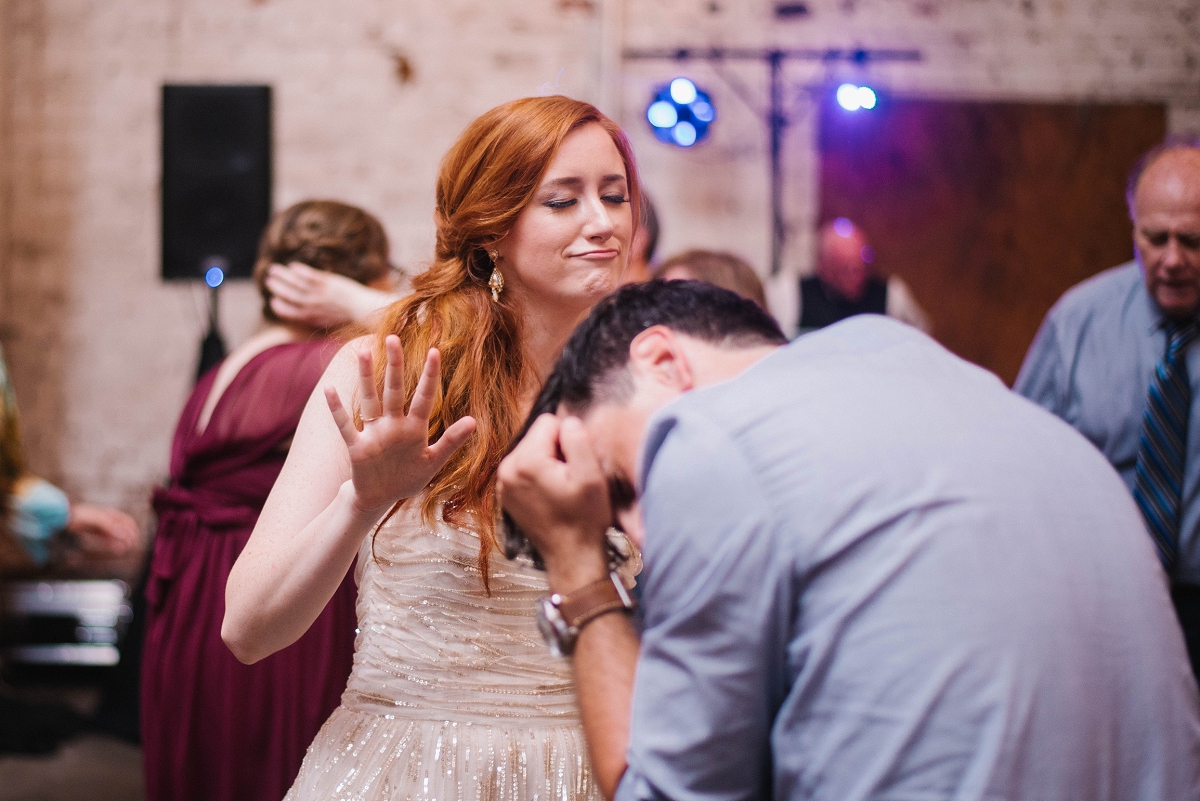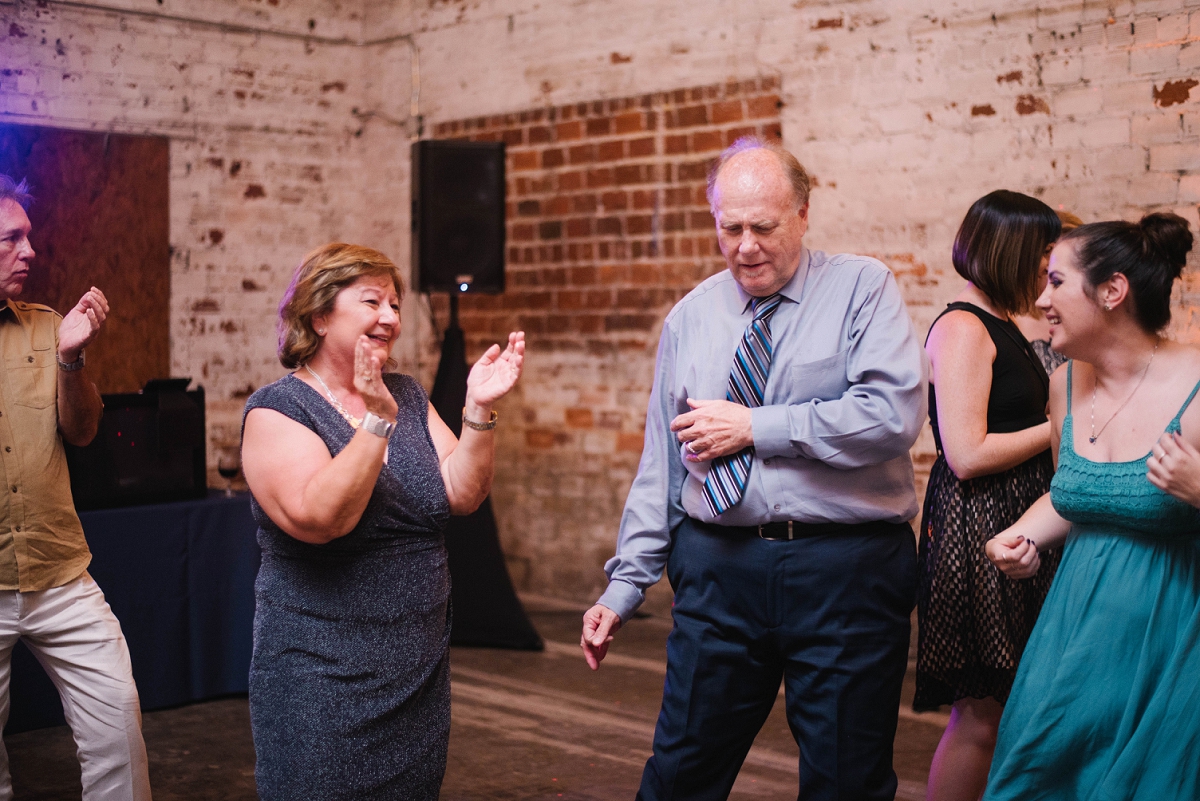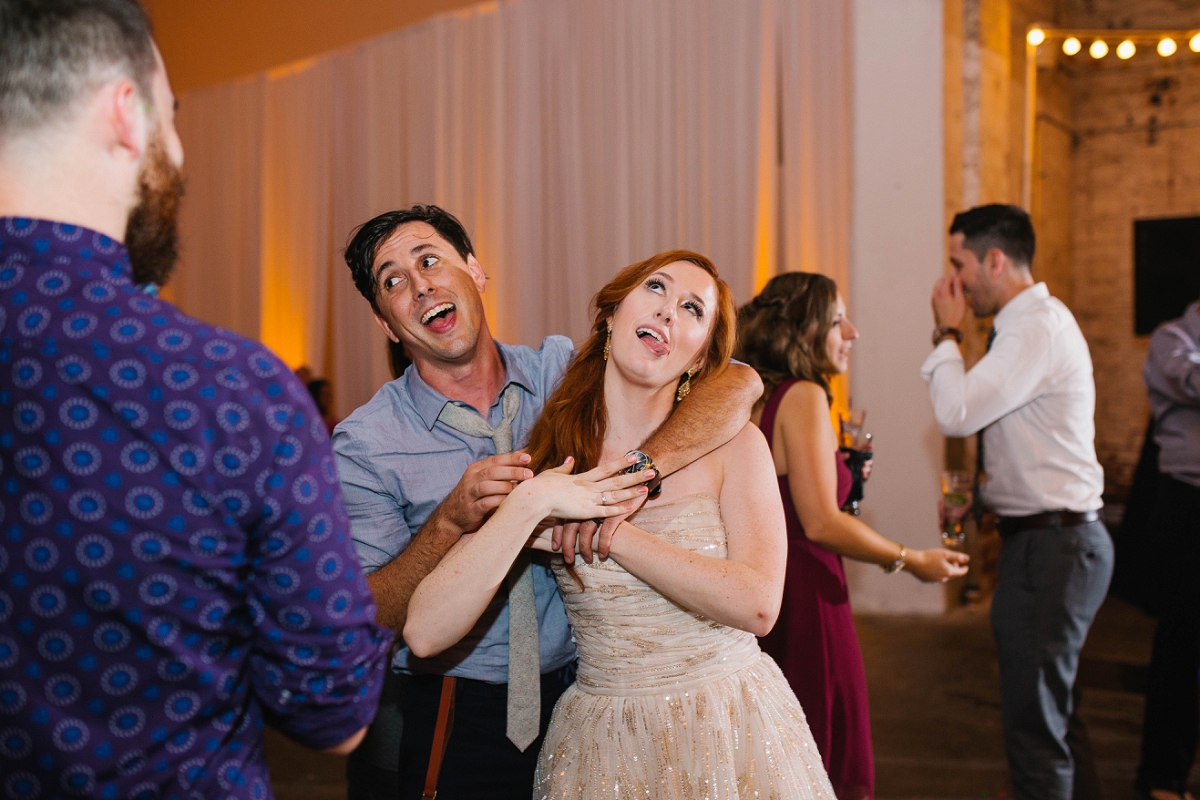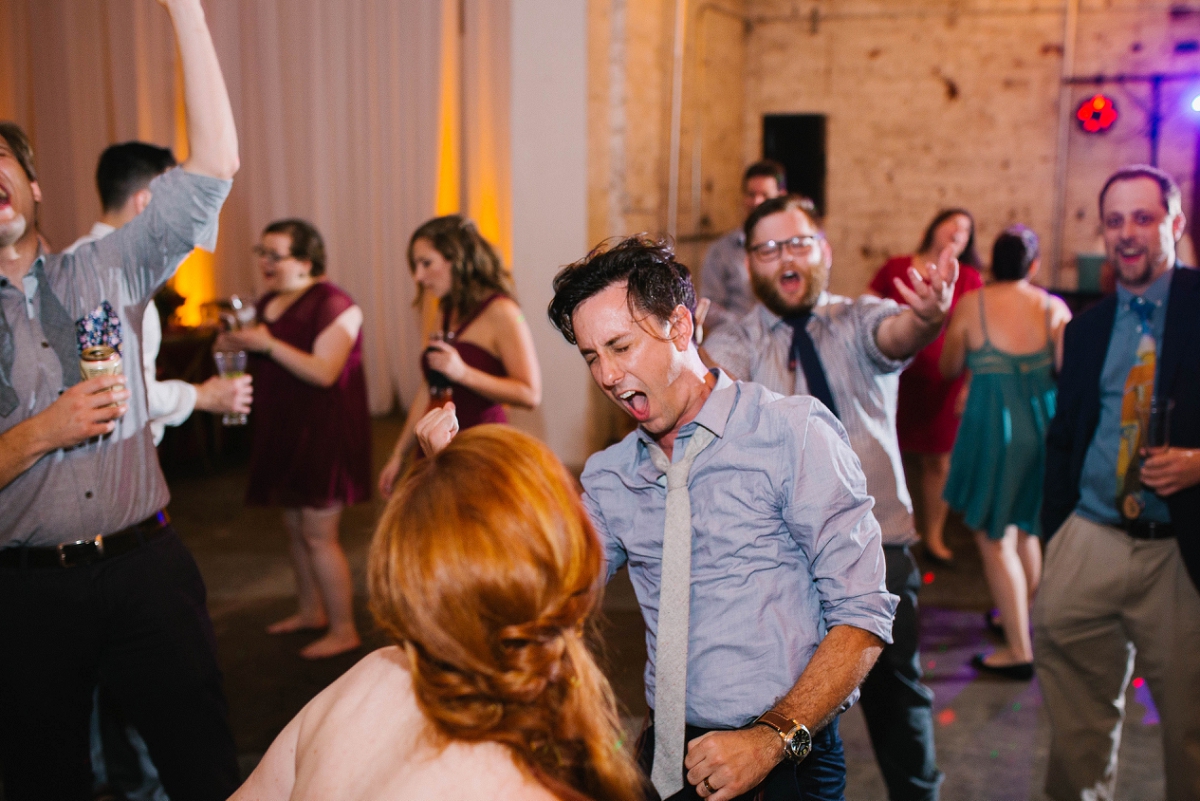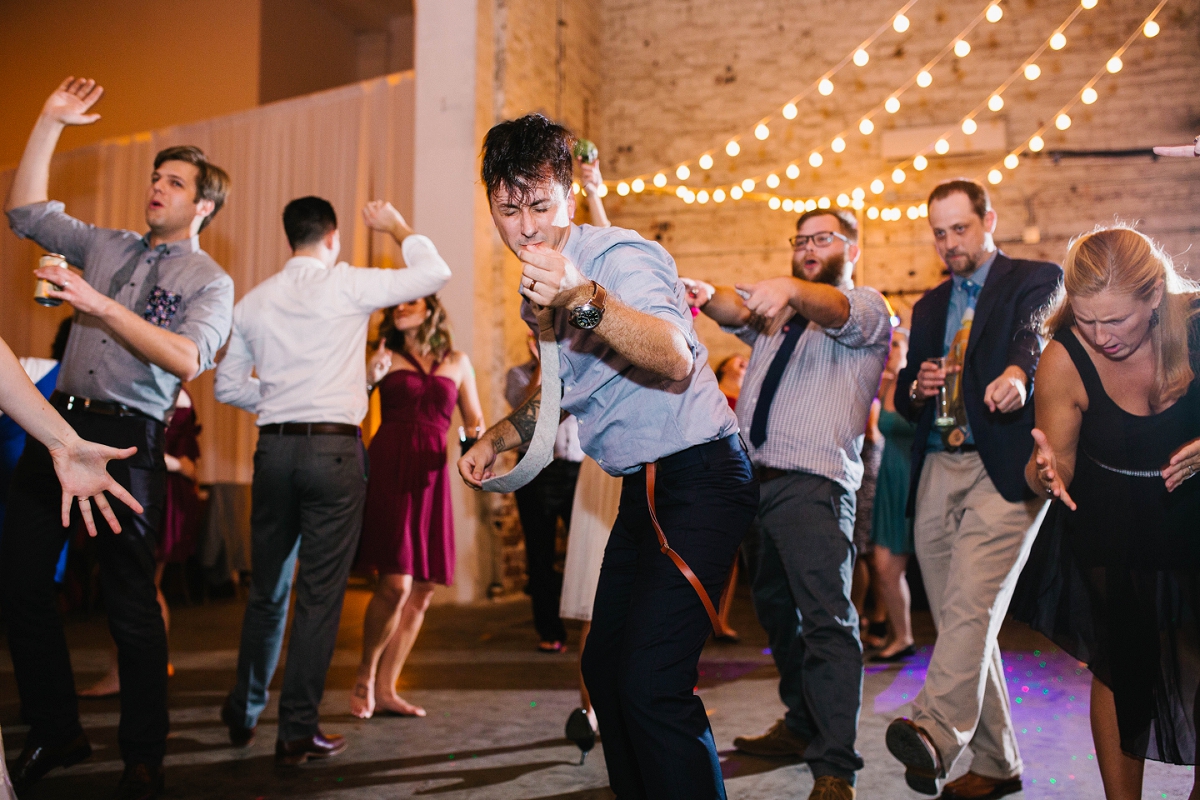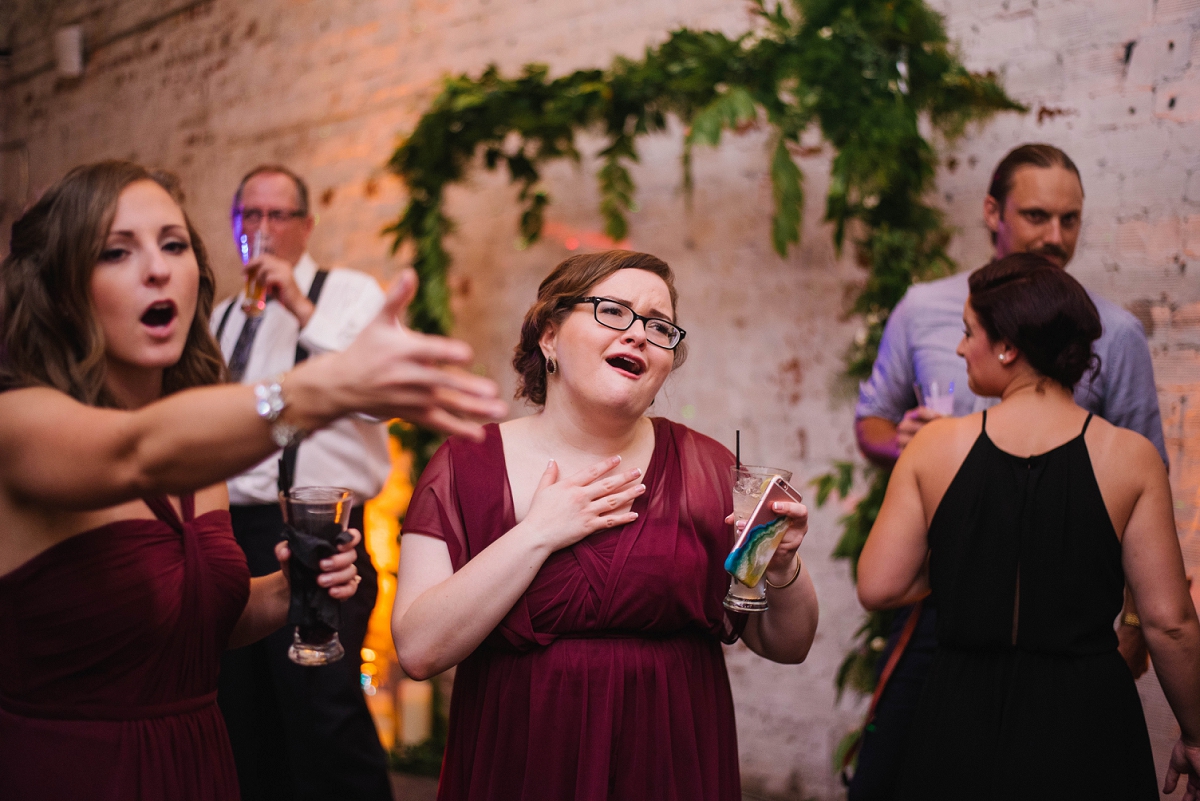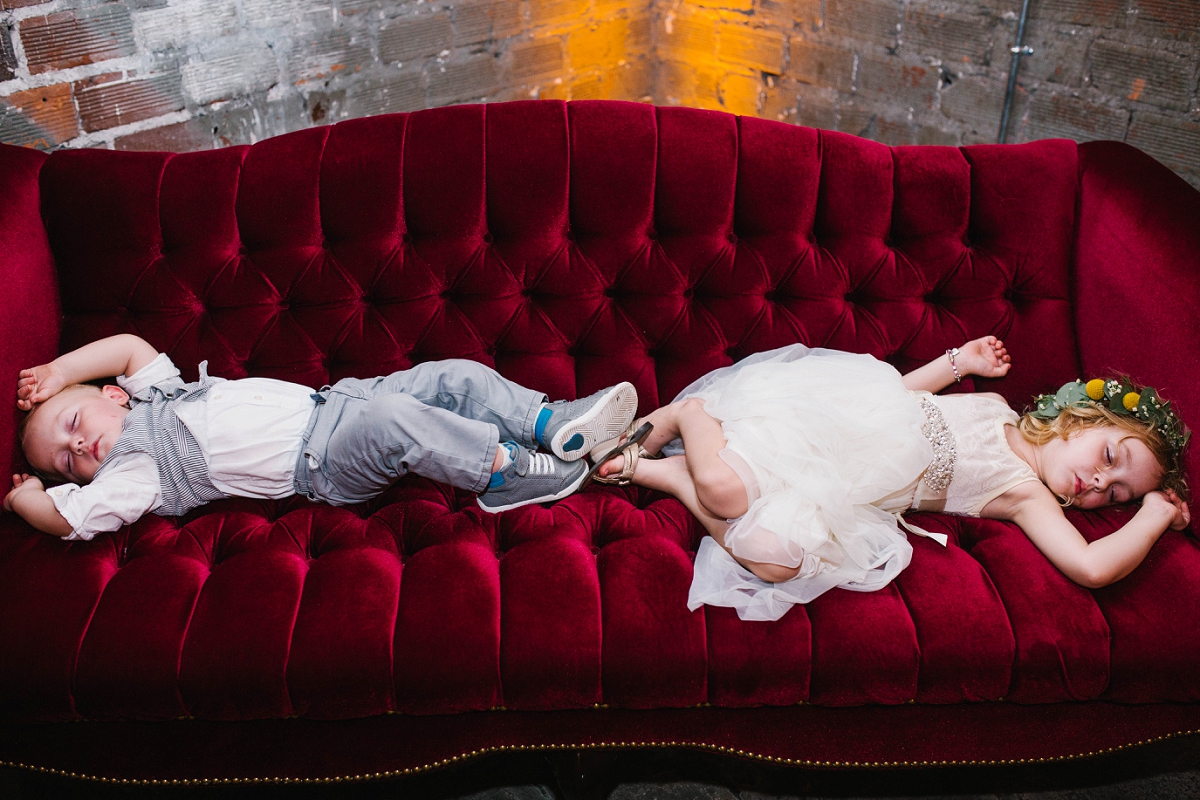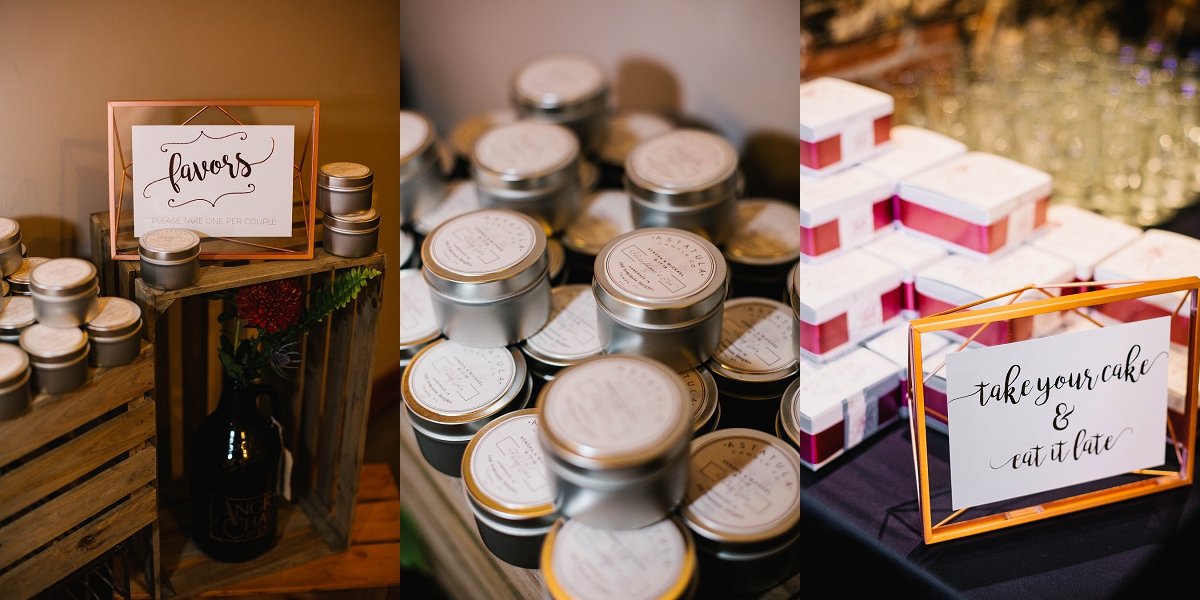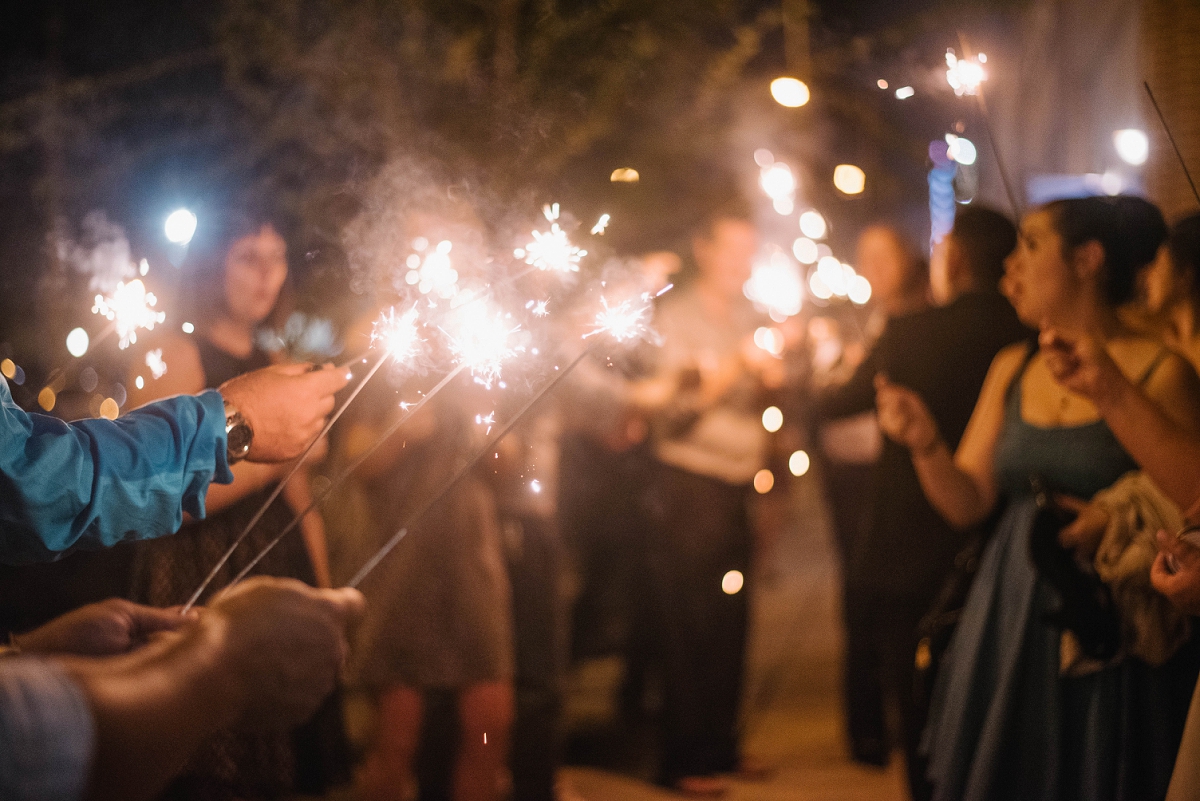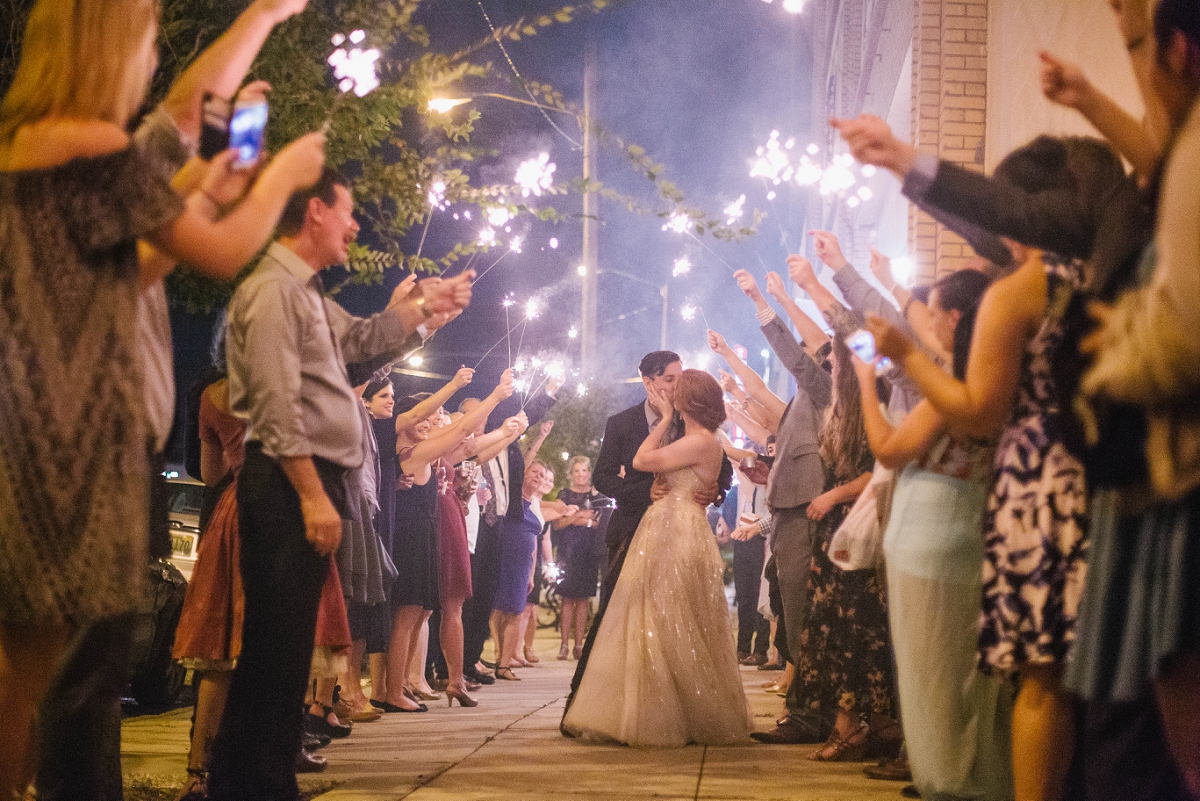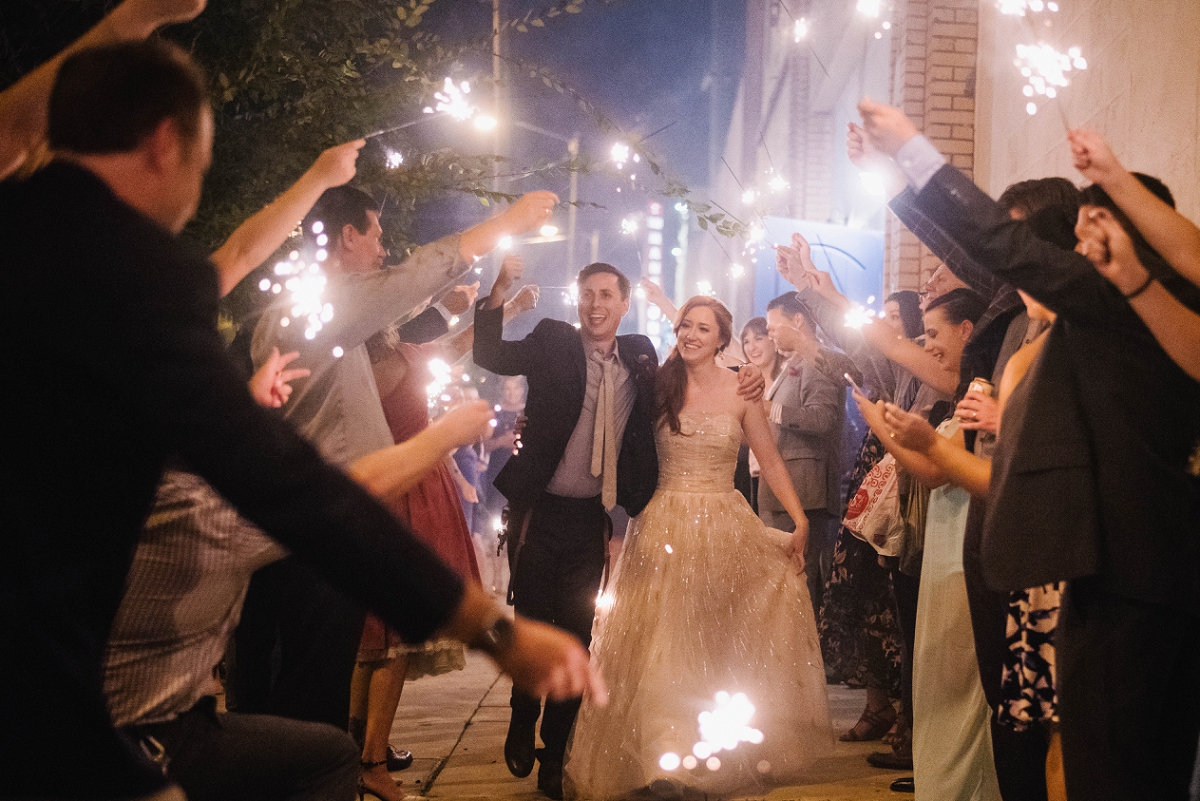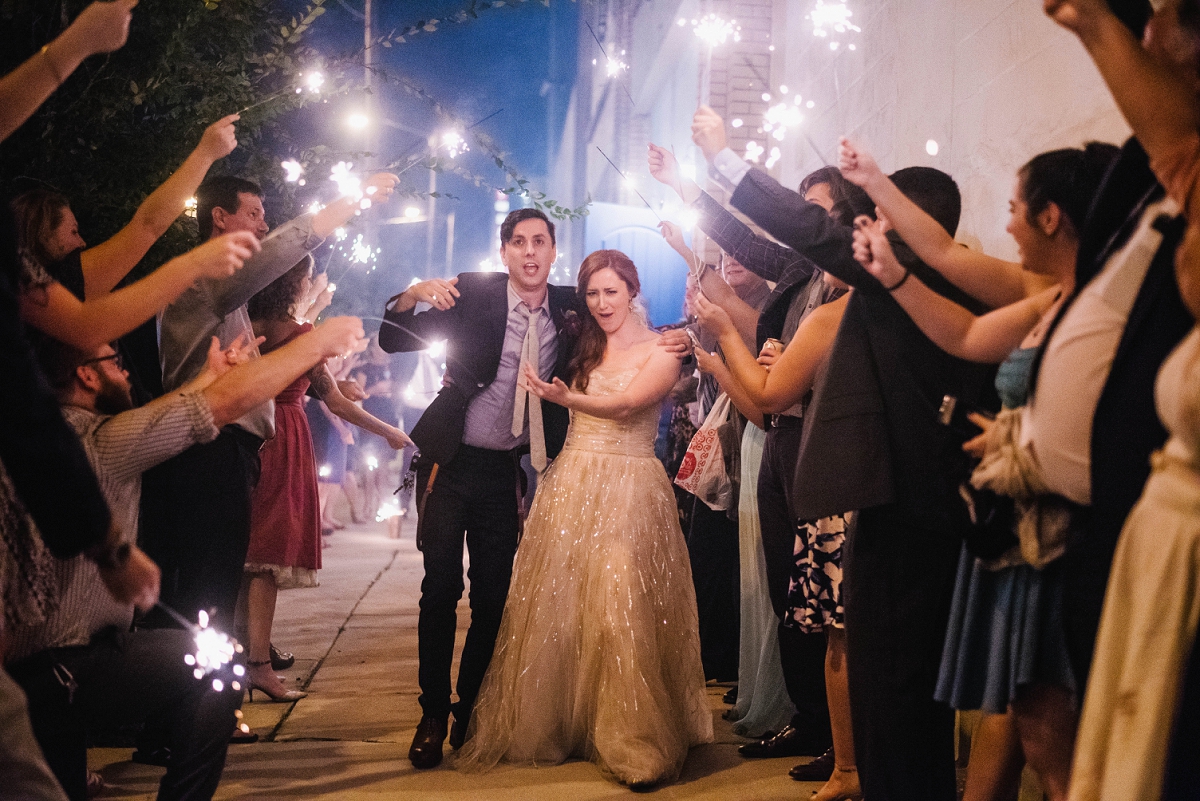 Vendors
Event Coordination + Styling – Event Lab N 1
Makeup – Sugared
Hair – Disco Dolls
Florist – Florist Fire
Vintage Rentals – Tufted
Furniture & China – A Chair Affair
Lighting – IM Events
DJ – Grant Hemond
Caterer & Bar – Salt Block Catering Co.
Cake Decorator – Greenwise Publix
Second Photographer – Bara Miller