What is there to be said about a perfect couple and their perfect destination wedding in the mountains of Asheville, NC? Jennie and Angel live in Miami, but wanted to come up here for their wedding & was so excited when I looked up their venue. Claxton Farms is the venue of my DREAMS!! In the mountains and they have a llama. Seriously, dream come true. And I took one look at Jennie & Angel's pictures and I knew this was going to be amazing because they are stunning & super in love.
I got to meet Jennie, her mom and MOH when they came up for Jennie's outdoor boudoir session. I fell in love with this girl's confidence and spunk. I wanted to photograph her forever. She did such an amazing job and the pictures turned out gorgeous.. I couldn't wait to see Angel's face when he finally got to see them at the wedding. Those pictures to come.
As a thank you gift, she sent me the CUTEST llama/alpaca bag & card to match. It's basically my most favorite thing ever. I knew Jennie & I were meant to be friends. This girl is amazing.
By the time the wedding rolled around, I felt like I knew Angel & he totally accepted my crazy as I was so excited to finally meet him. The guys got ready at this incredible cabin with the most insane, vast view of the mountains. My second shooter Ginia got to hang out with them while I photographed the girls getting ready at their gorgeous cabin. It was a gorgeous, sunny day & the bride and groom were all in high spirits as they got ready for the wedding day. Everything was beyond perfect!
When I arrived to the venue, all of my high expectations were met & the entire property was like a little piece of heaven. Chocolate Chip, the llama, is the highlight for me. Of course I have selfies of us & he gave me a kiss. My life is complete.
I hope you enjoy these photos! I loved every minute of this day! From start to end, the wedding day was so perfect!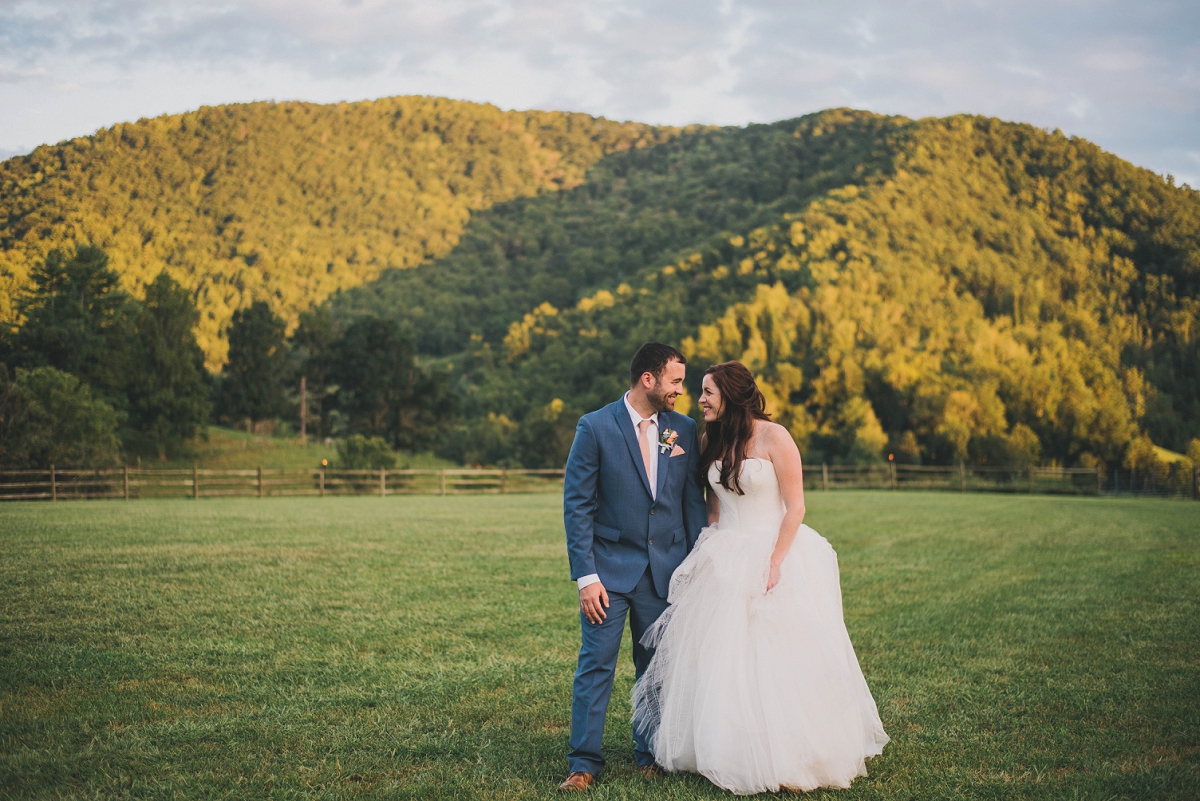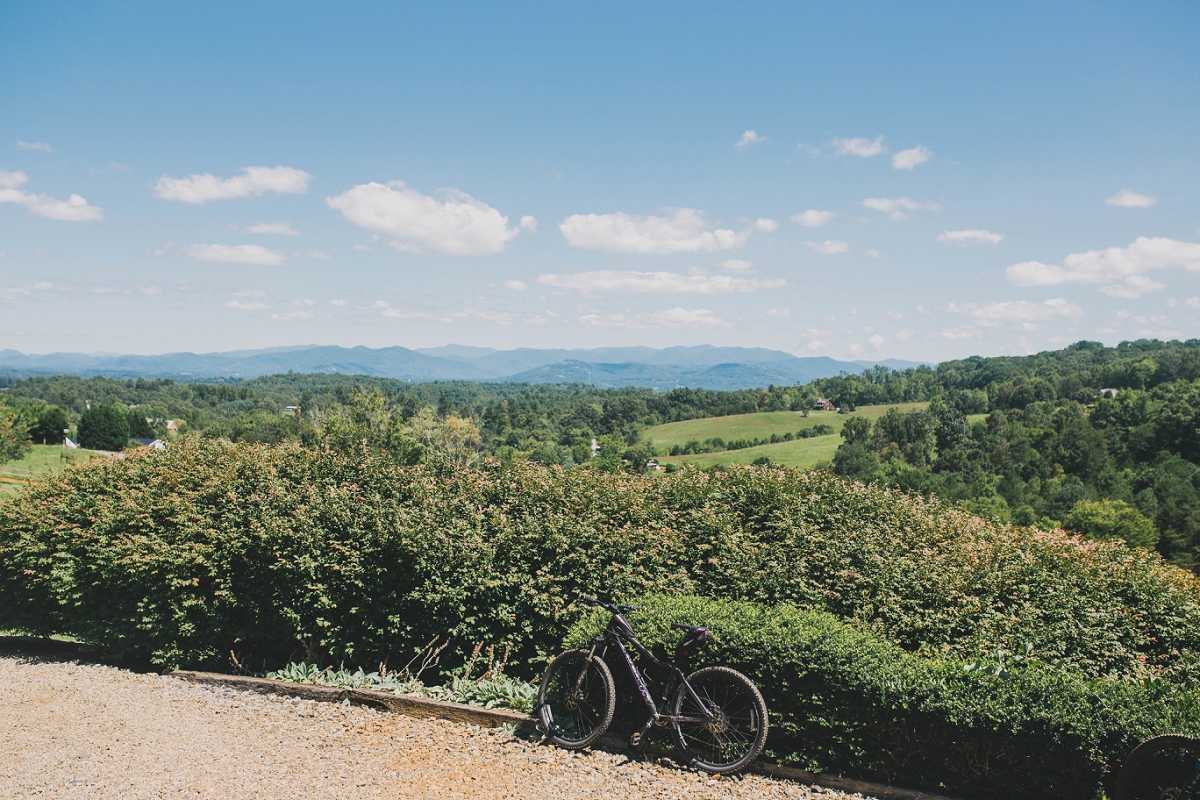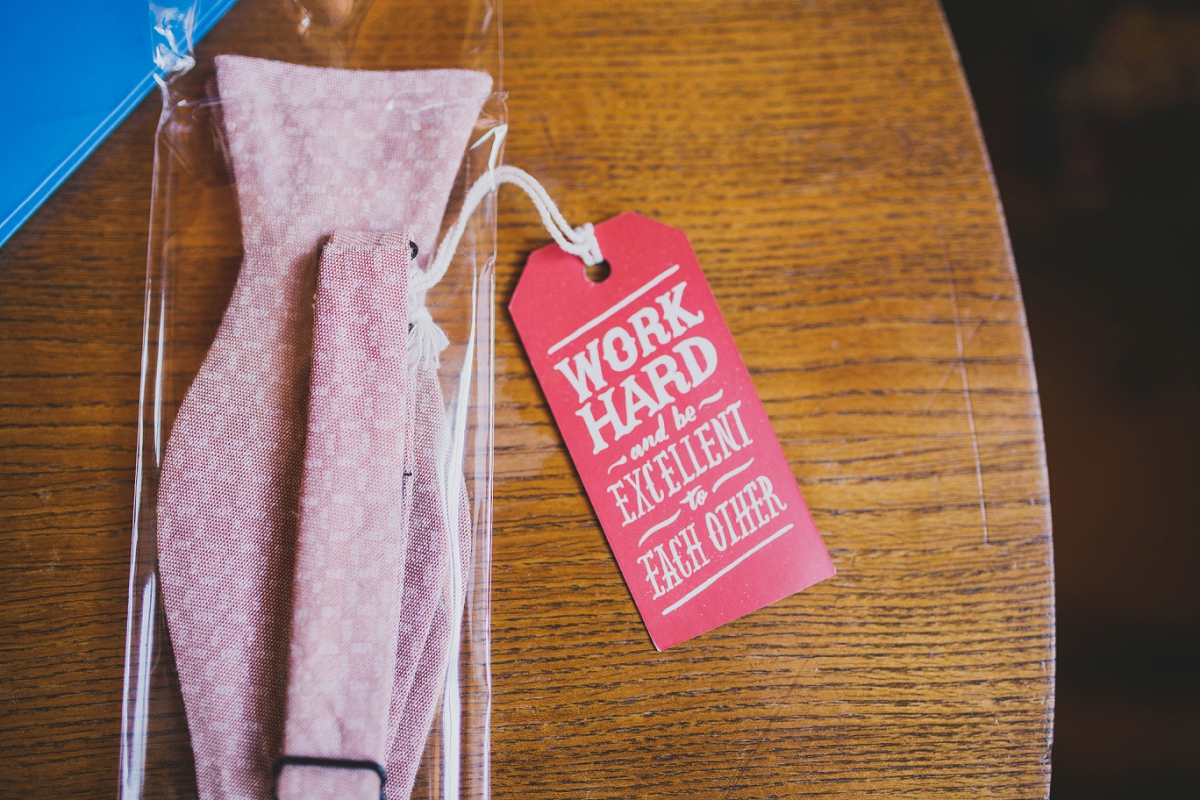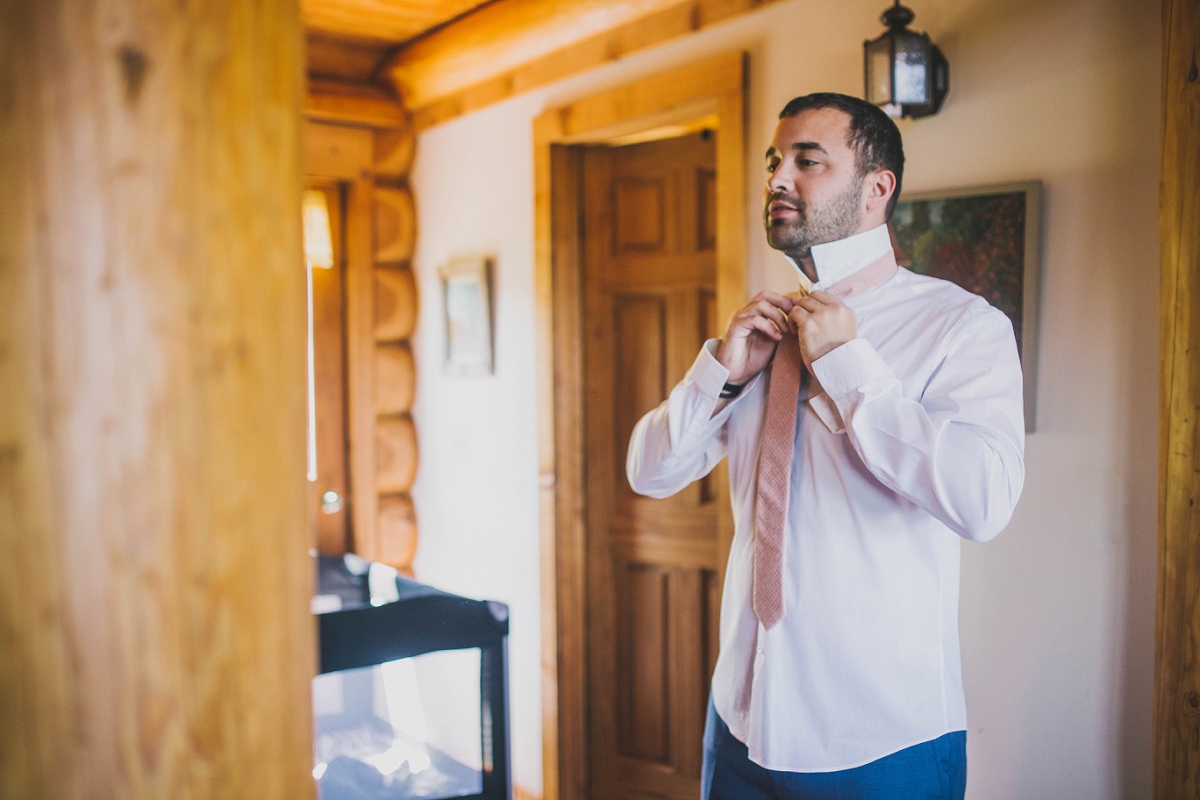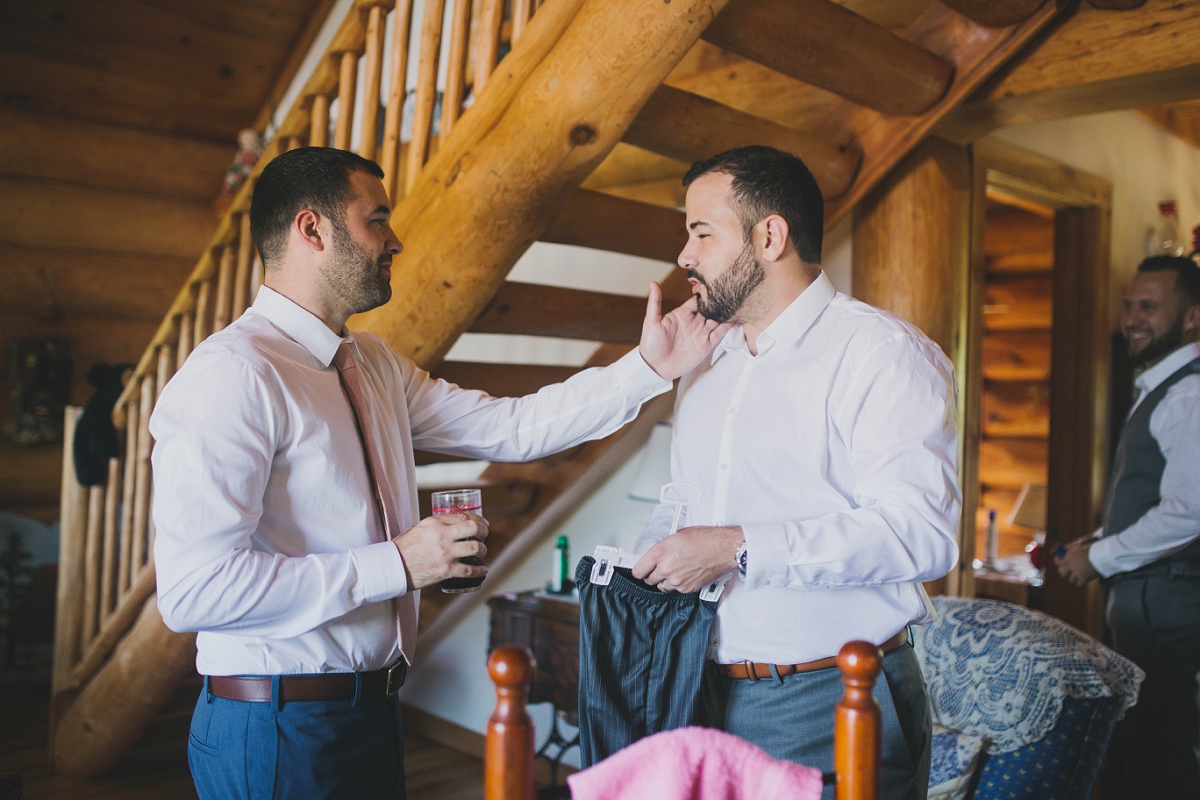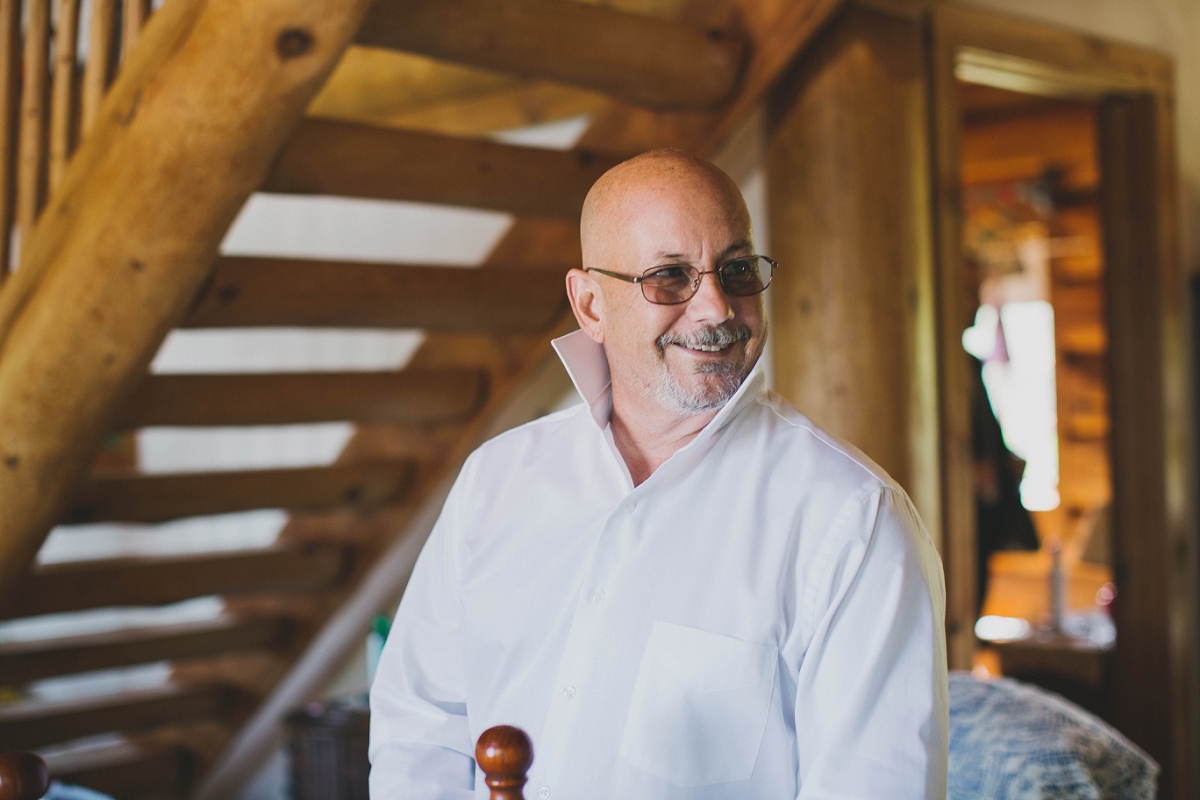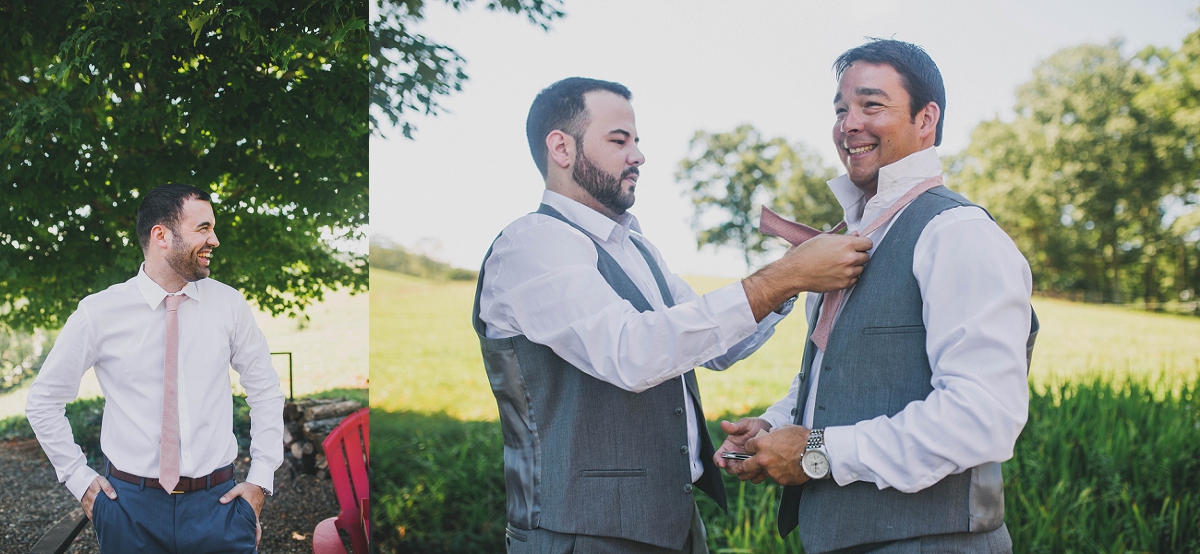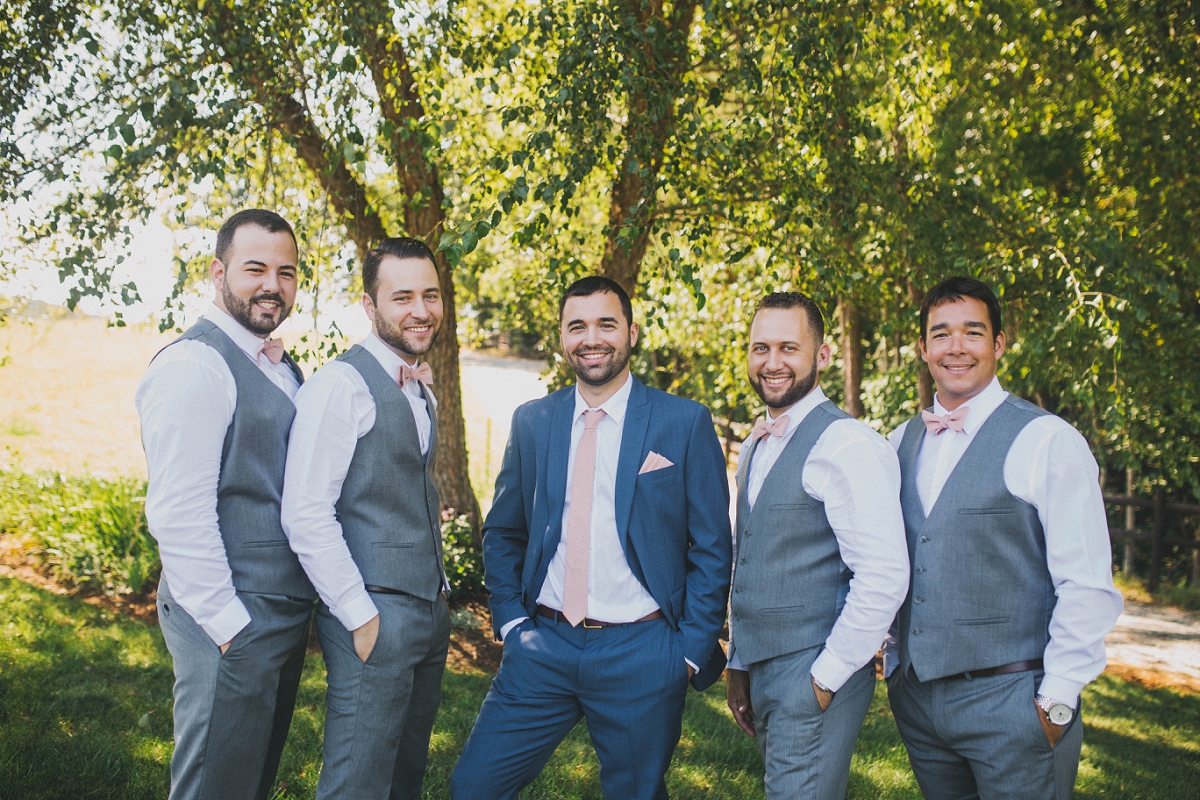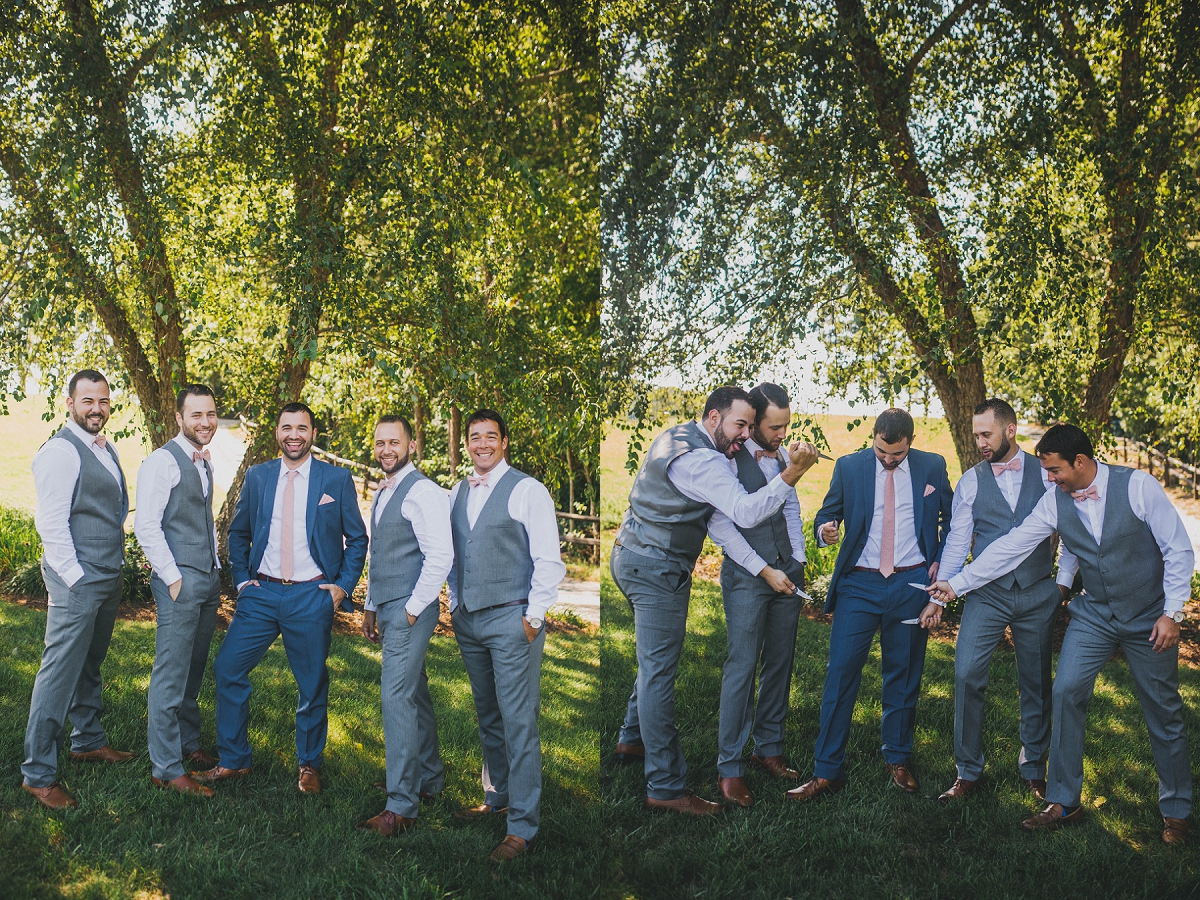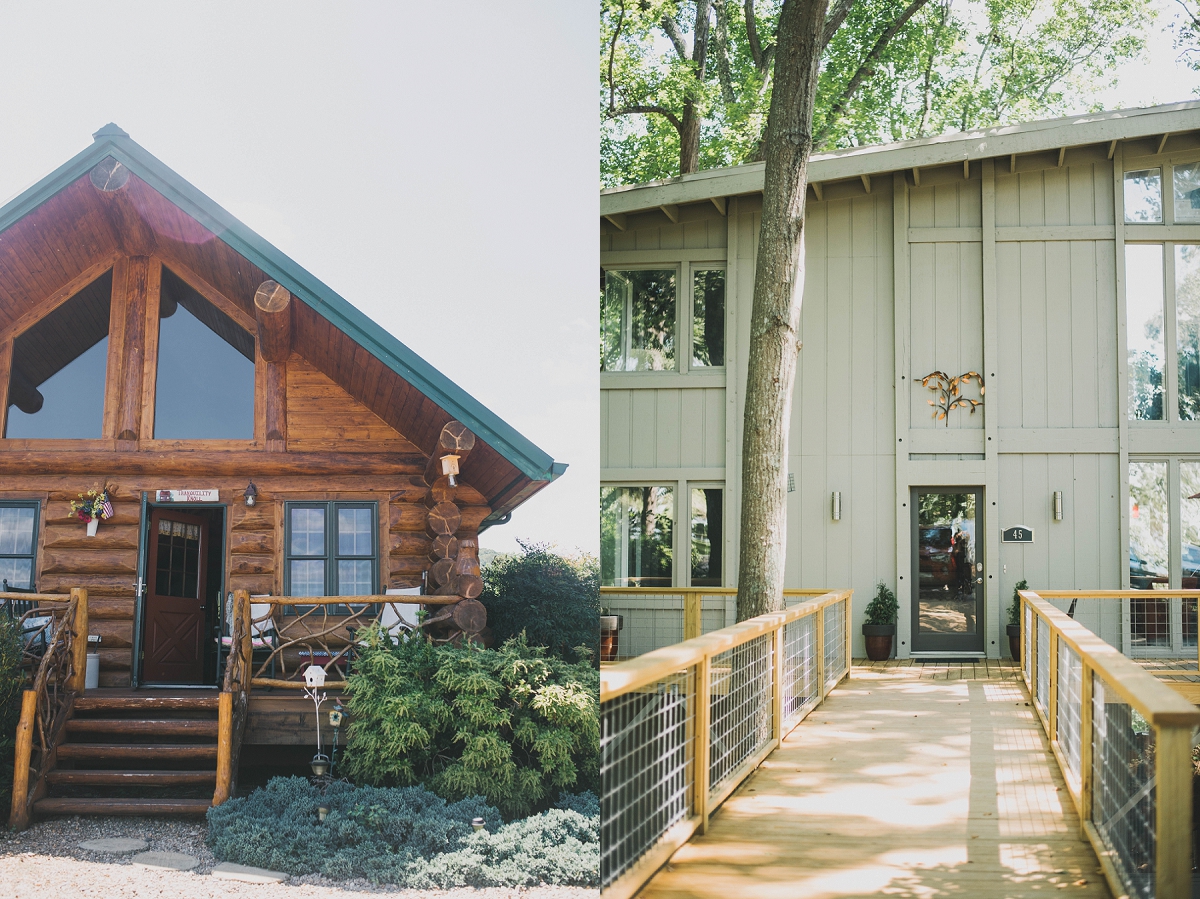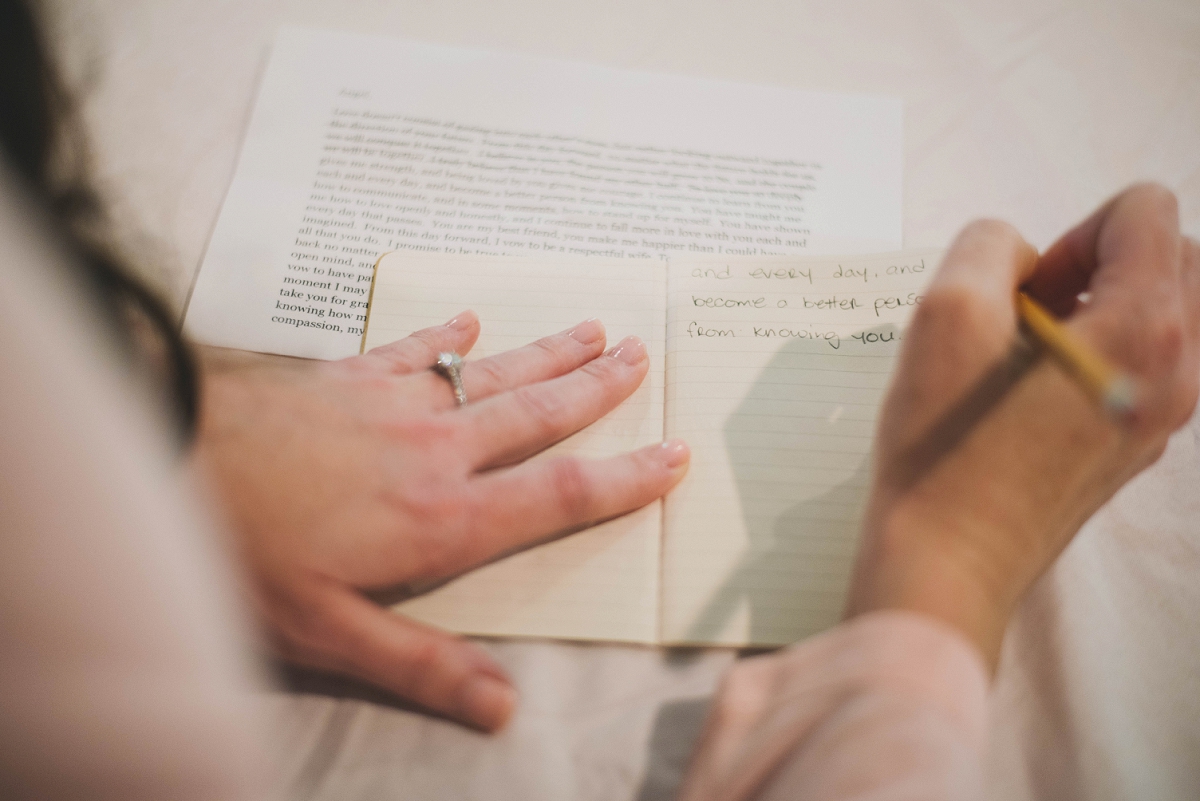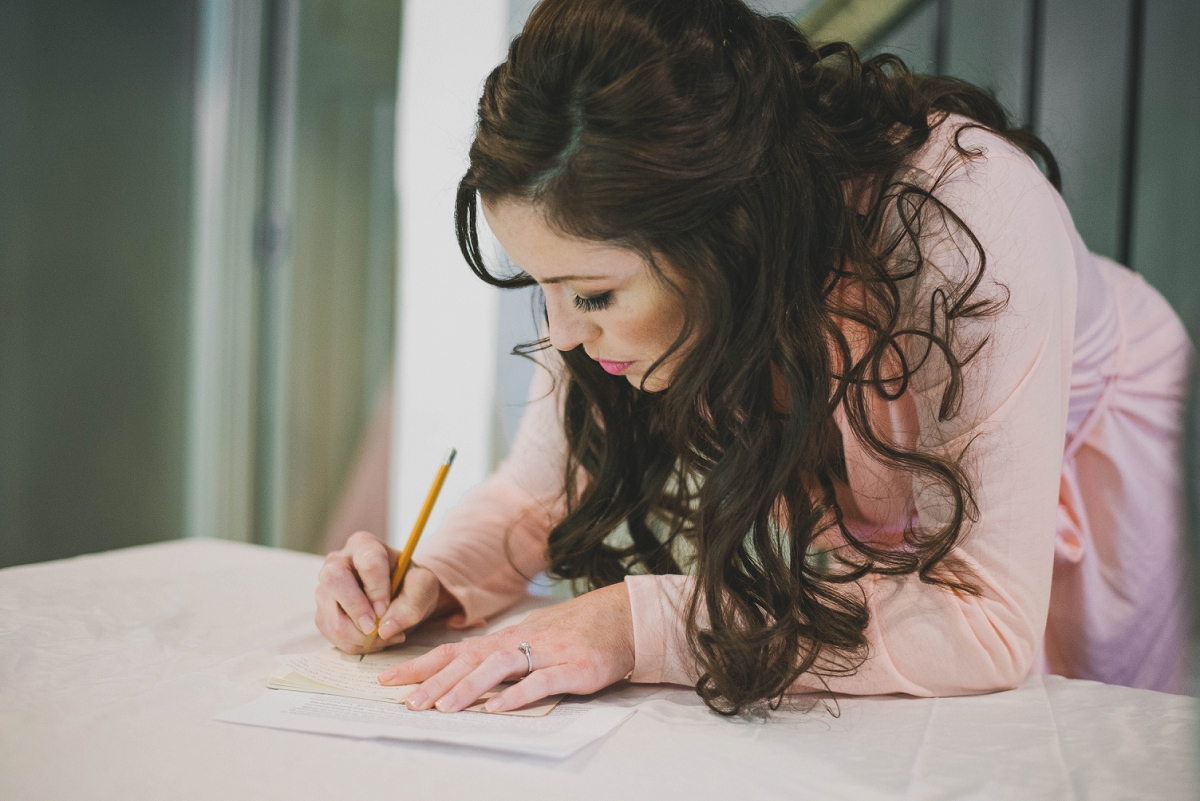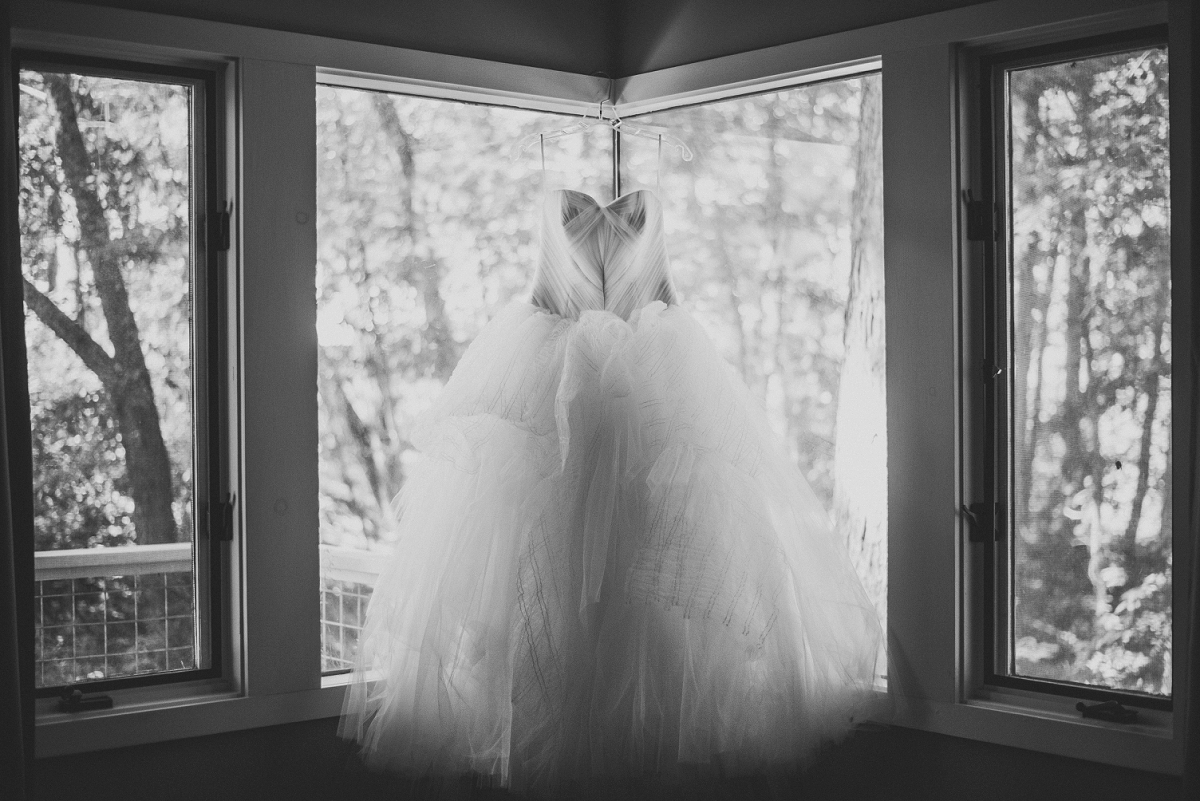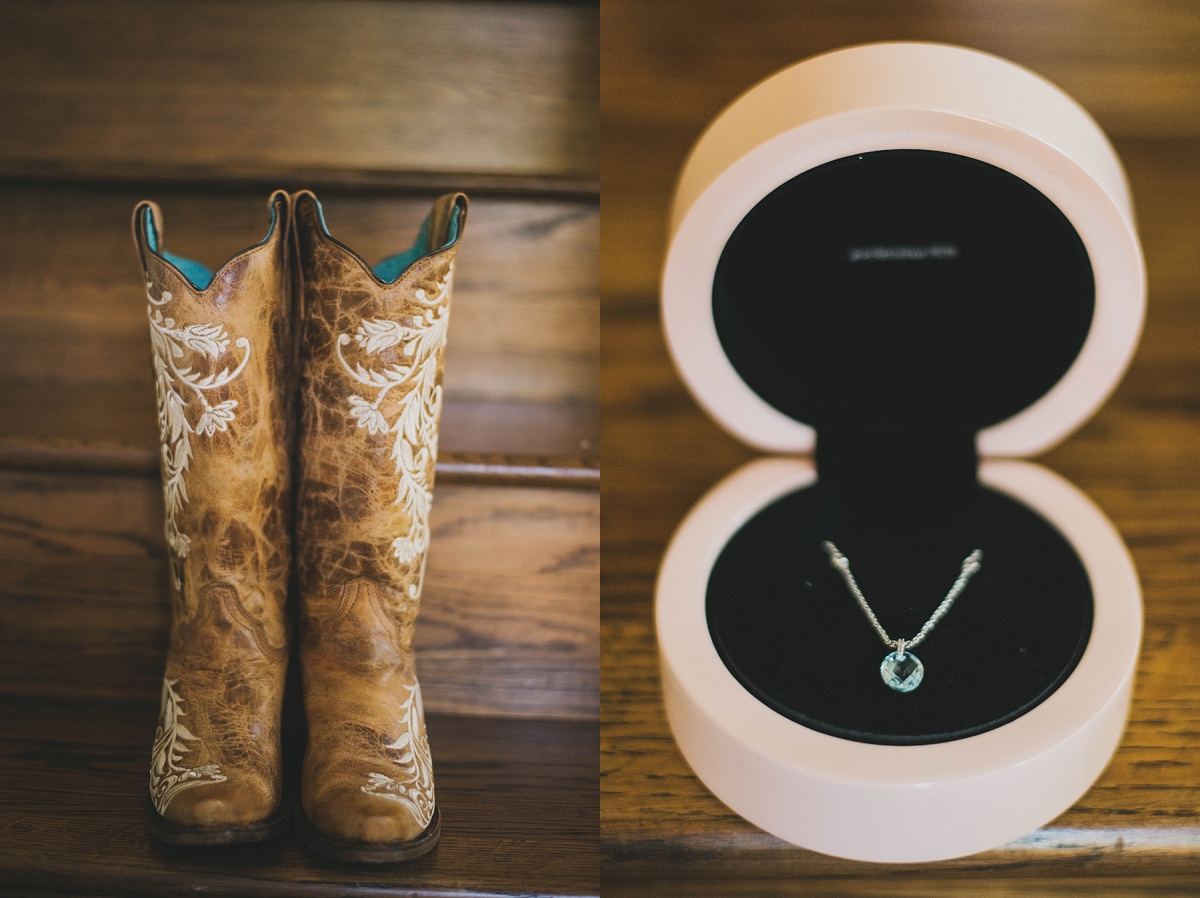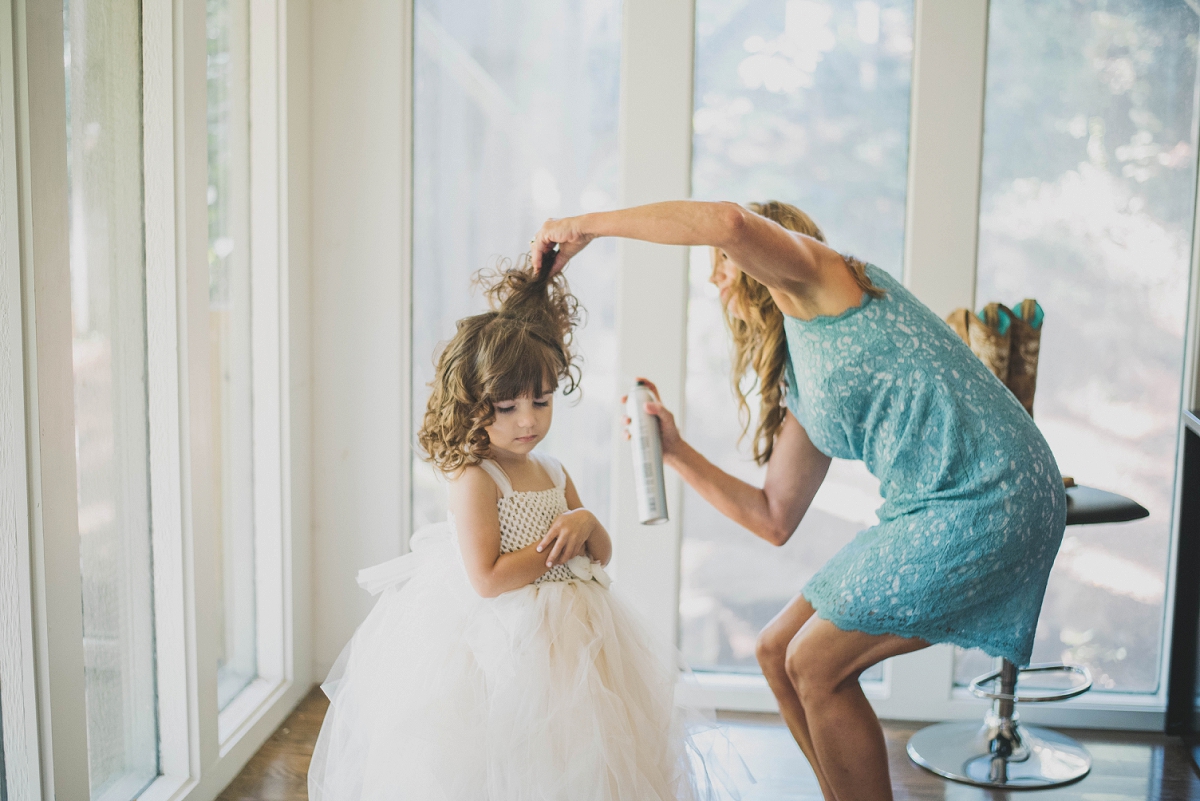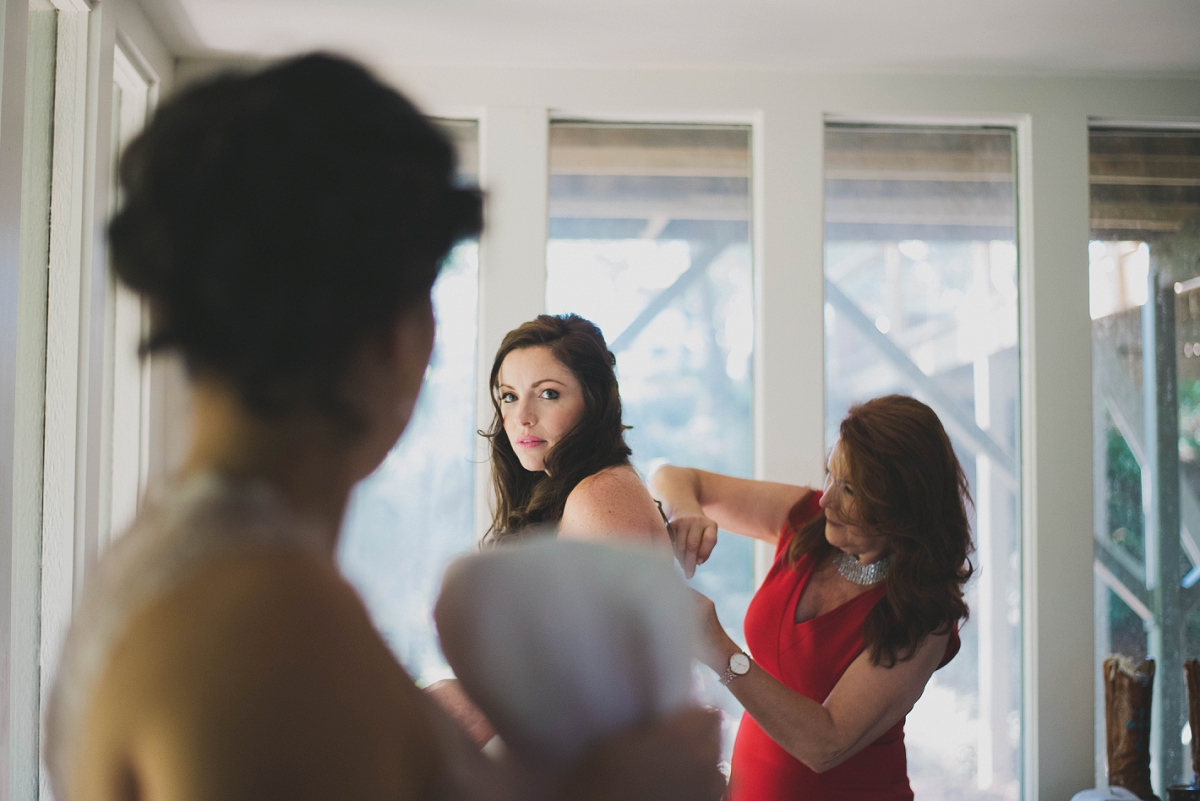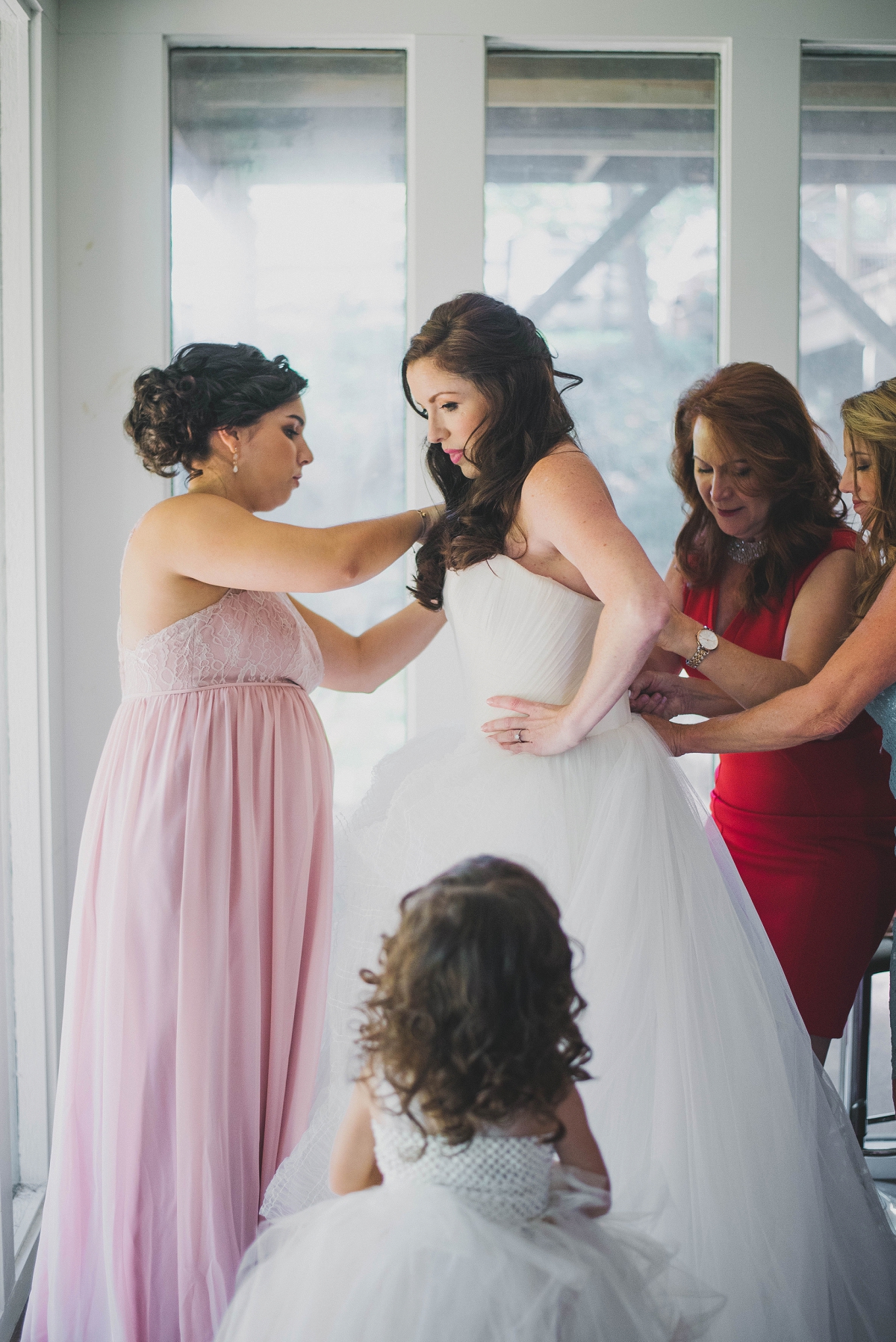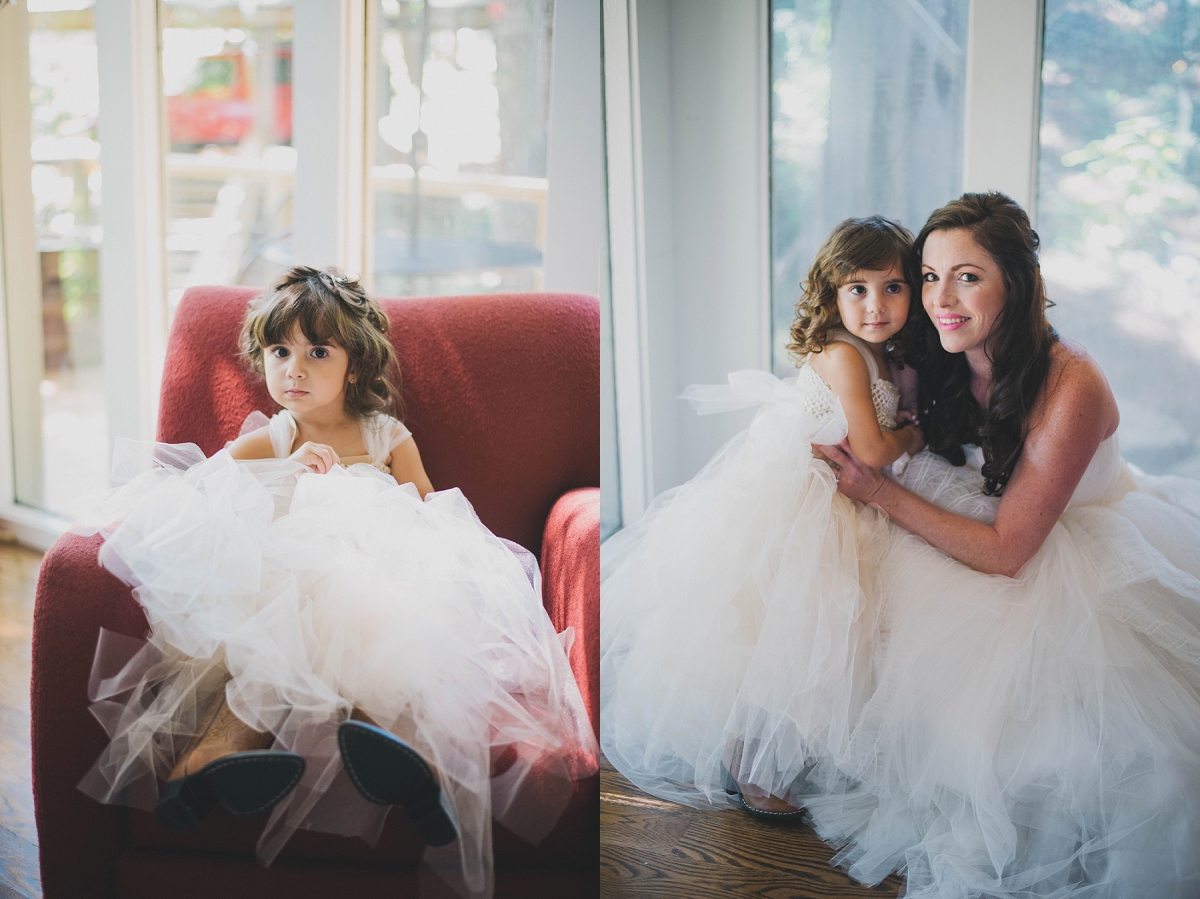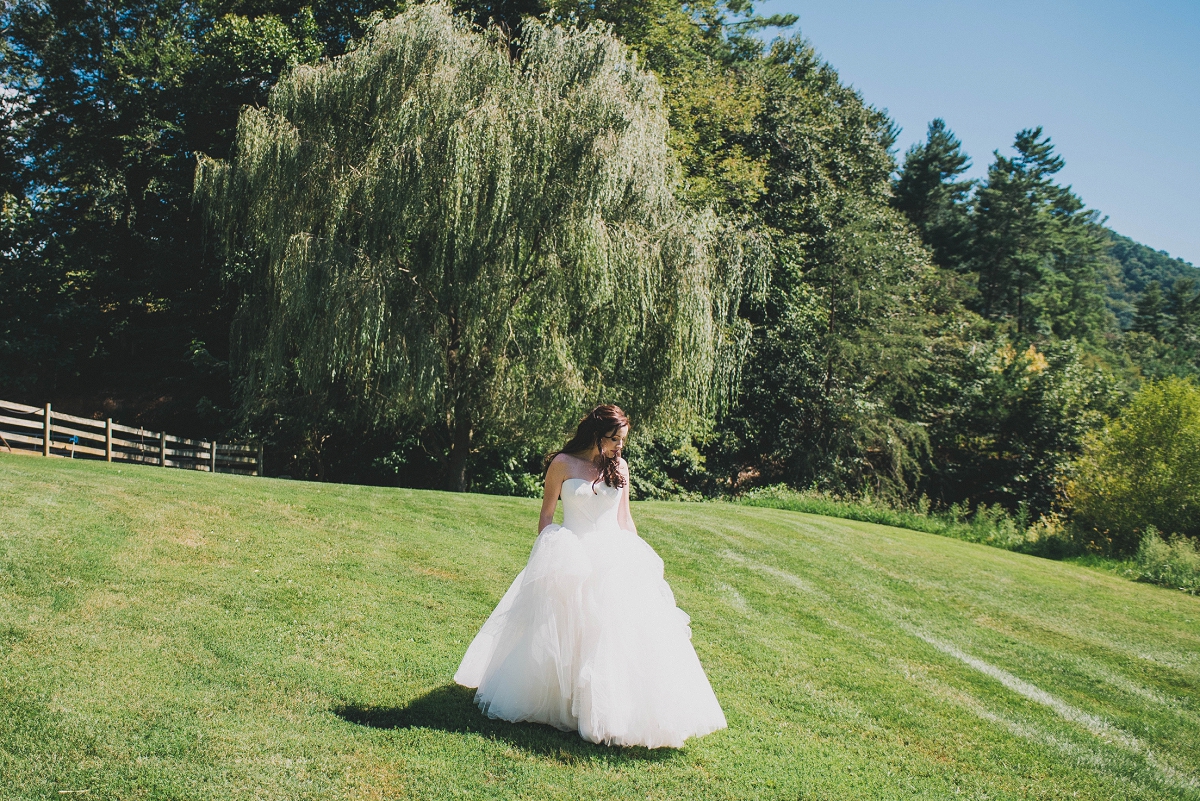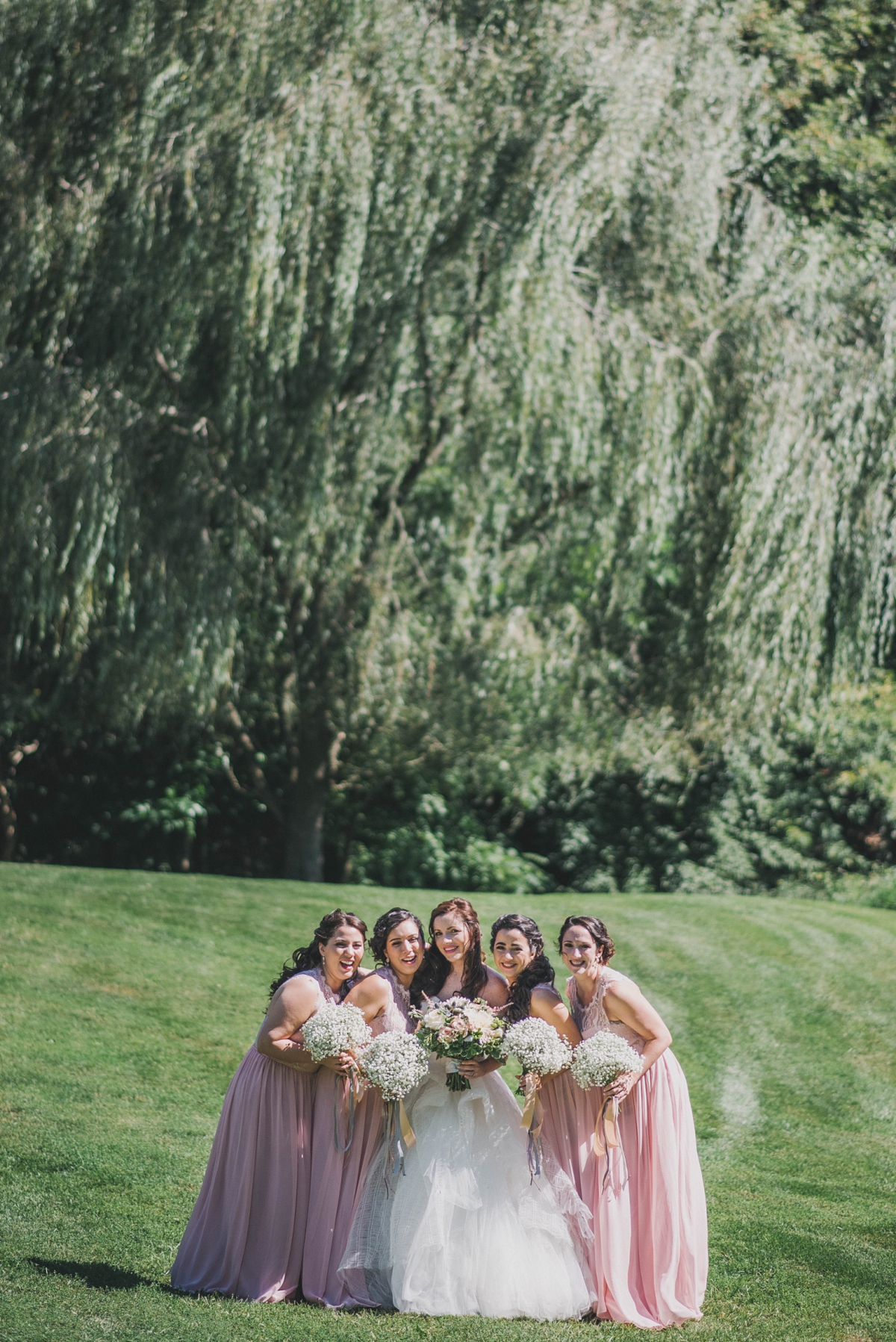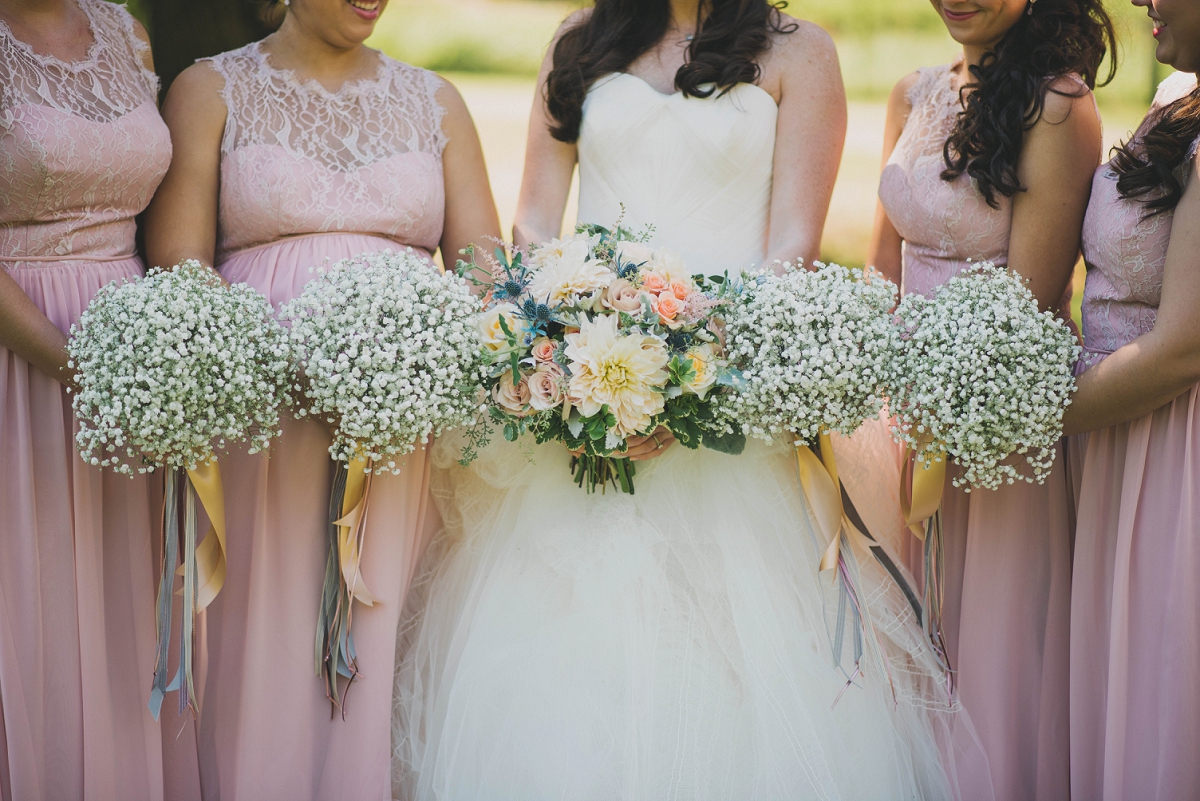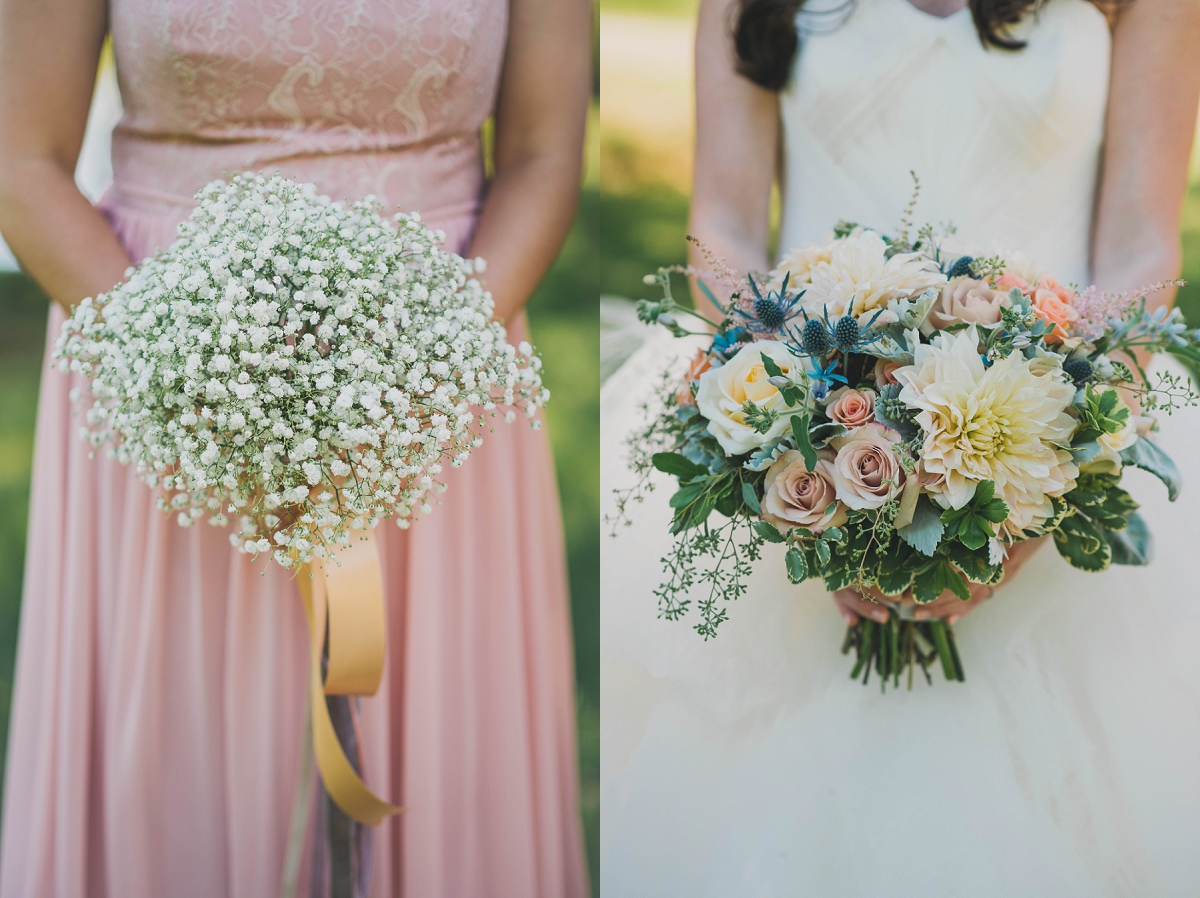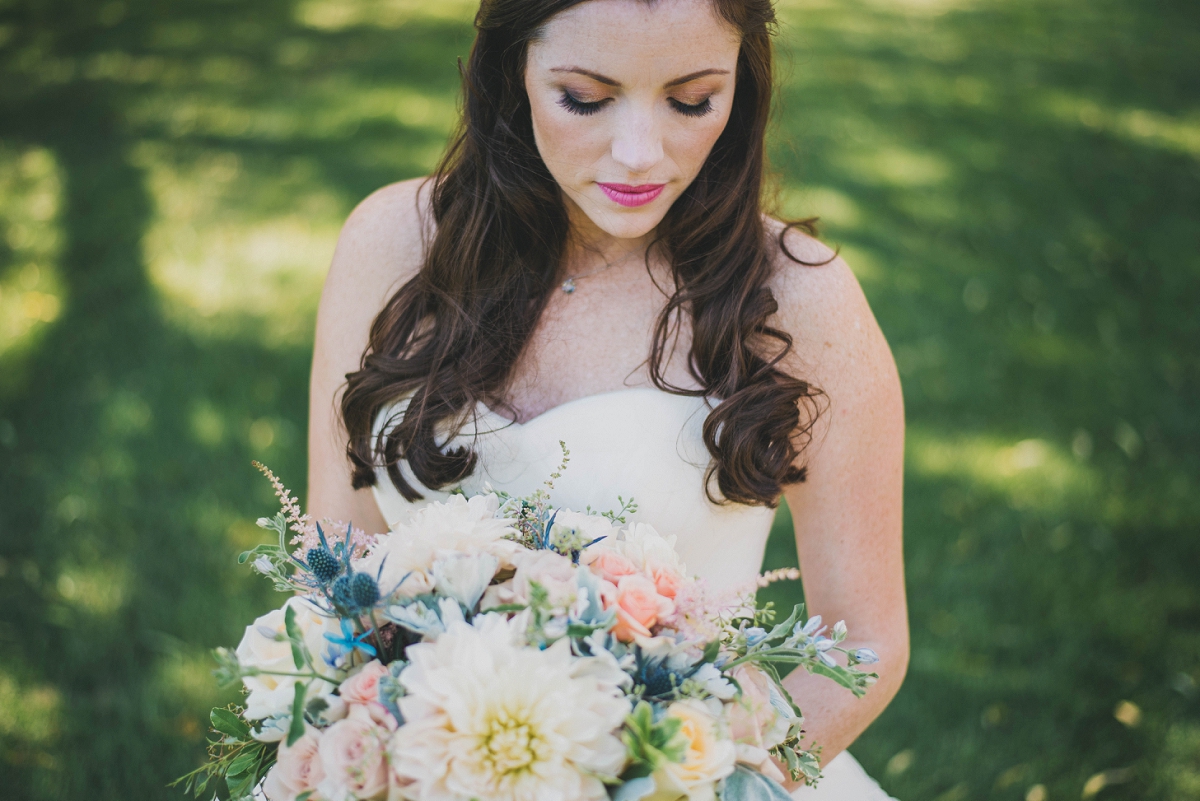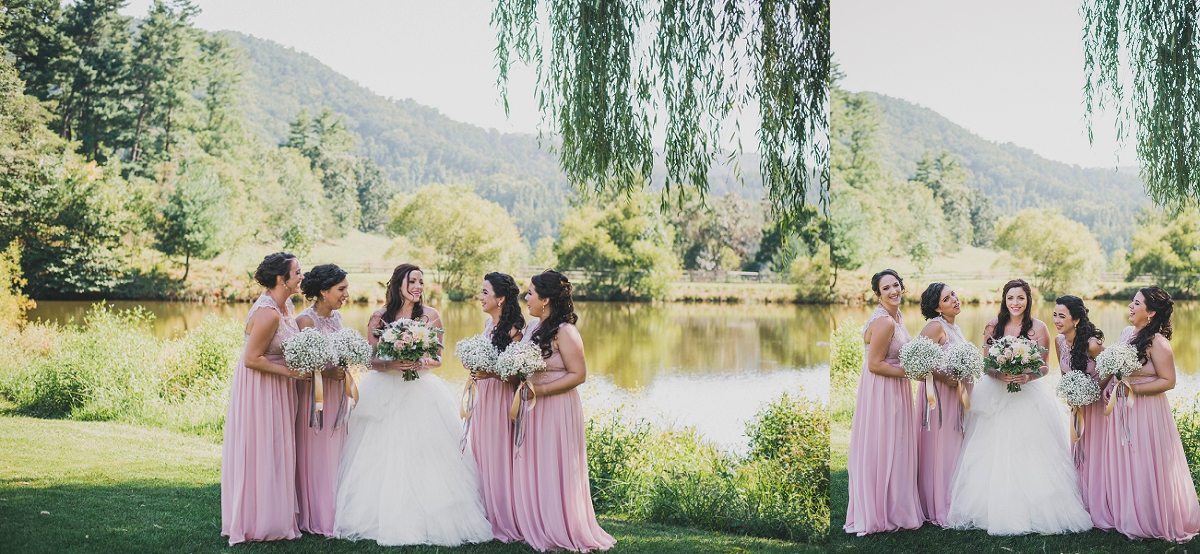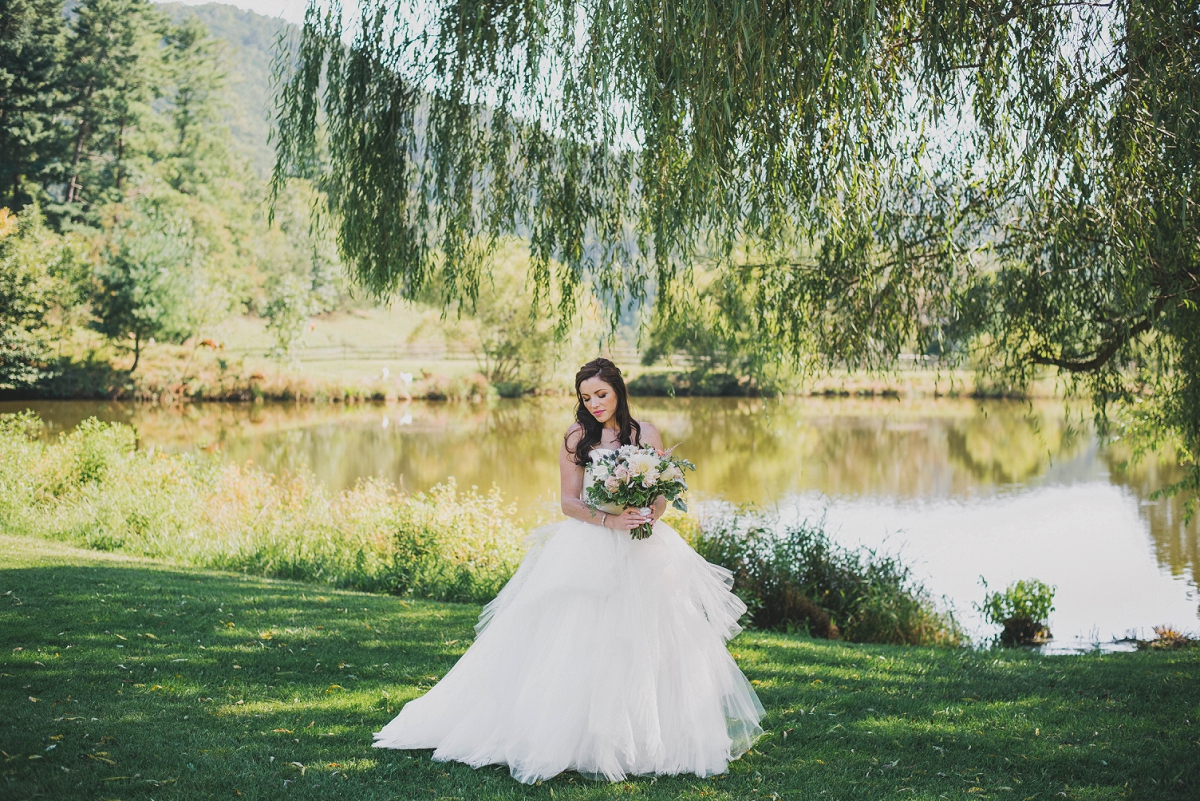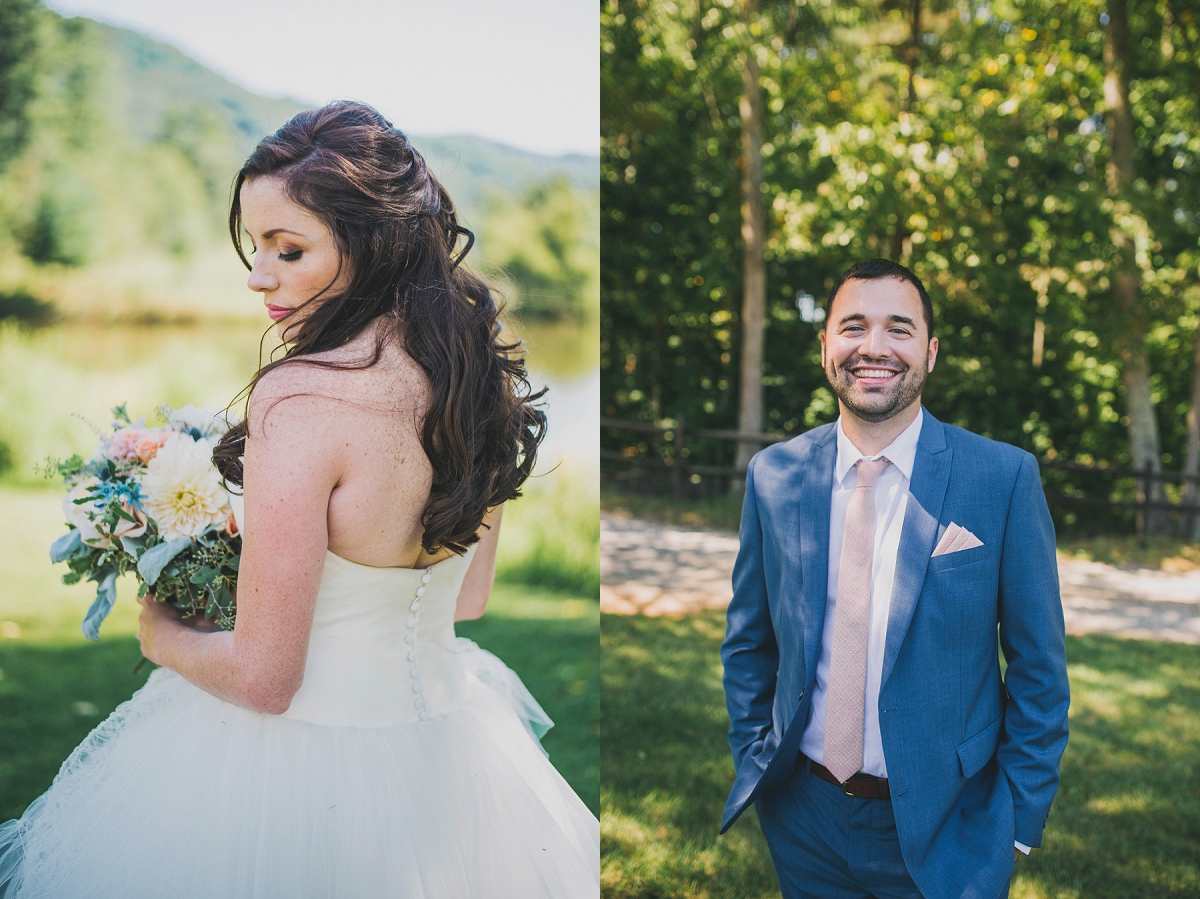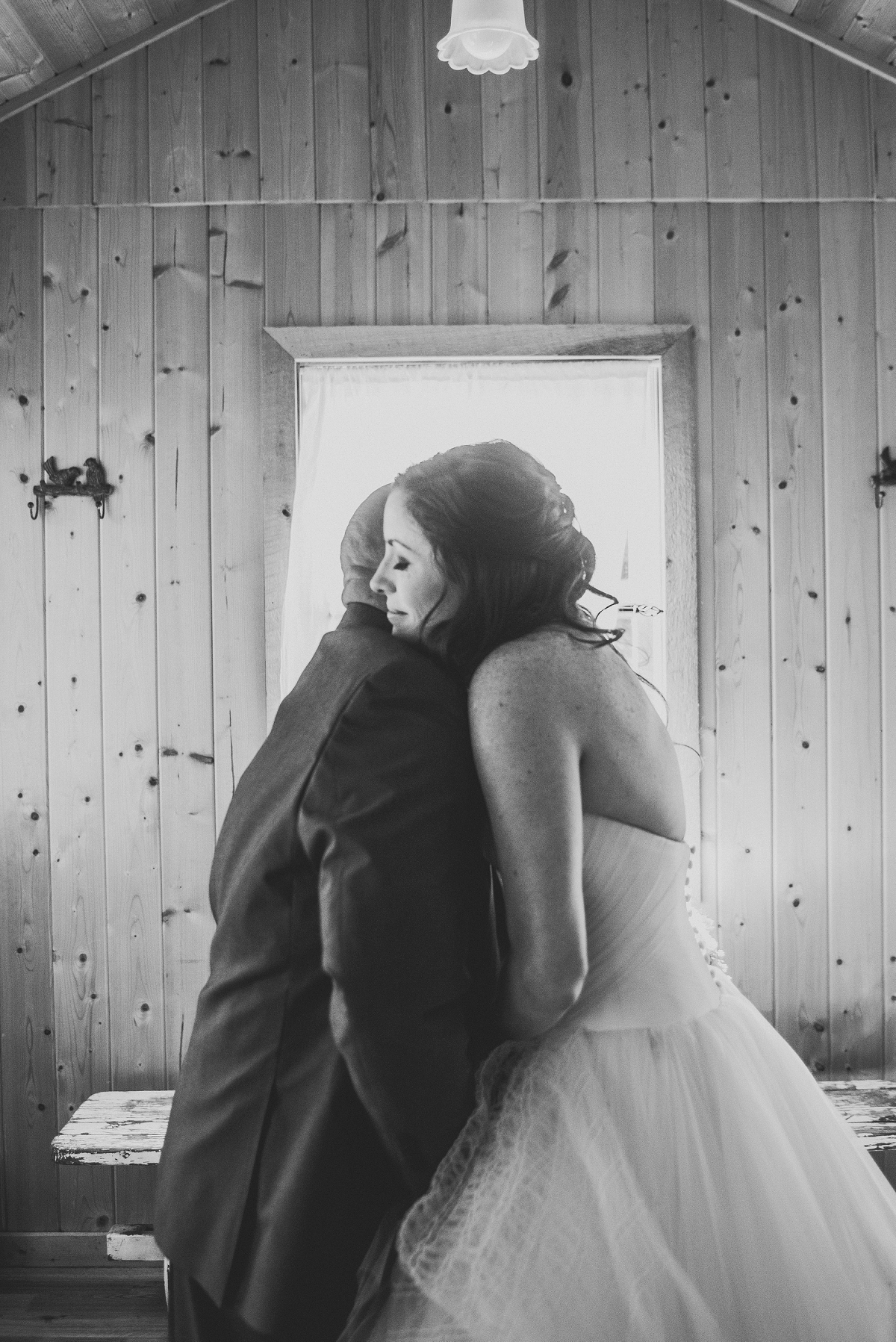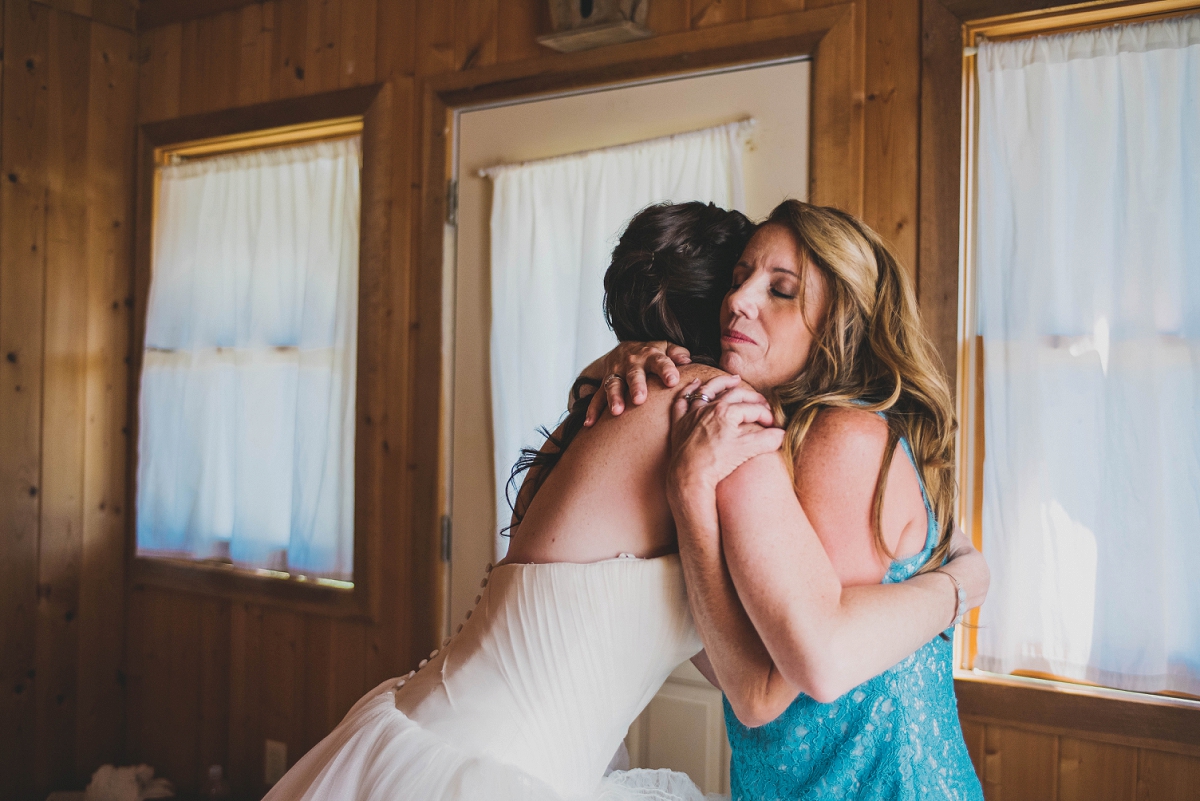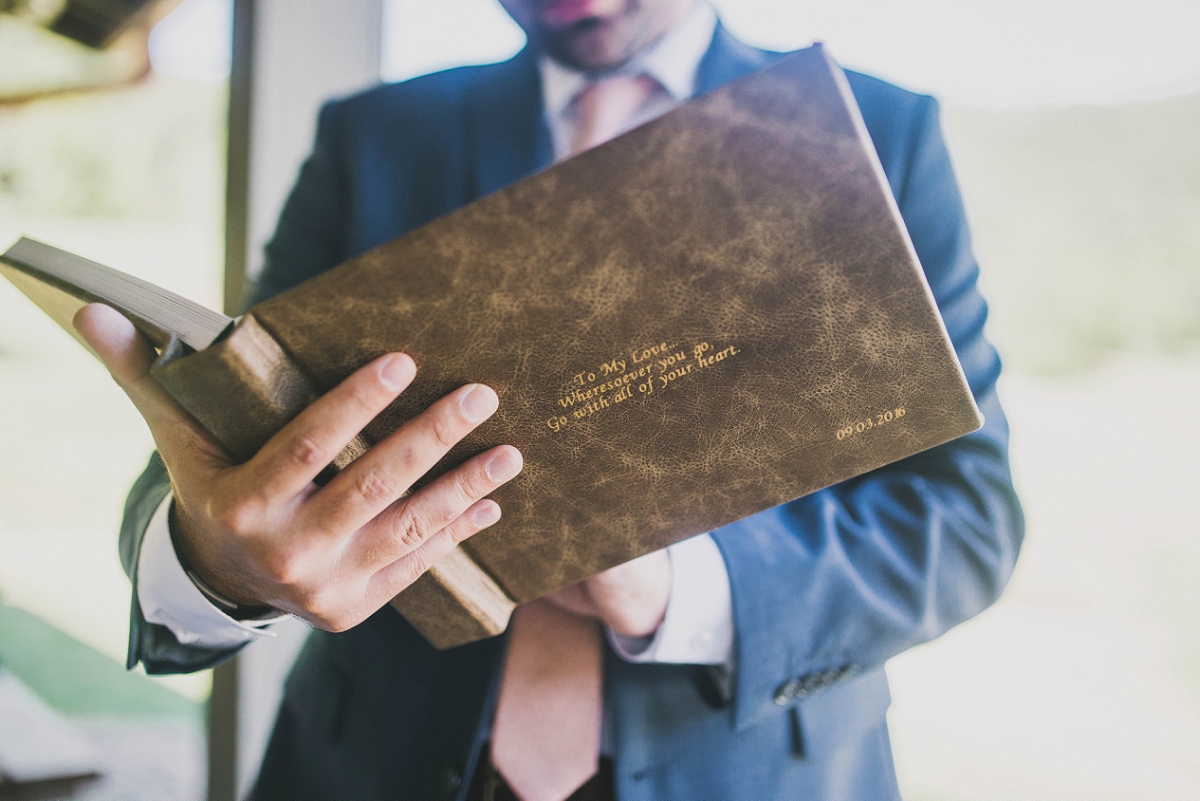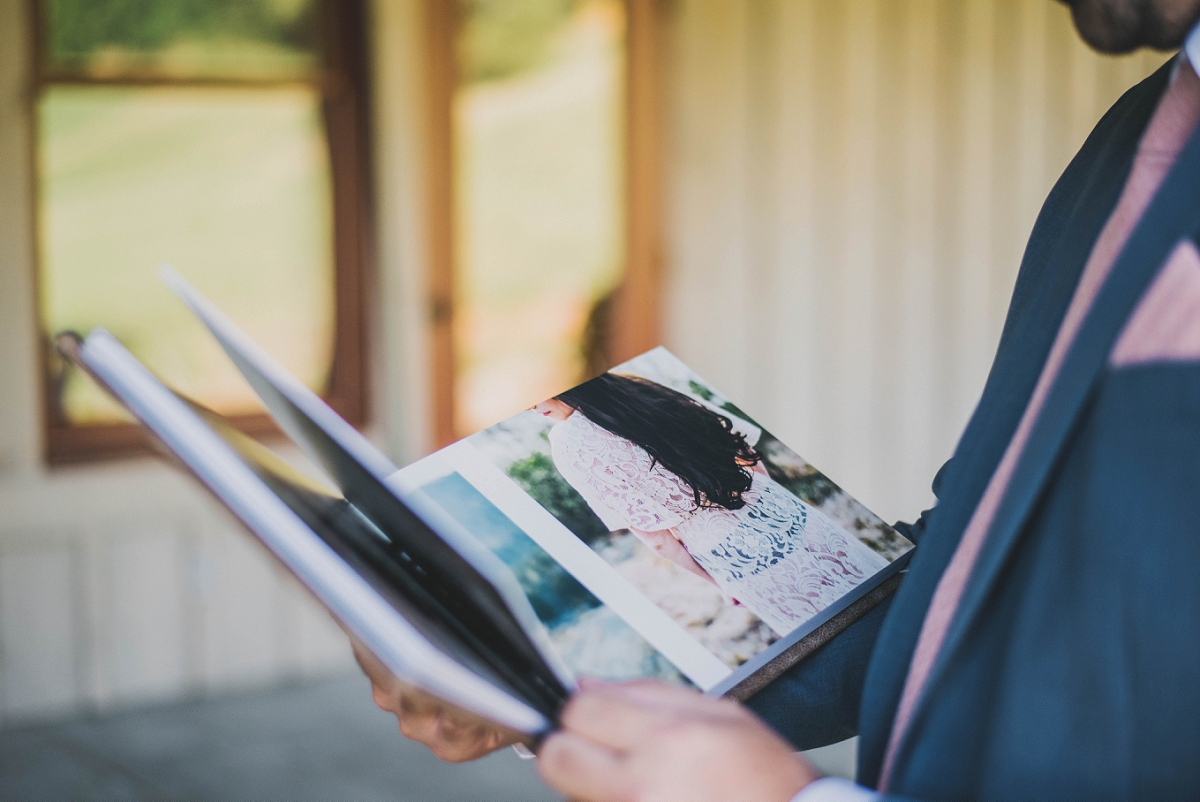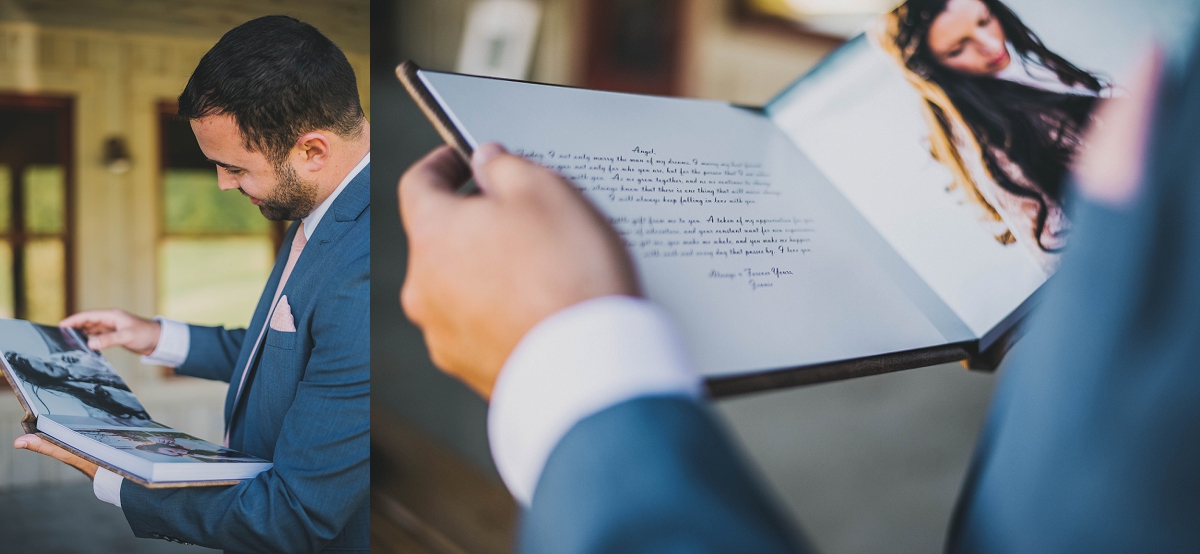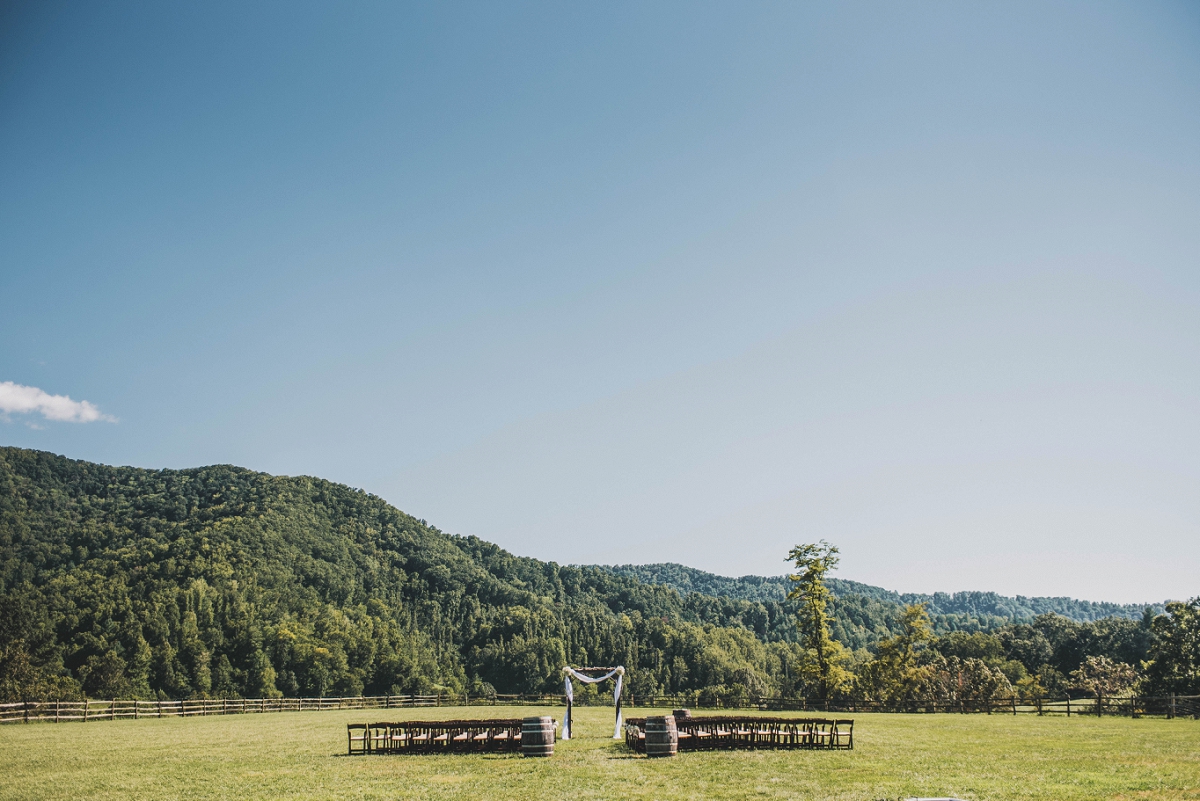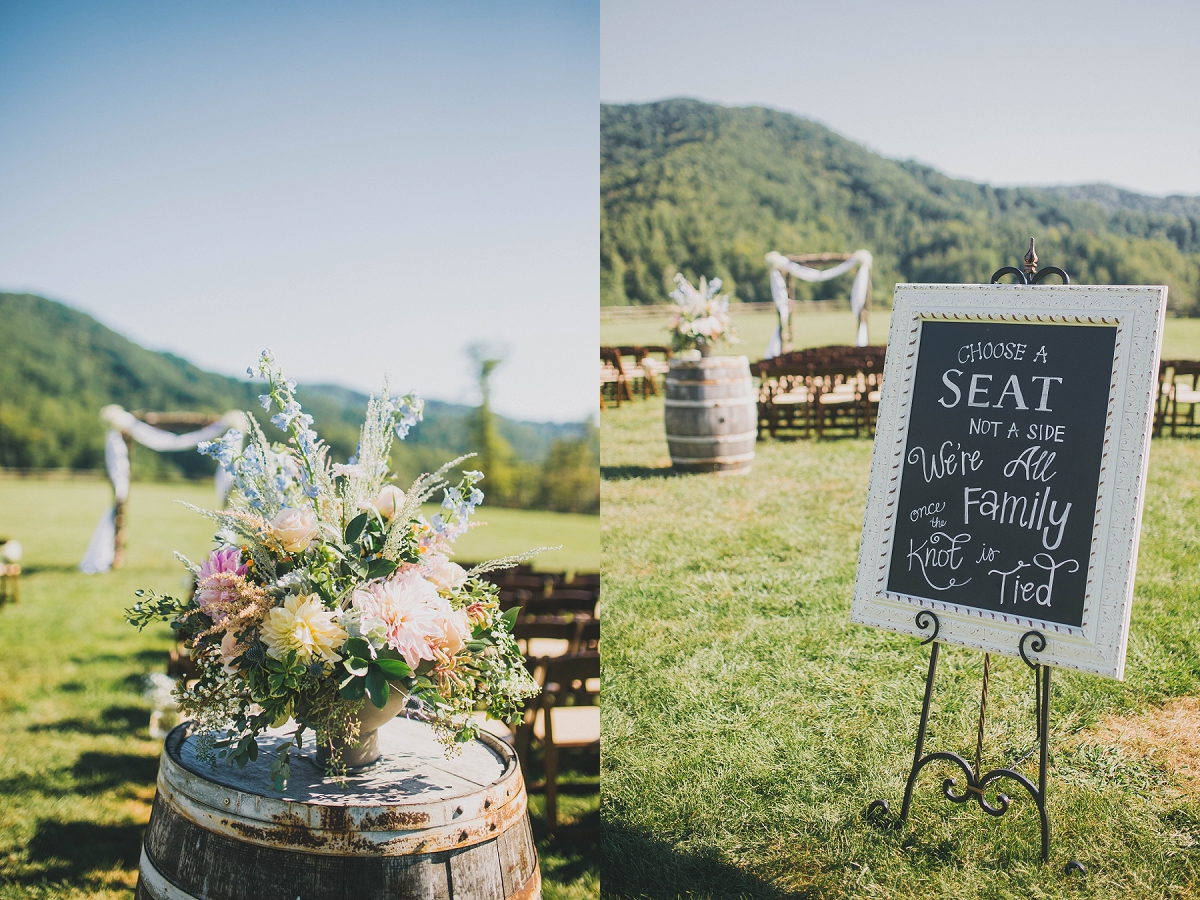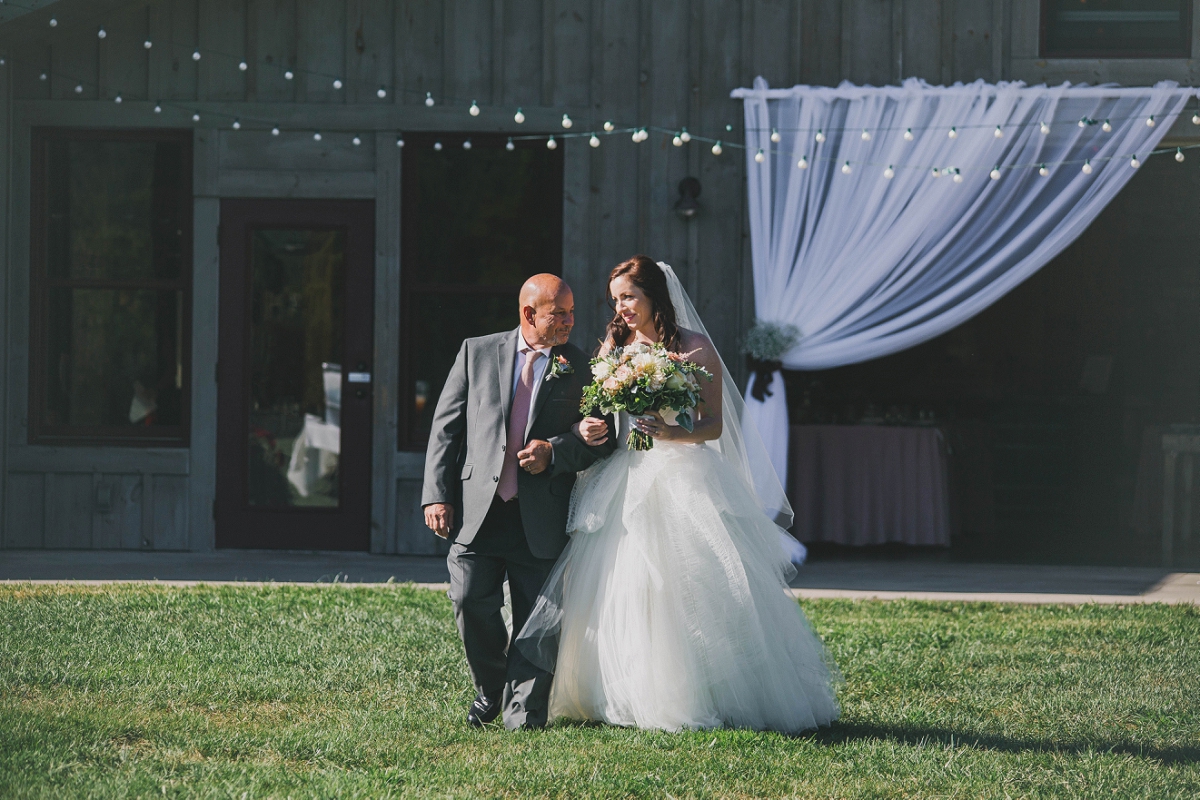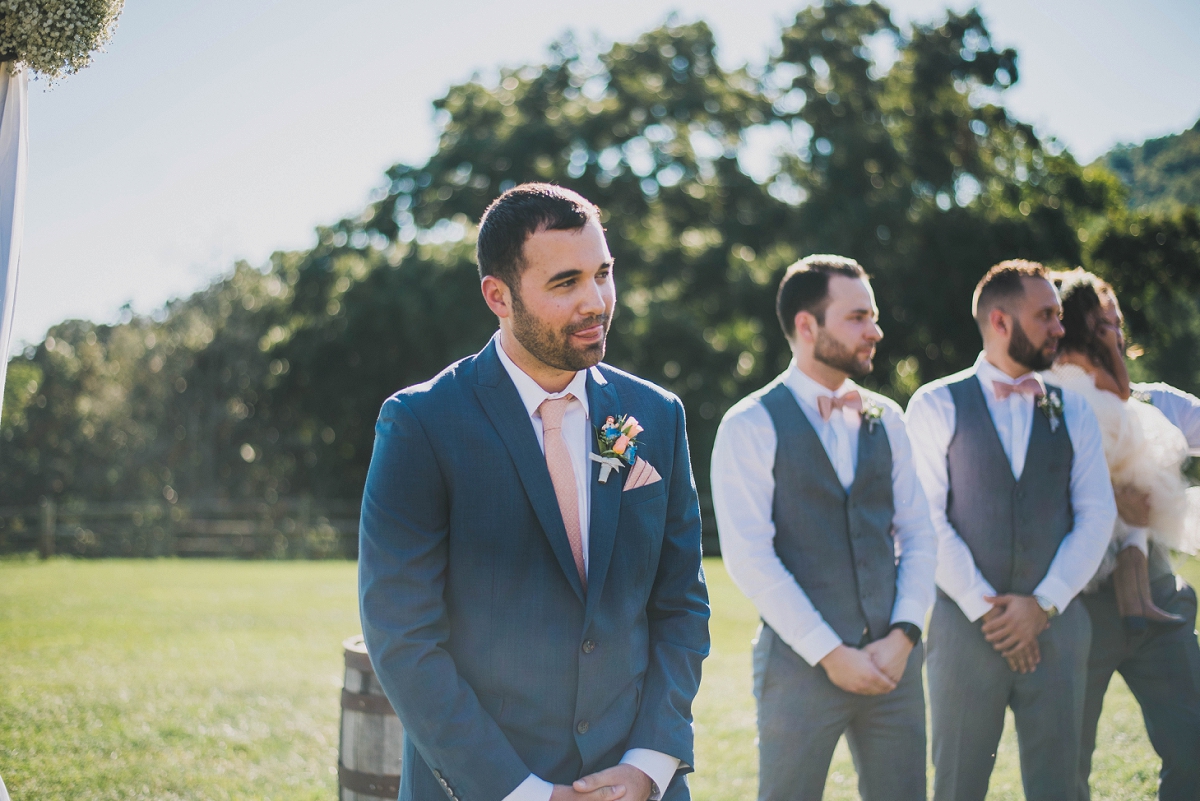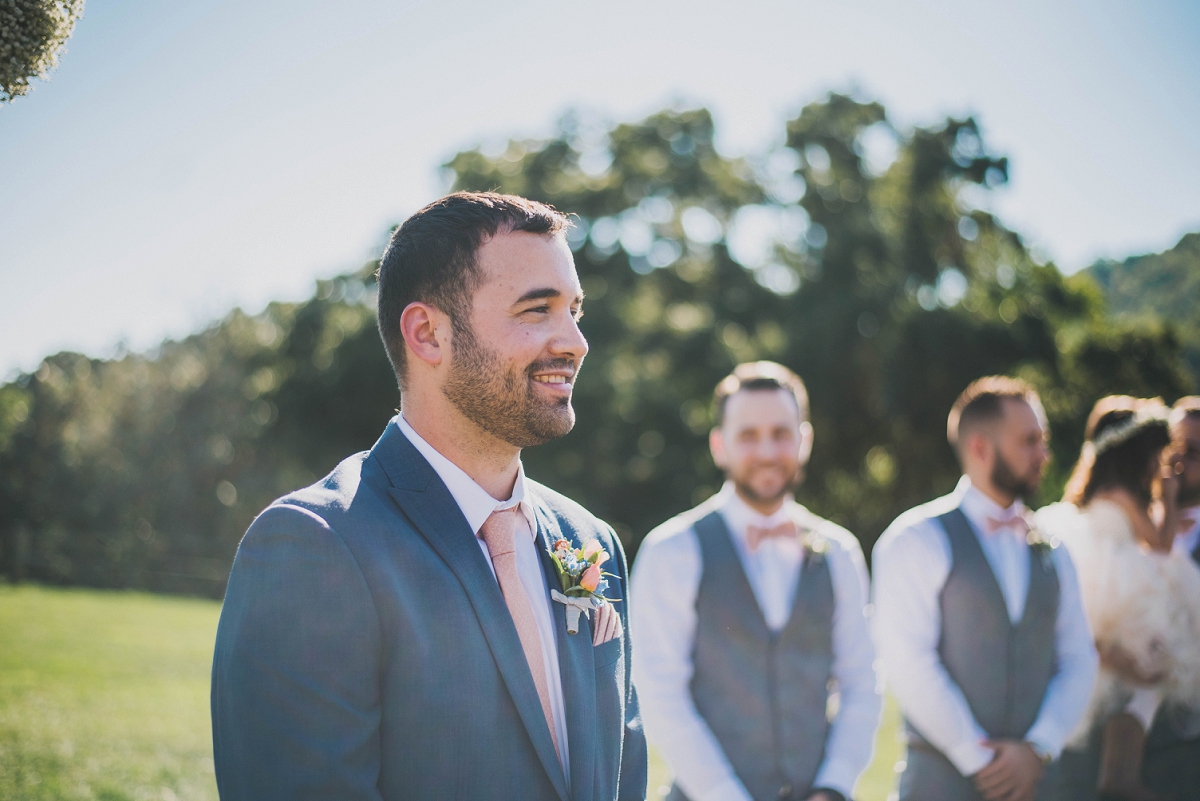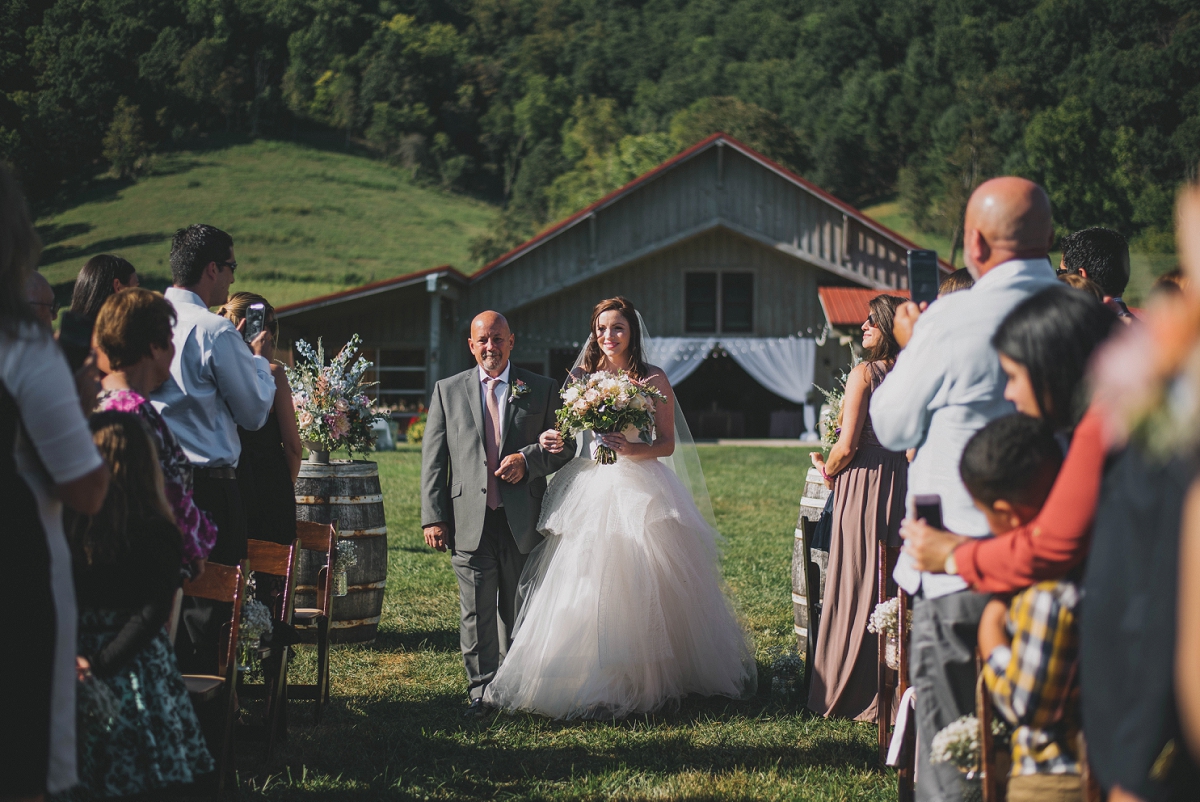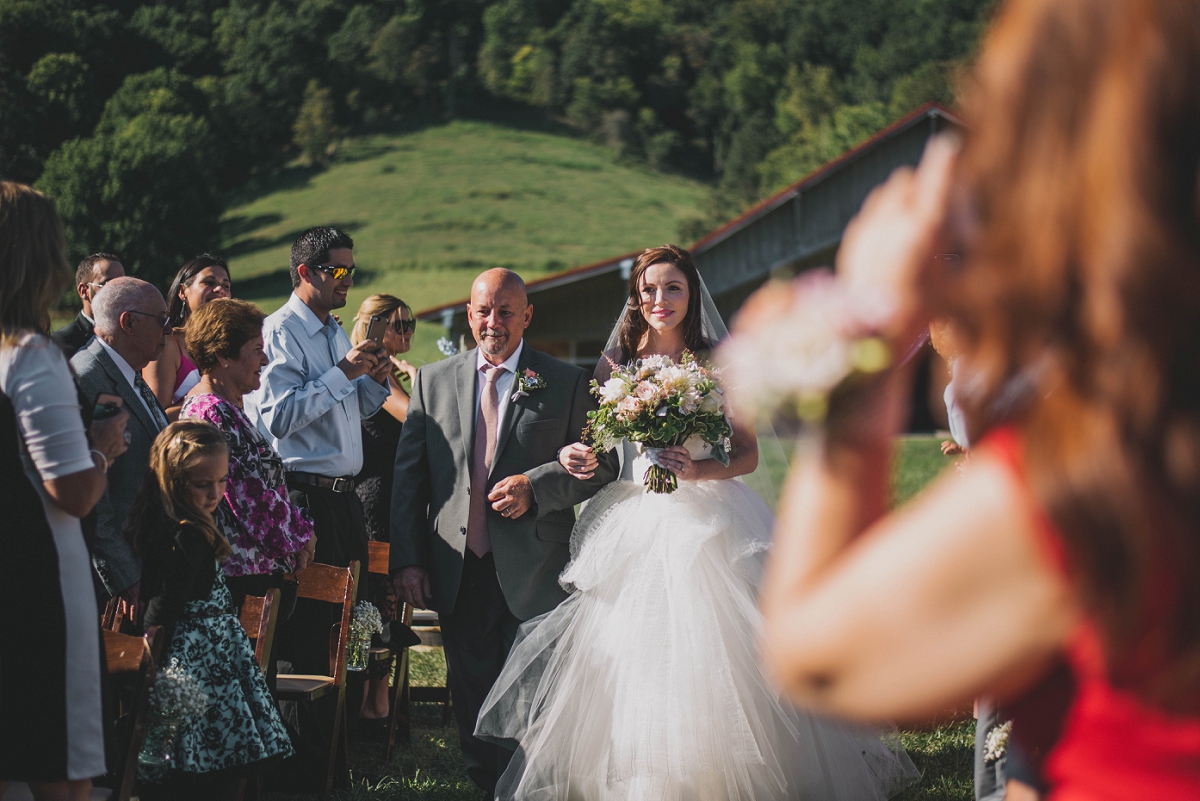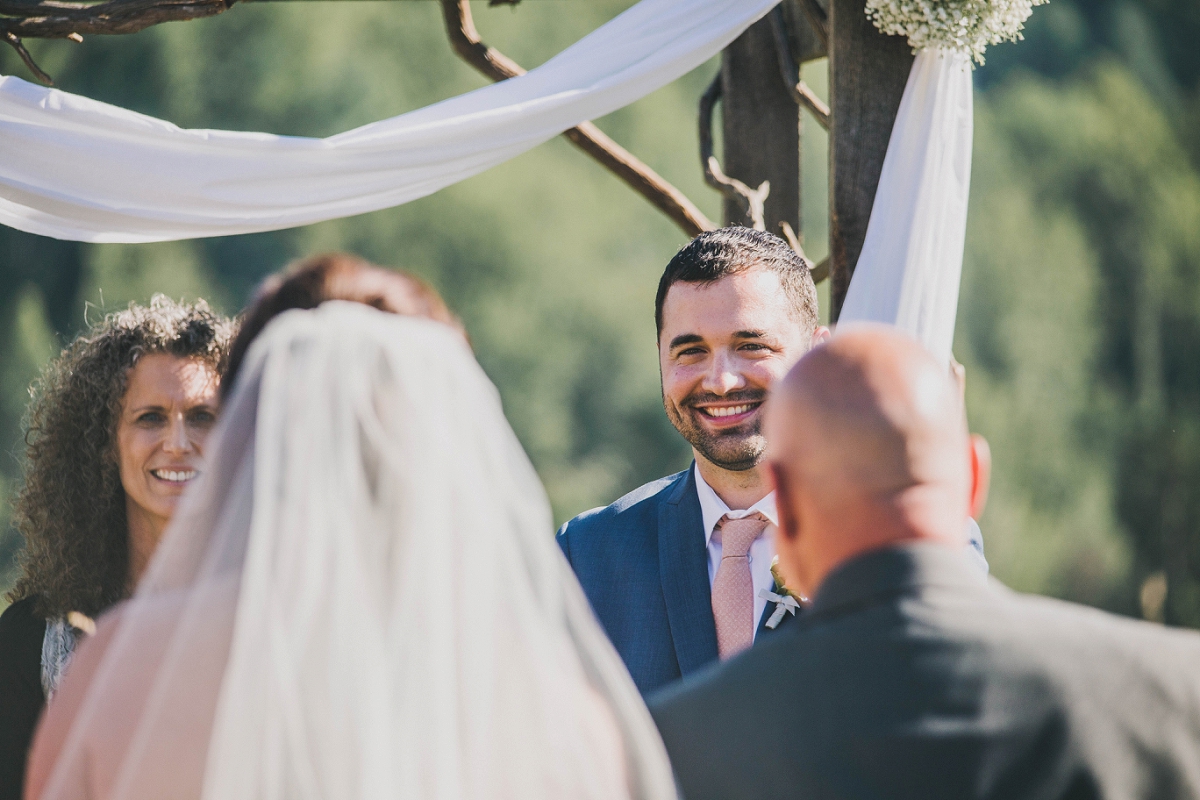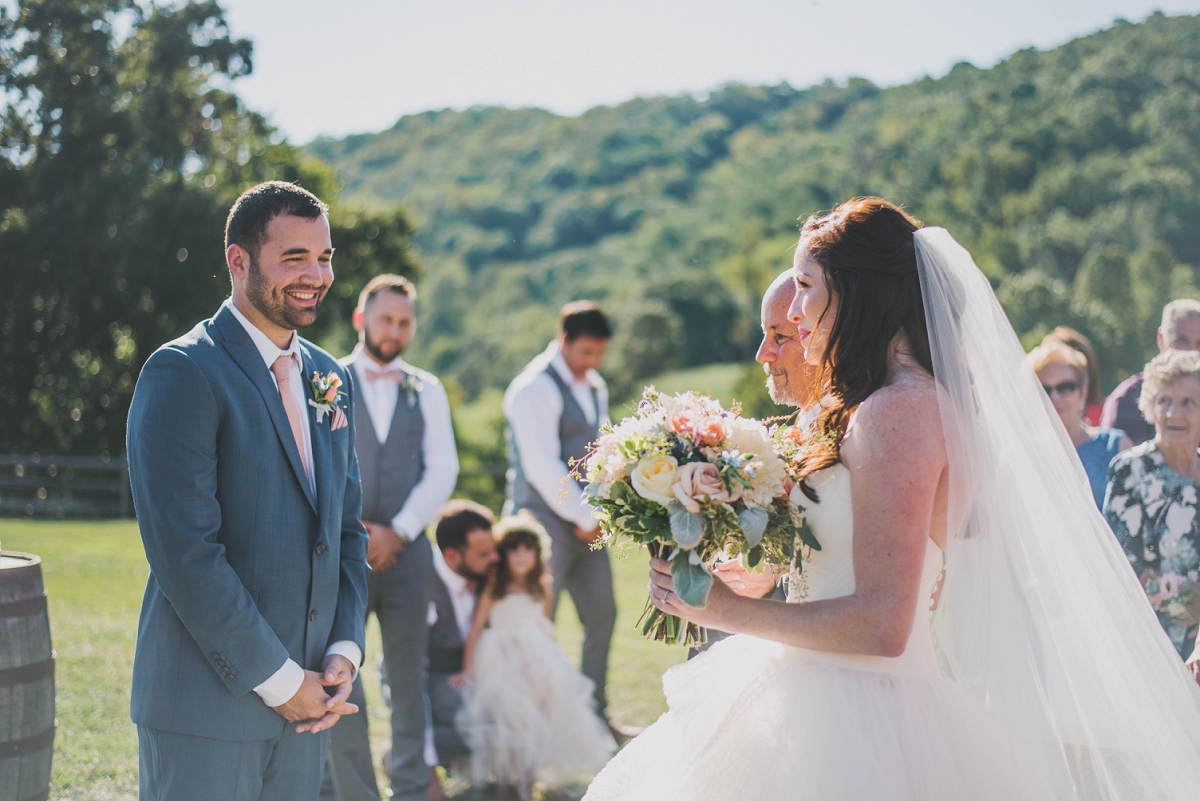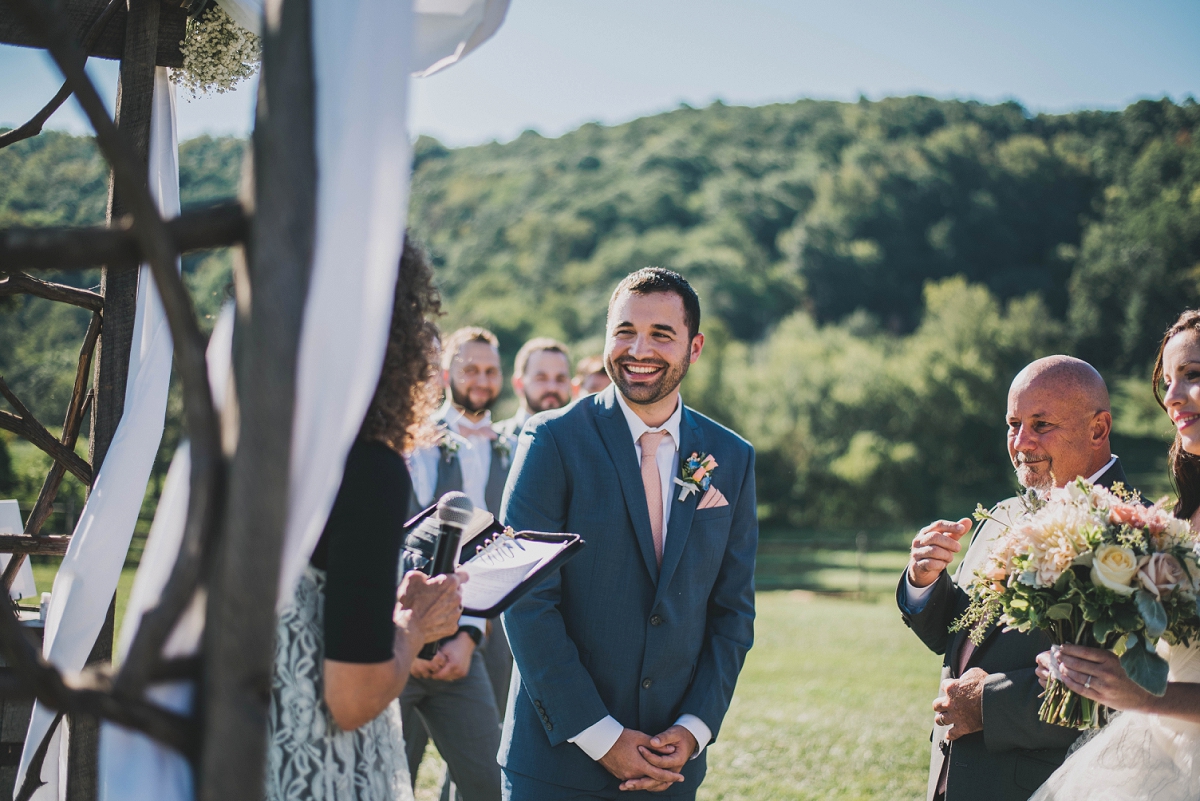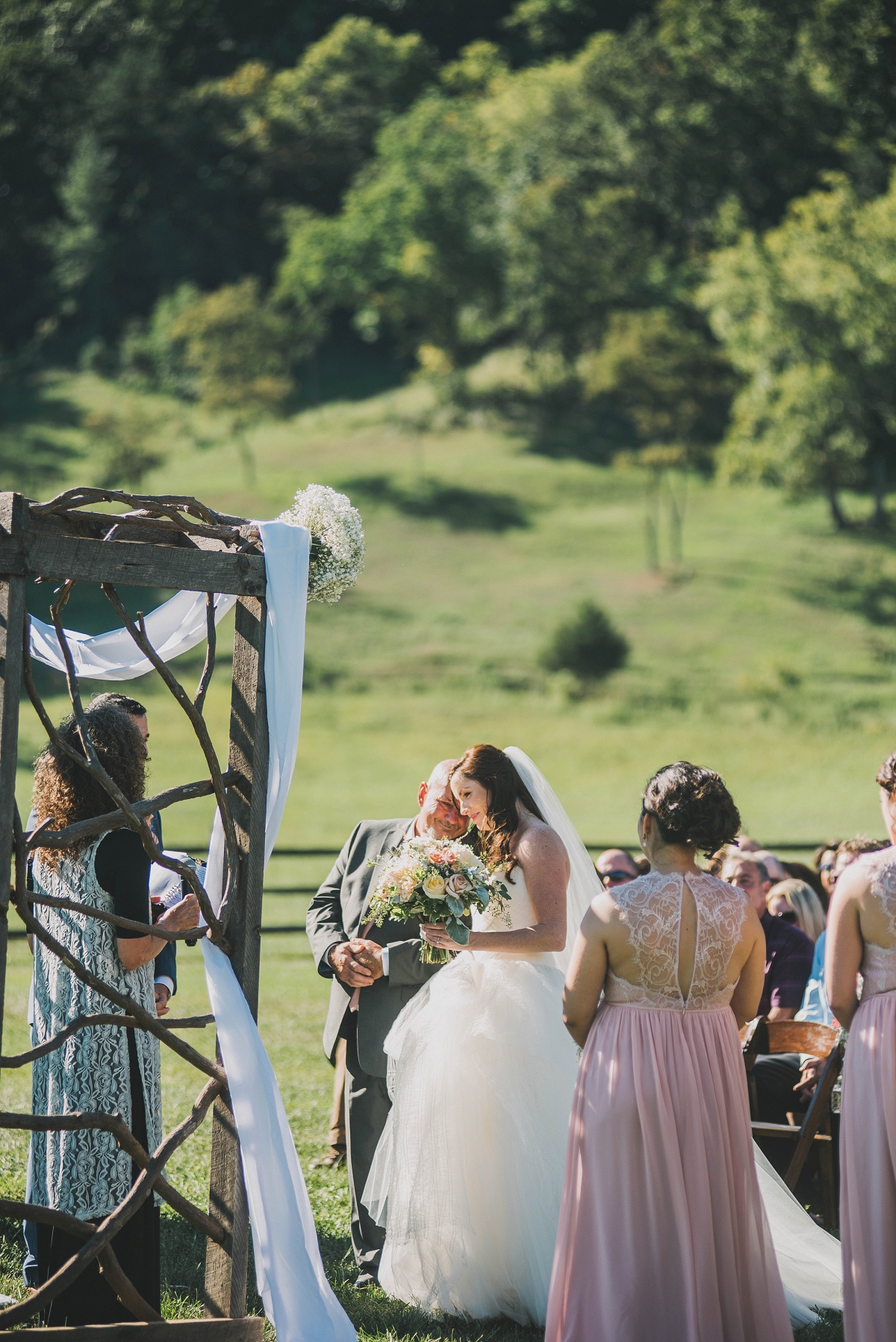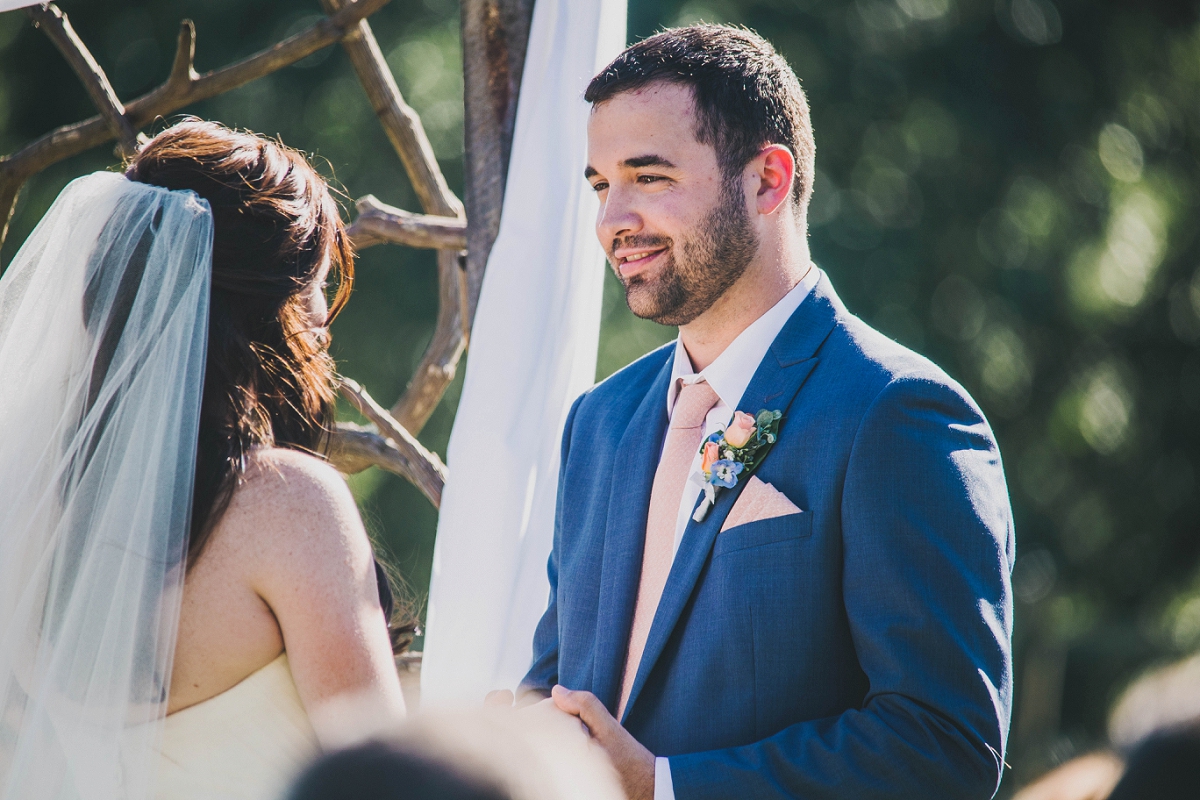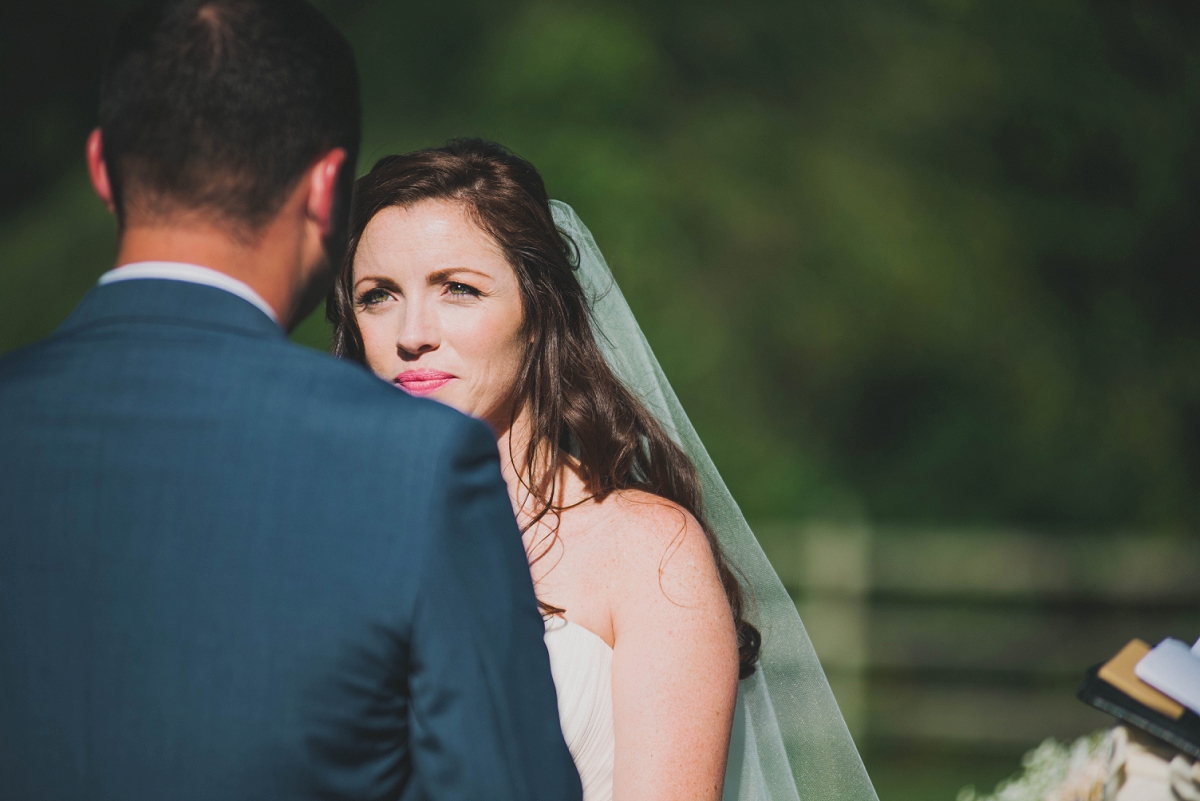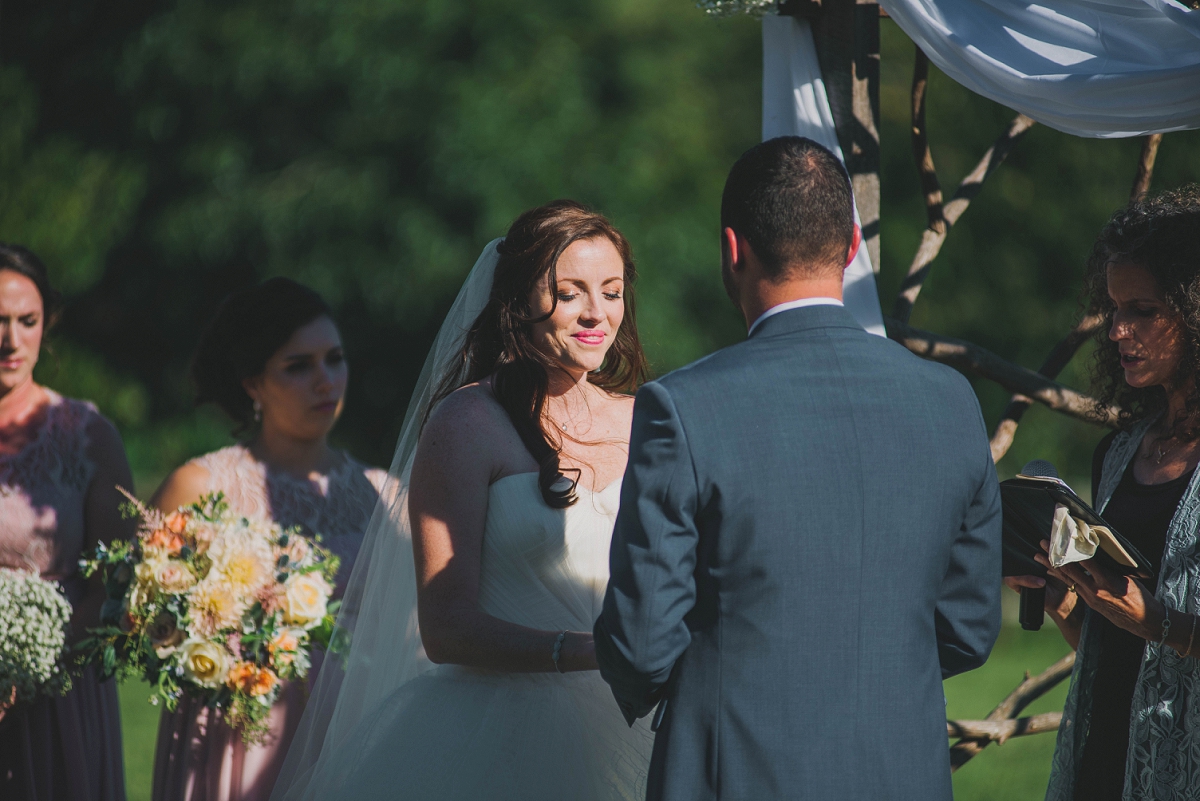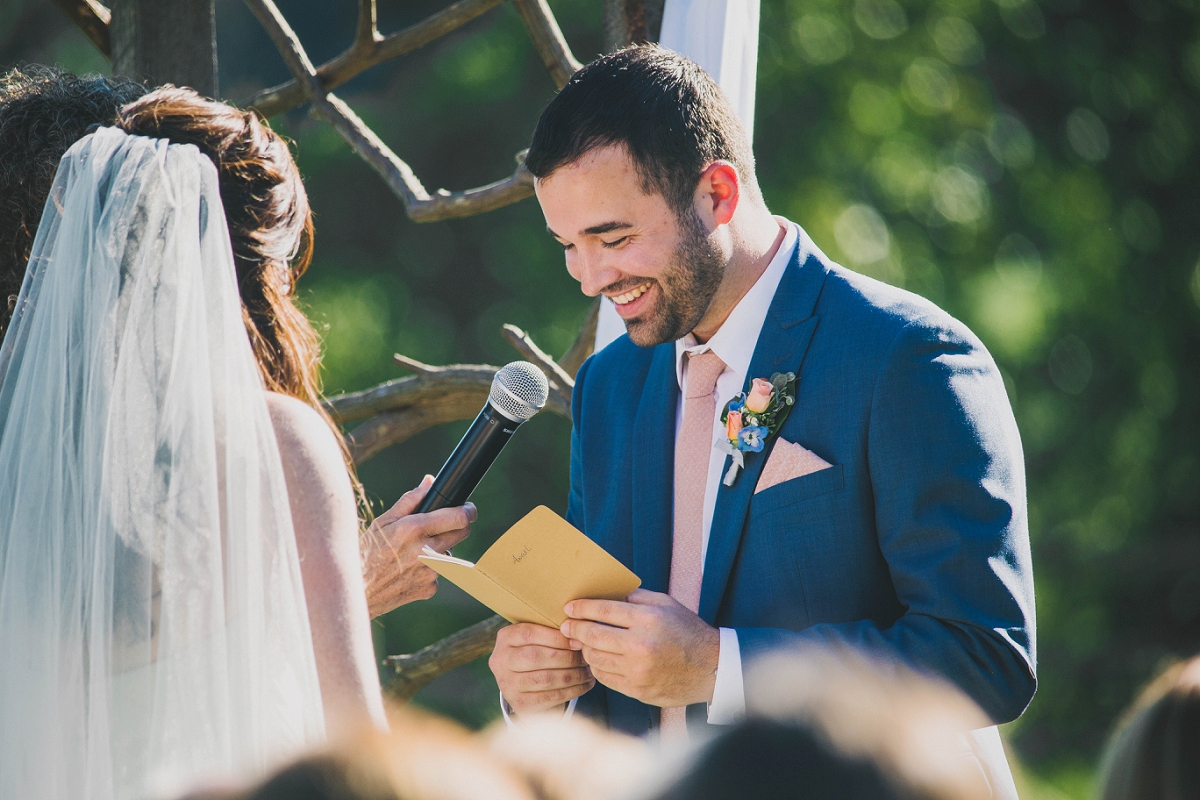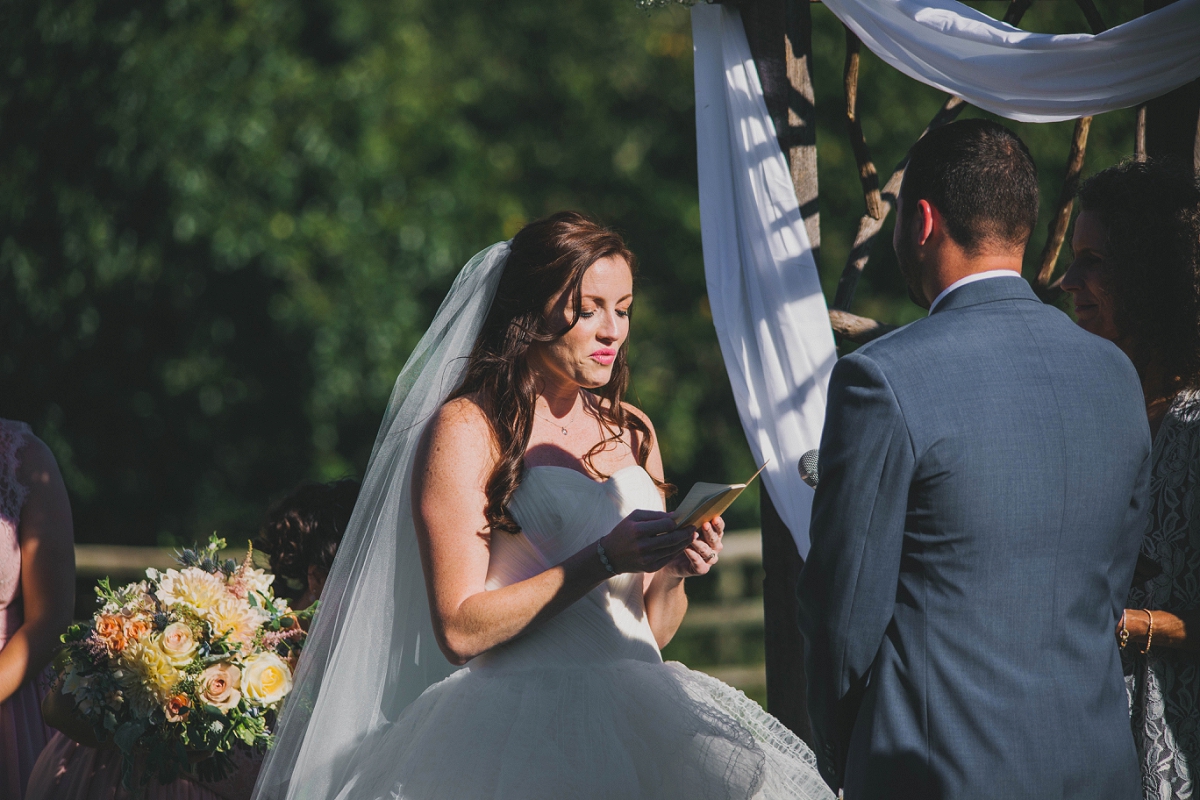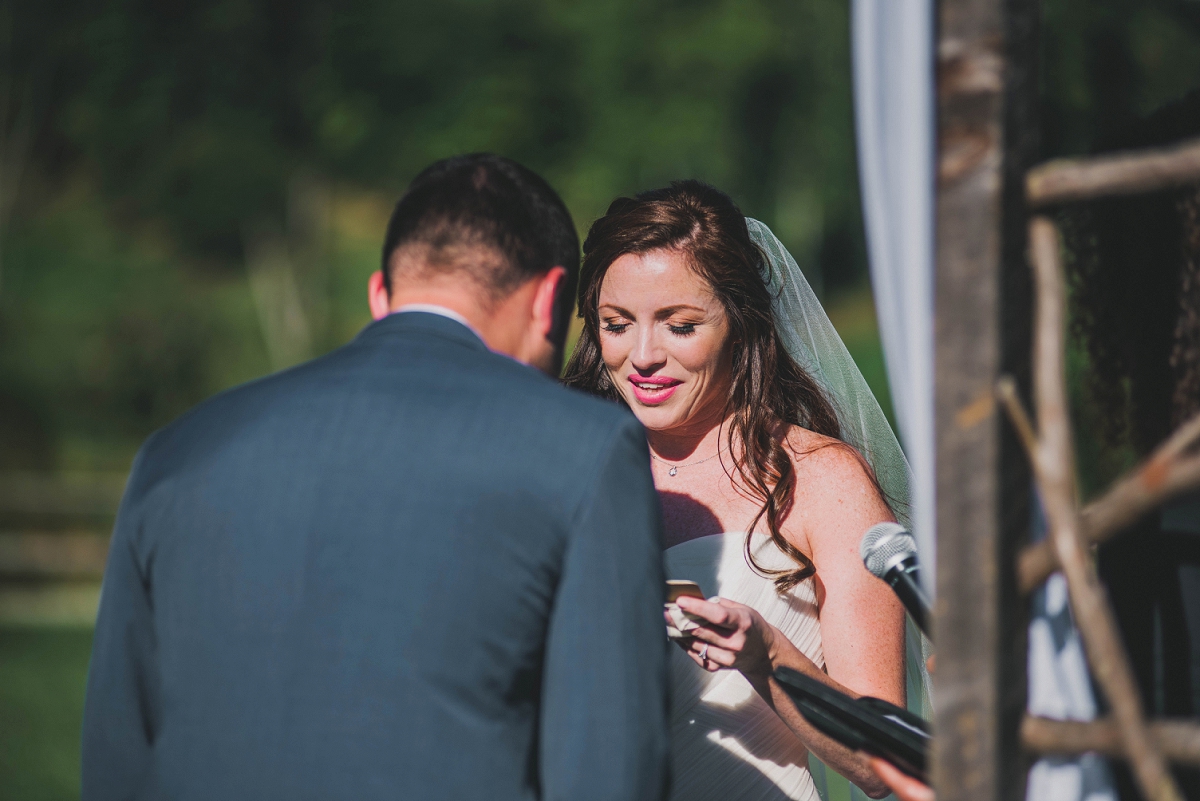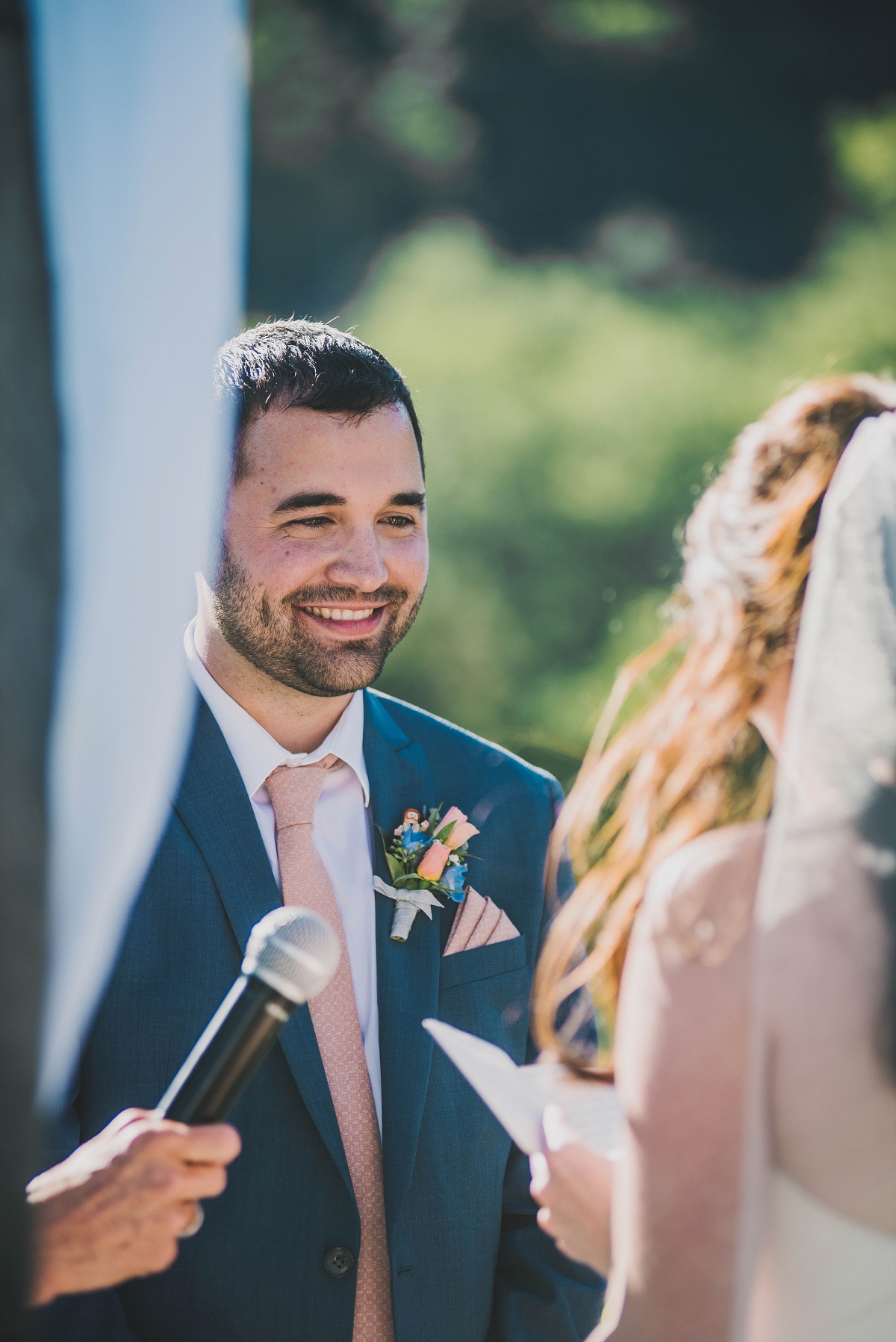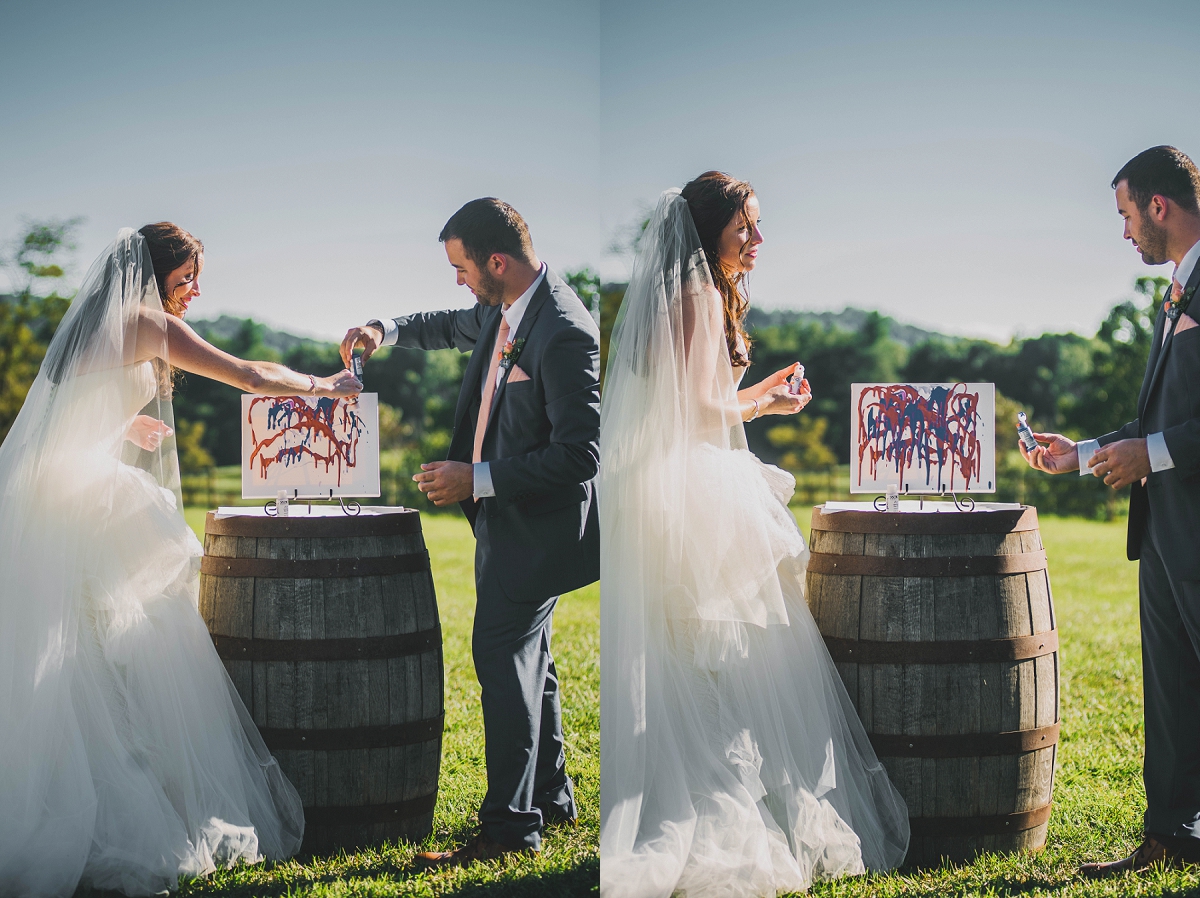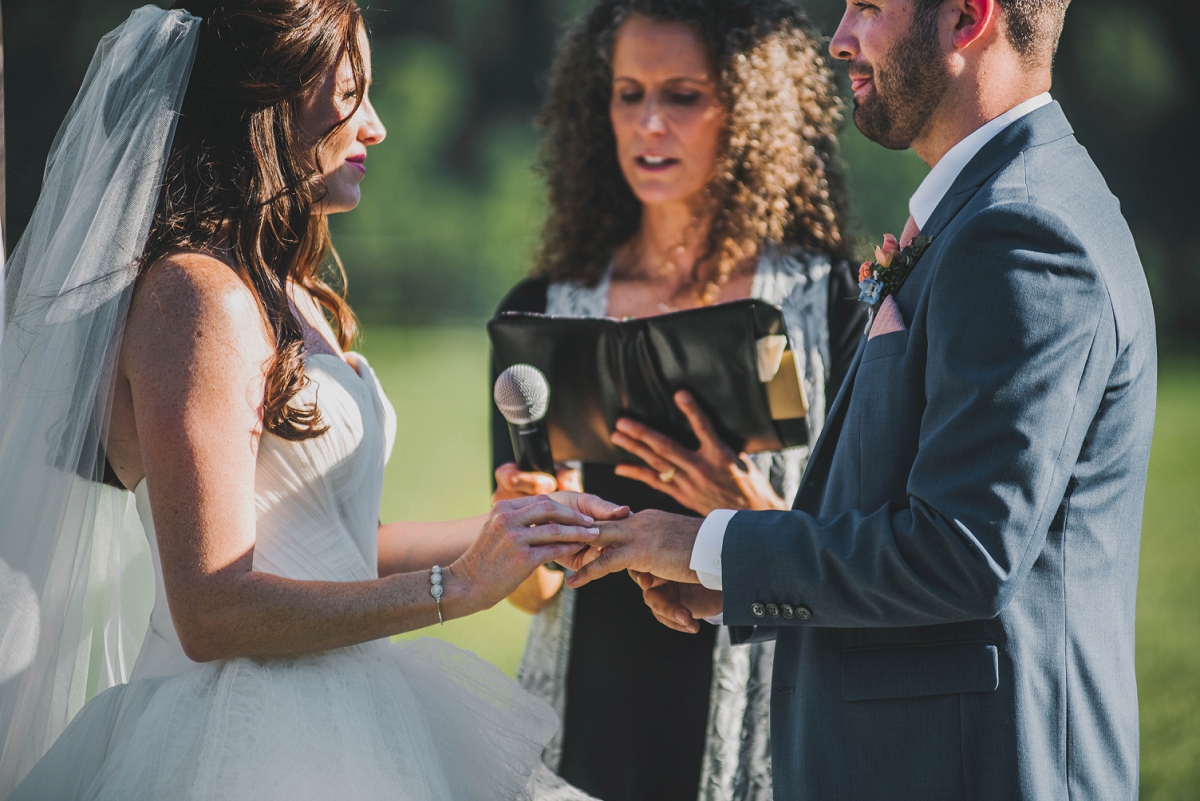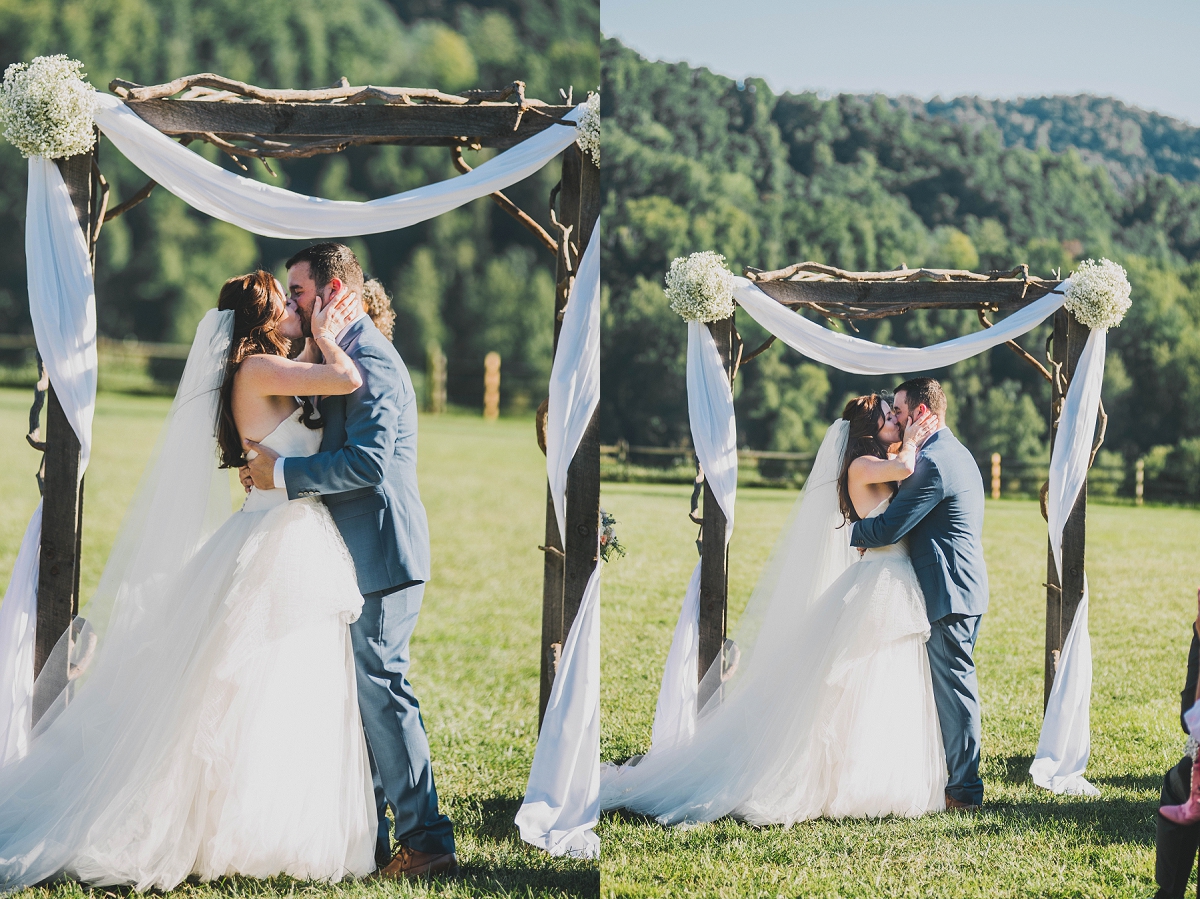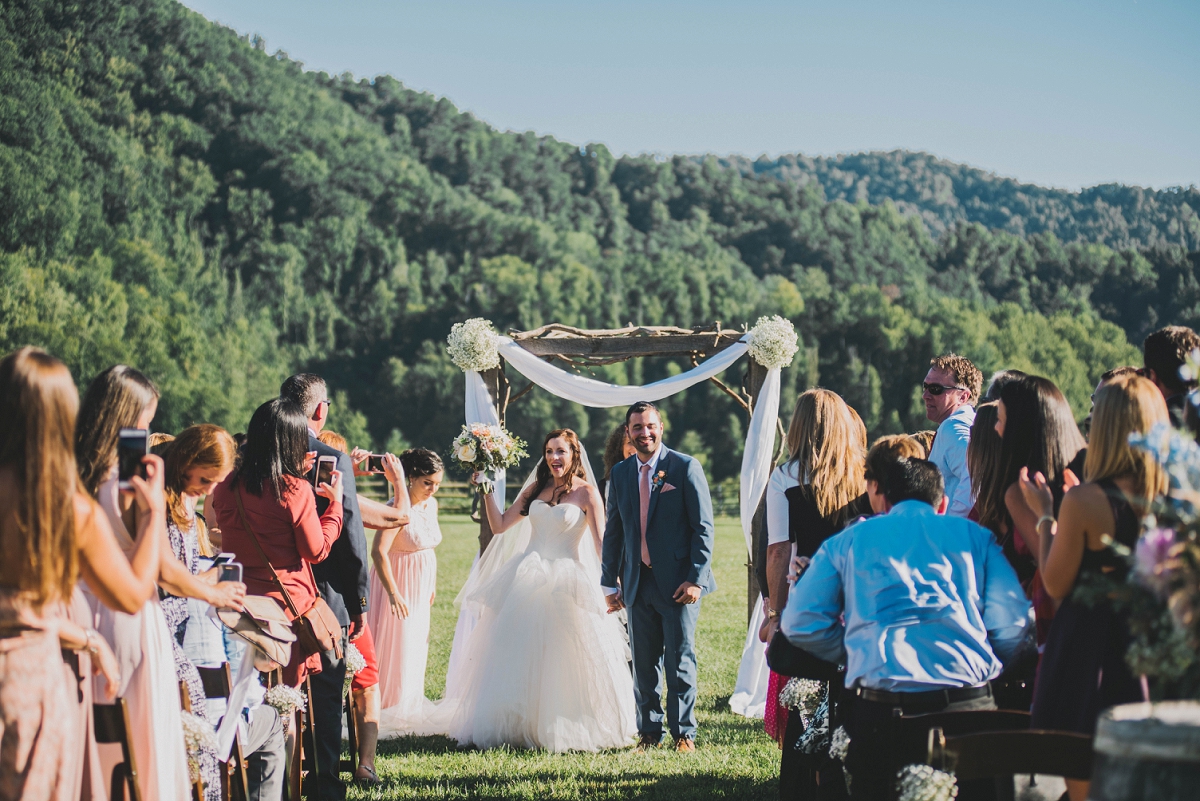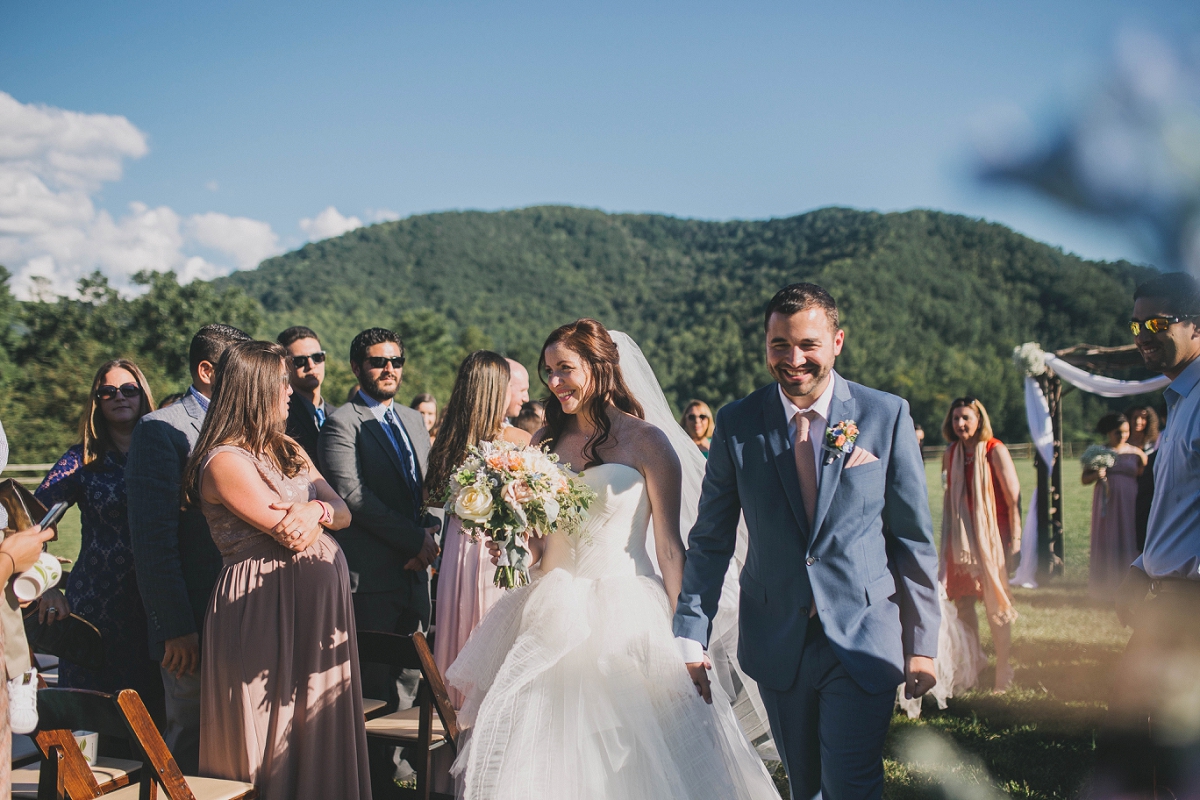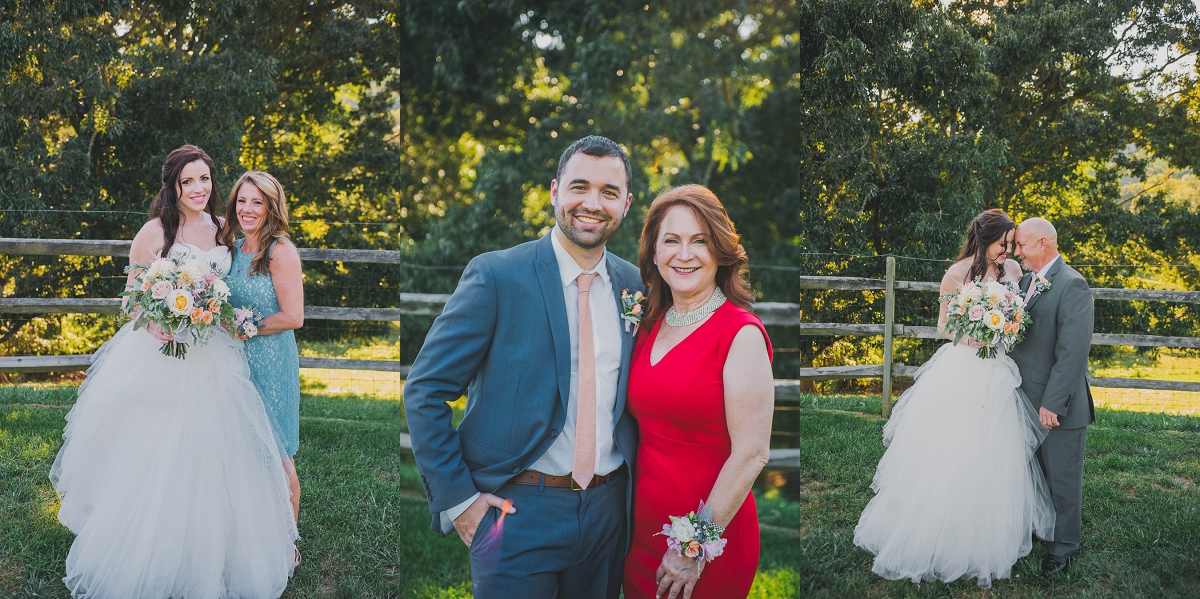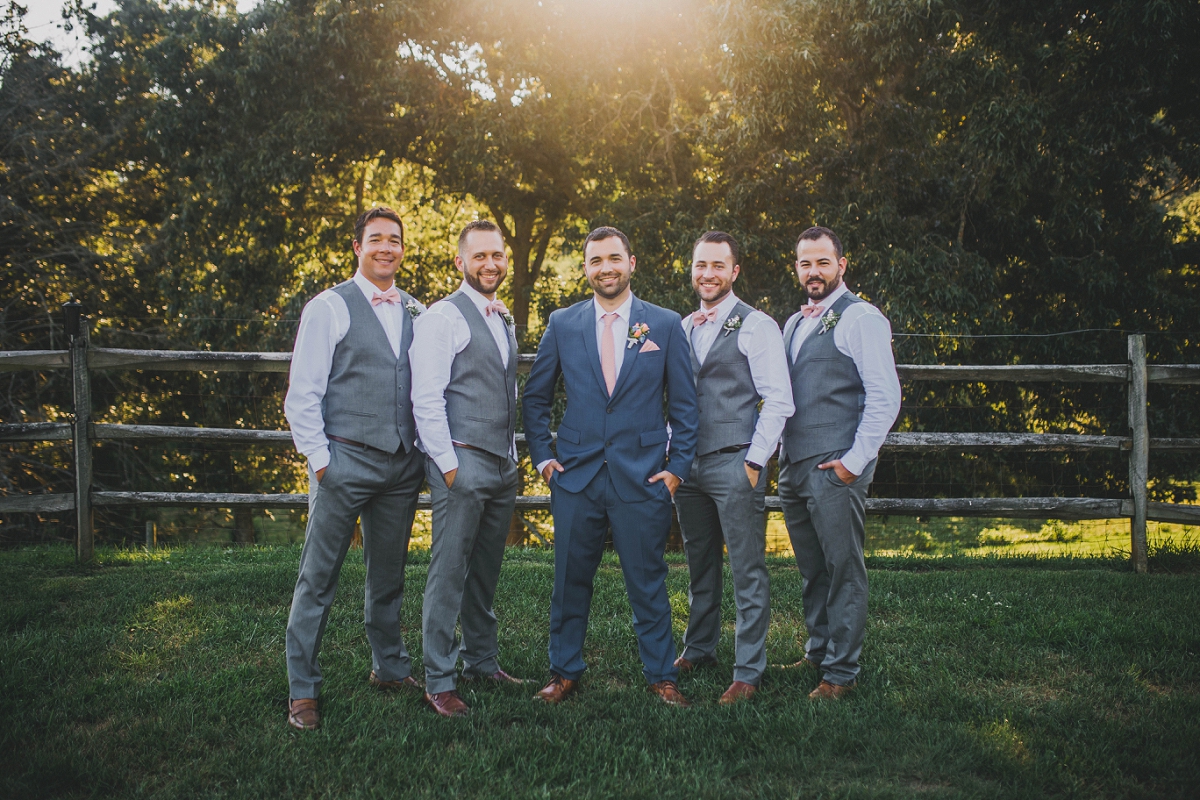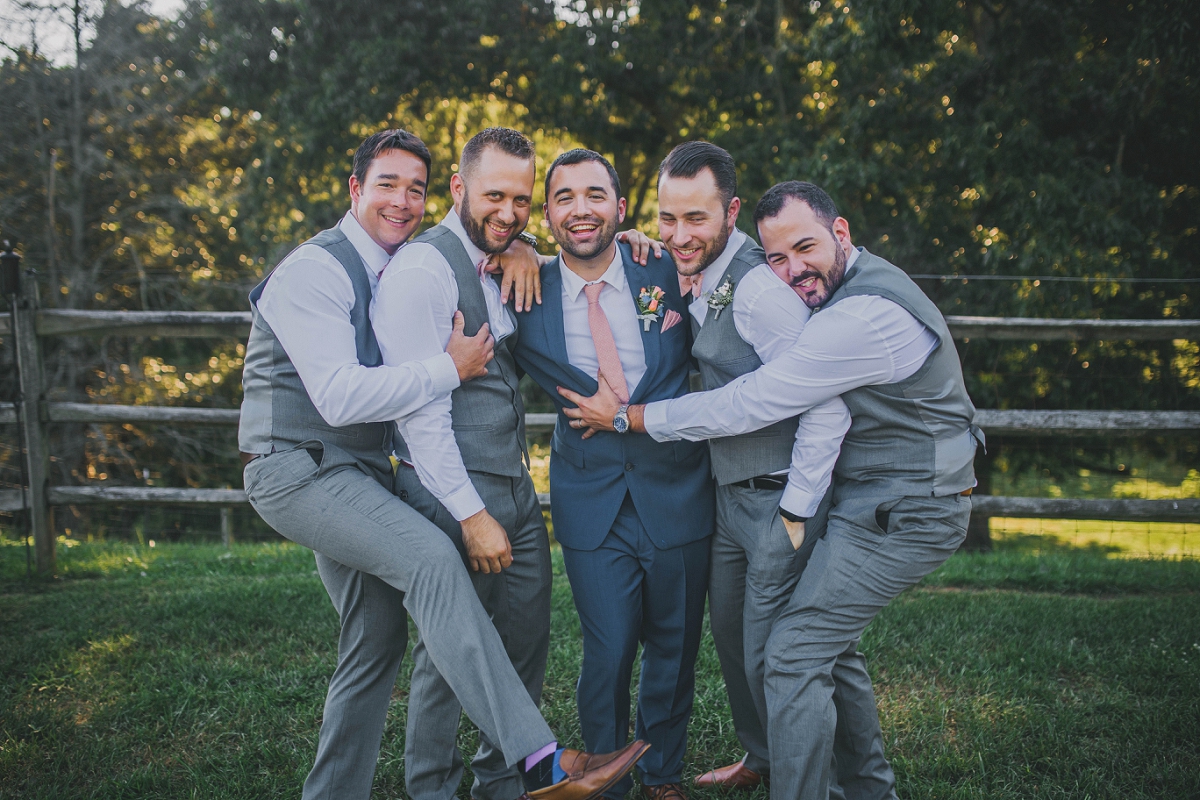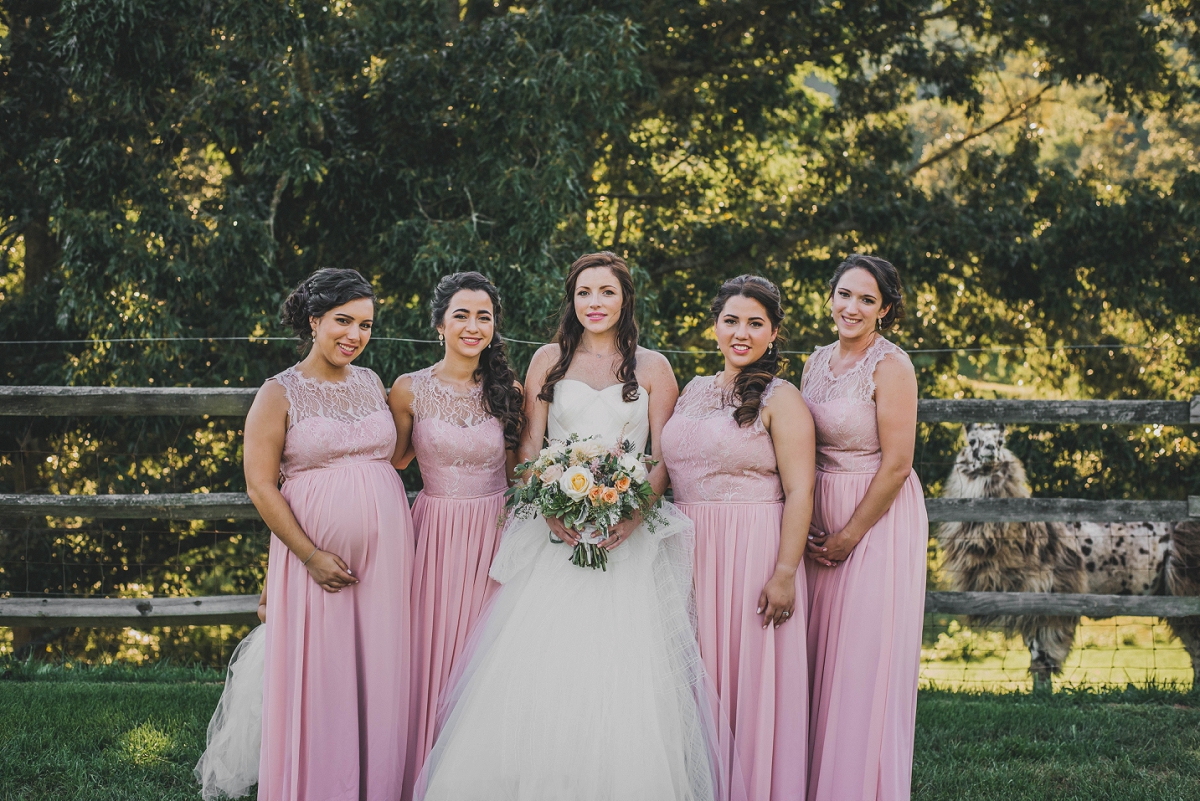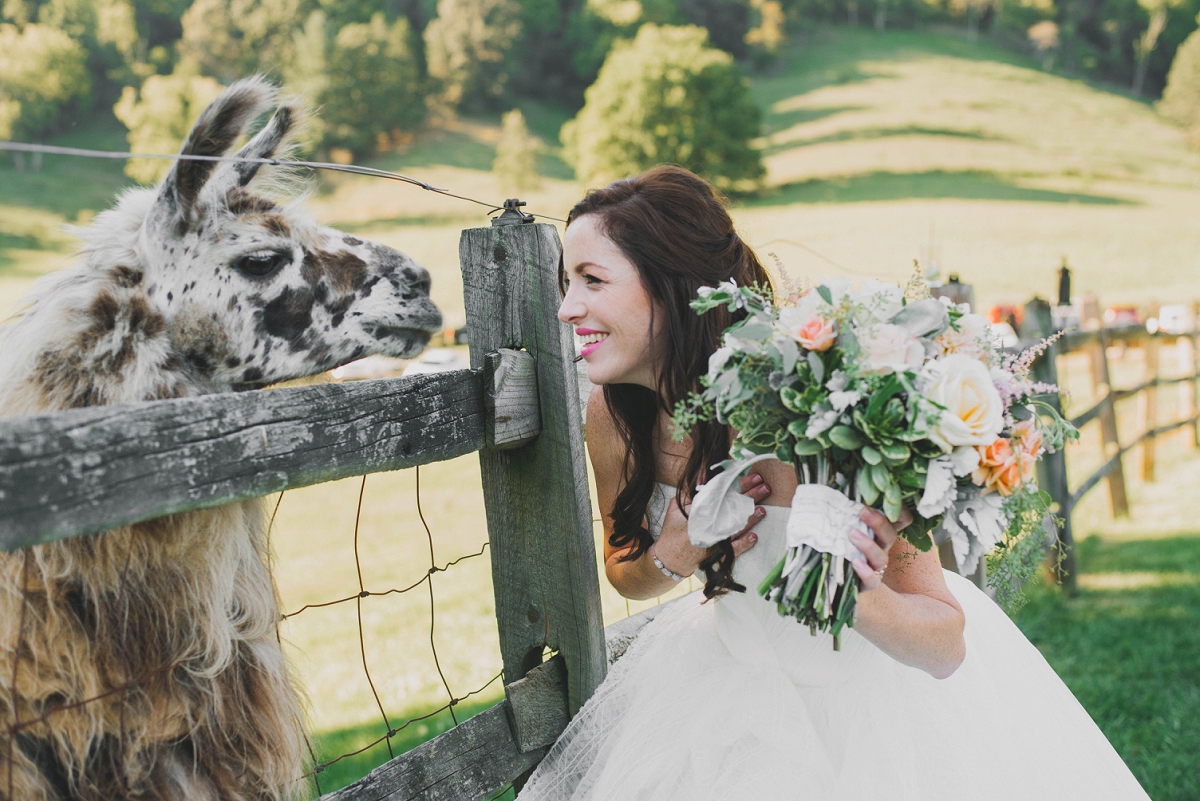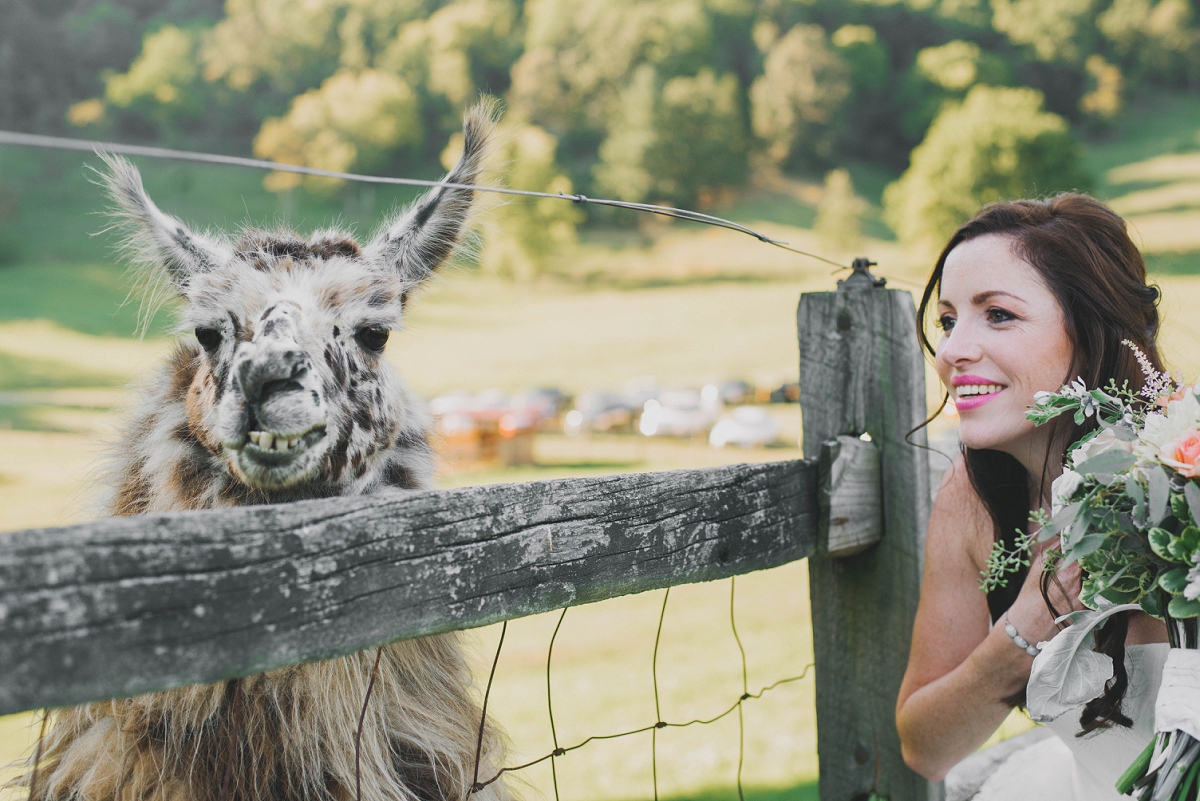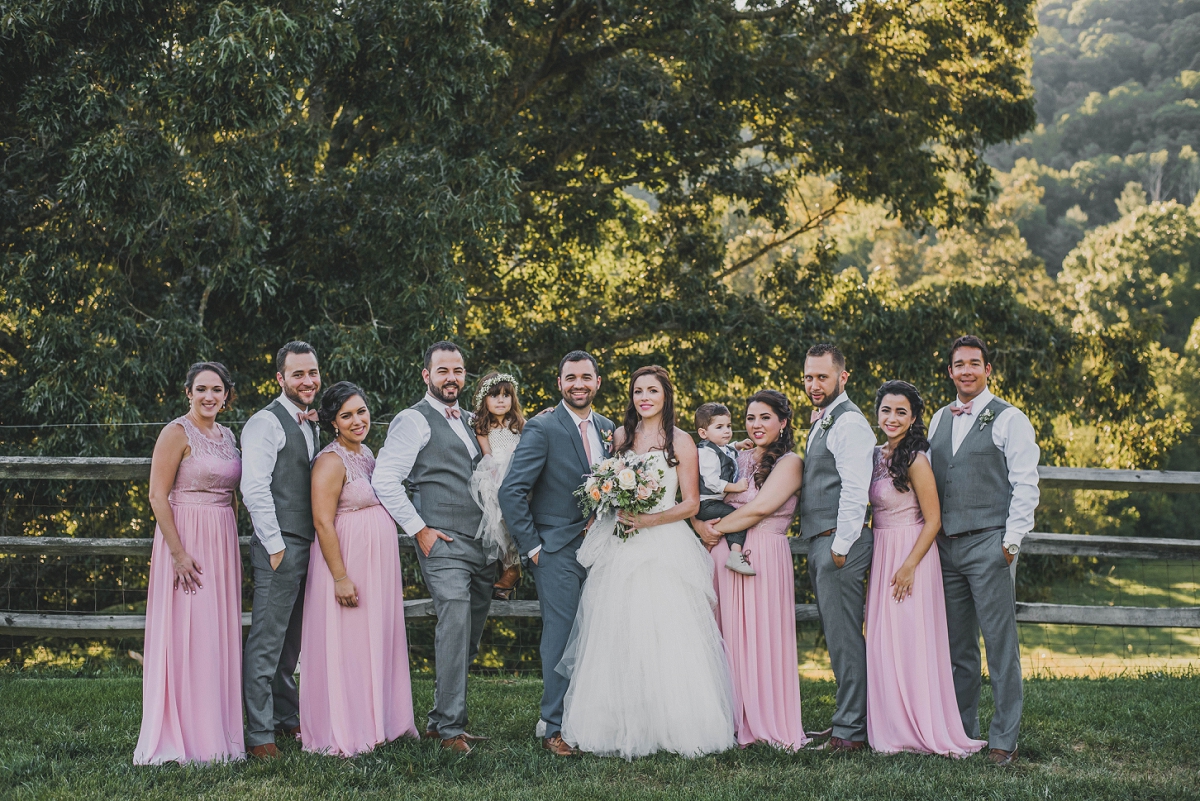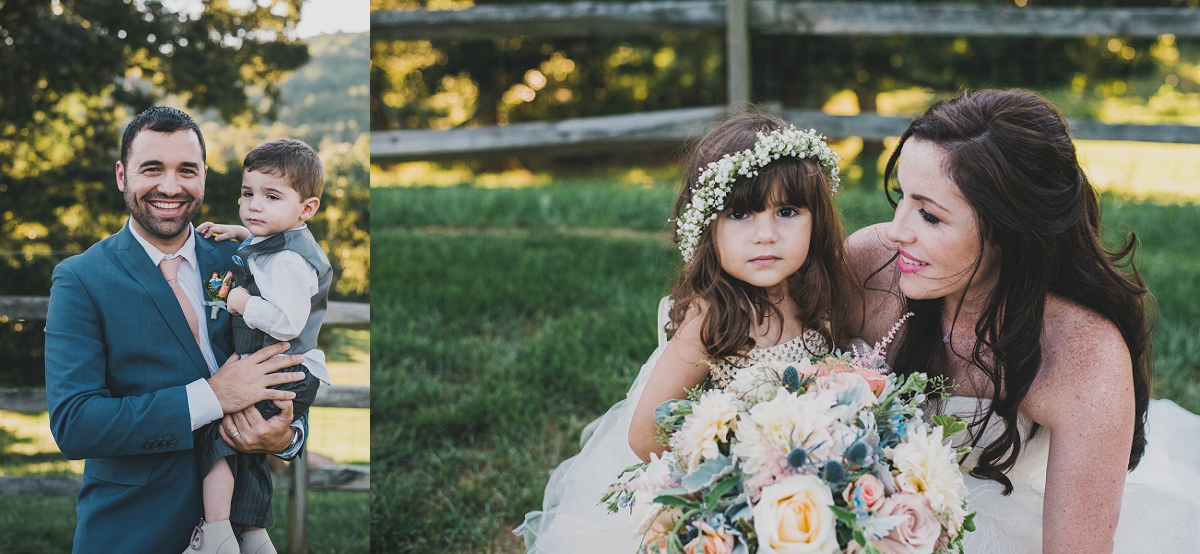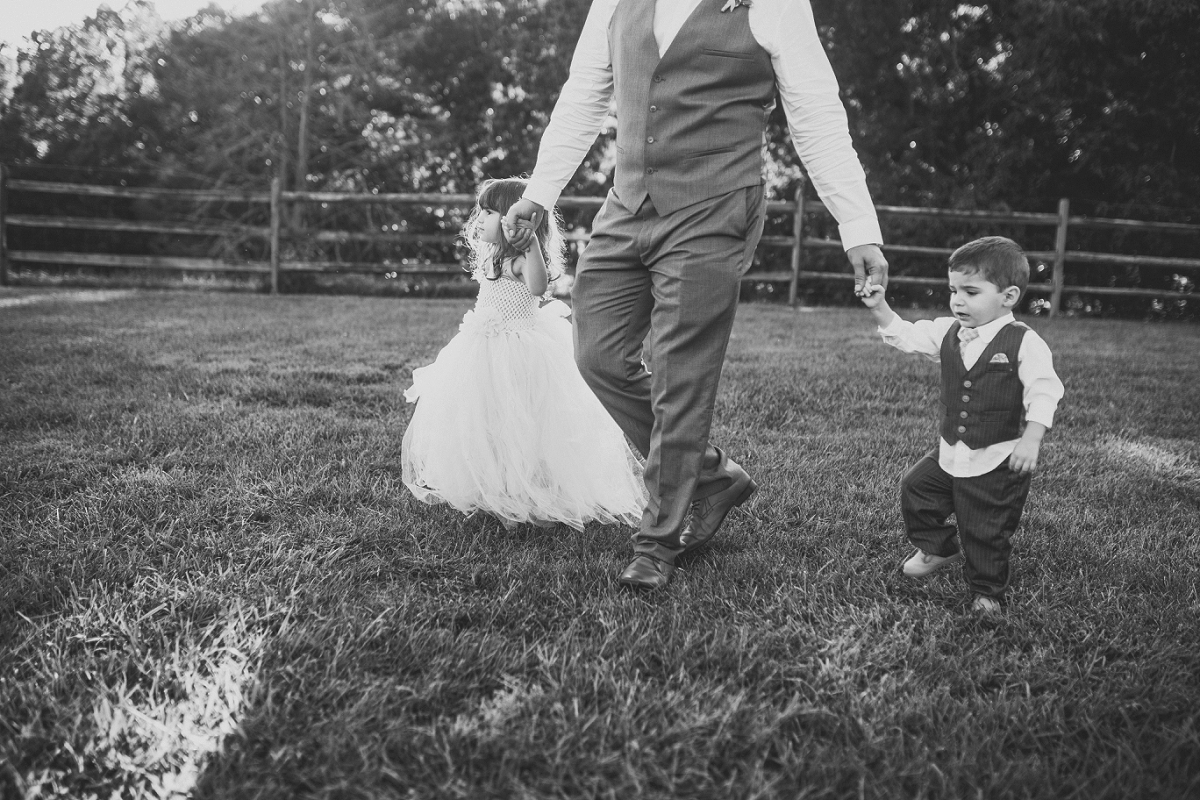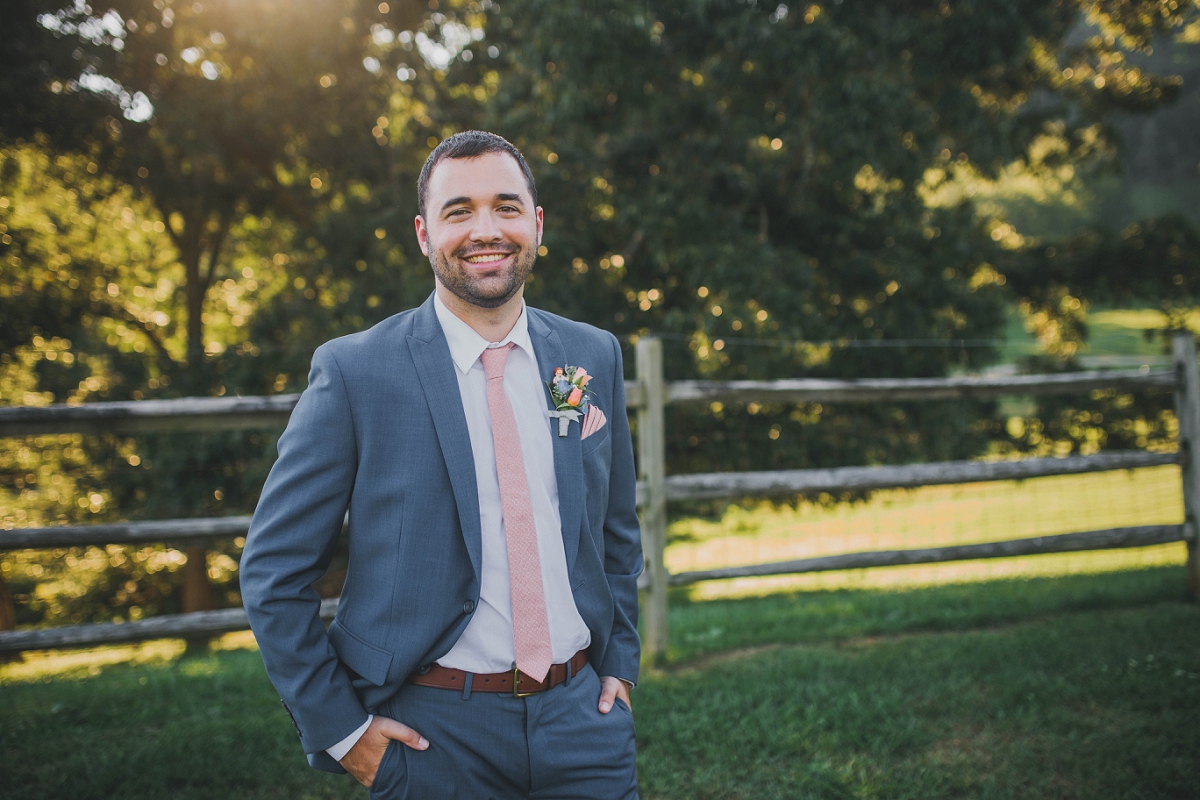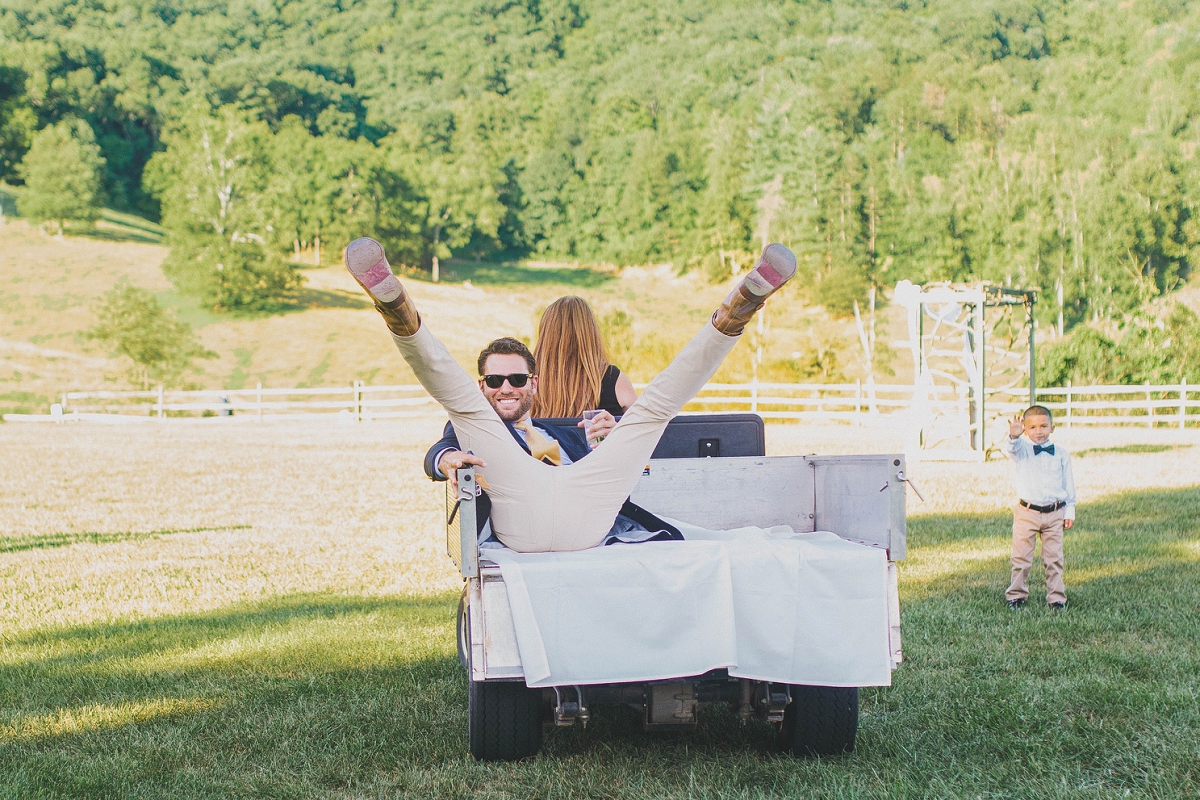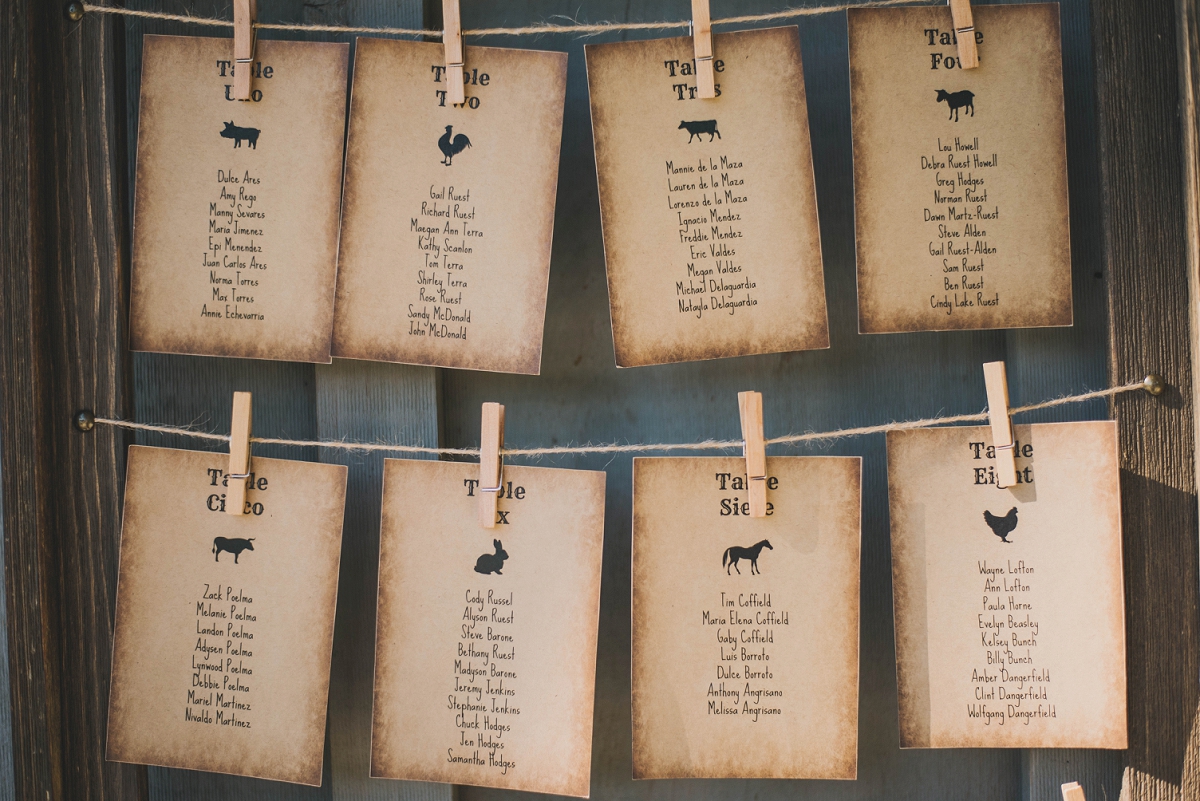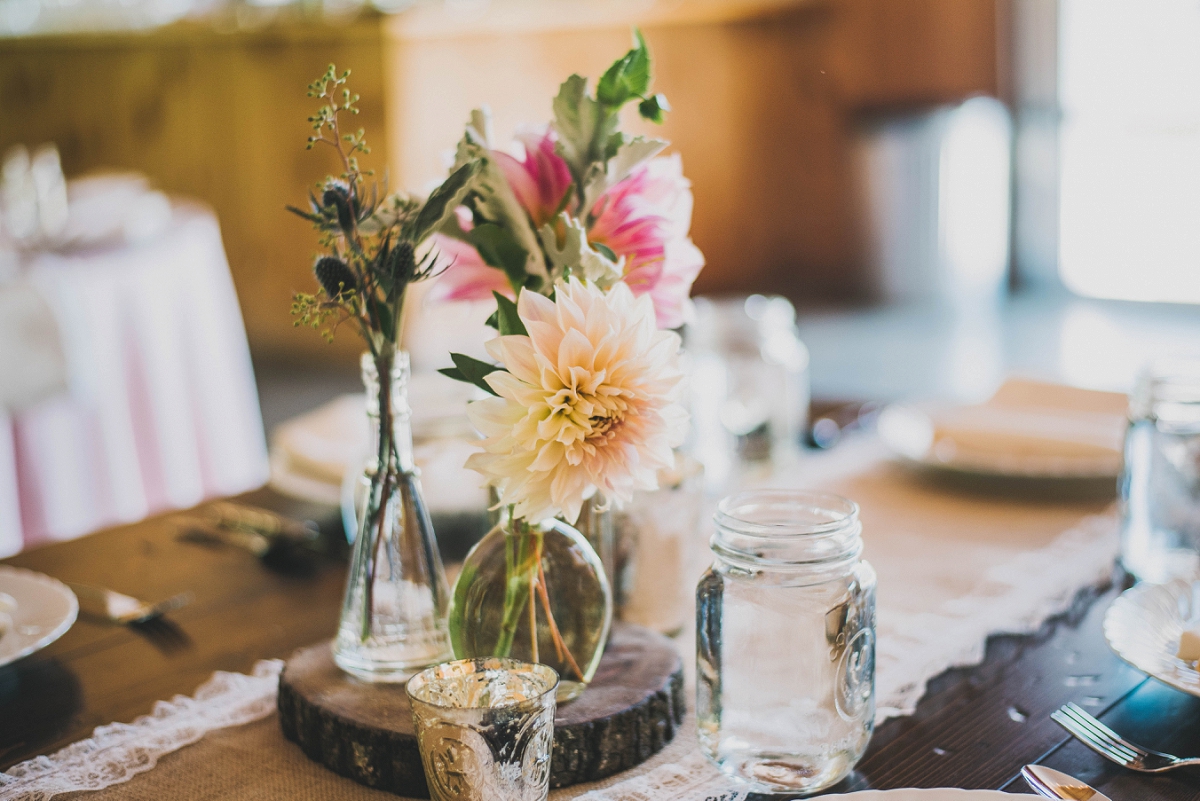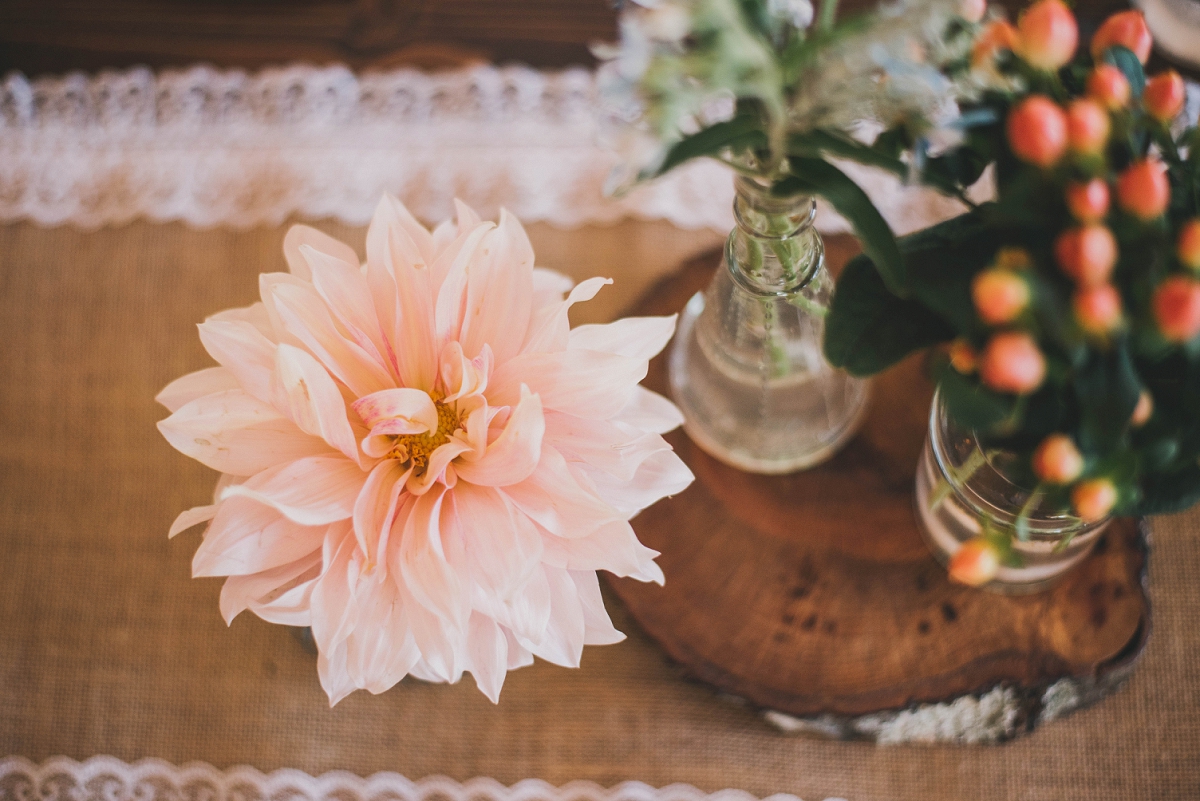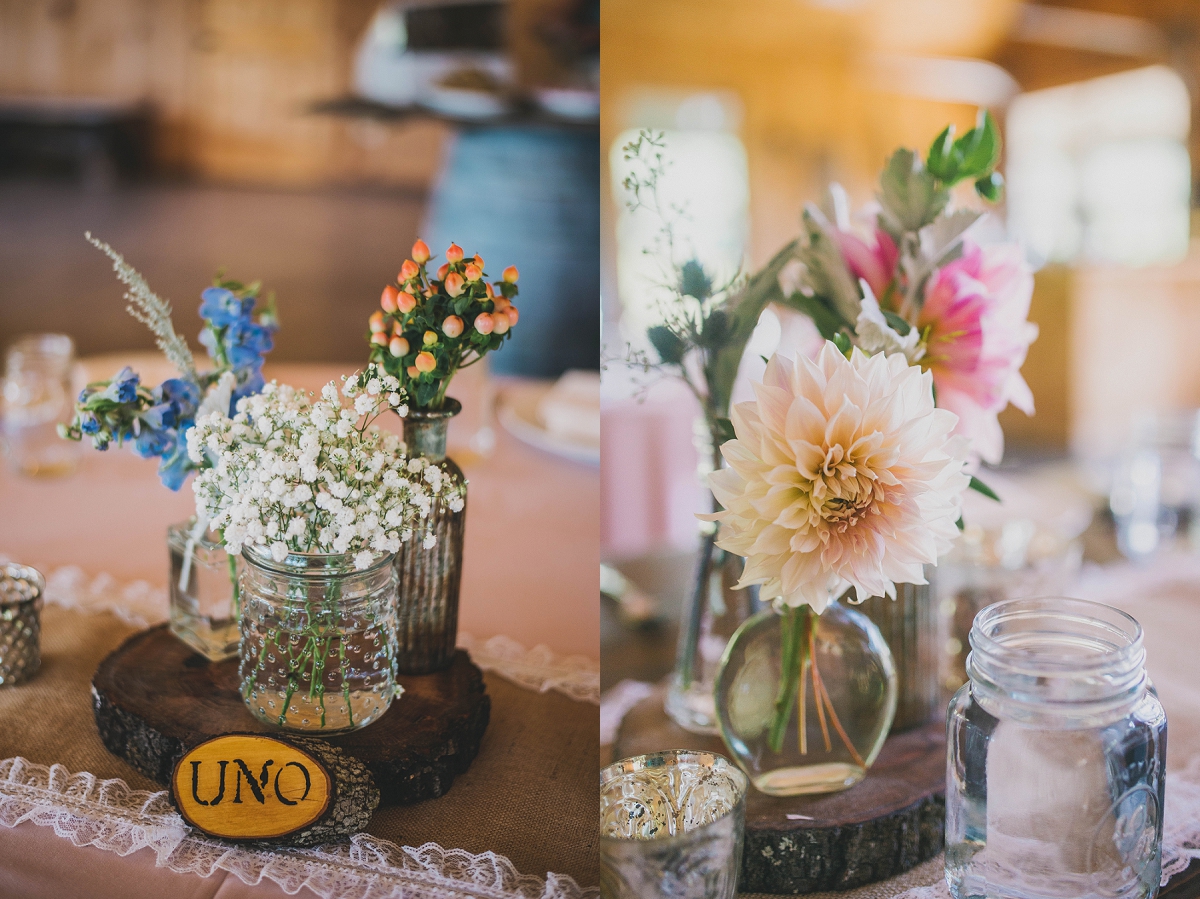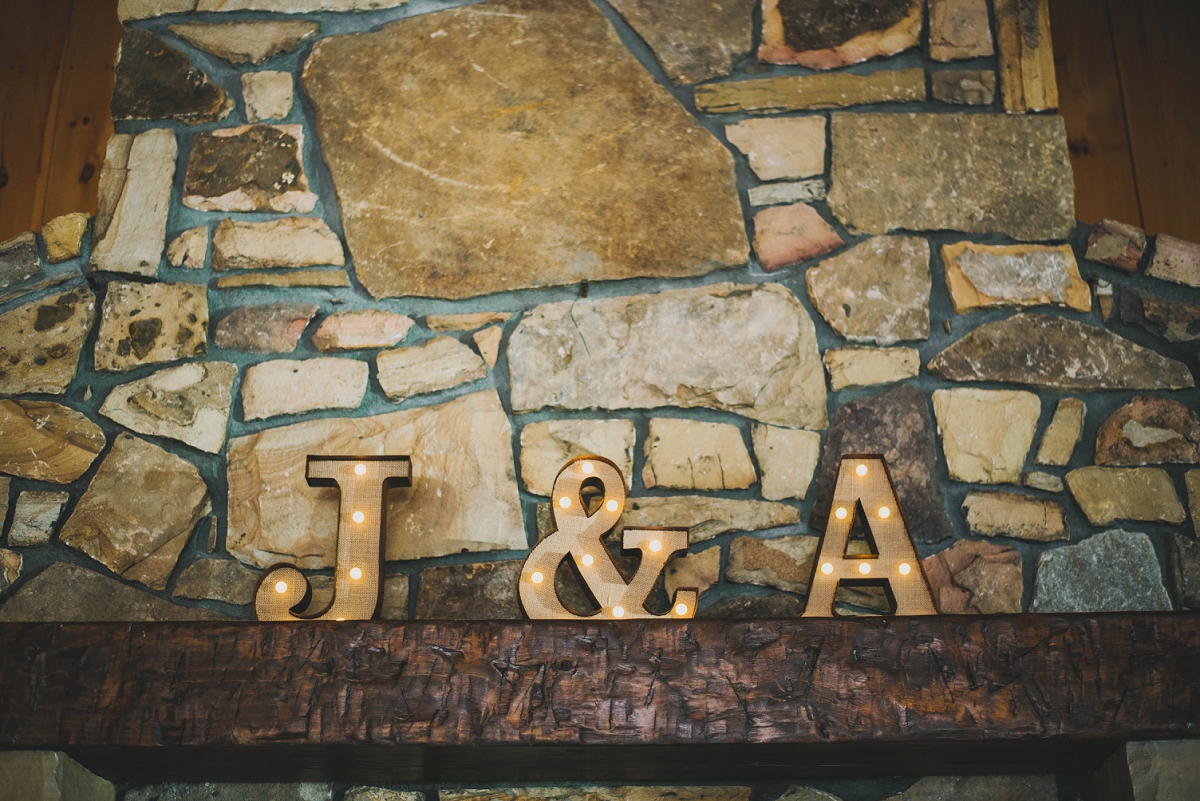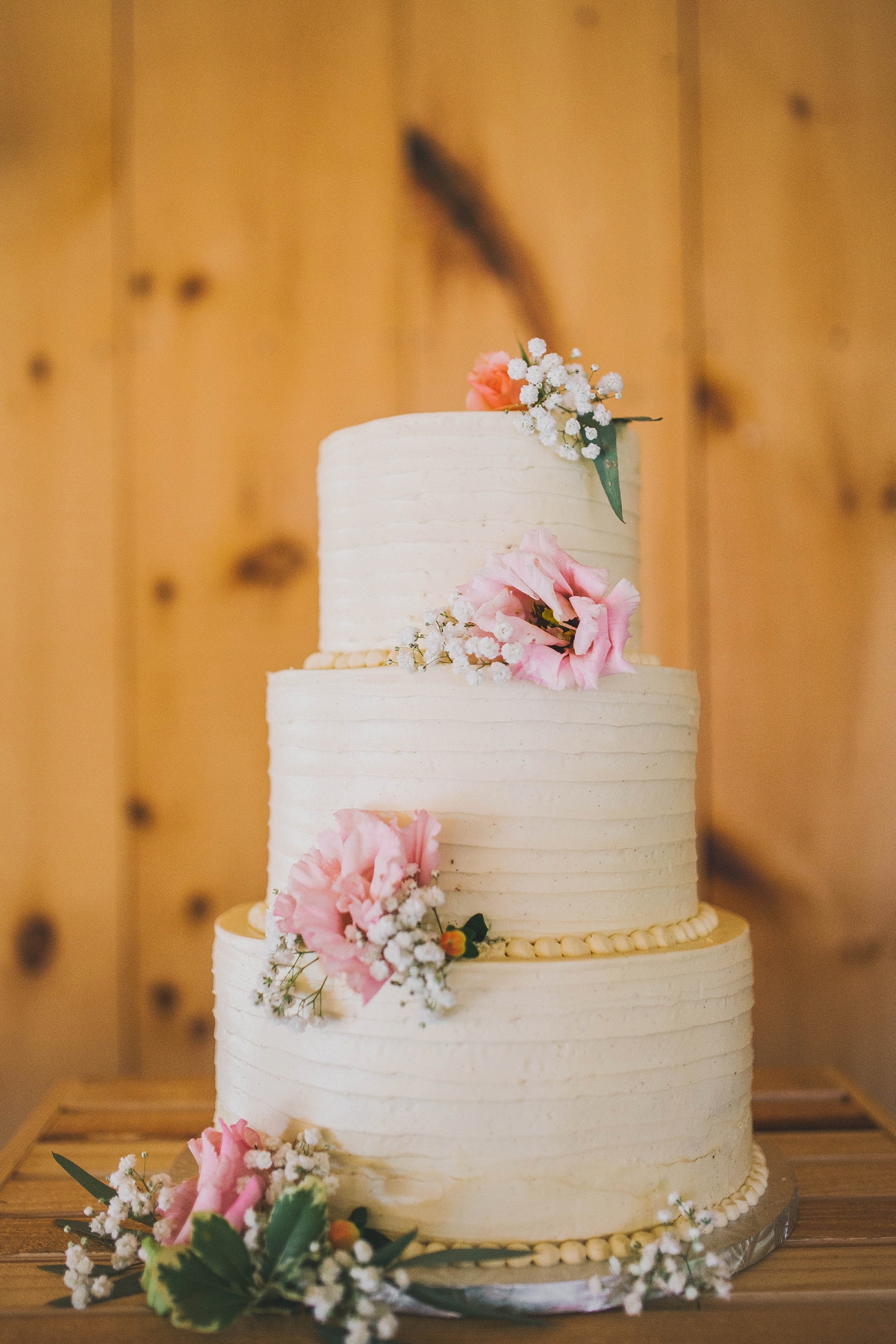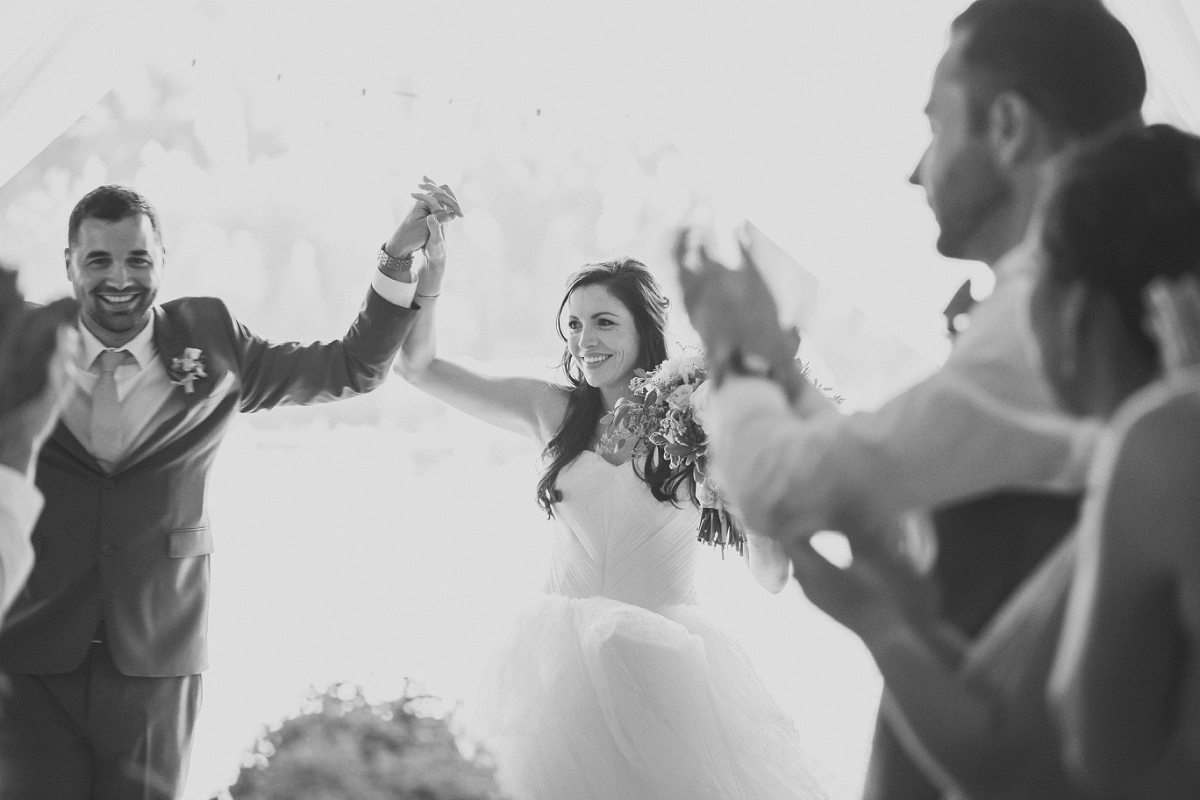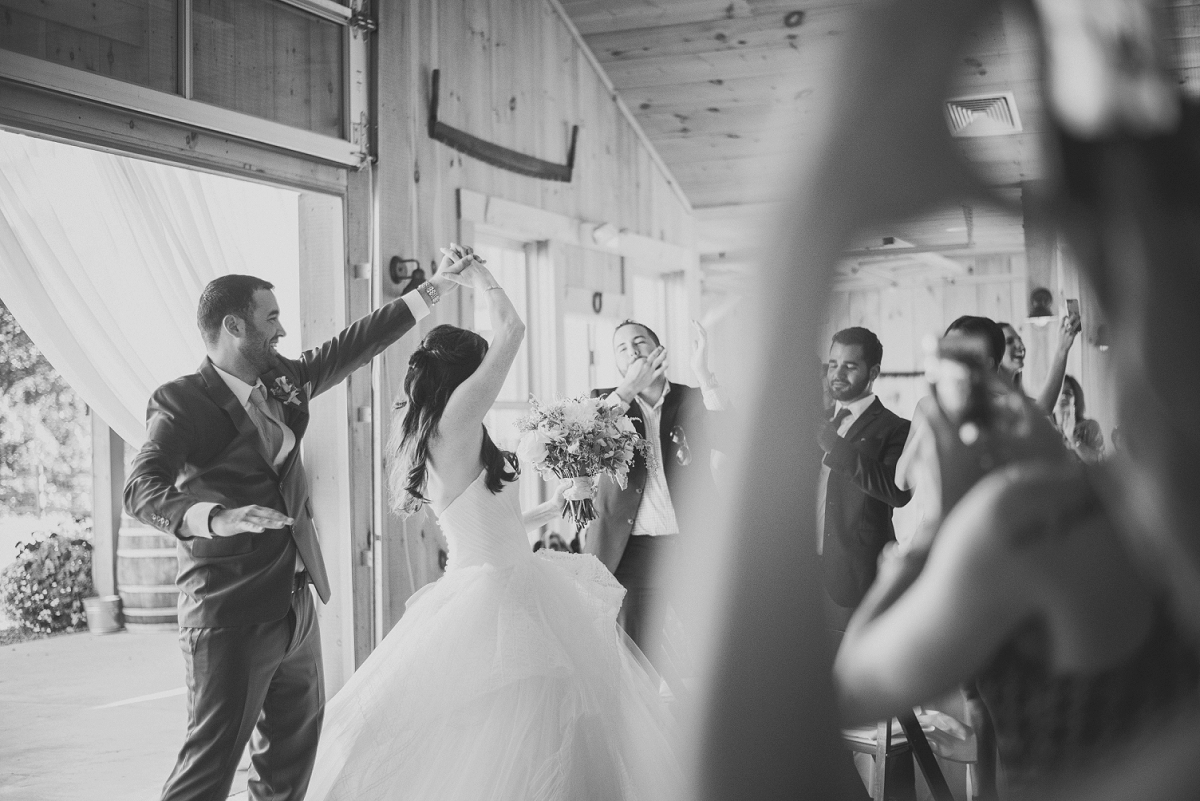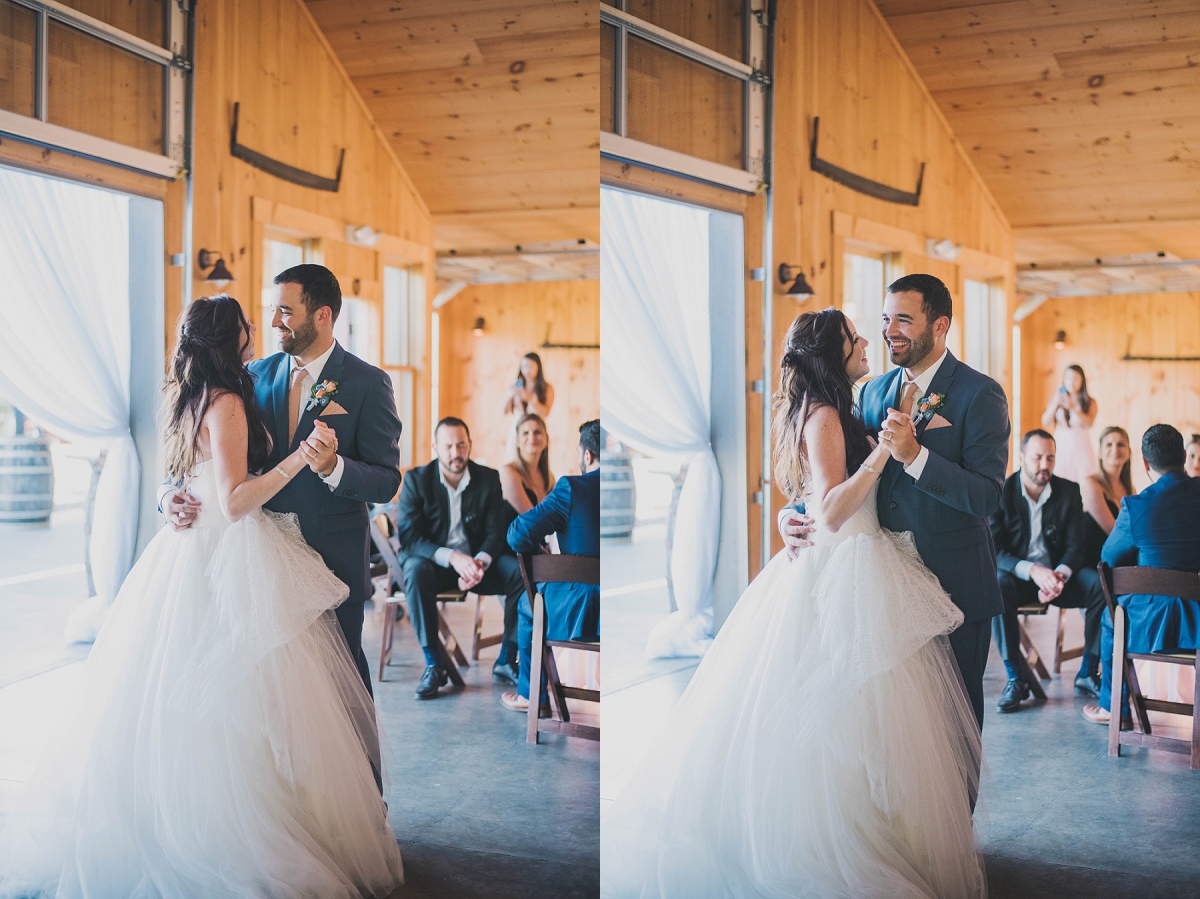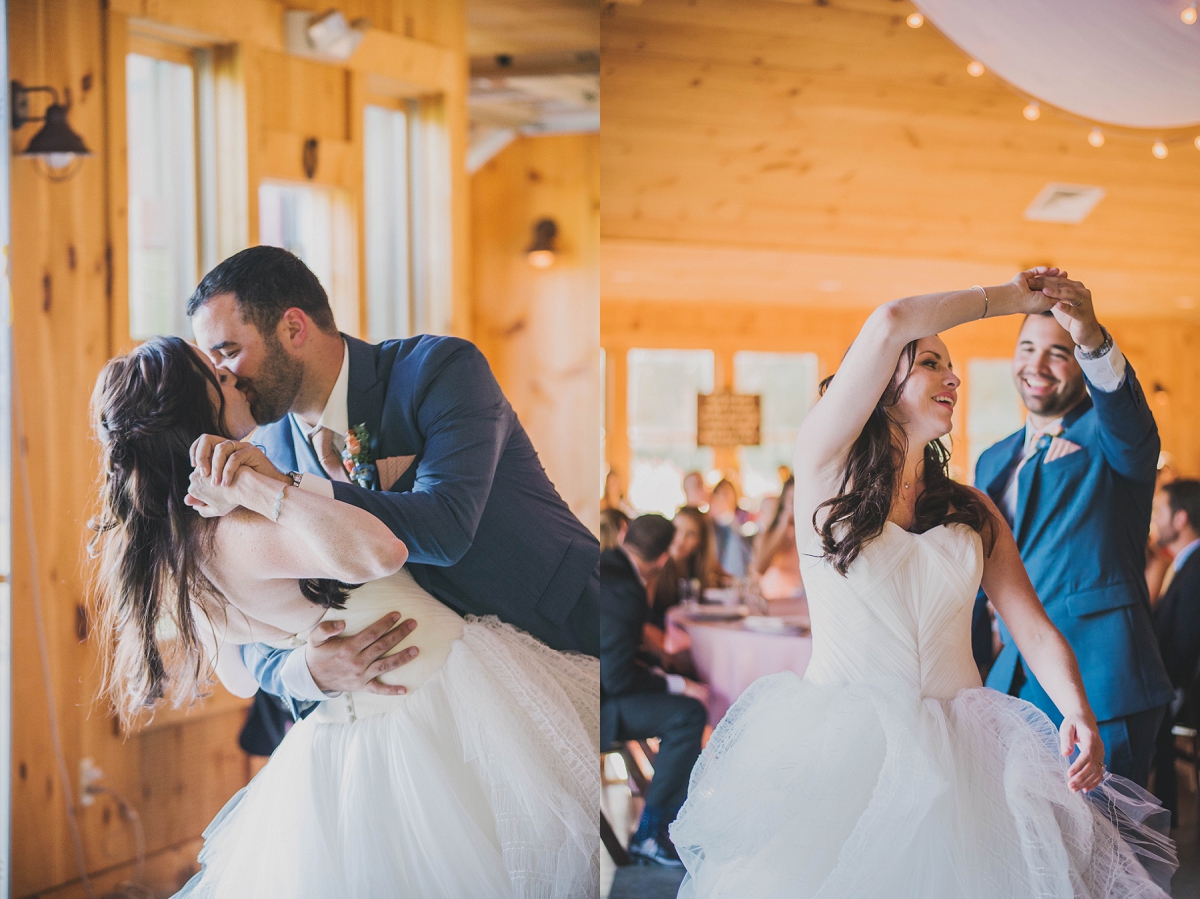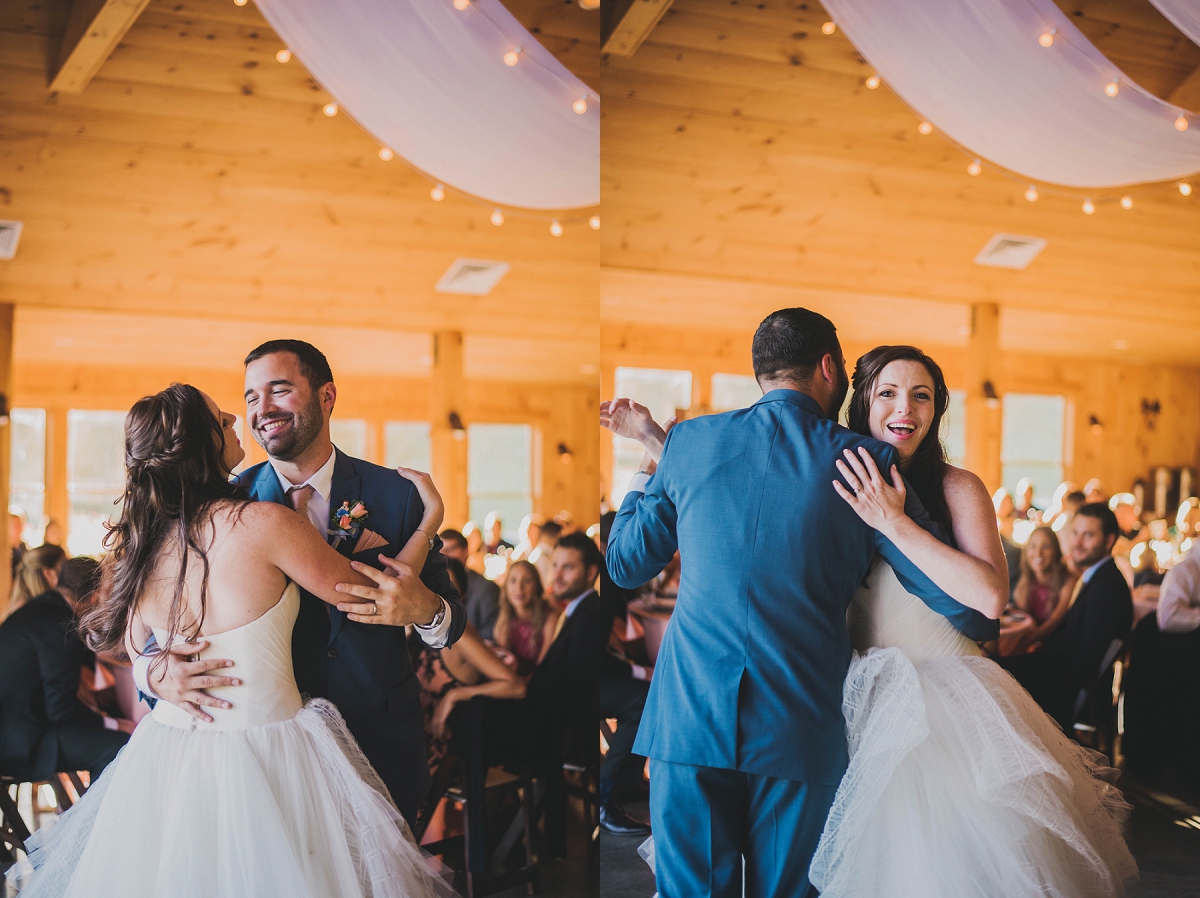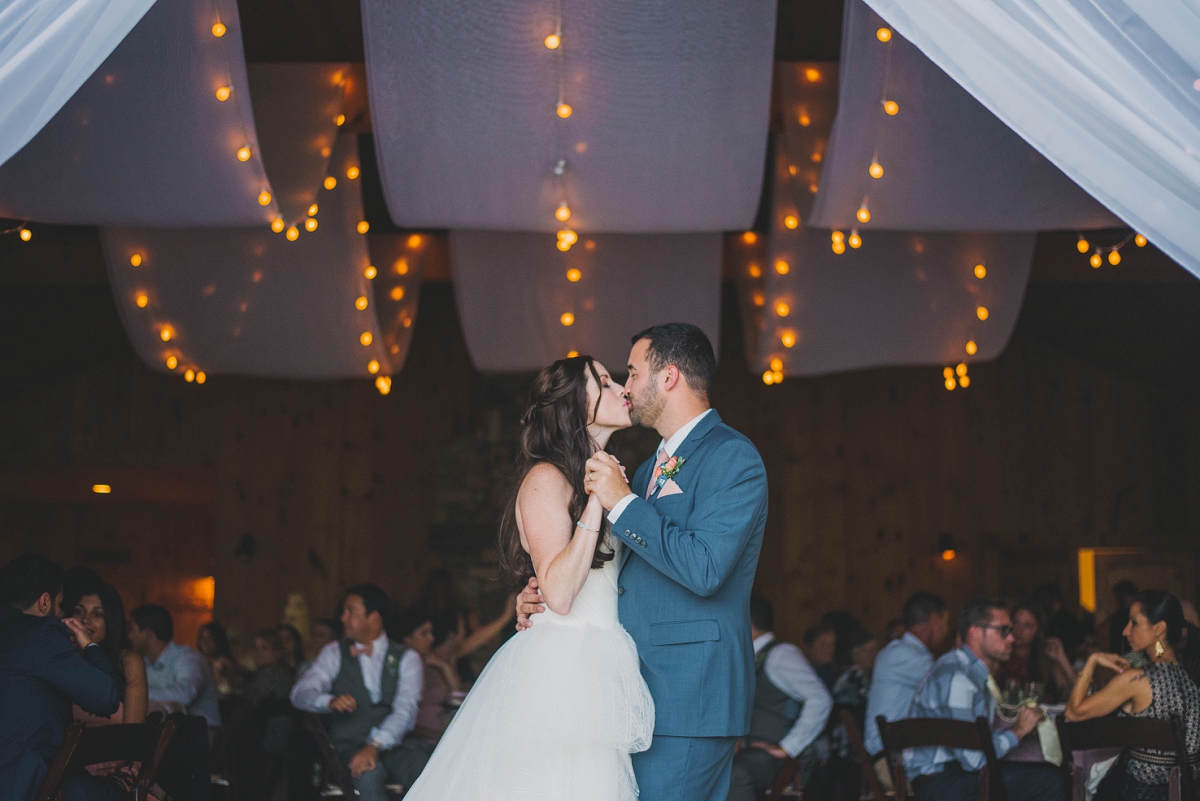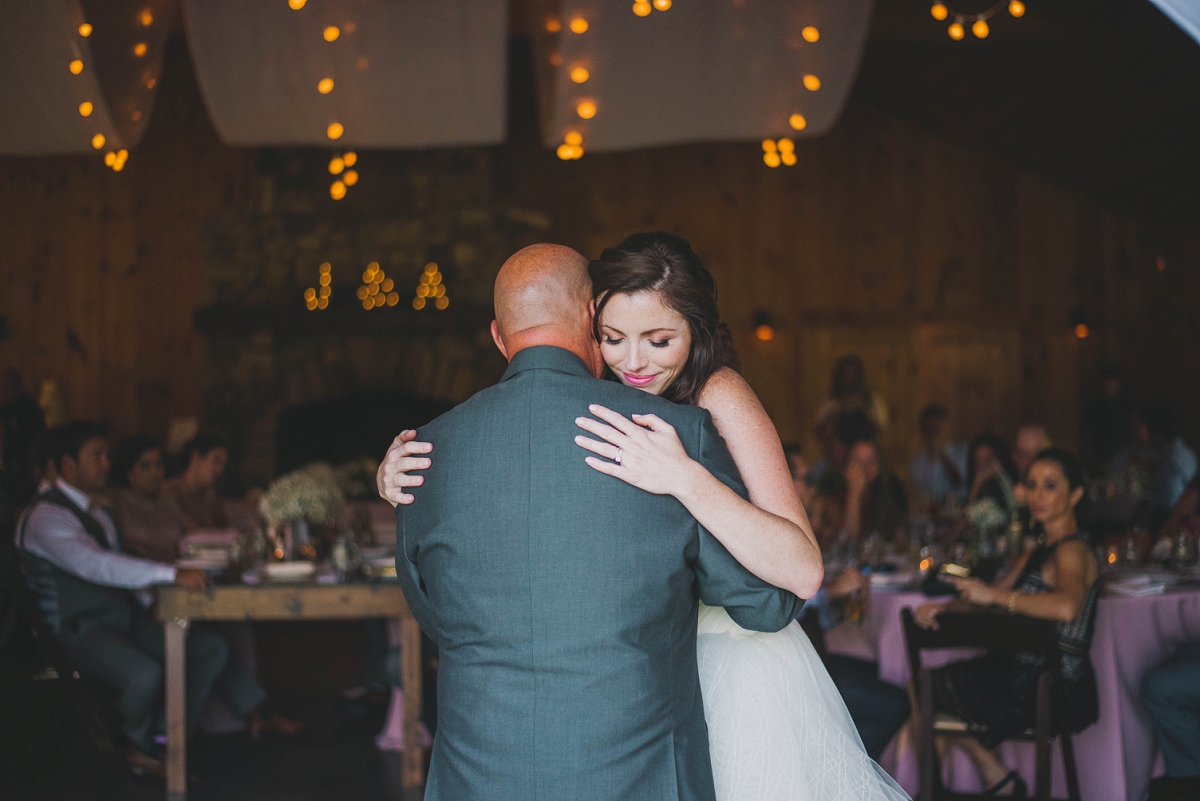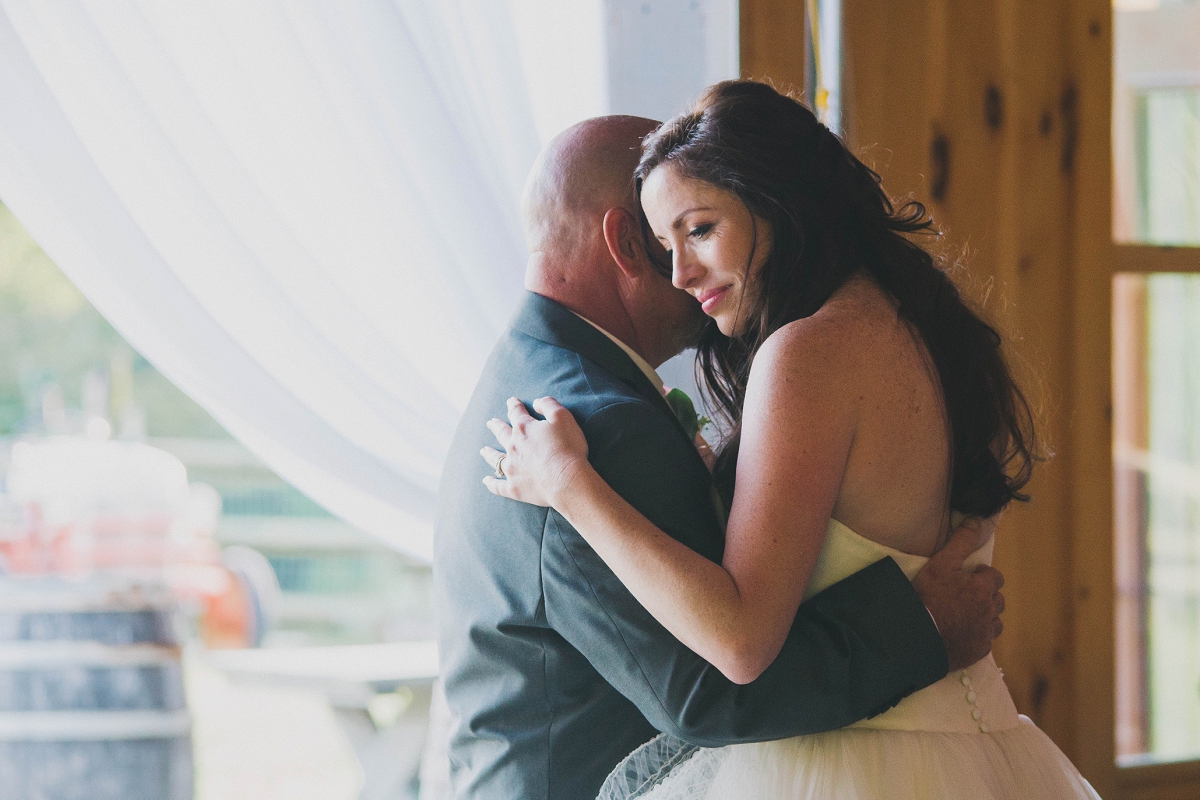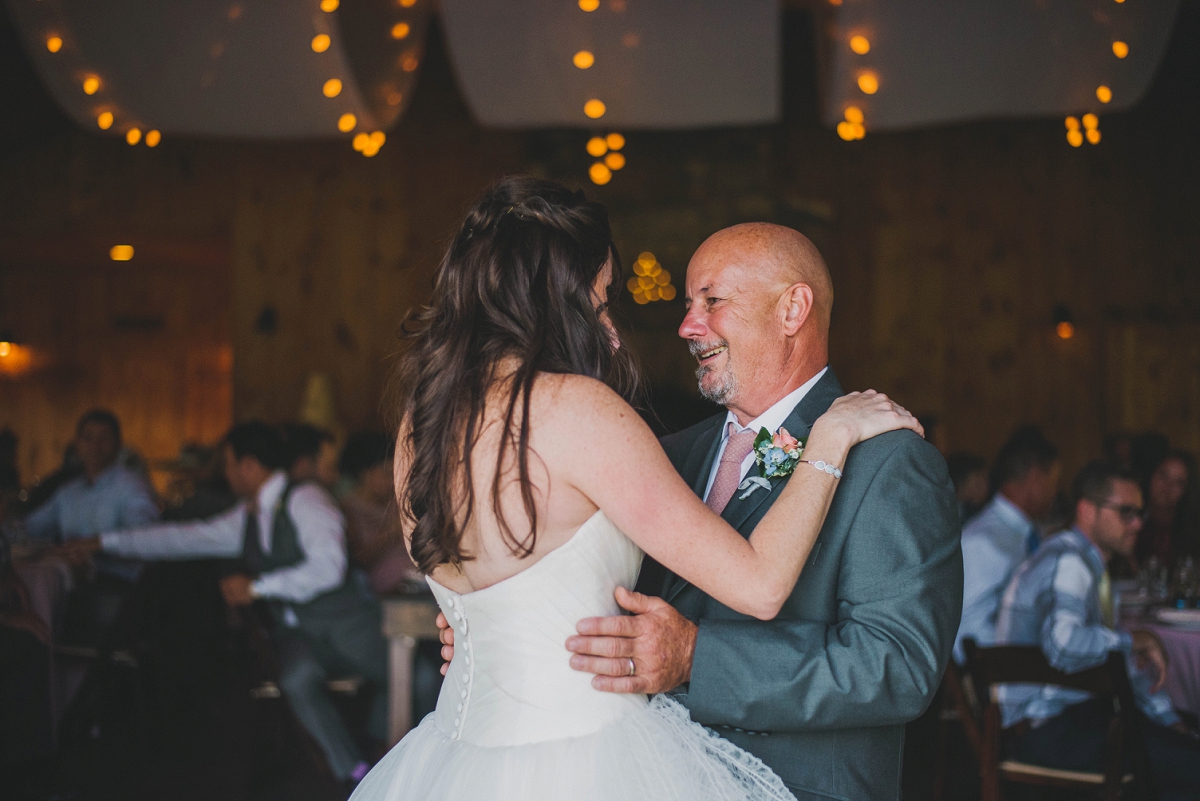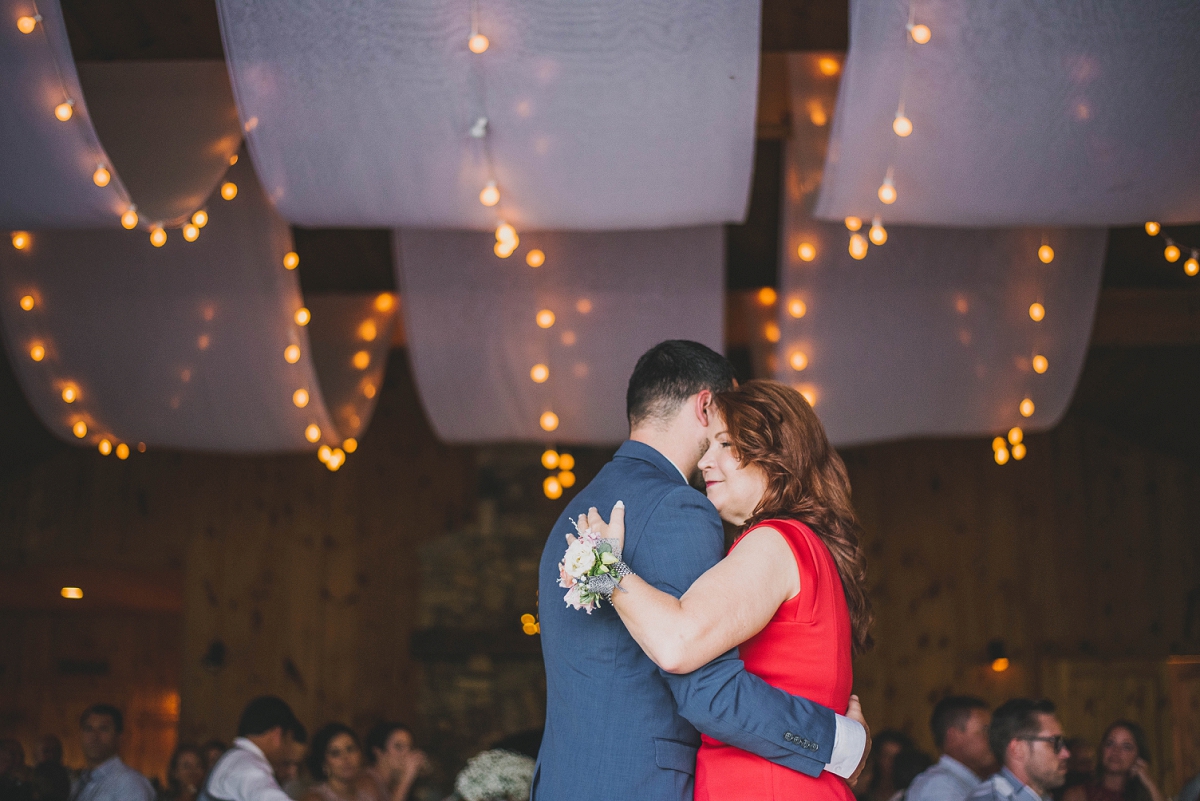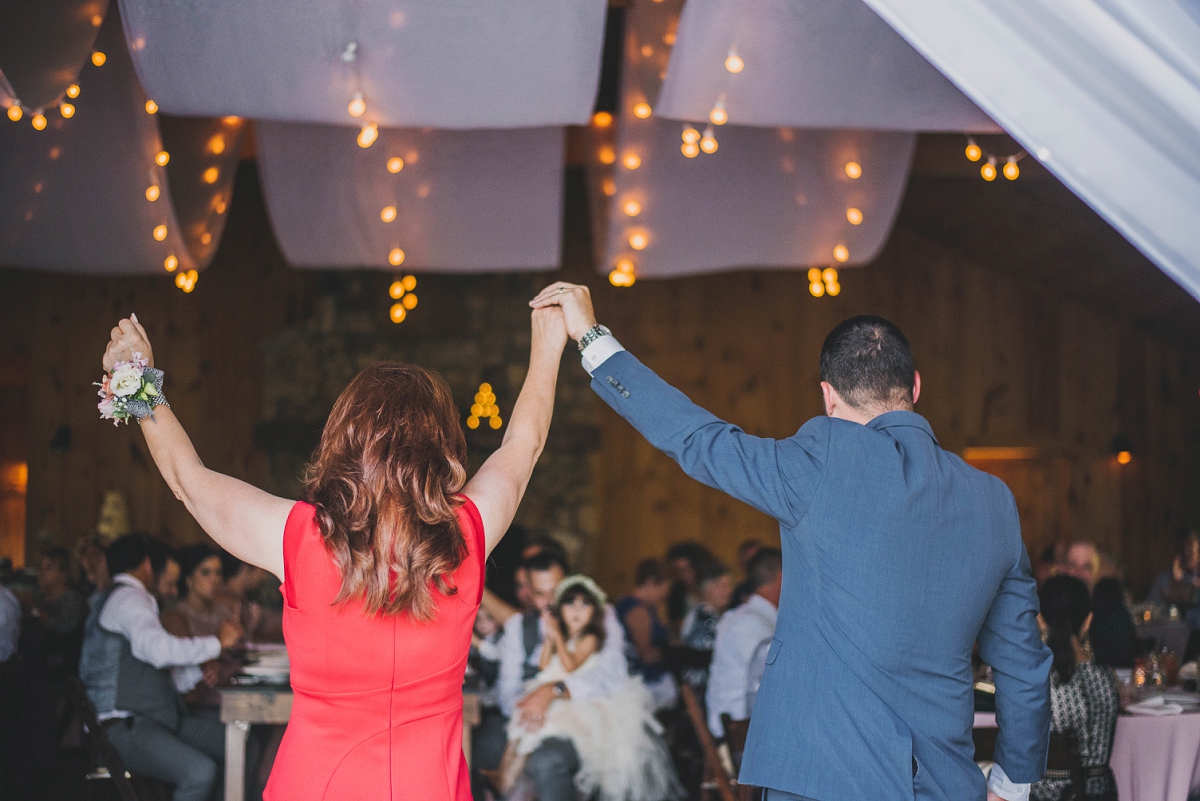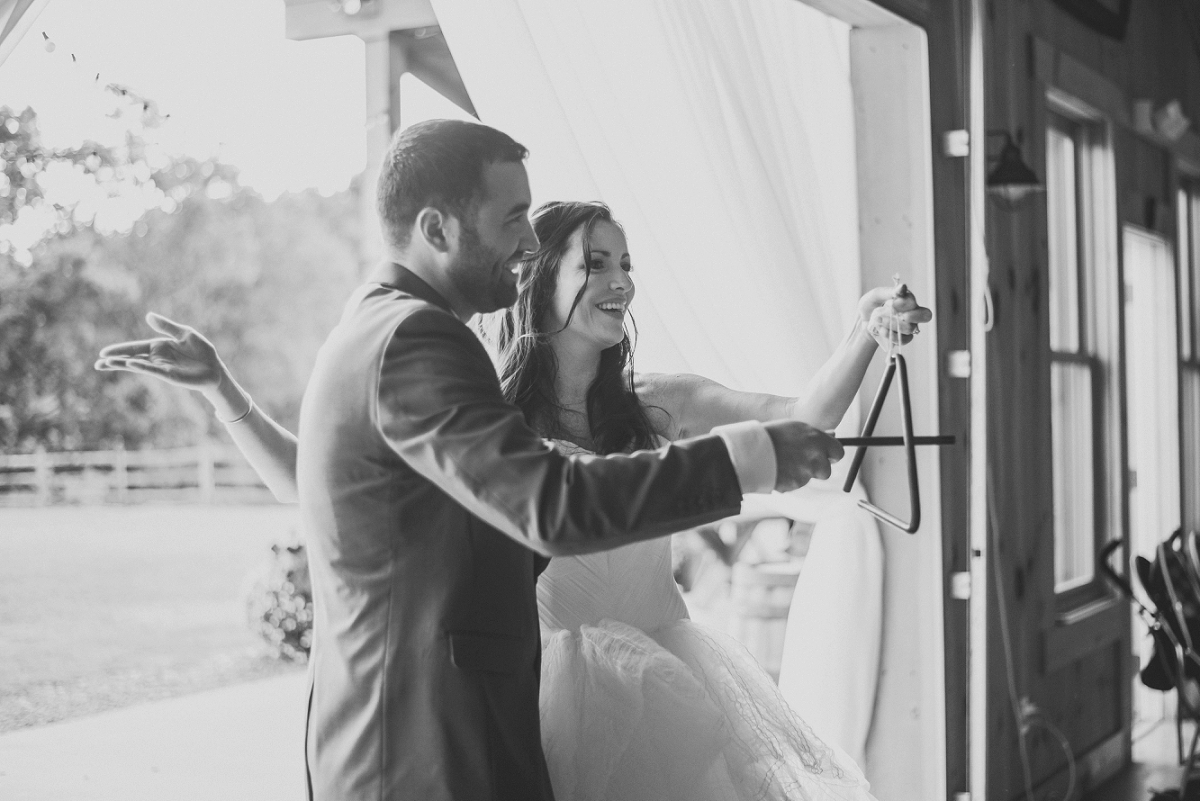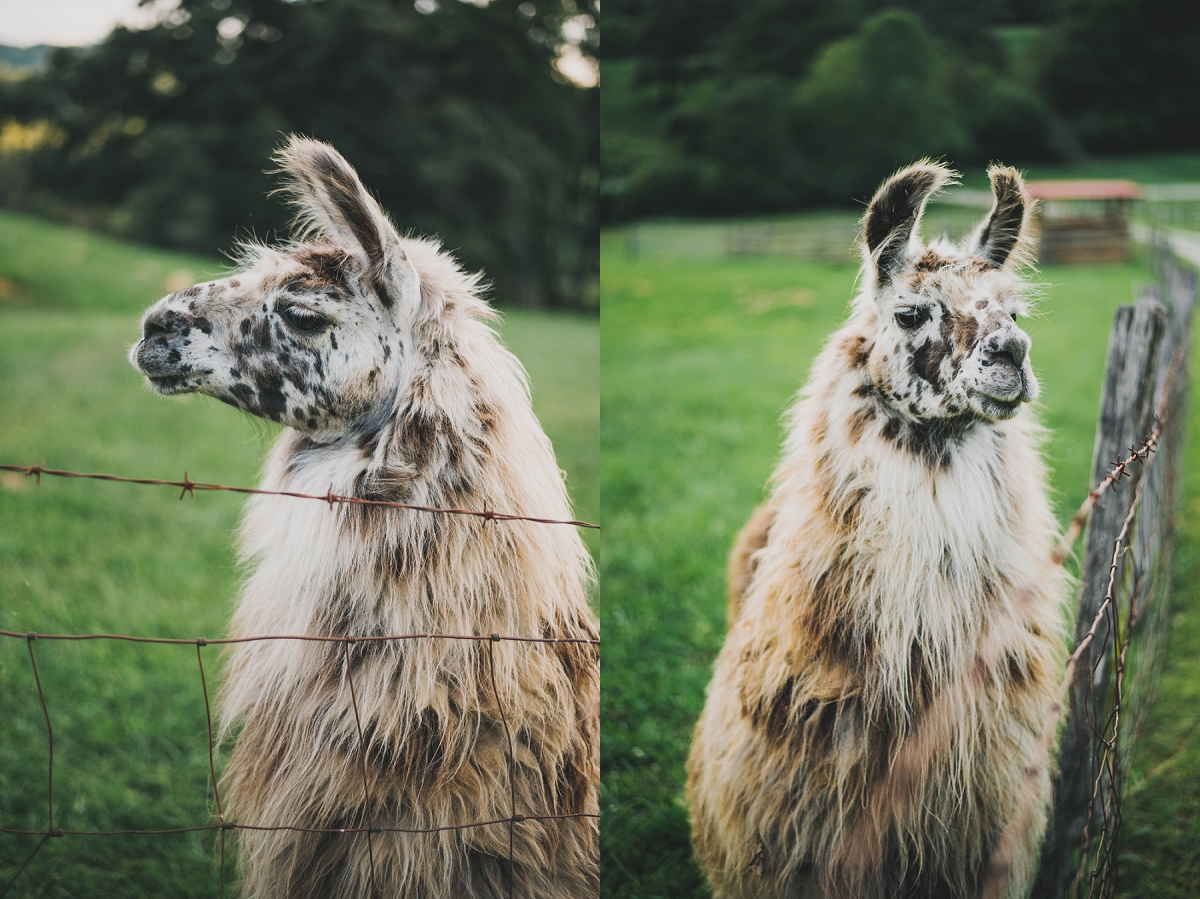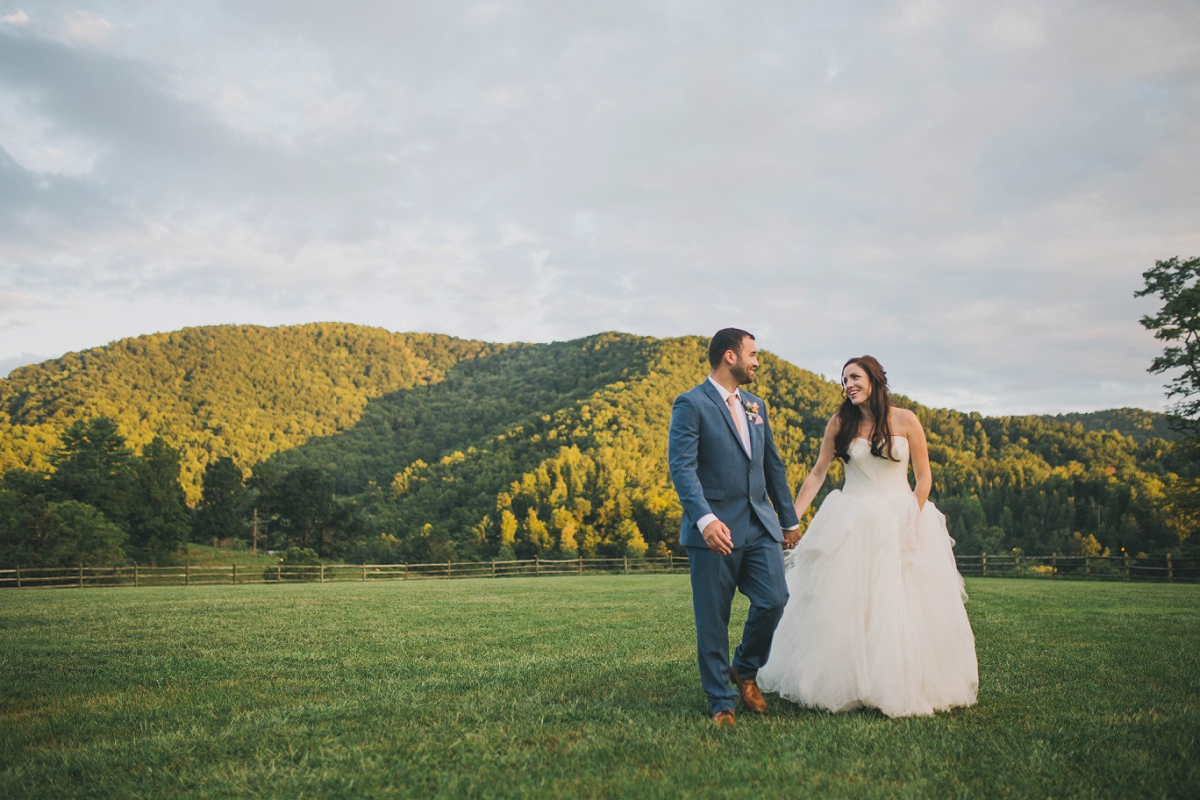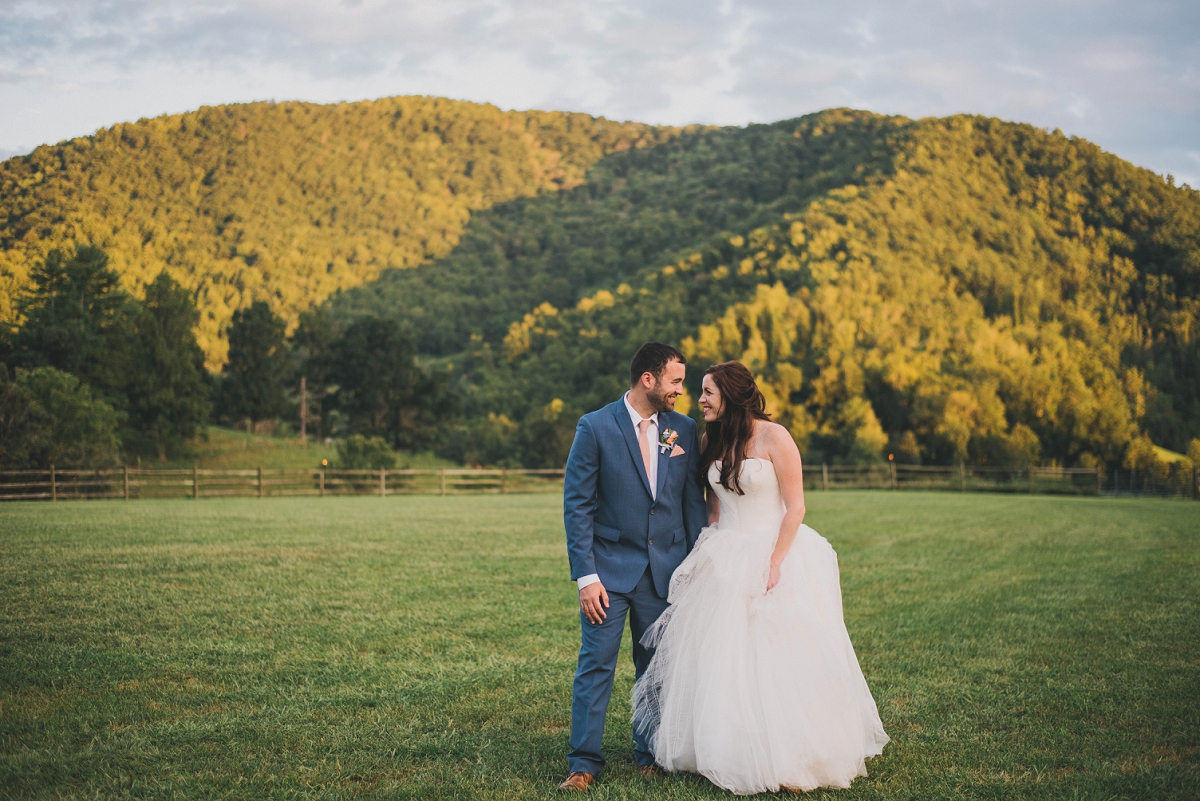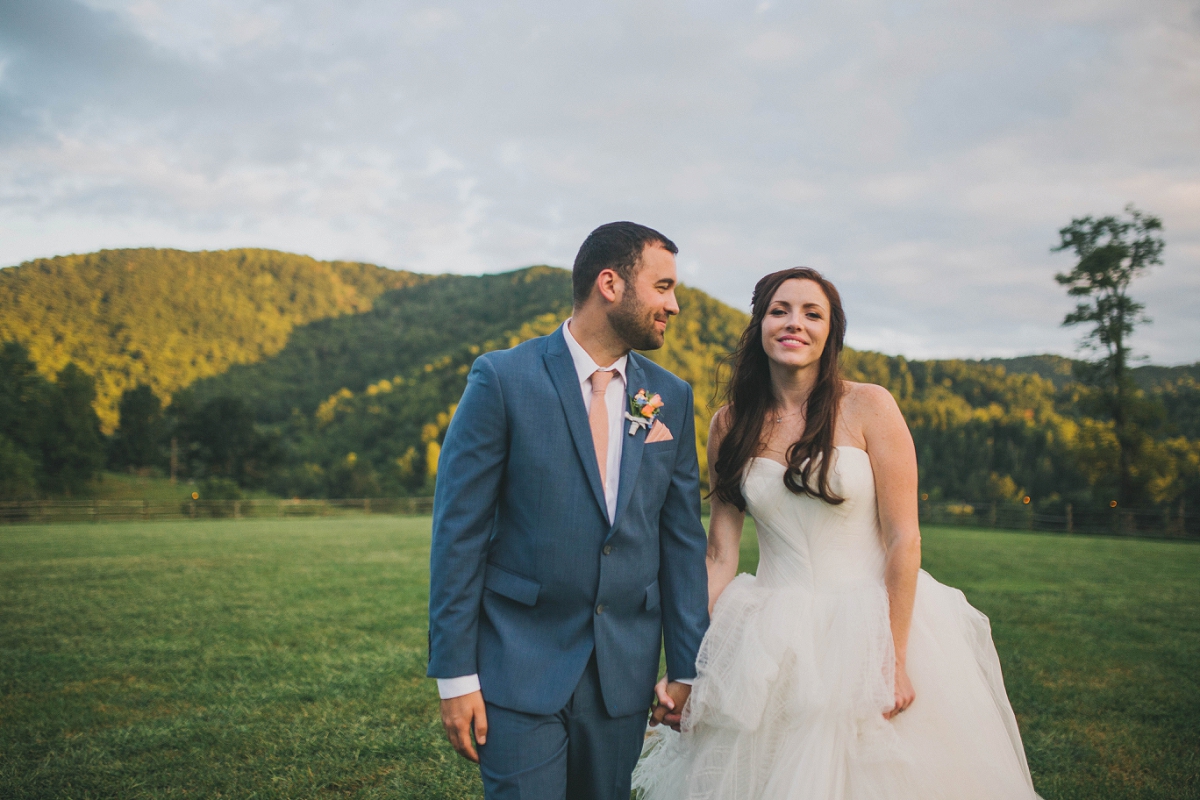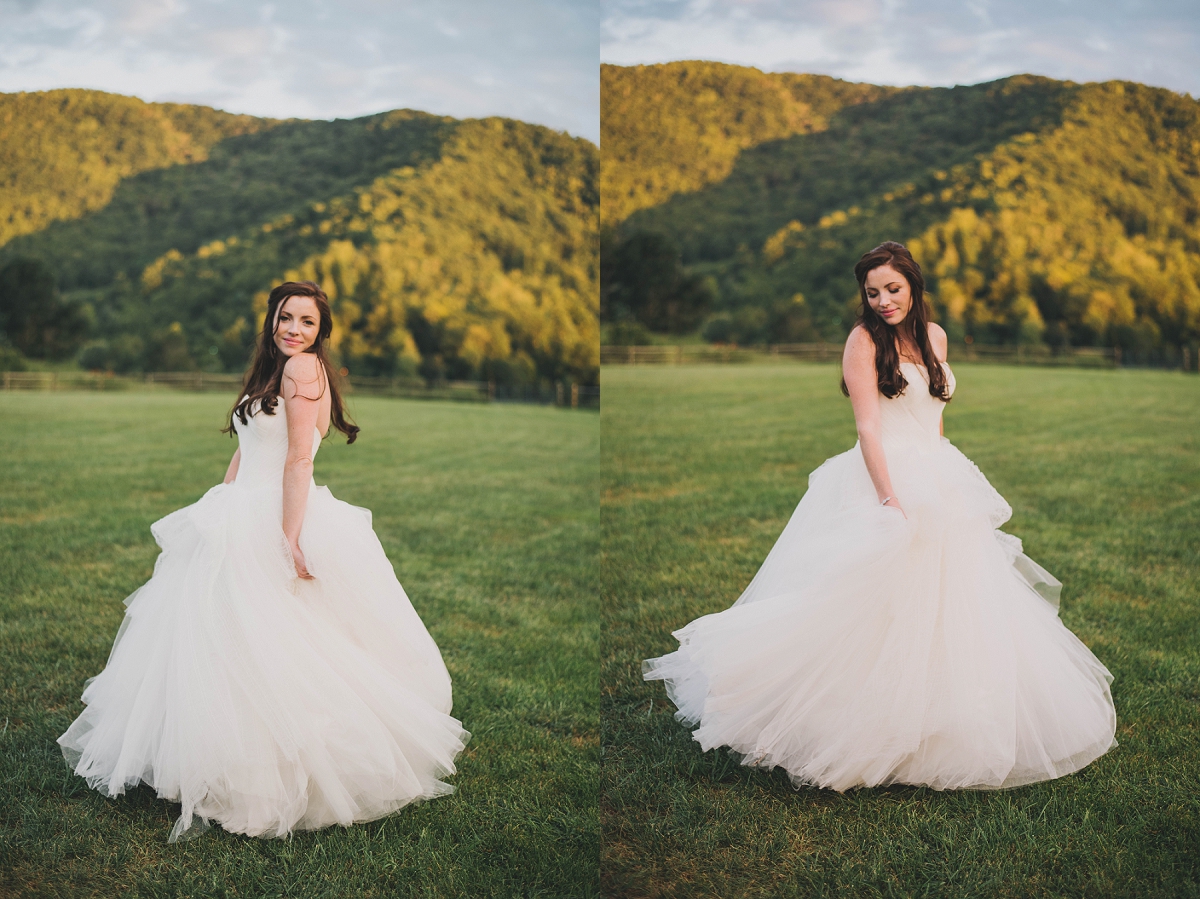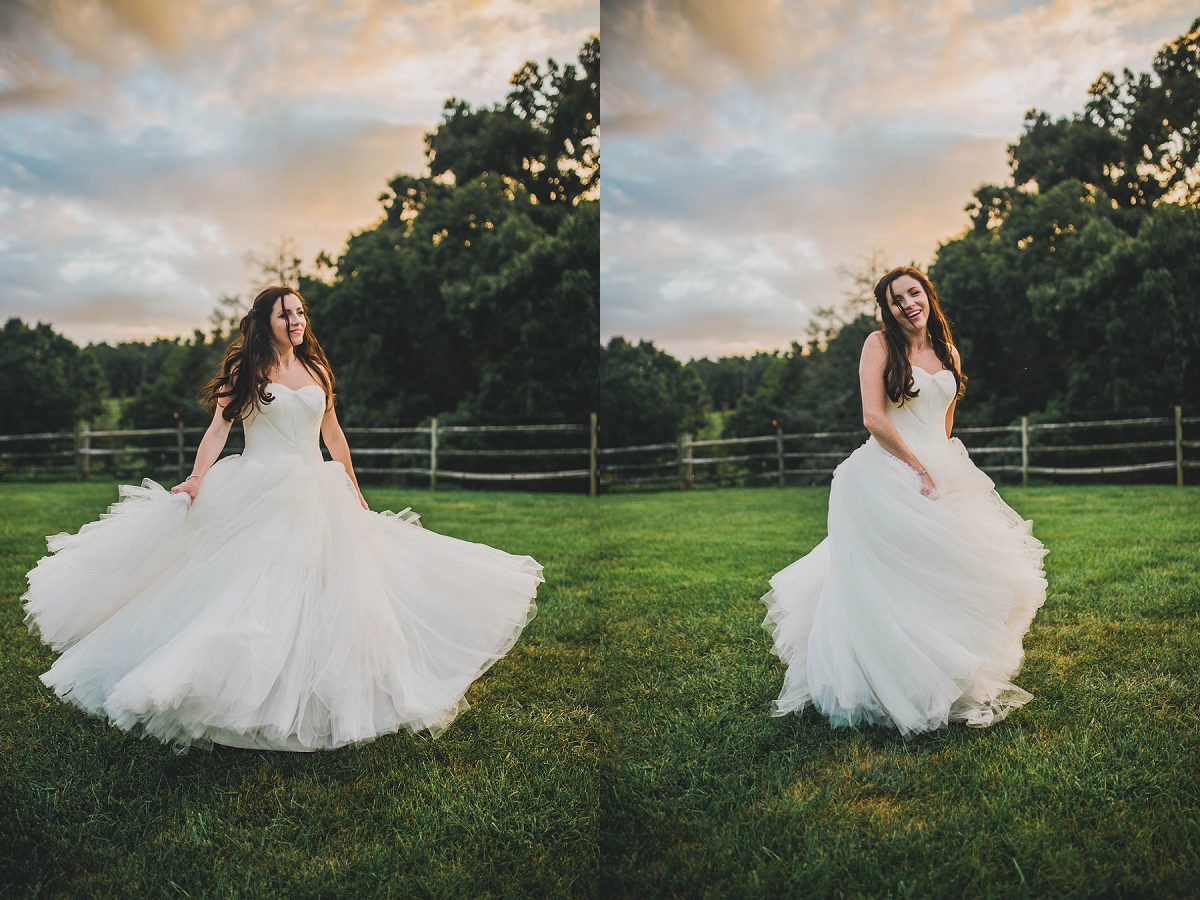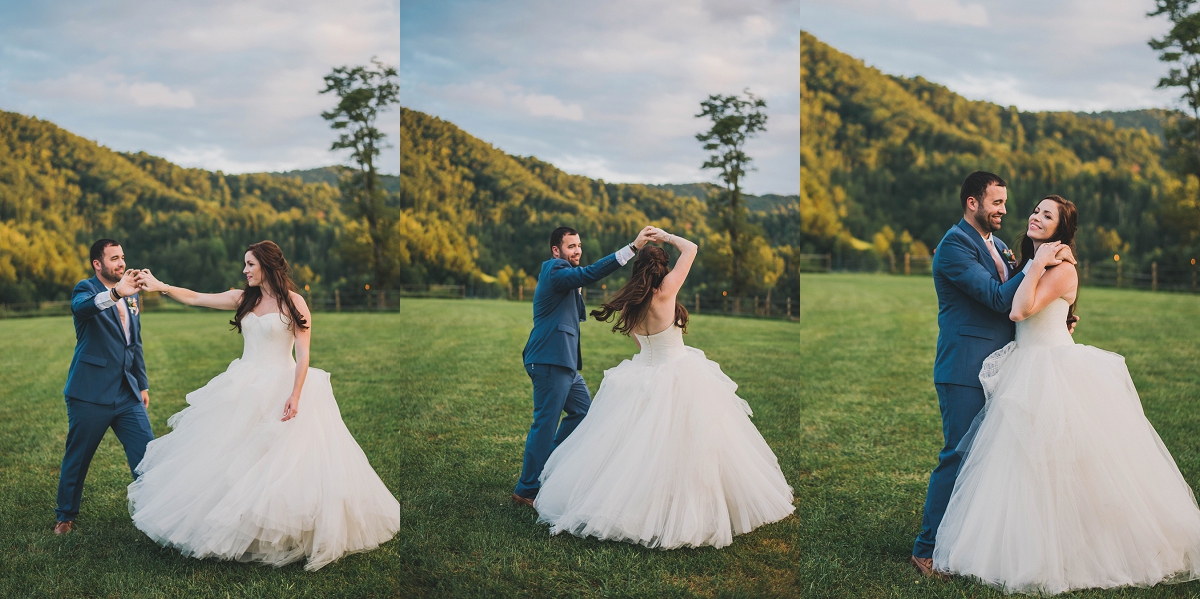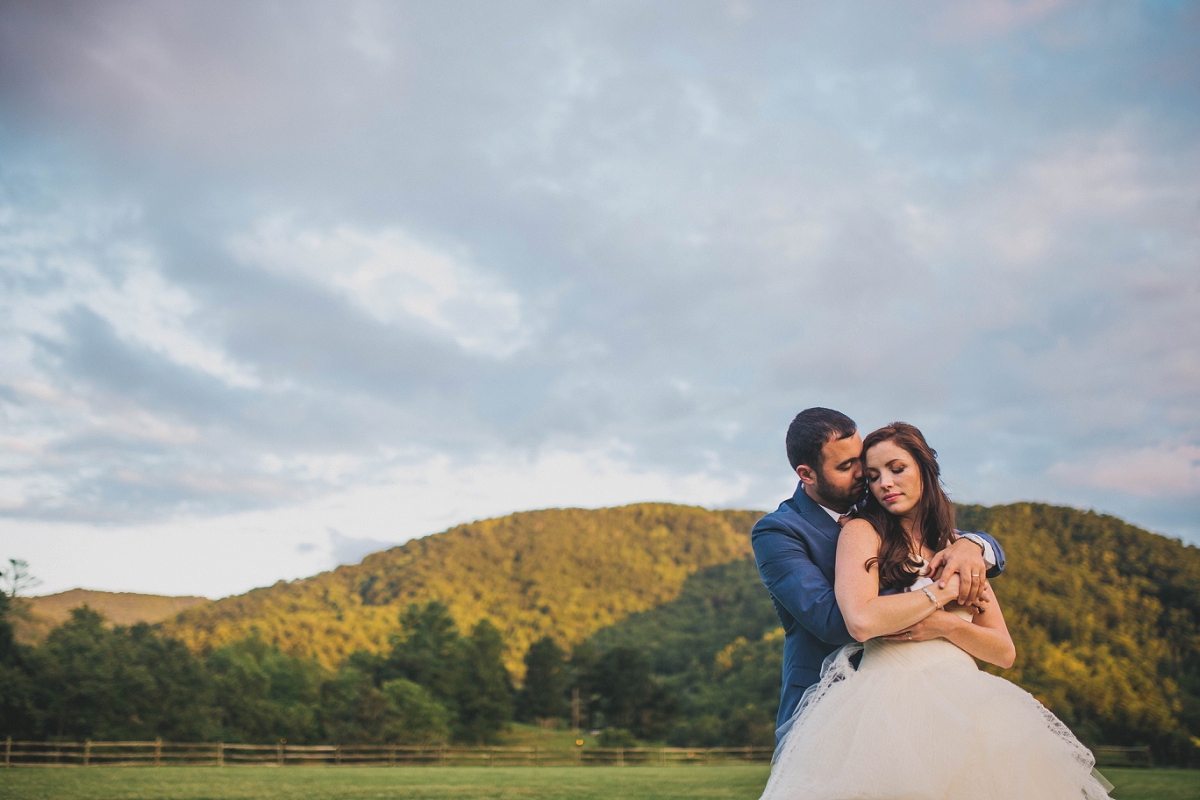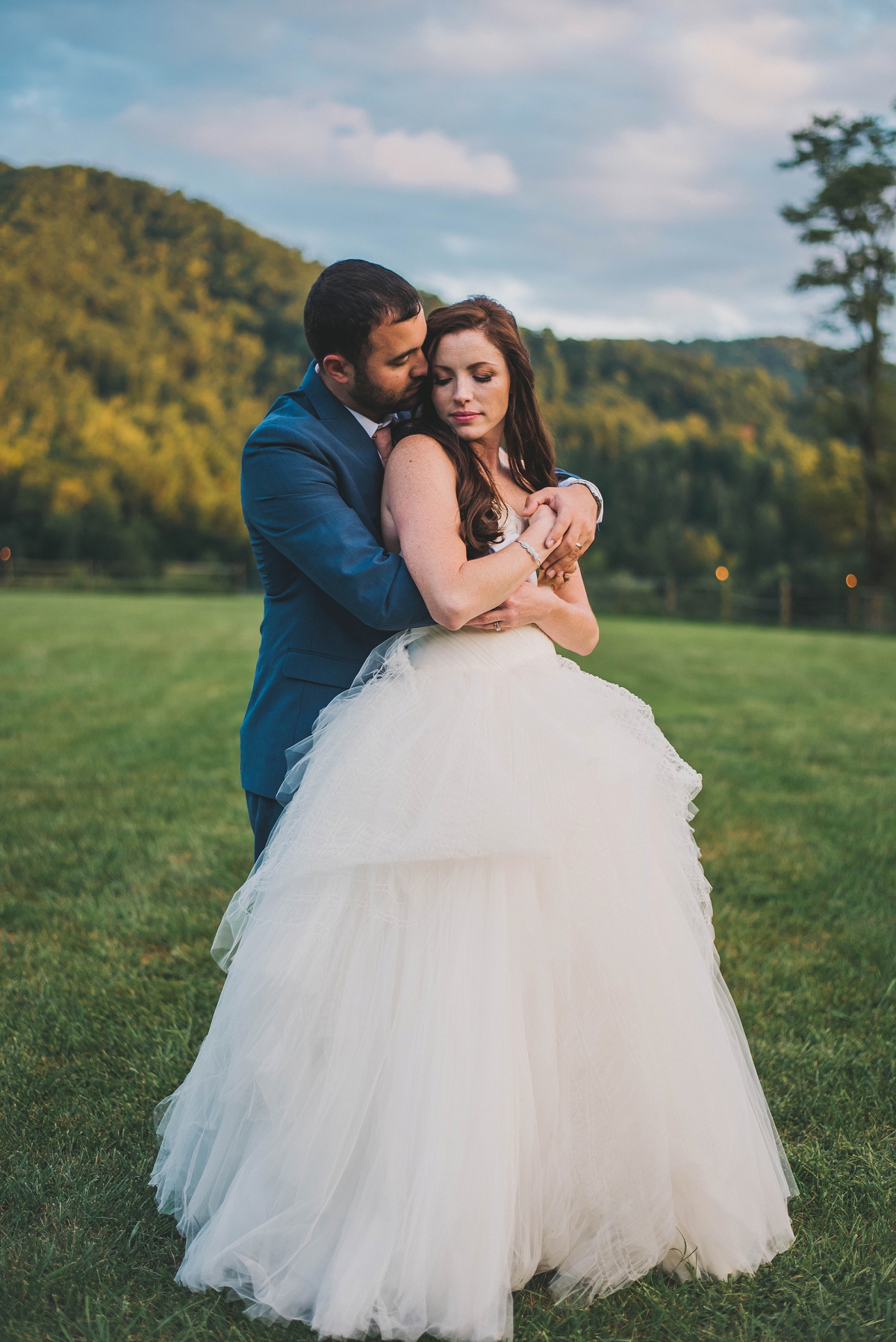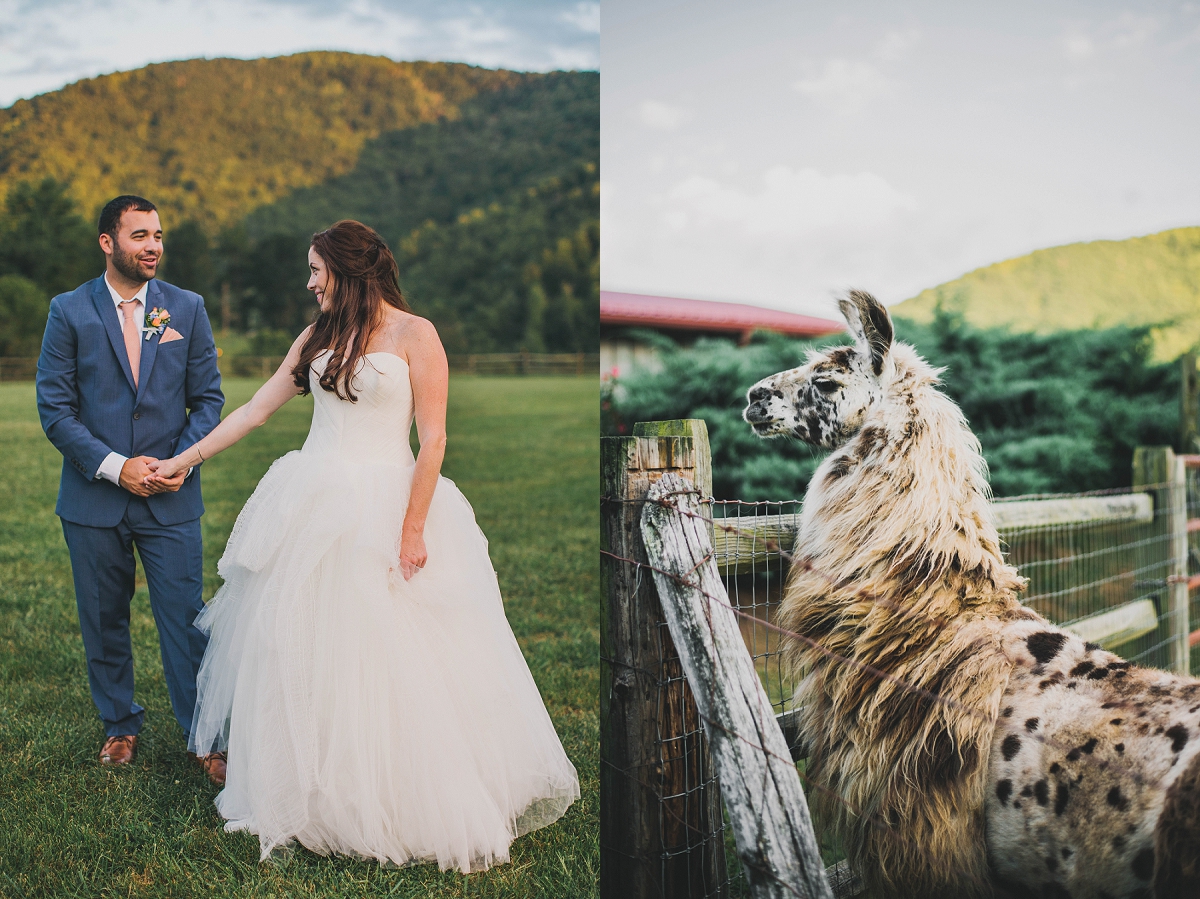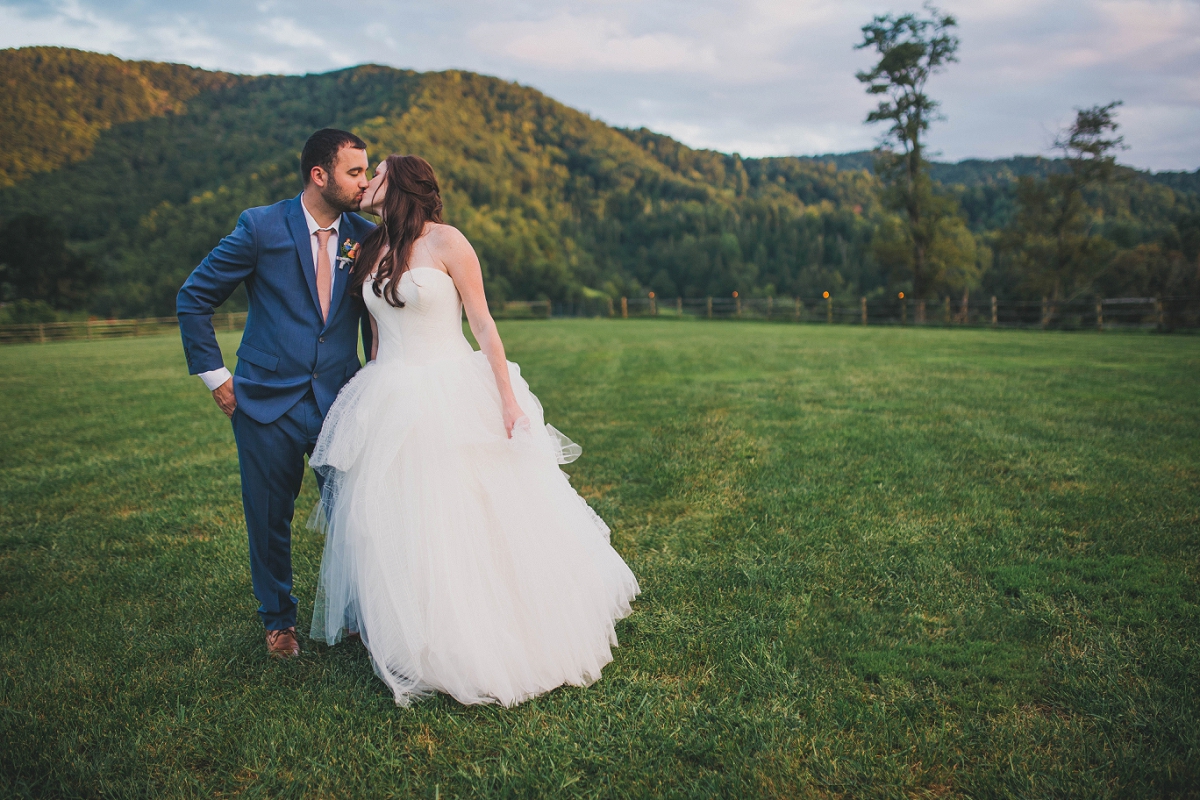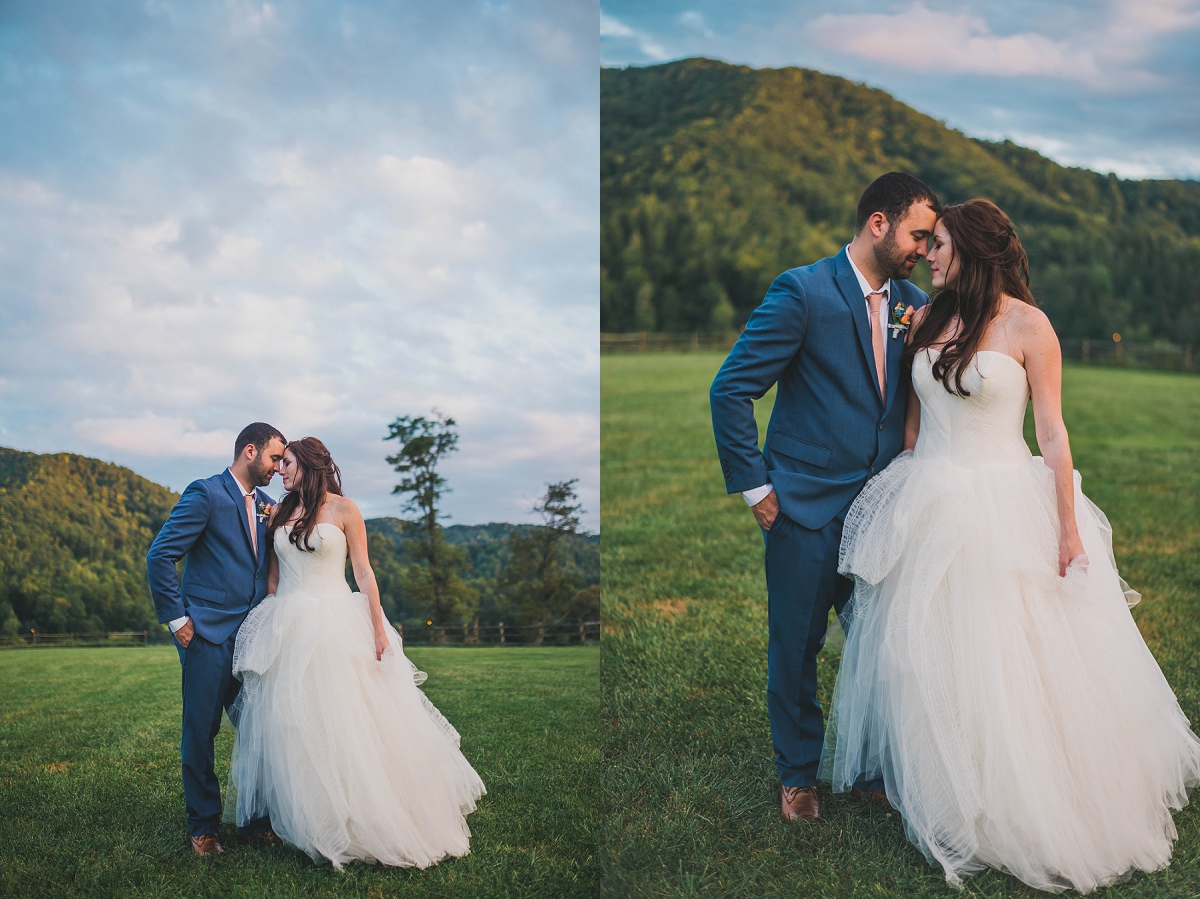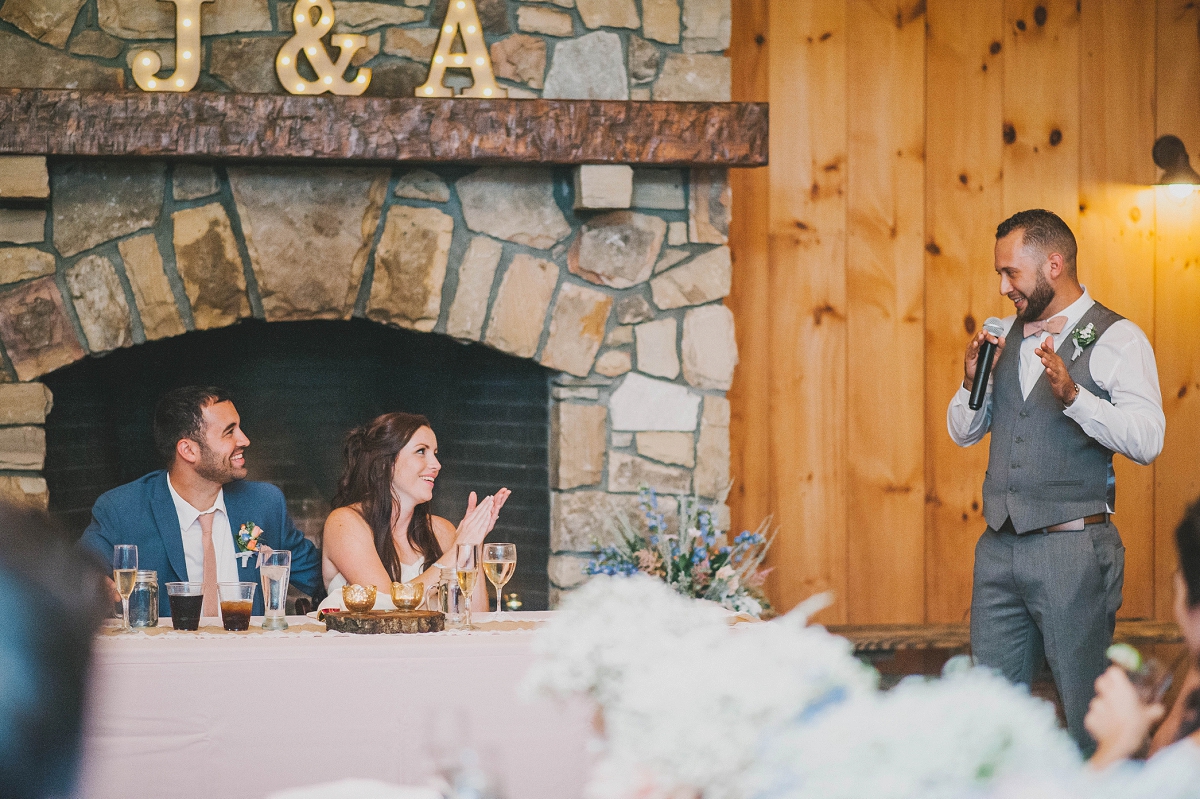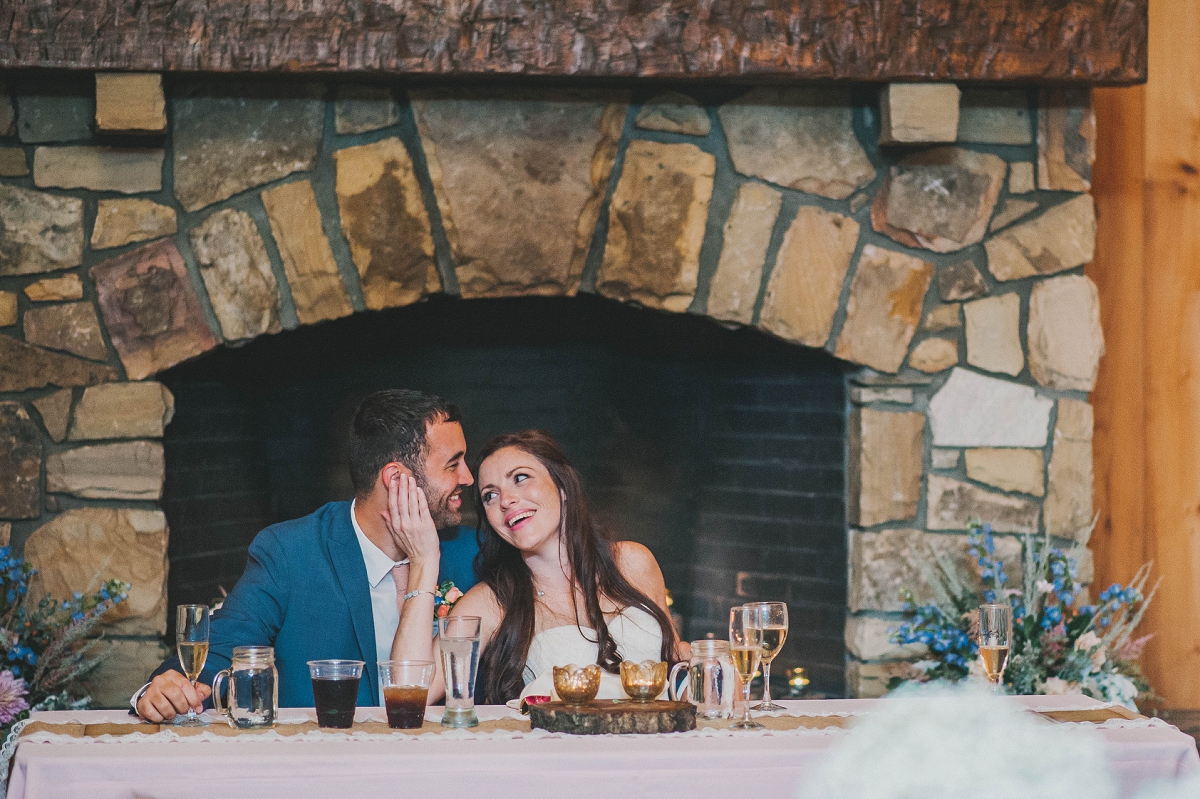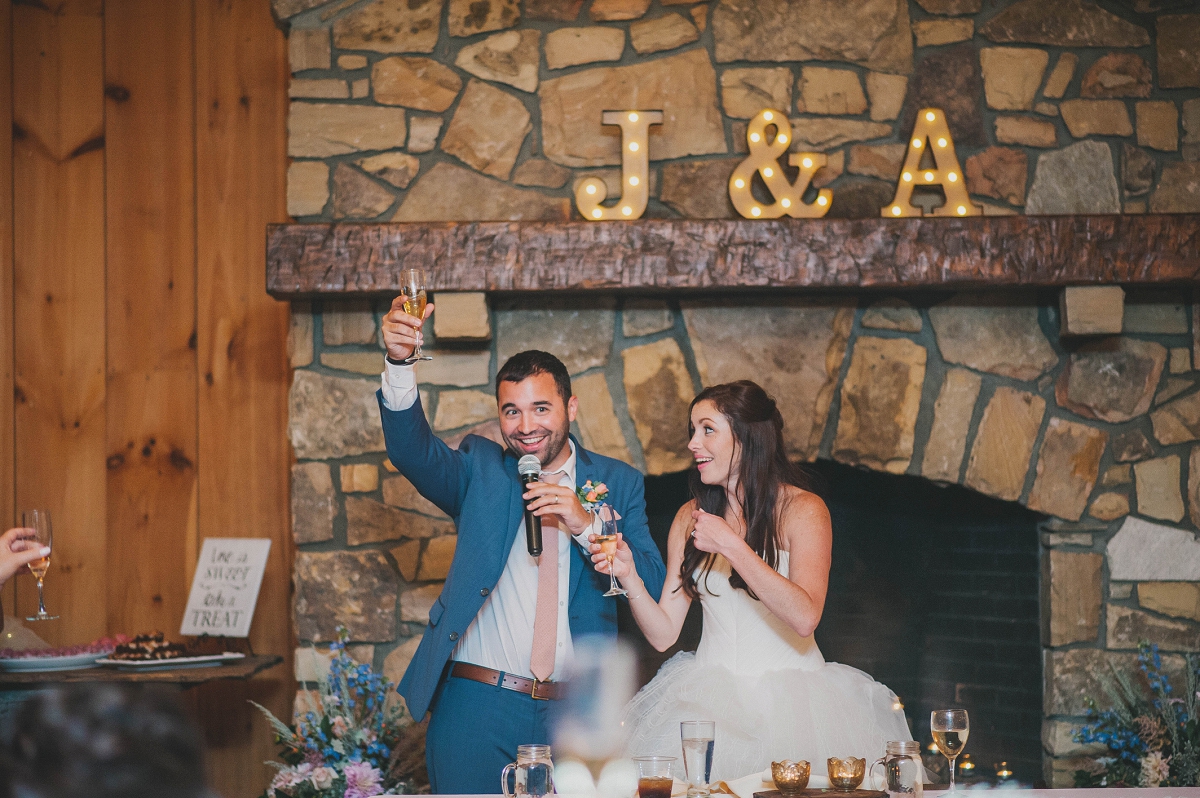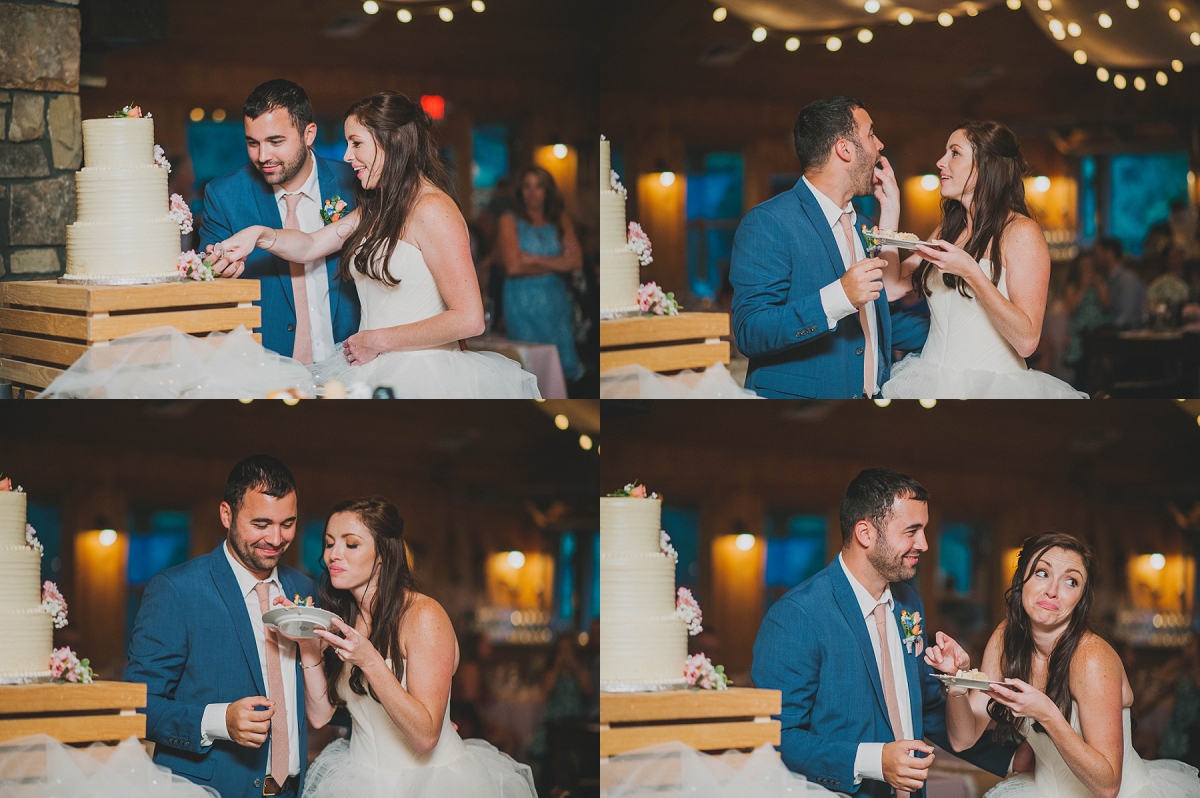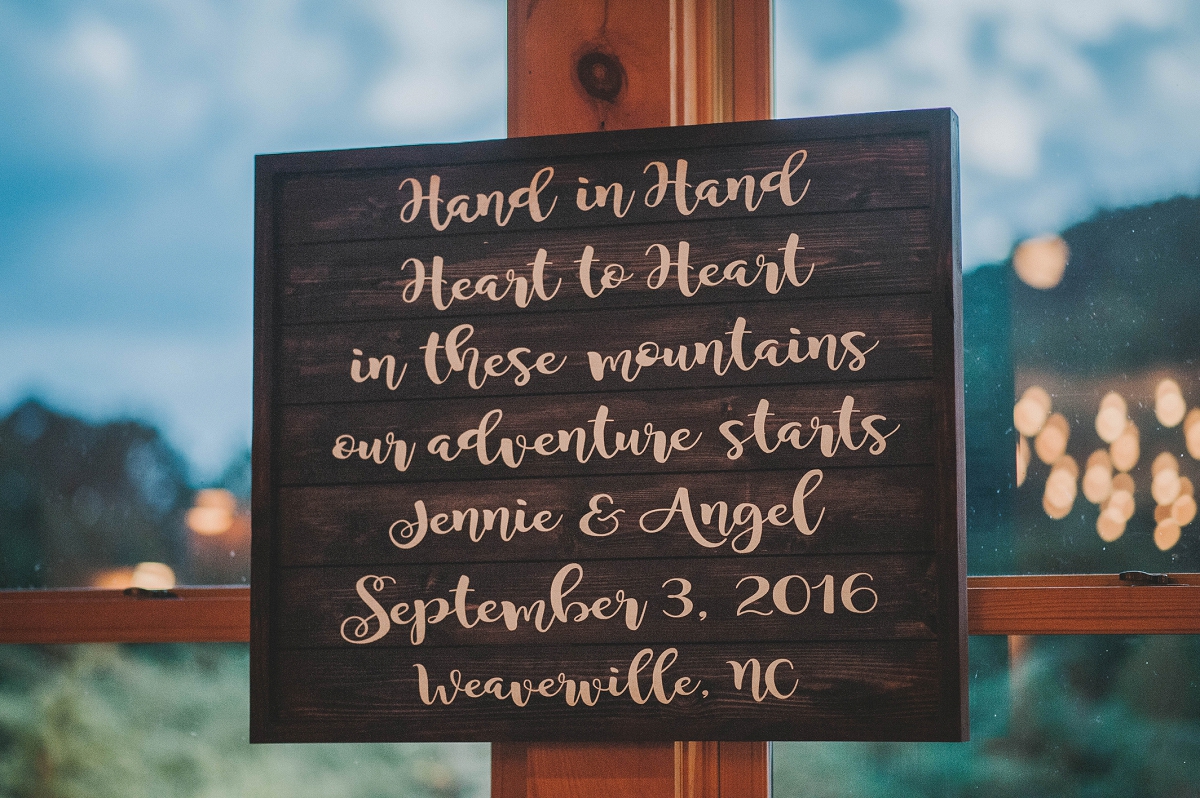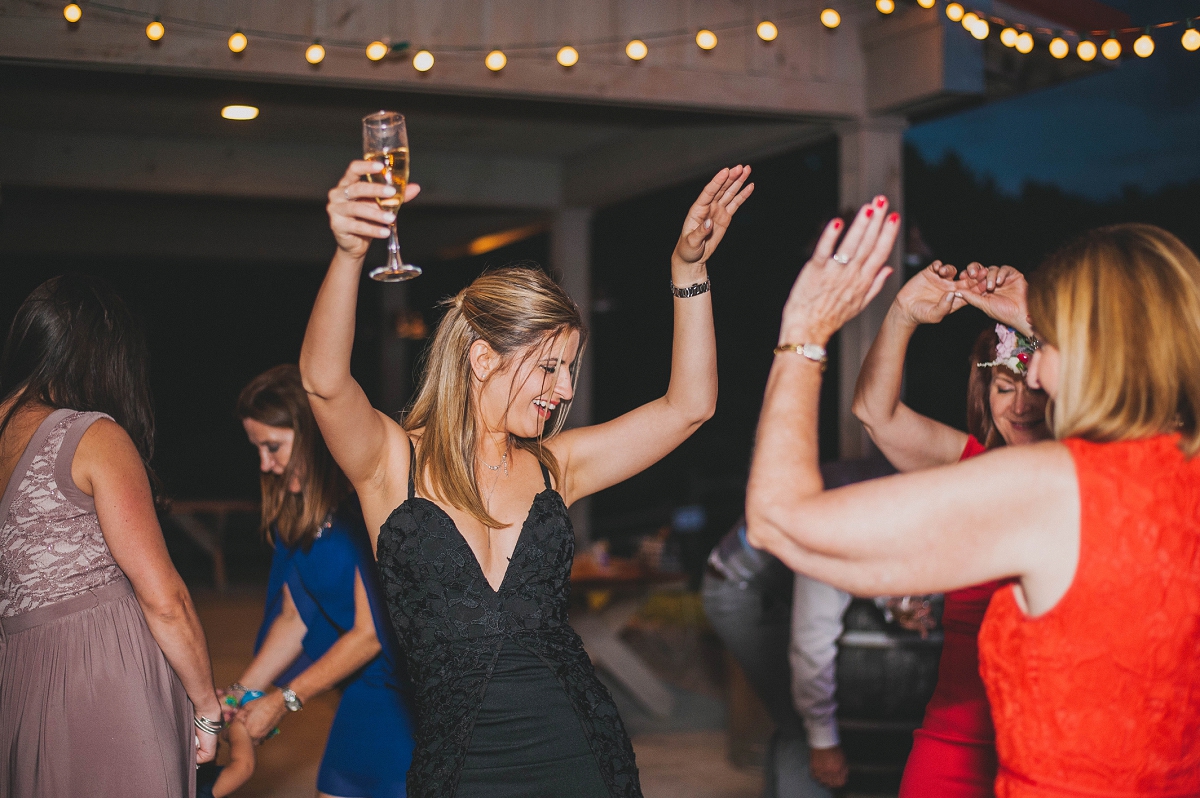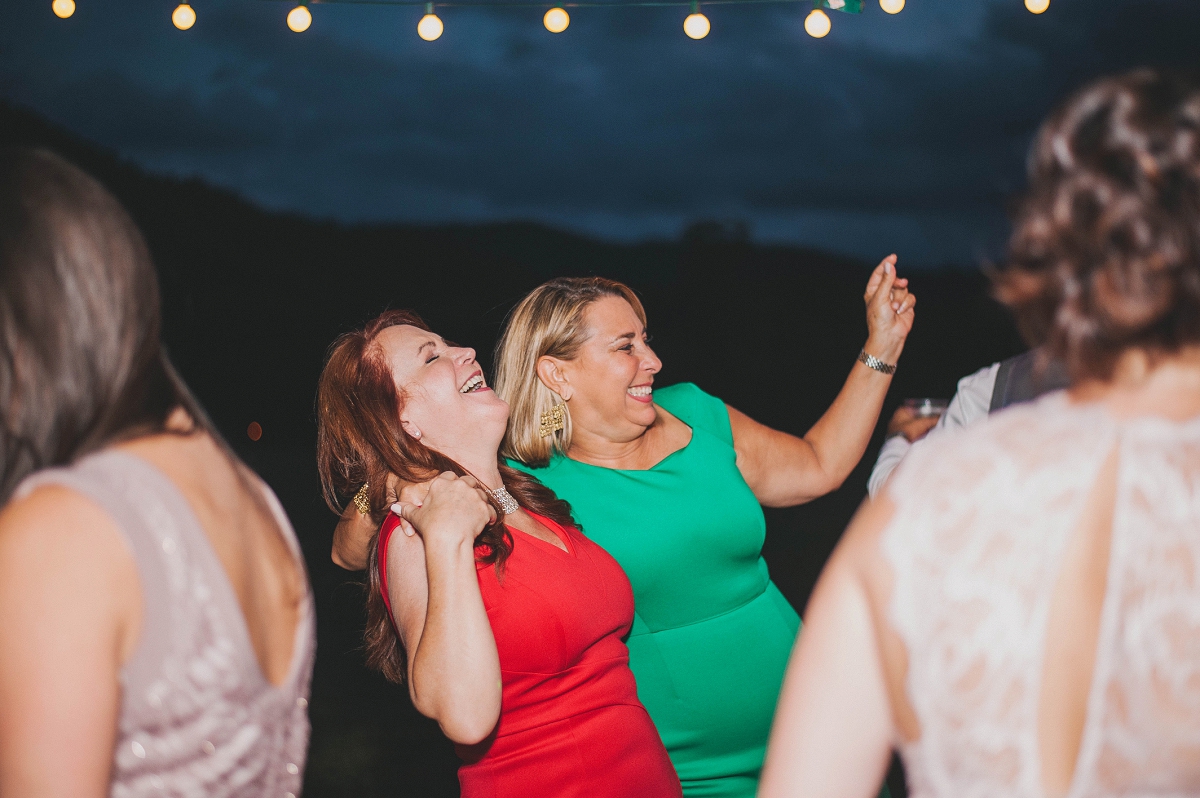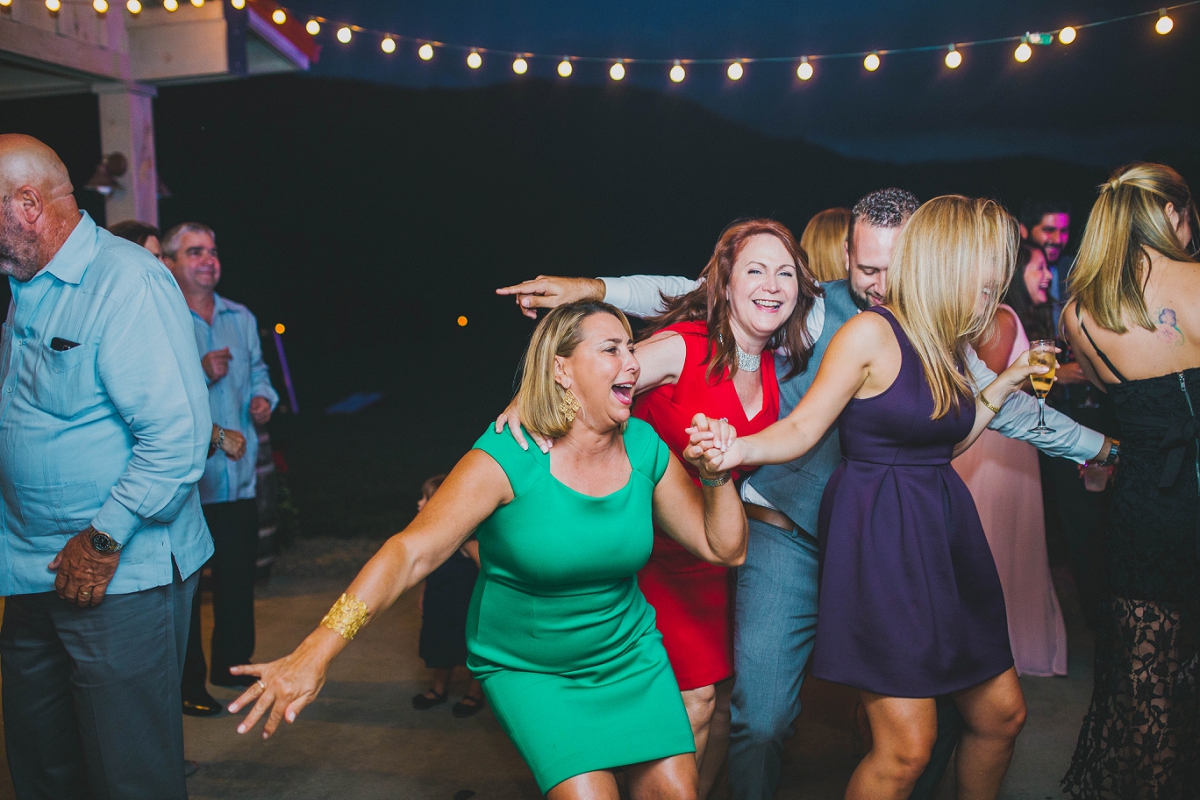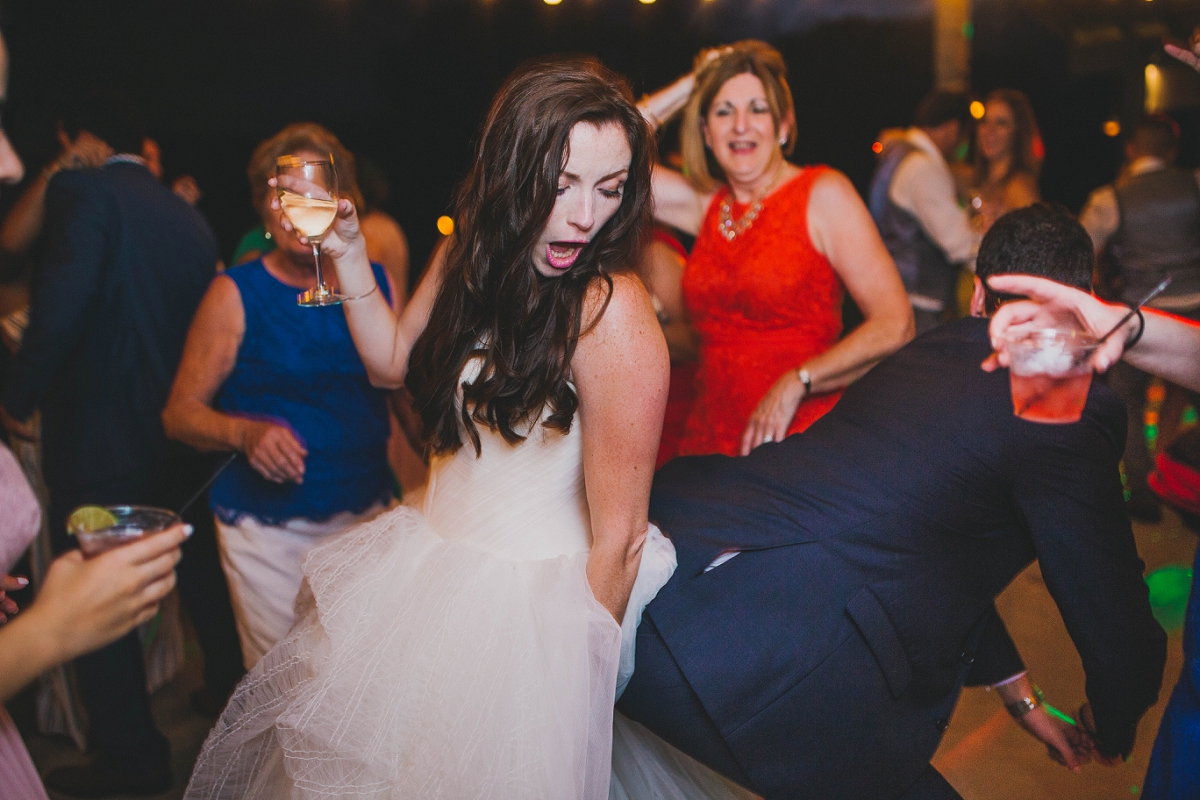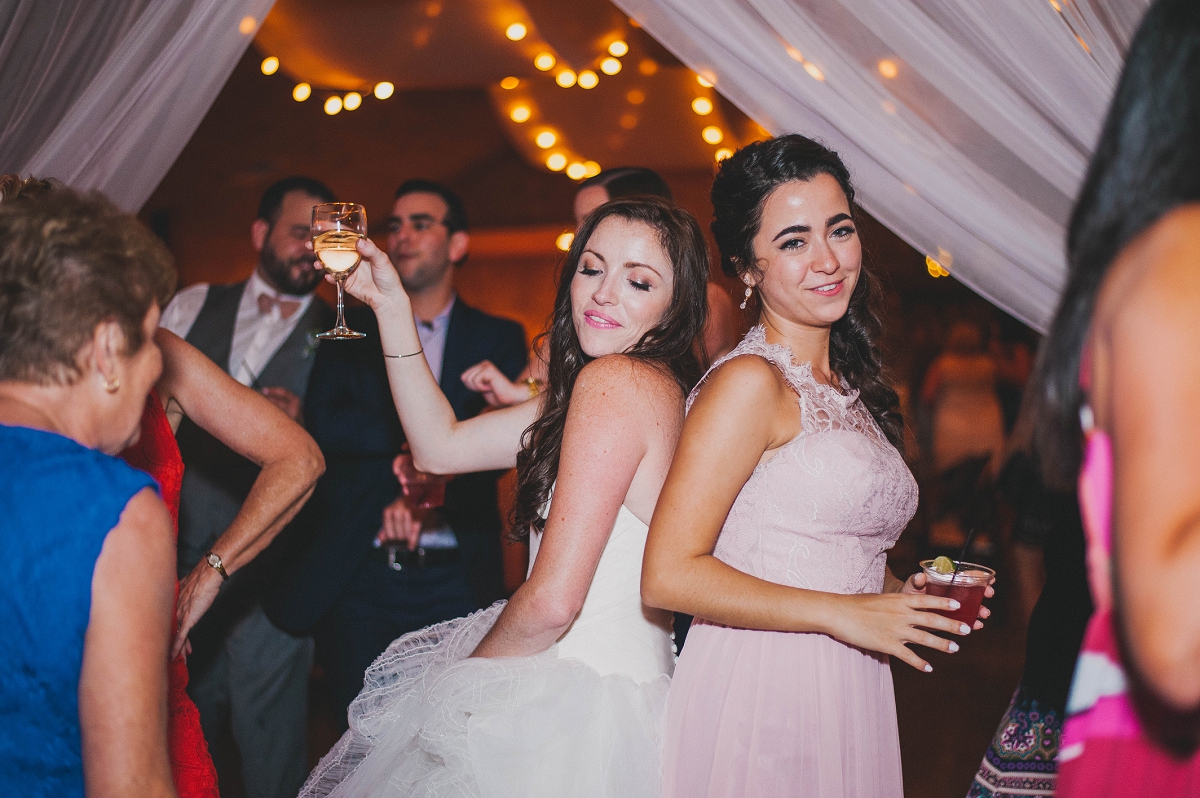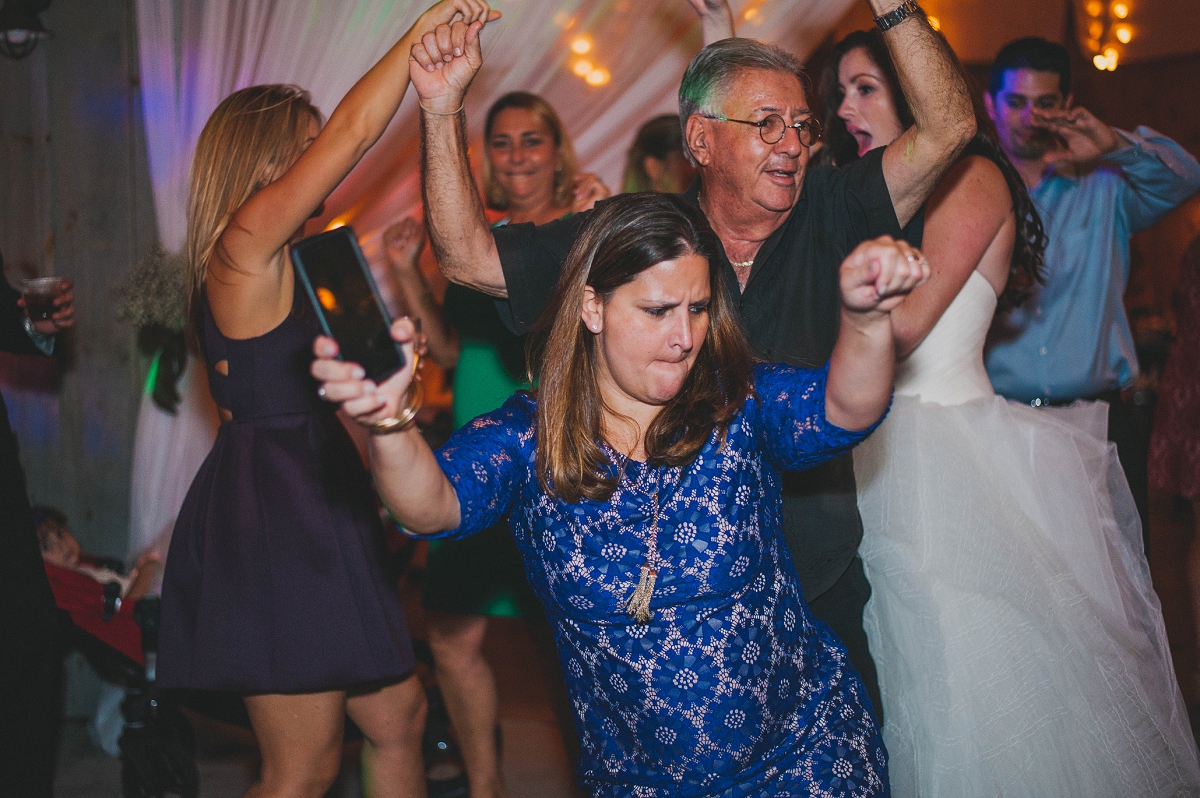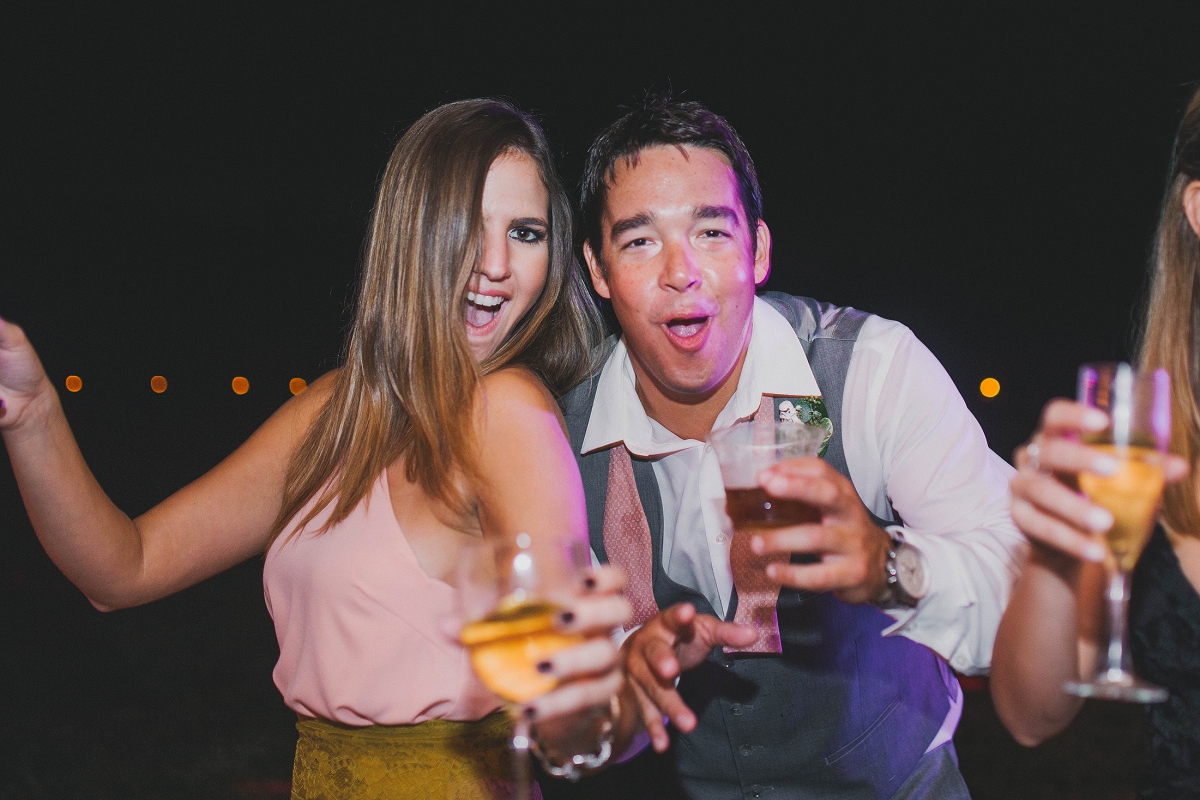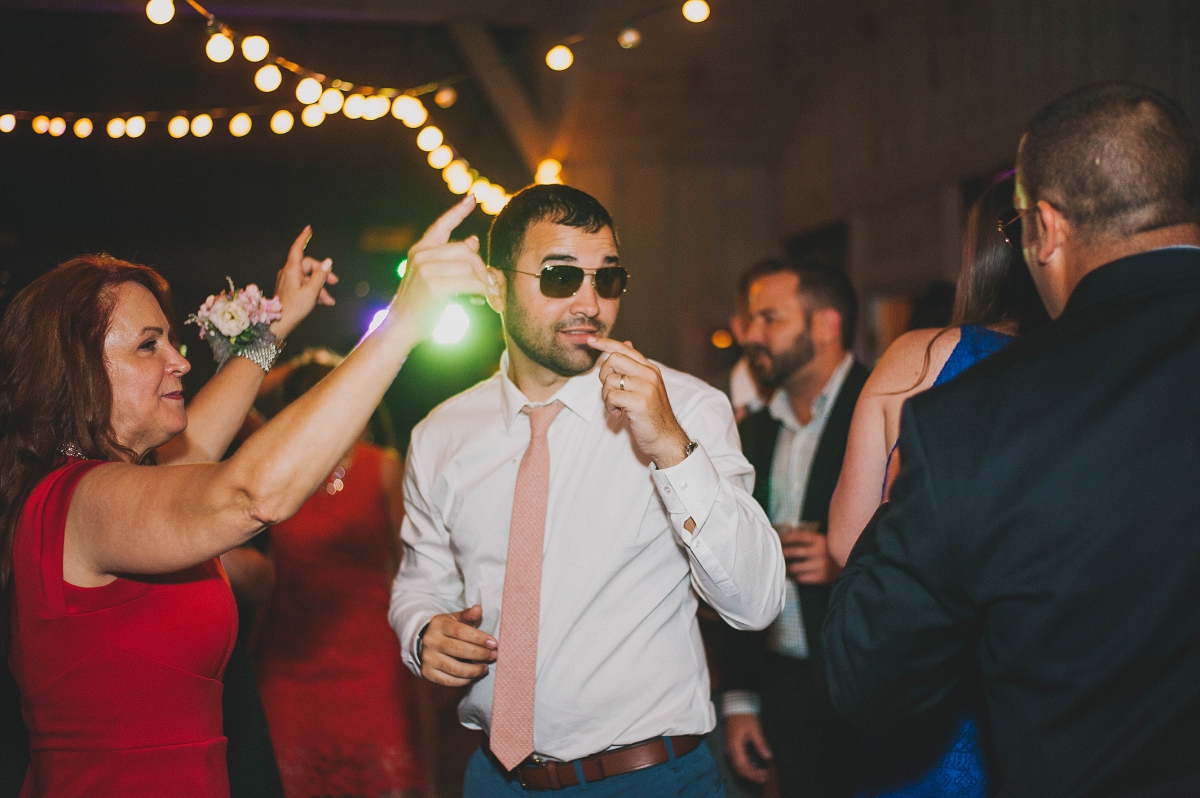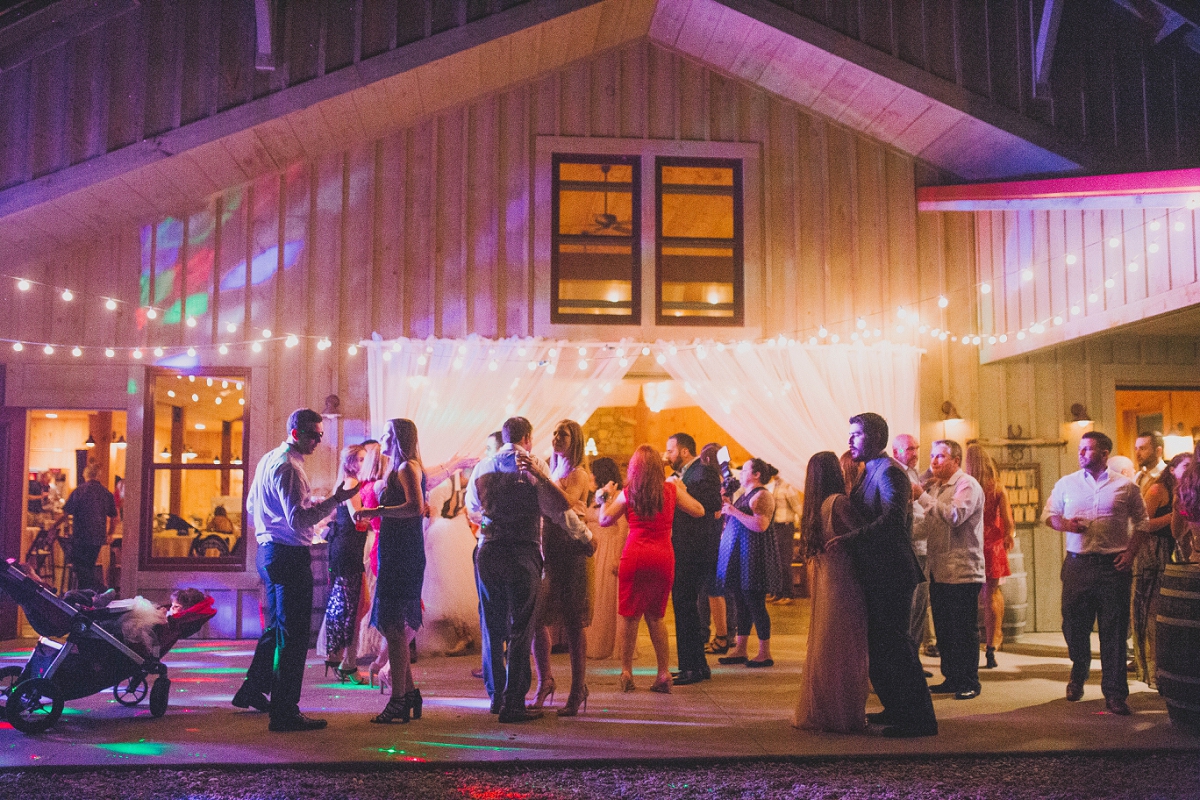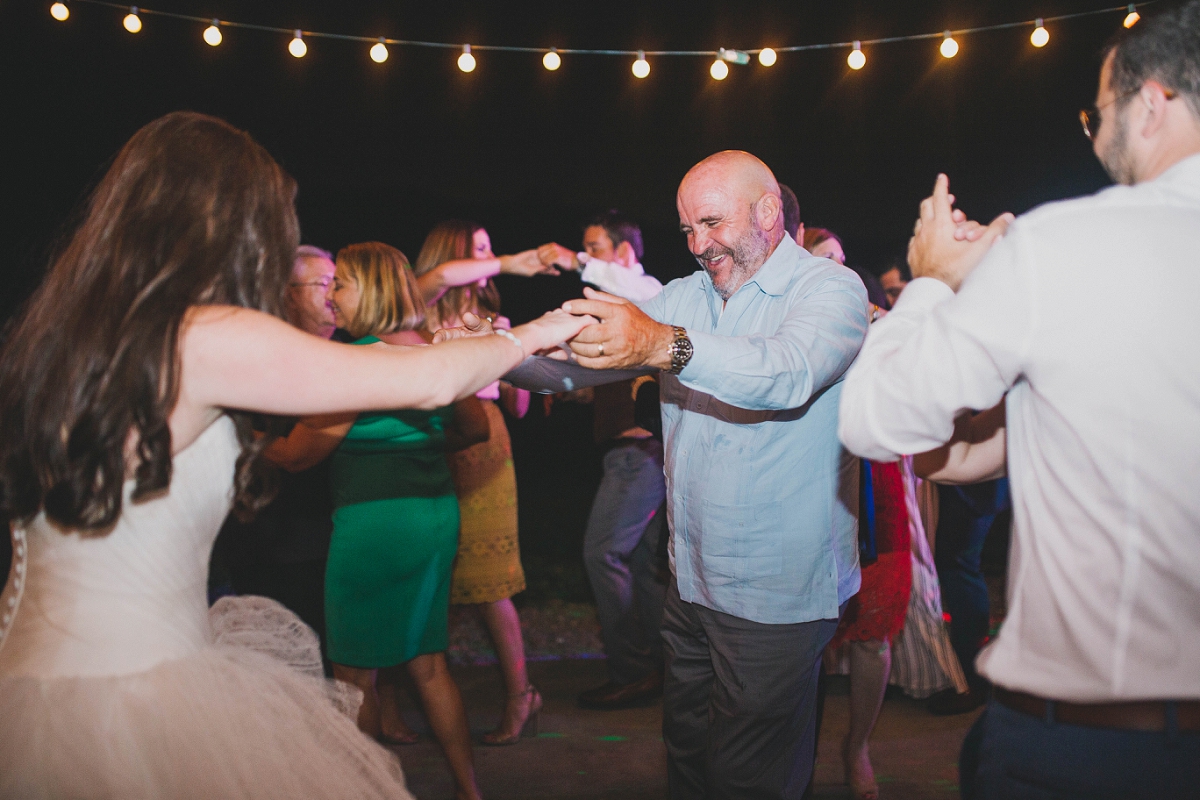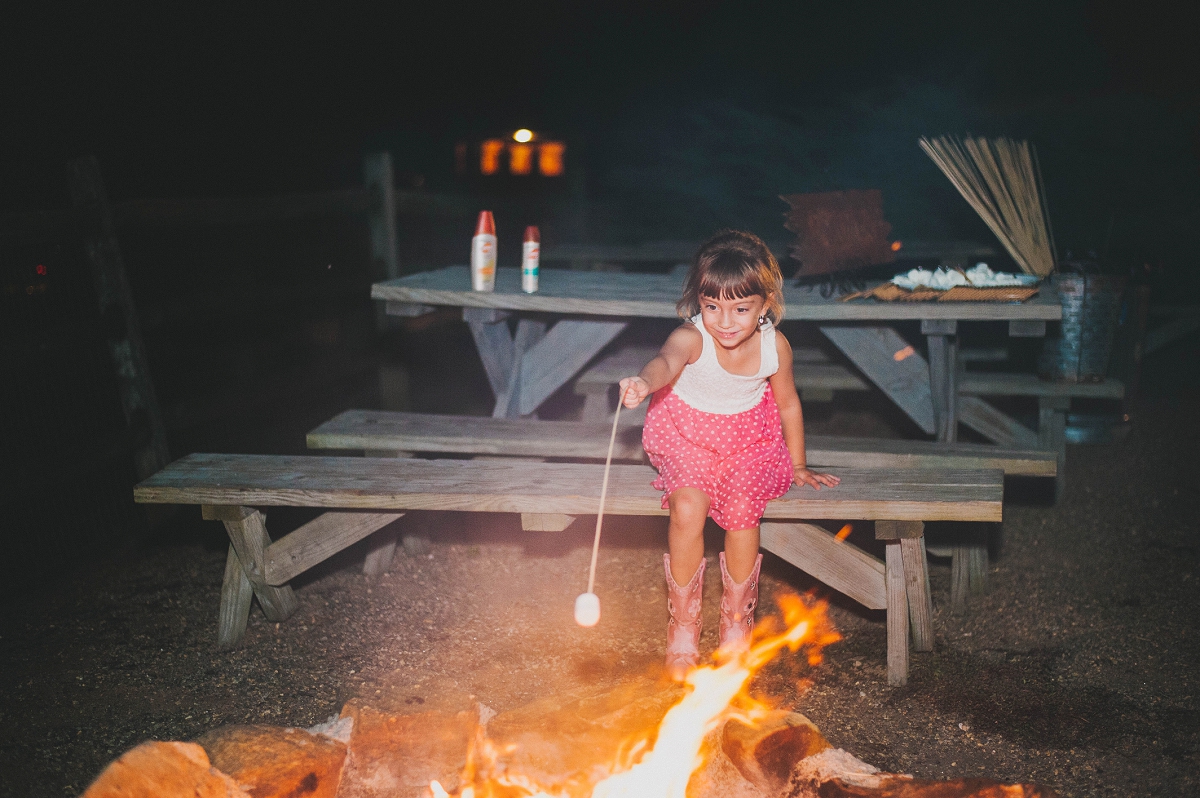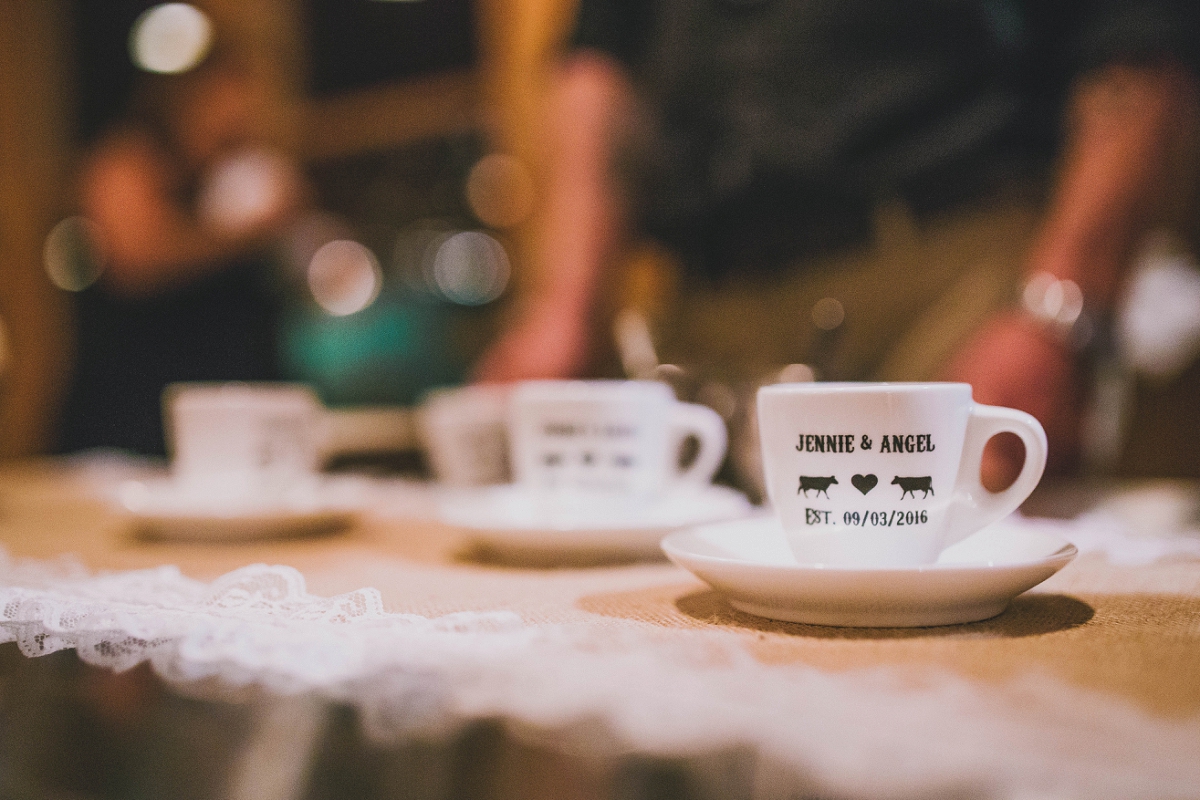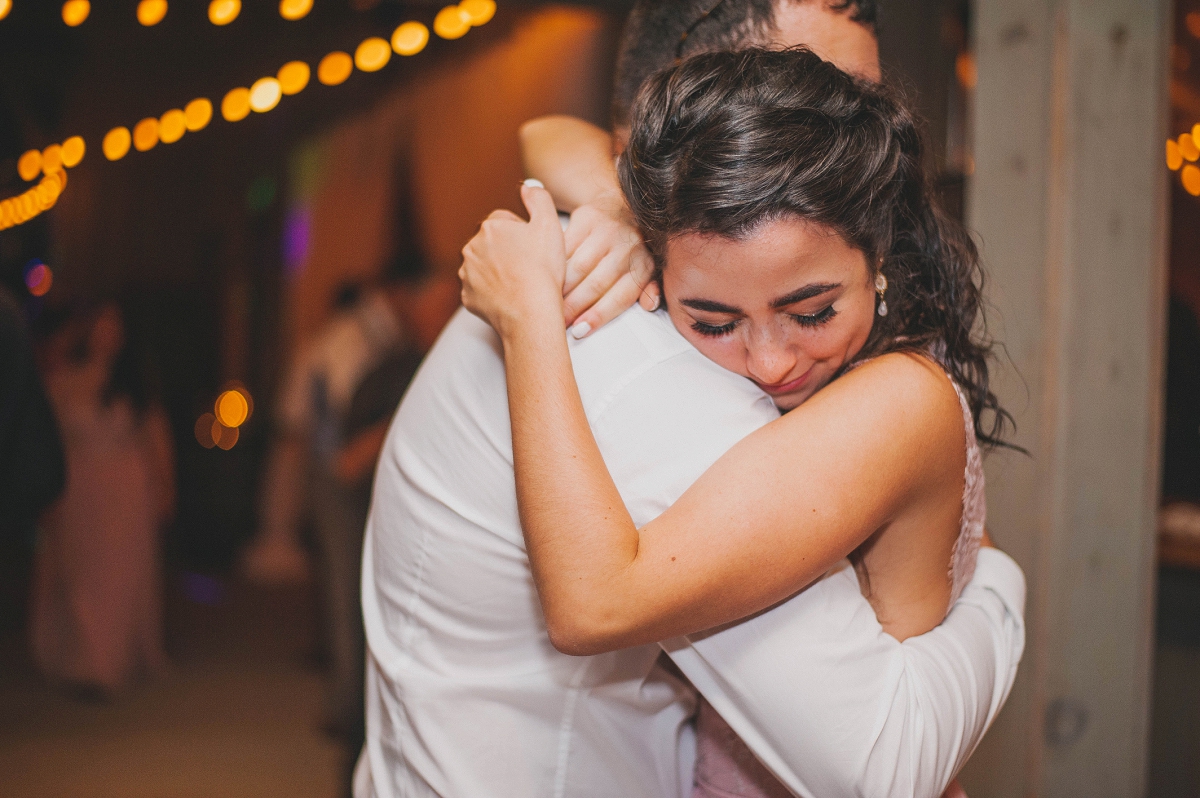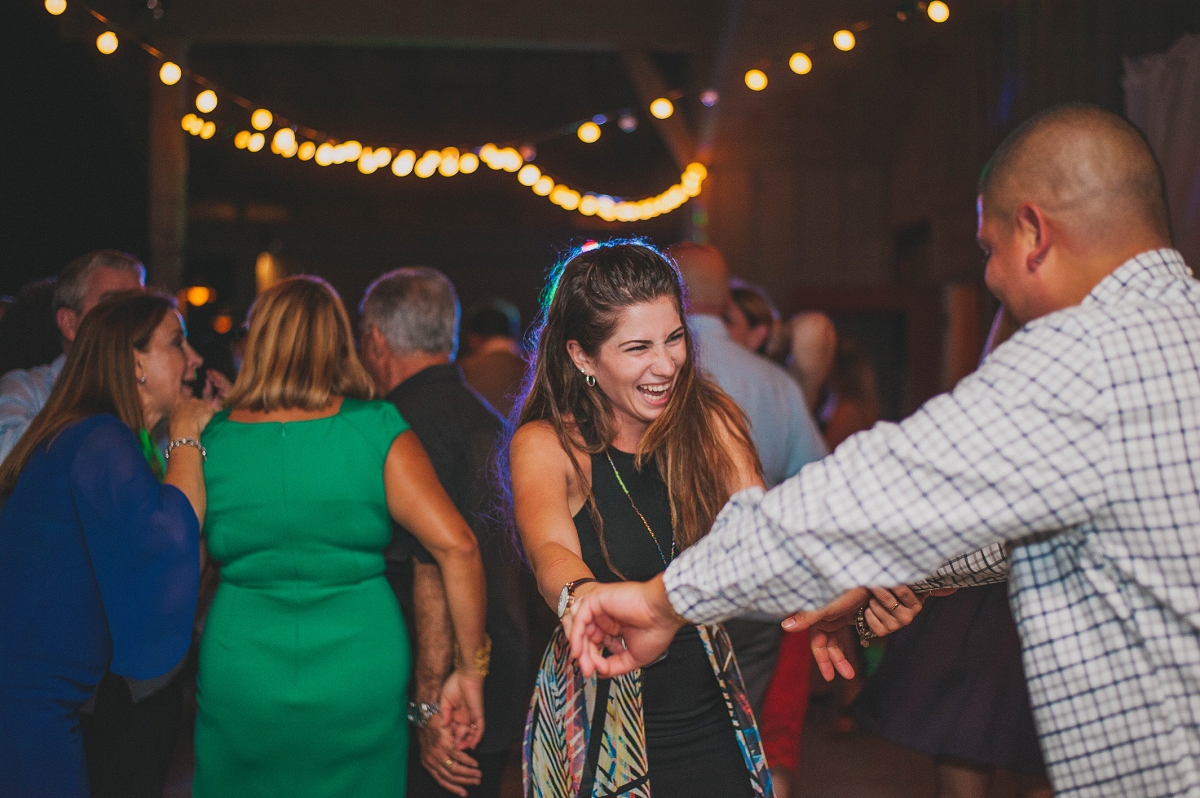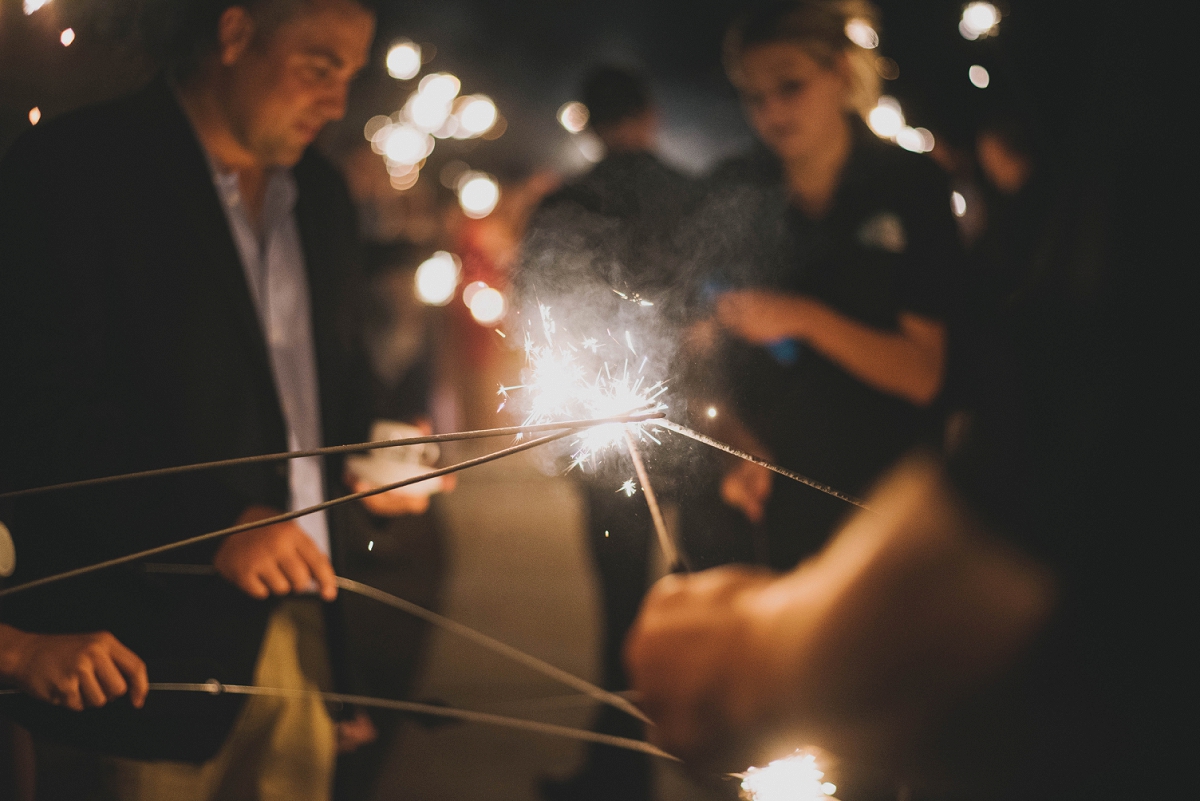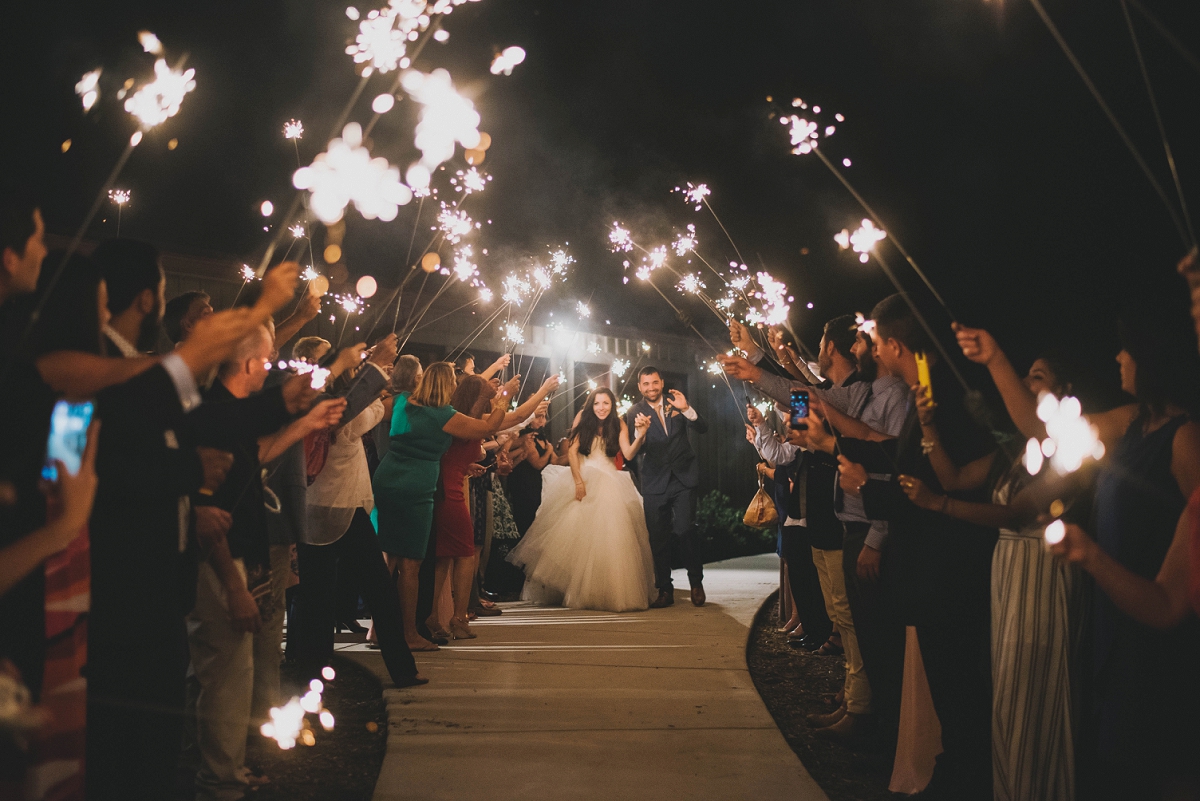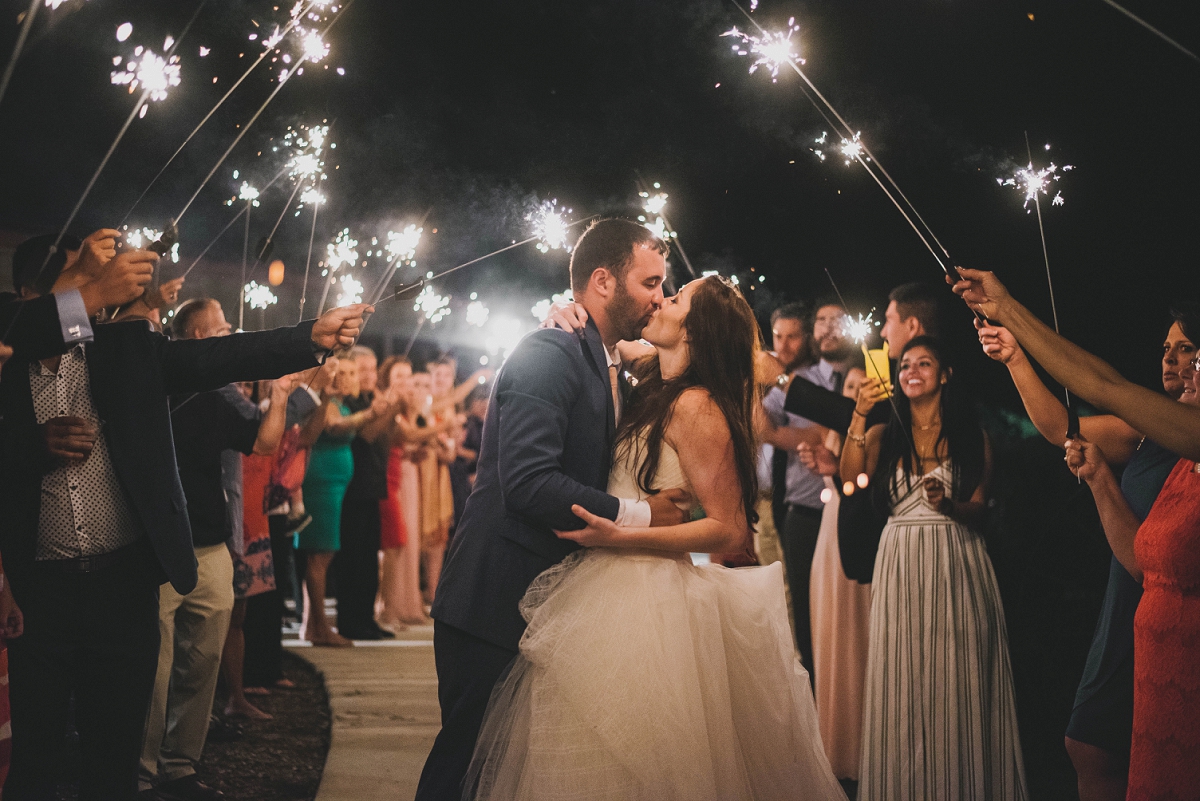 VENDORS:
Venue – Claxton Farms
Coordinator/Bridal Attendant – Jackie w/ Claxton Farm
Flowers – Shady Grove Flowers
Wedding Cake & Desserts – French Broad Chocolate Lounge
Groom's Cake – City Bakery
Grooms Cake Star Wars toppers – Kali Corgiat @ Pie's Cake Shop on Etsy
Coffee Bar – The Coffee Pedlar
Hair – Shear Contagious
Makeup – Ali Lawless with Doll Box Productions
Bride's Wedding dress – Vera Wang Bridal, purchased at Ever After in Miami, FL
Bridesmaids Dresses – Jim Hjelm, purchased at Daisy Tarsi in Miami, FL
DJ – Sound Extreme Entertainment
Second Shooter- Ginia Worrel
Lace and burlap table runners – handmade by bride's grandmother
Wood table cookies, wood table numbers, cake stand, wood "Hand in Hand, Heart to Heart" wedding sign – handmade by bride's father
Flower Girl dress – handmade by the bride
Wedding itinerary – DIY by the bride