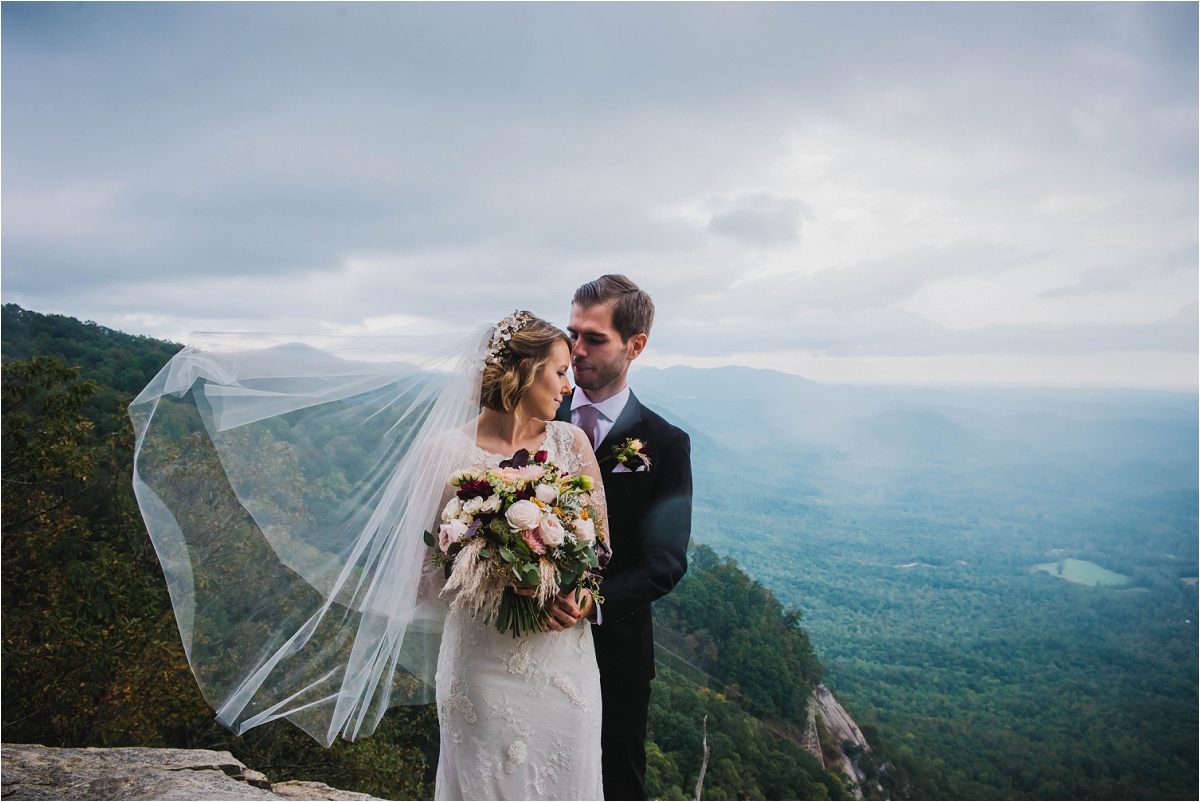 You know me.. I am such a stinkin' sucker for intimate mountain weddings. This gorgeous wedding goes down as one of my favorites of all time. Perfect from beginning to end. If it was my wedding, I wouldn't have changed a single thing. Ginny and Carlos are the epitome of absolute perfection. Their love, their style, their family & friends.. Everything was picture perfect.
They got ready & had their reception at Ginny's Aunt's house, a beautiful cabin in the woods that has been in their family for ages. Built by family, in fact. Every corner had history and love ingrained in the walls of the house. Even though it wasn't my home, I felt I could definitely live there. Cozy beyond belief. And what a perfect spot to have a wedding!
Ginny looked incredible, and Carlos was very, very dapper. He was so excited to see her at the first look, he was practically to the point of tears. And when he did see her, he couldn't hold them back. It was one of the sweetest first looks I ever had the honor of photographing. And it didn't stop there.. He was also moved to tears when he saw her walking down the aisle. Just like I'm a sucker for intimate weddings, I'm also a sucker for emotional grooms. THEY ARE SO SWEET!!
The actual ceremony was just a short drive to Pretty Place Chapel, a lovely outdoor, covered chapel with an incredible view of the mountains. It's the kind of place that takes your breath away when you first step in. You think you're prepared to see a beautiful view, but you're not. It's that beautiful.
We loved photographing this amazing wedding. It was emotional, beautiful, intimate and did I say beautiful? Let's put this wedding on REPEAT.. REPEAT.. and REPEAT.
(see bottom for list of vendors)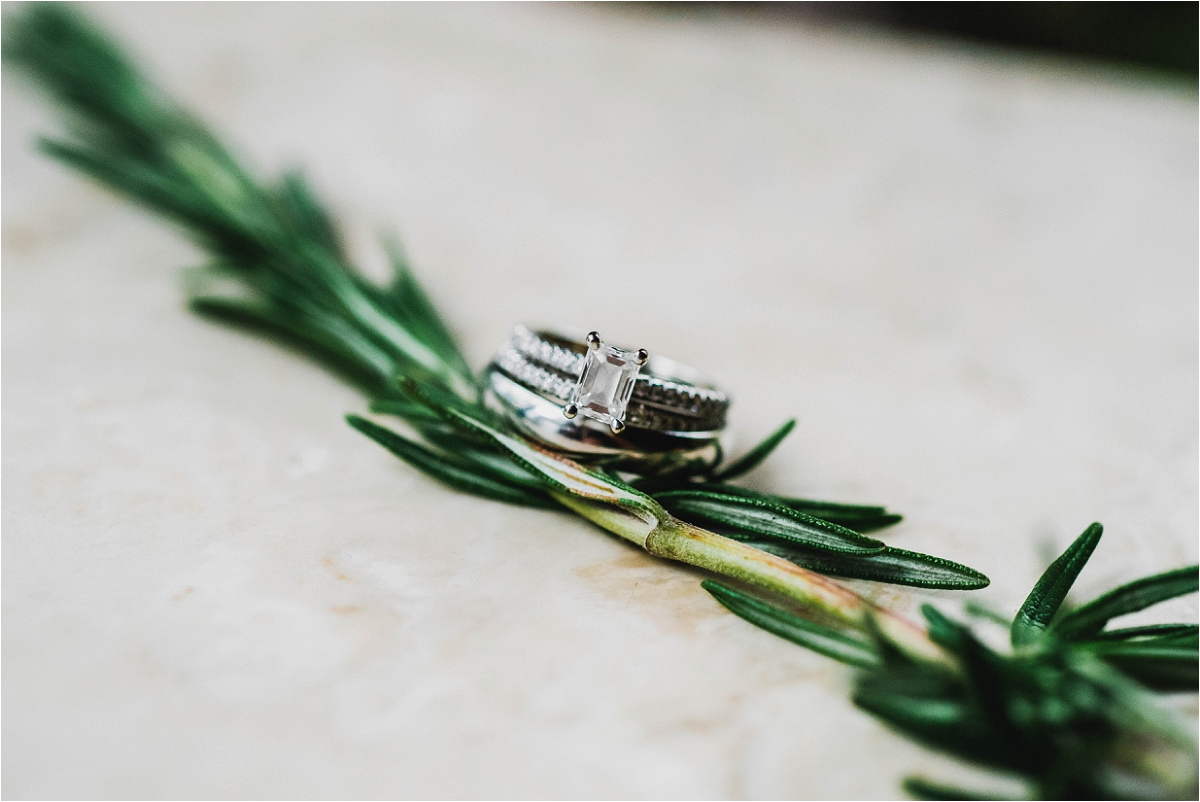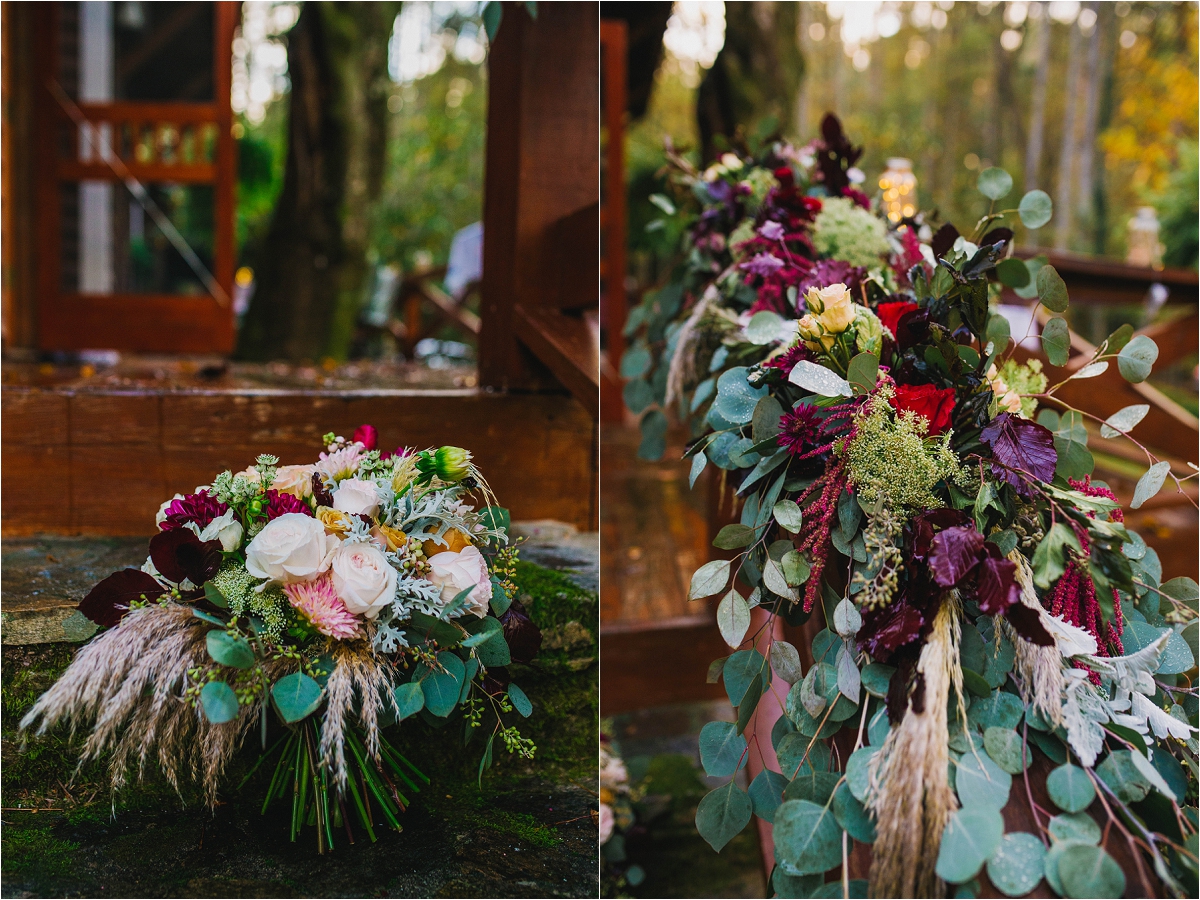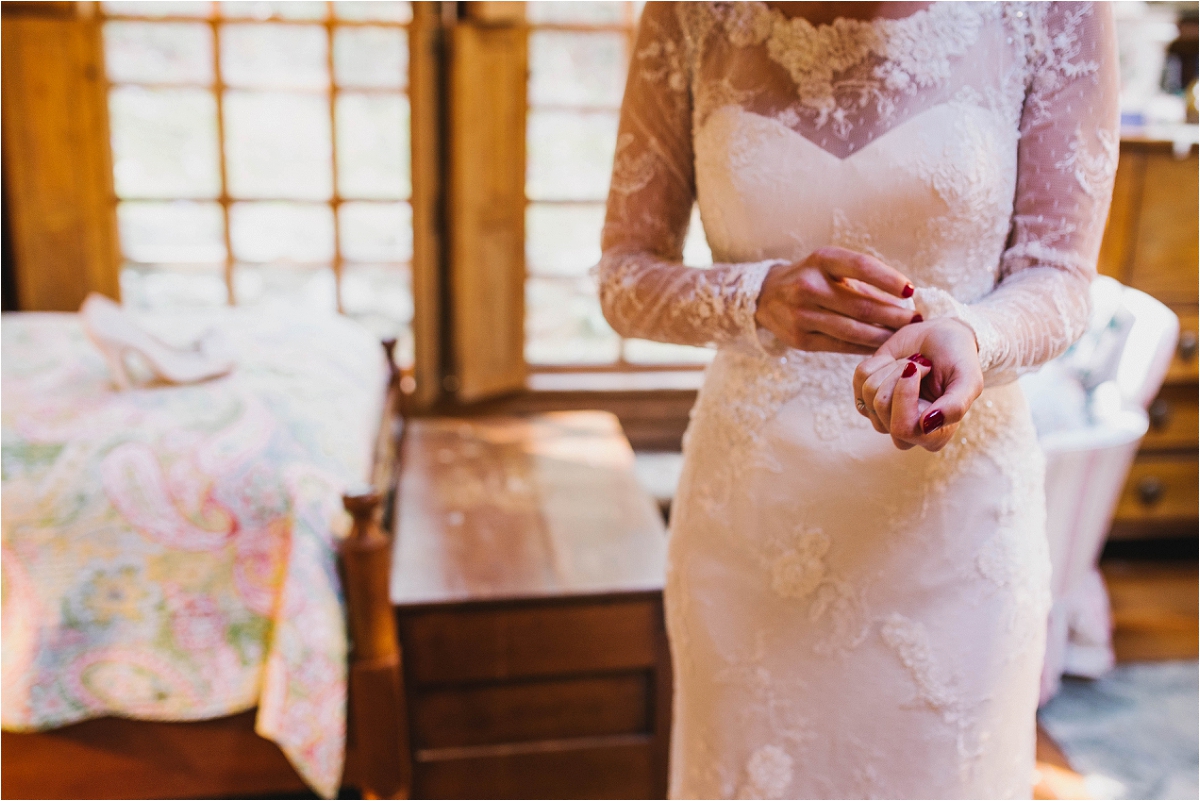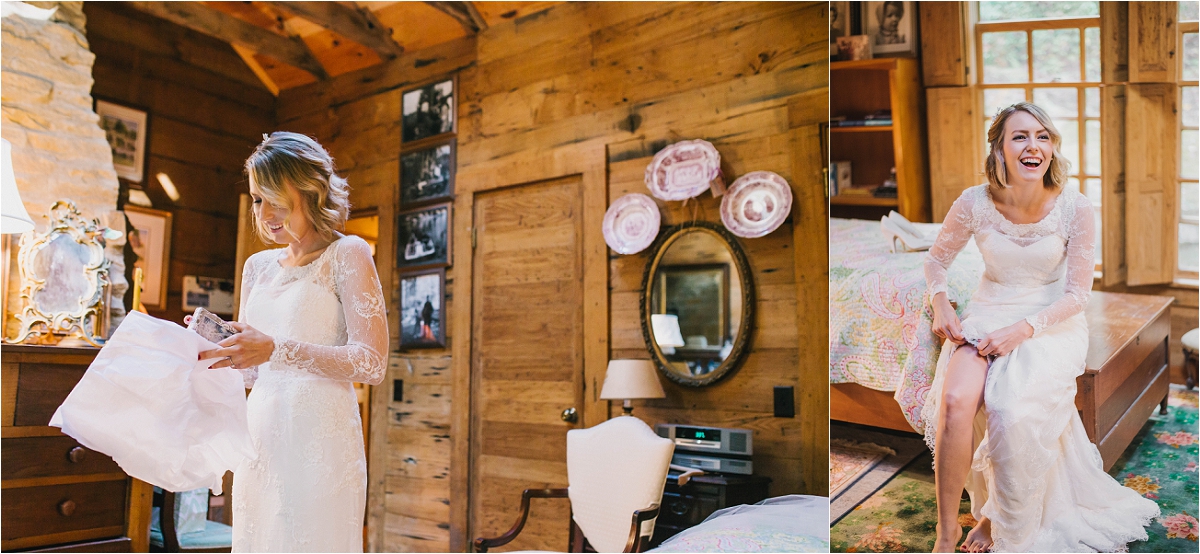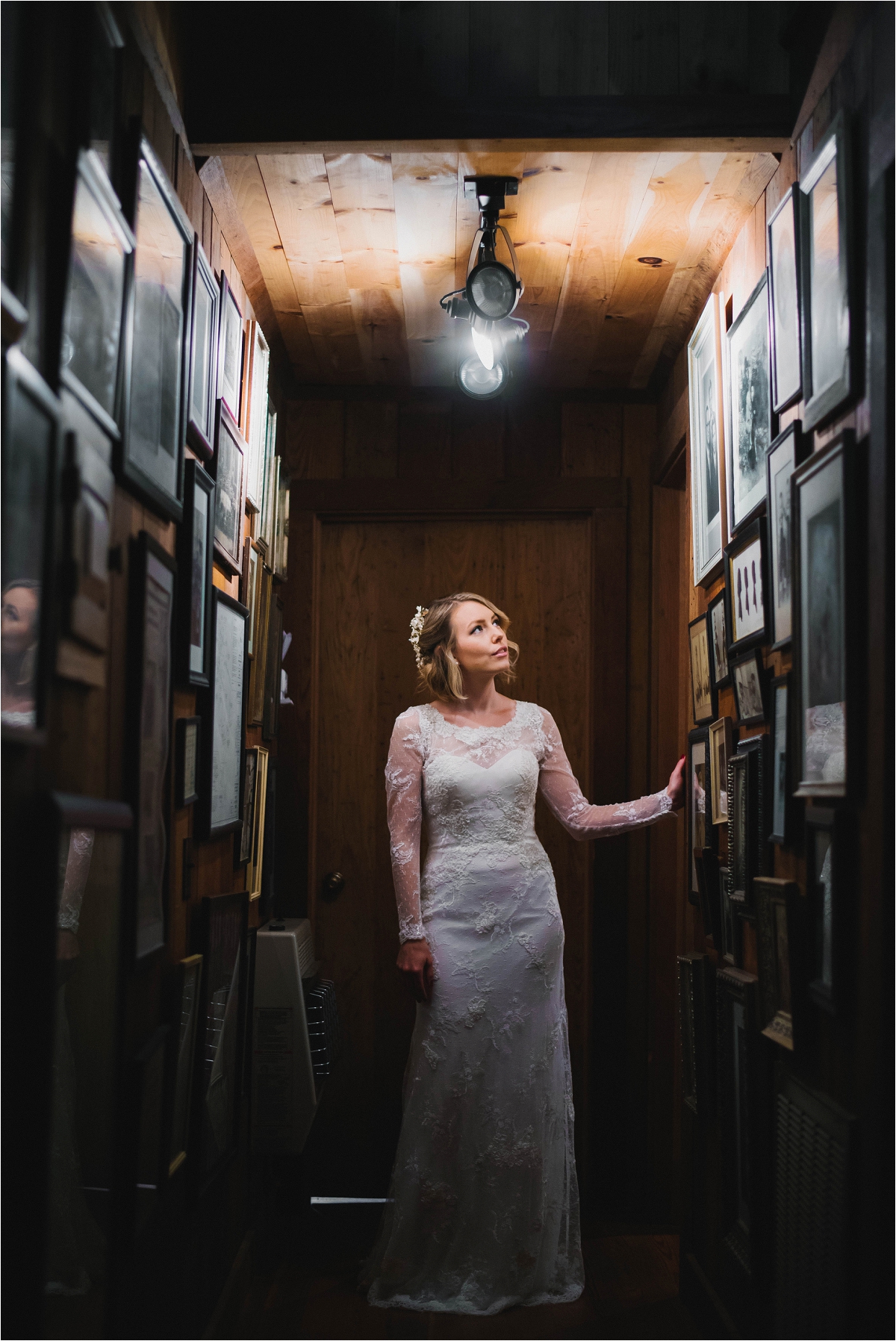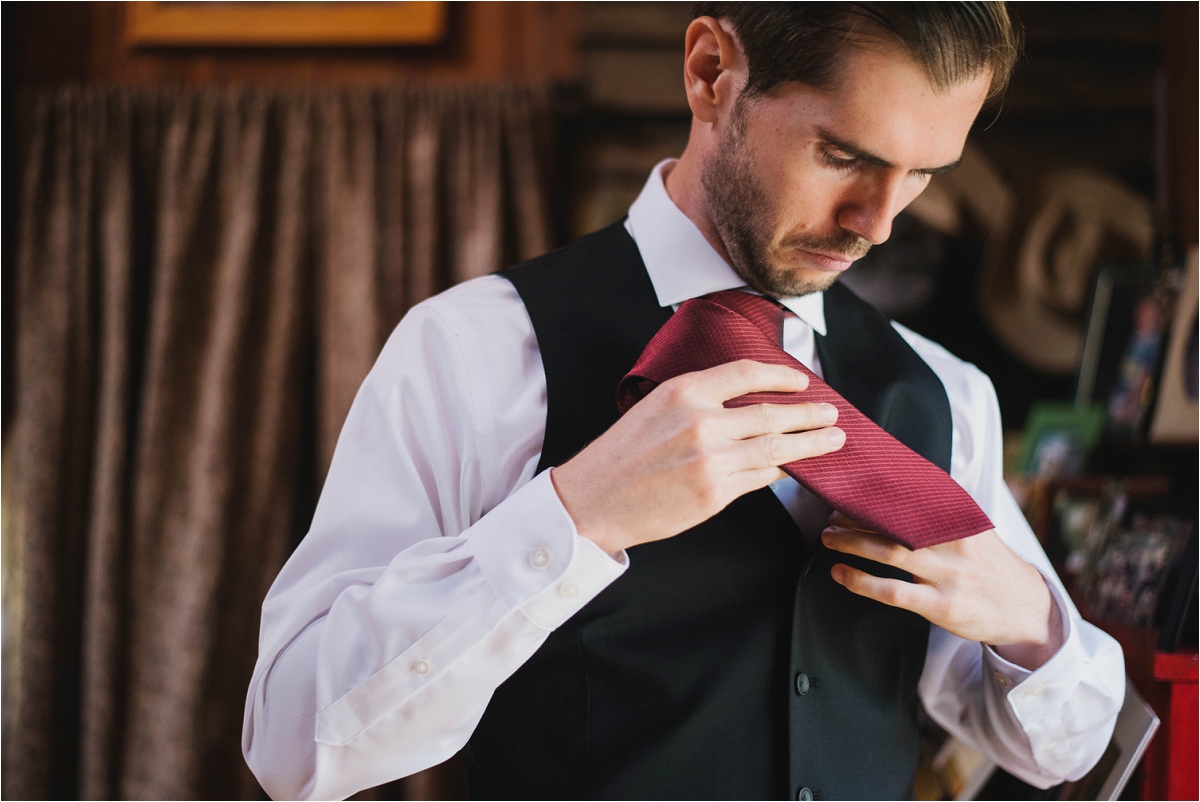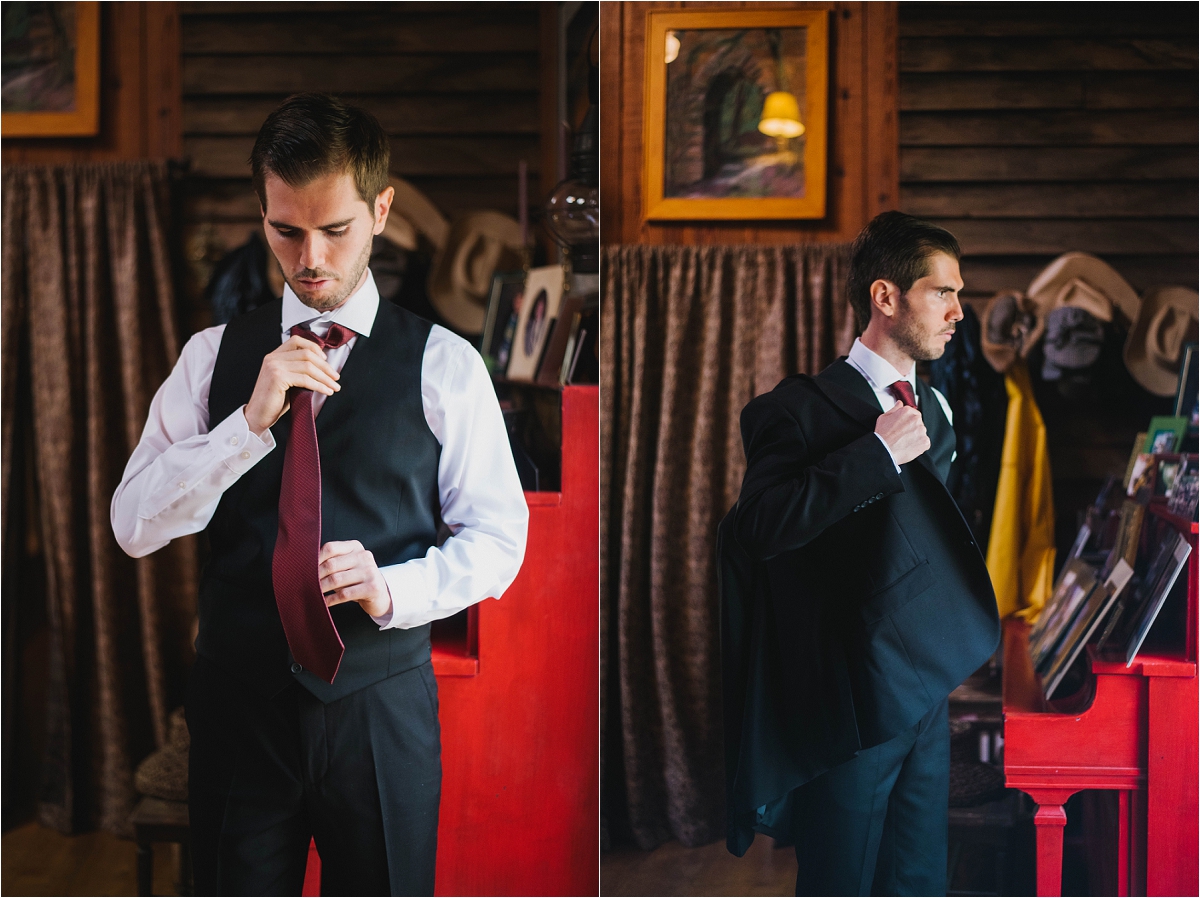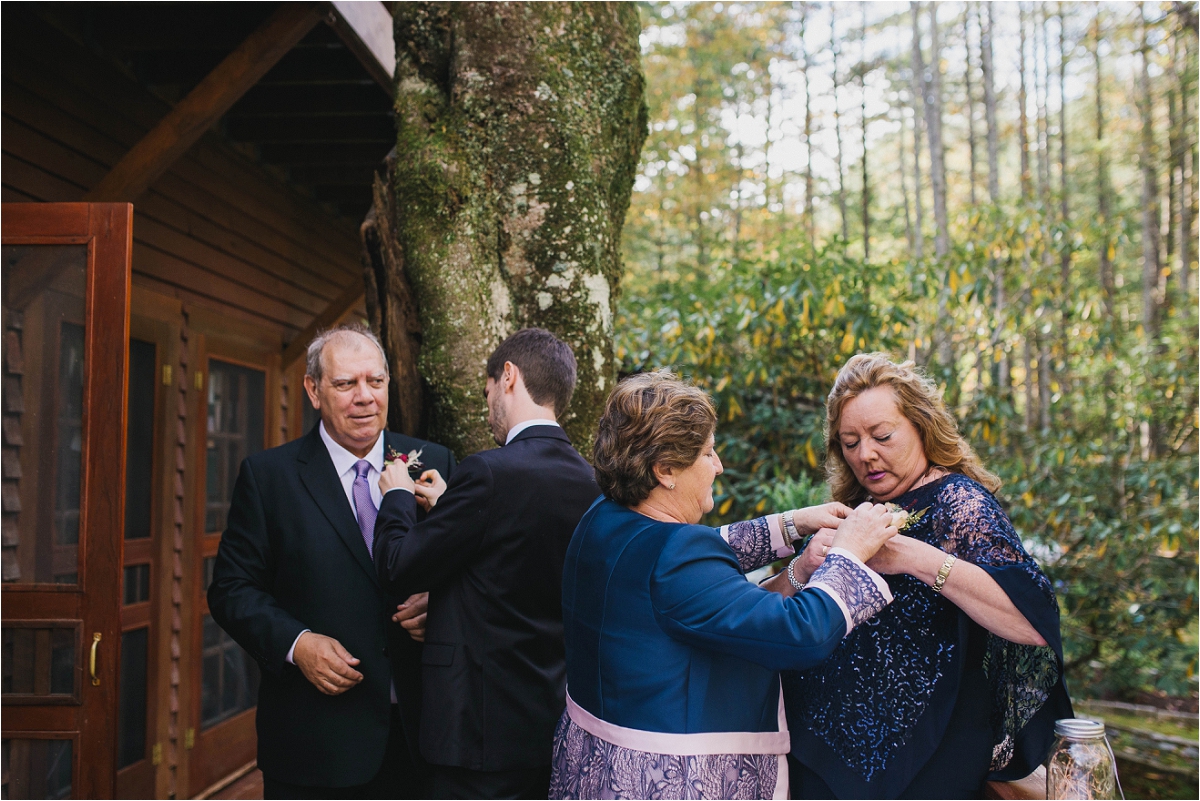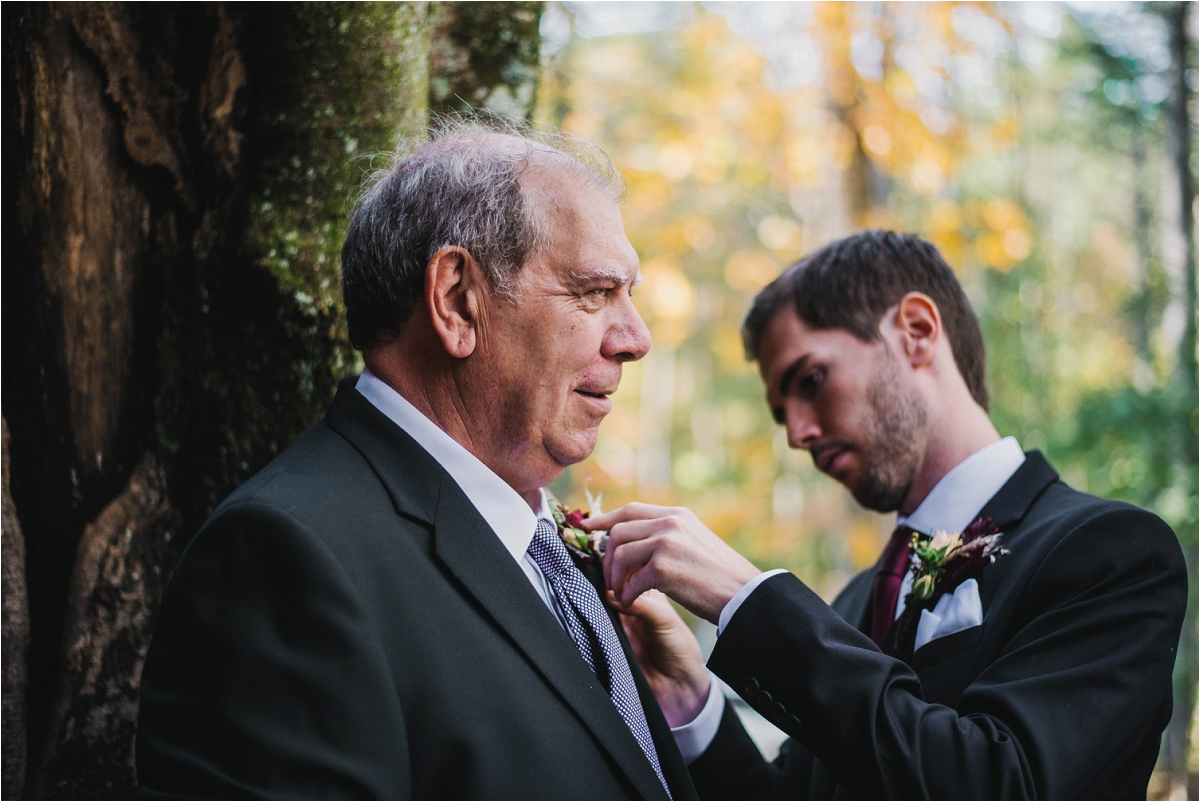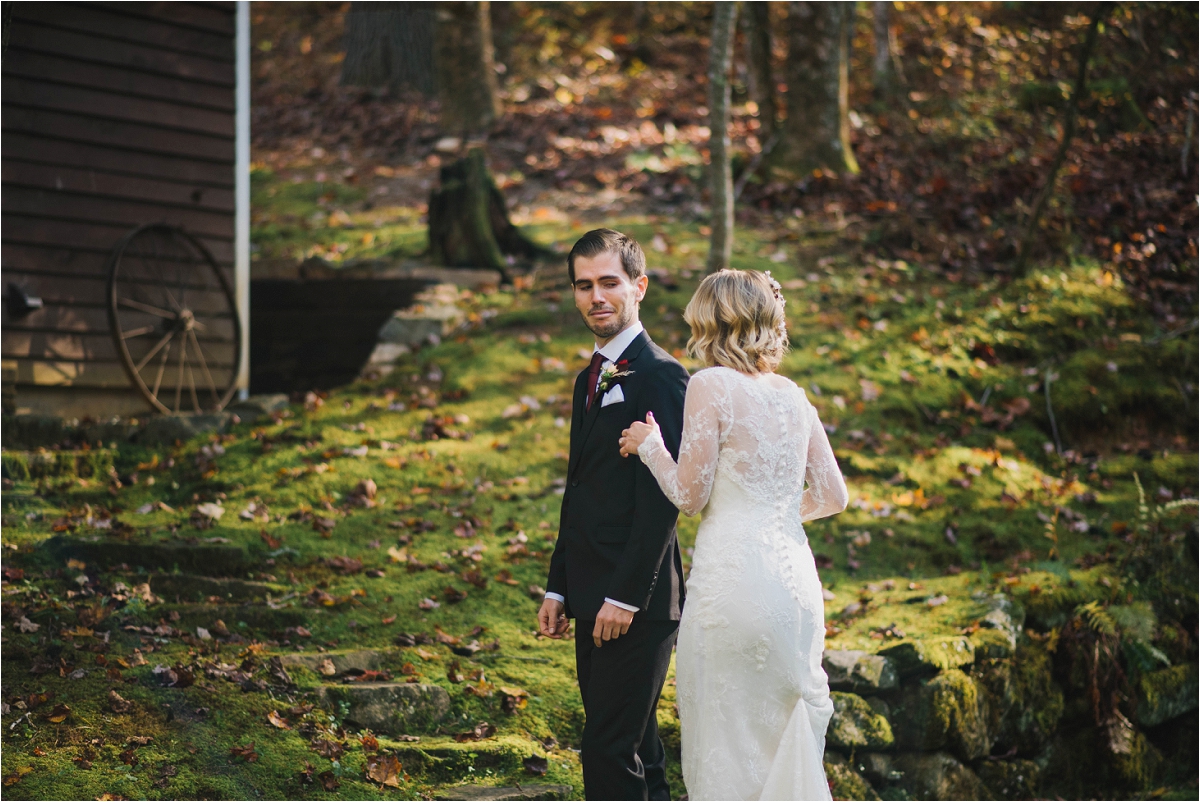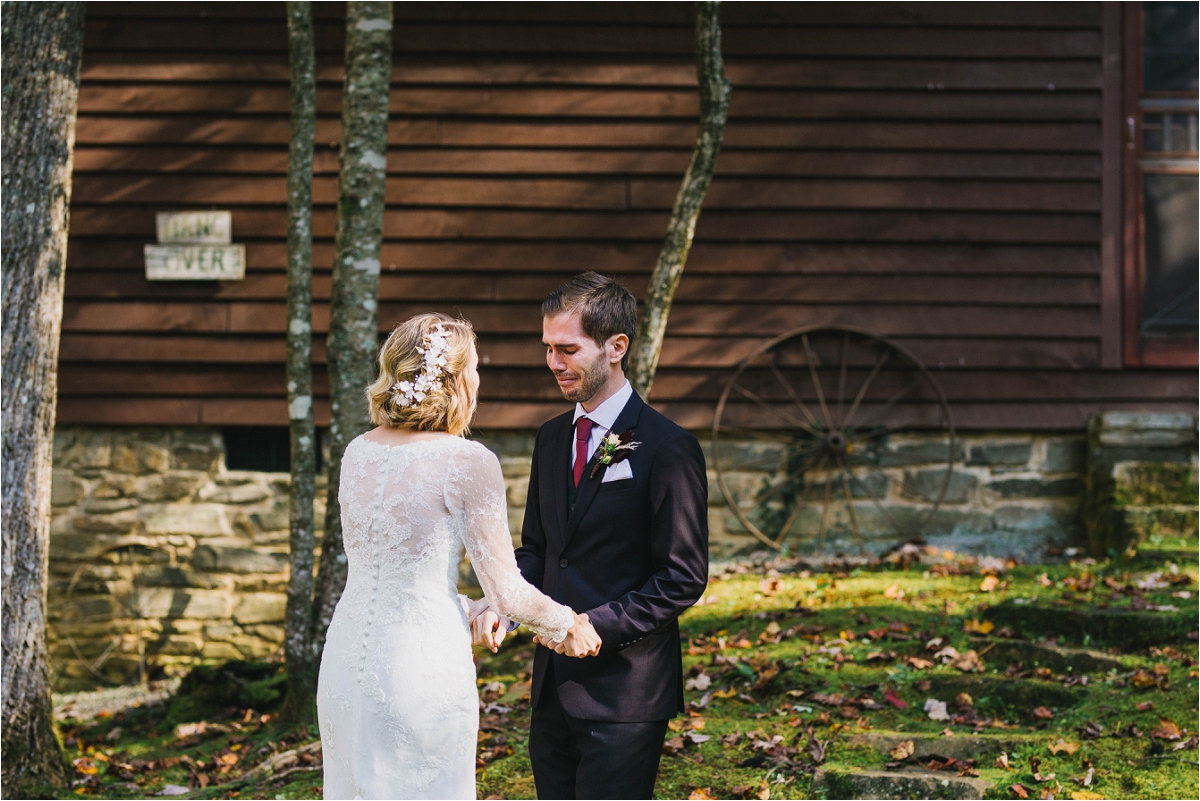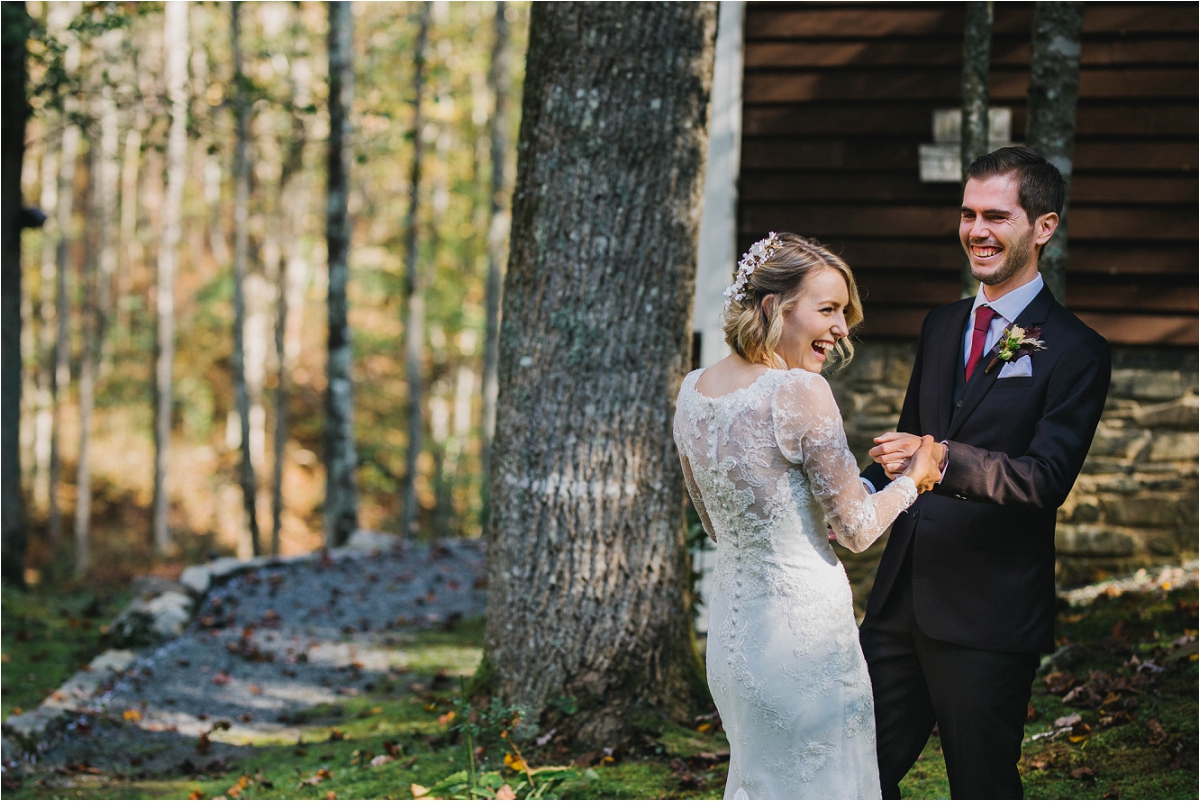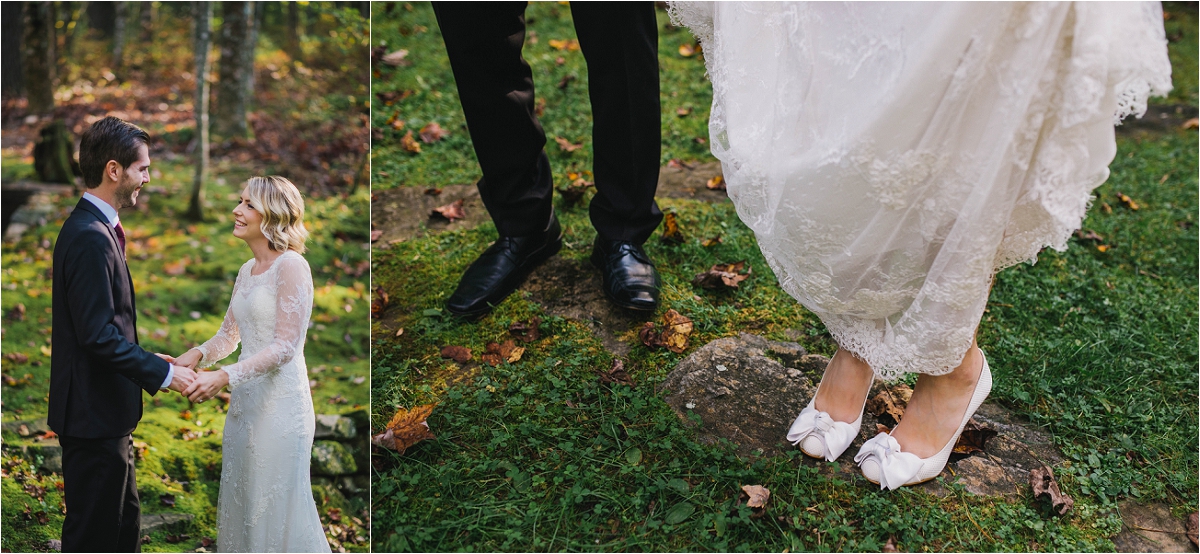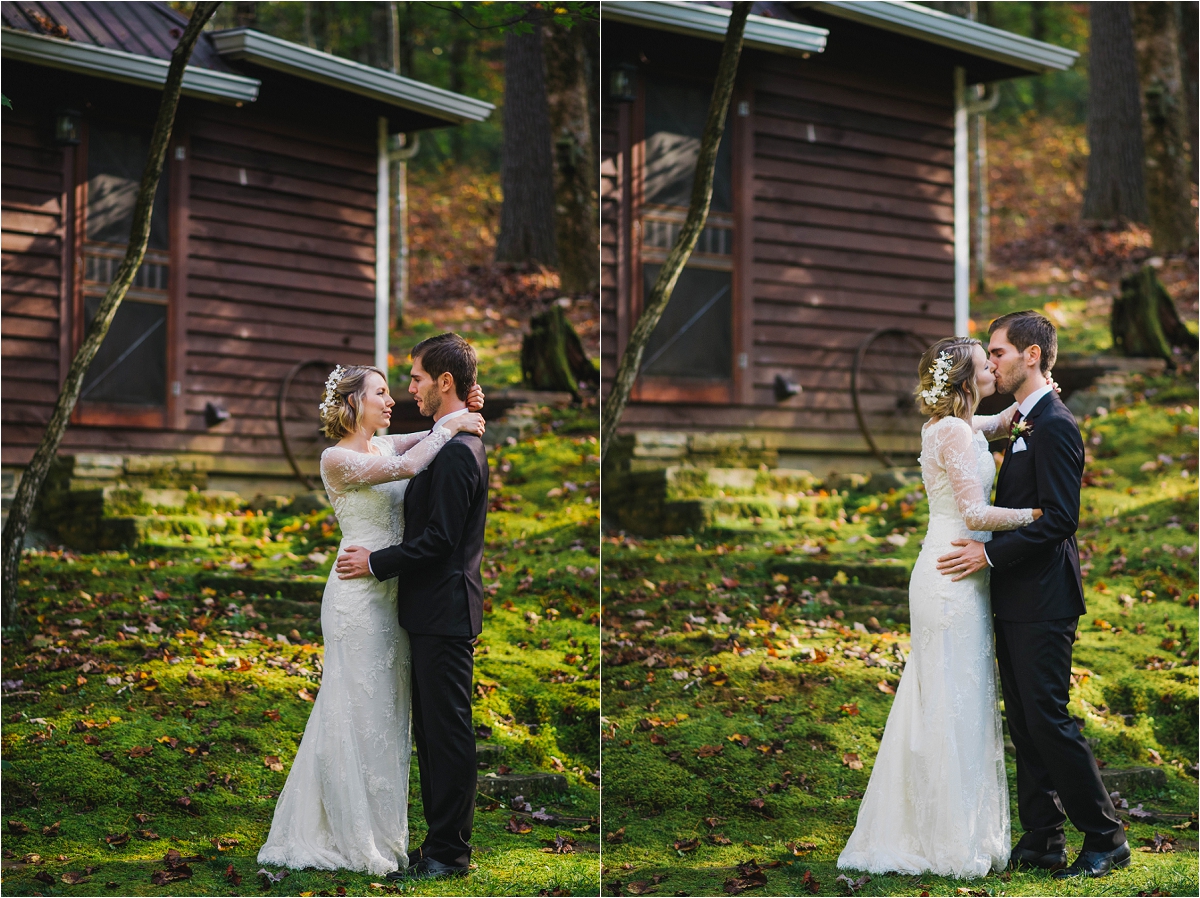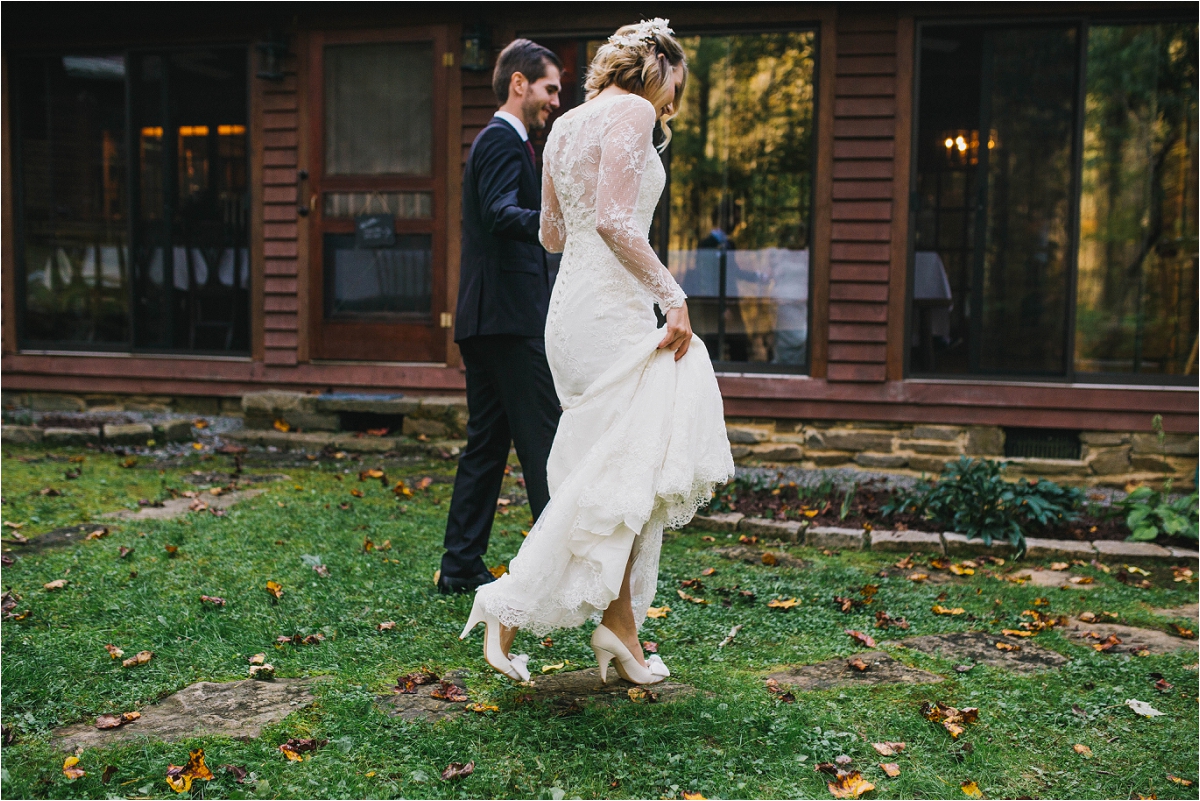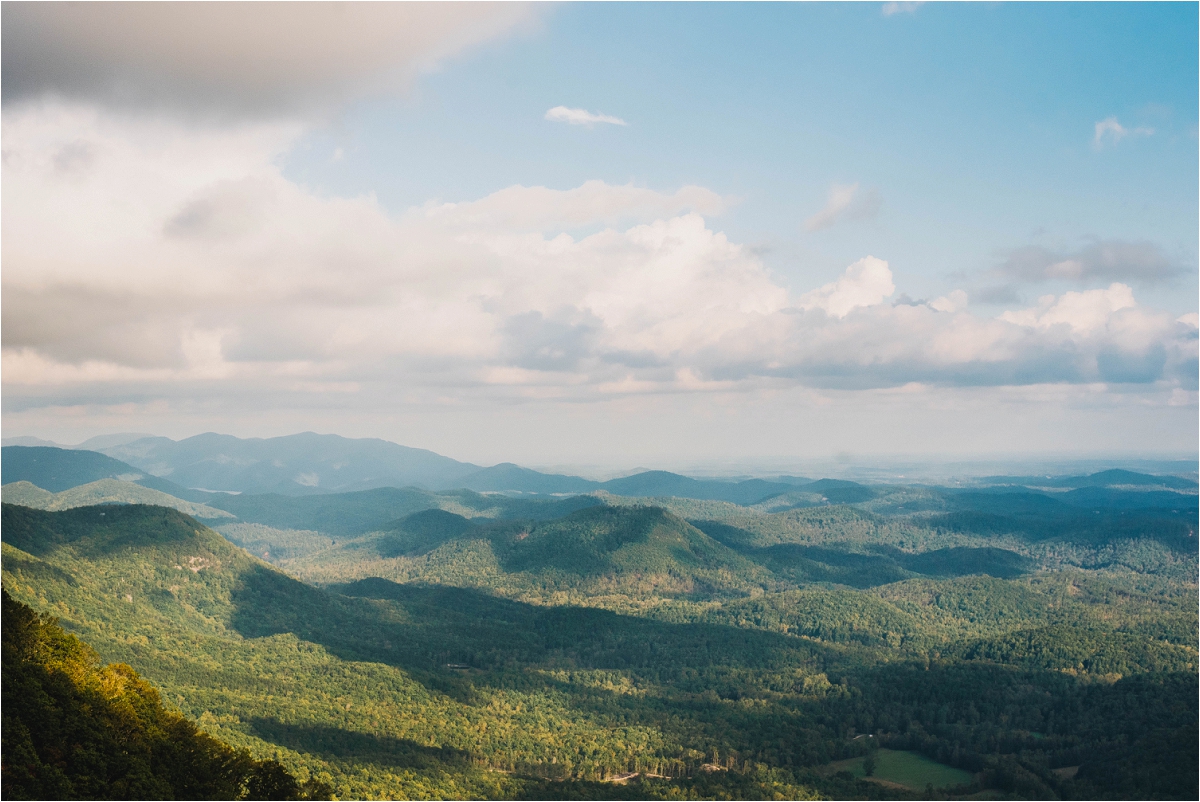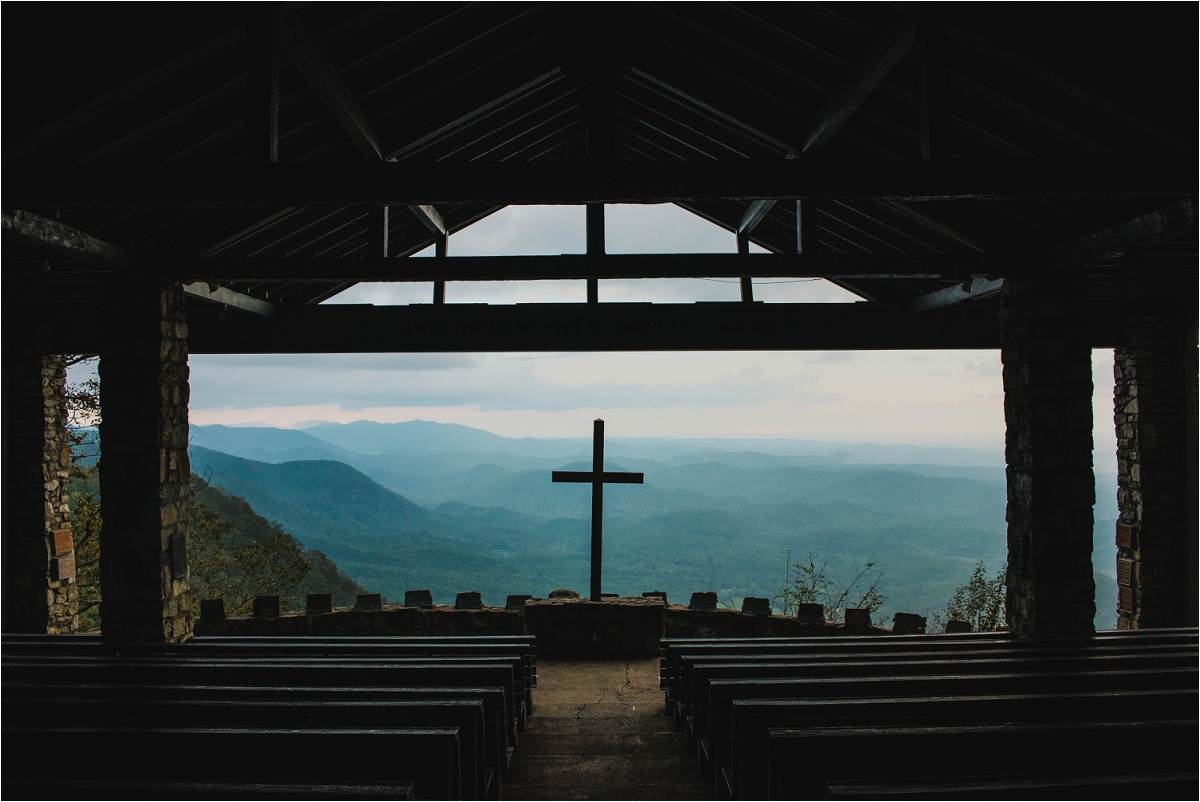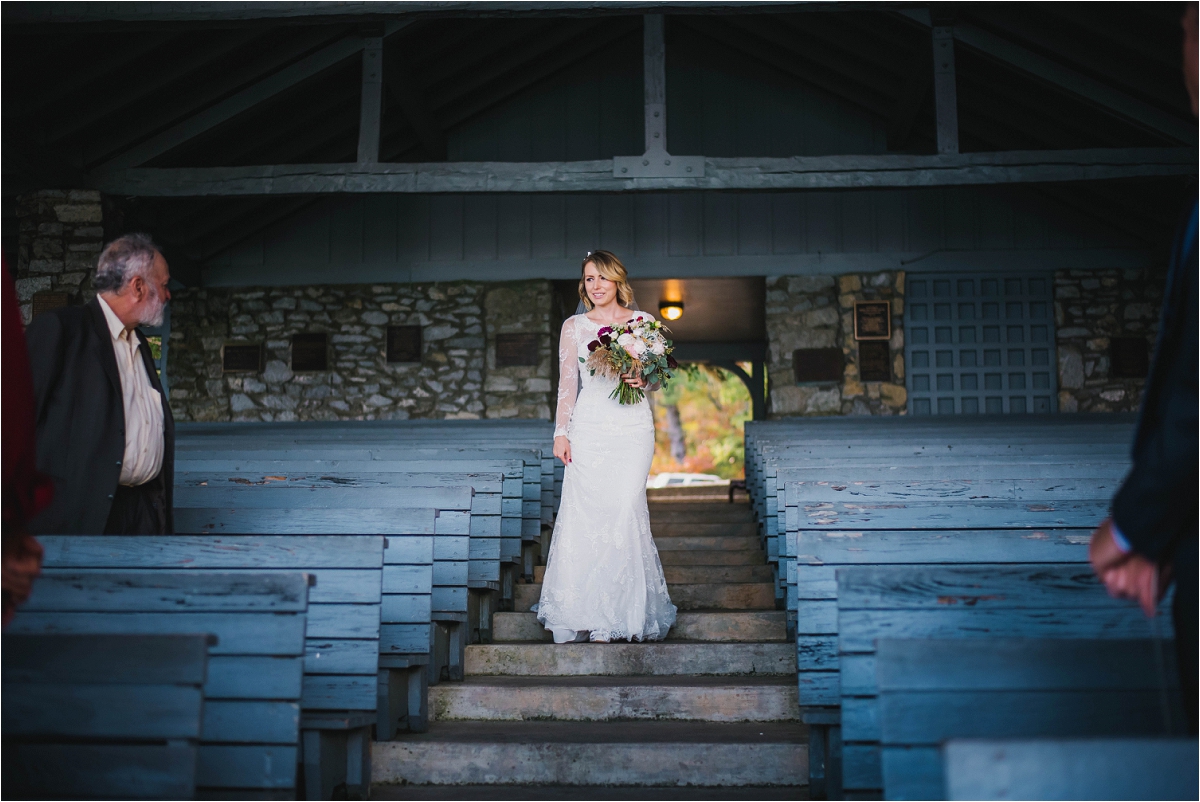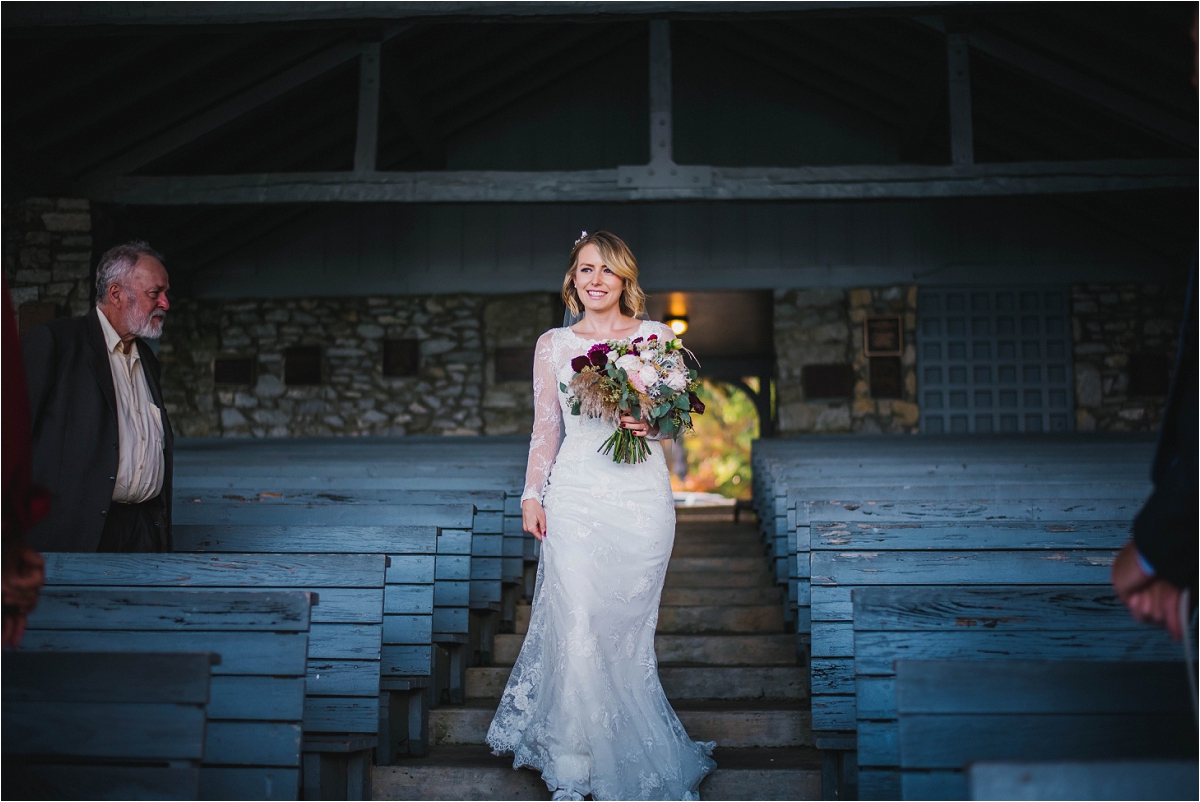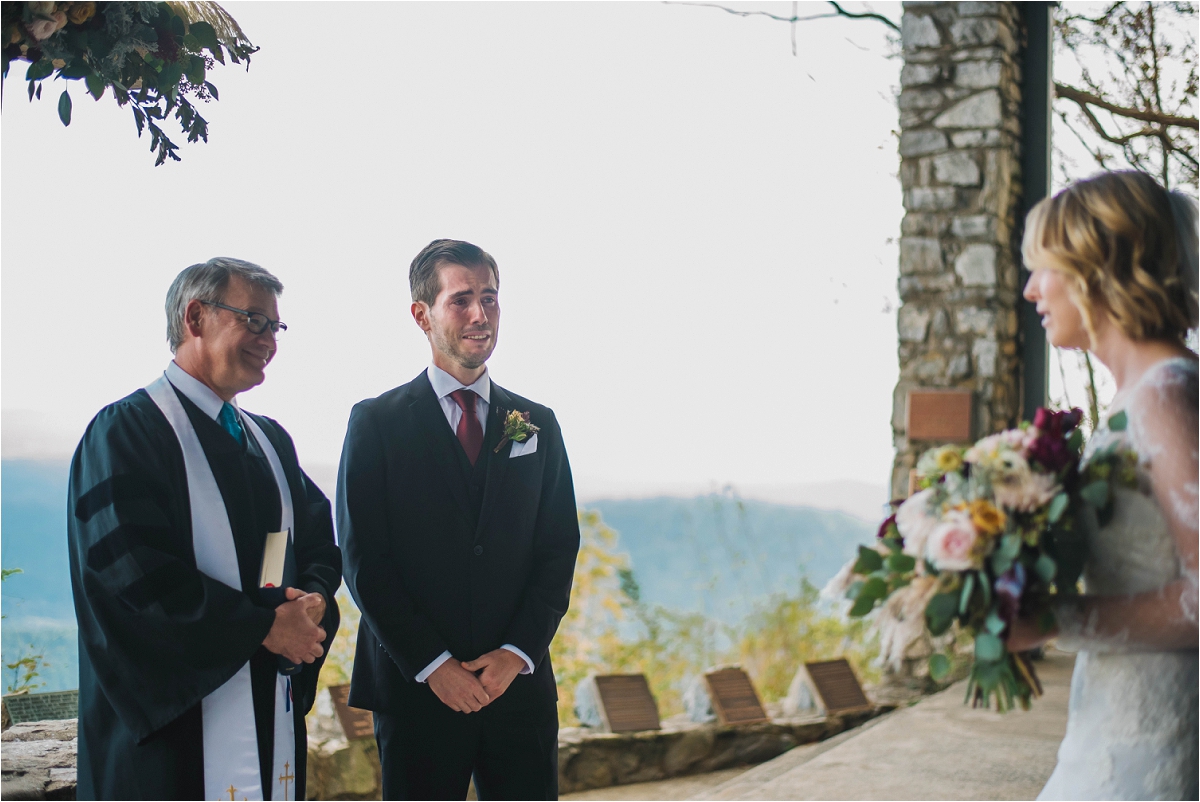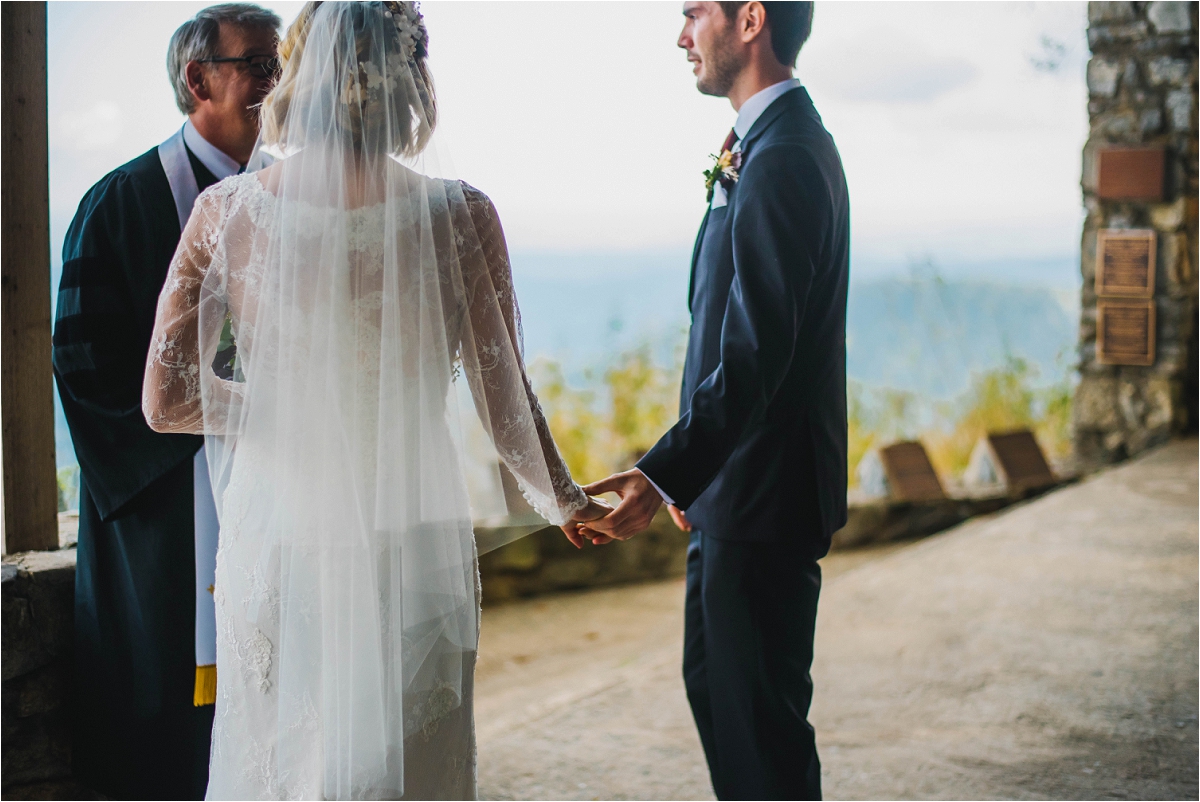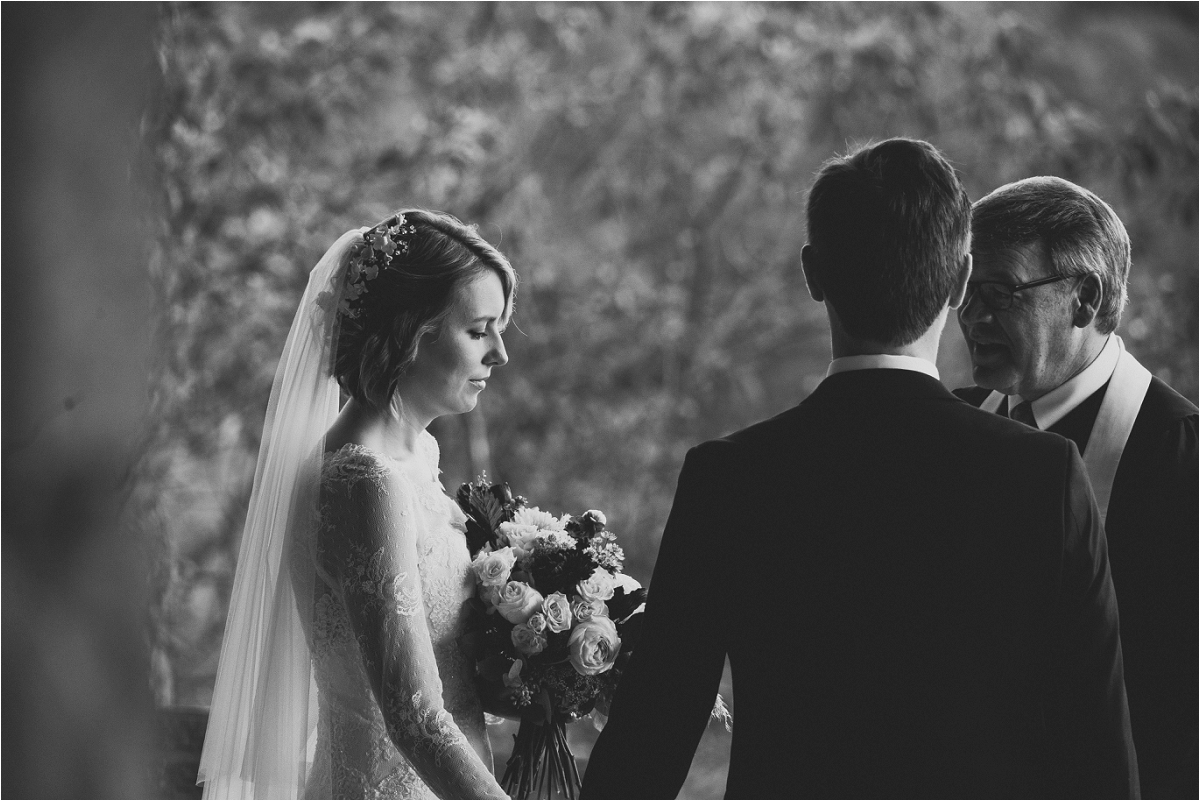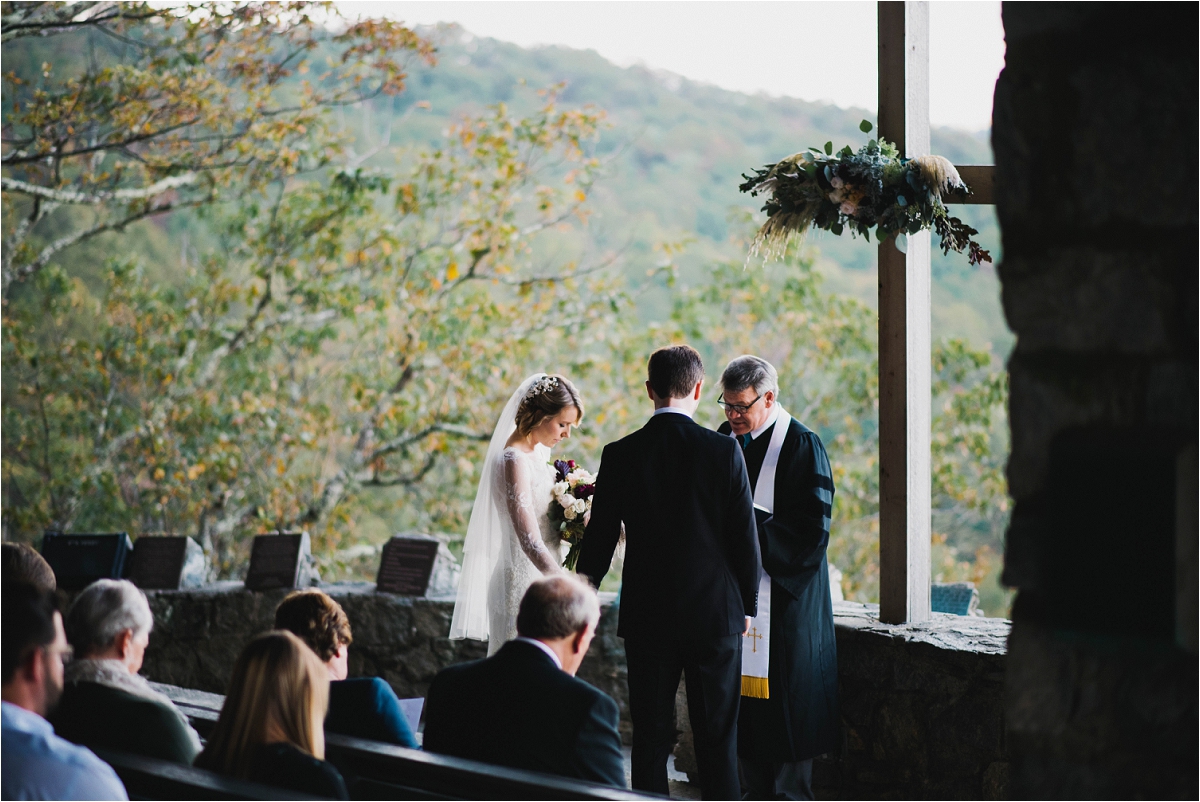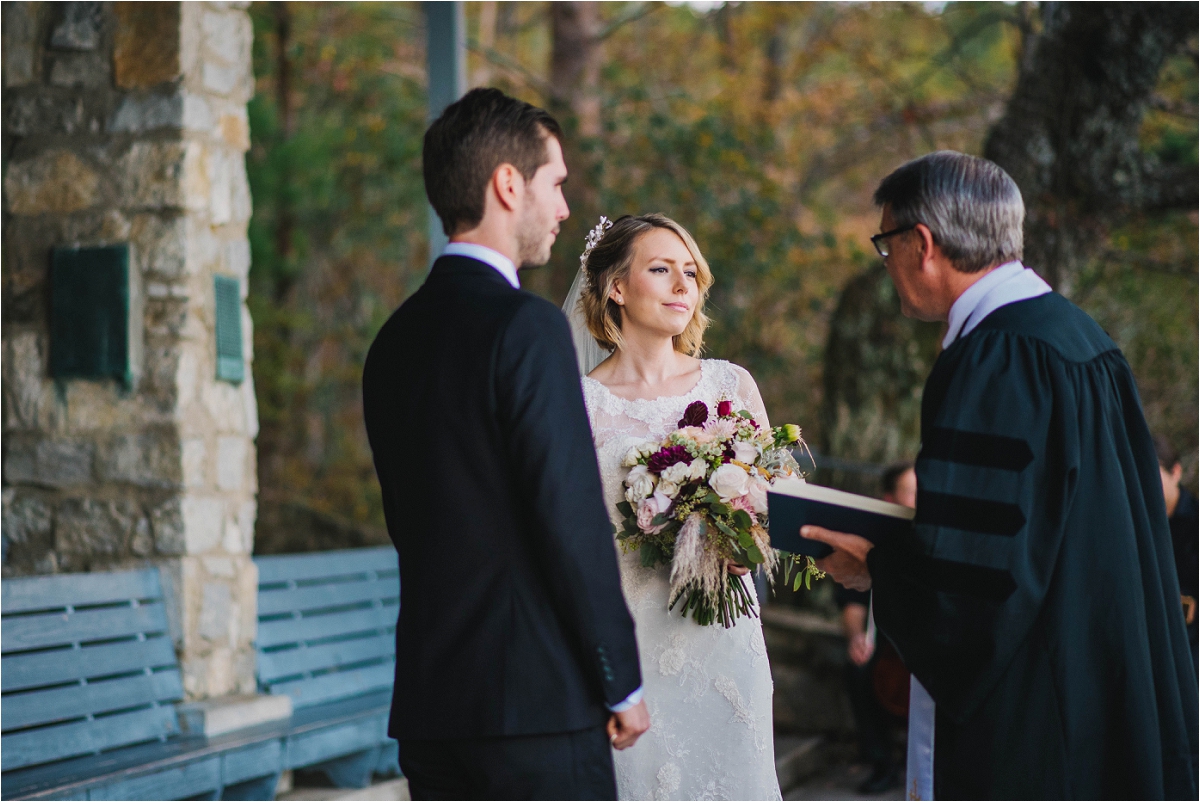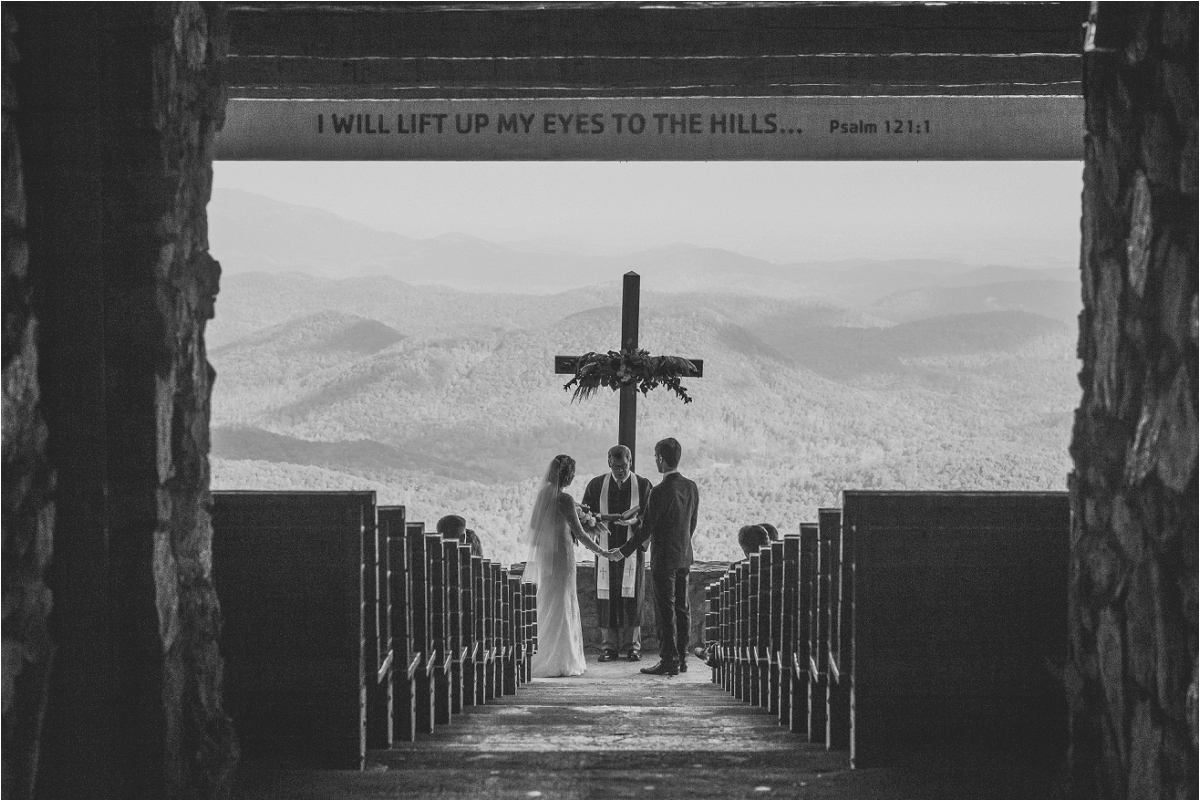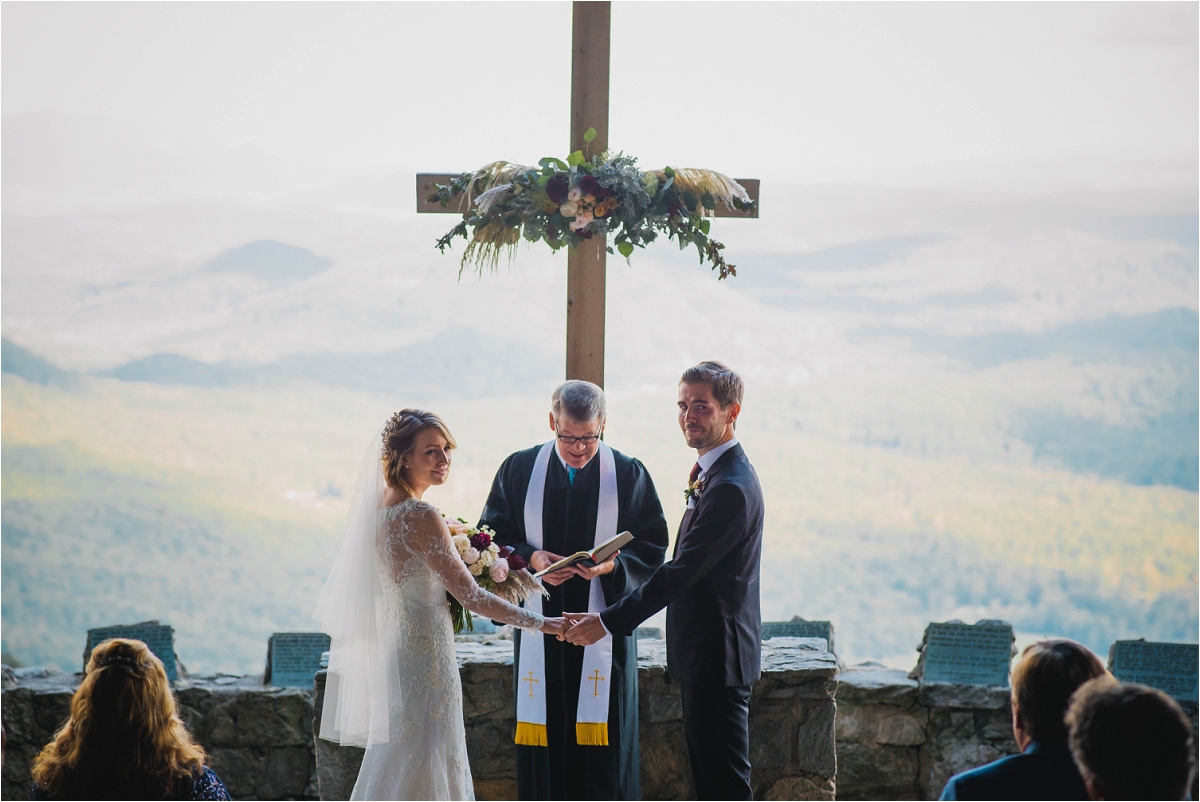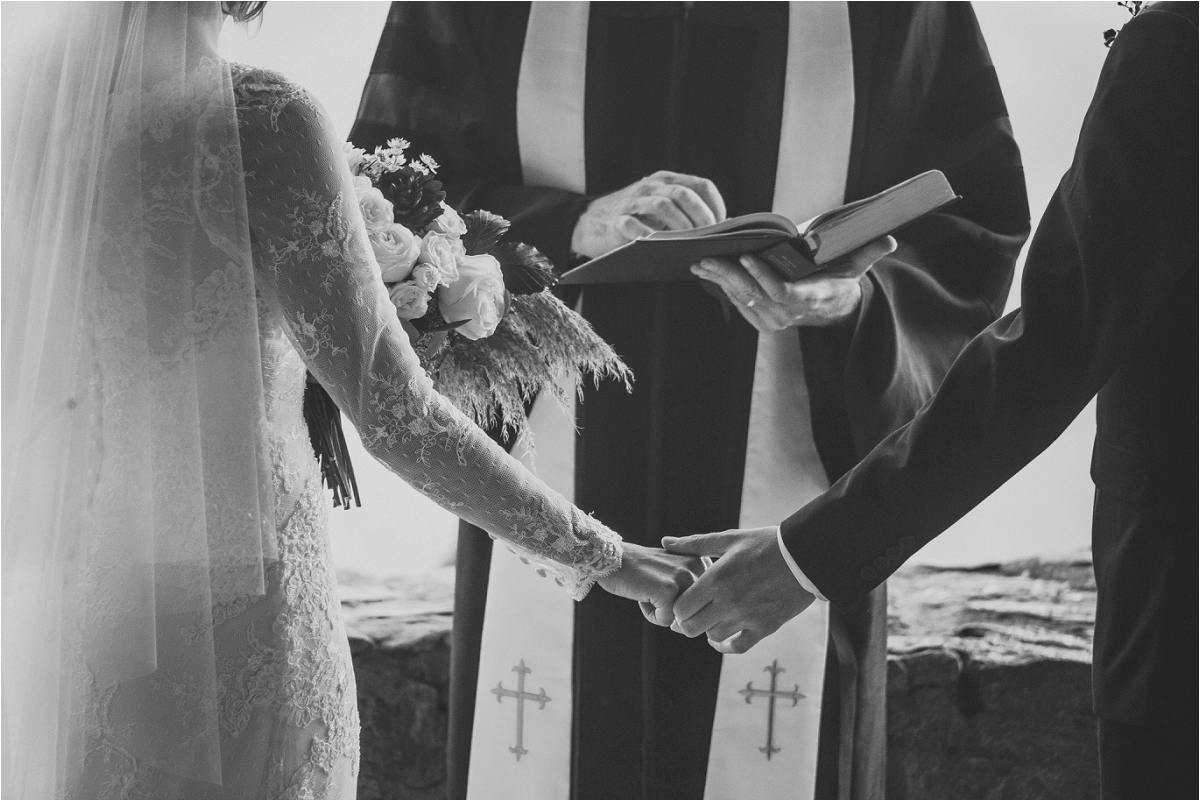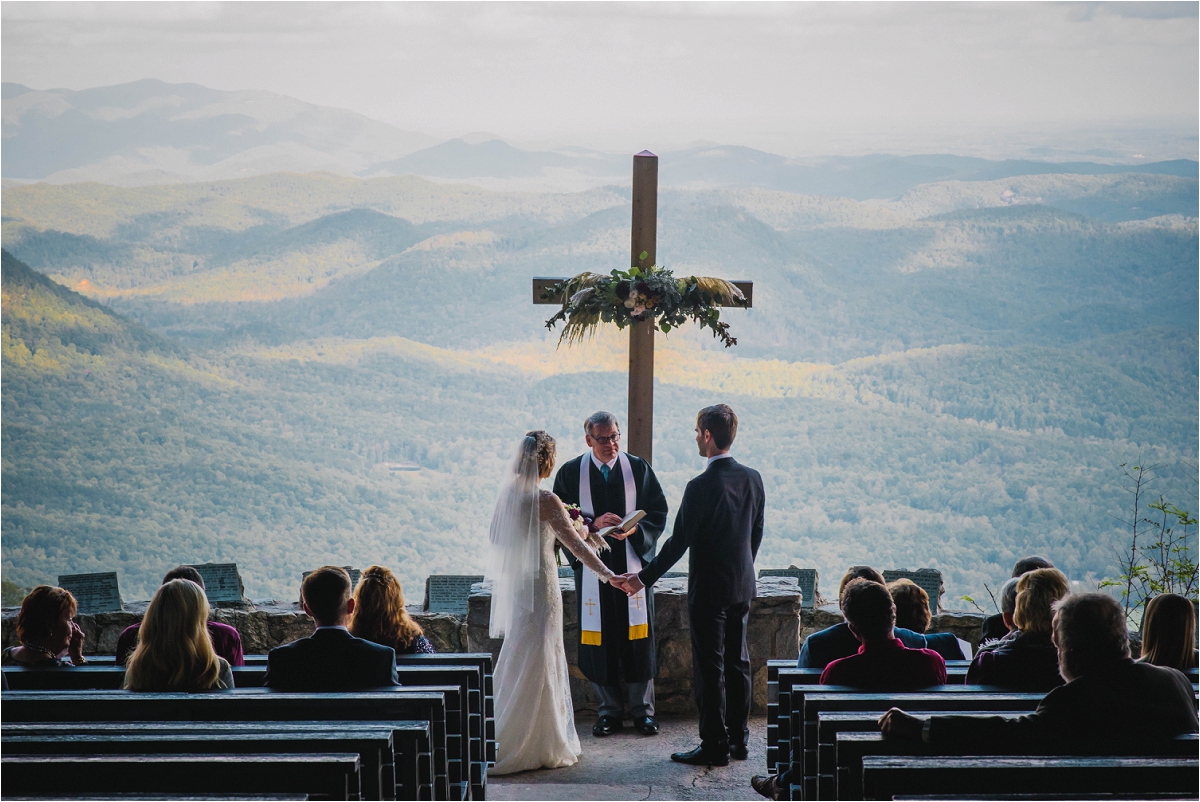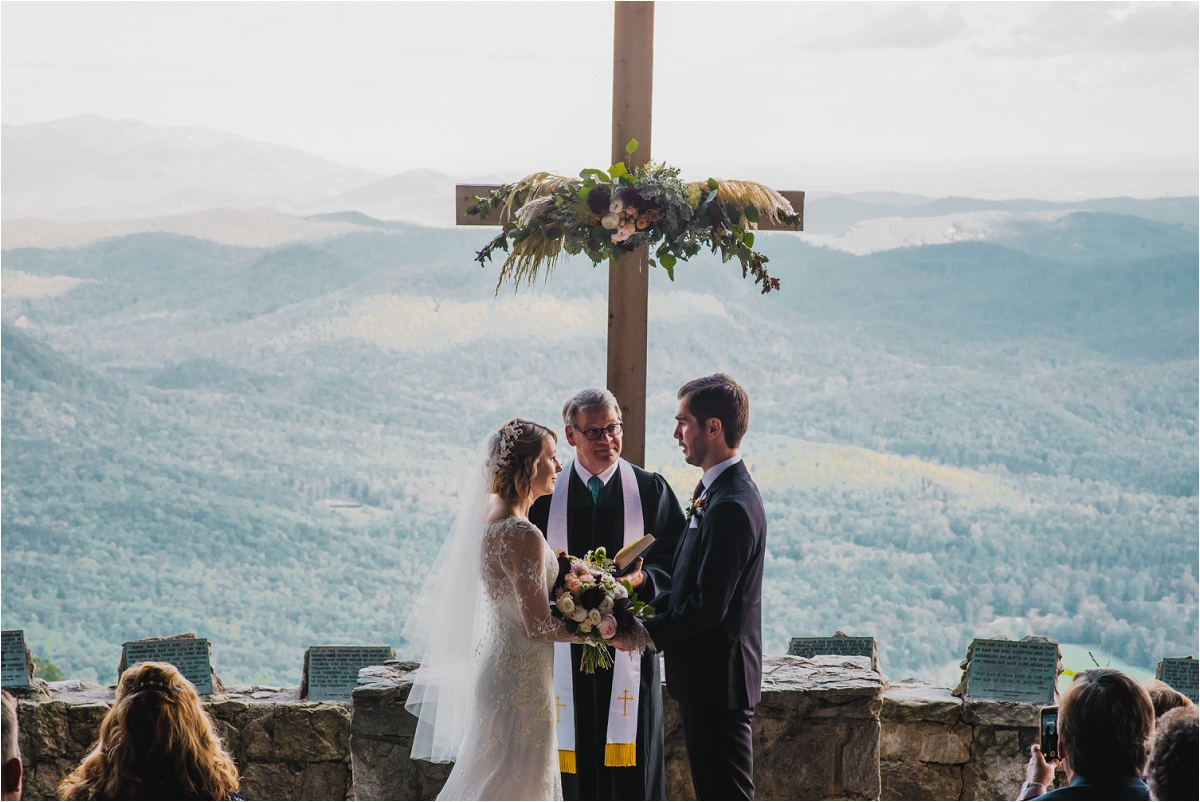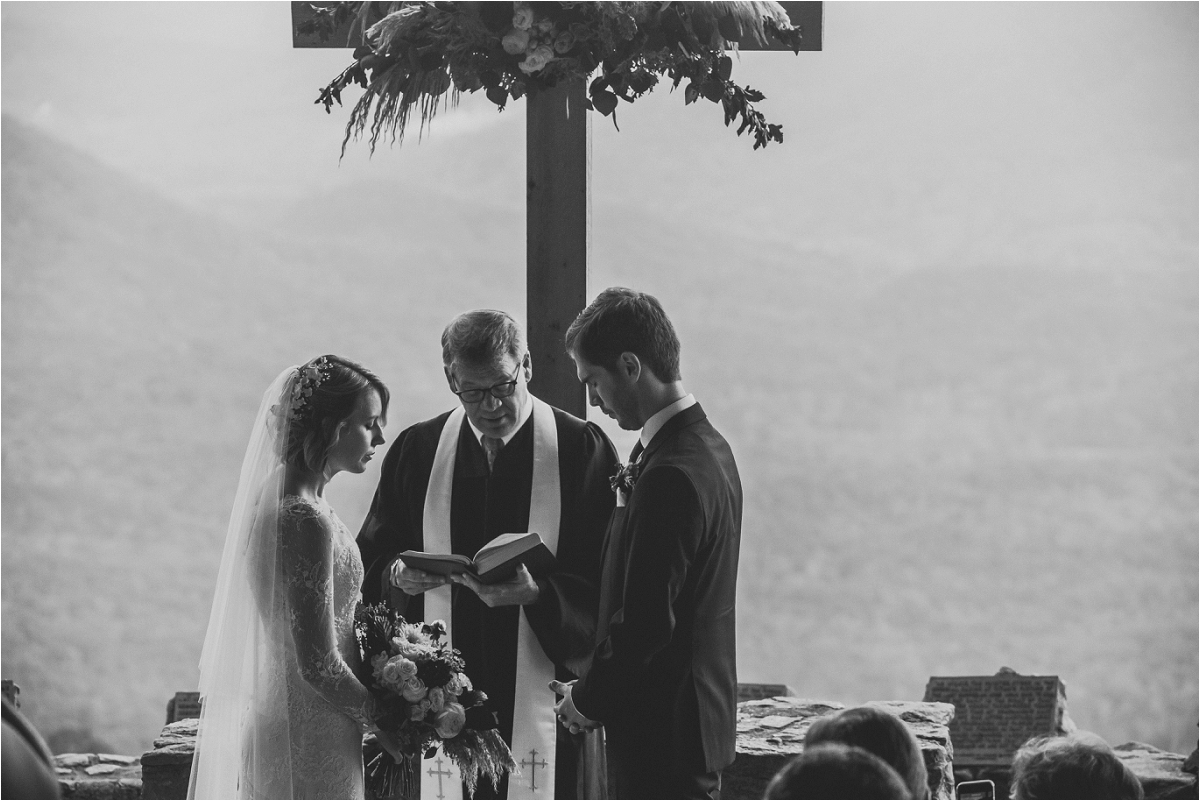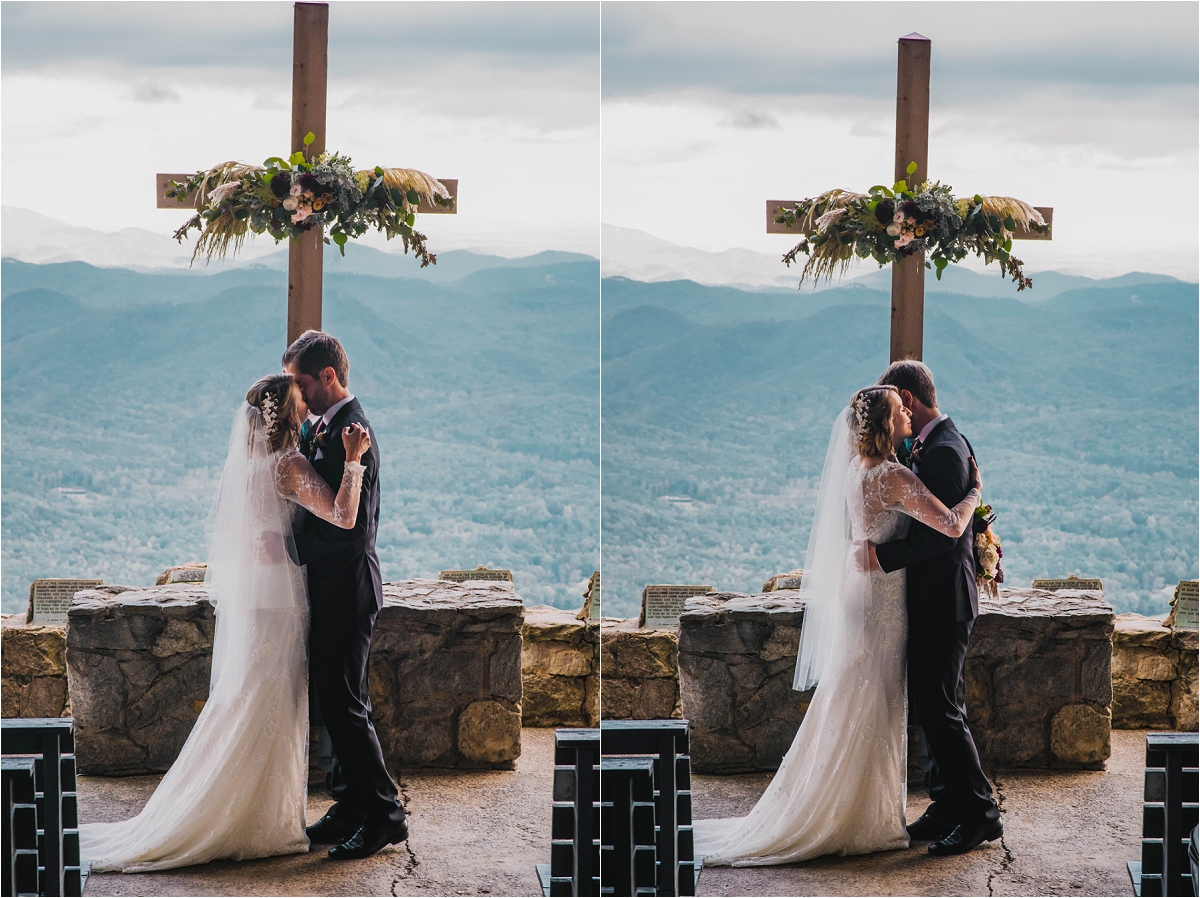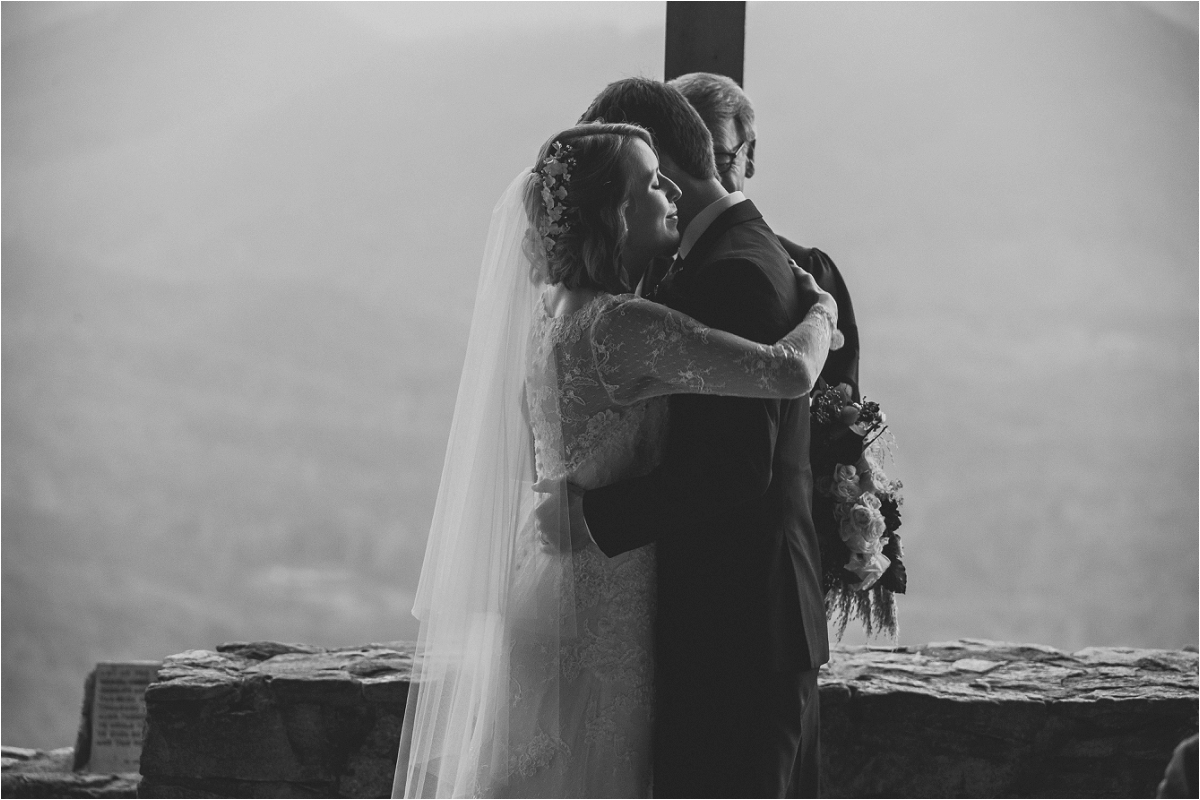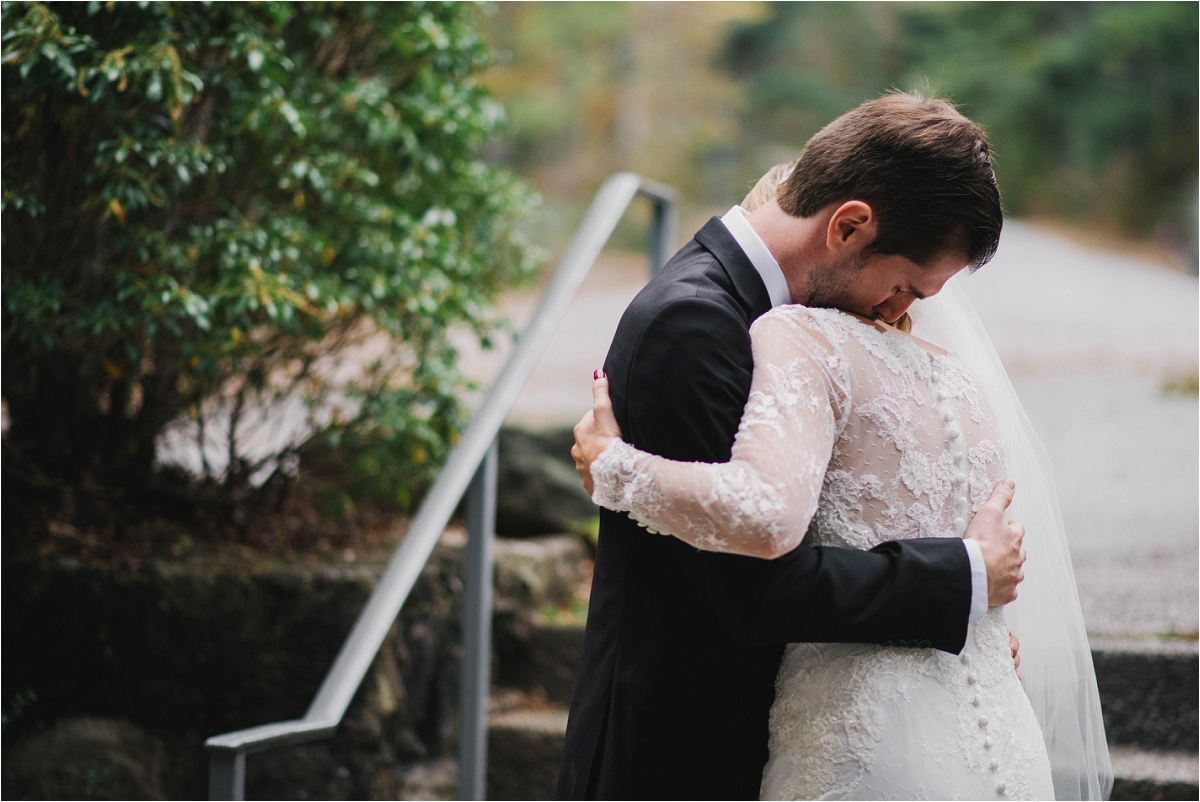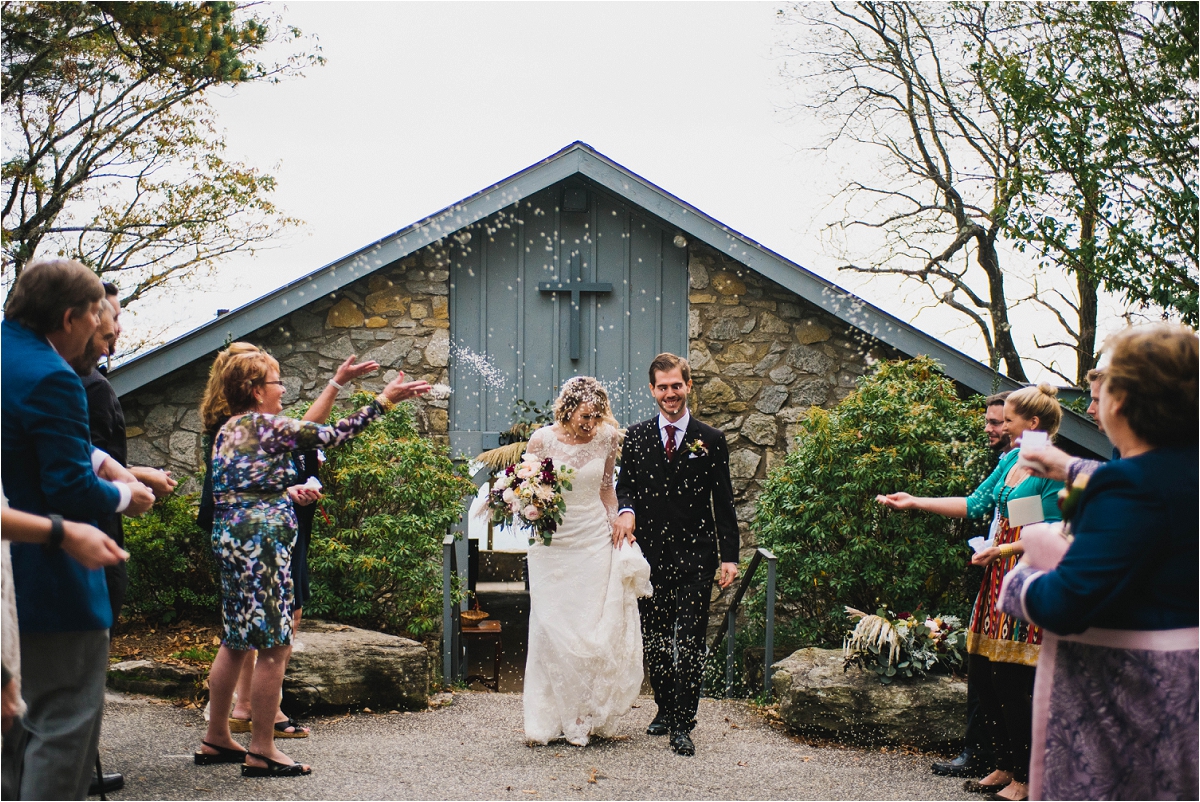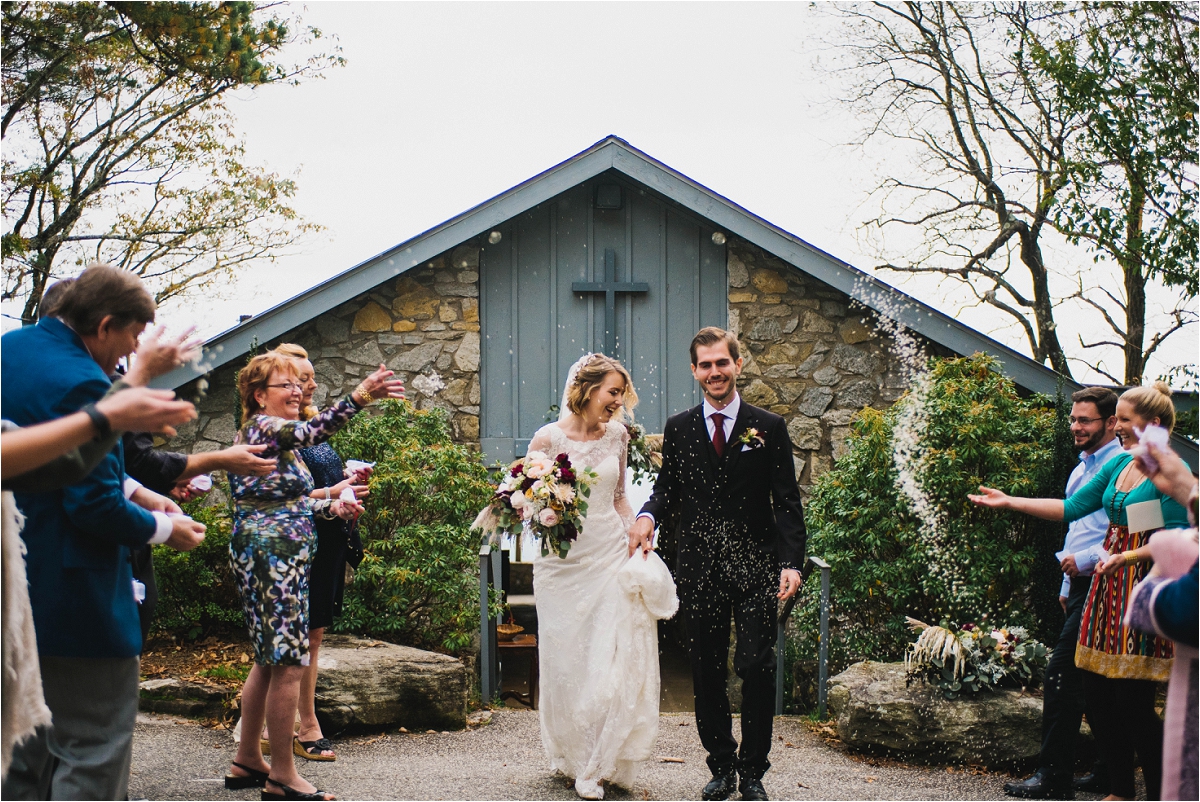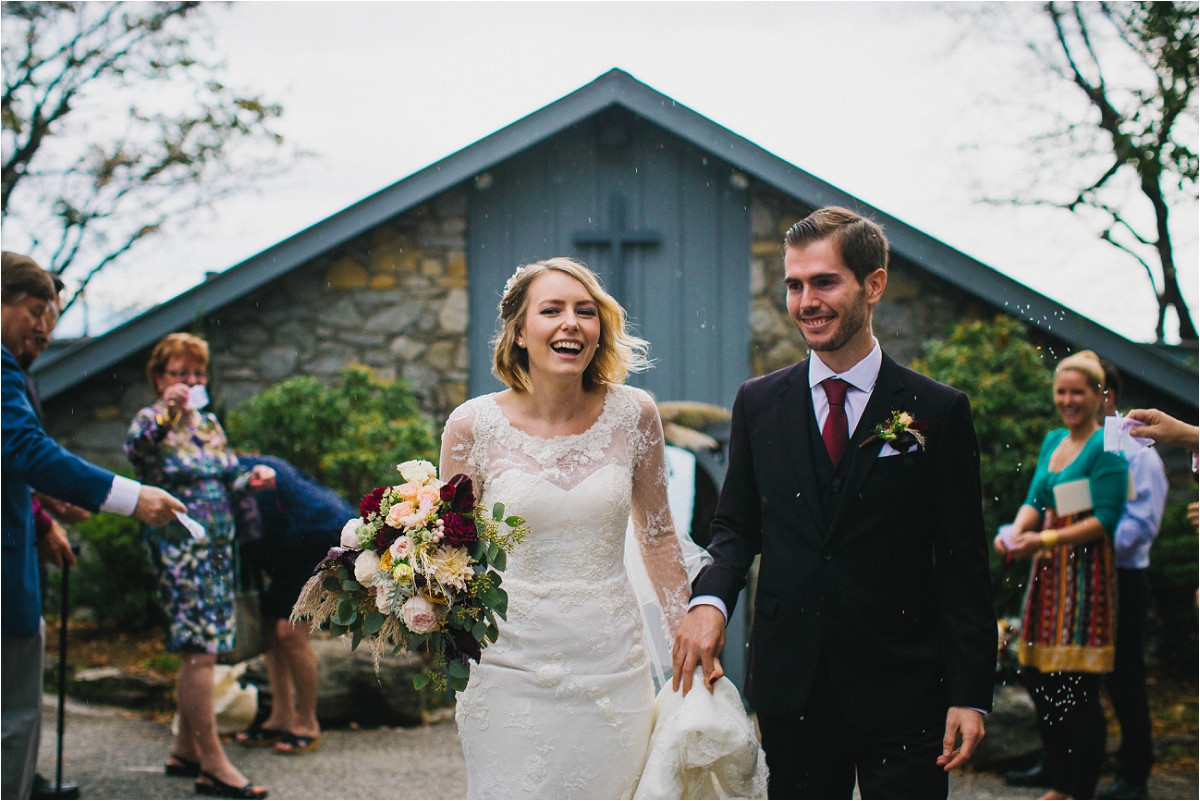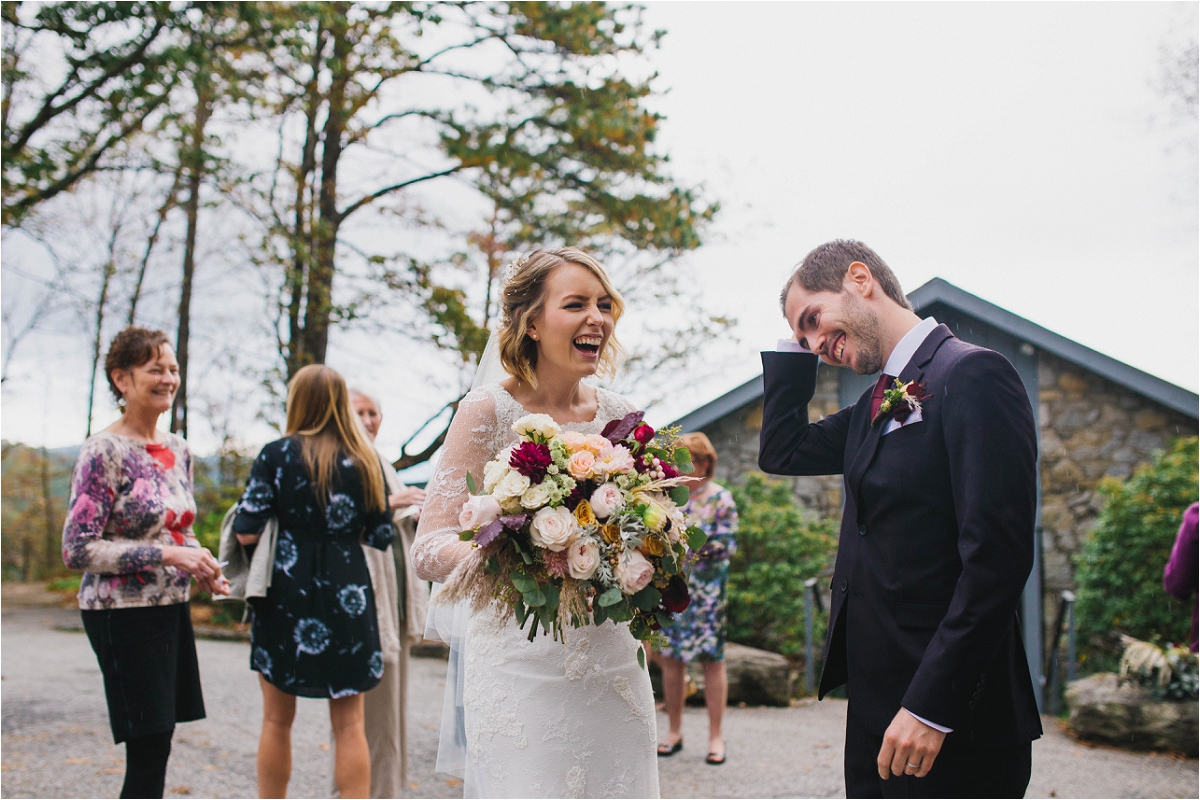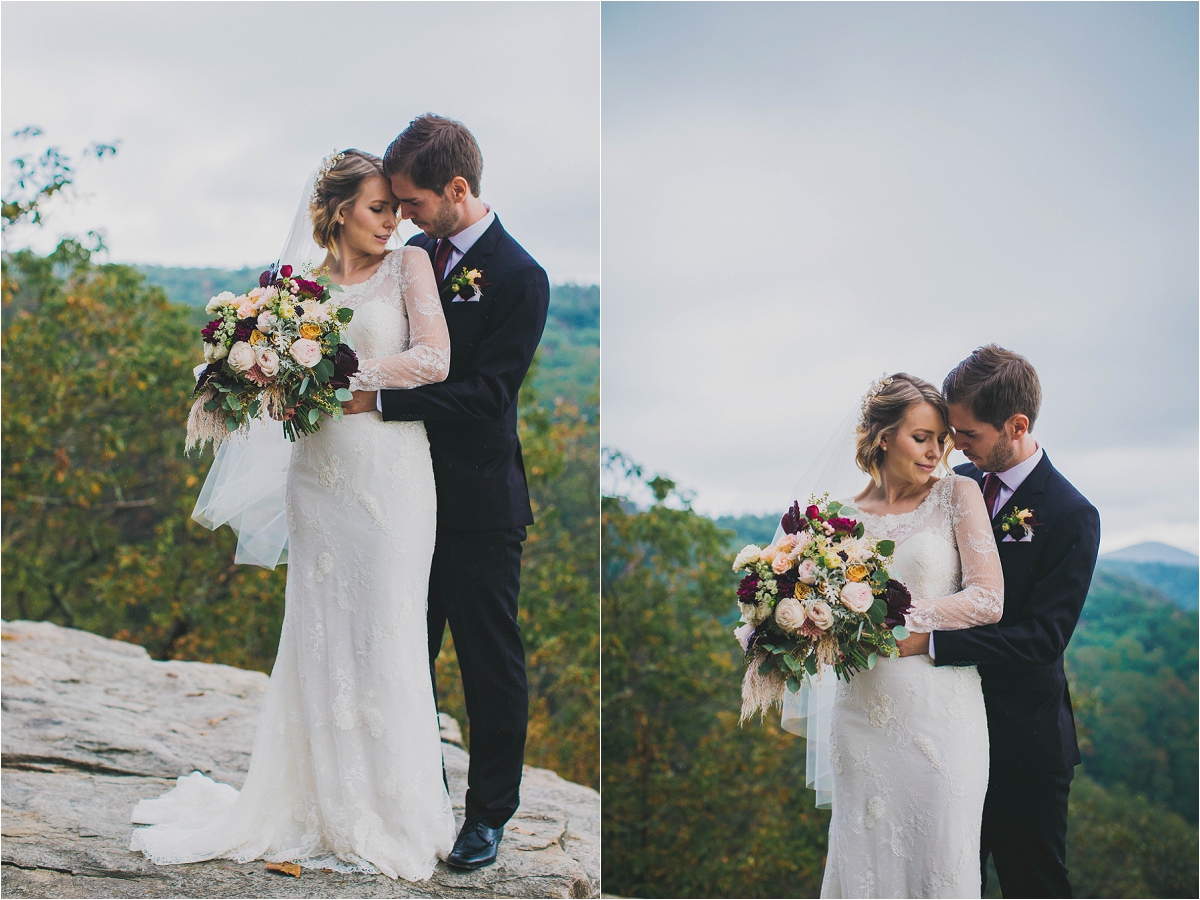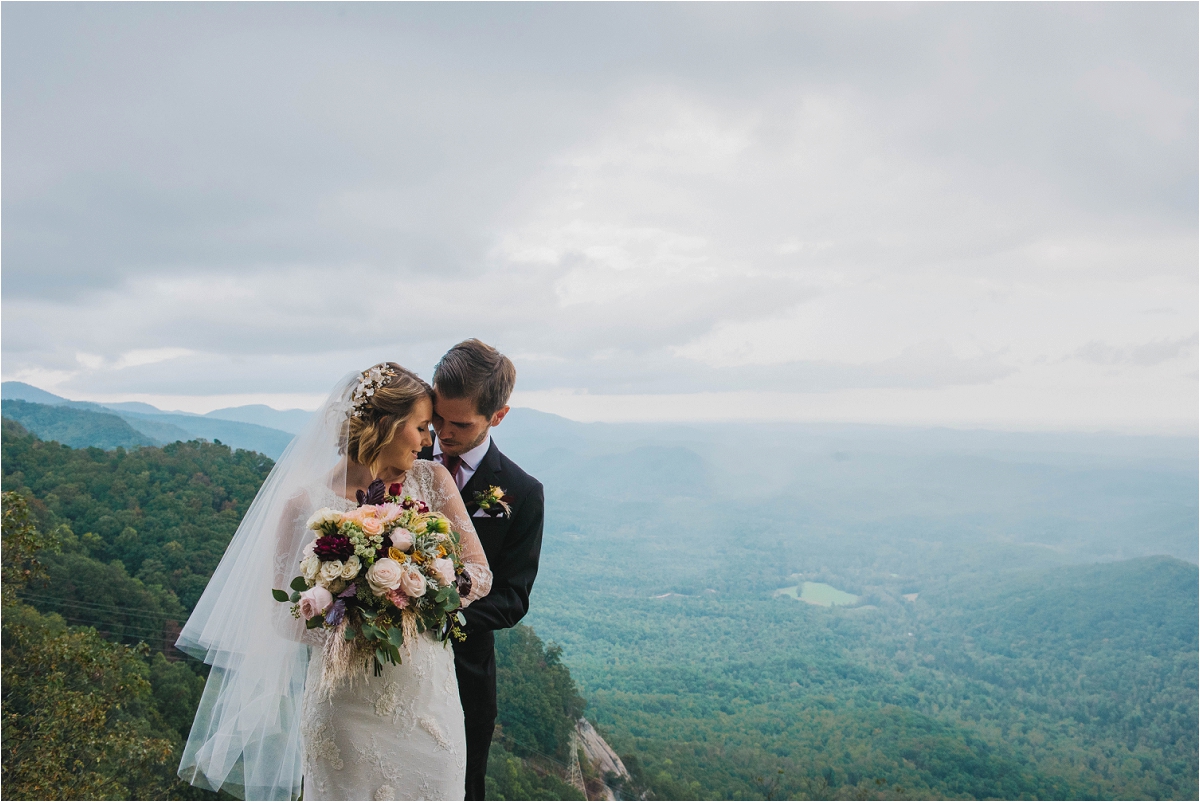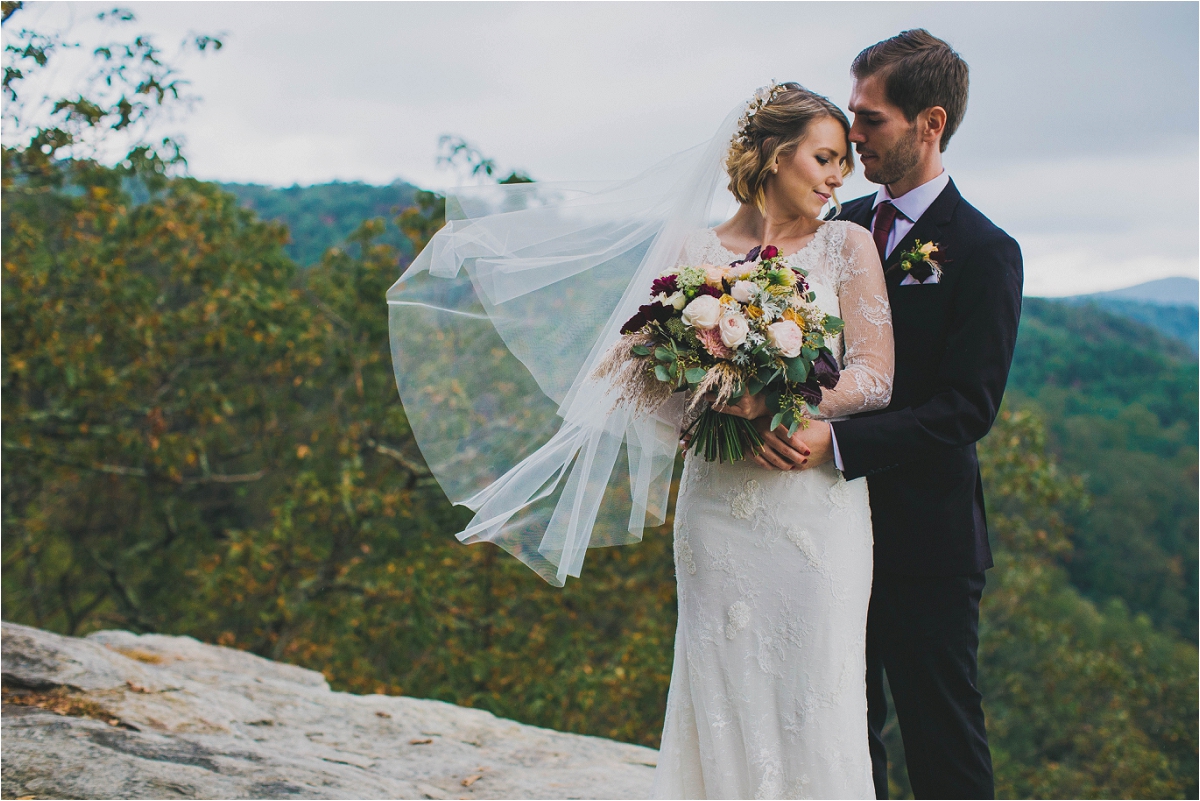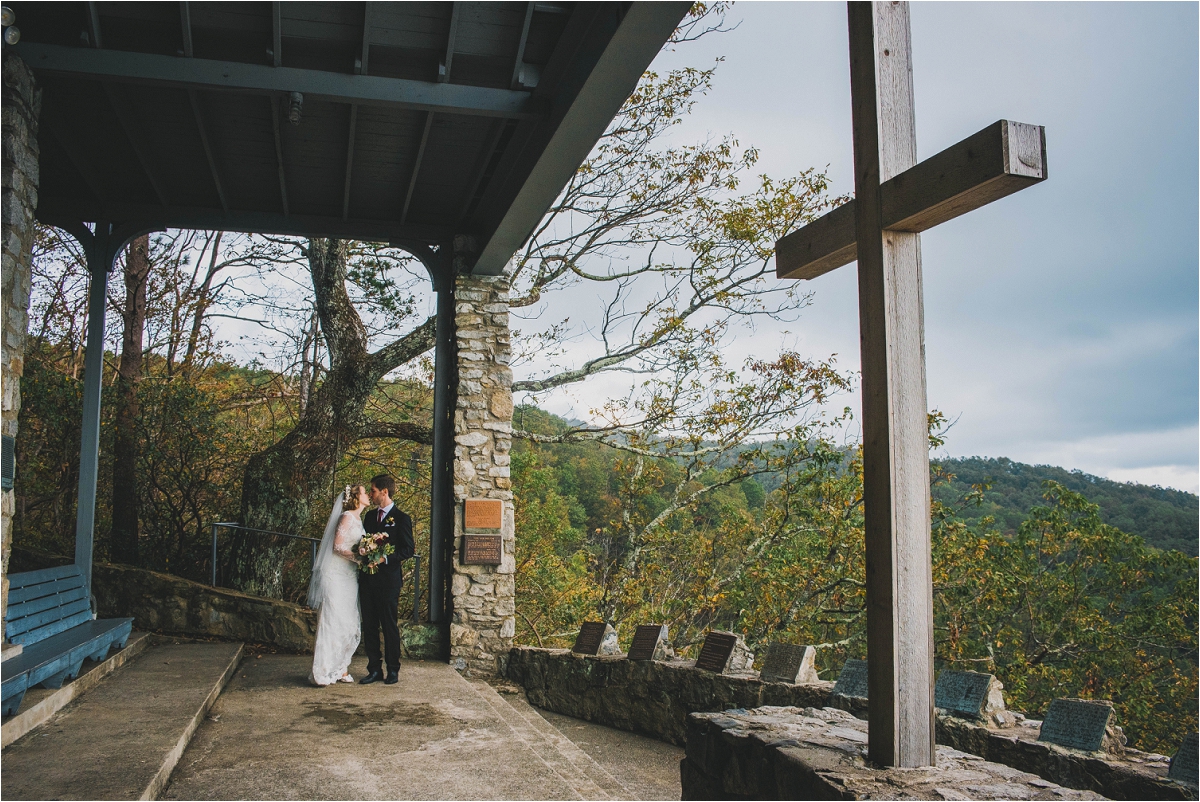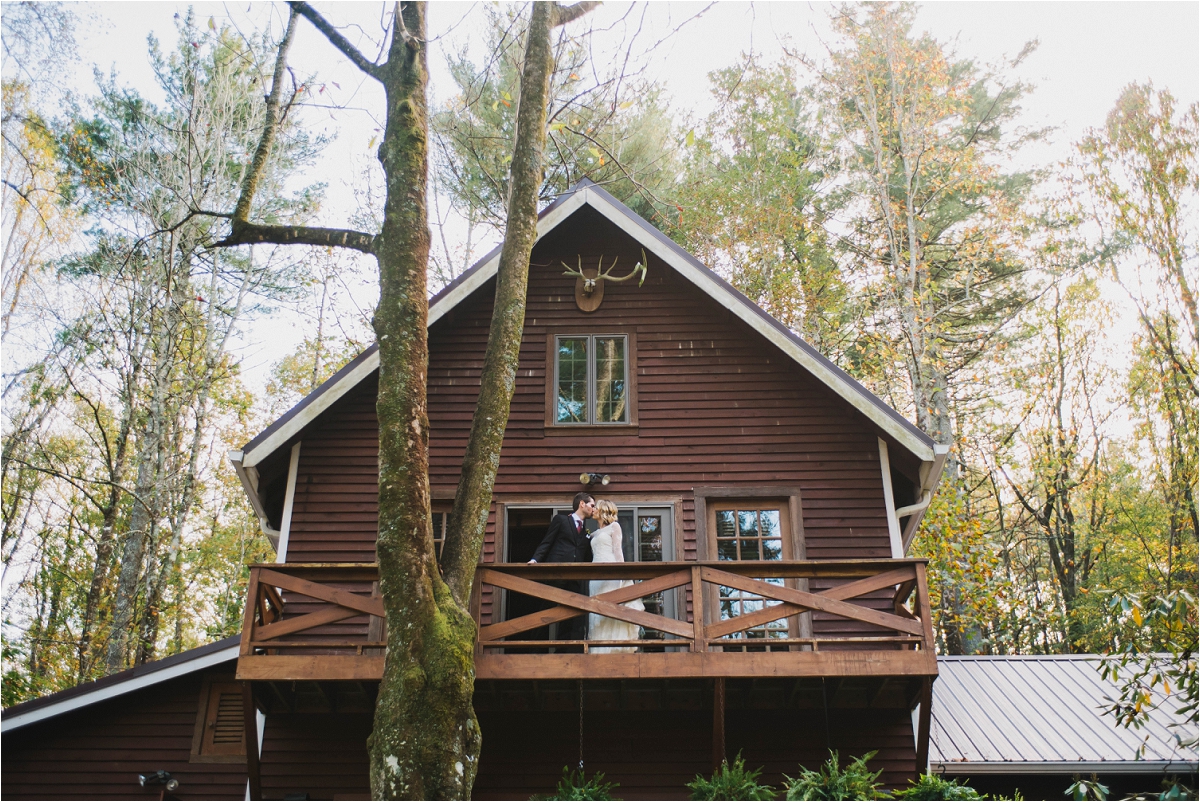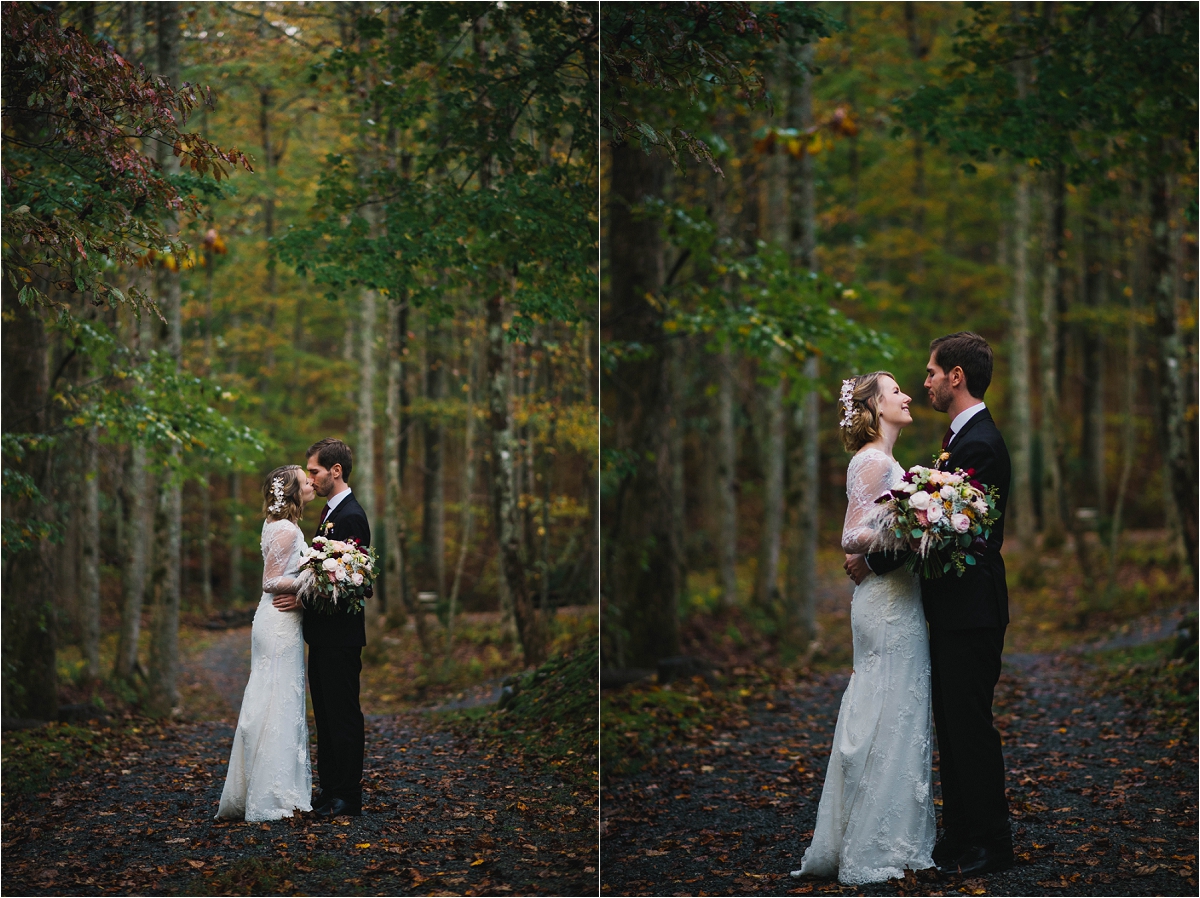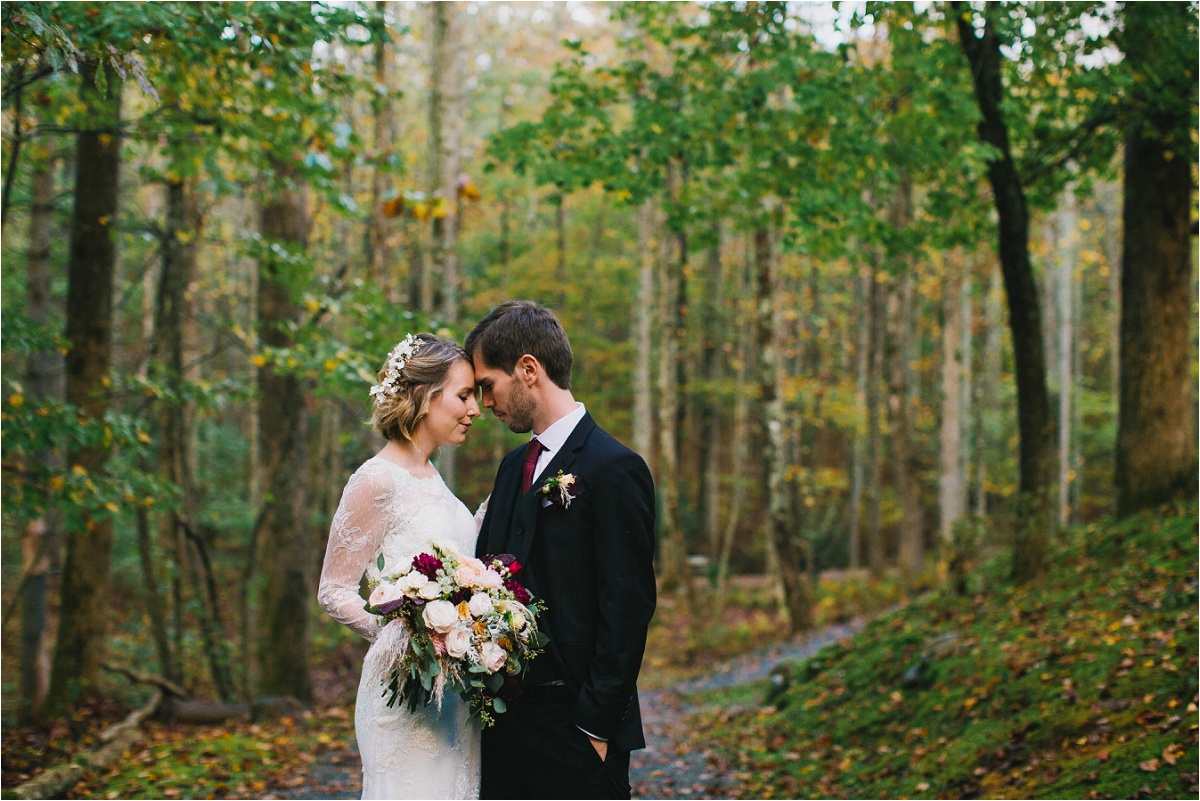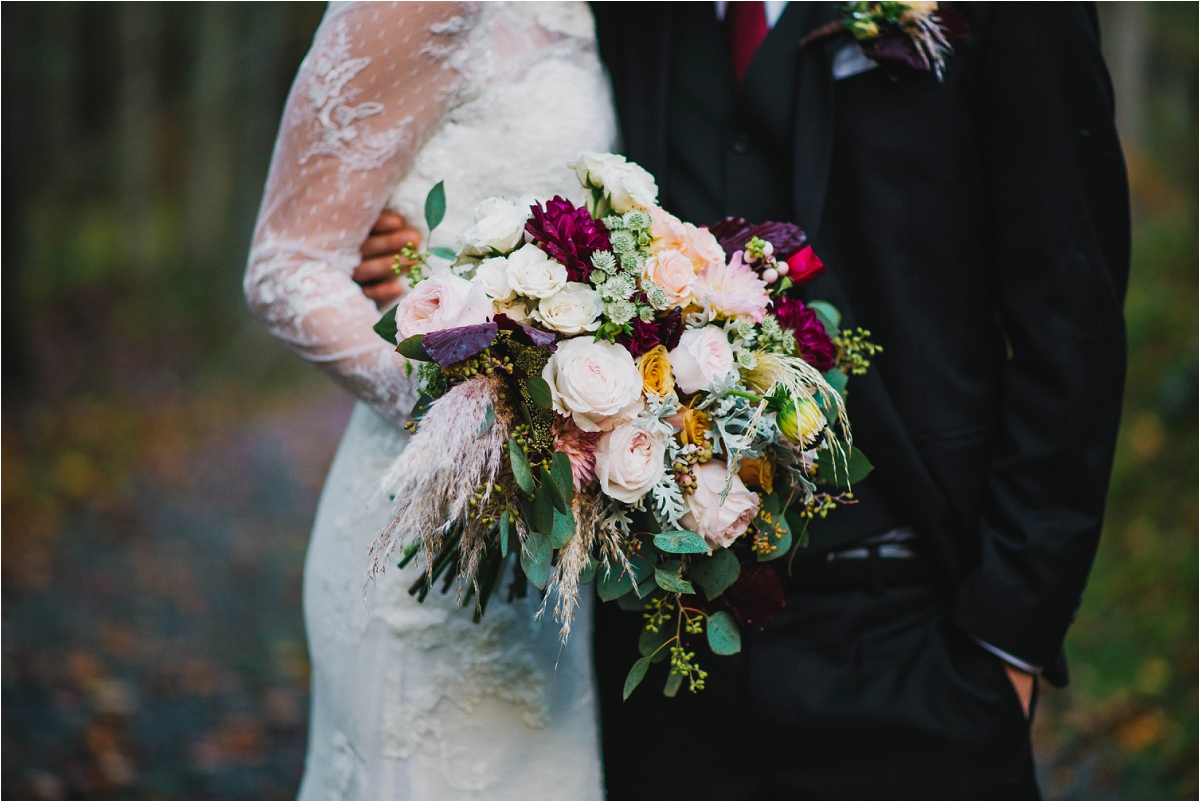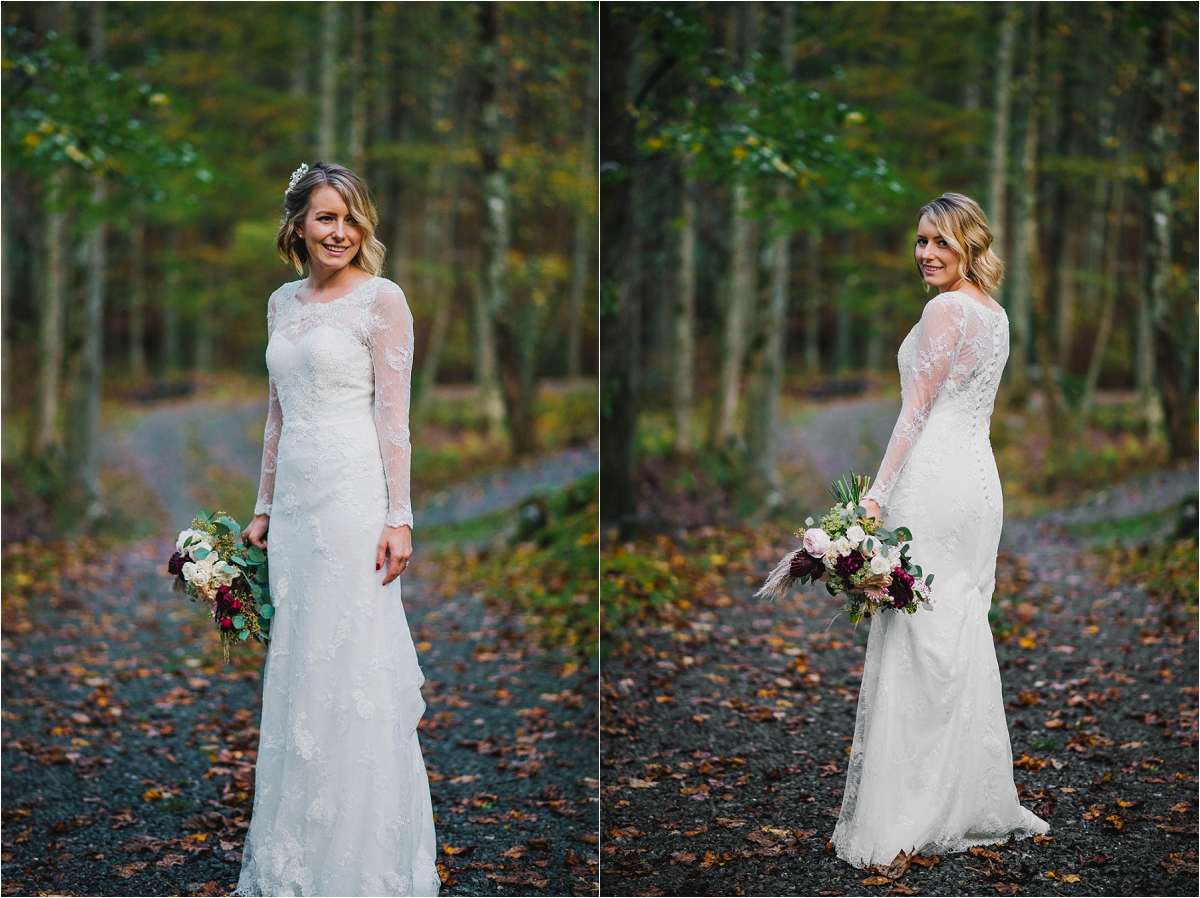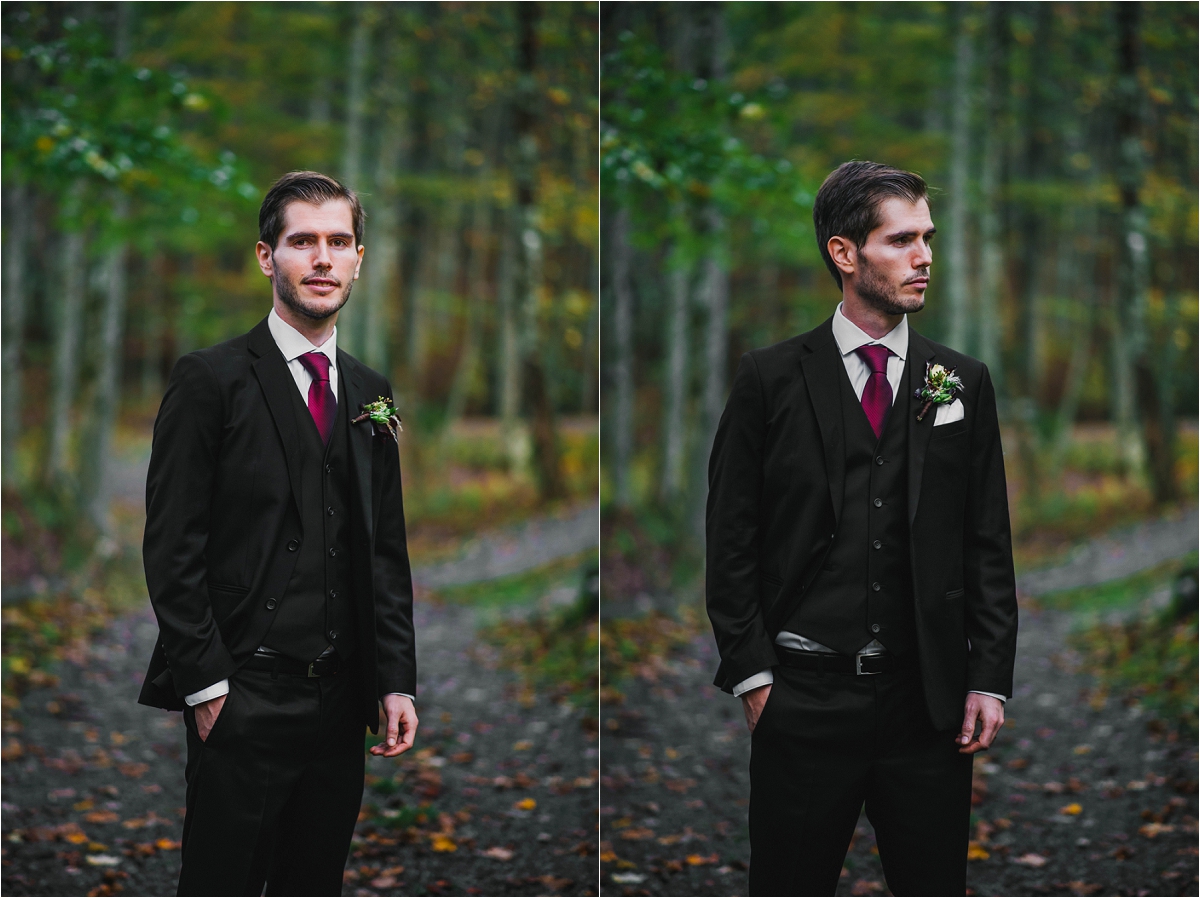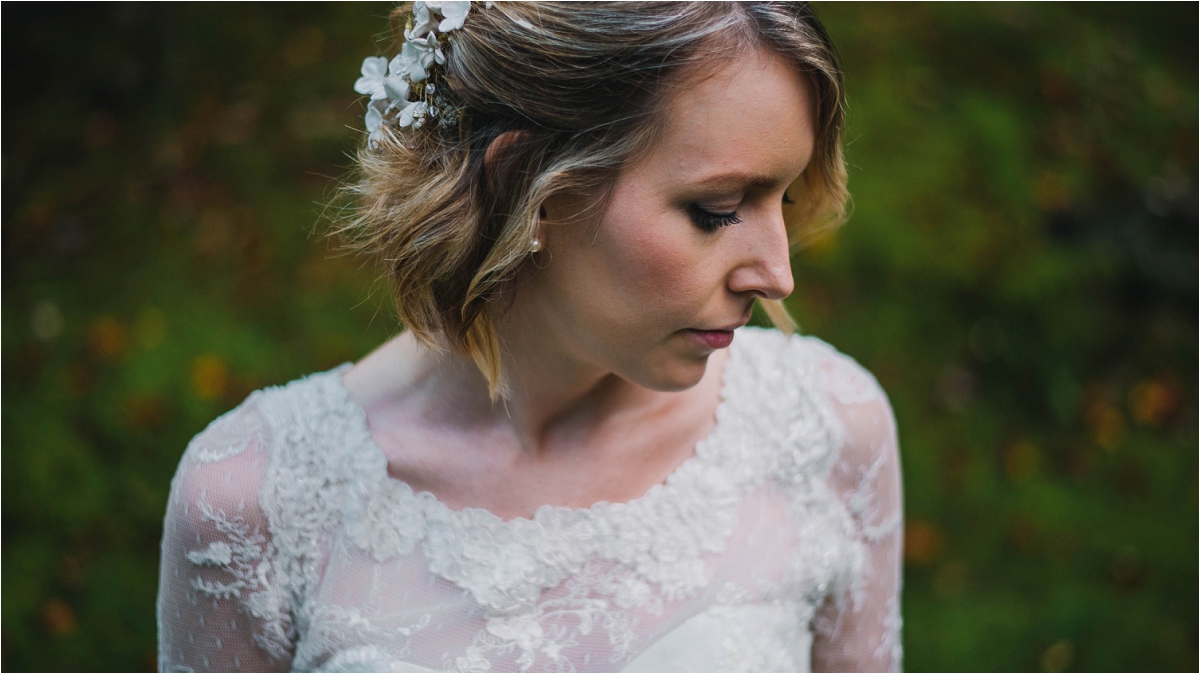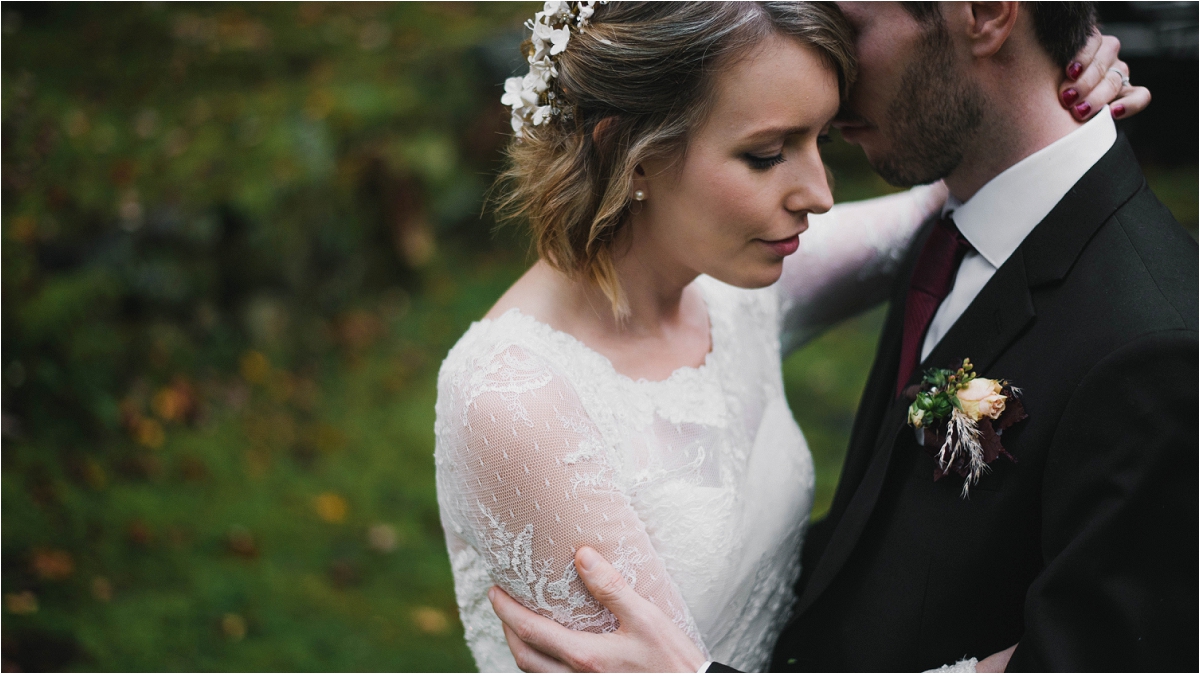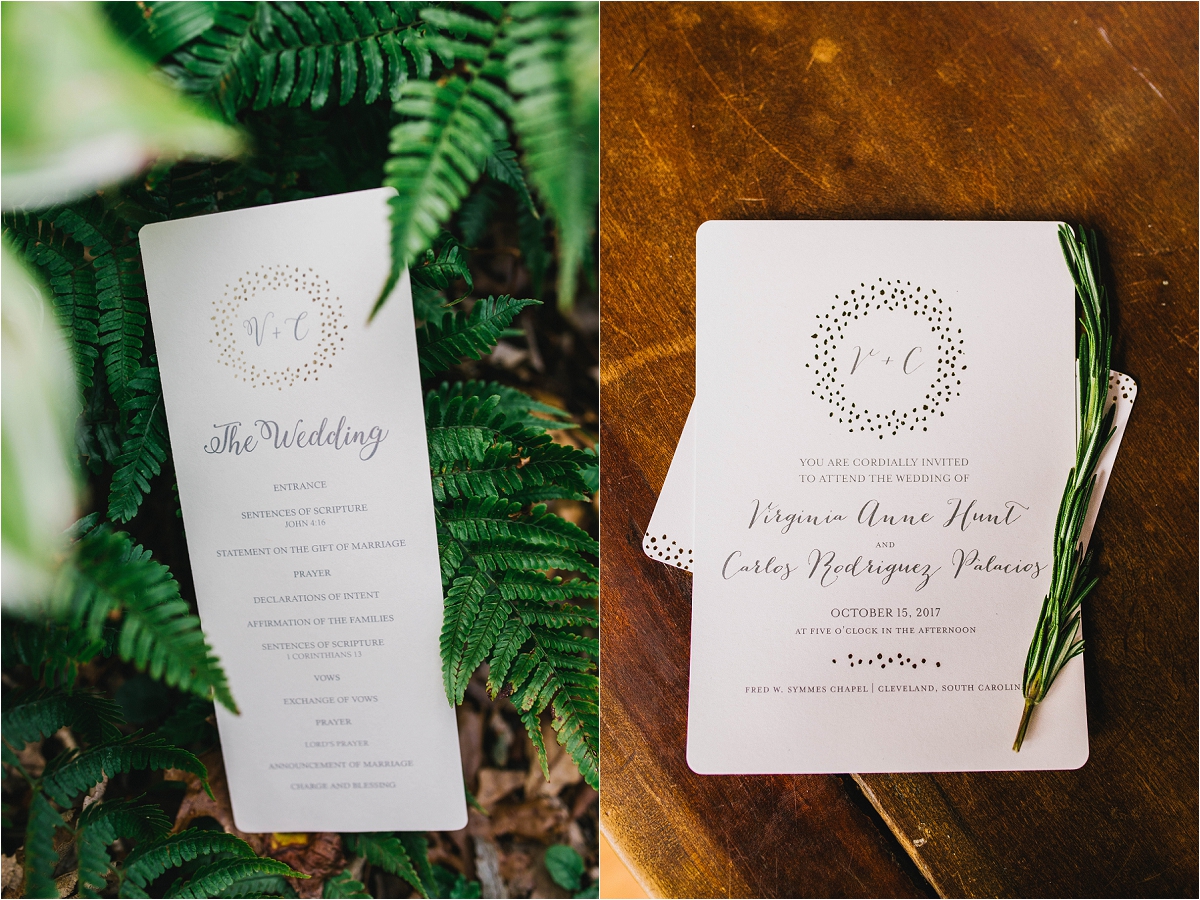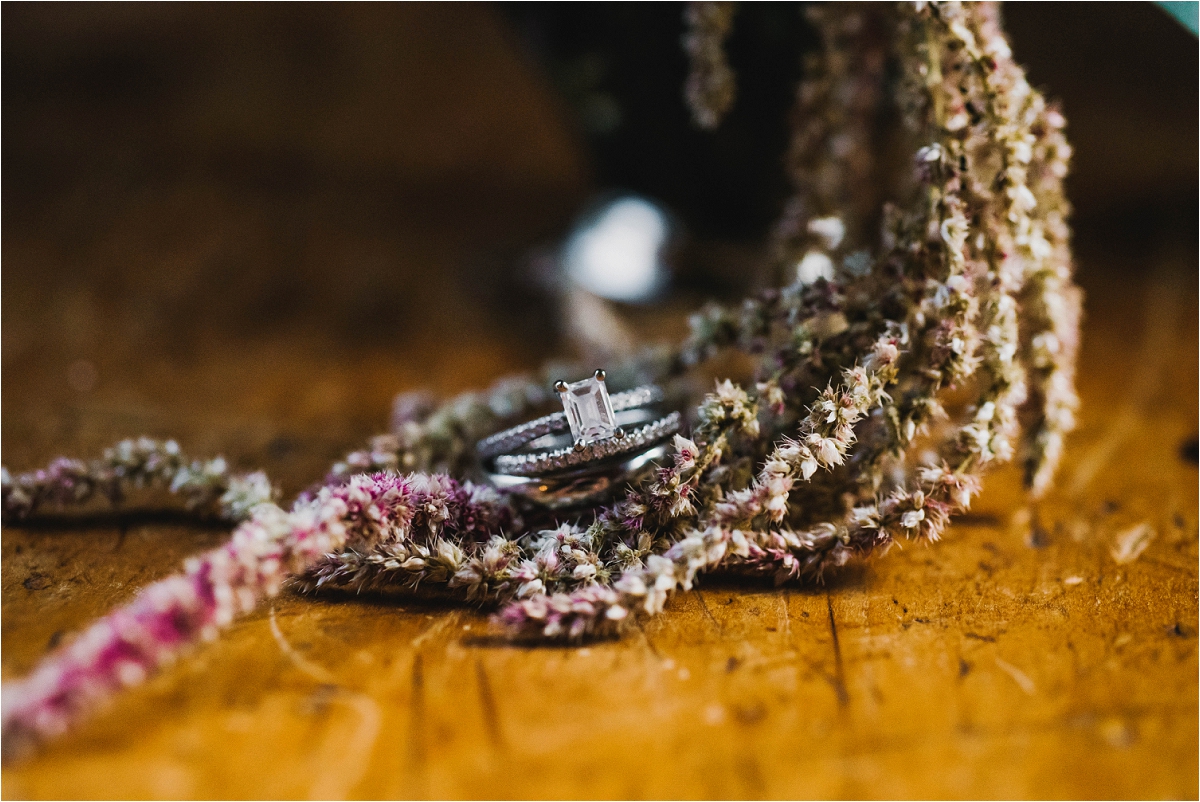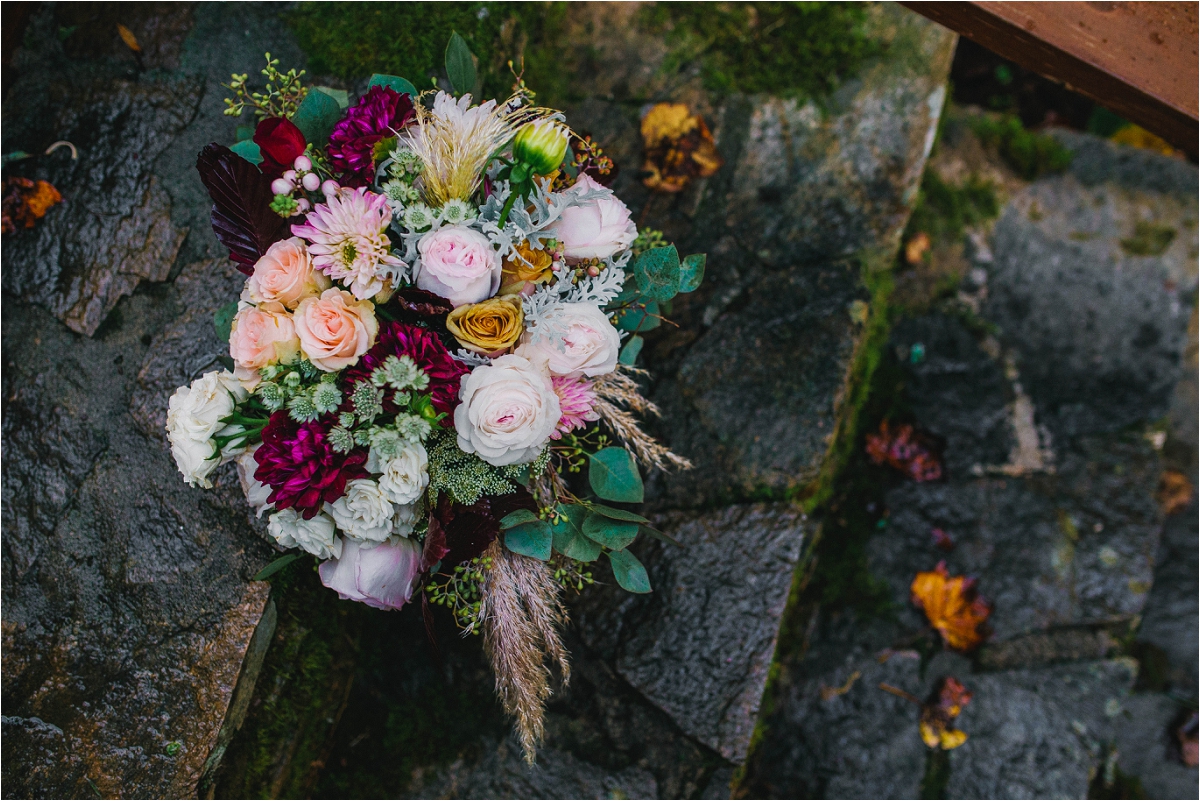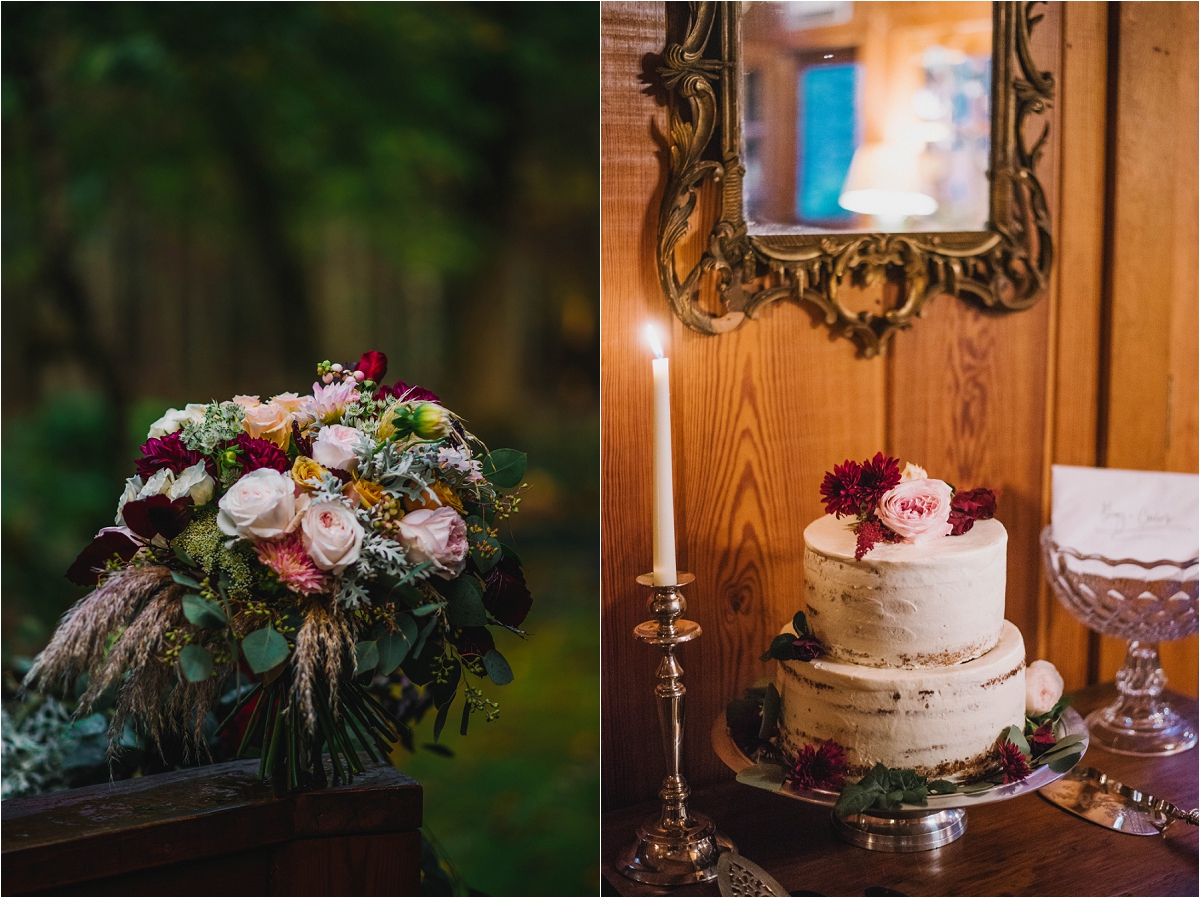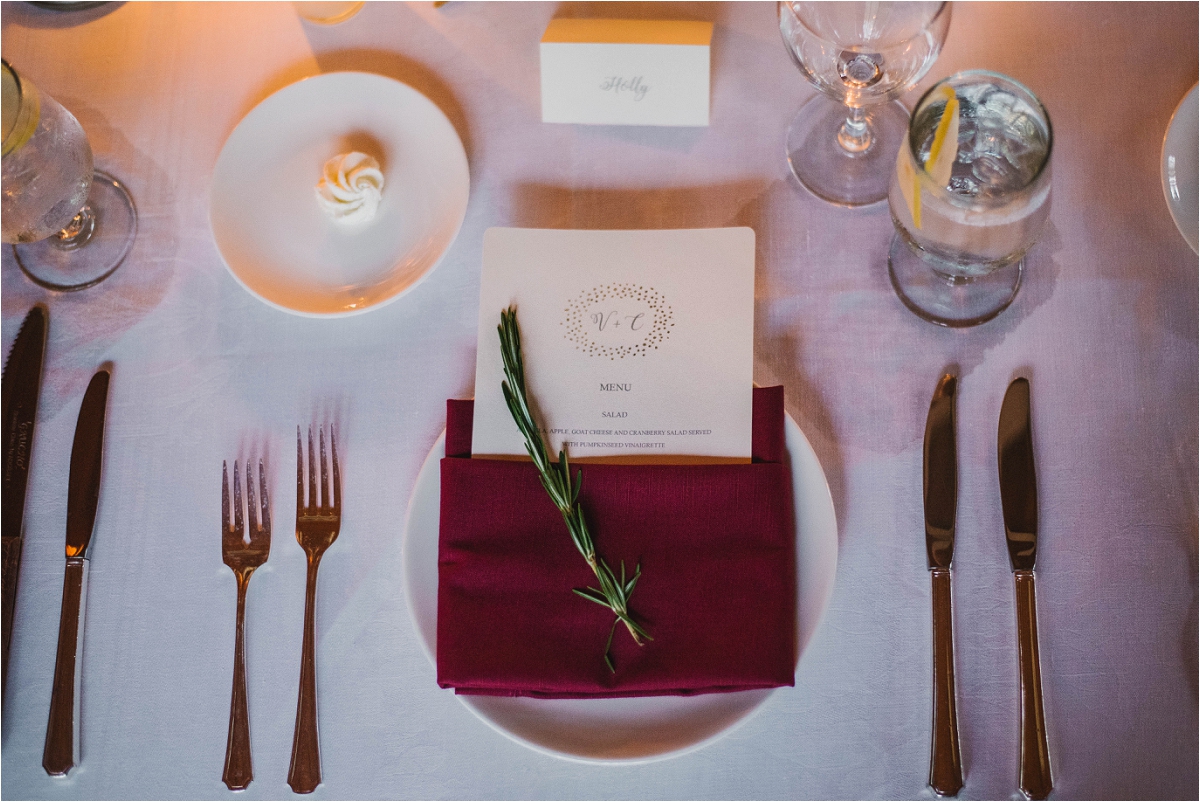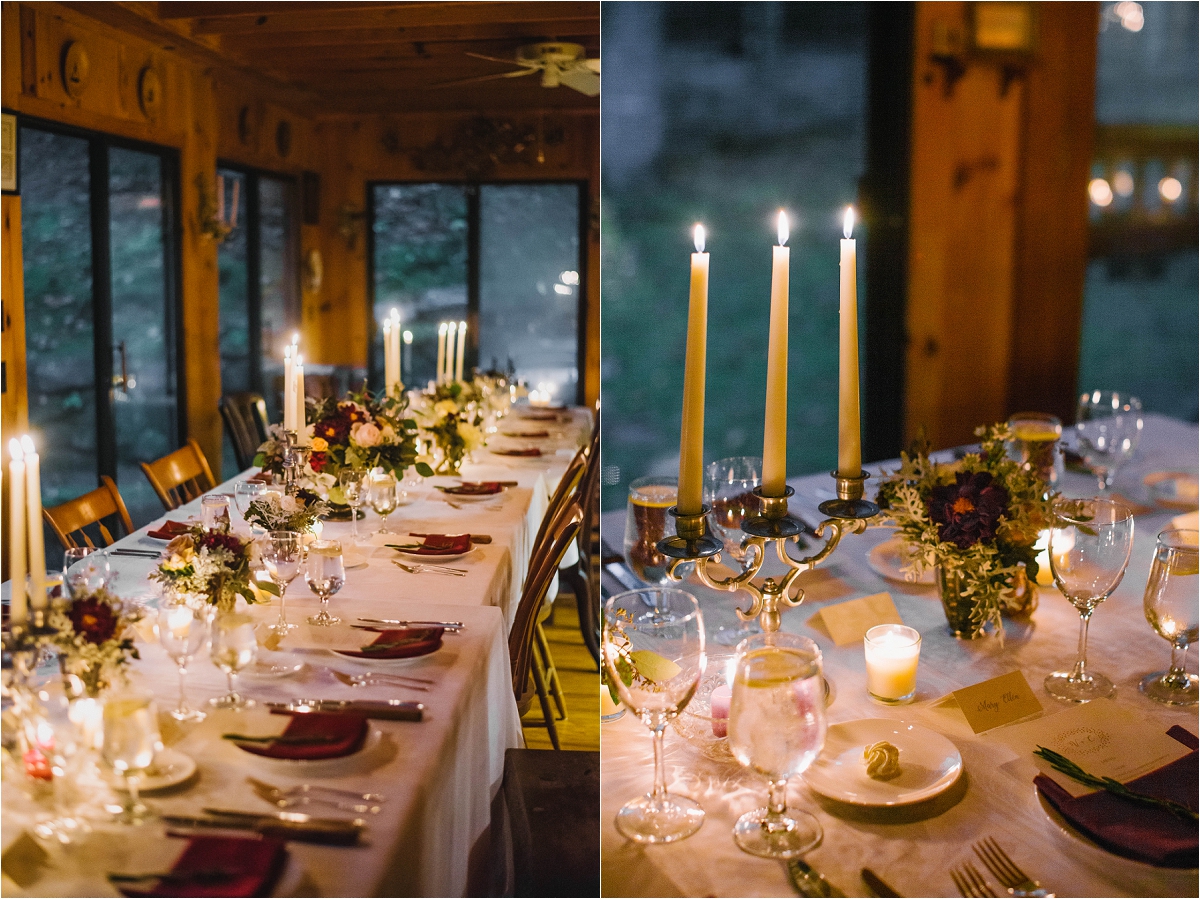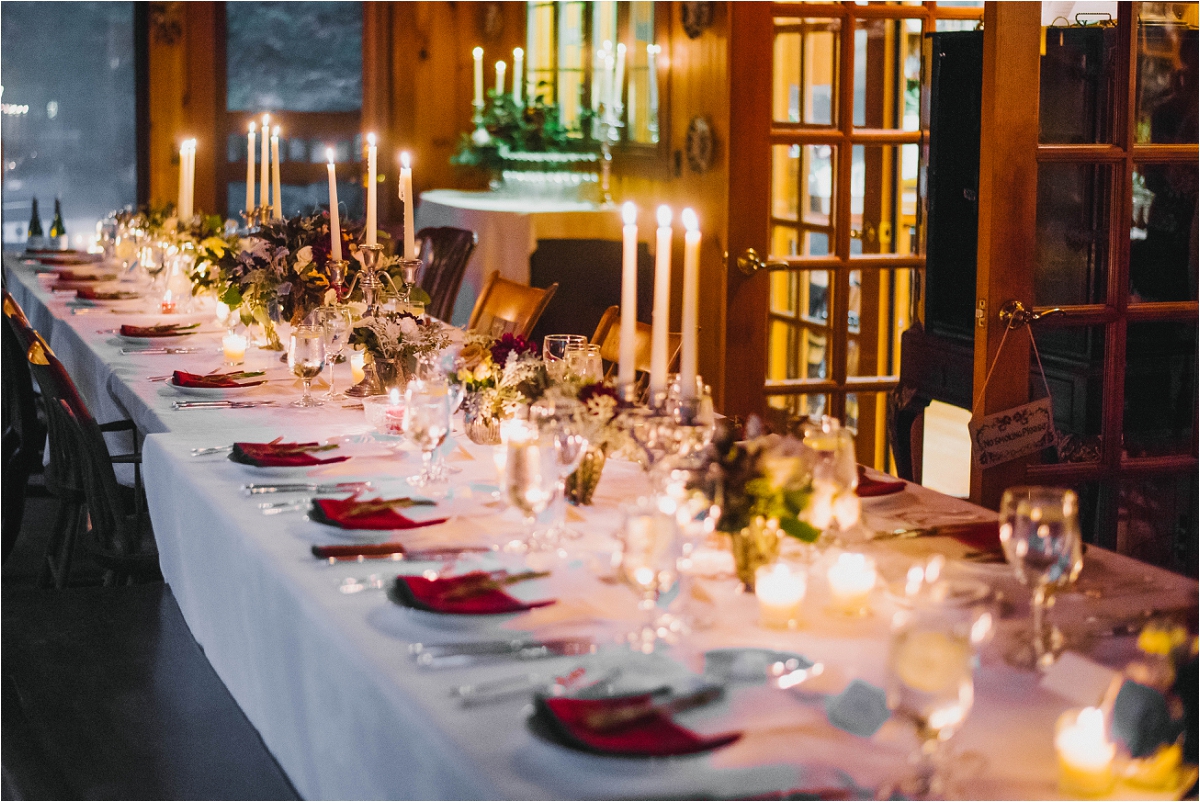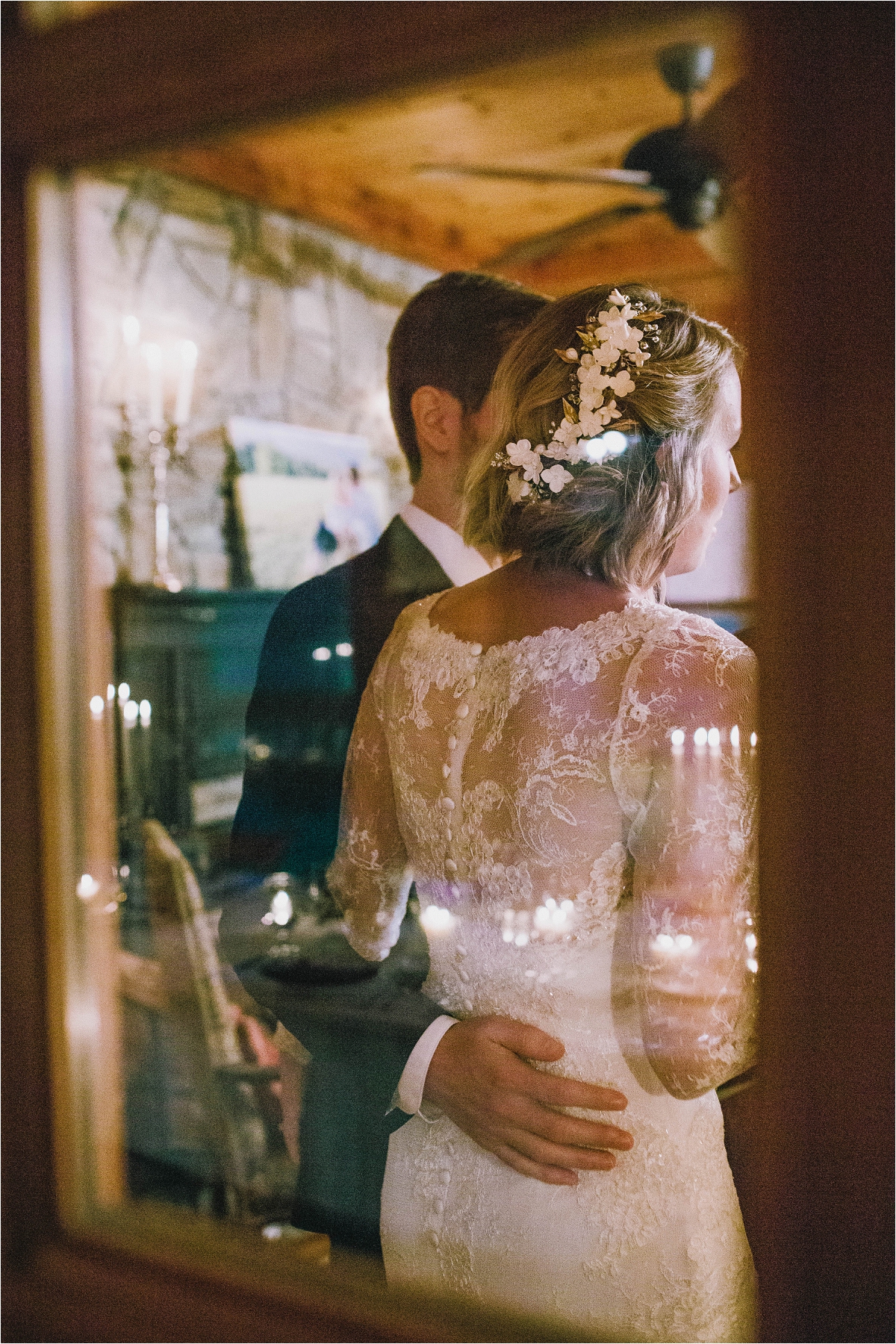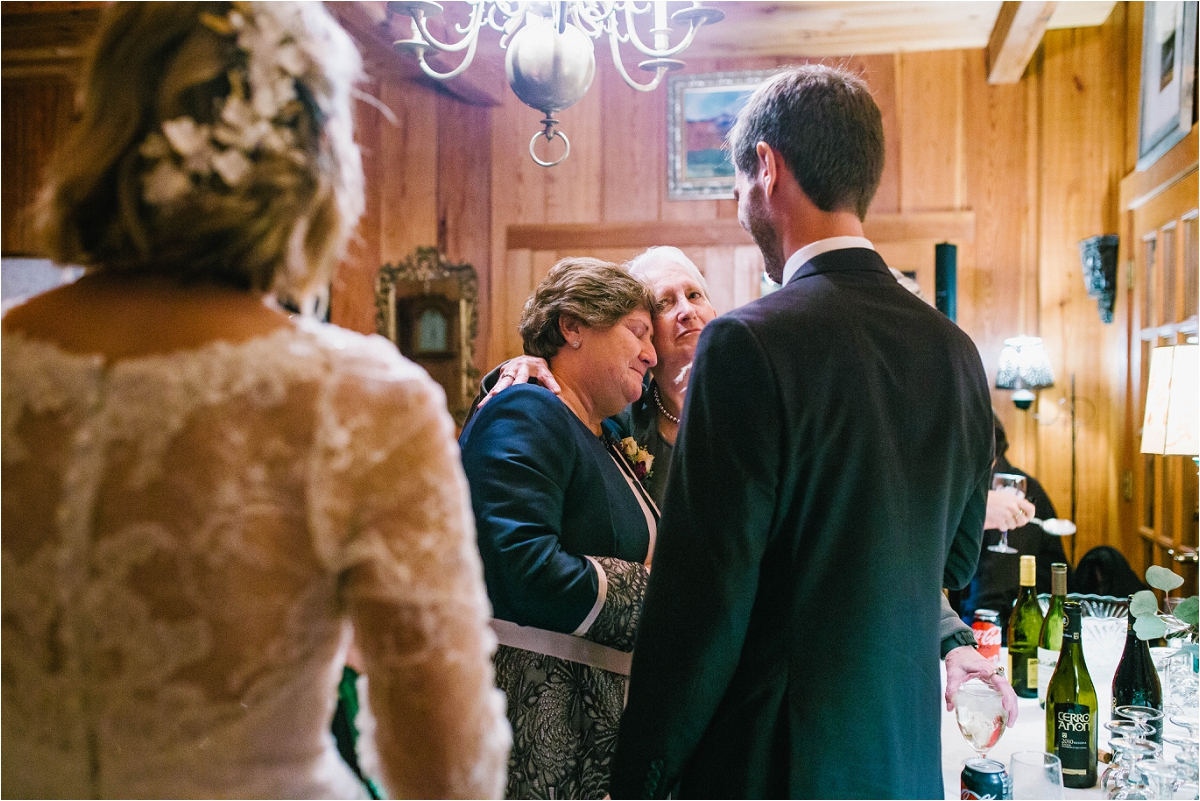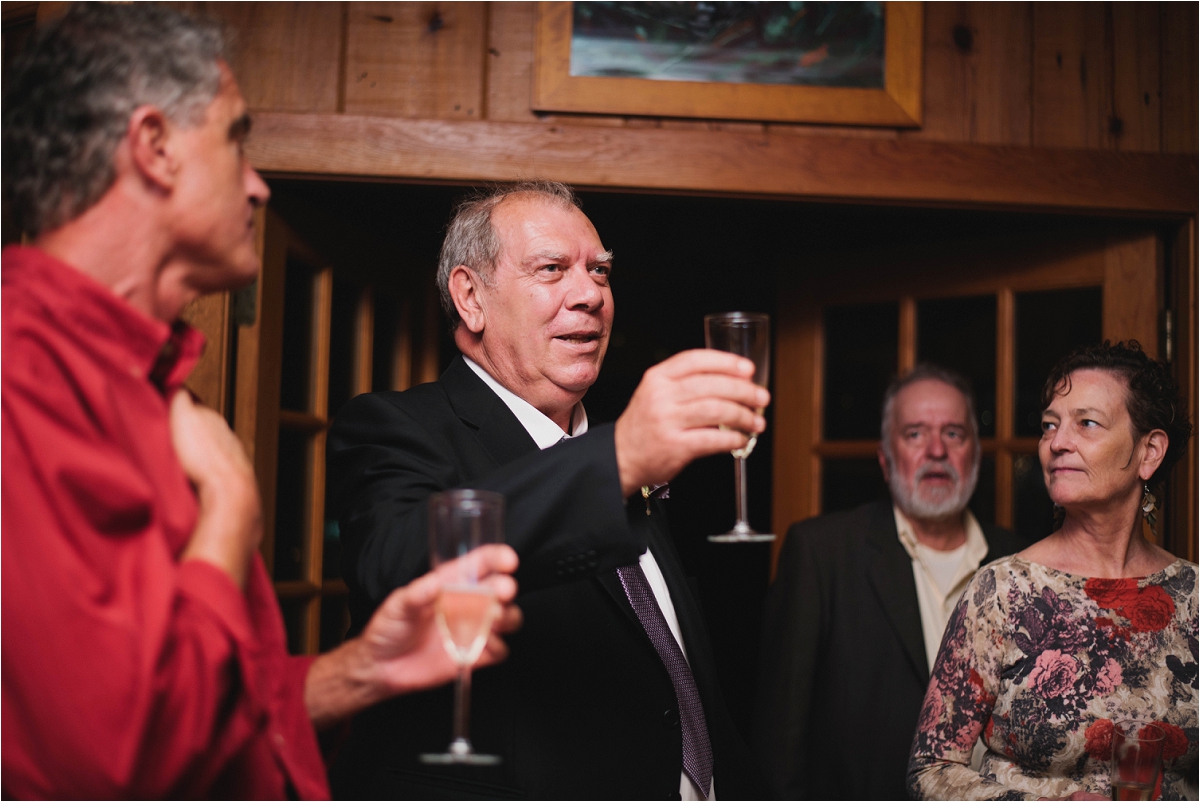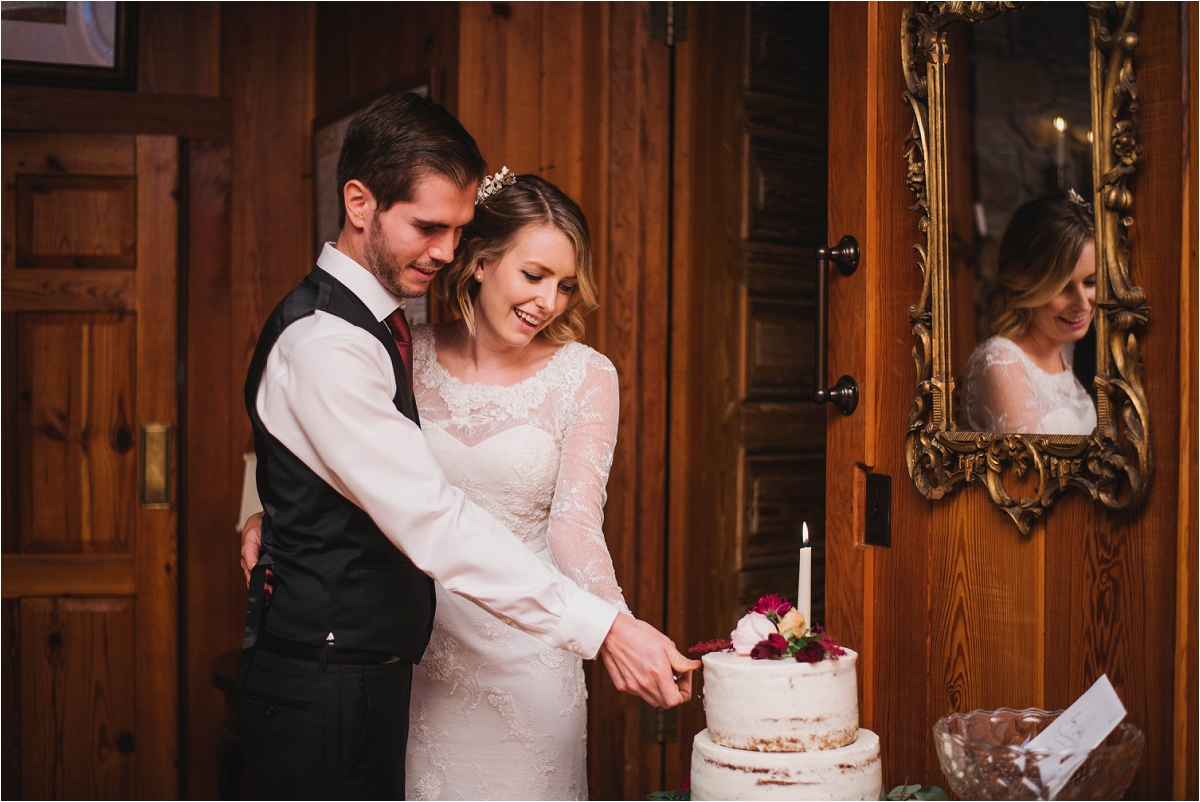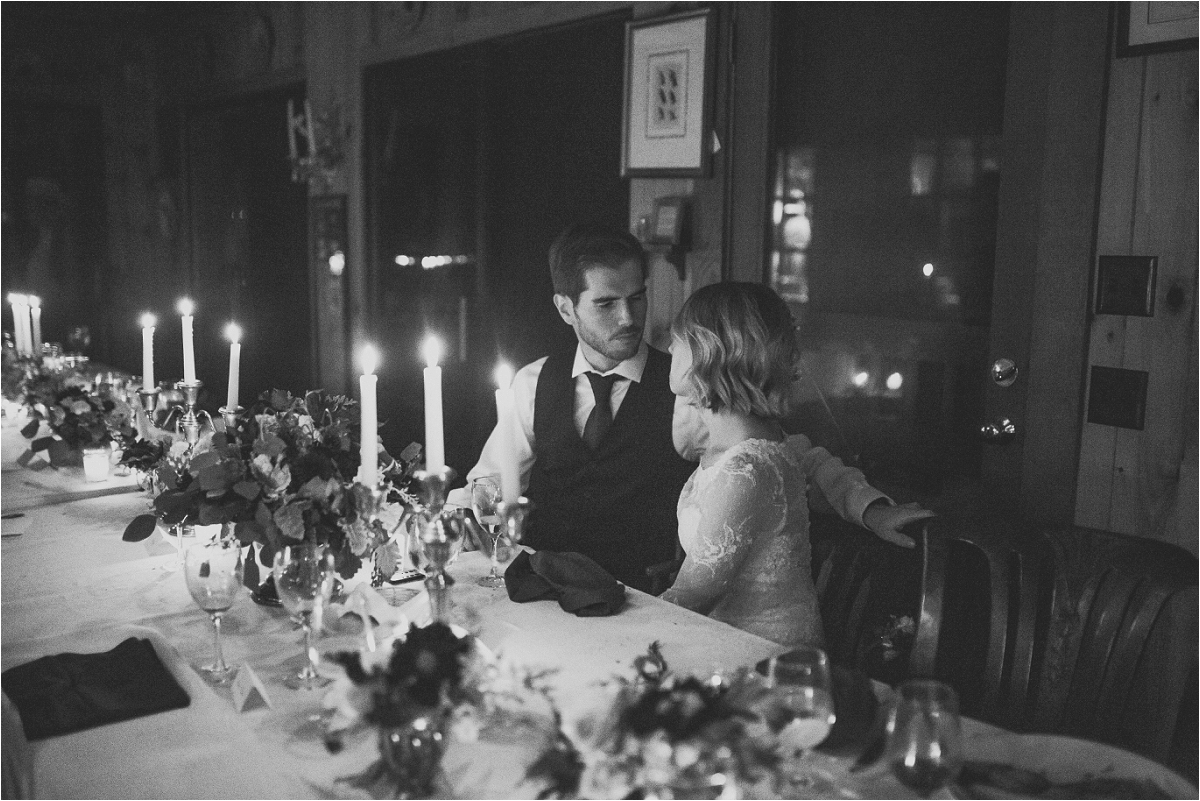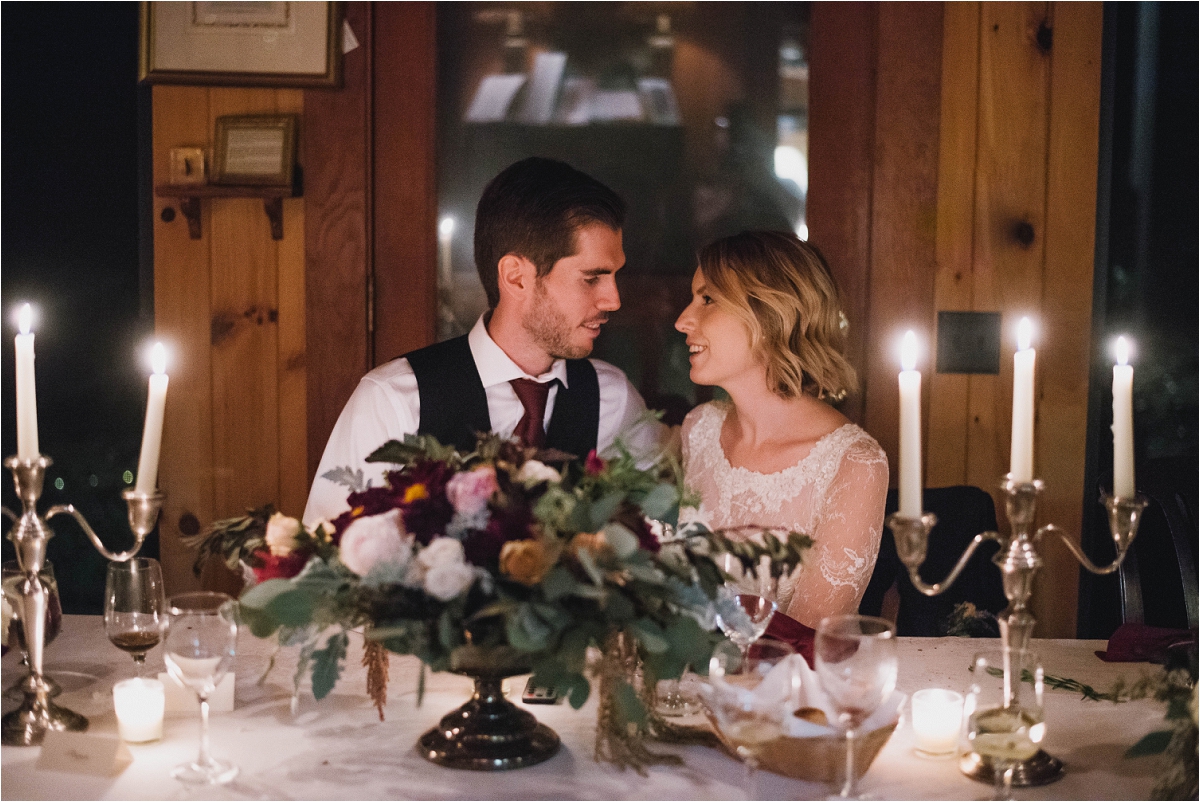 Vendor List
Ceremony Venue: Pretty Place Chapel
Musicians: Greenville Wedding Music
Flowers: We Took to the Woods
Catering: Bake My Day Asheville
My dress: BHLDN
My shoes: Beyond Skin (vegan company)
My headpiece: Twigs & Honey
My hair: Rapture Organic Salon
Carlos' suit: Men's Wearhouse
Second Photographer: Ginia Worrell