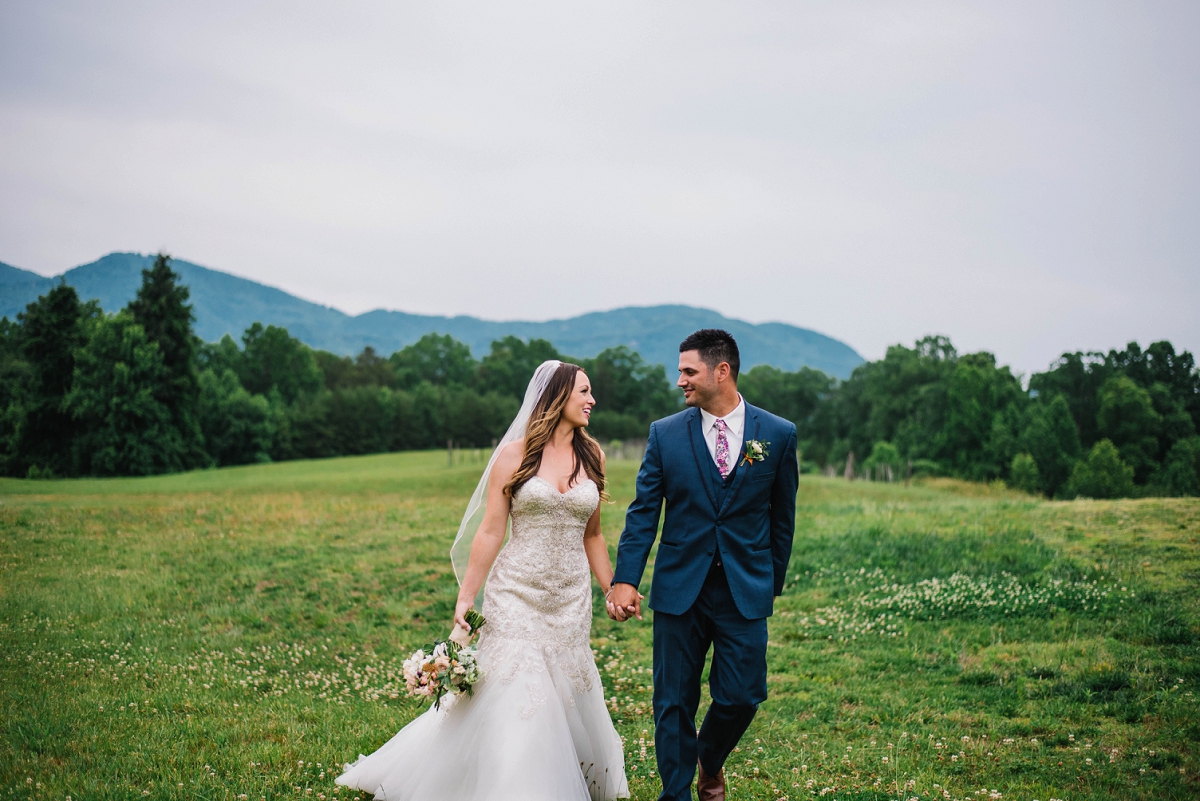 So this is the kind of wedding that I had in mind when we moved here from Florida. This is exactly my dream, picturesque wedding to photograph. Jenna and James are absolutely gorgeous, and soooo amazing to work with. And then you have a stunning location such as Hotel Domestique, with gorgeous mountains as your backdrop. It really did feel like you were in Tuscany. Super romantic and gorgeous.. You want to set up camp and live there. And the hotel is so perfect for small weddings because it's a boutique hotel, and you and your guests can rent the entire place out. And it was perfect because this was a destination wedding for them & had people fly in from Florida & California to be there! Jenna, James and their families took over the hotel and it was beyond perfect set up for everyone. Big enough, but cozy.. just perfect for a small wedding weekend.
And I have officially fallen in love with the most amazing florist. Statice Florals is where it's at. The whole place was decked out from railings to the chandeliers. And don't even get me started on the bouquets. Like, "slap your momma" kind of good. (Please don't actually slap your mother.) Cotton Rouge did the hair and makeup, and I love working with them so much. Katie and her team are just the best, and all the girls looked flawless. This wedding was everything I dreamed it would be and more. So honored and thankful that I photographed it. What a way to kick off my Carolina wedding career! More weddings just like this, please! :)
We had plans to do a day after session in the mountains, but it rained and they had to go back to Florida. But I am so seriously looking forward to having them back up here and taking them up to the mountains where we are going to have the best session of all time!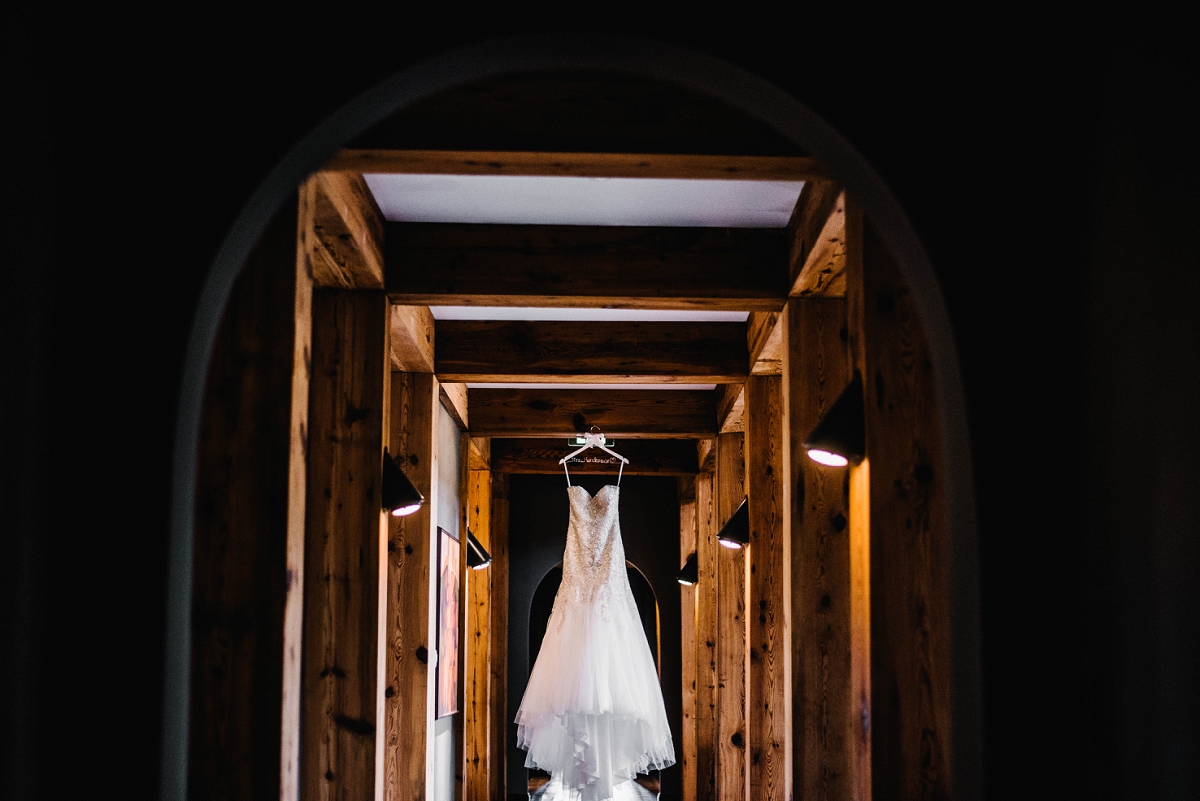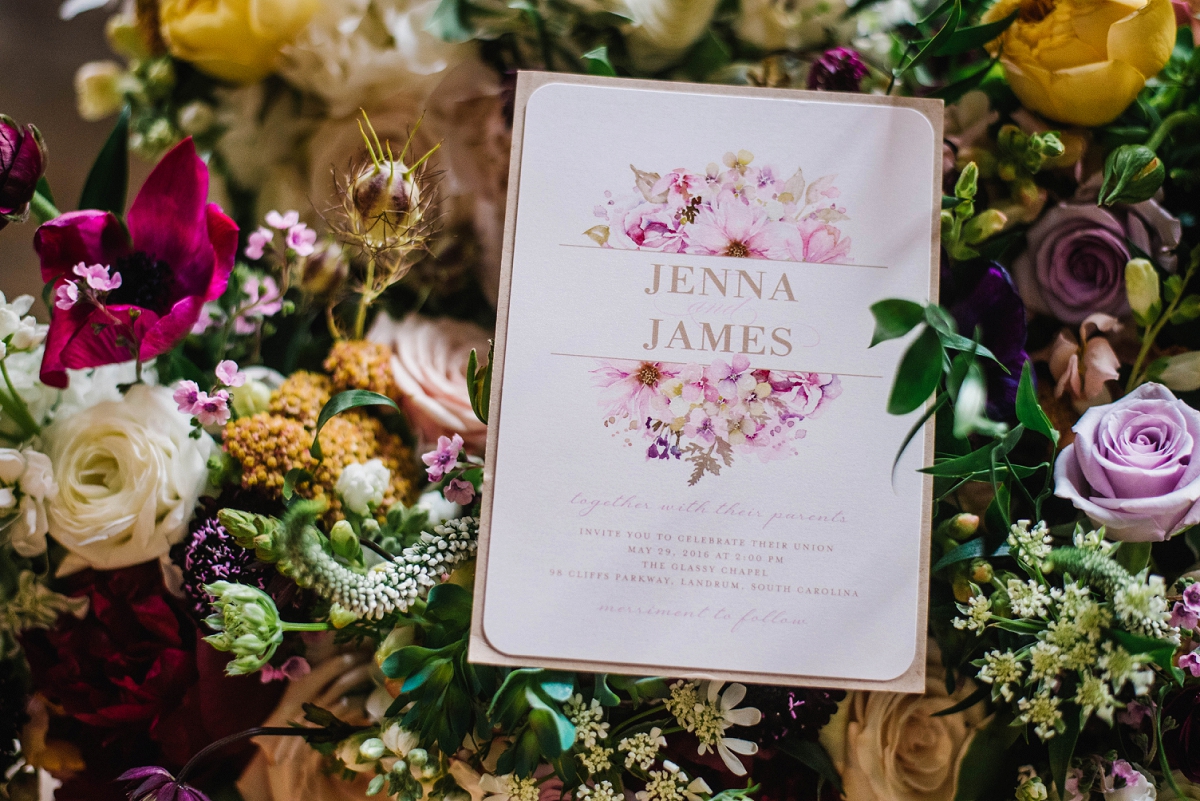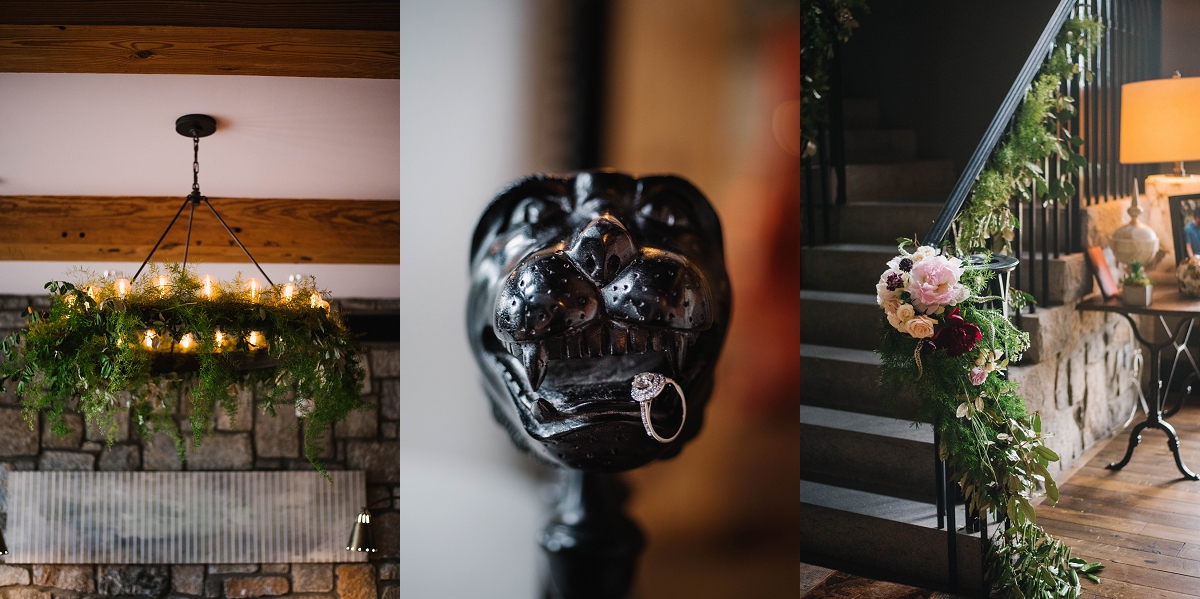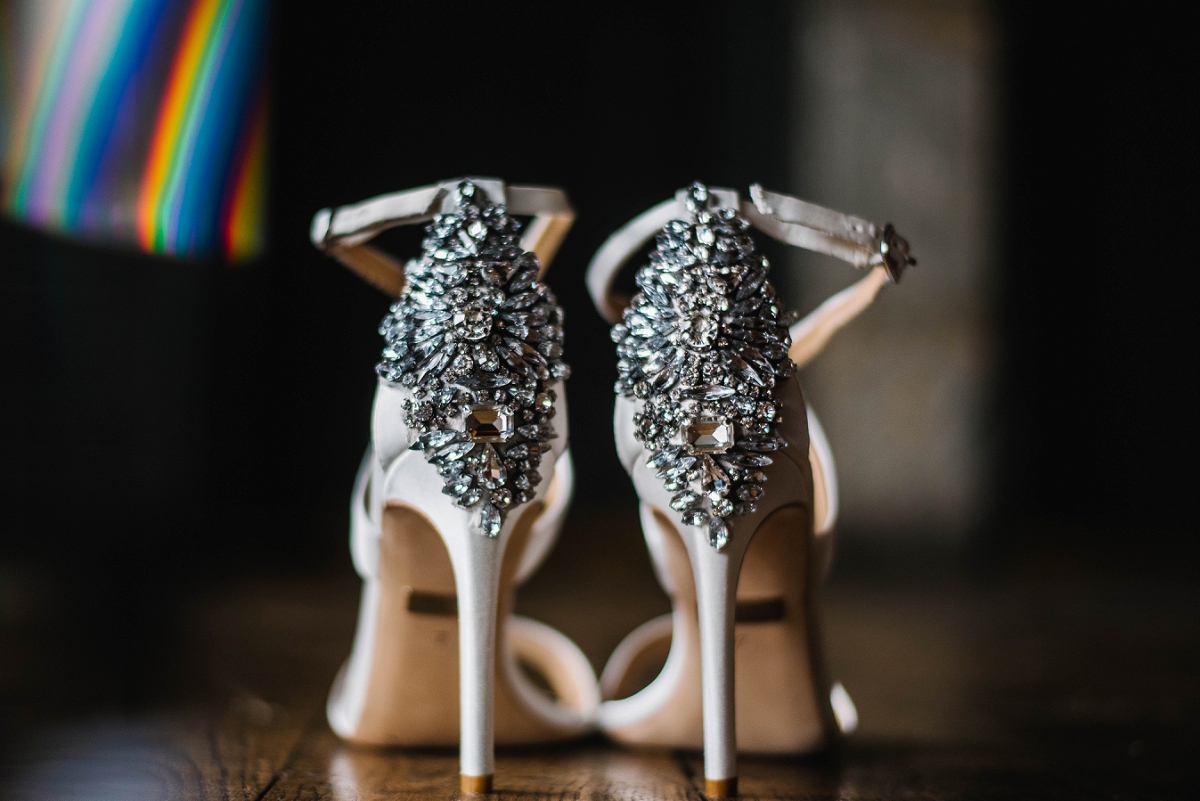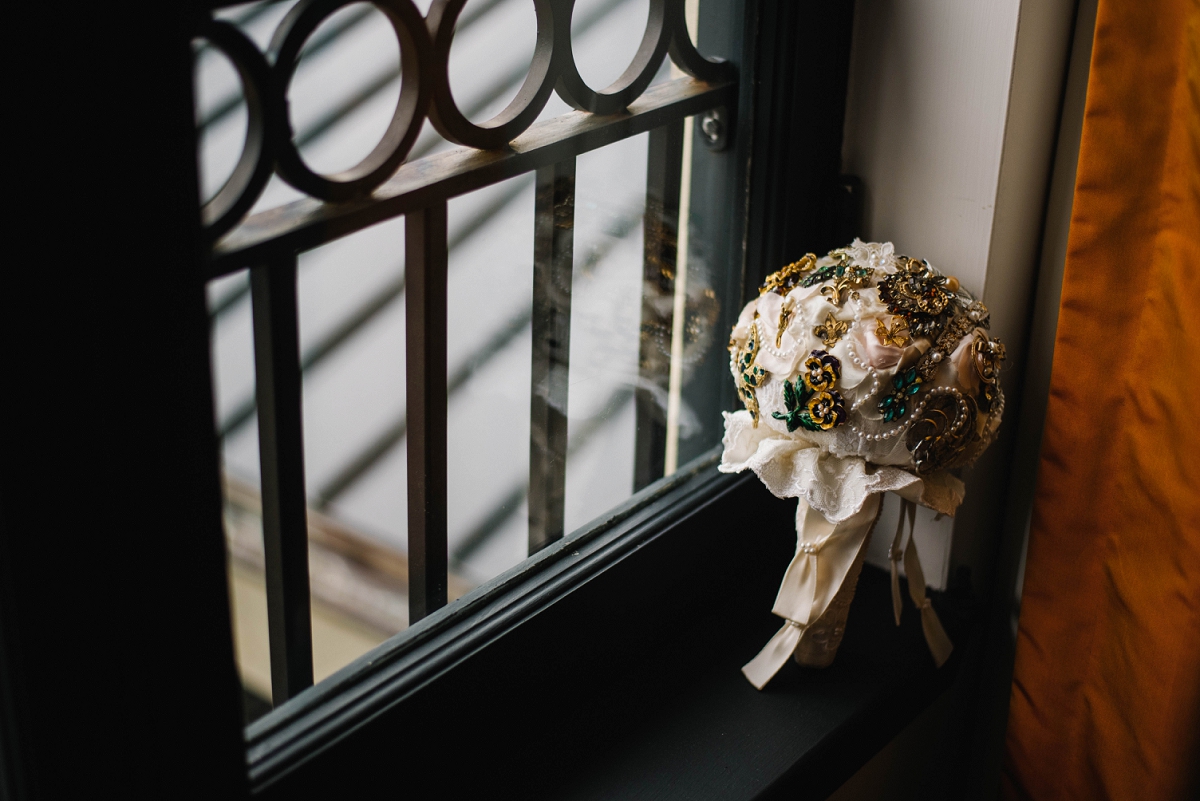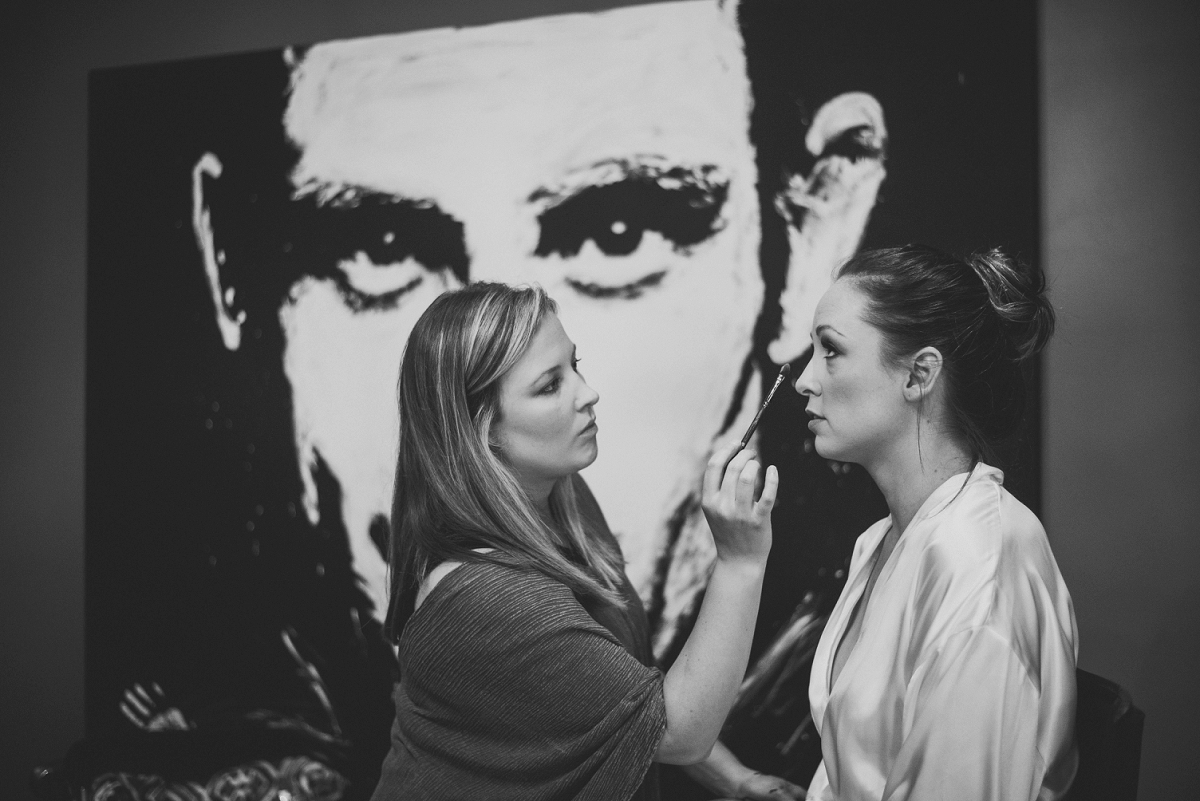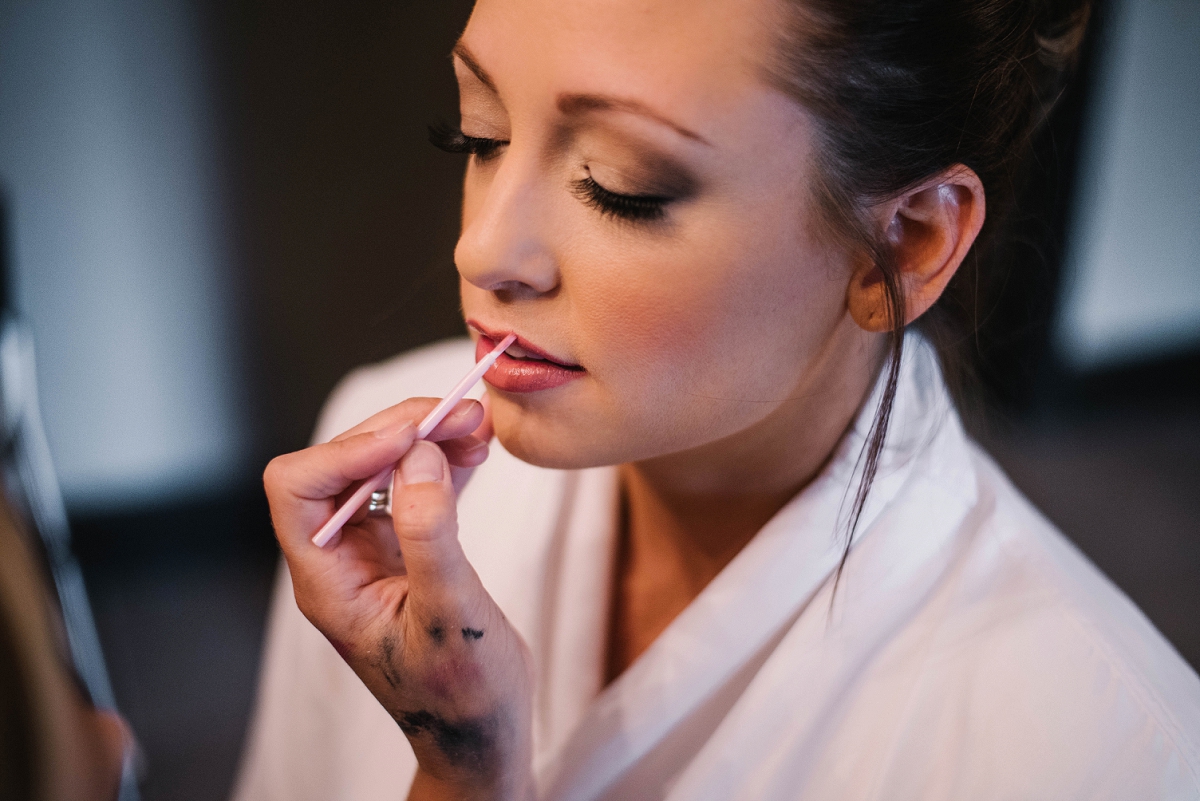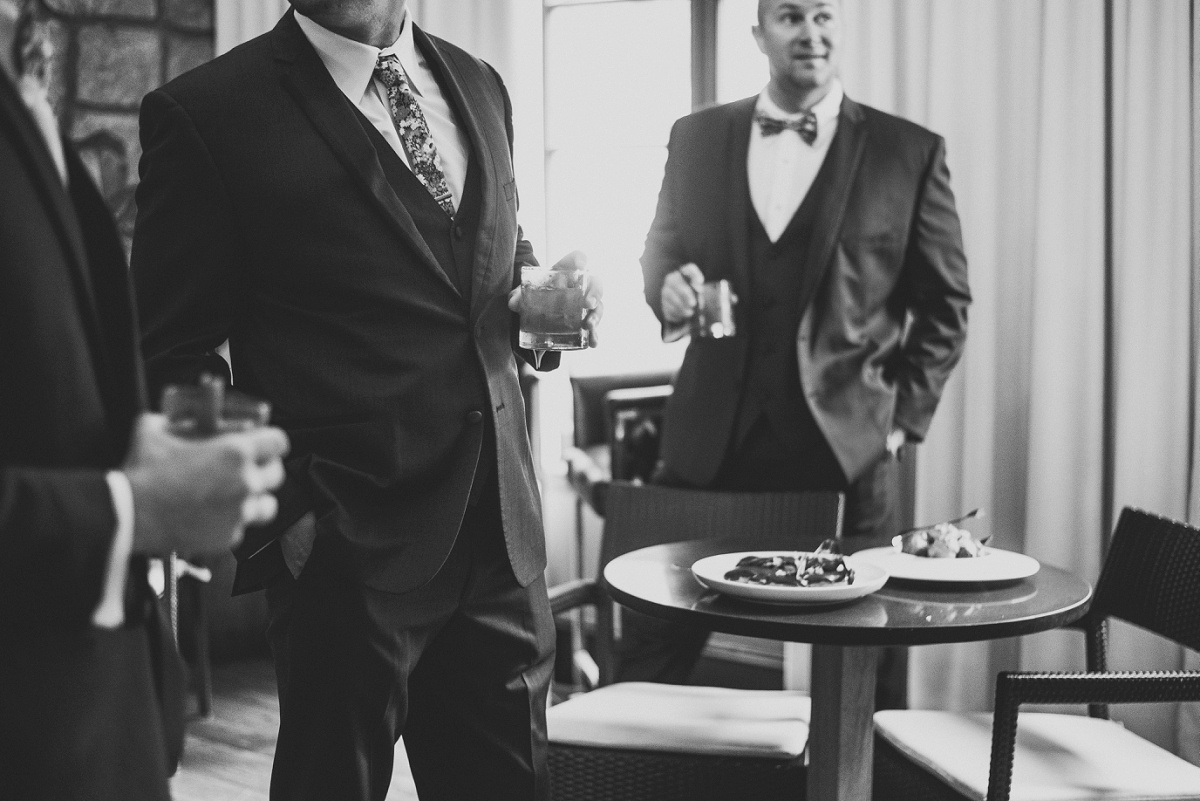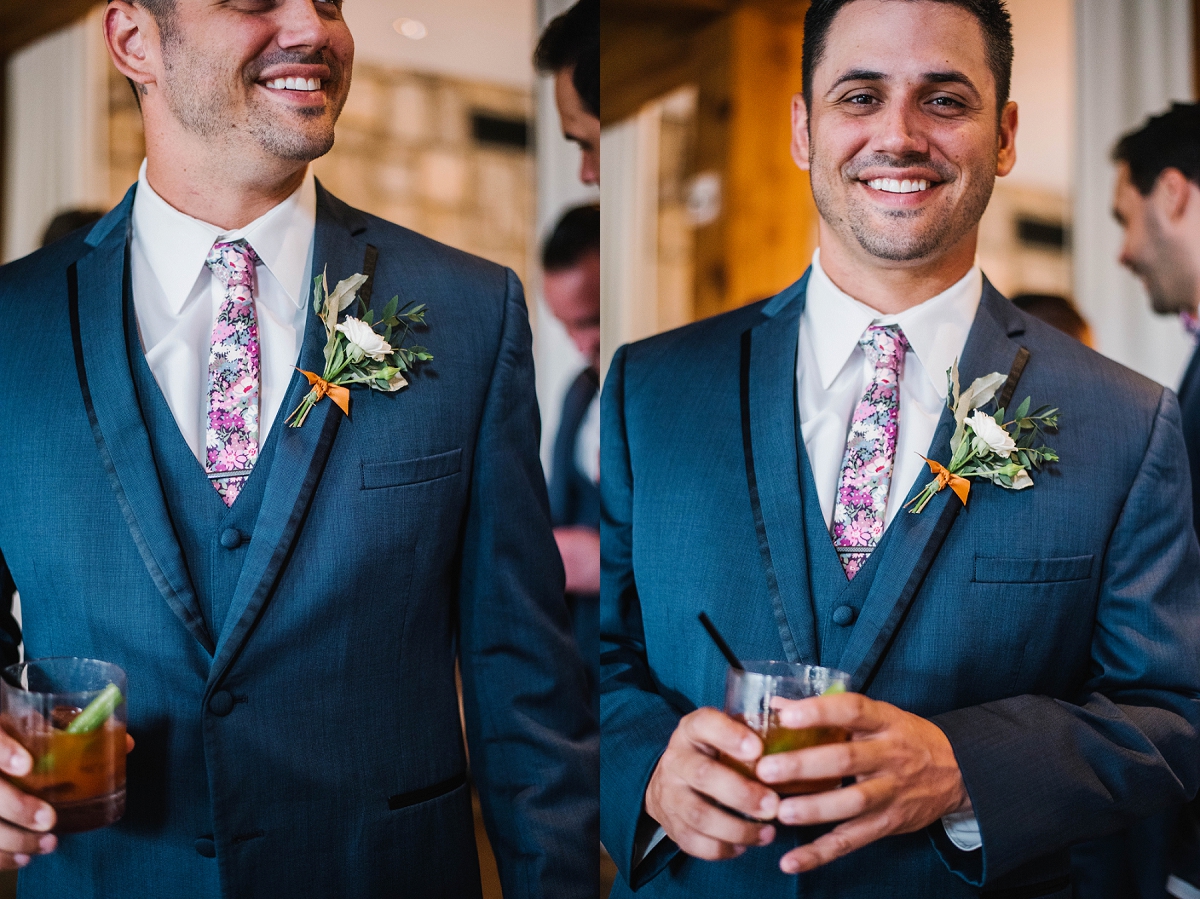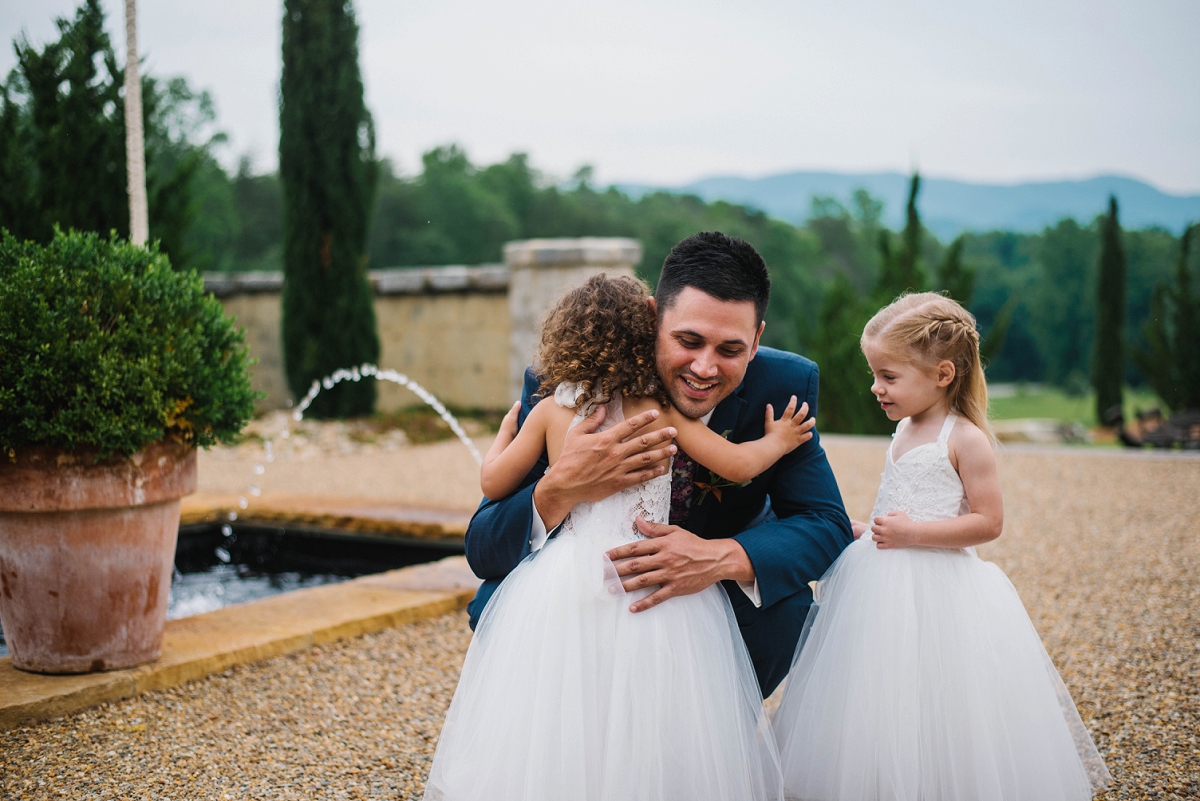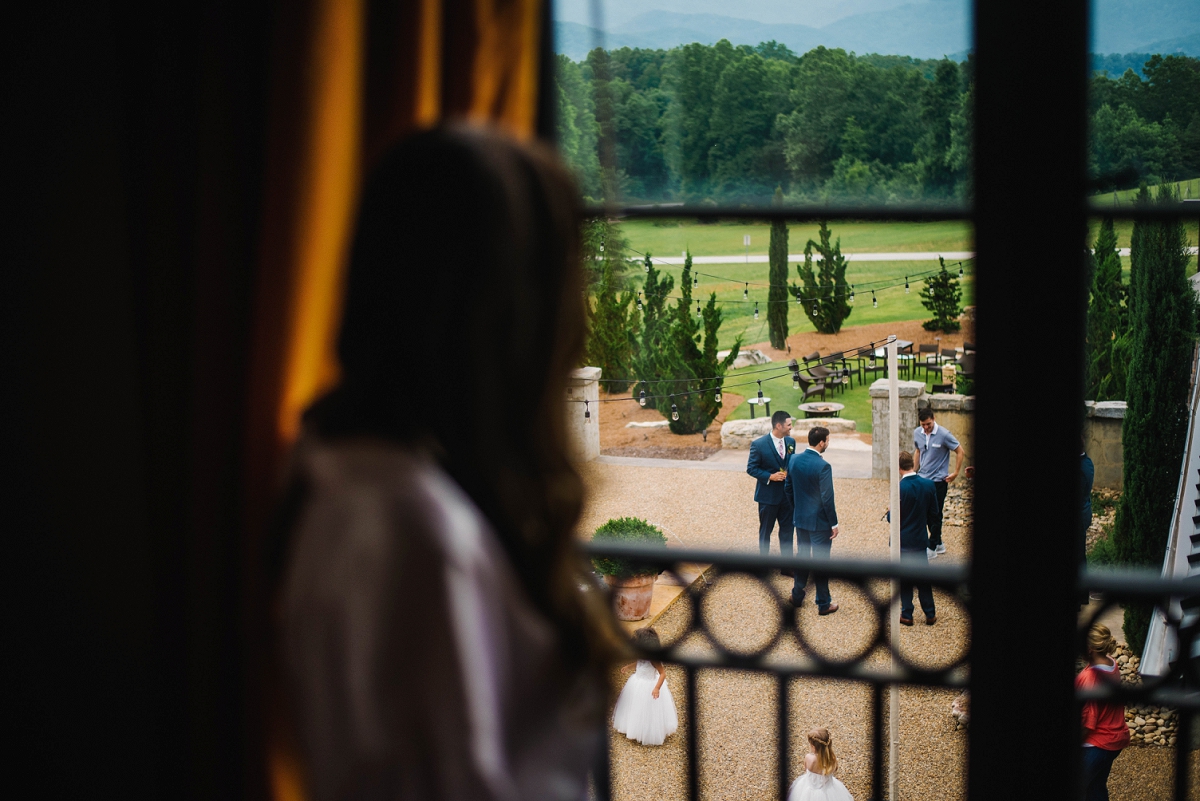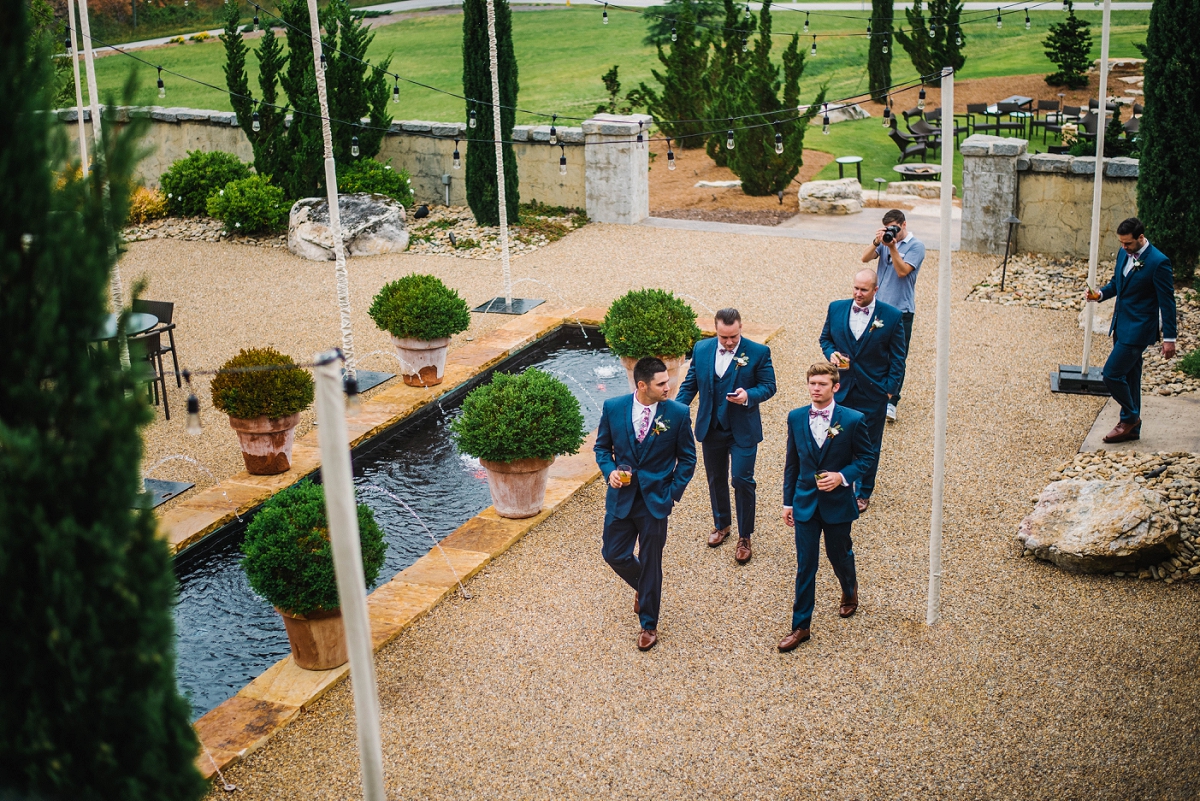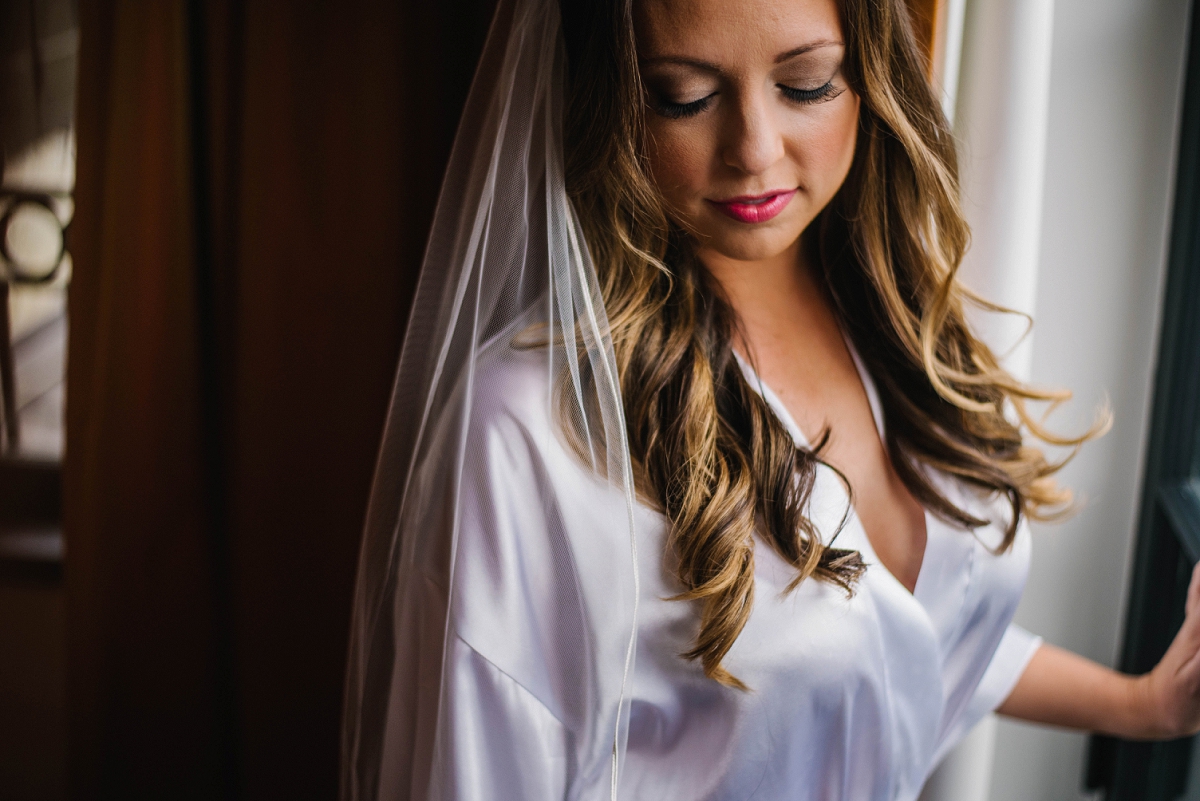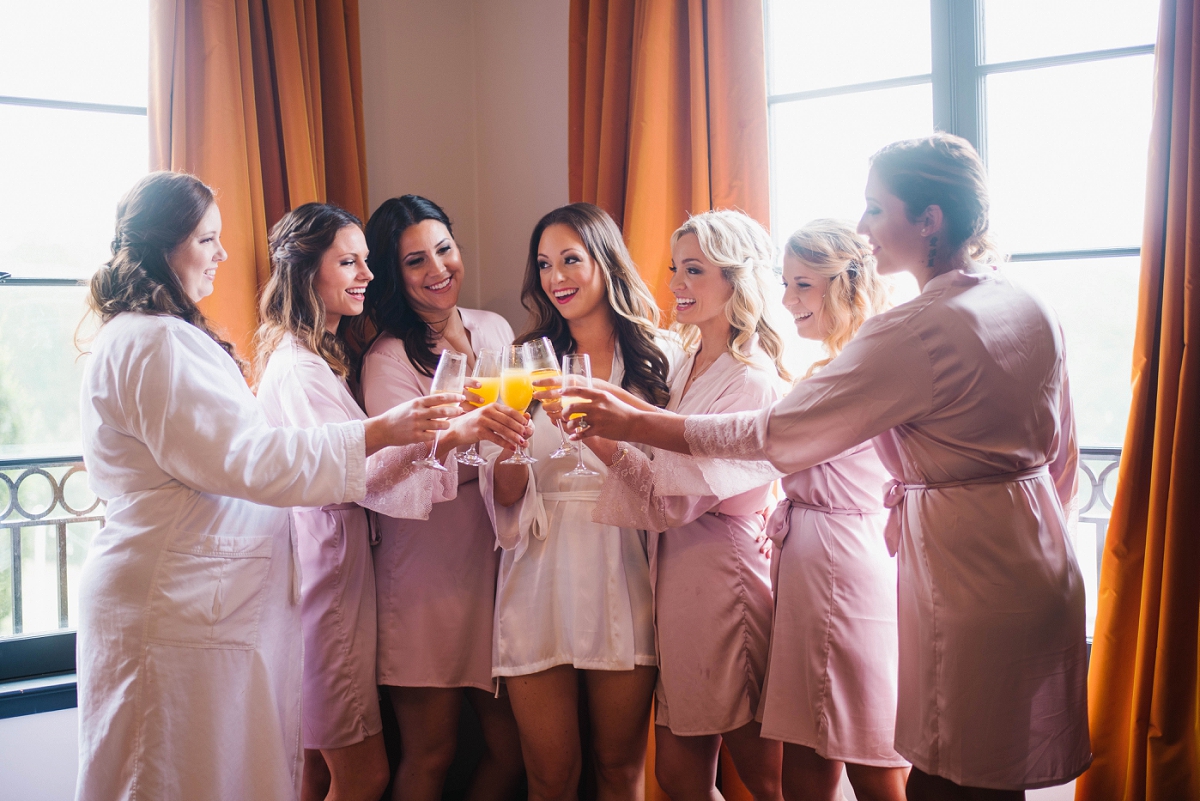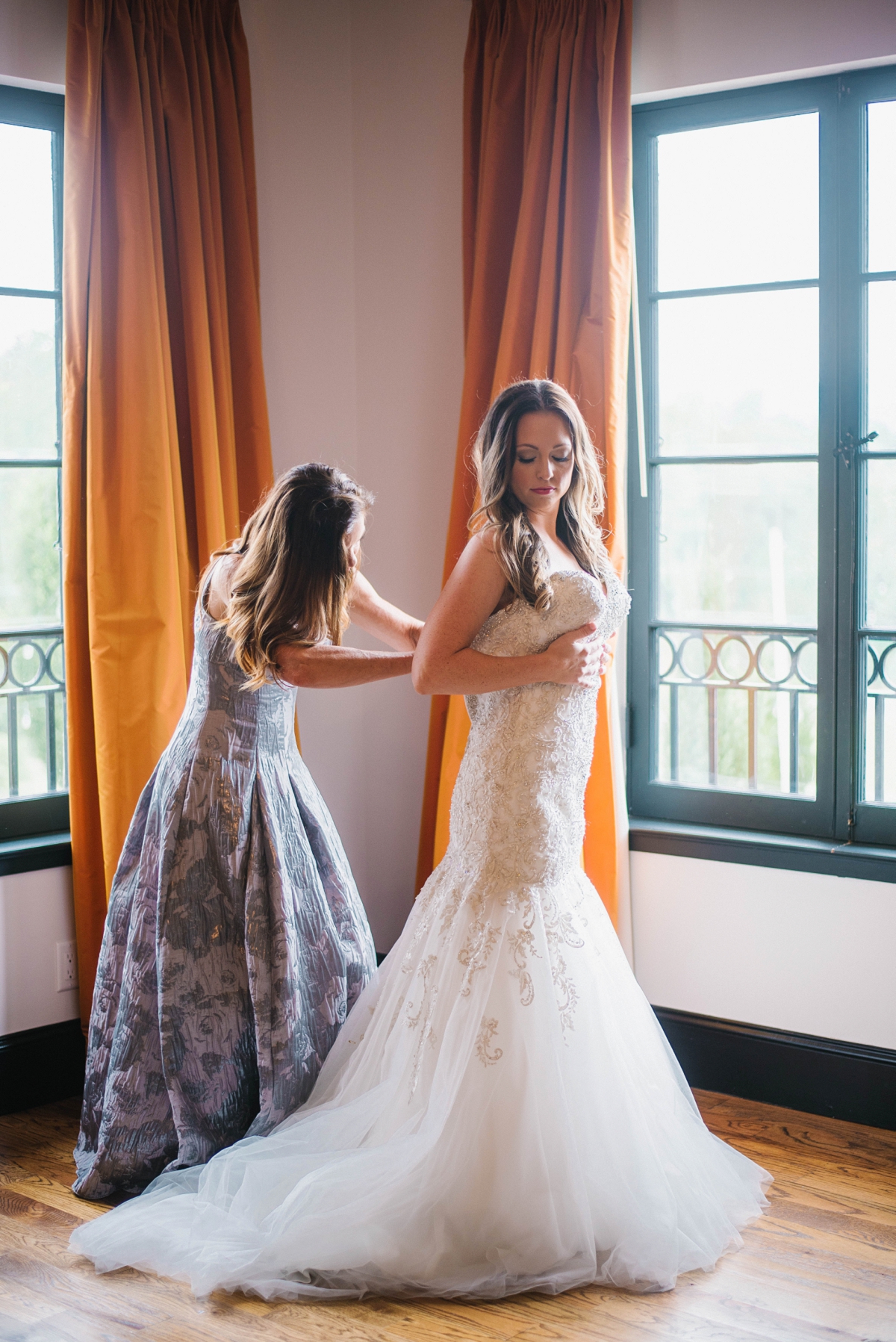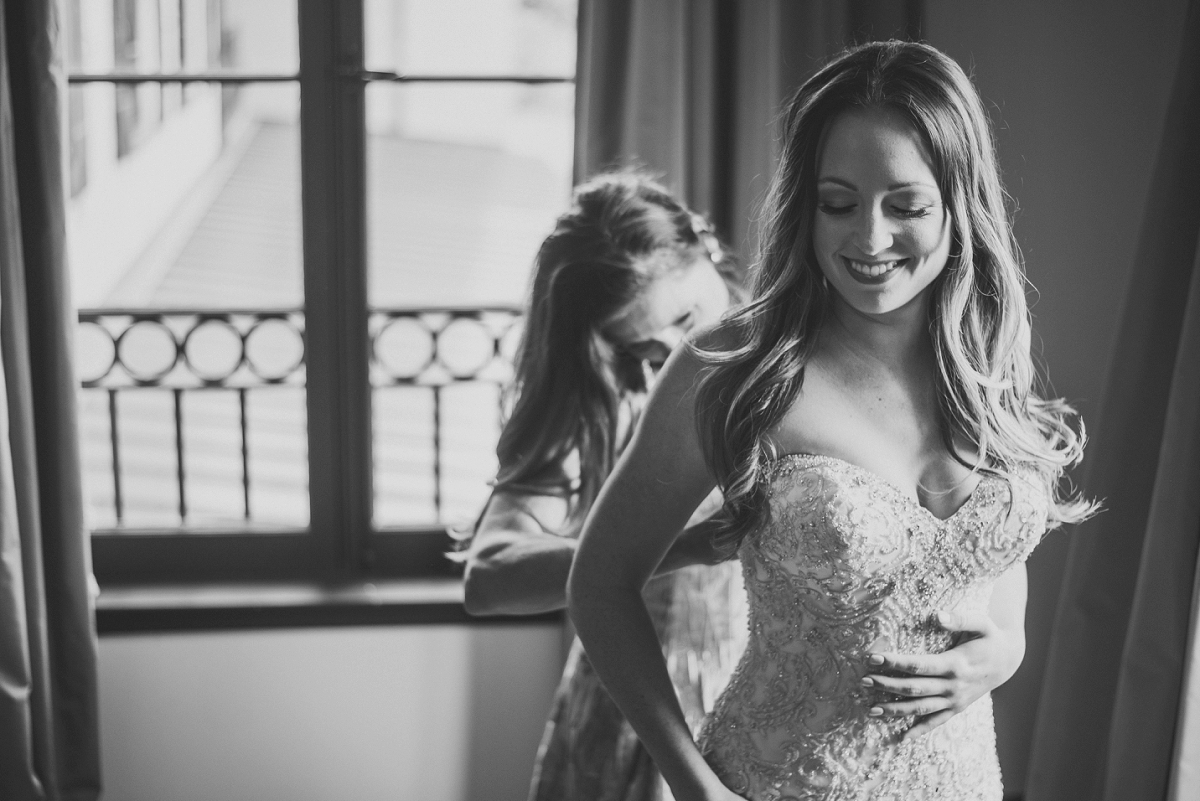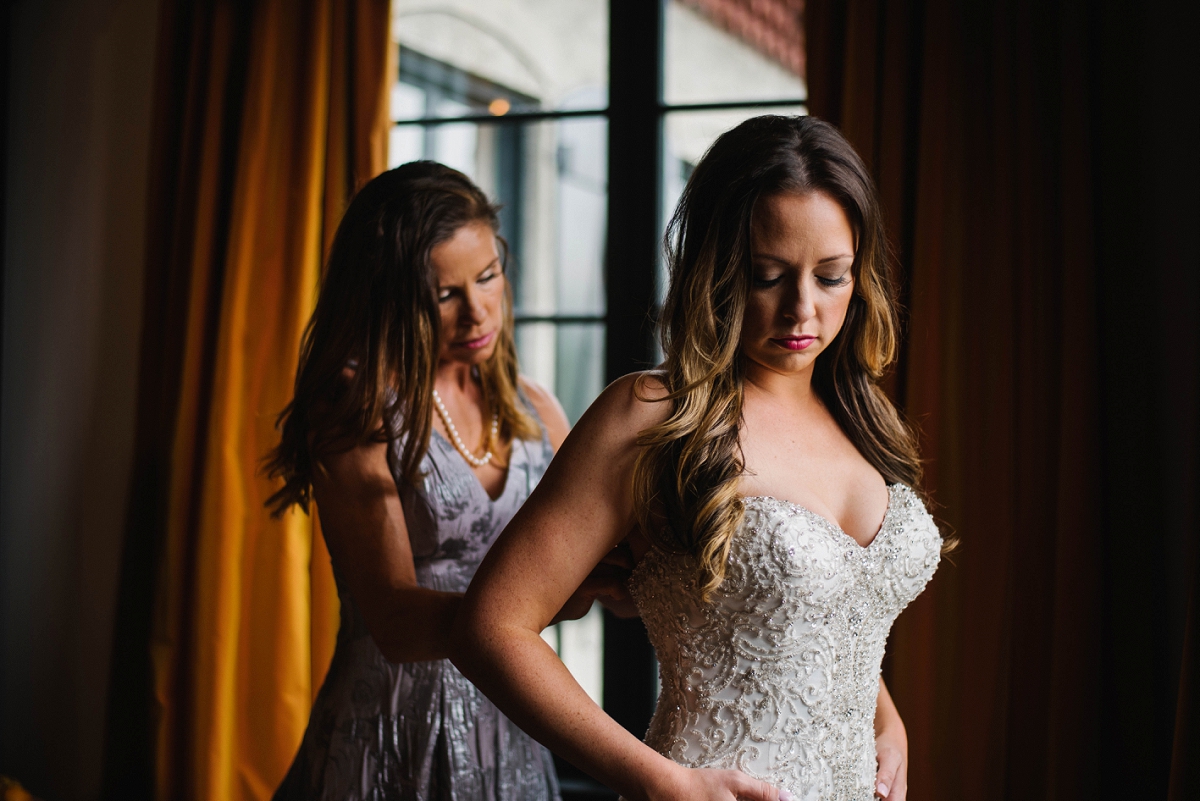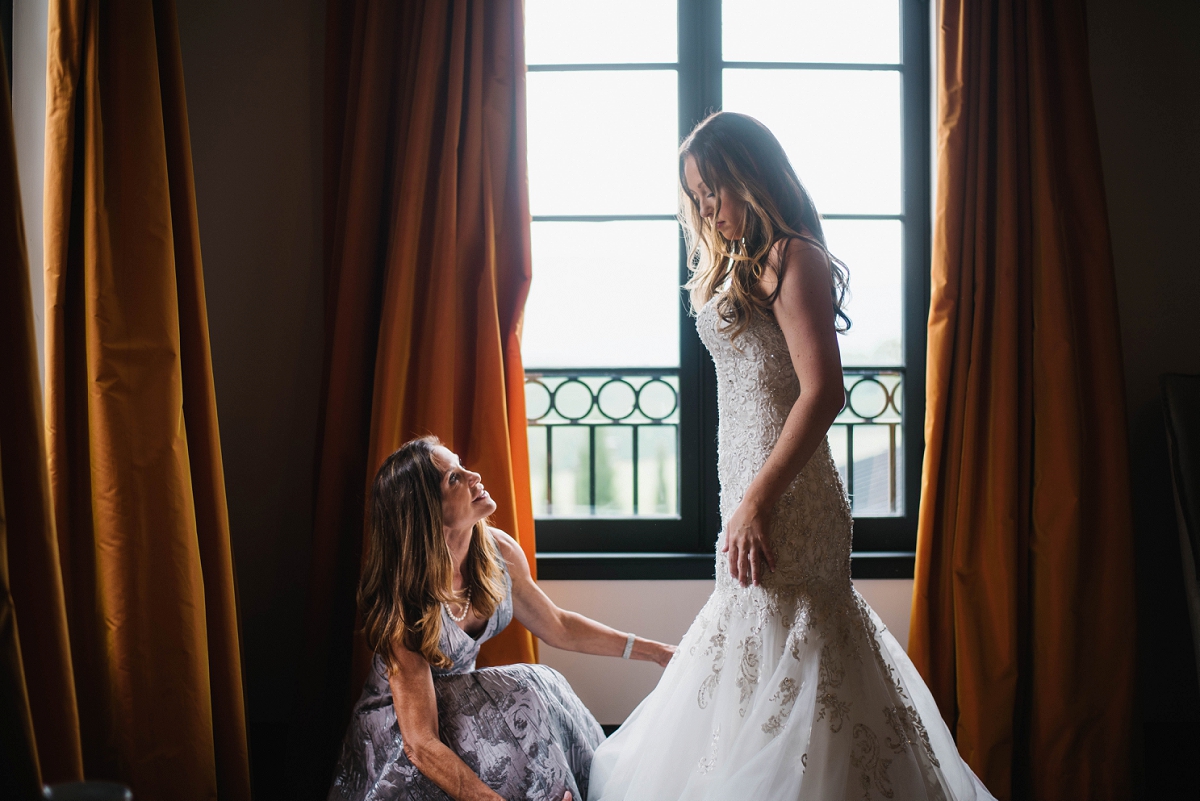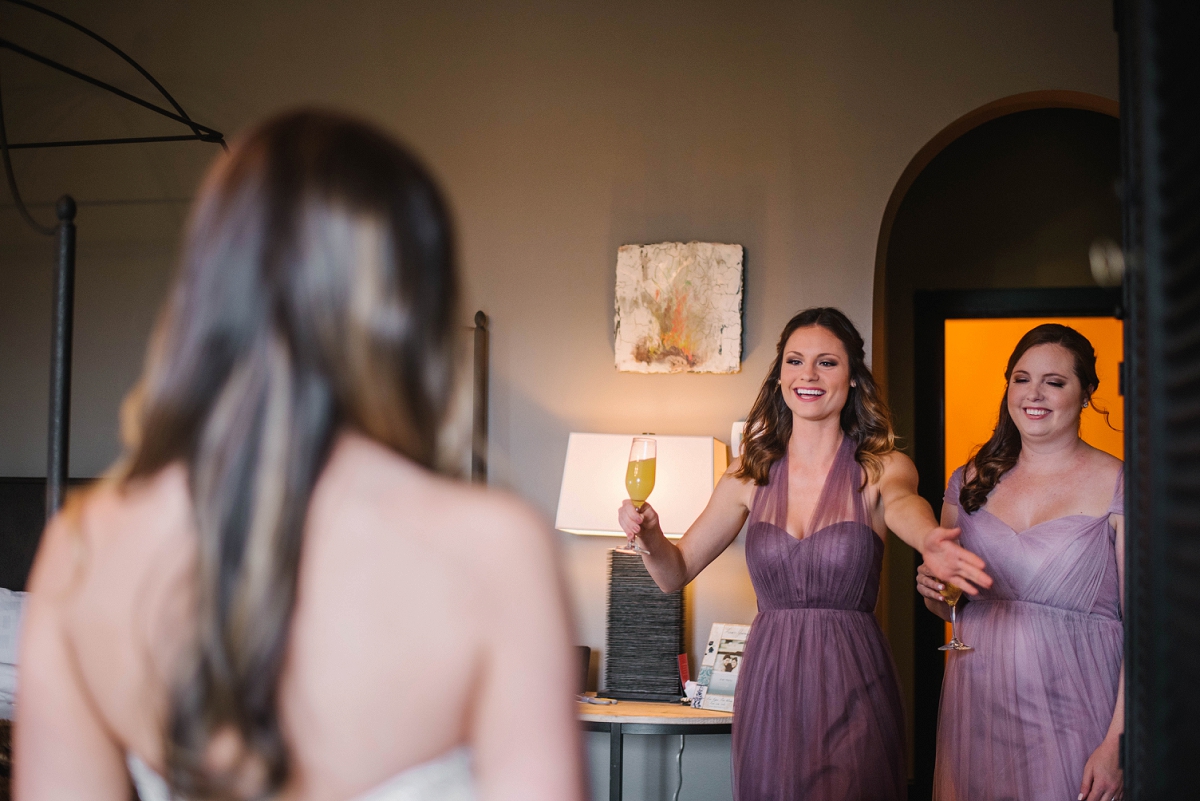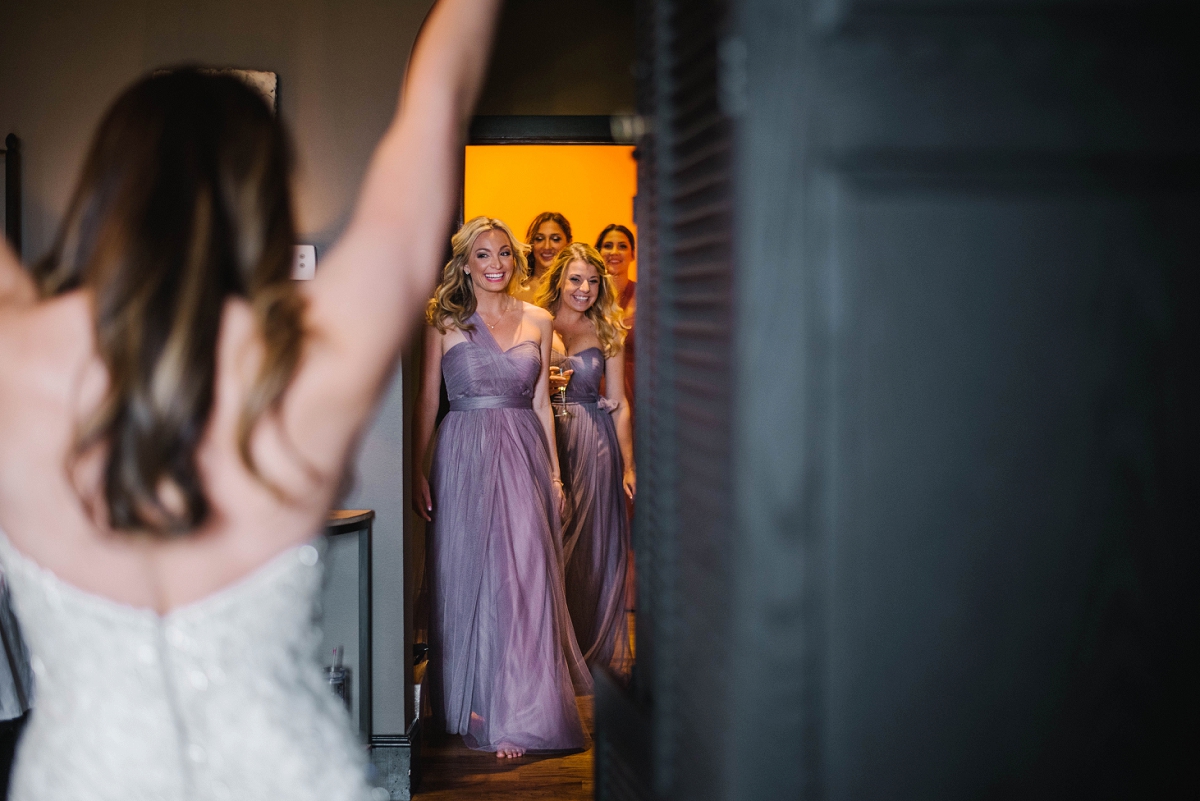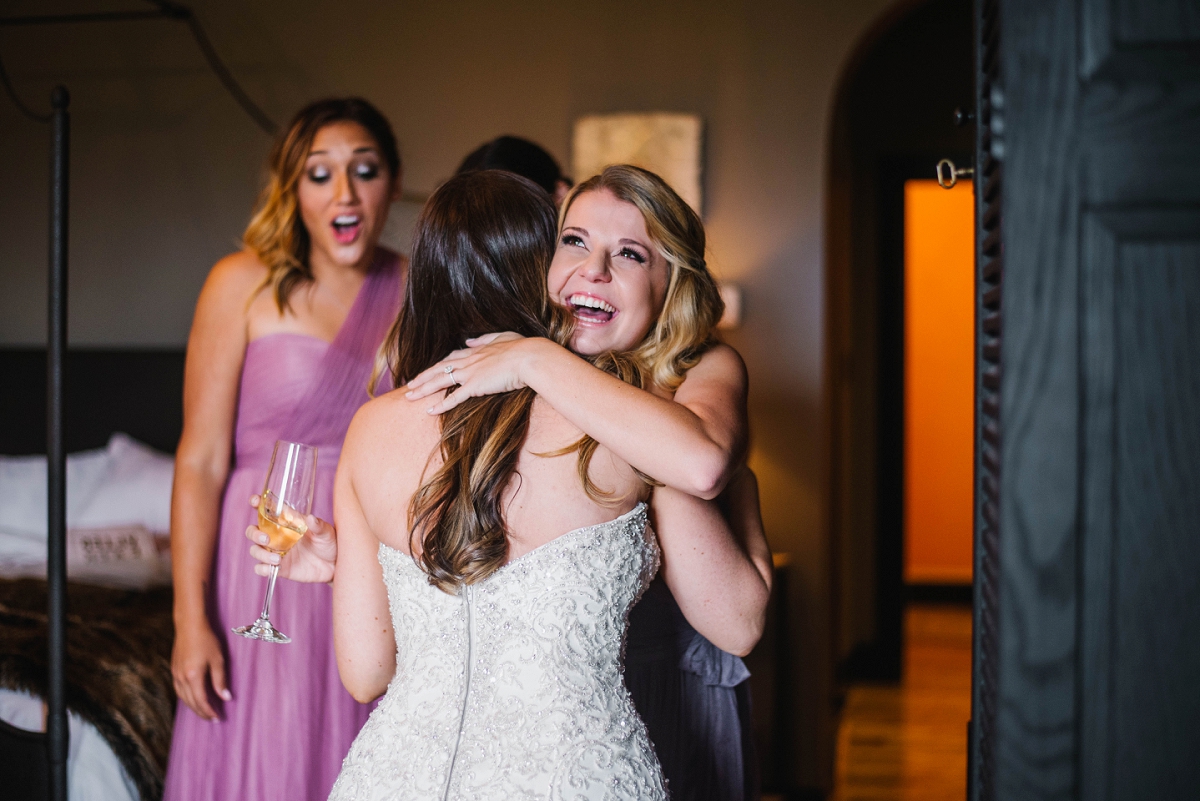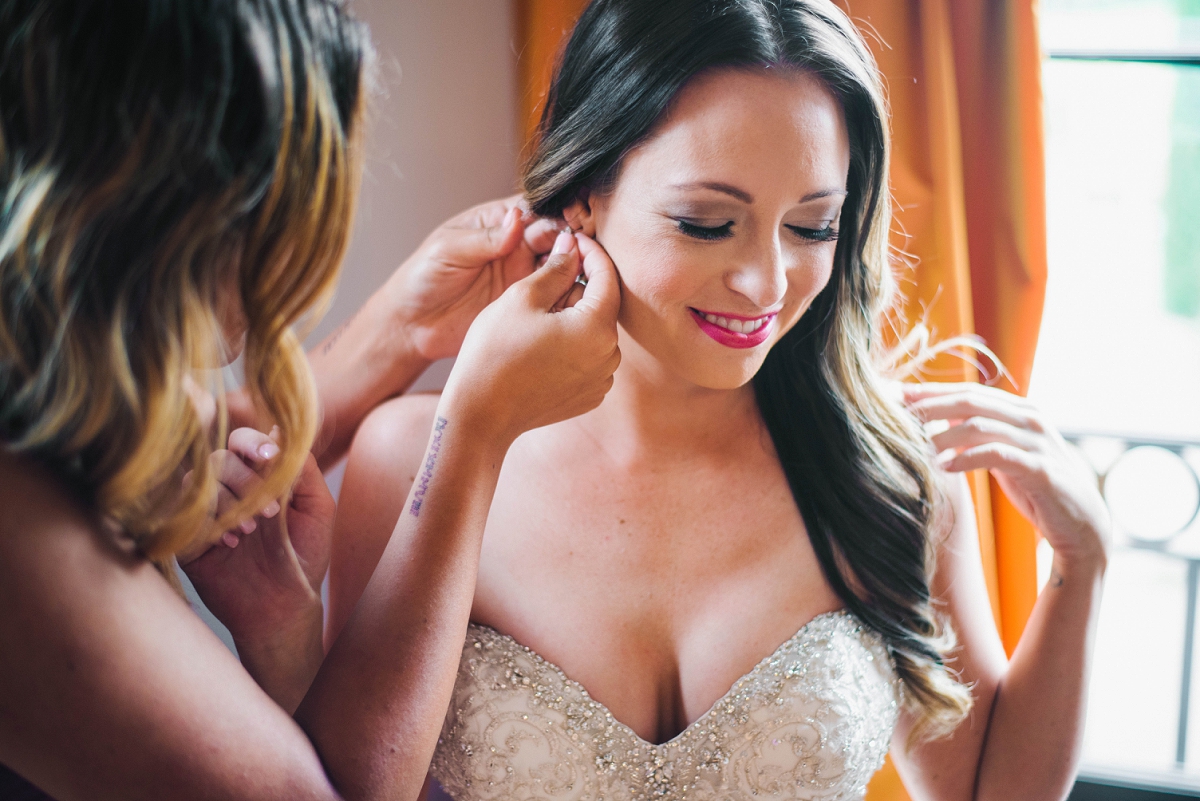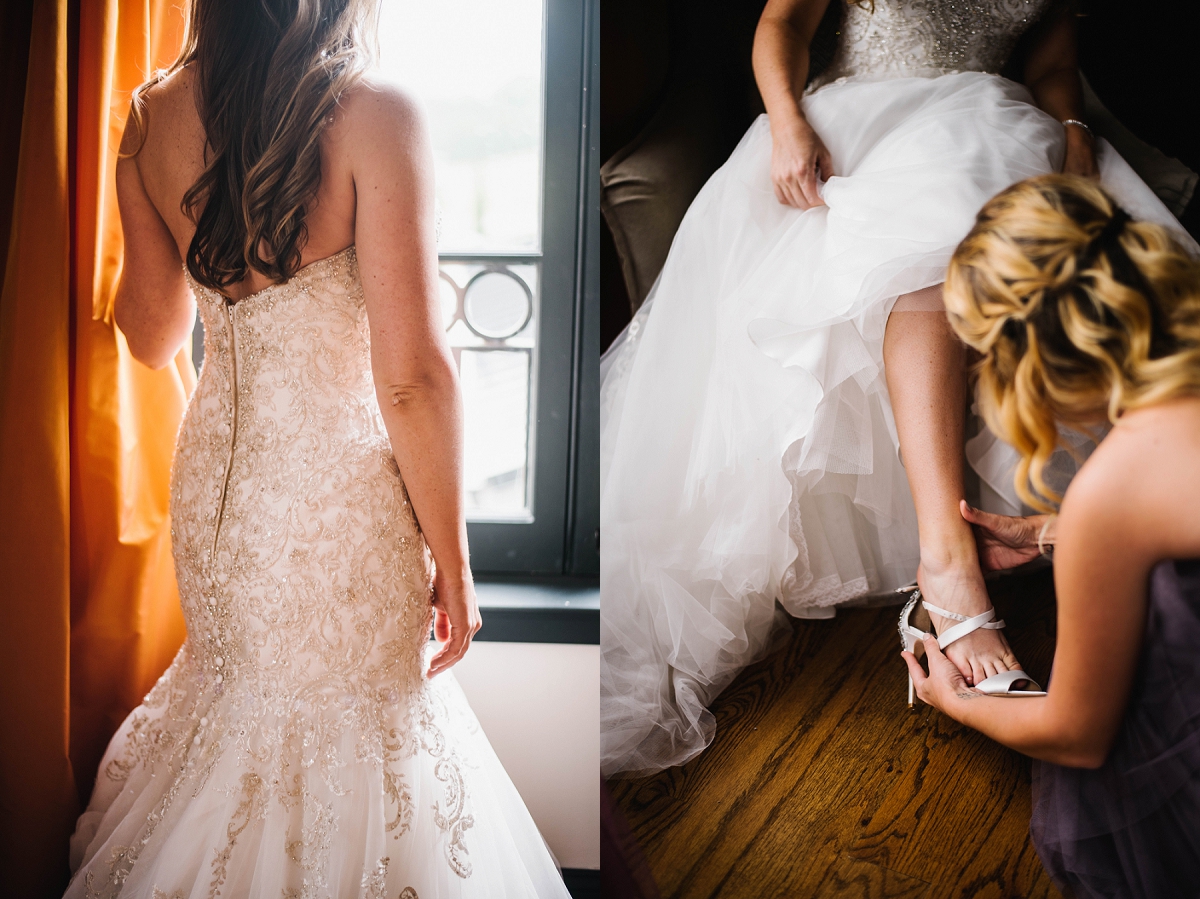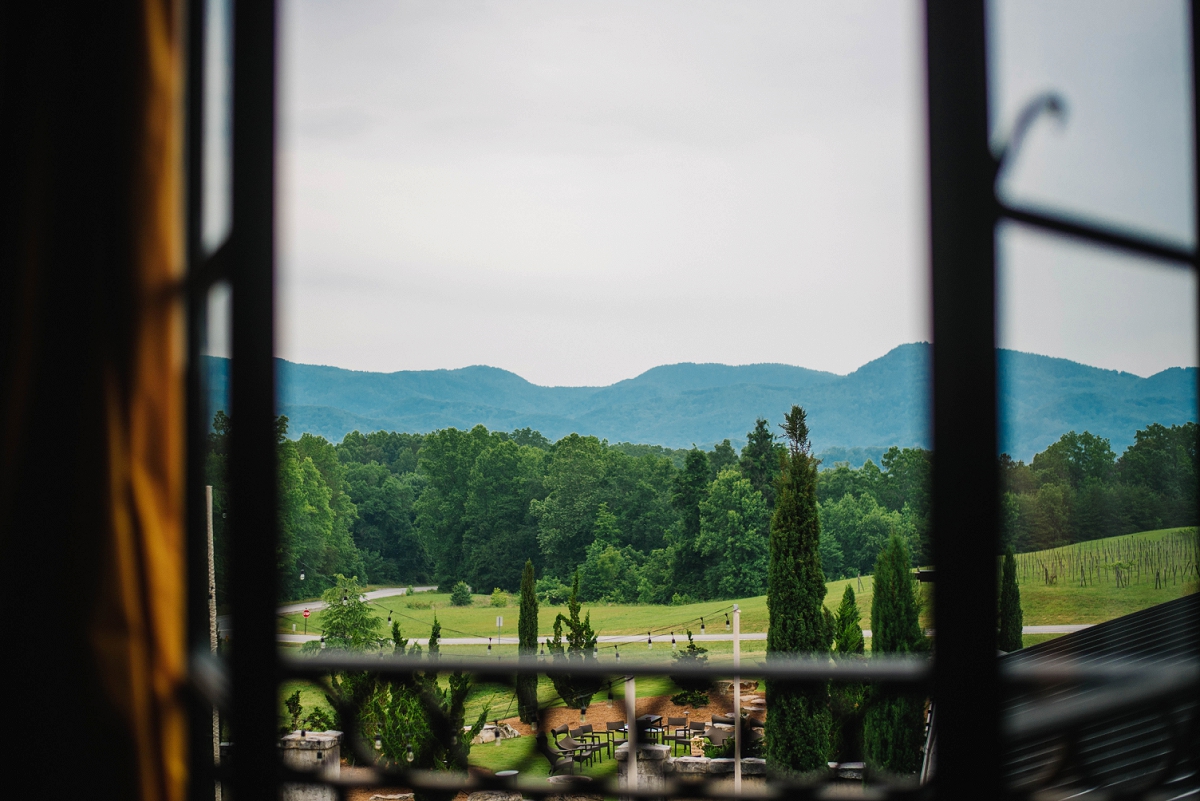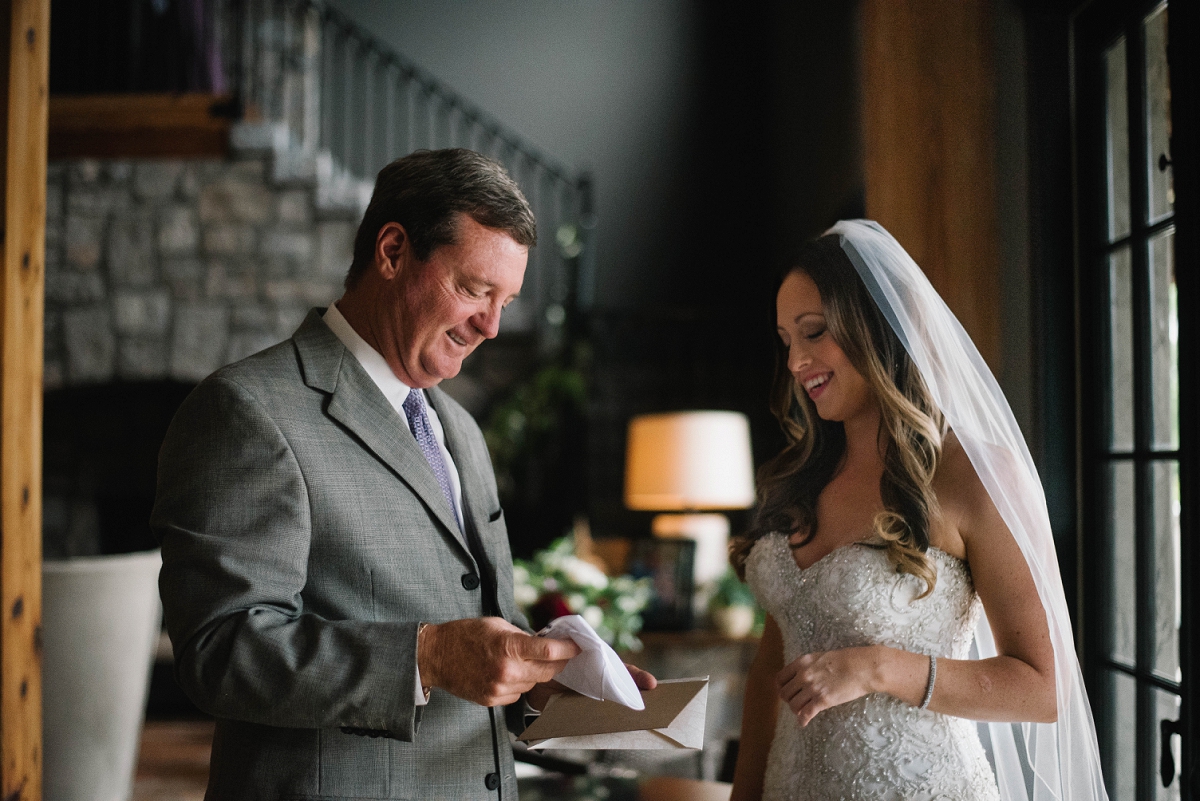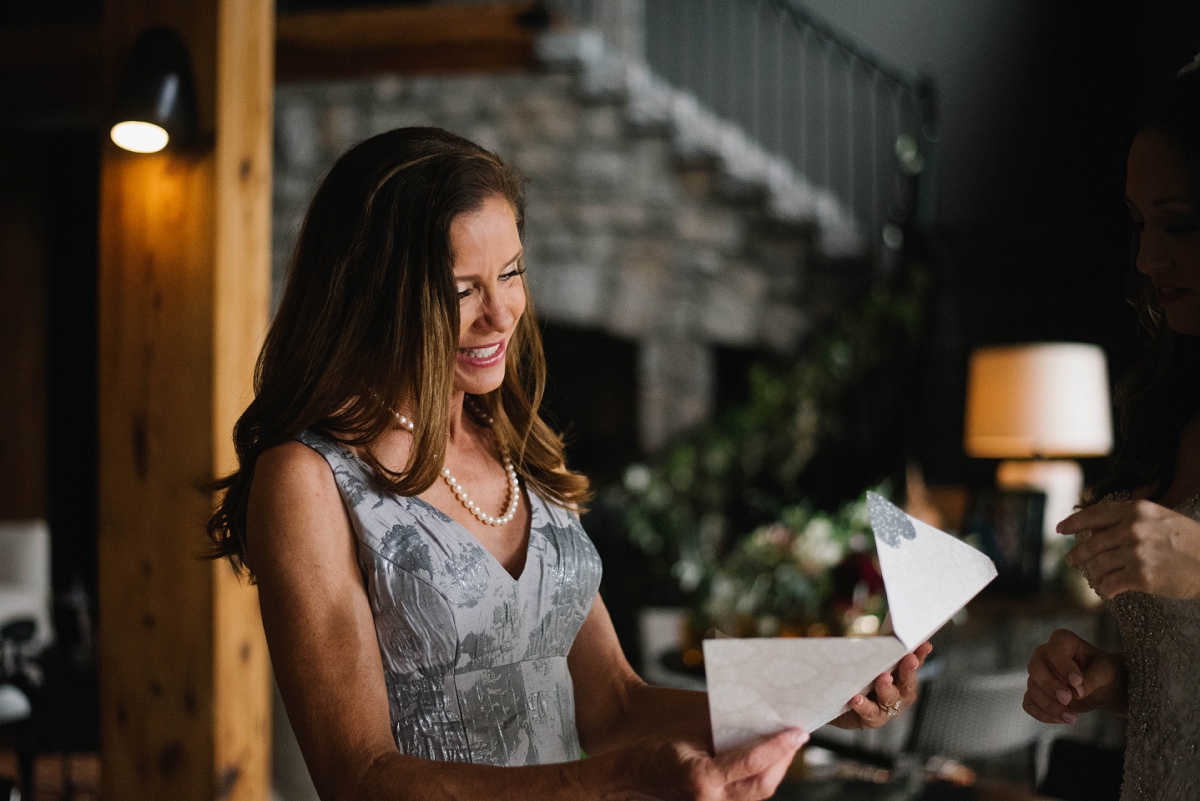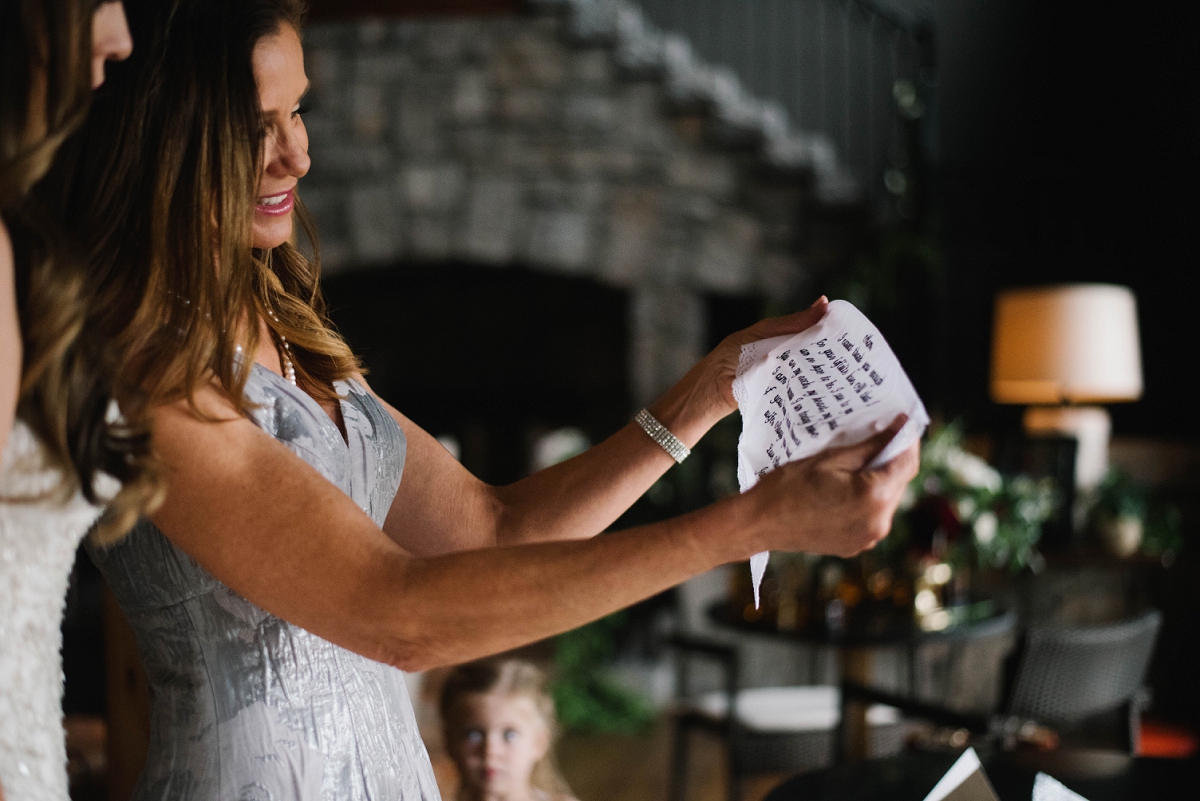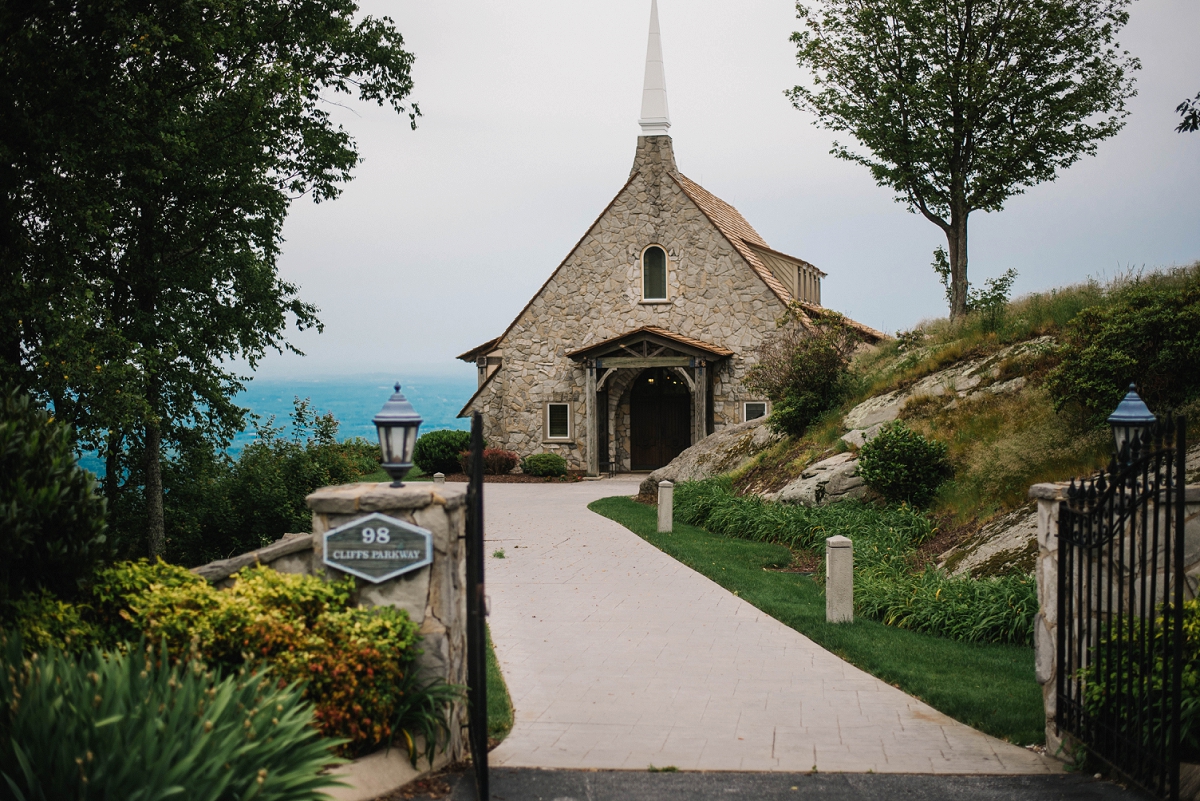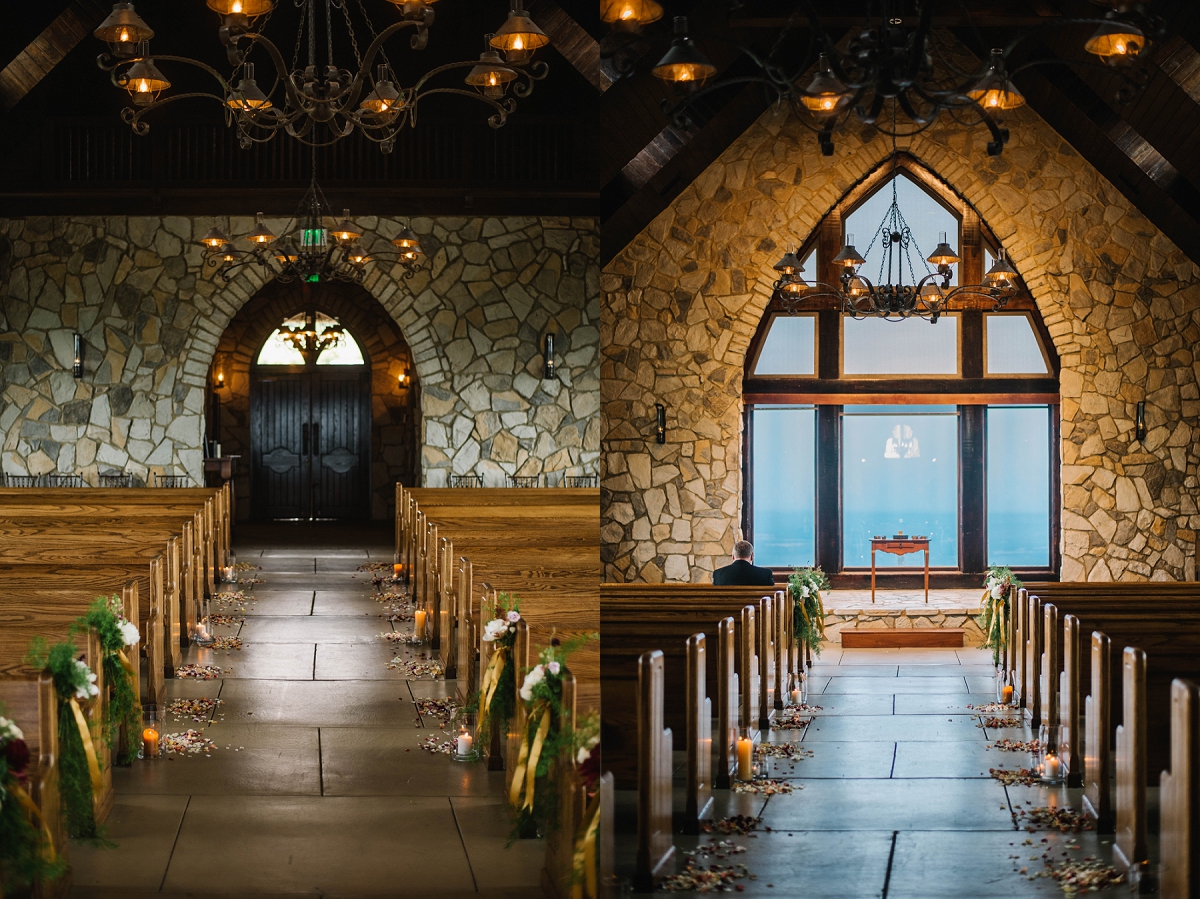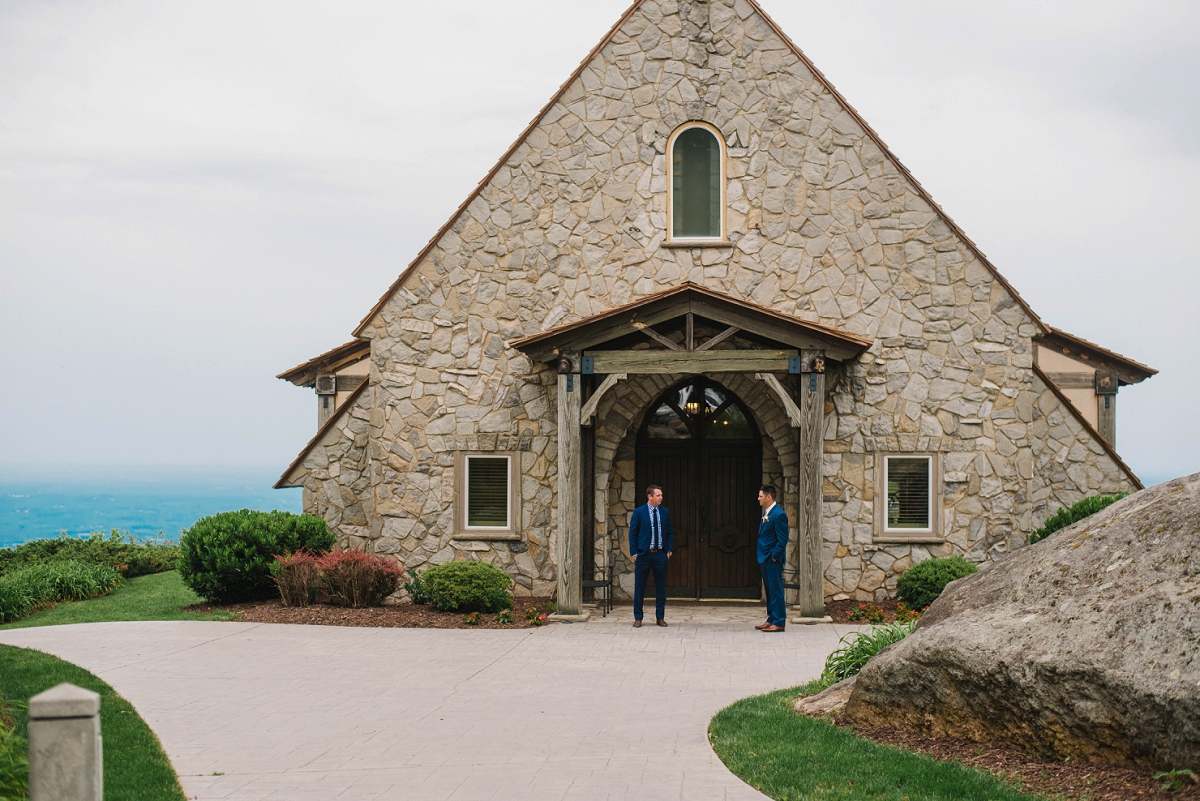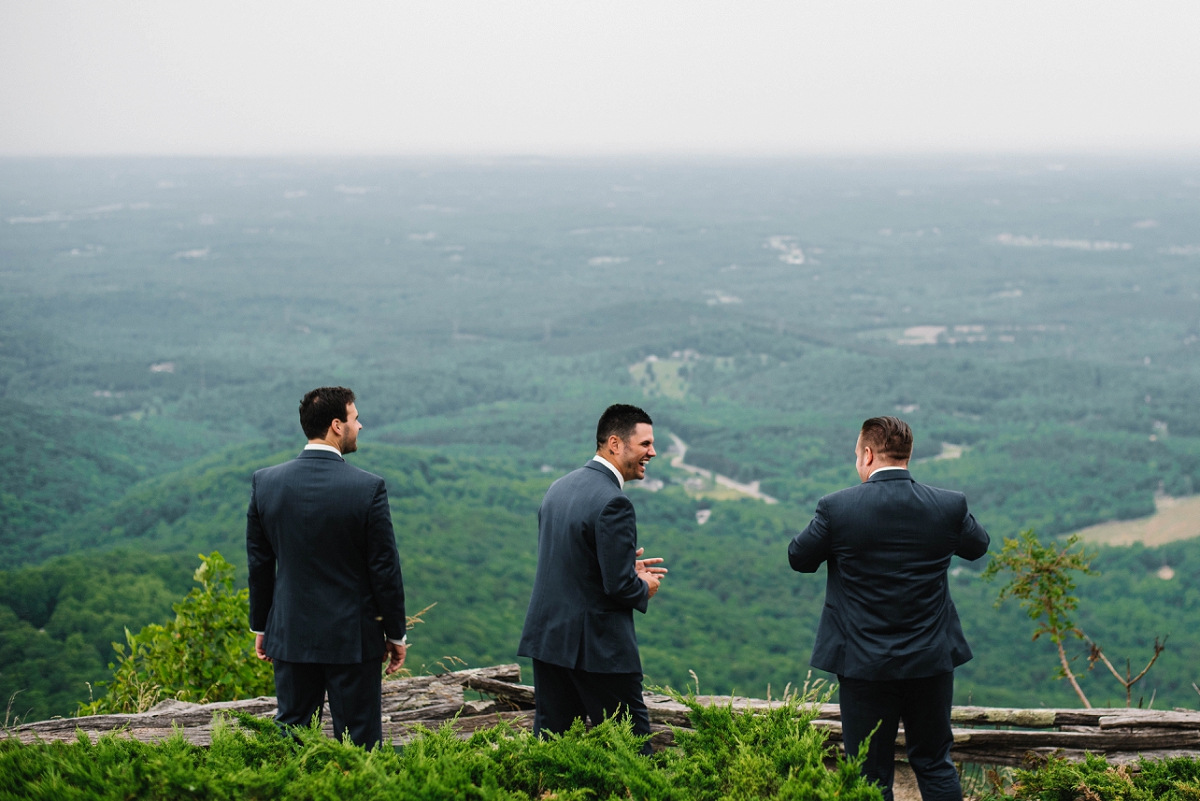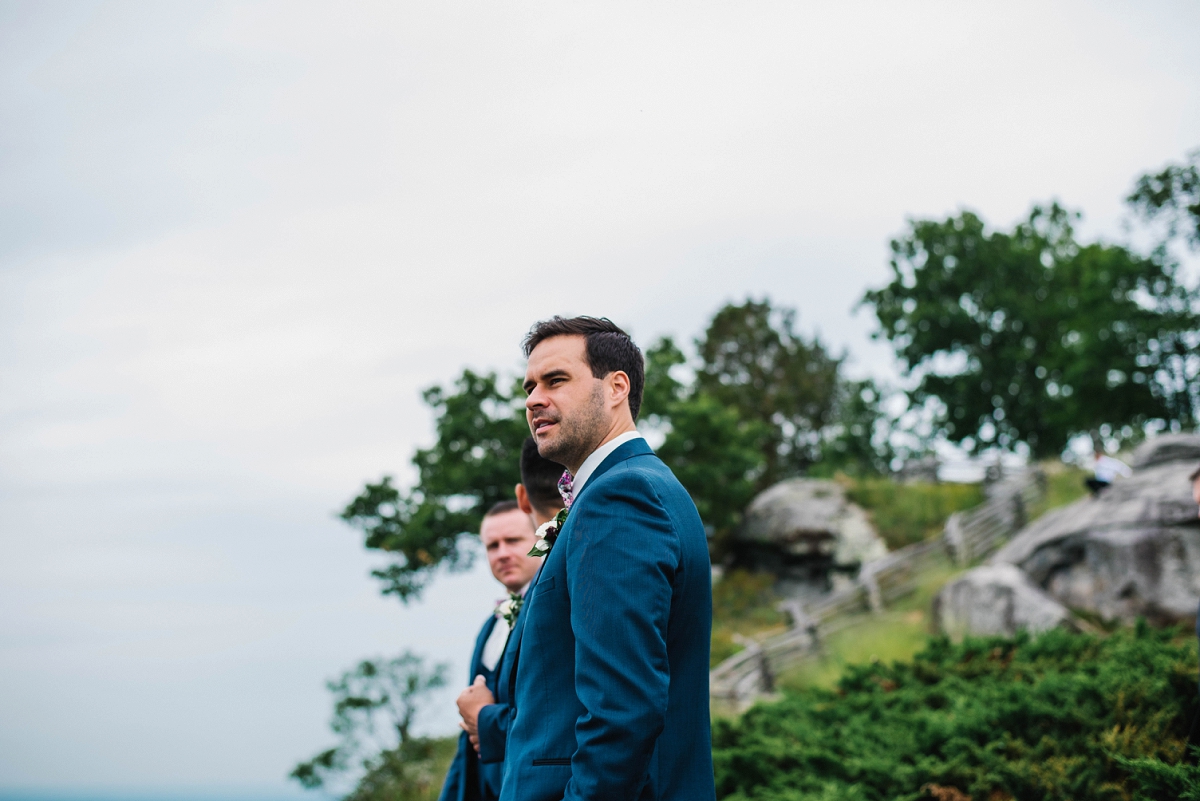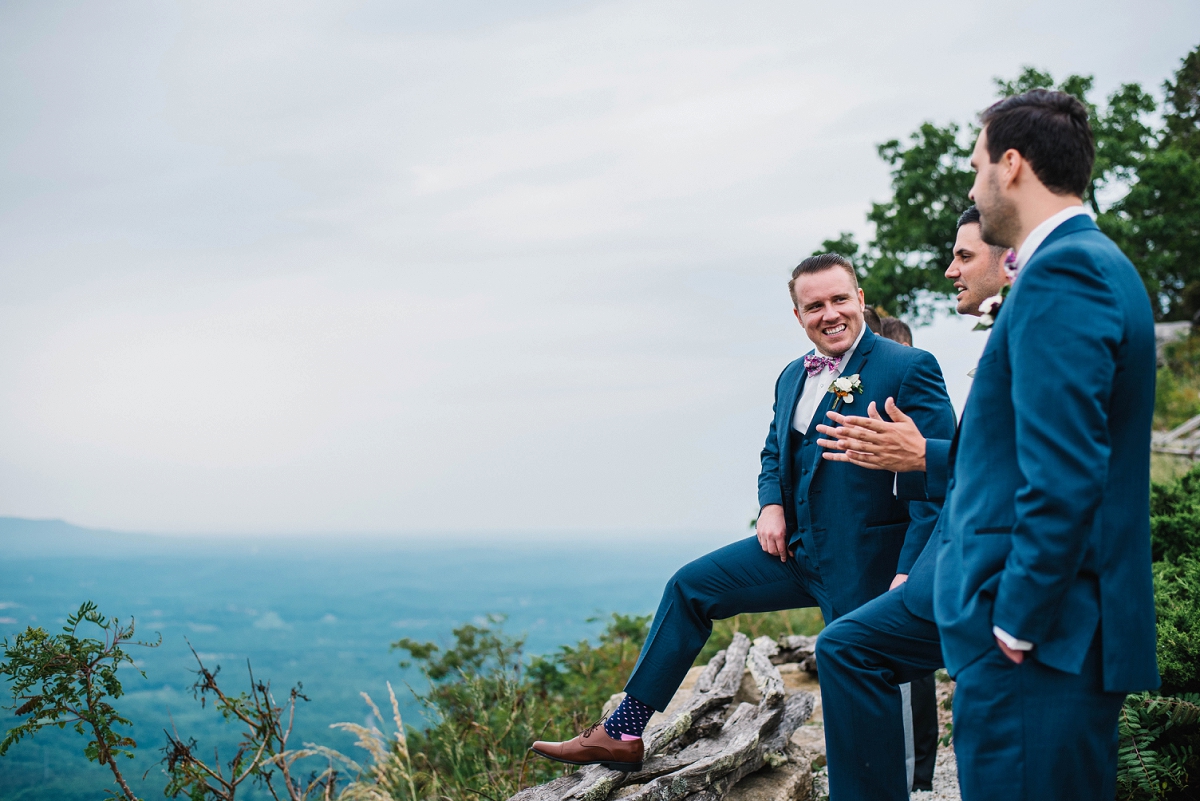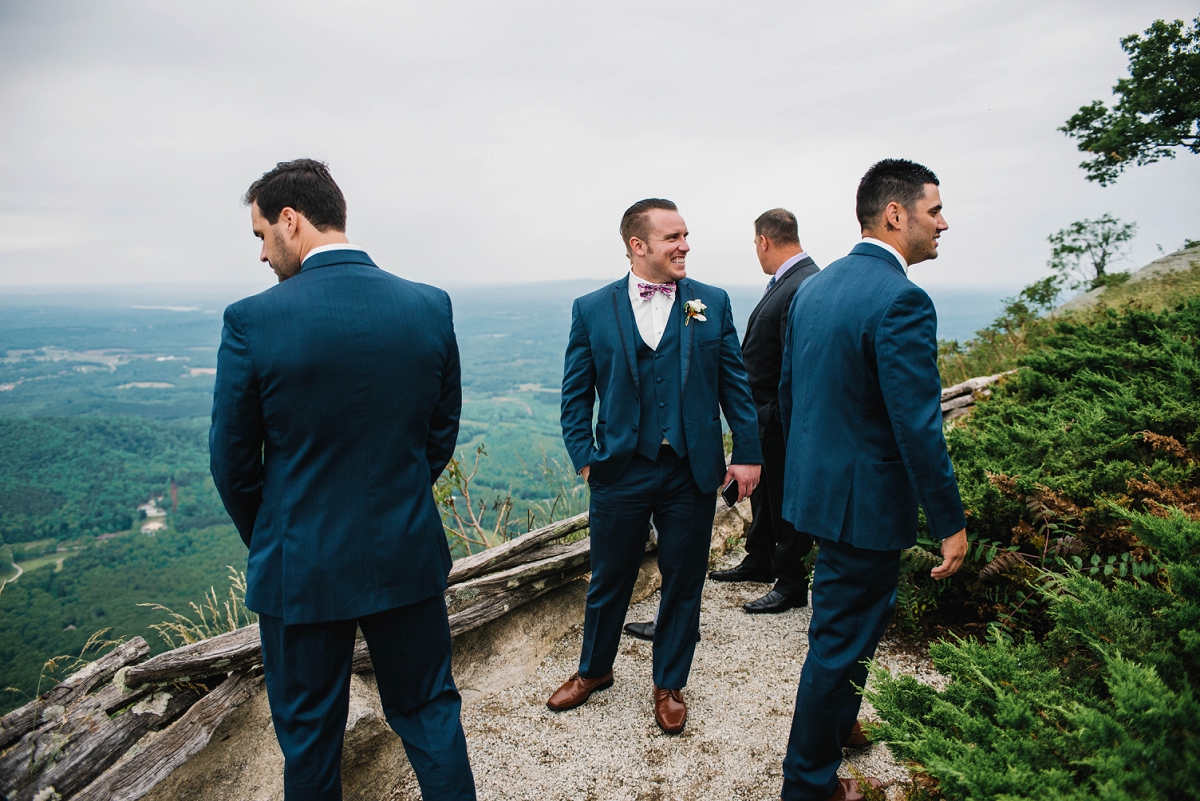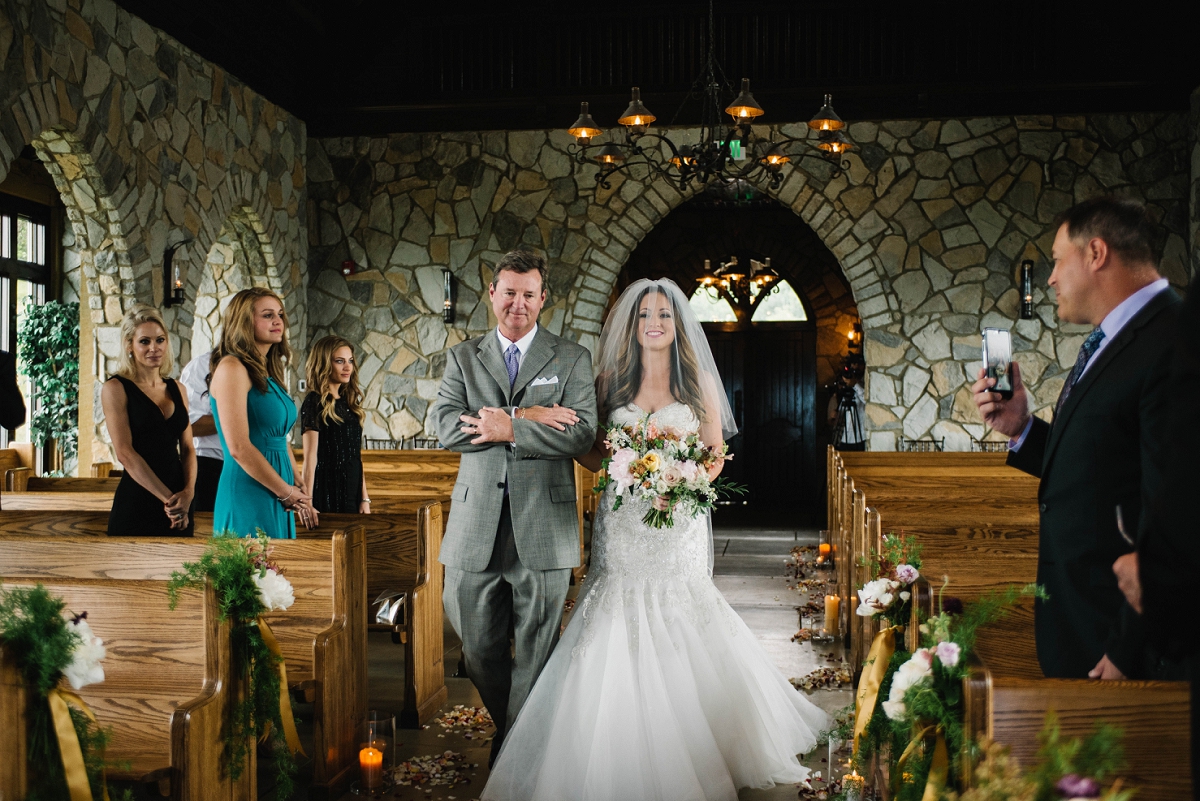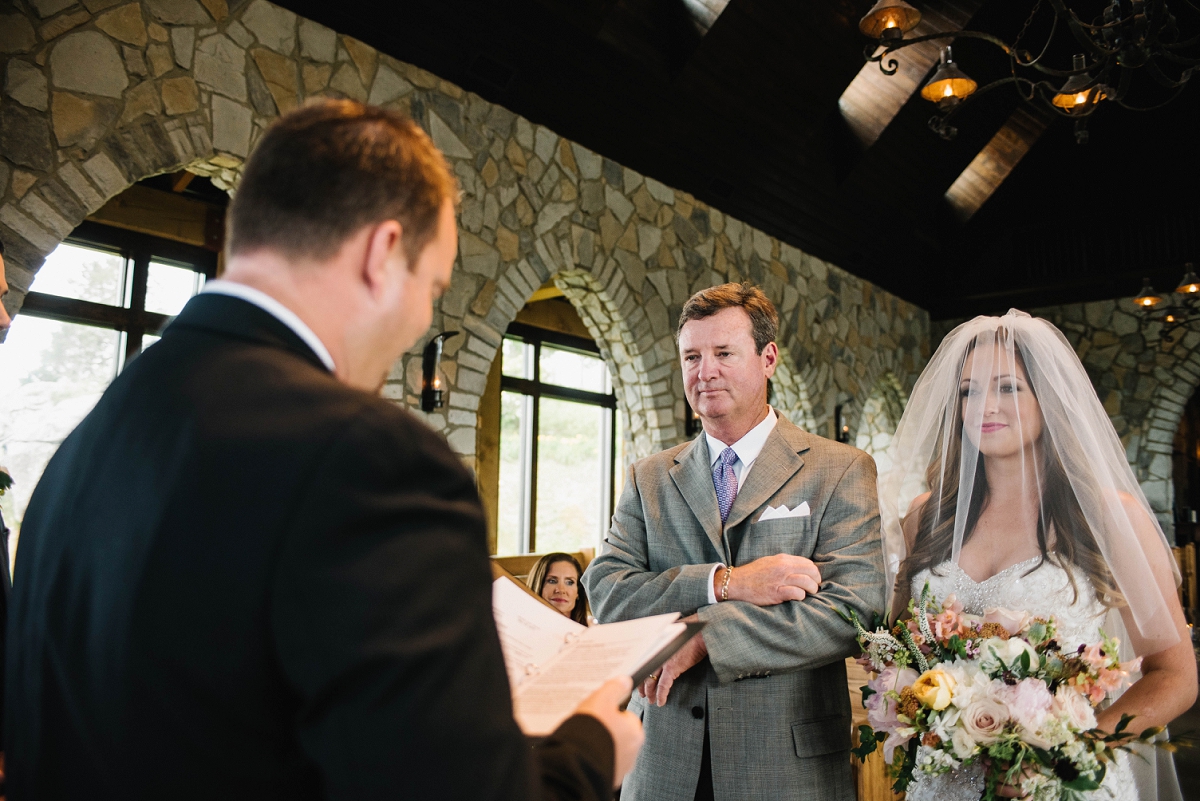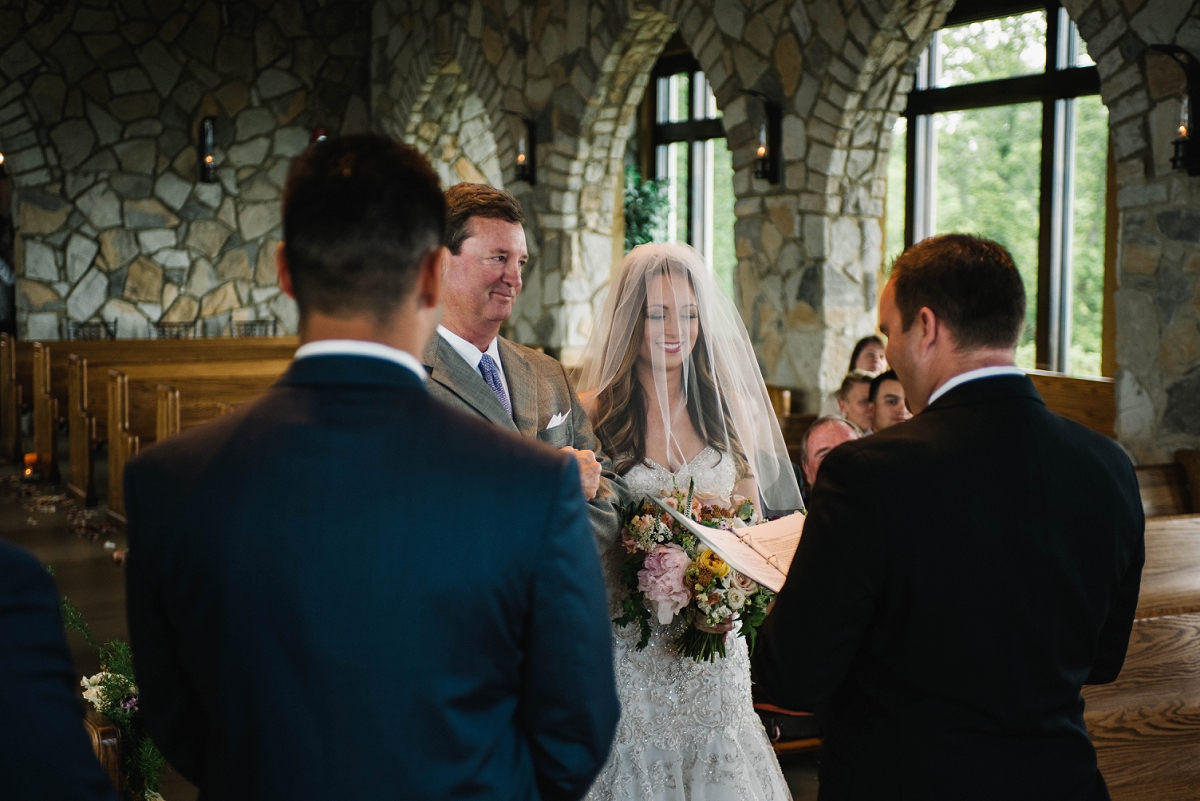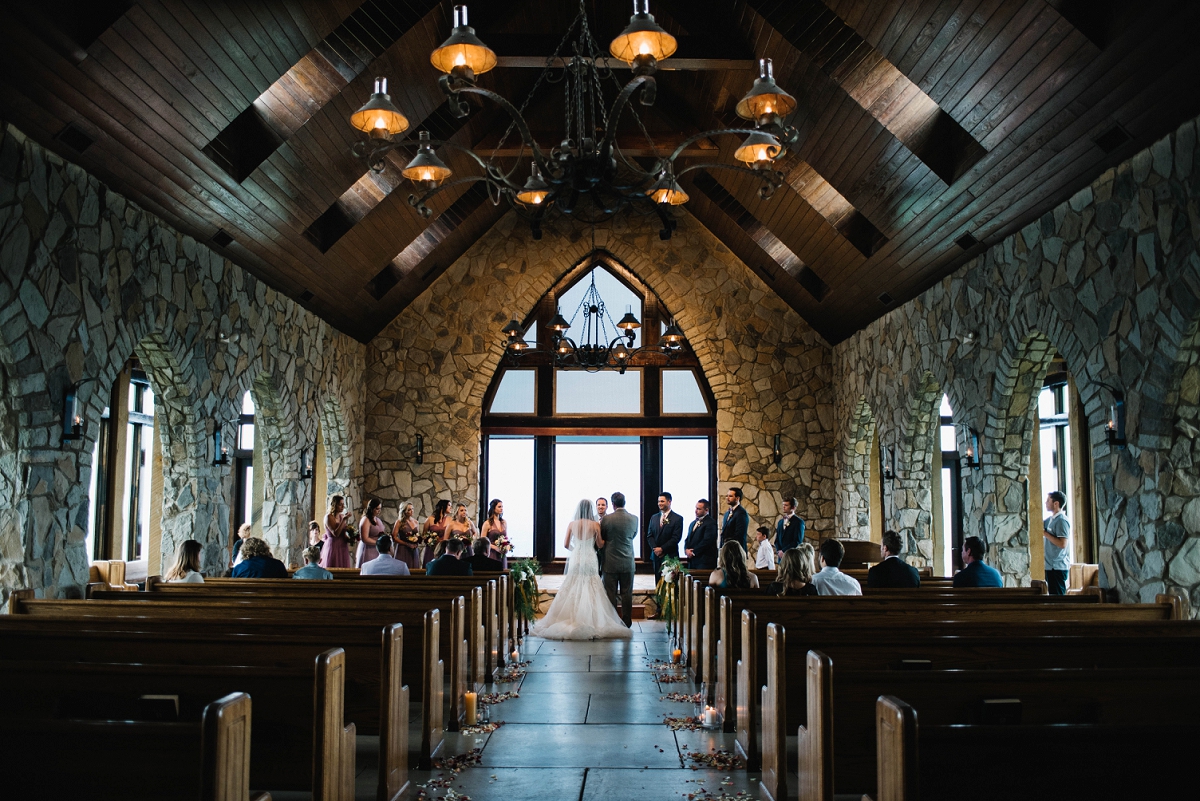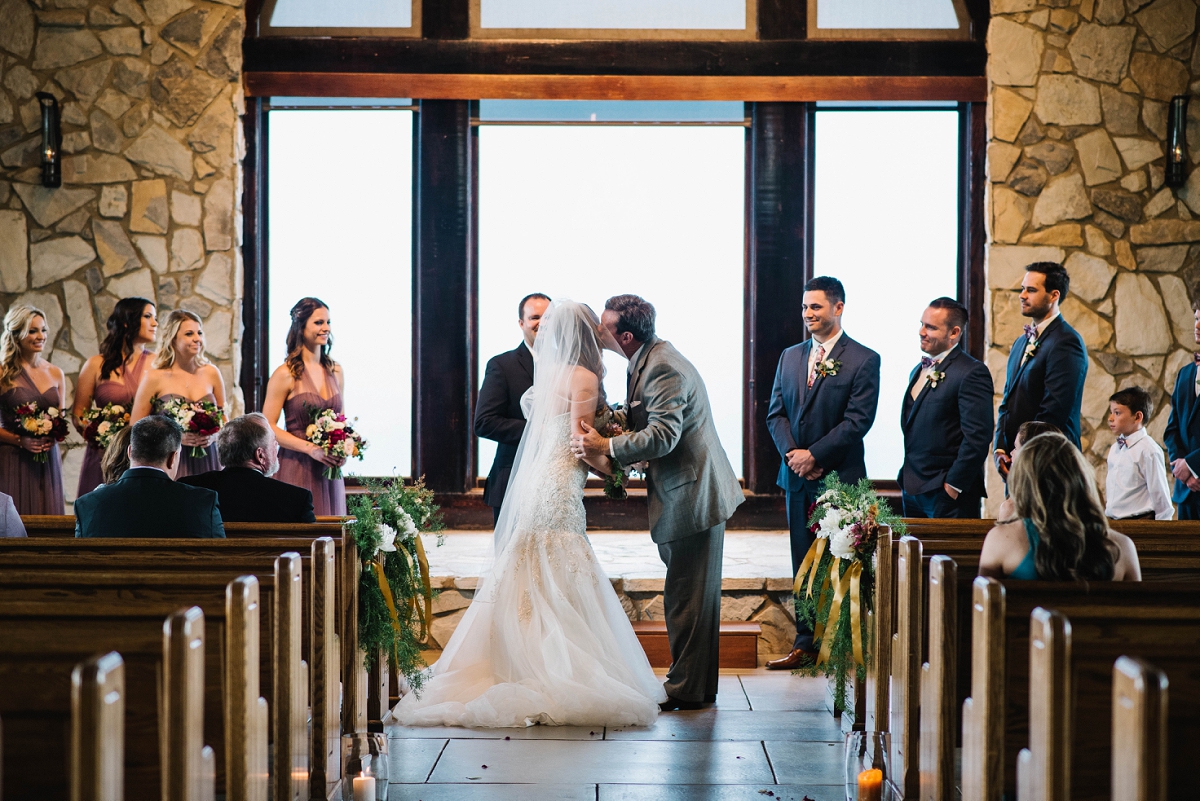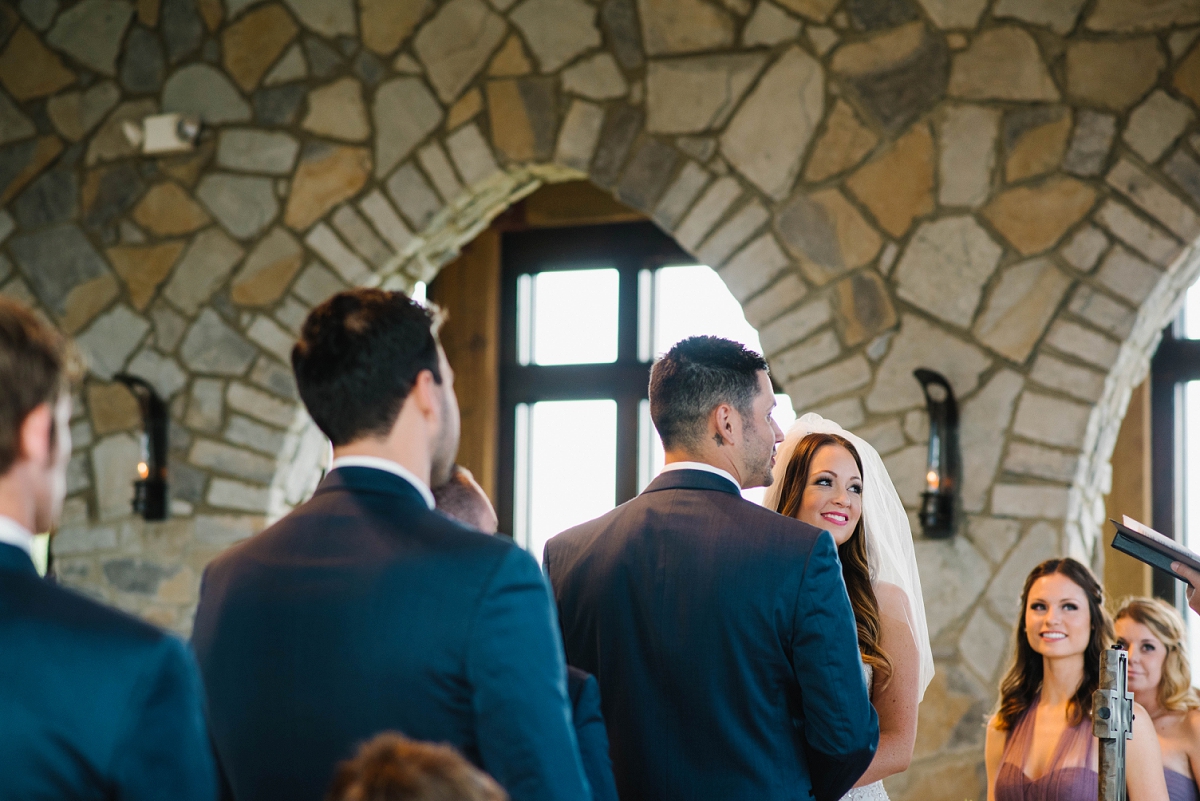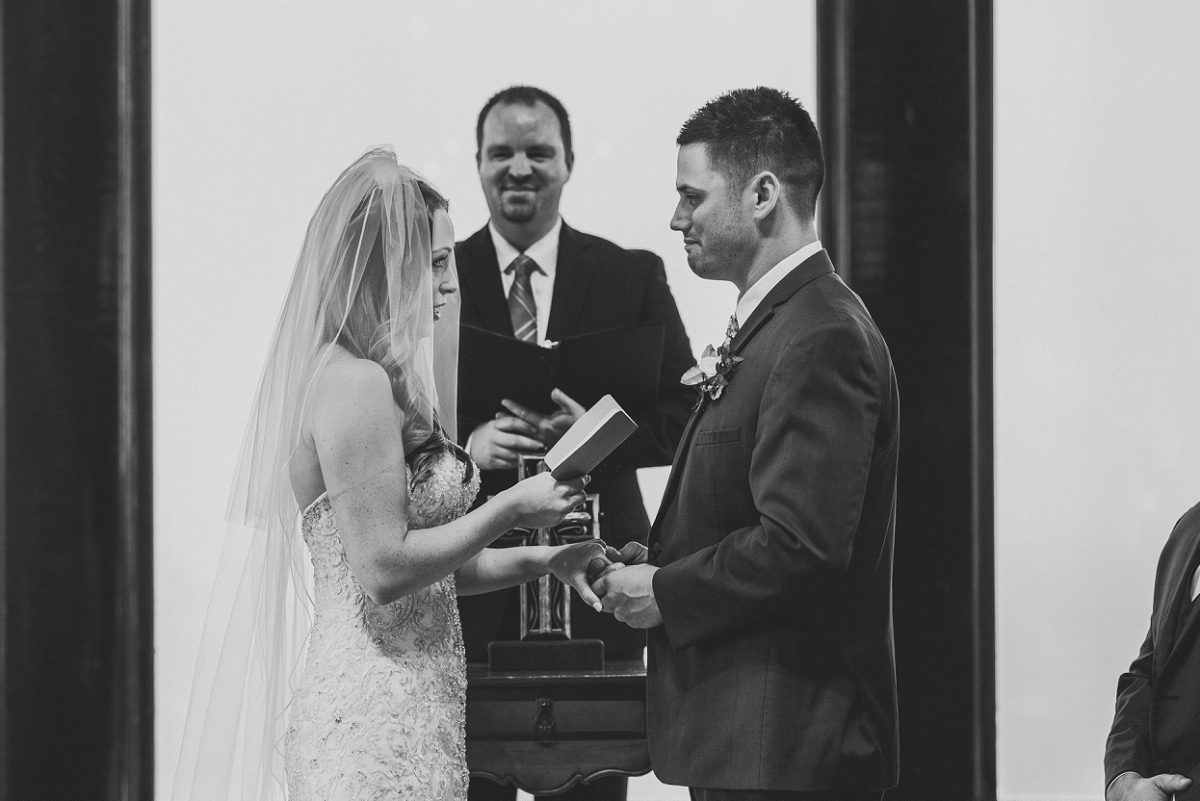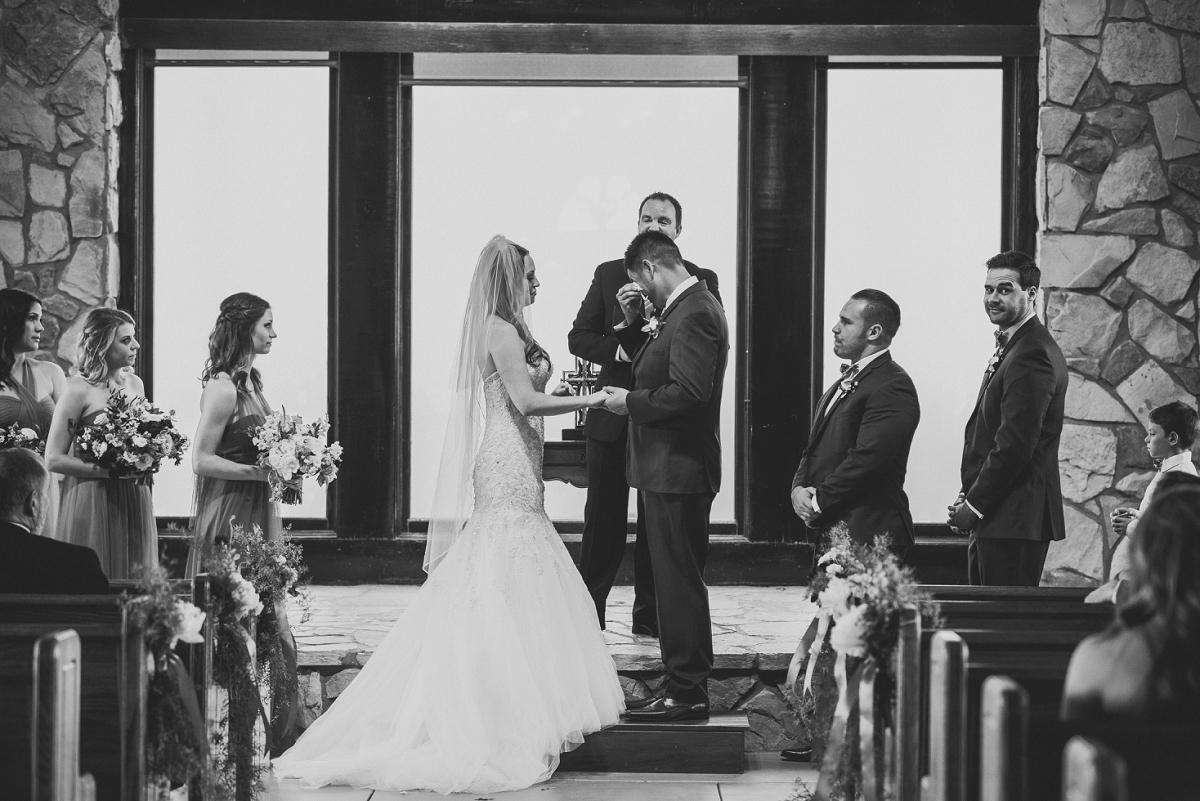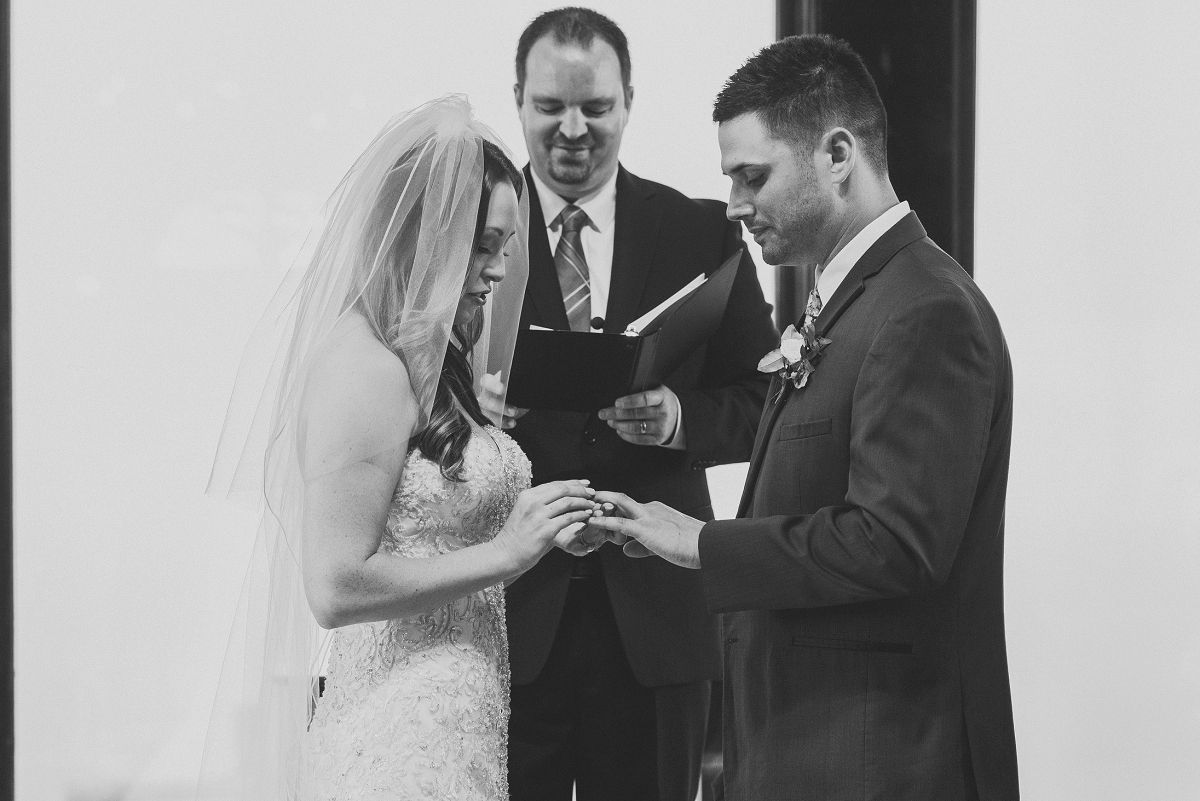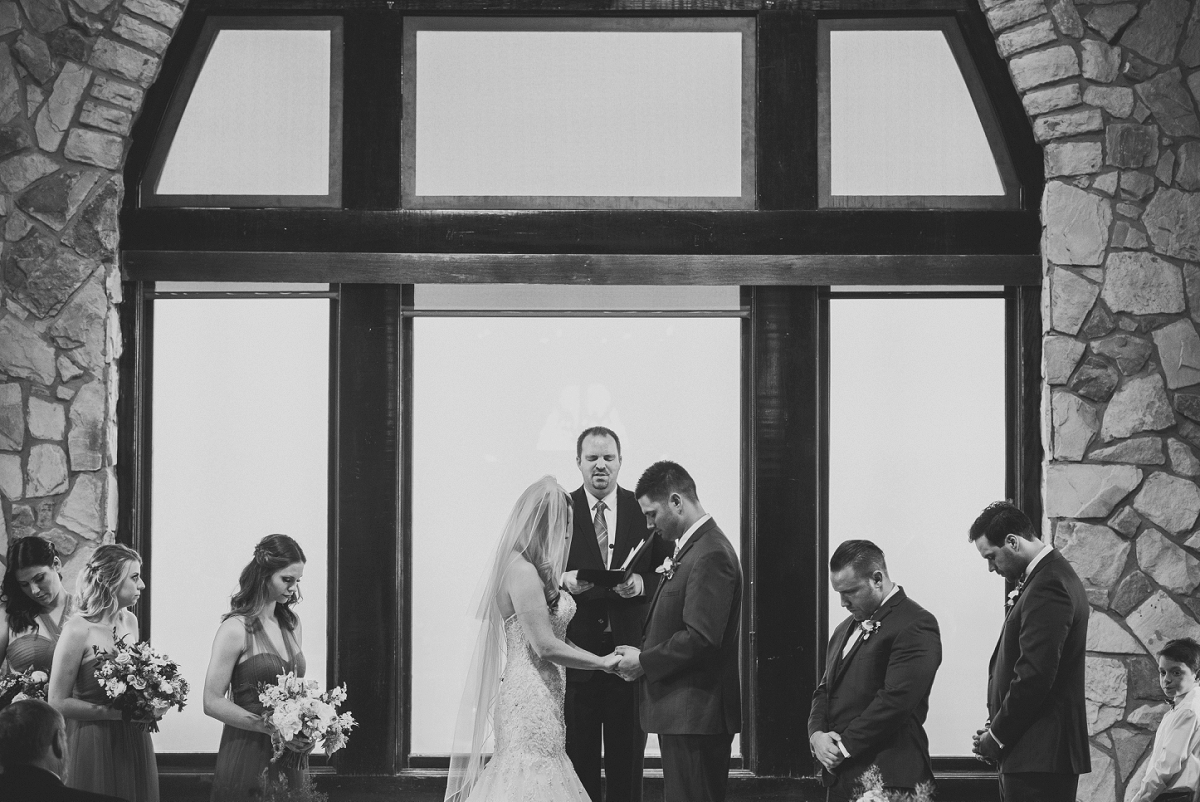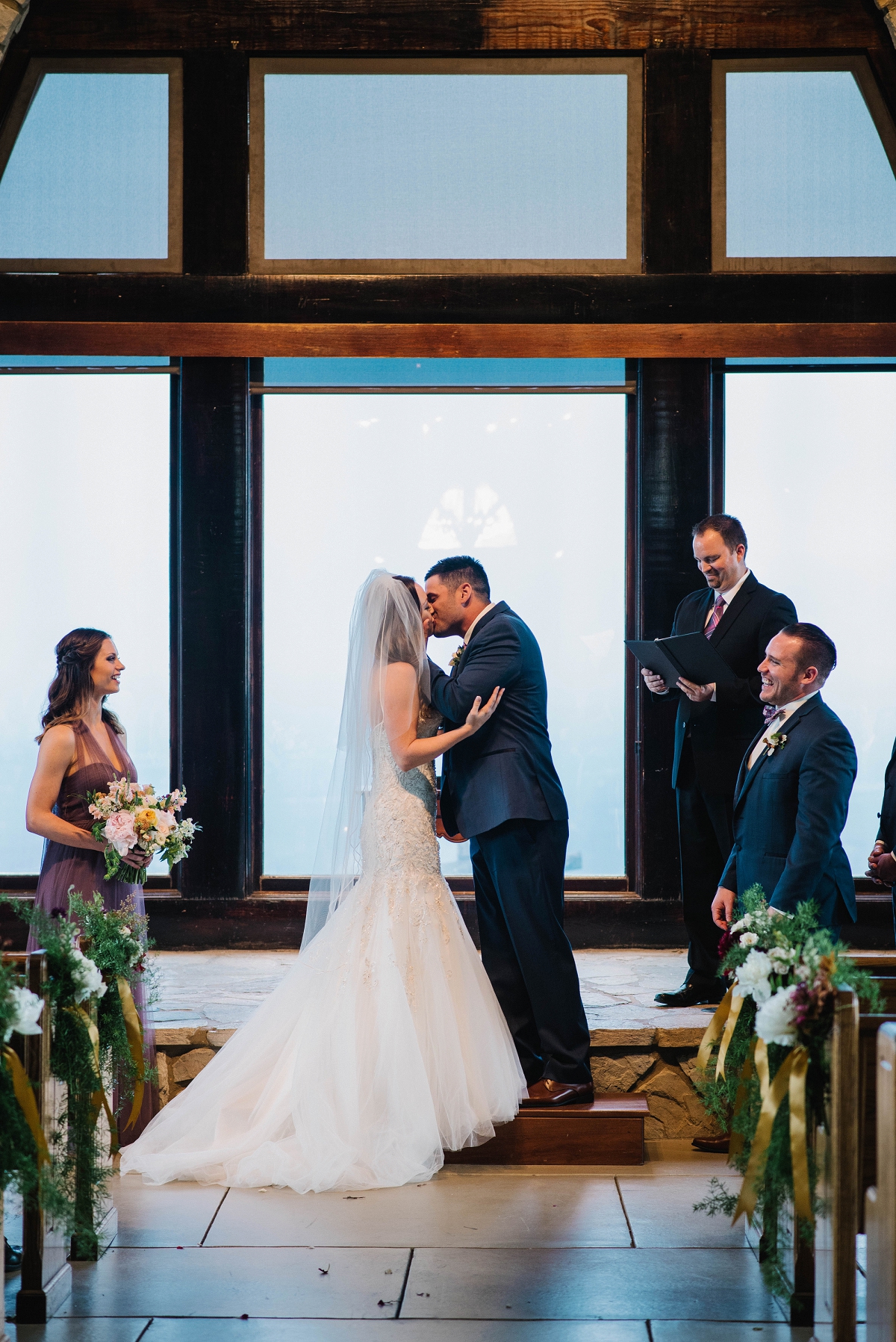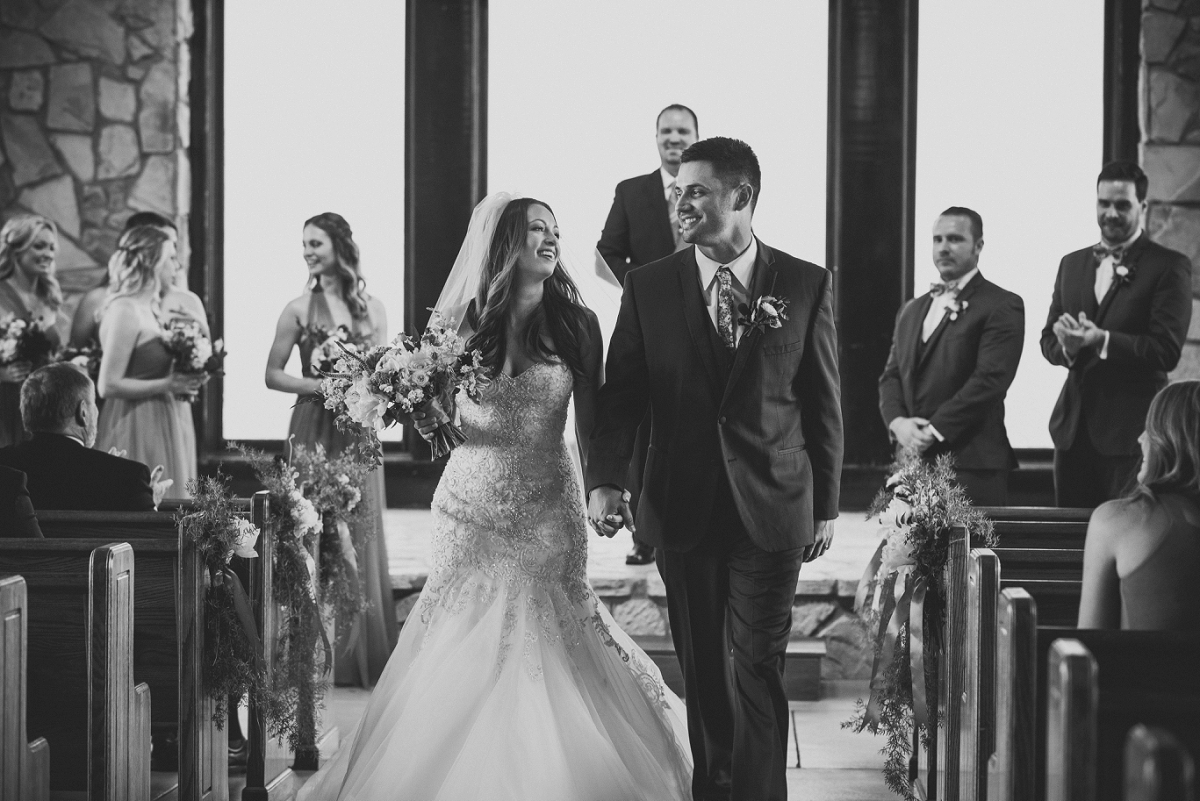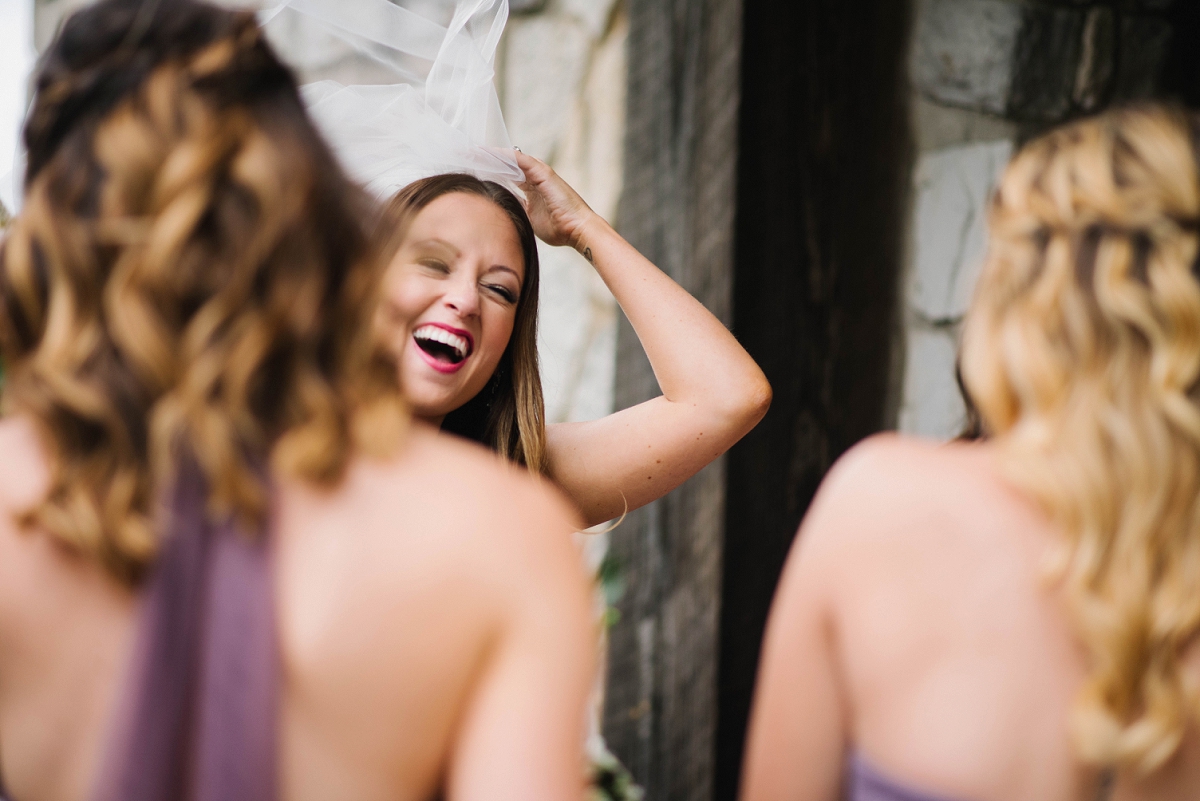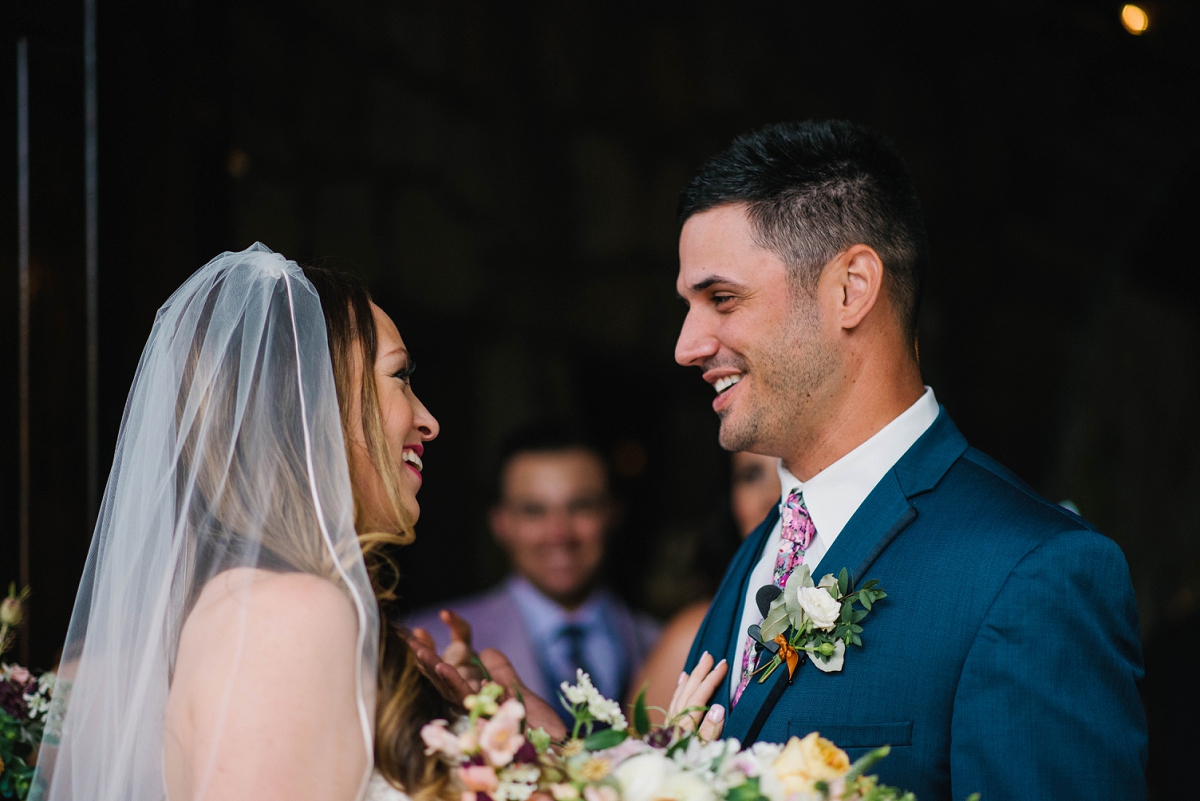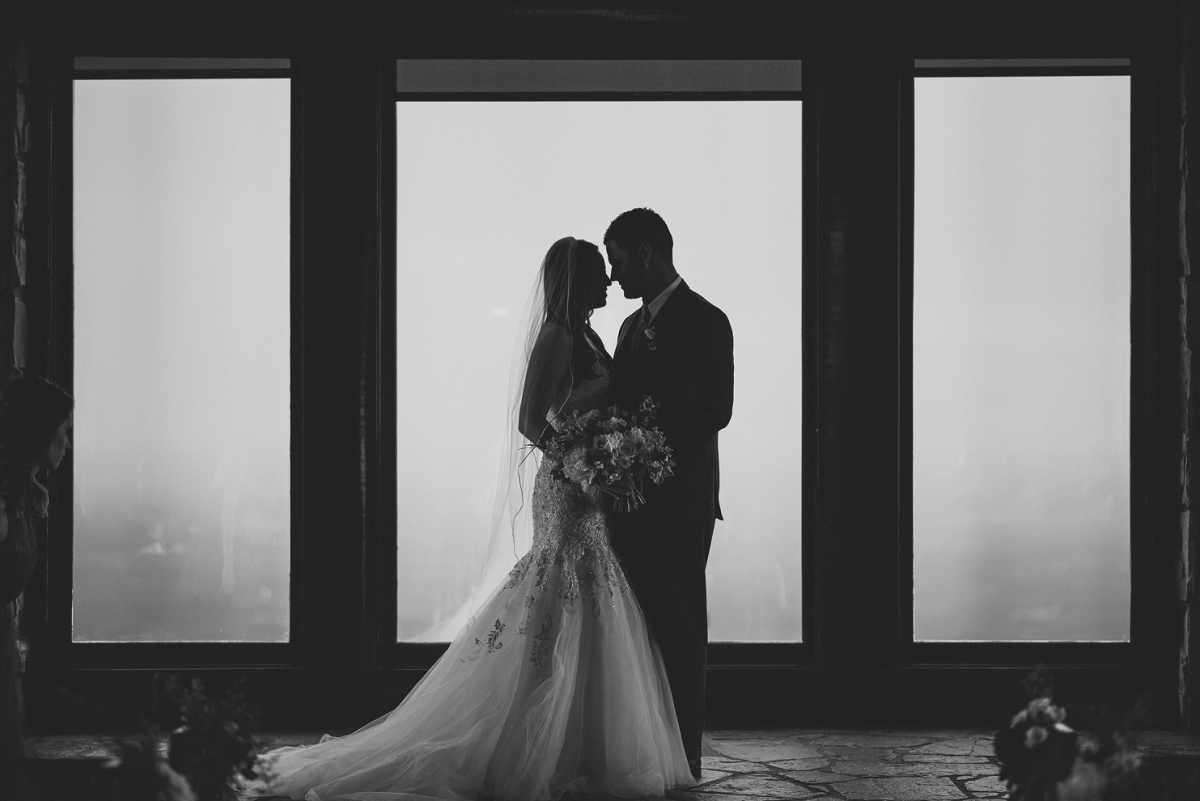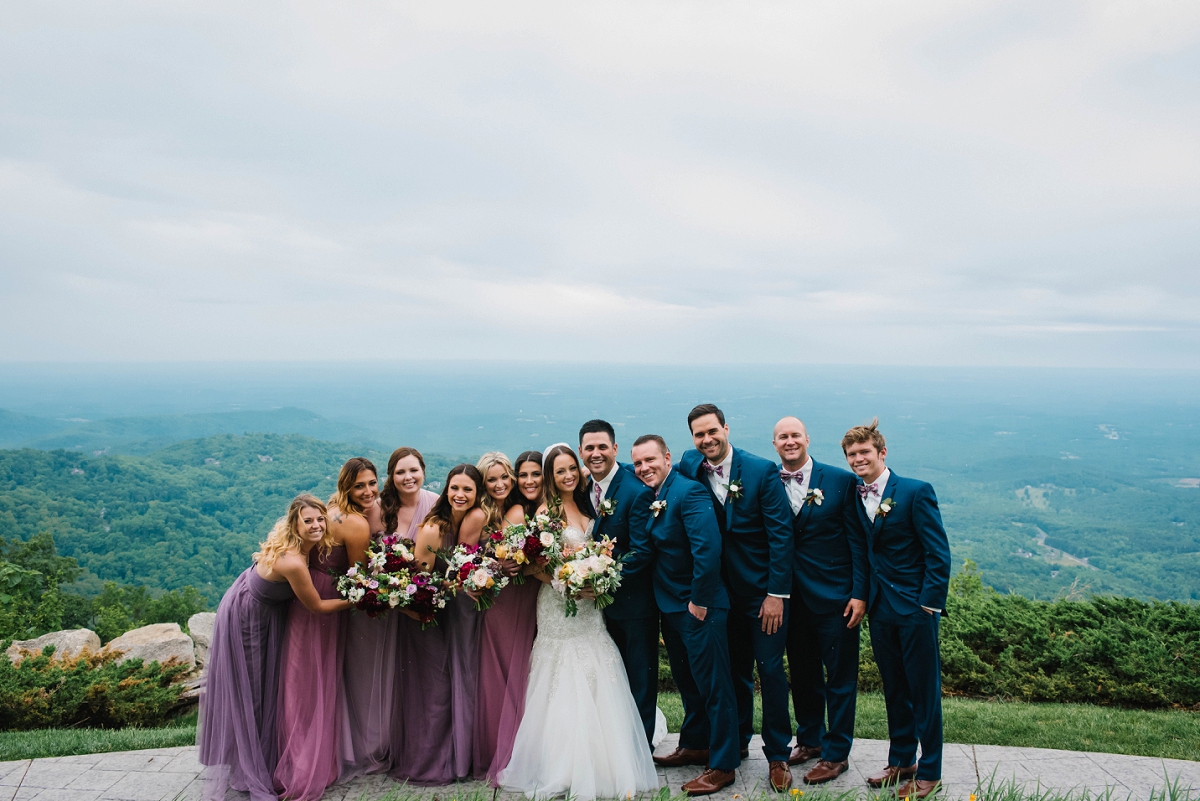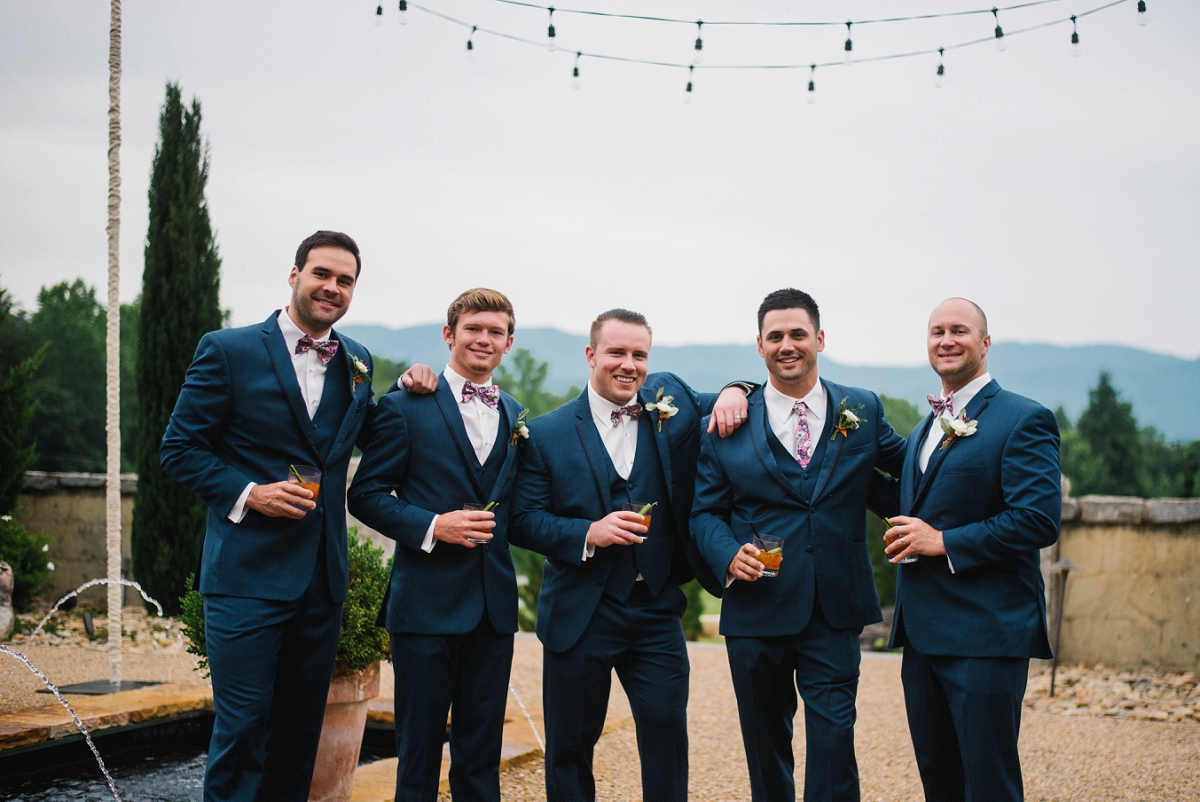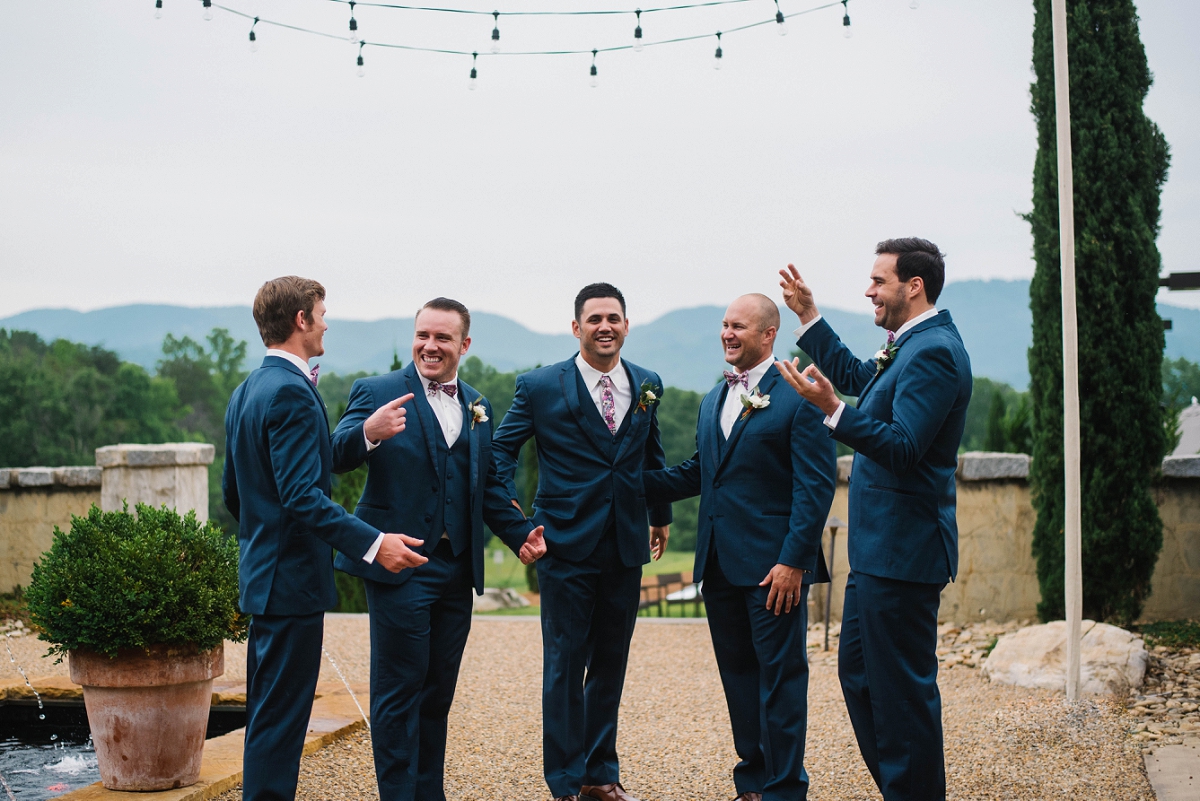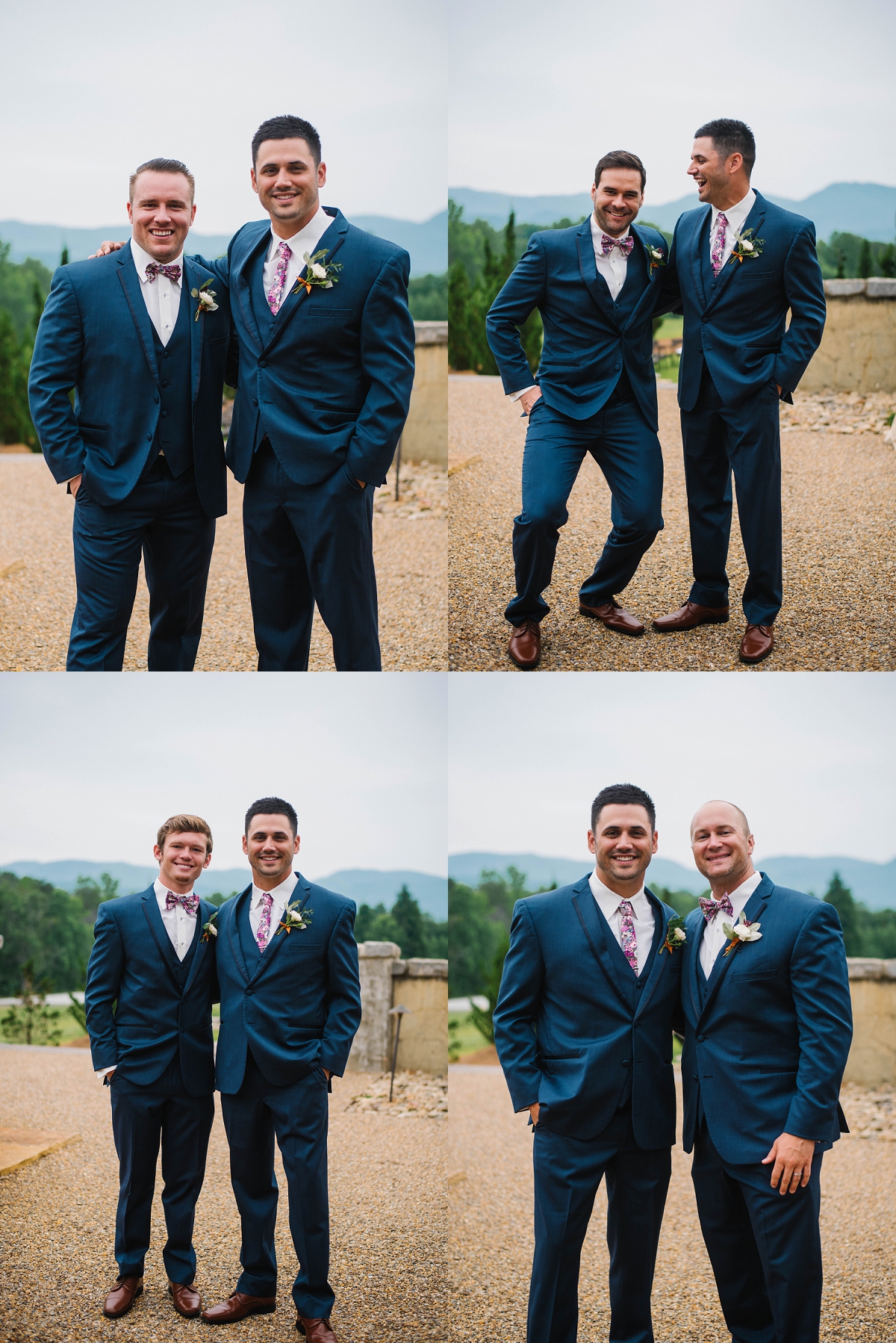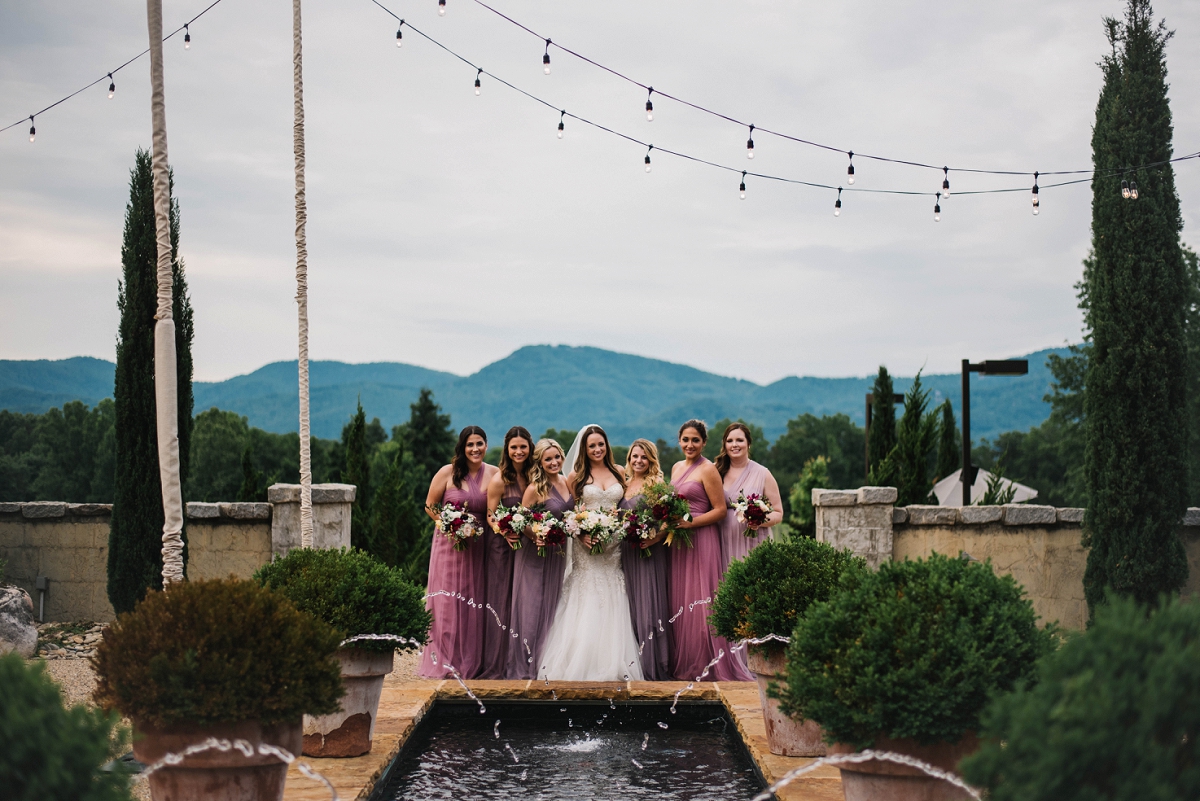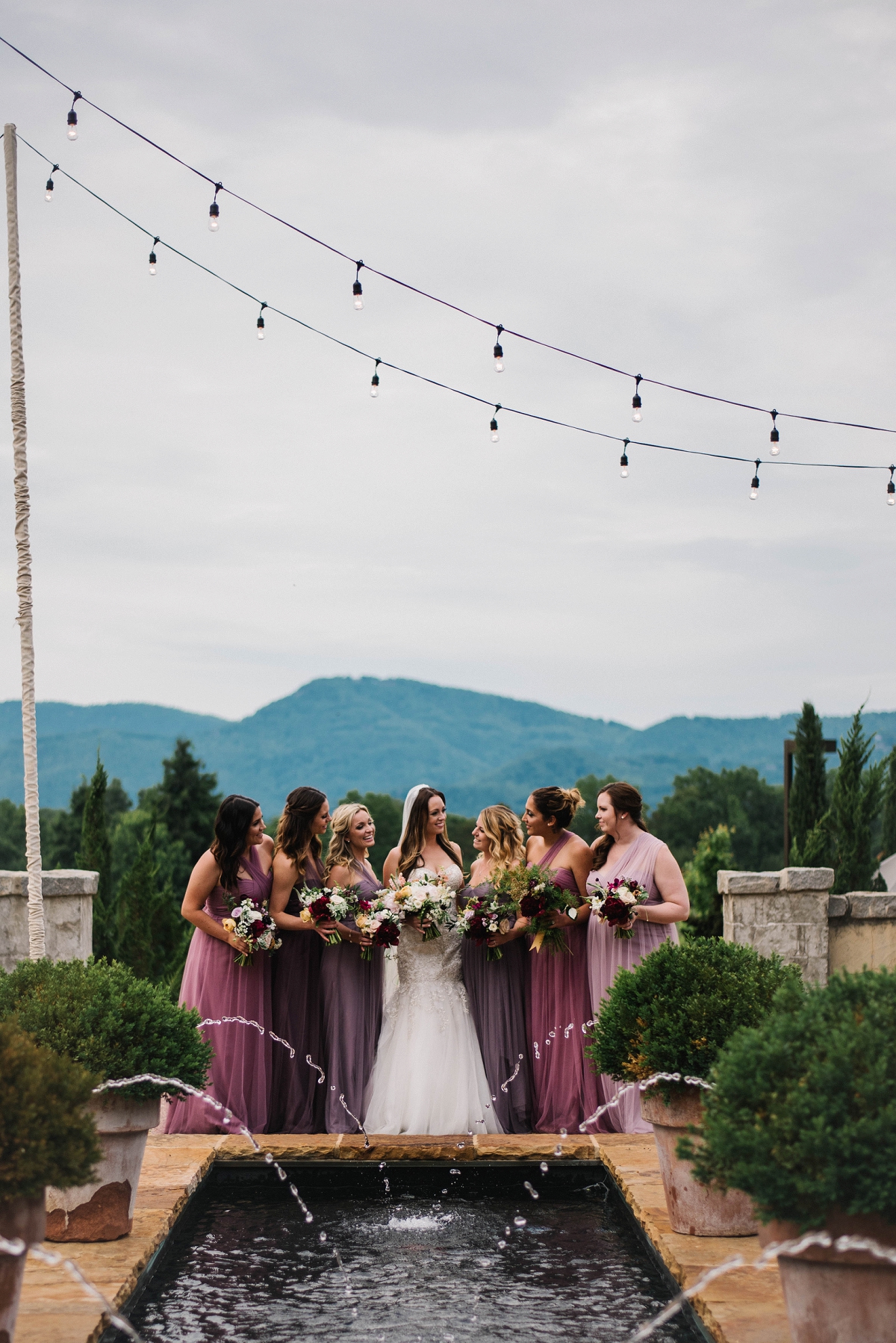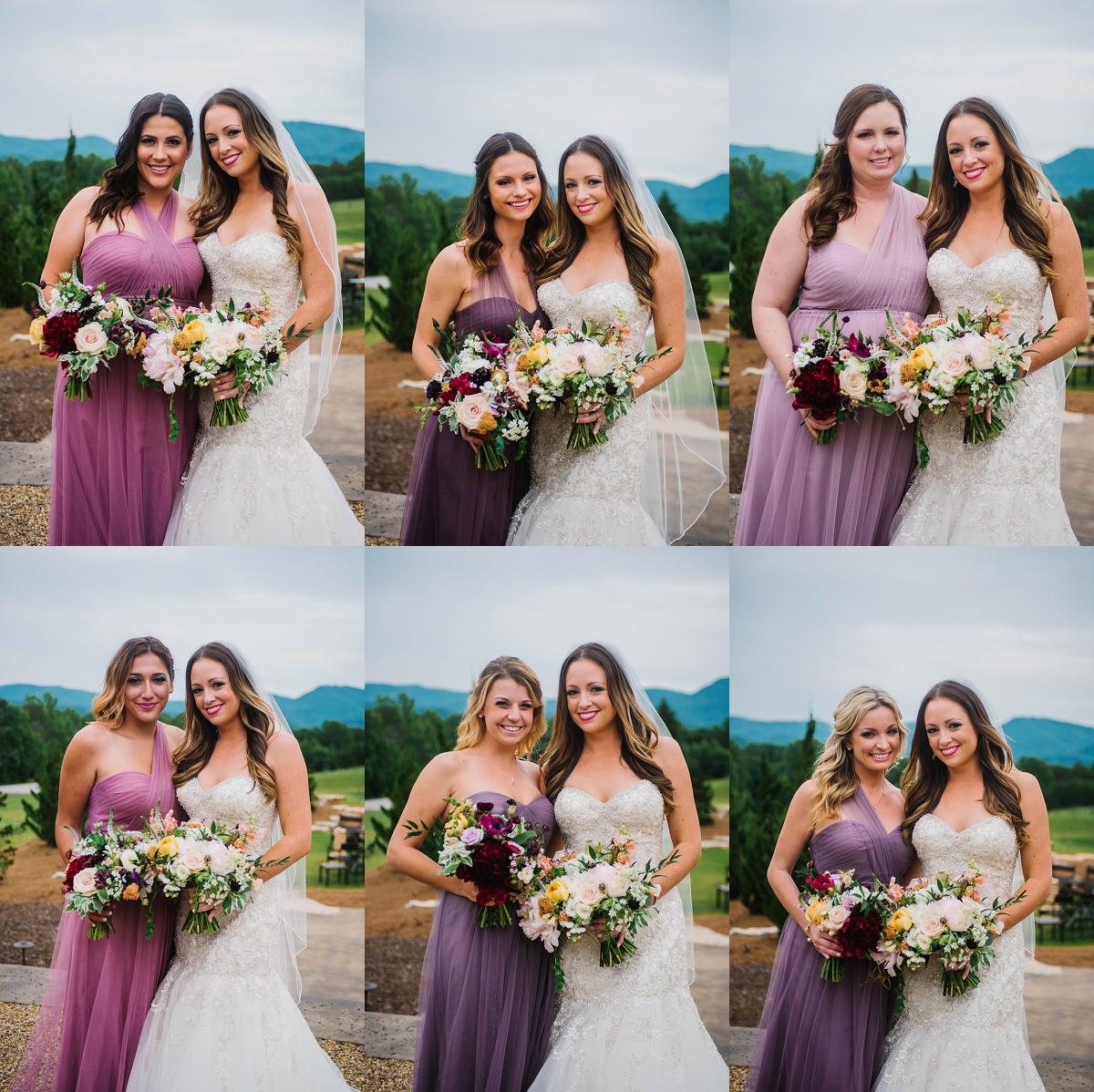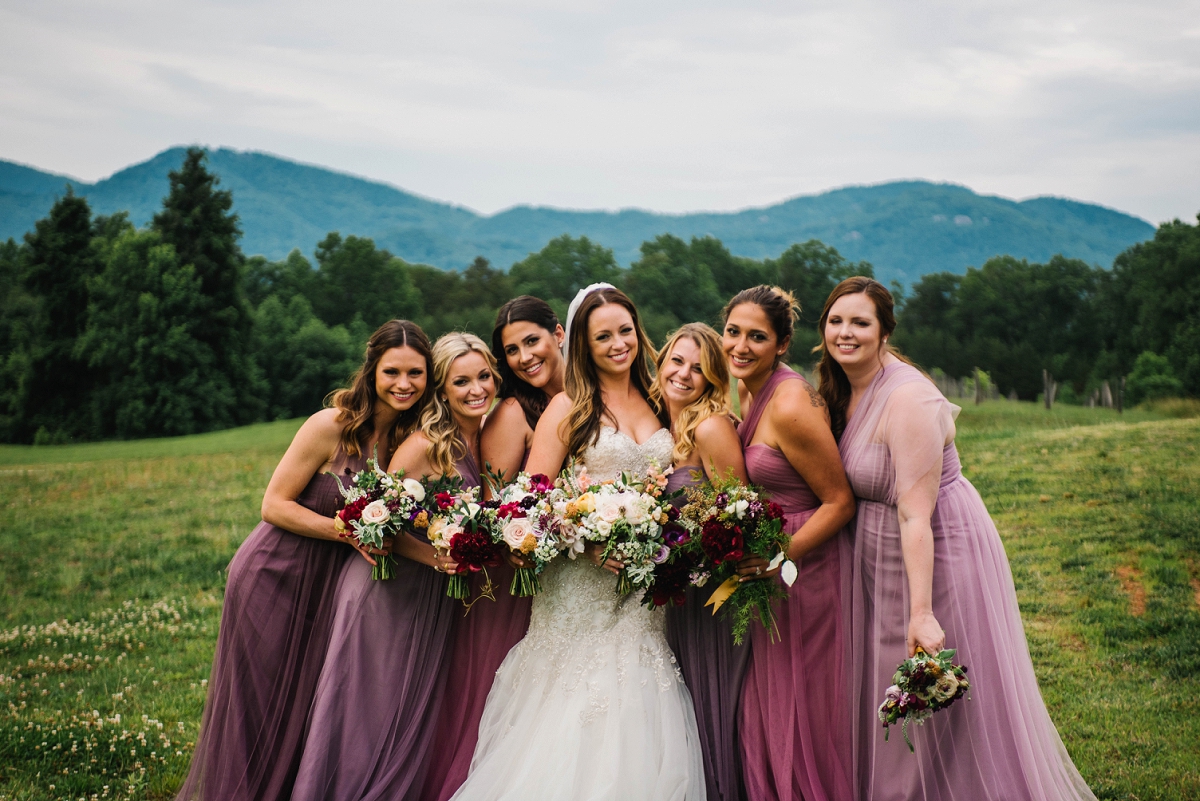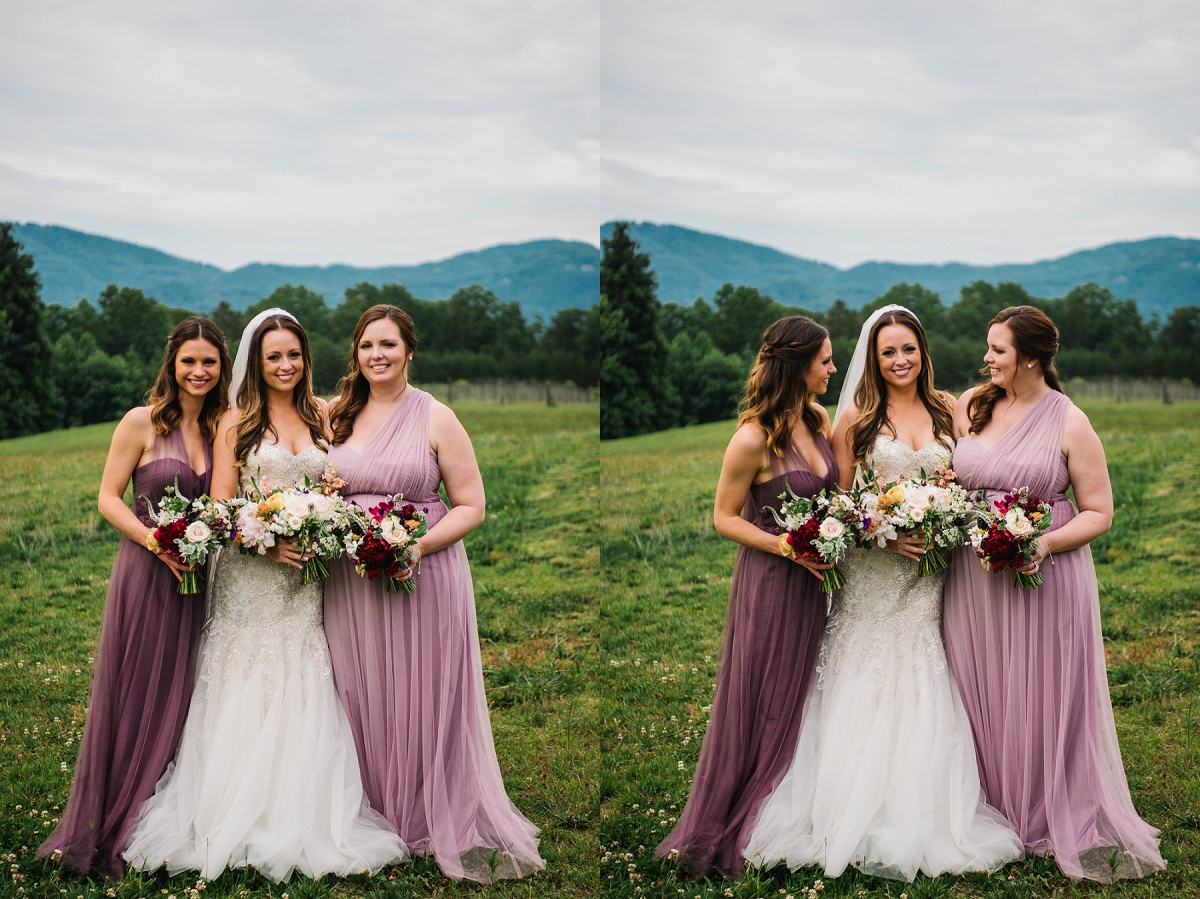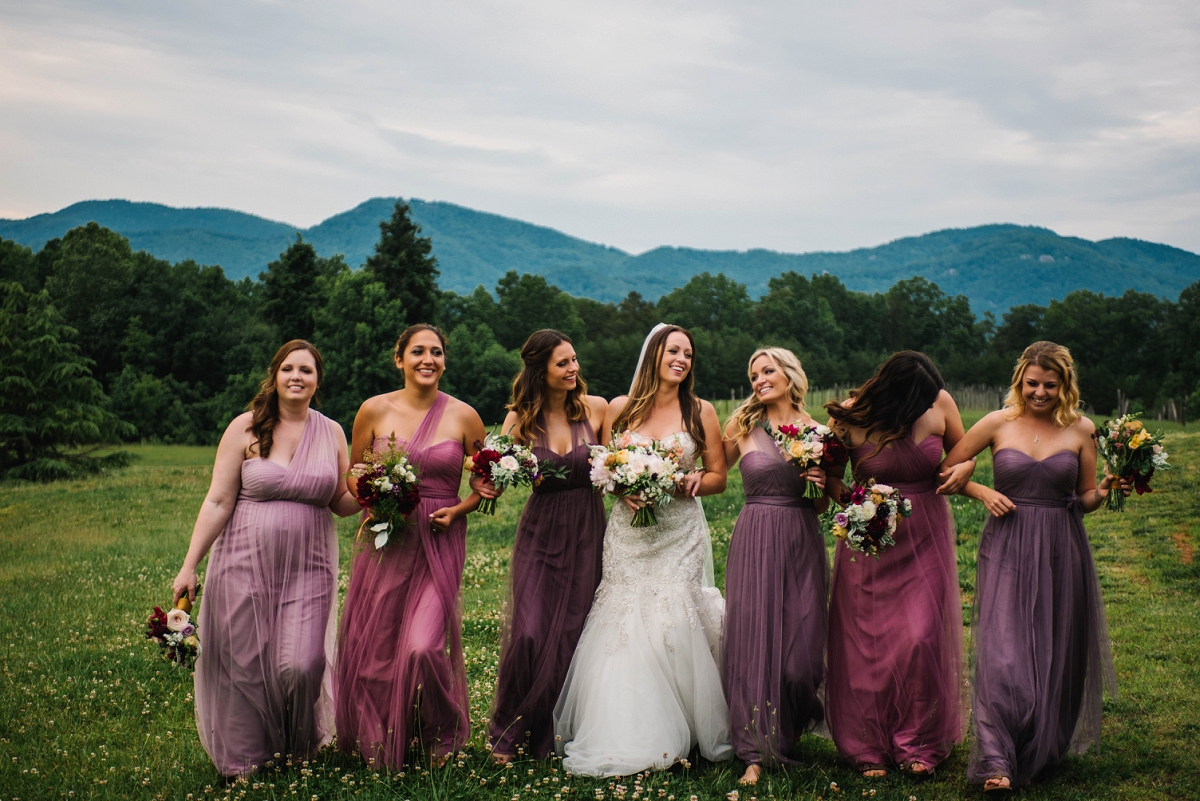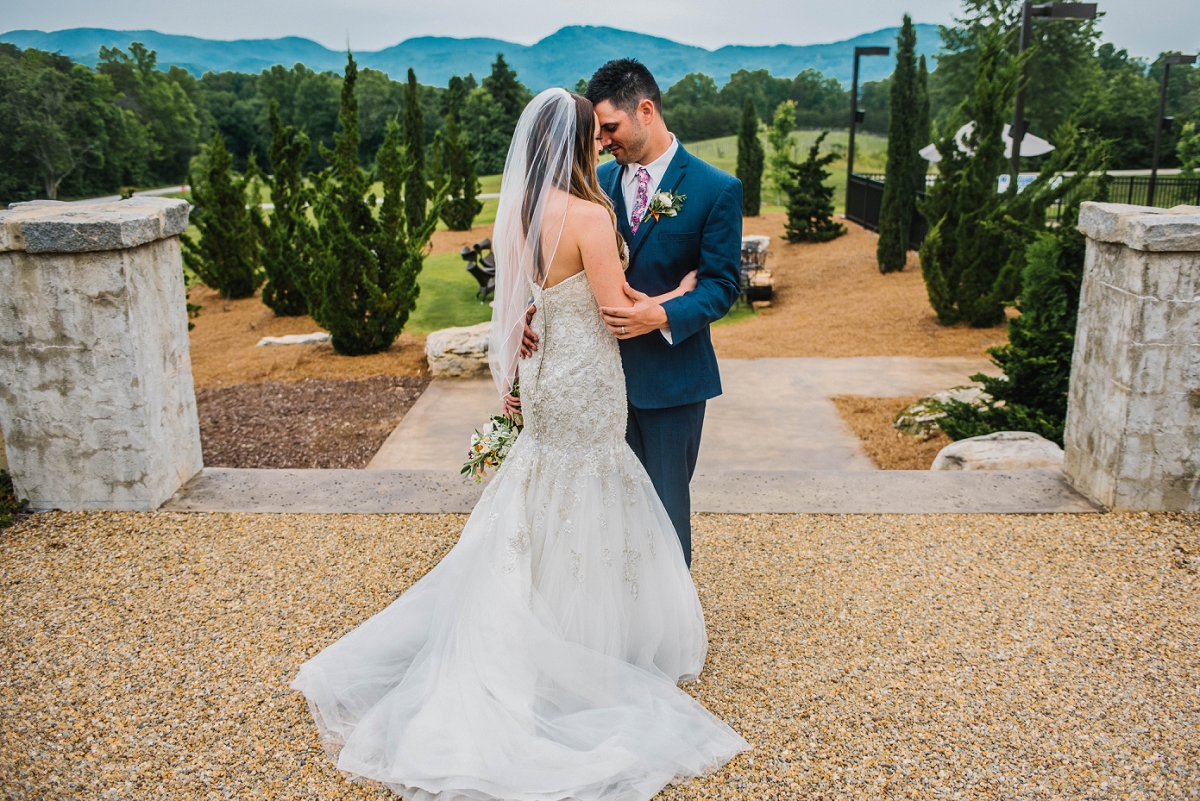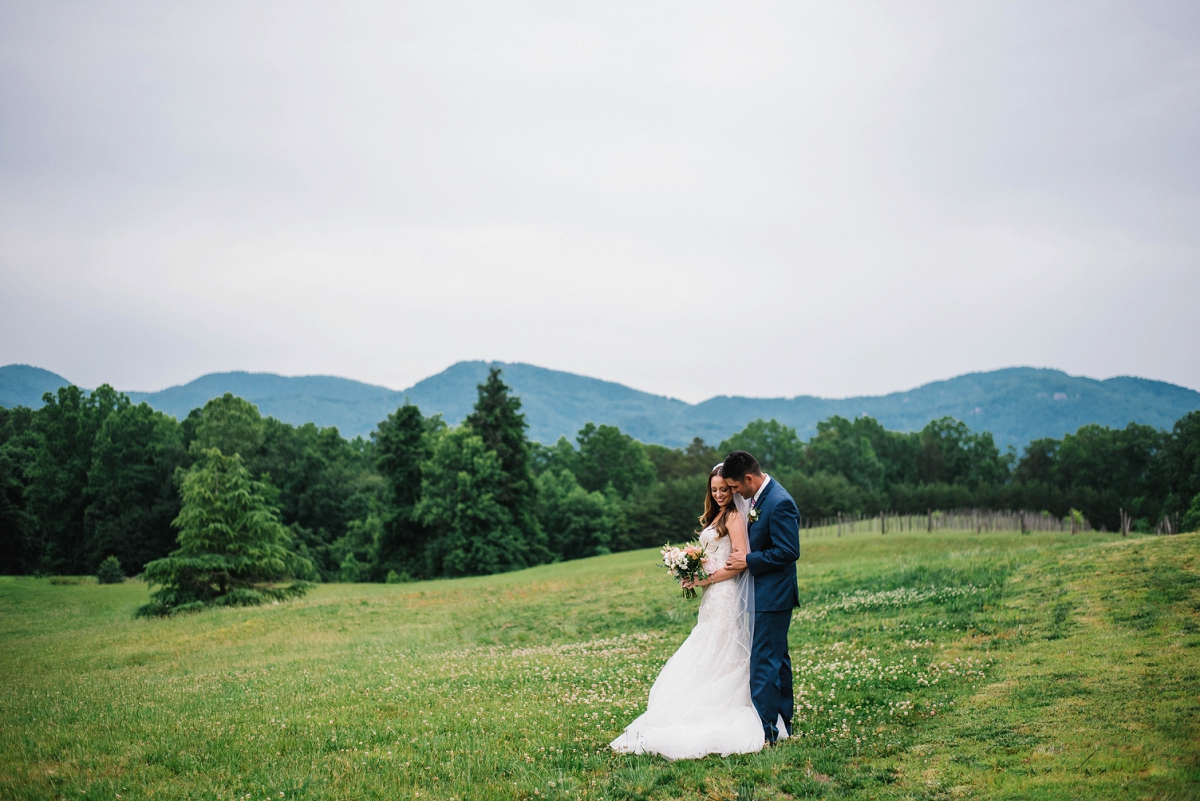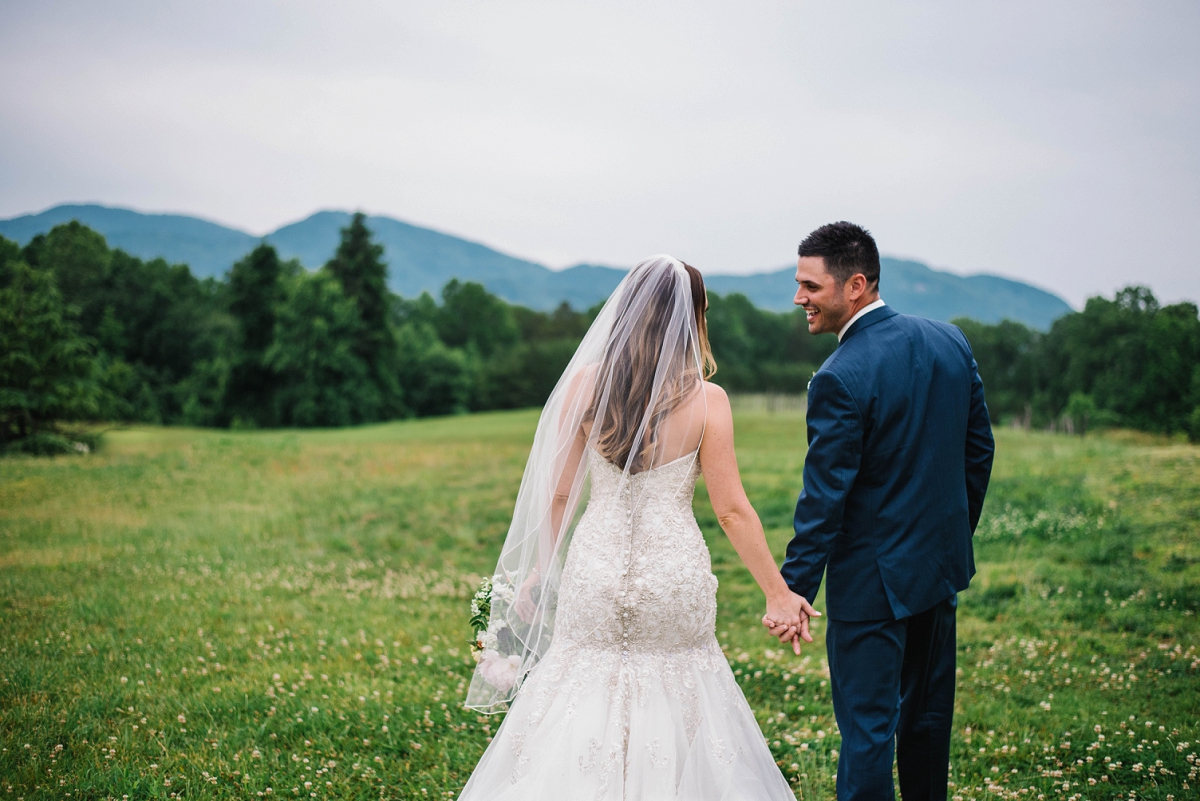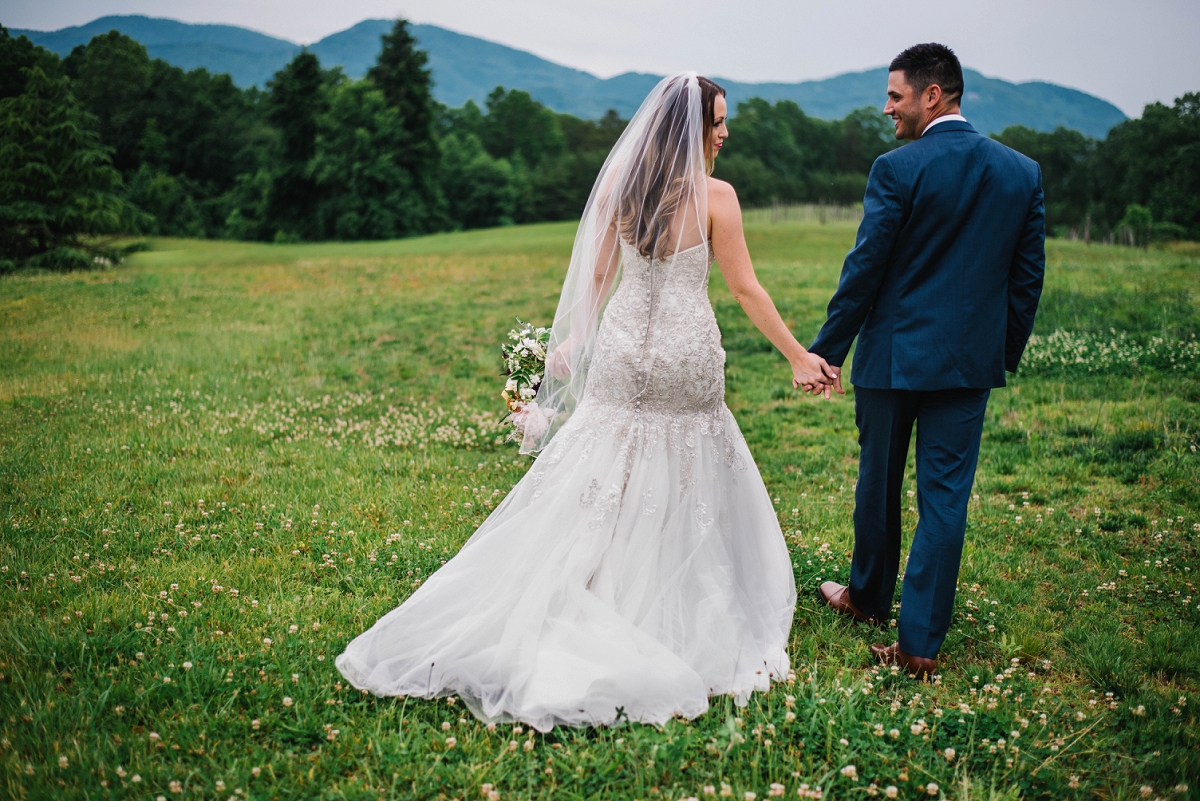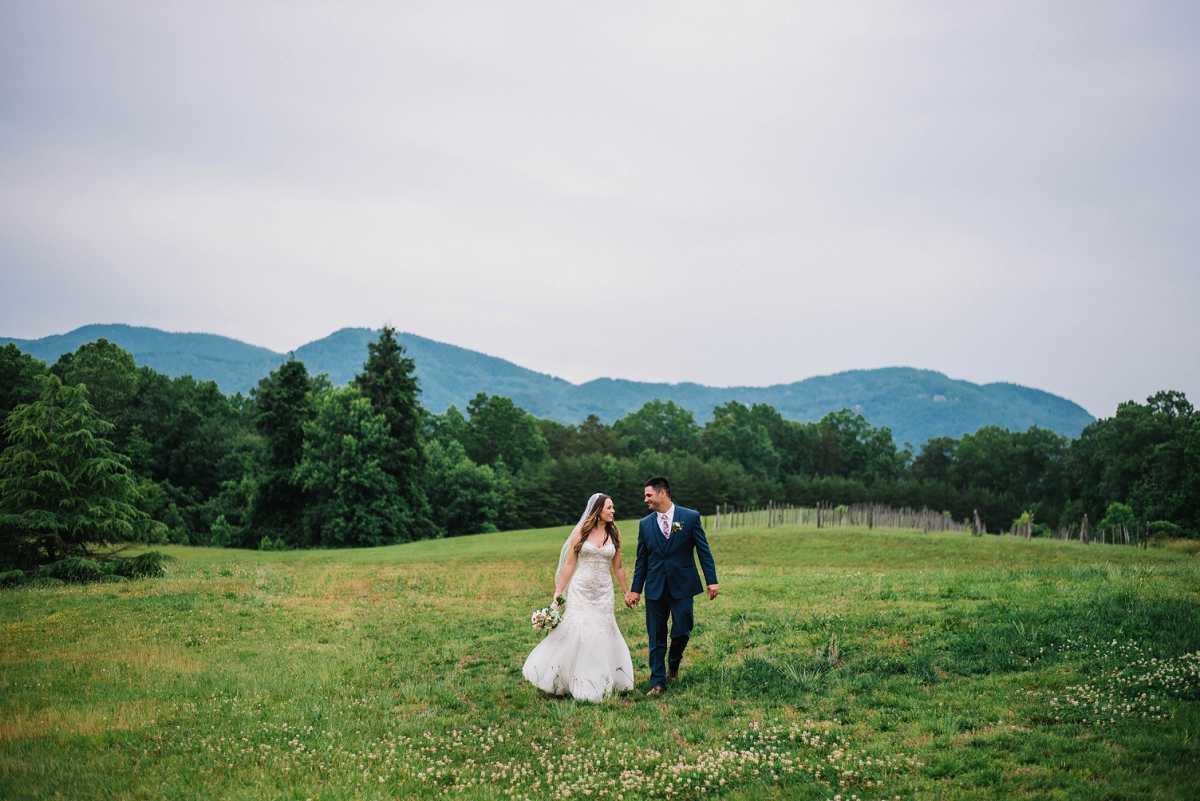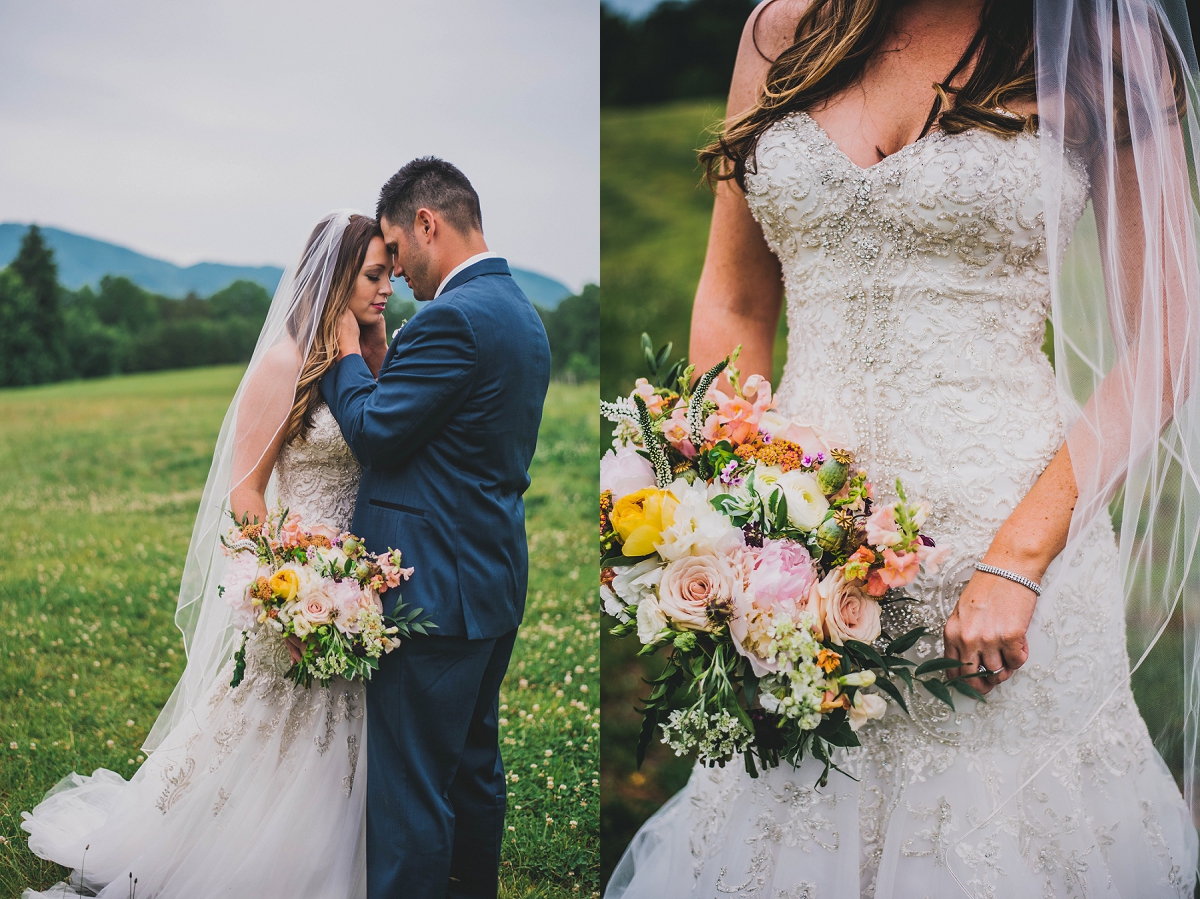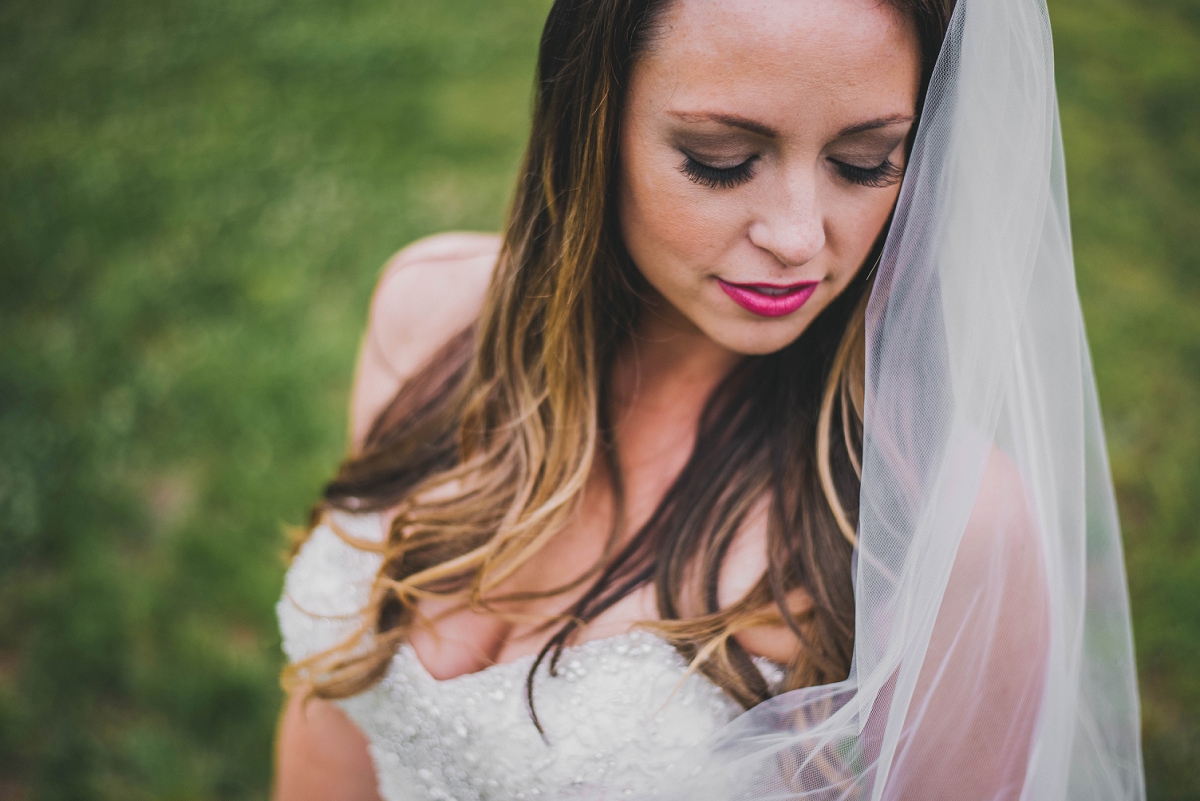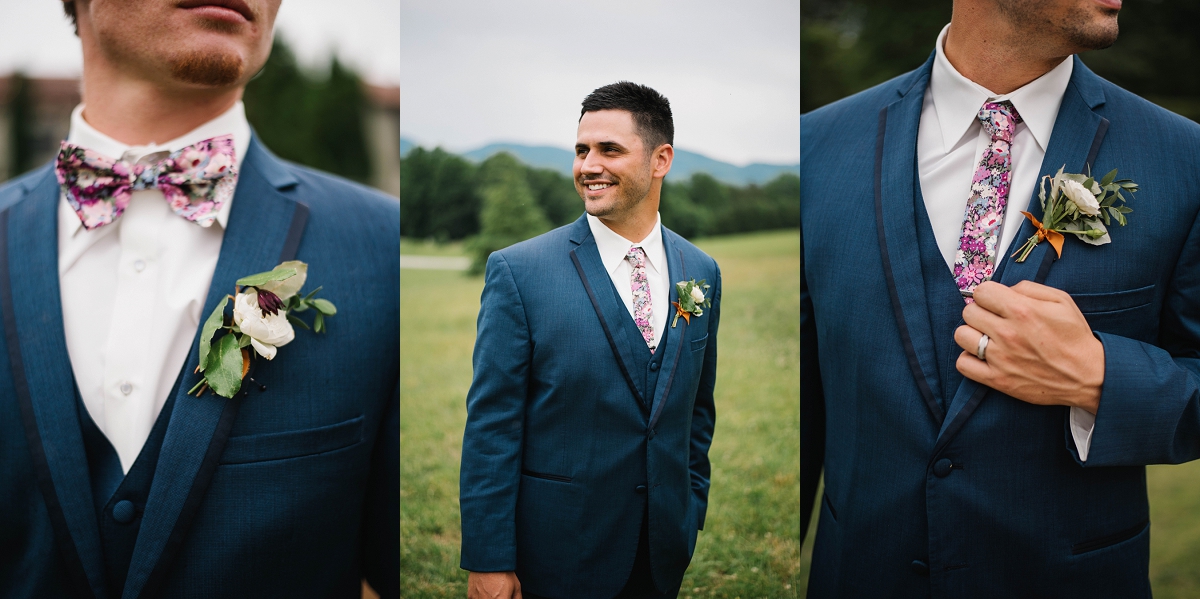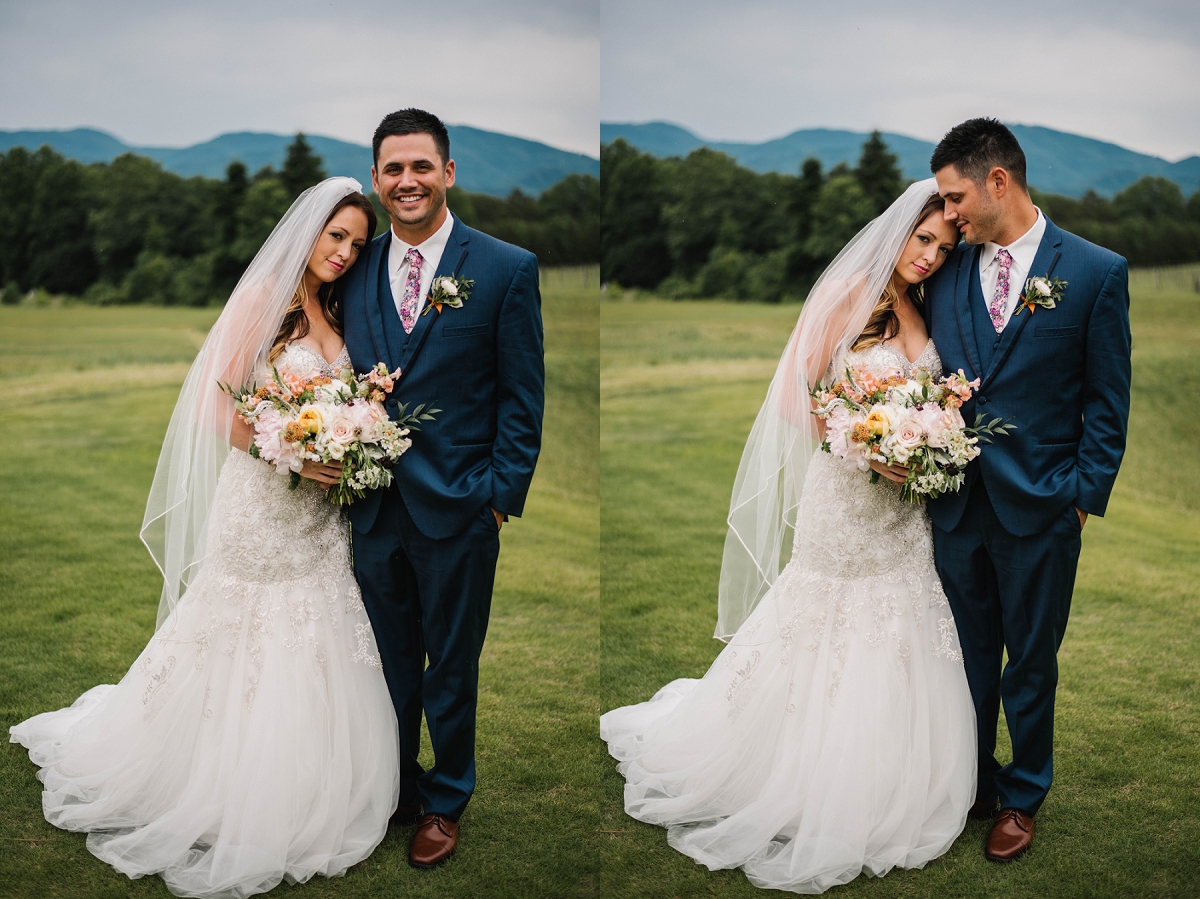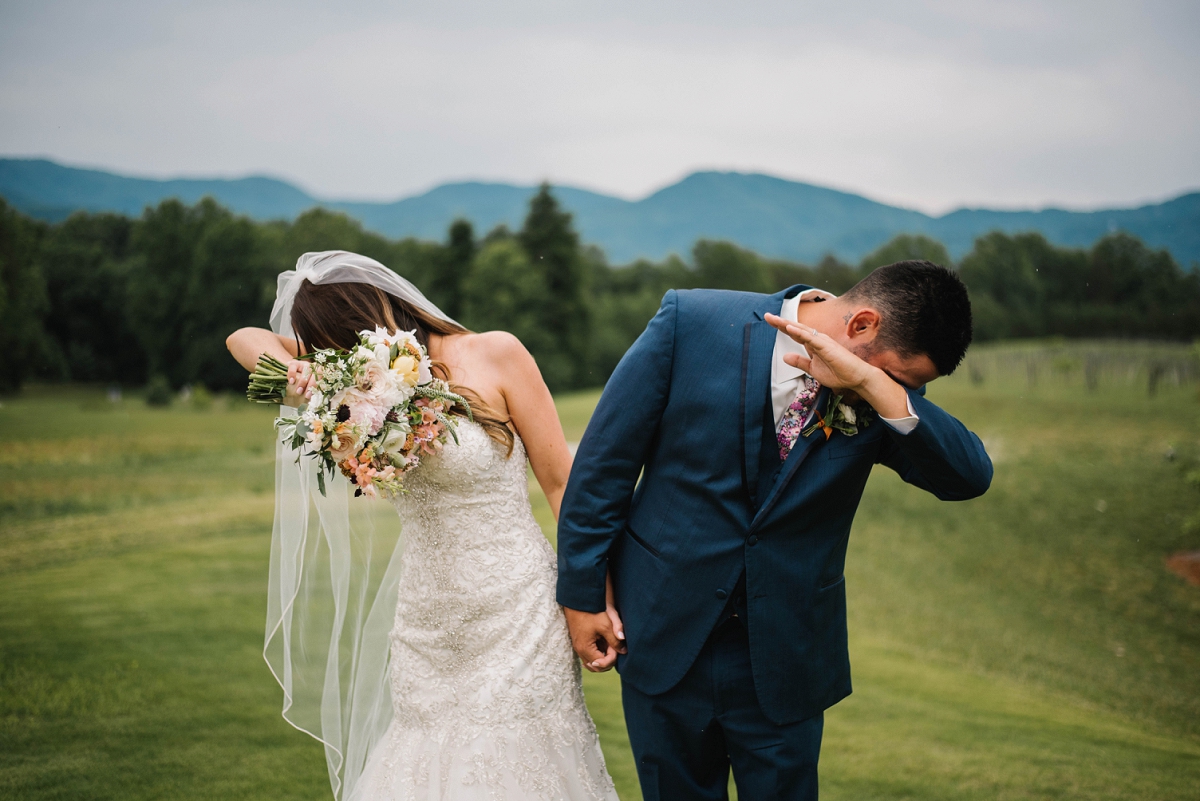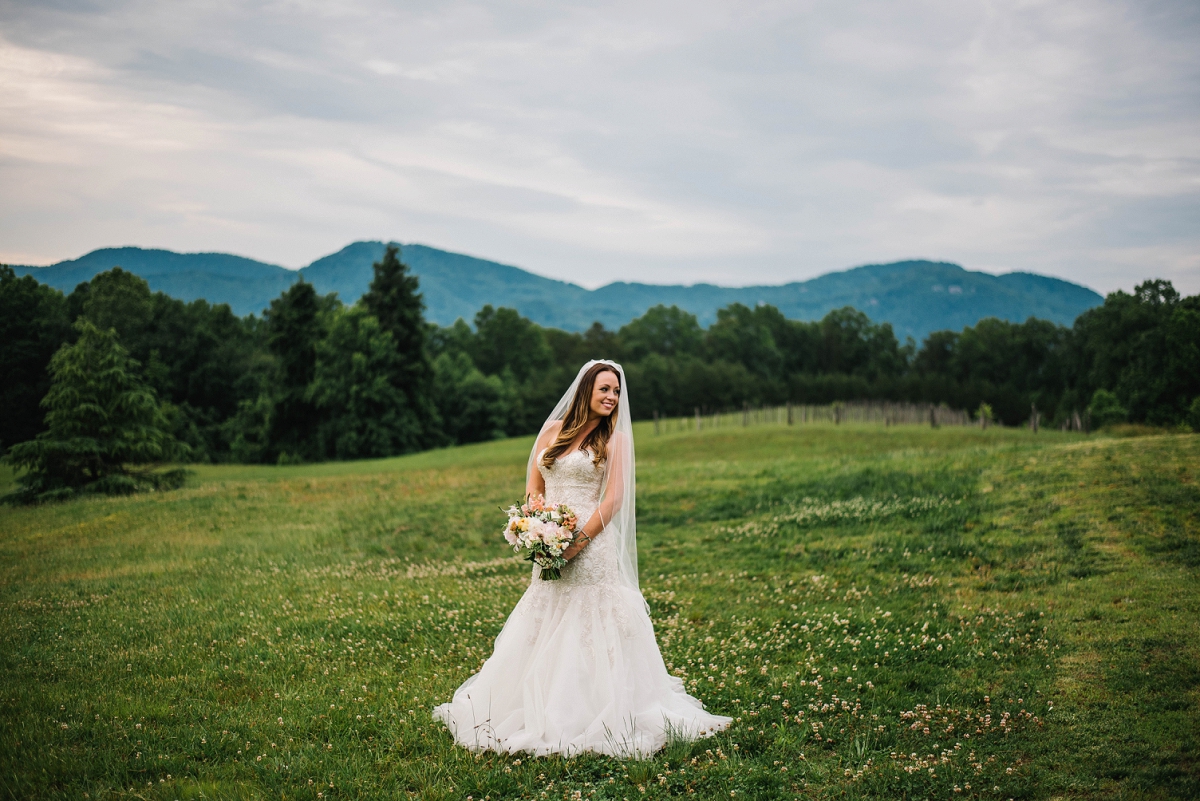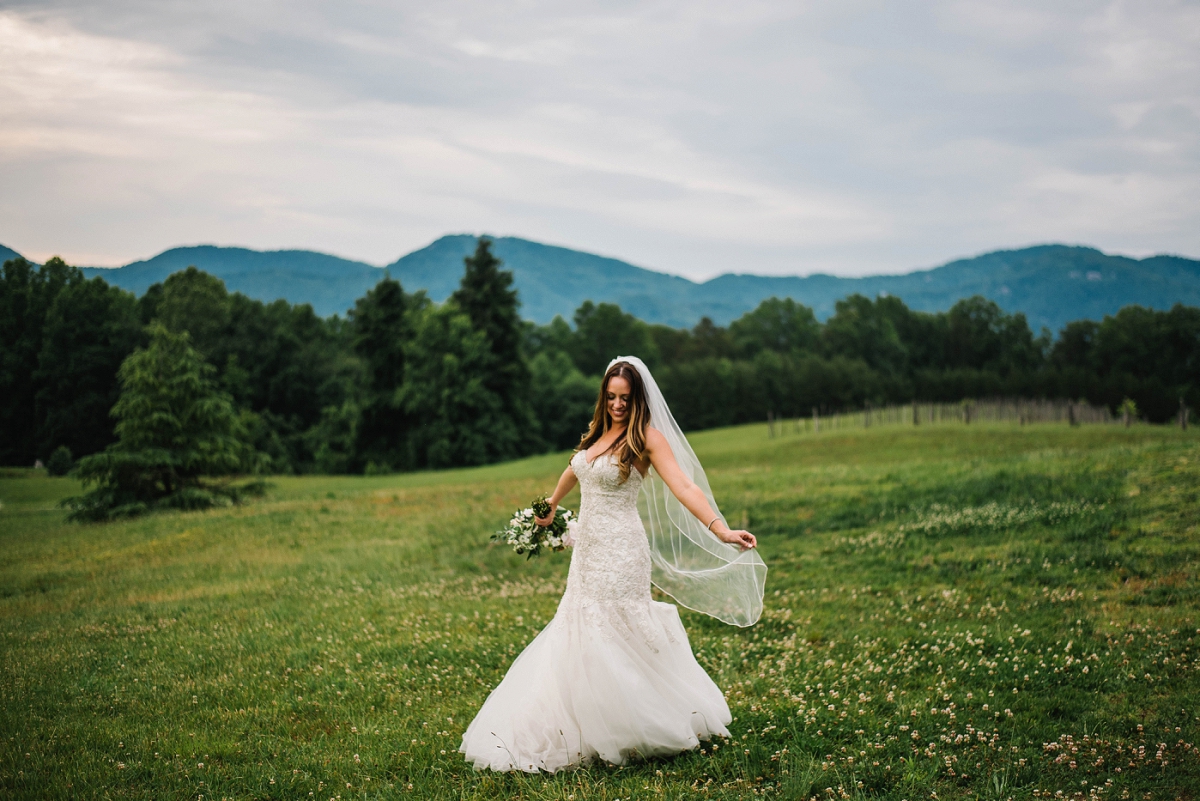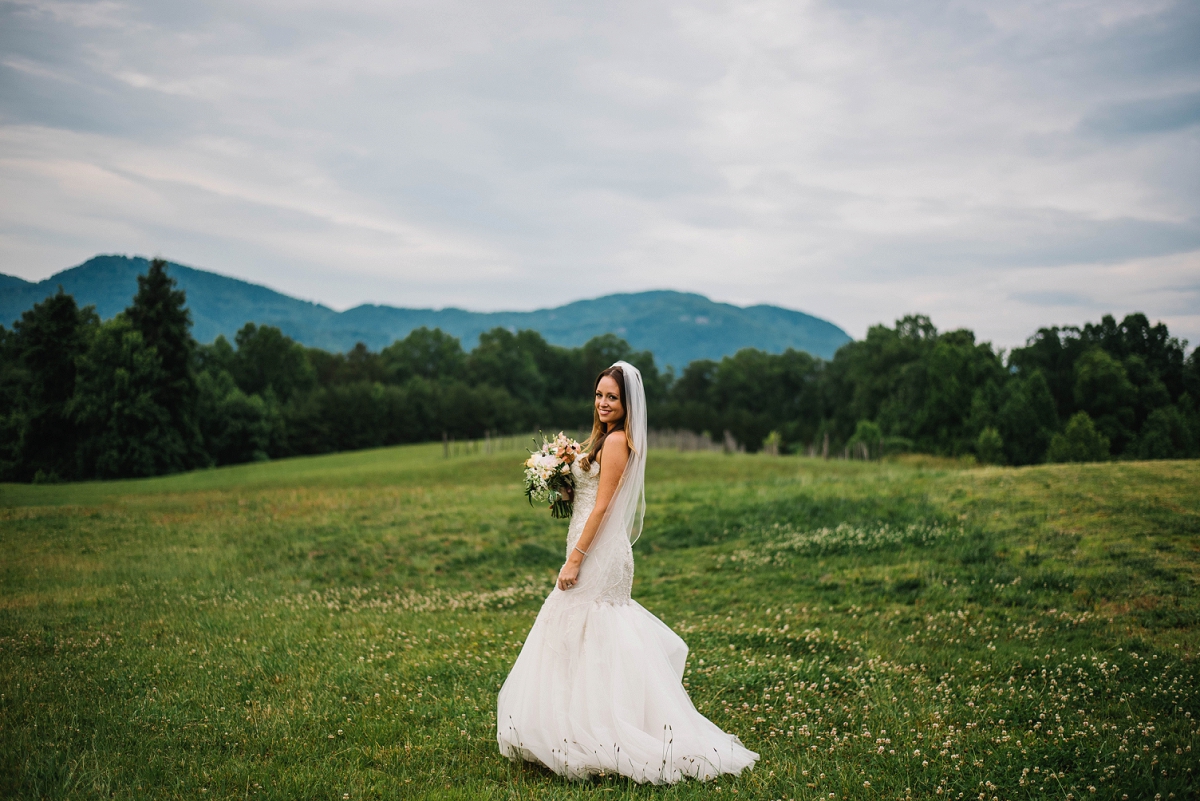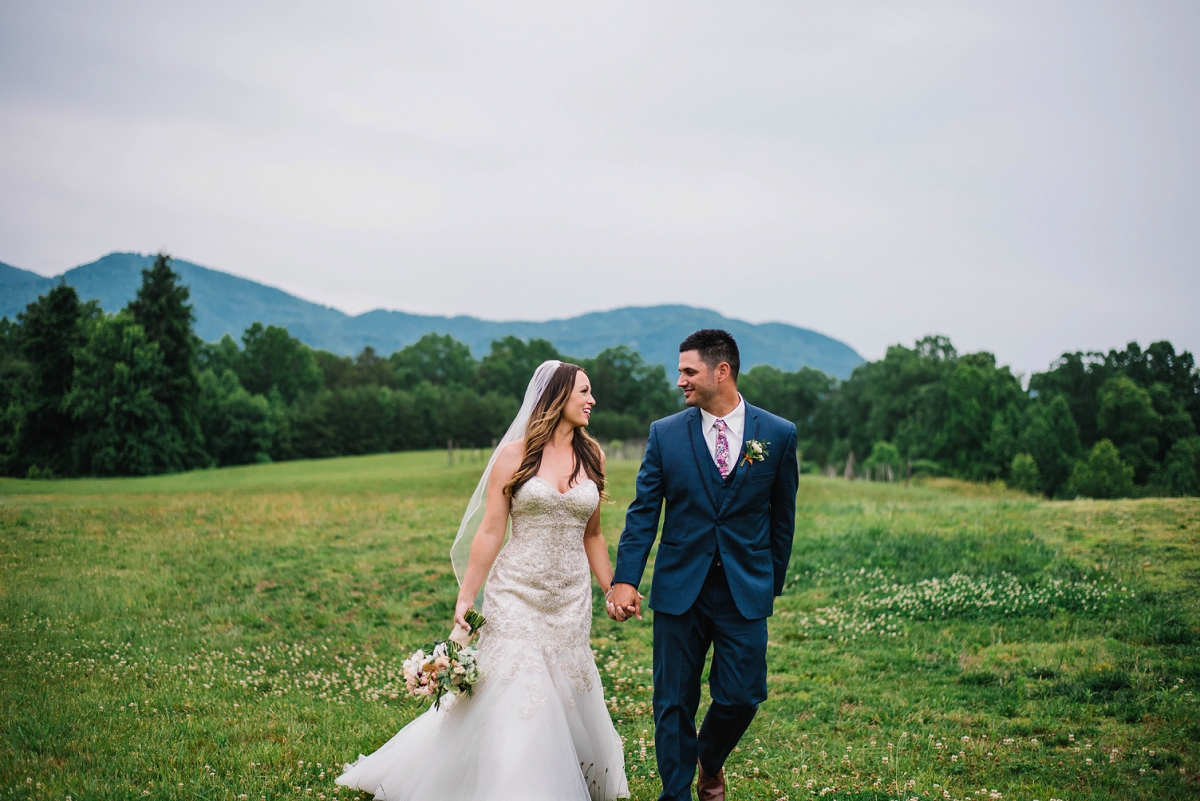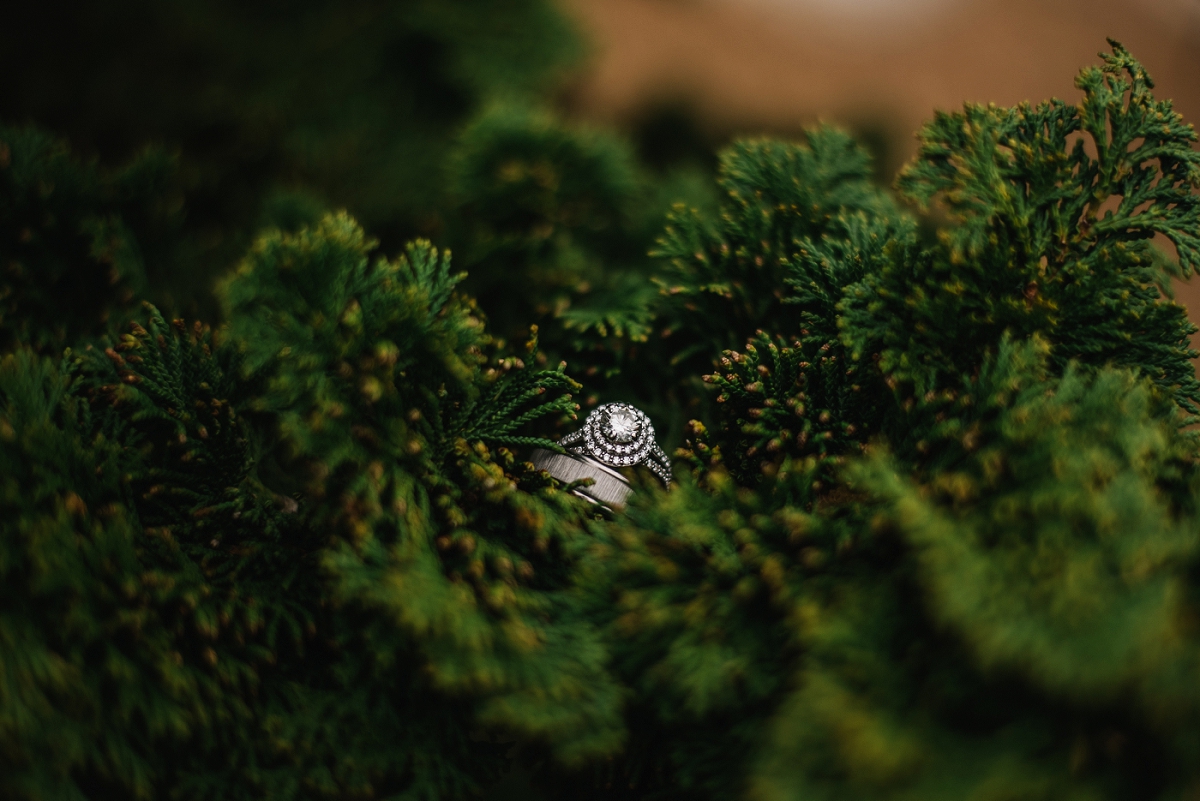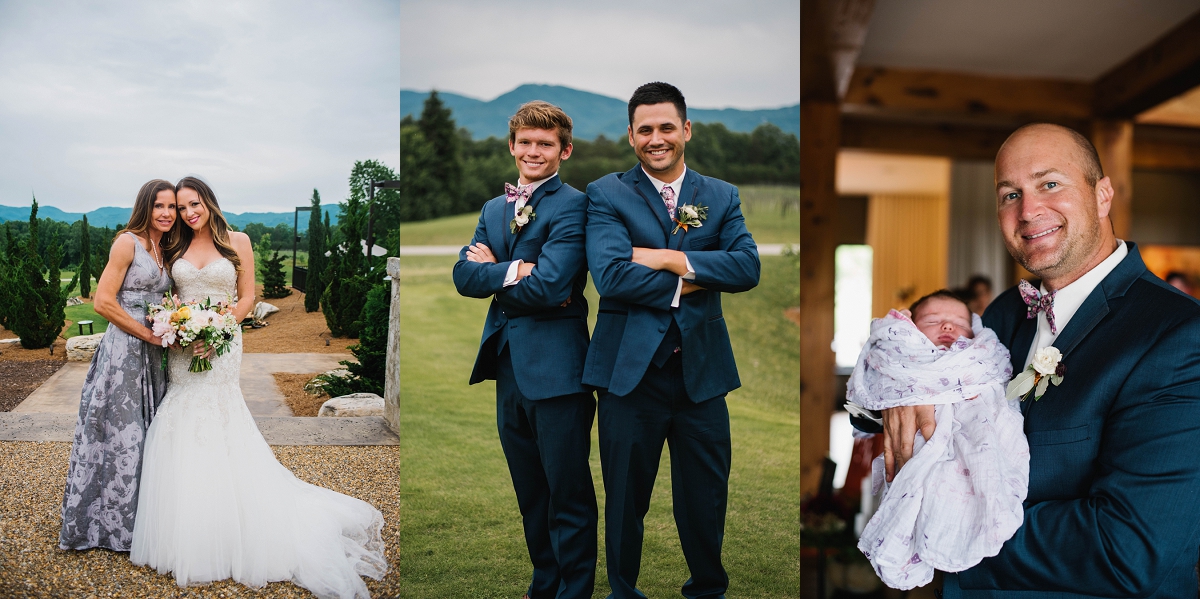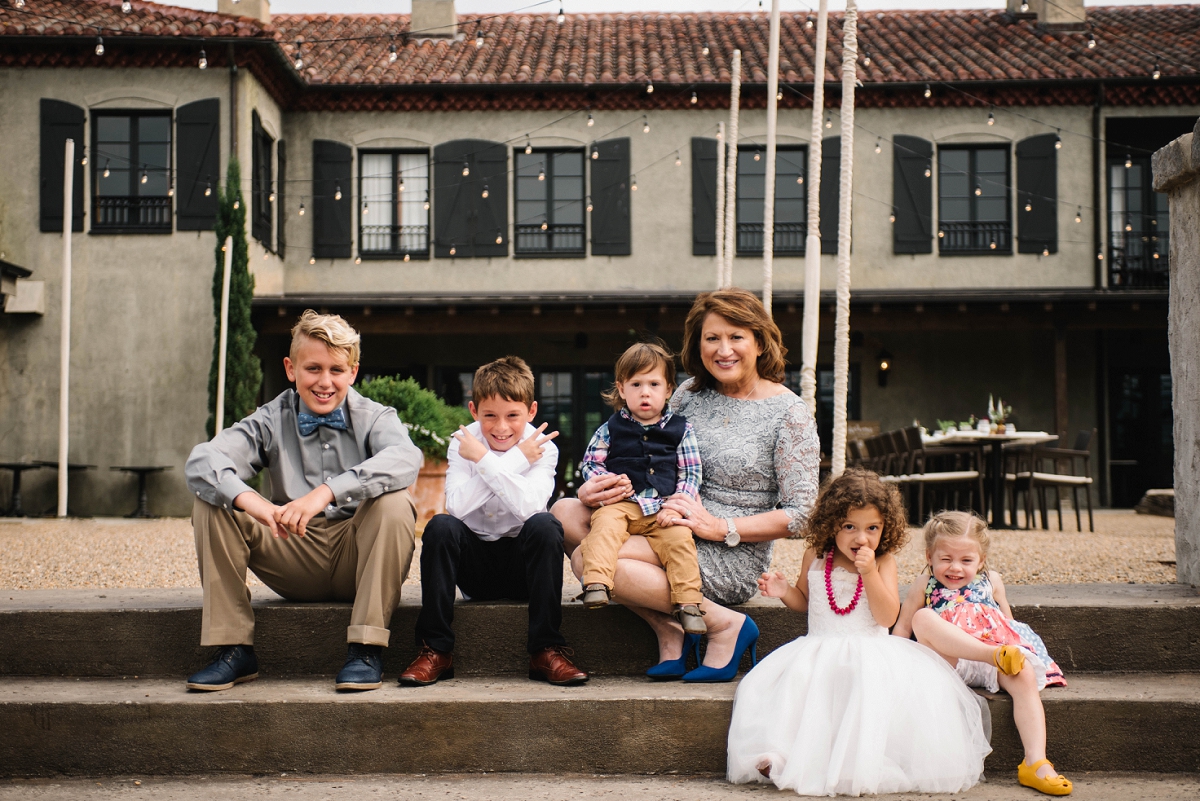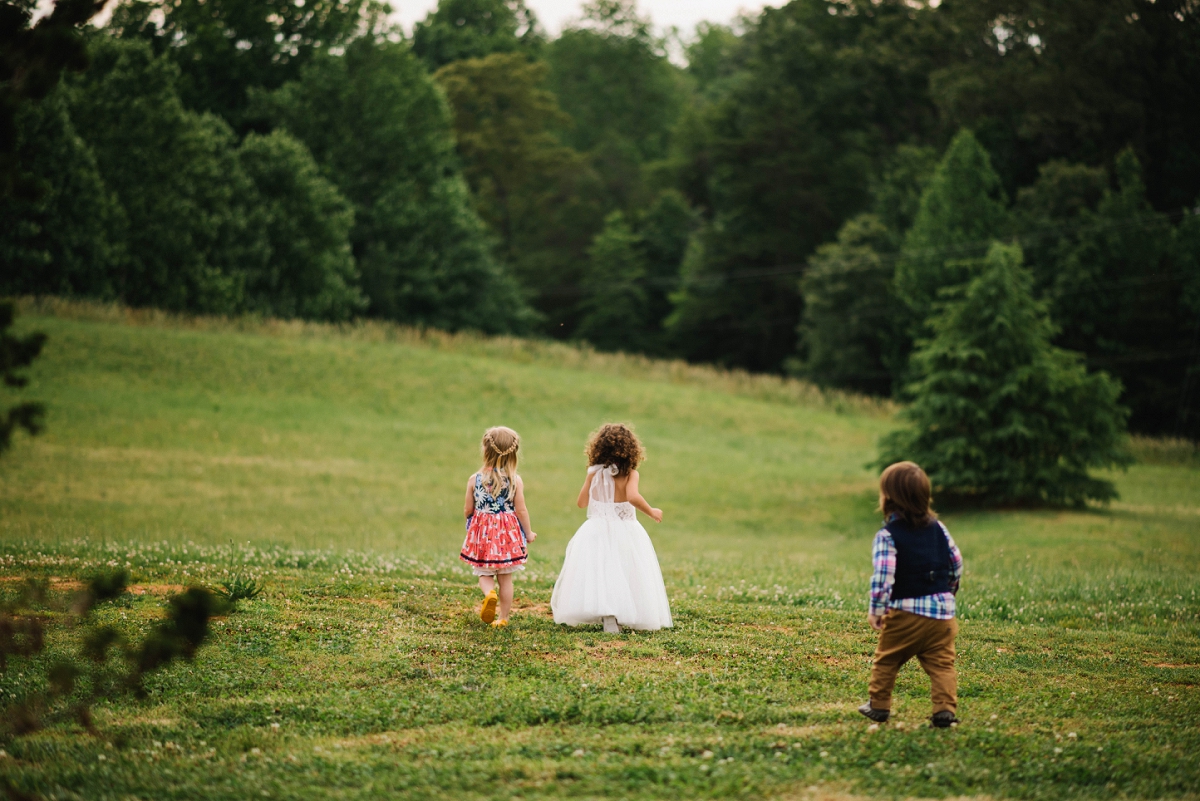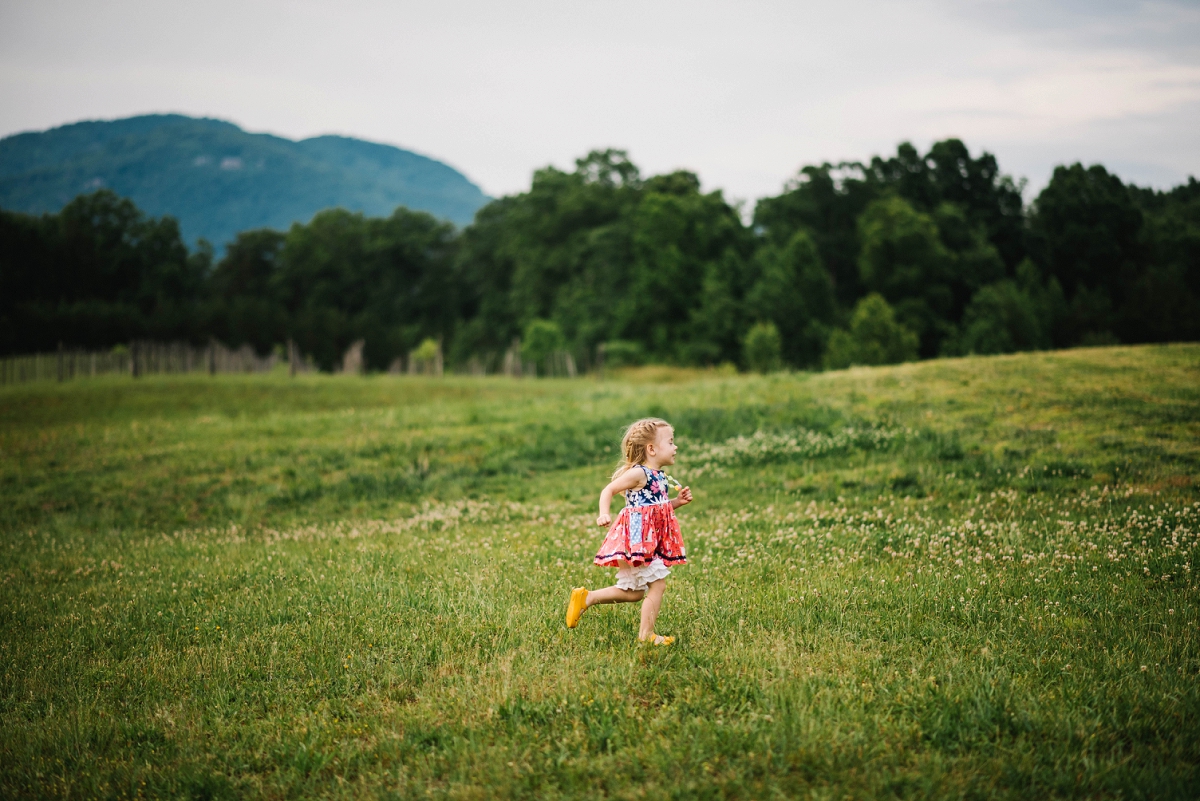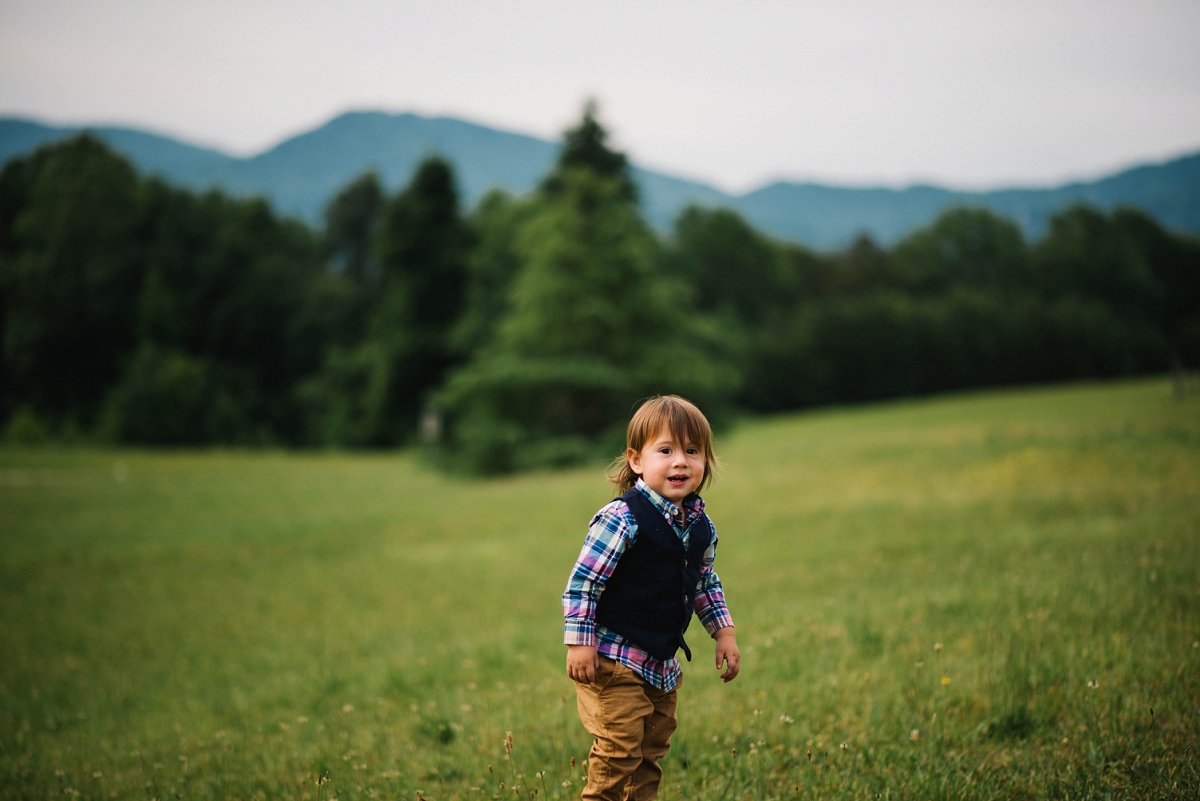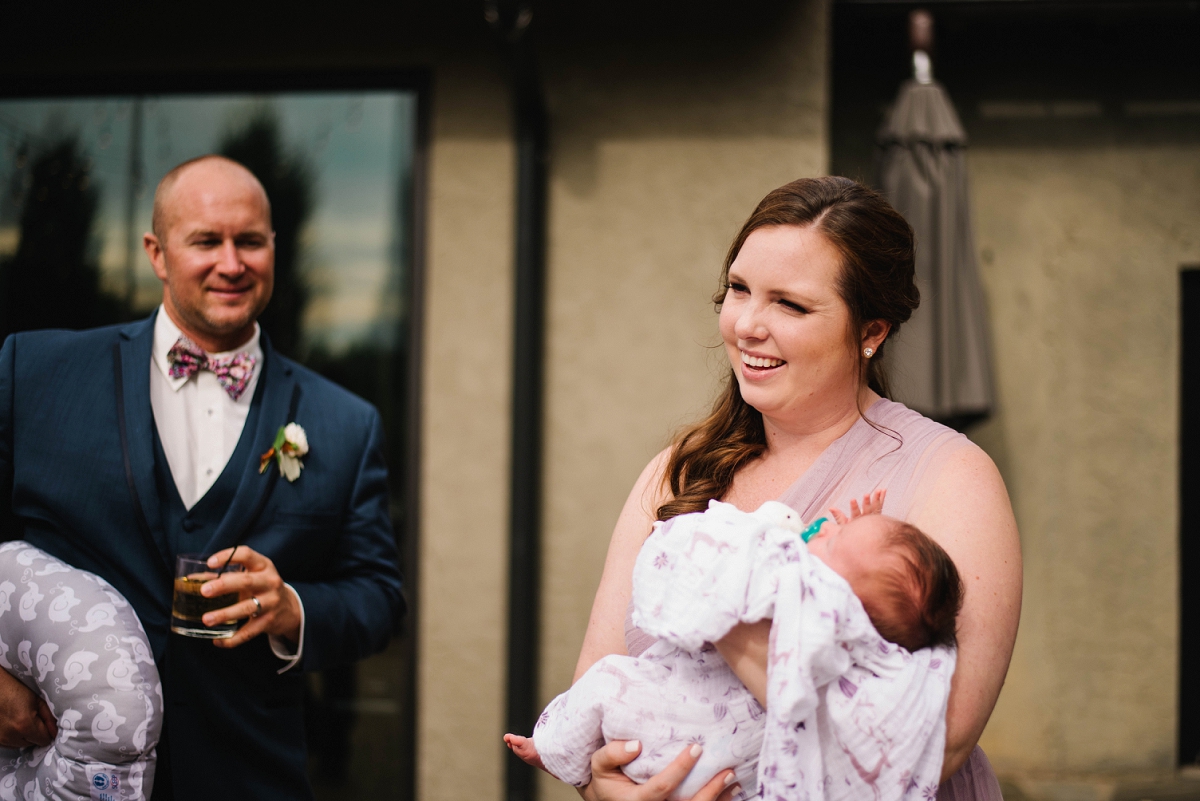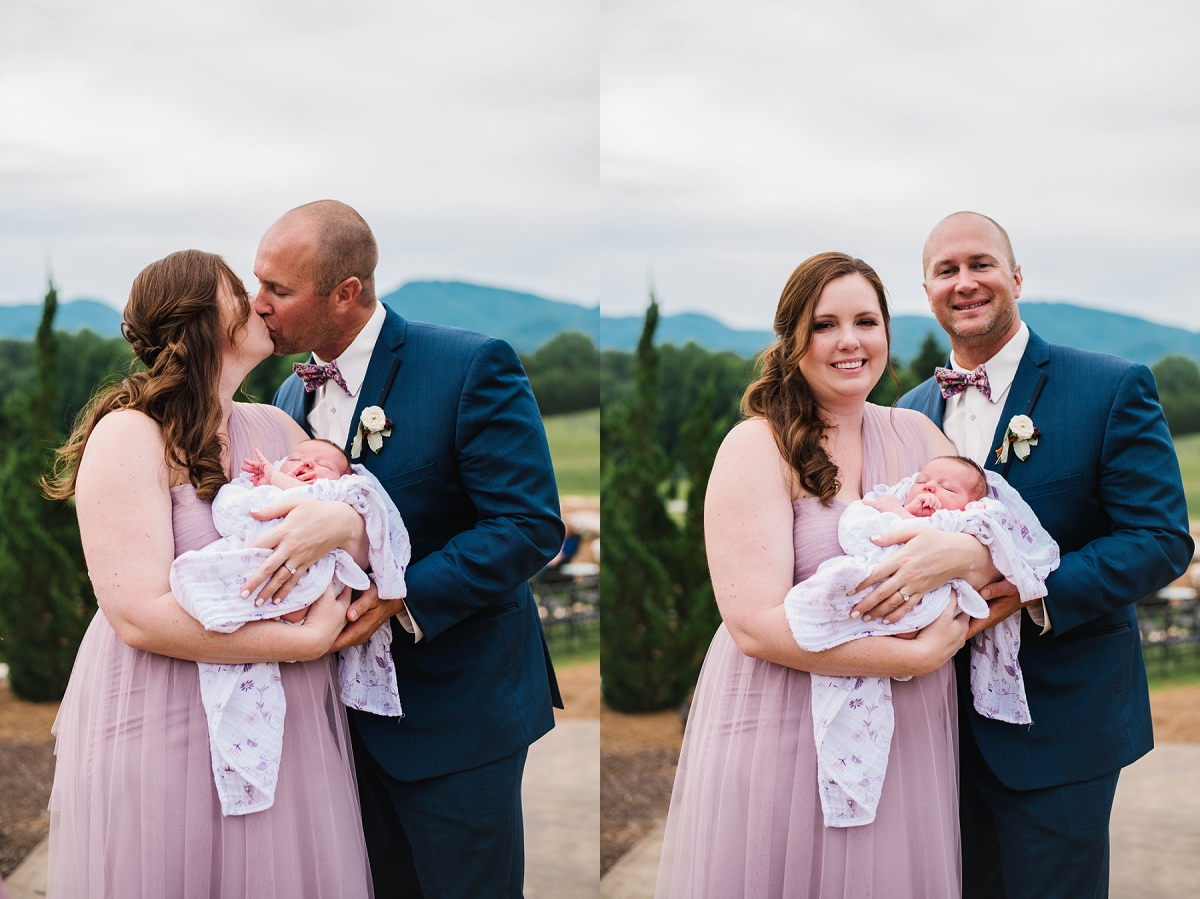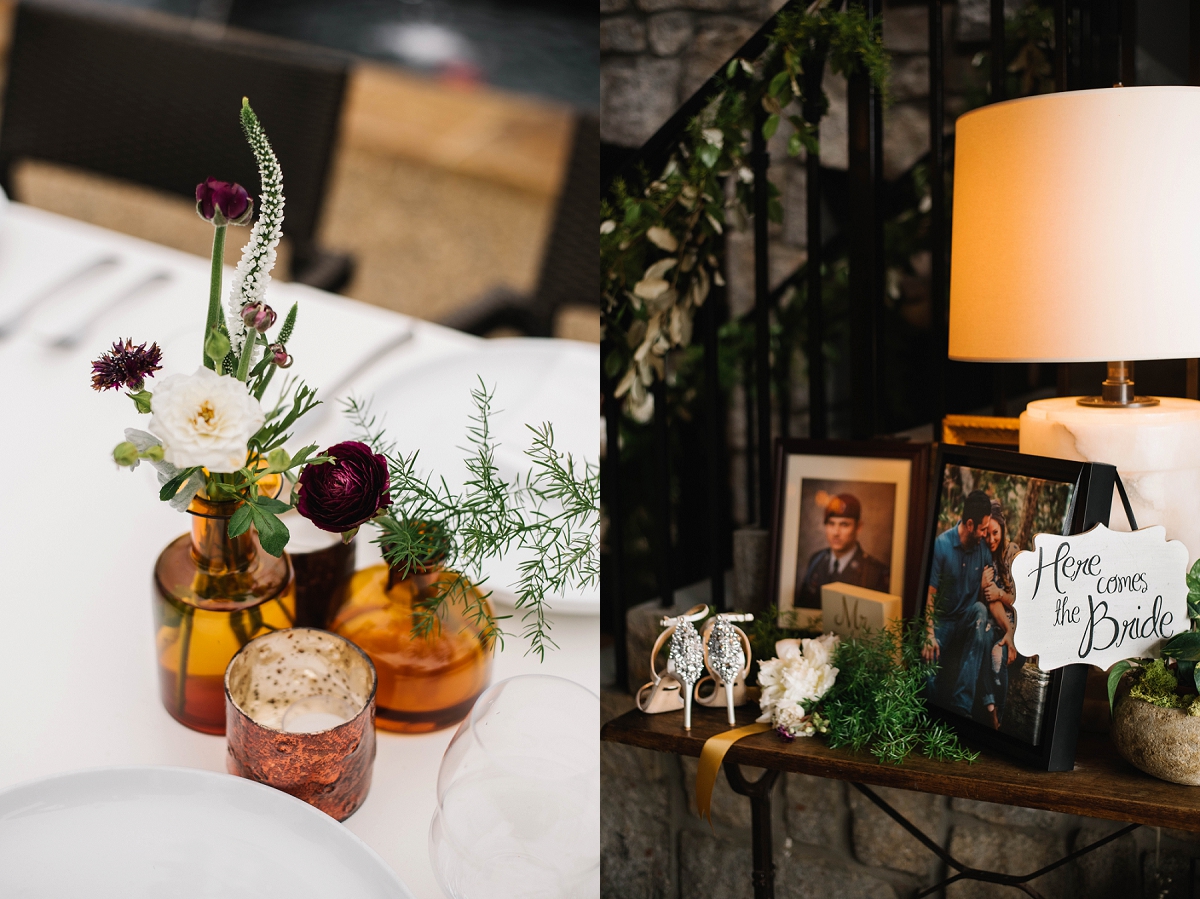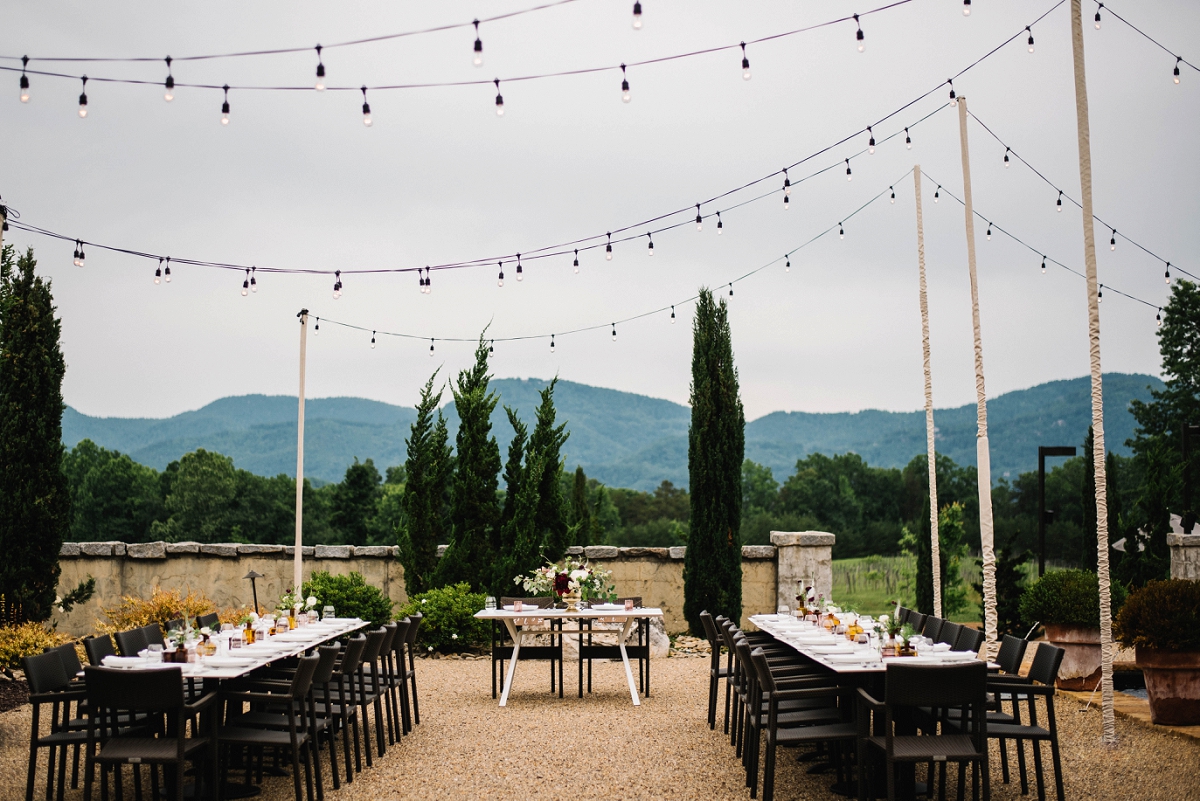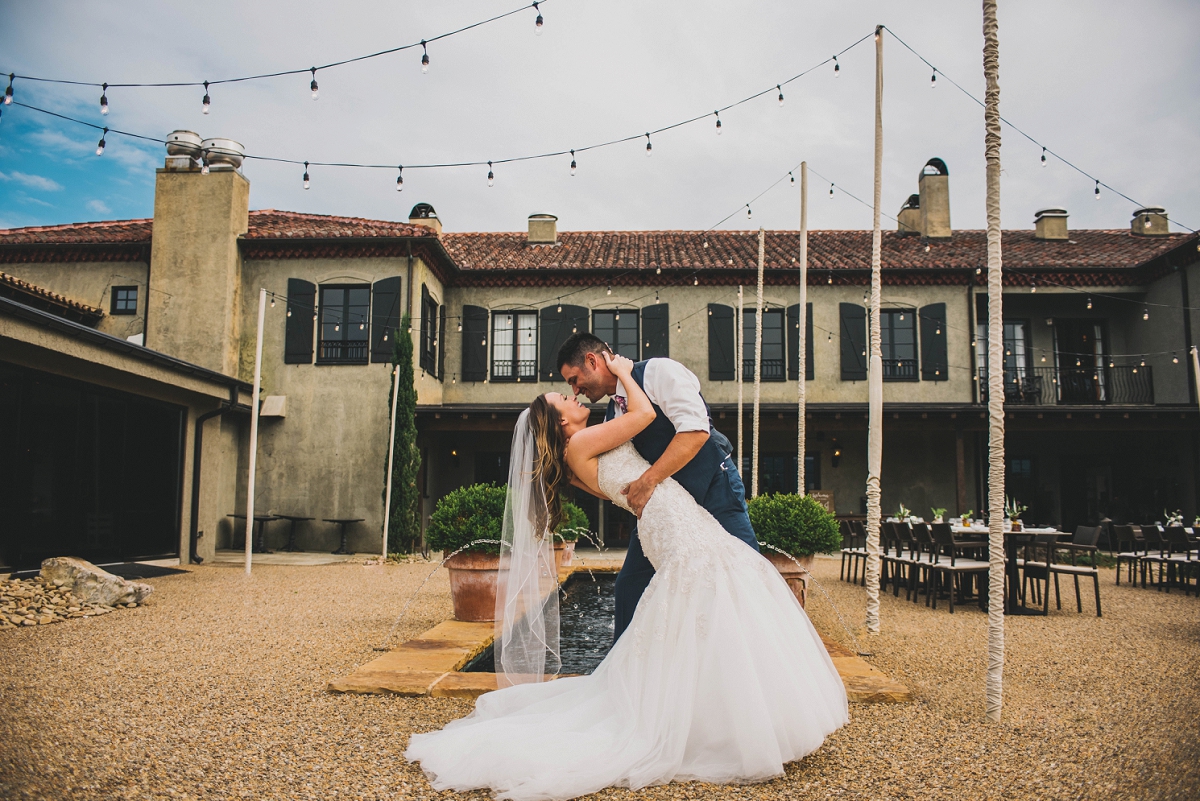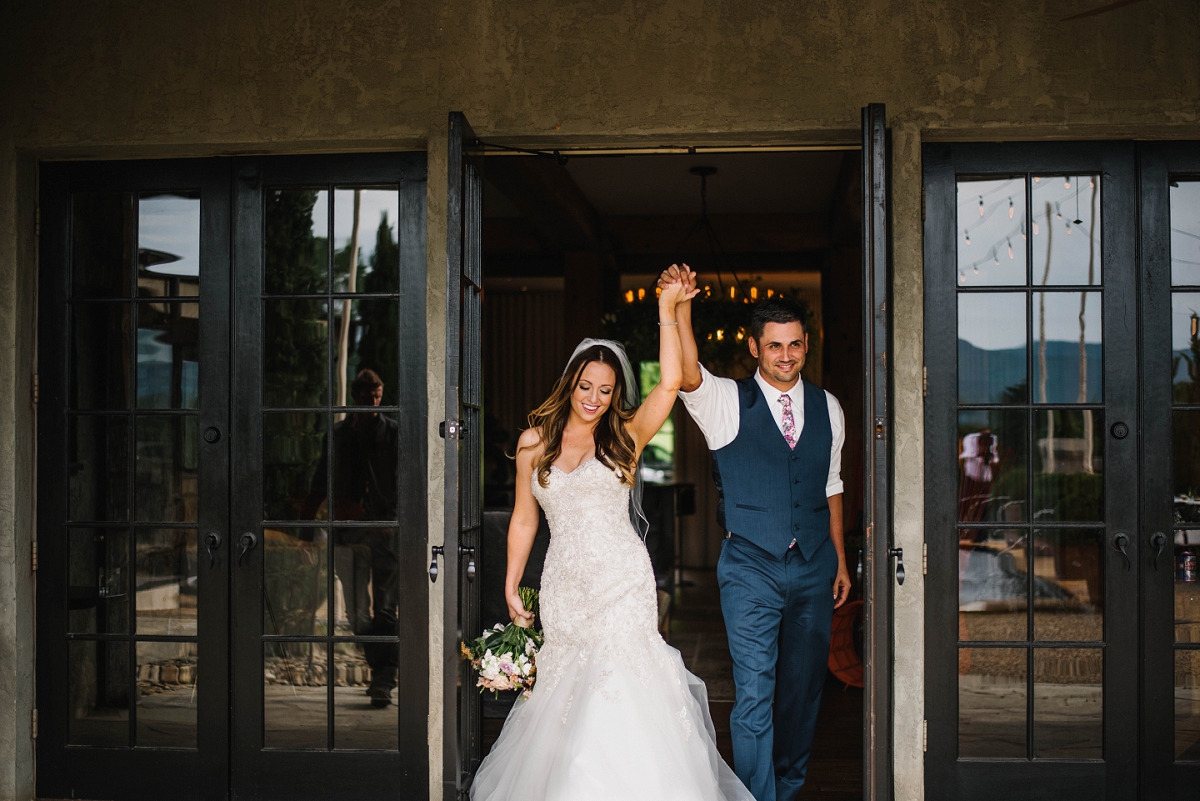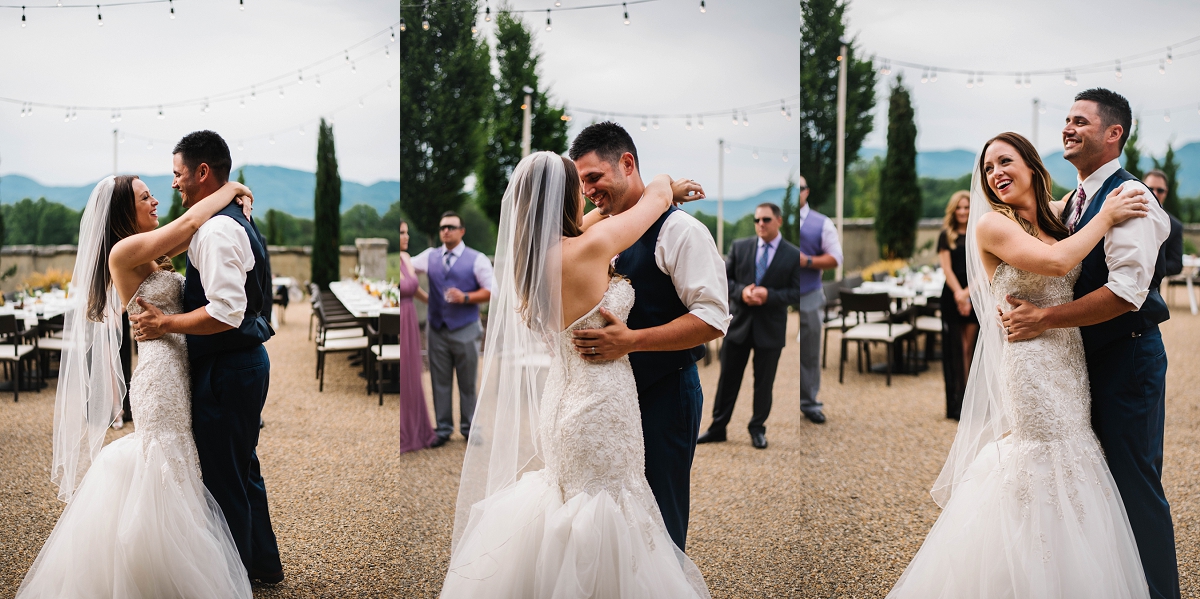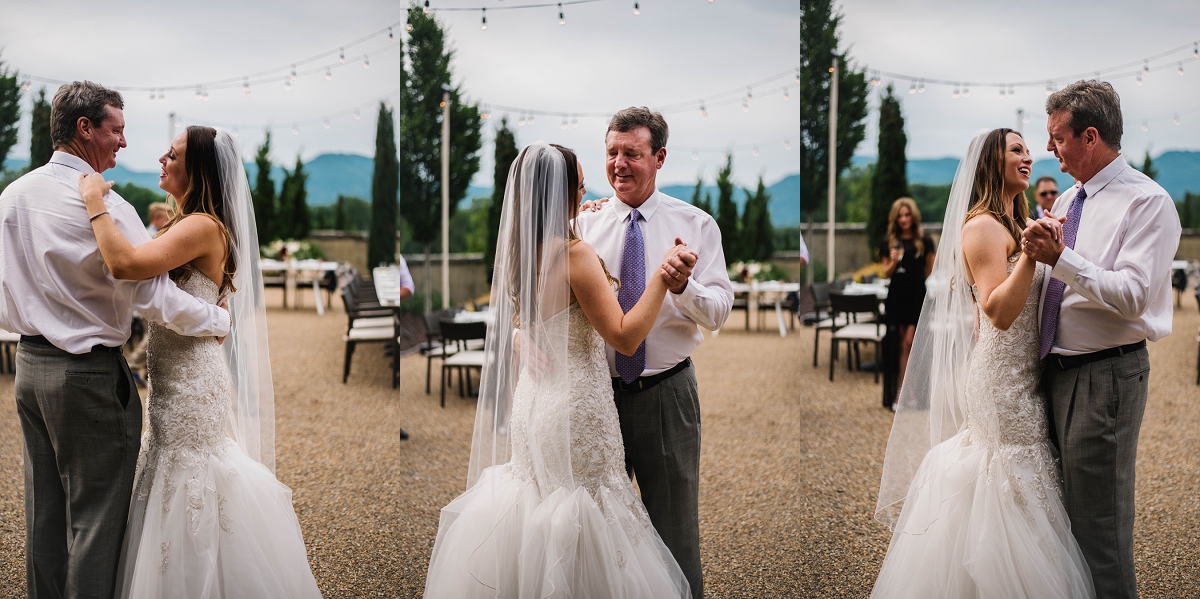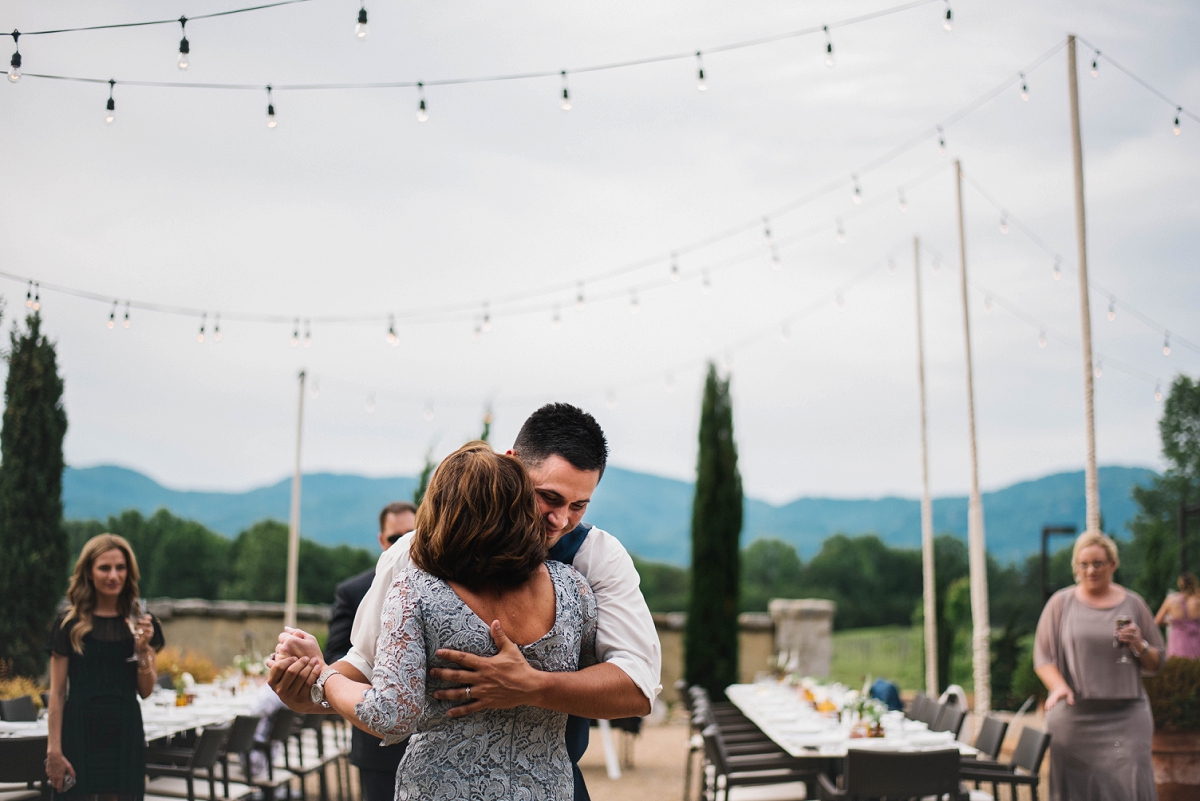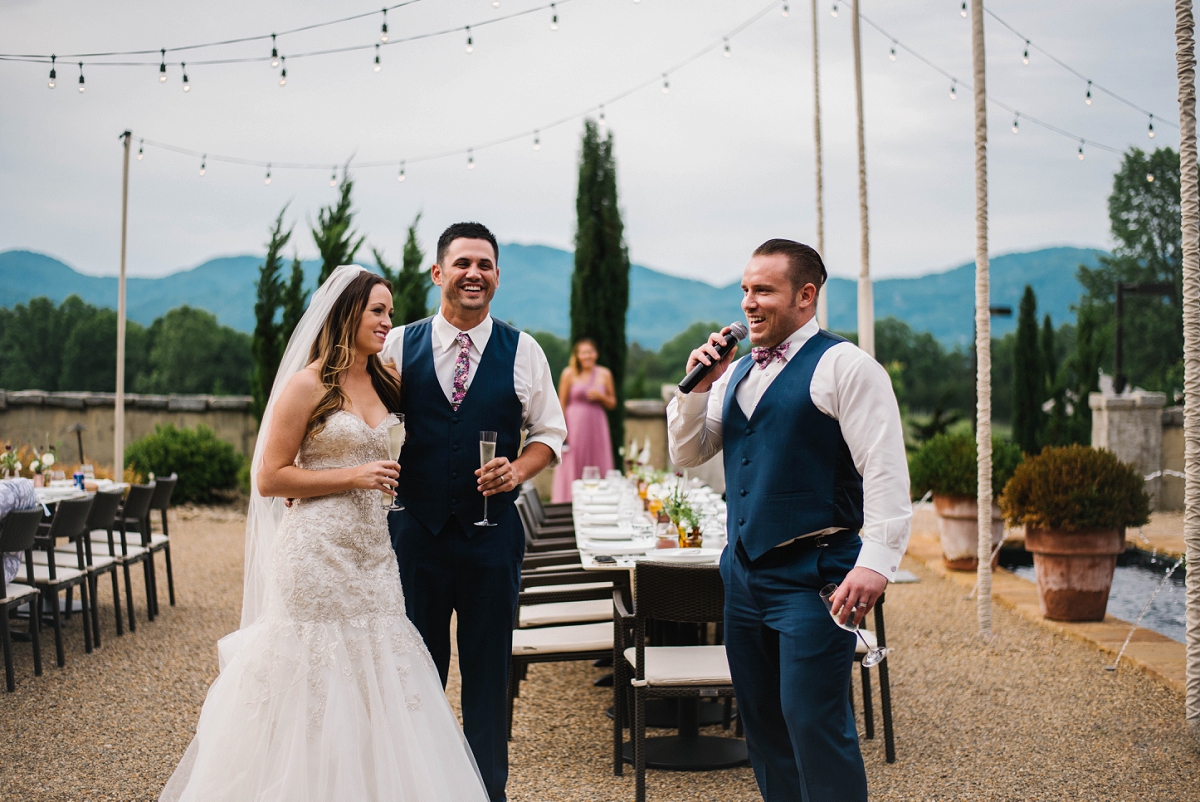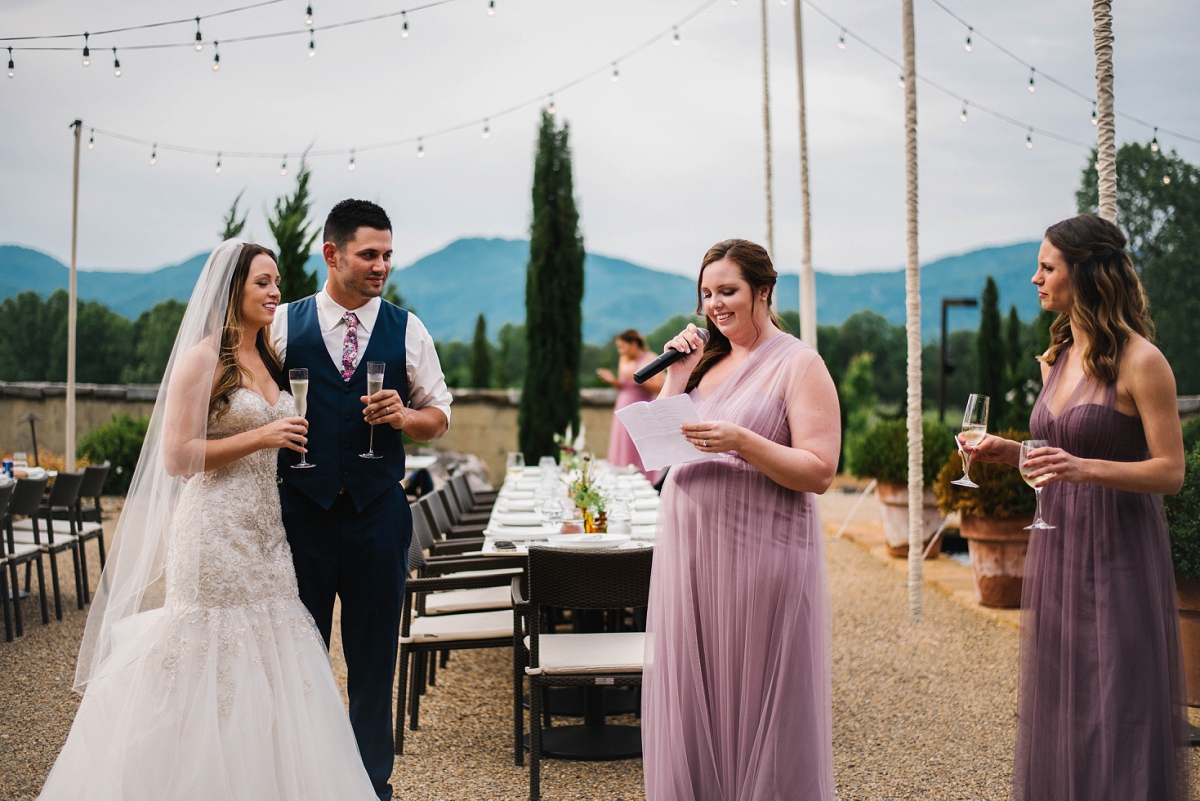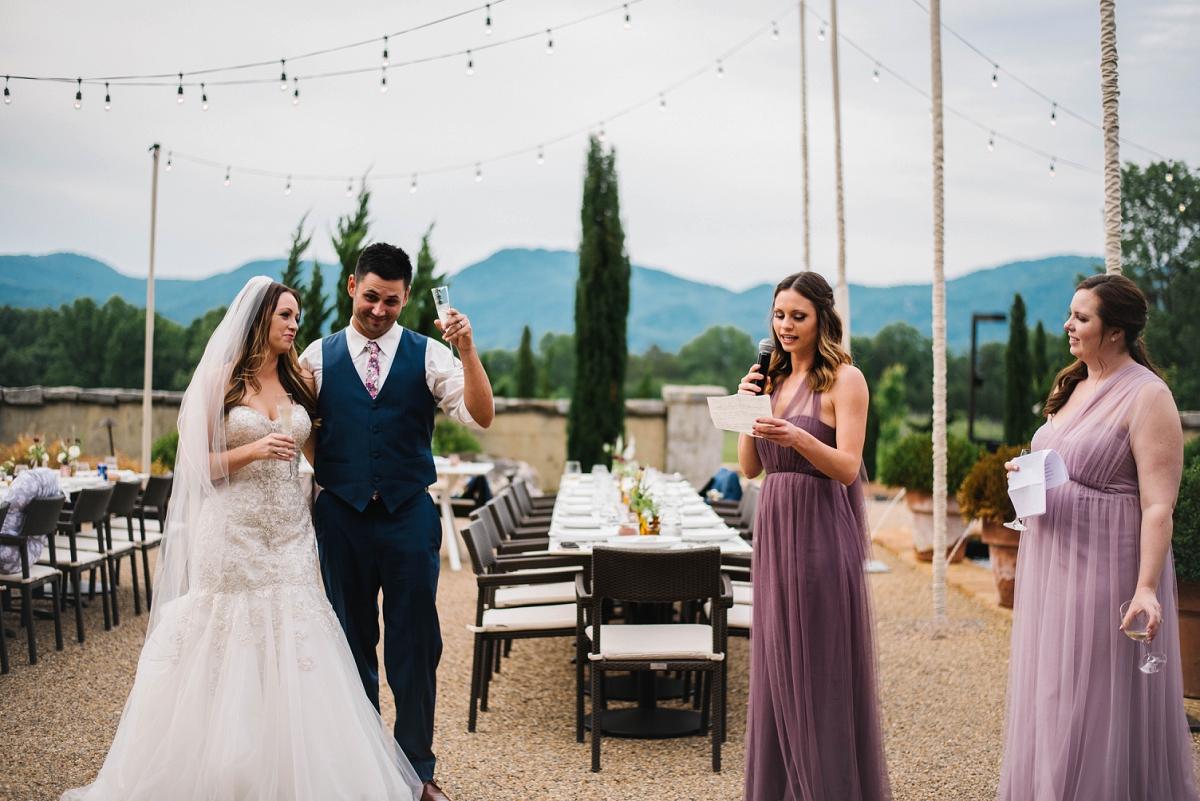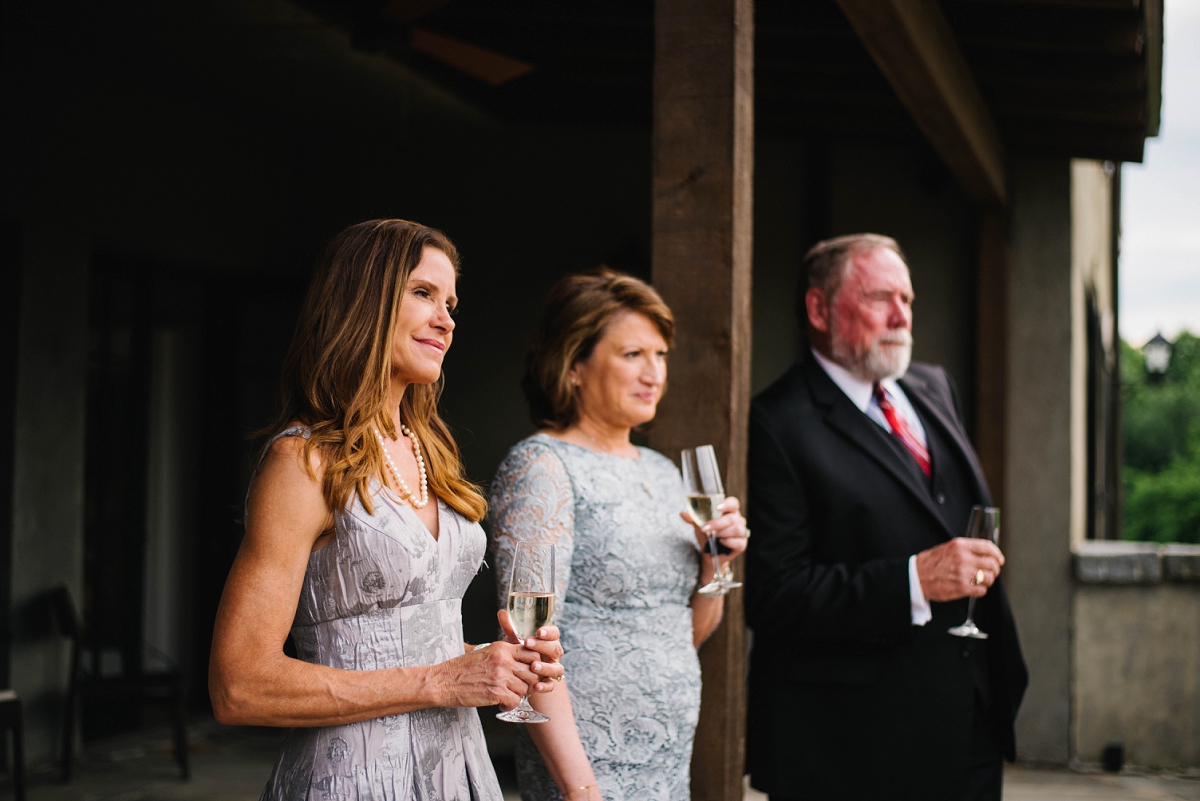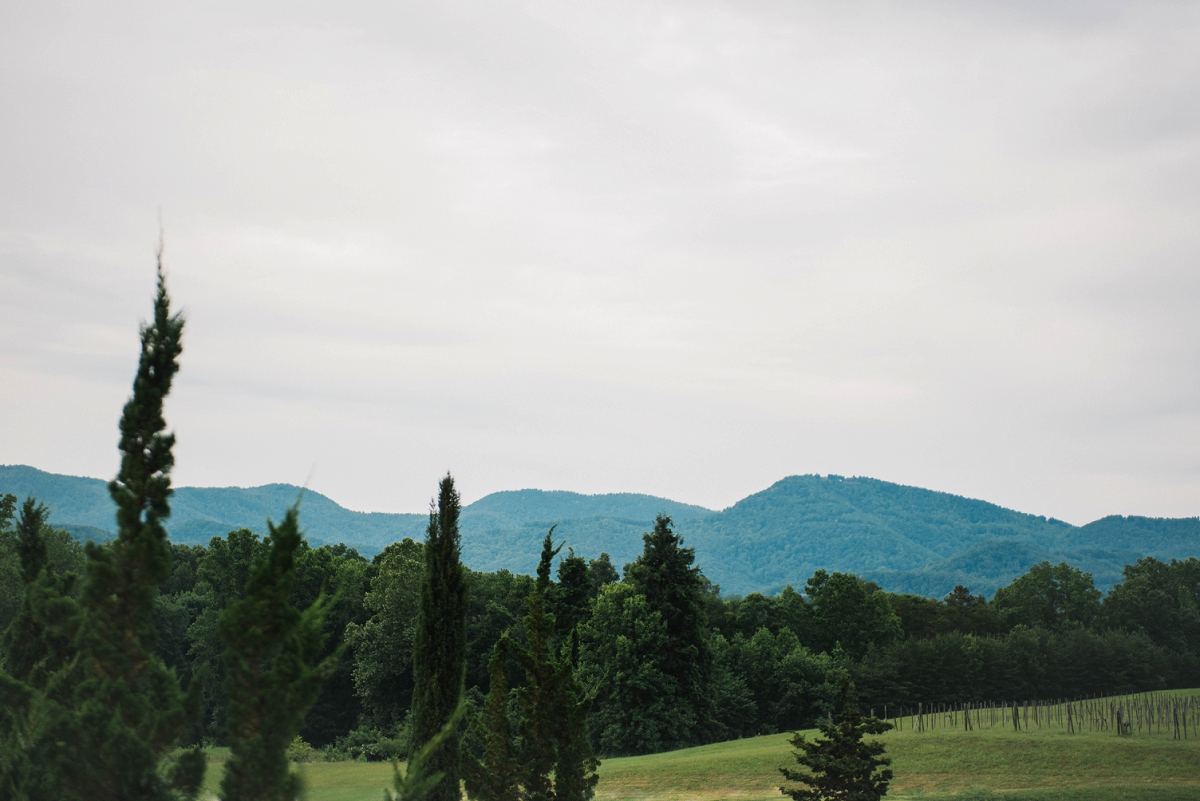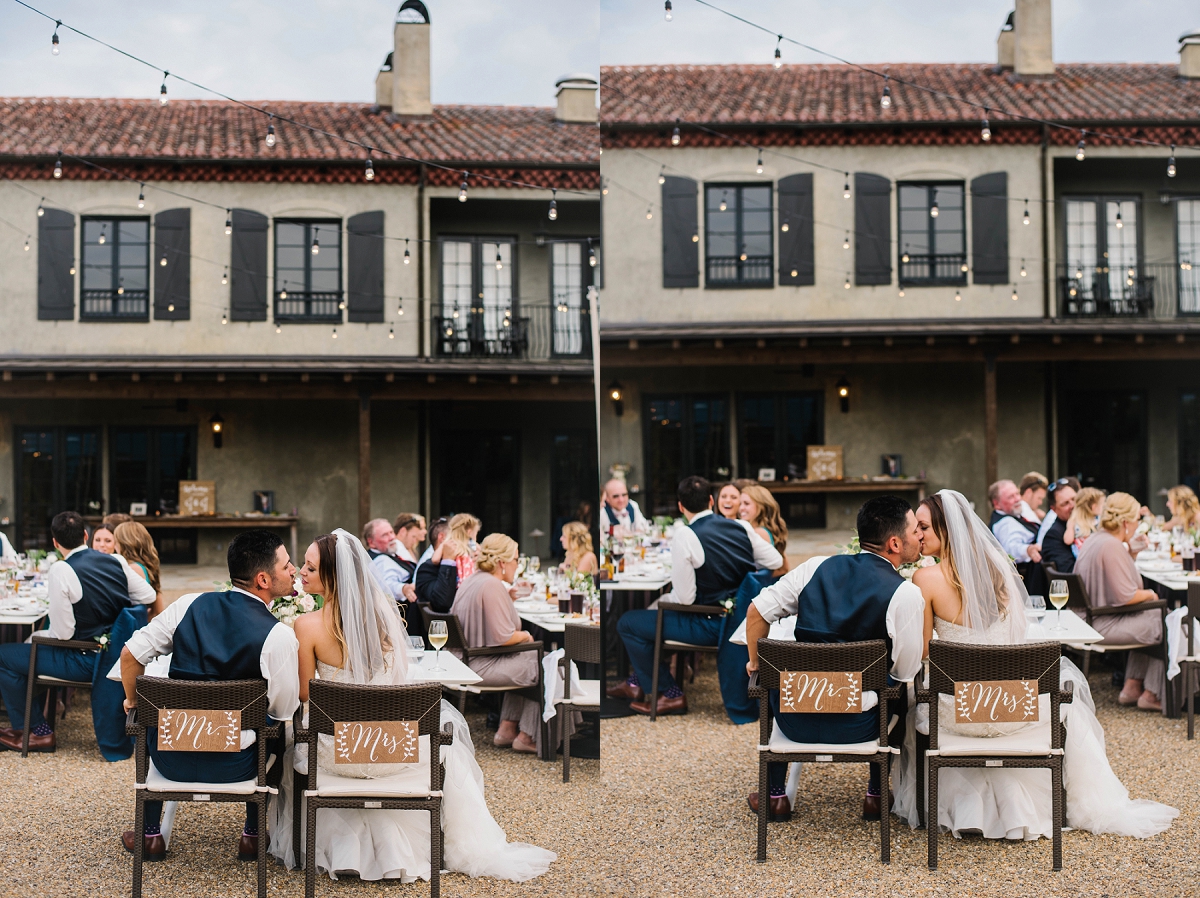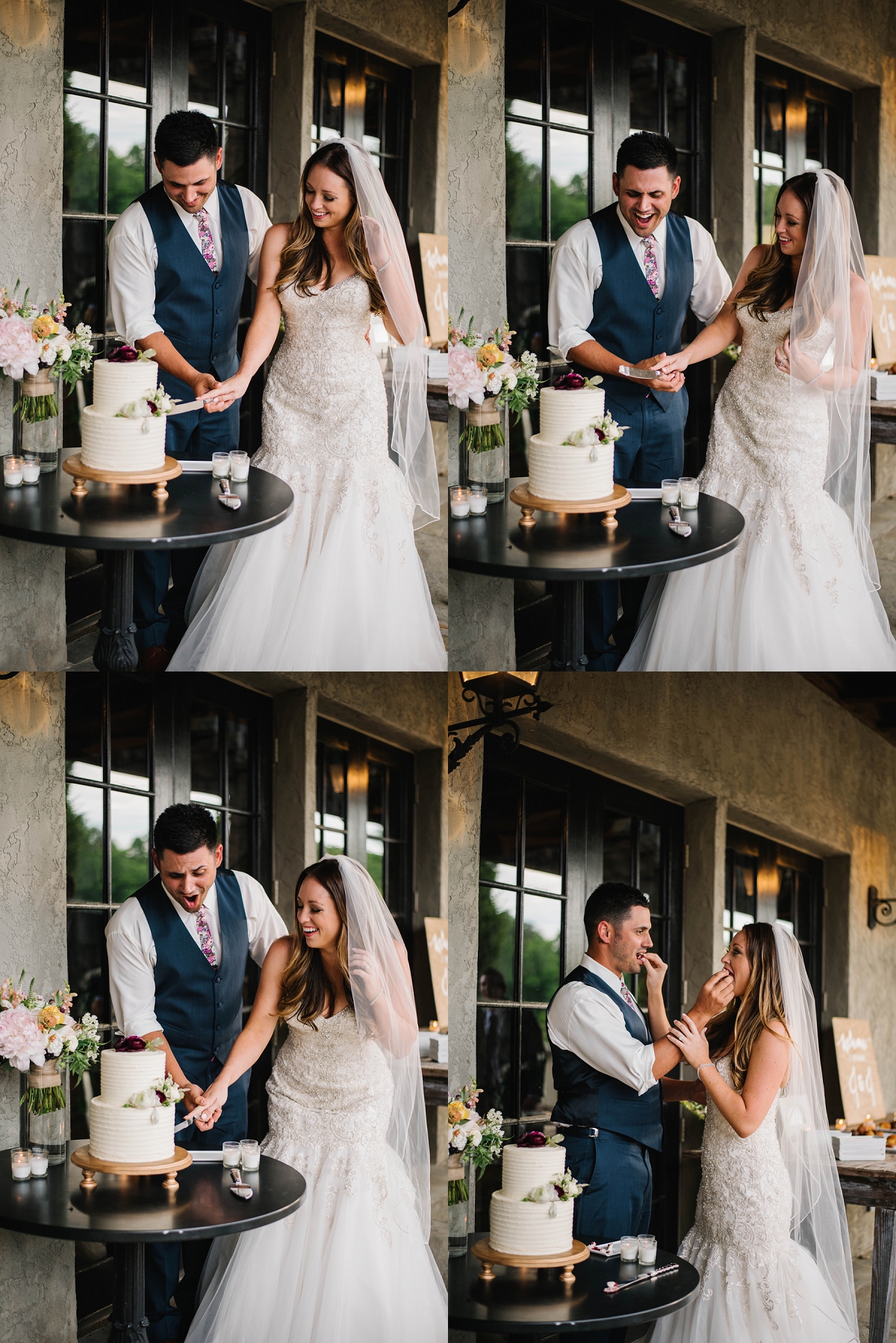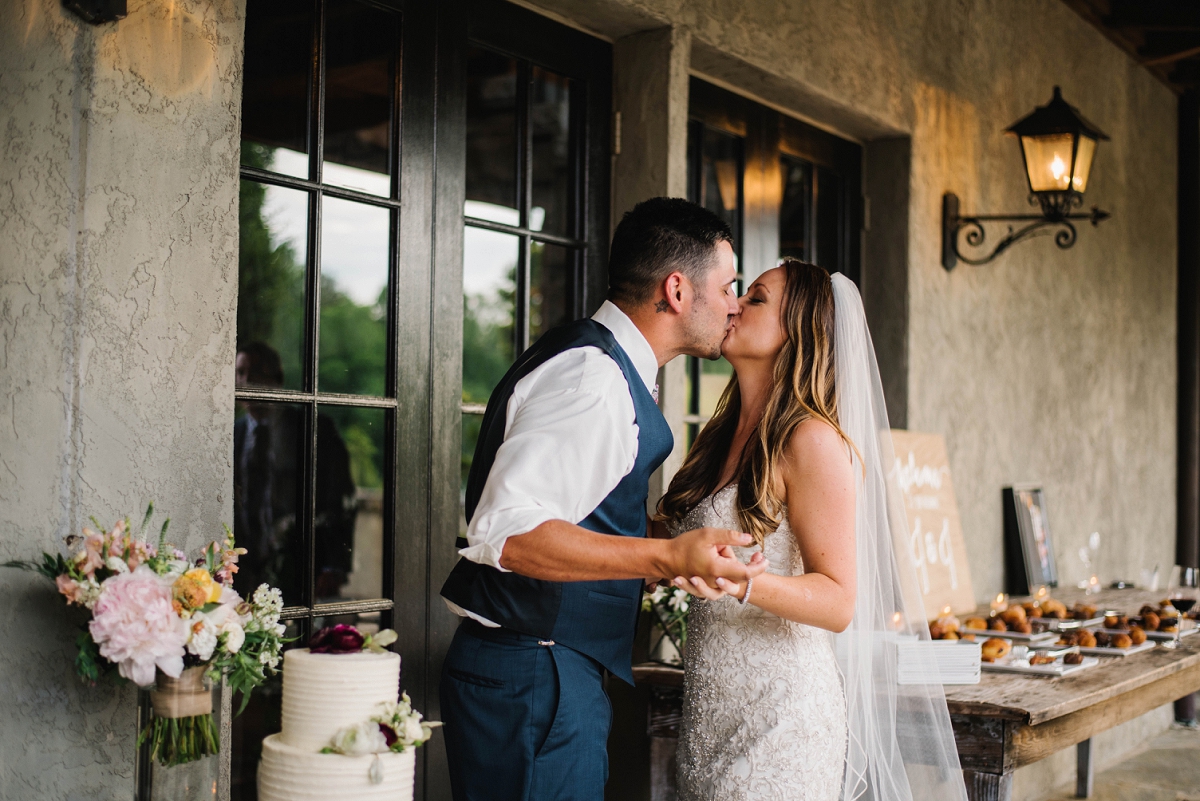 Vendors:
Venue- Hotel Domestique
Ceremony – Glassy Chapel
Florals – Statice Flowers
Hair and Makeup – Cotton Rouge & Company
Catering & Cake – Hotel Domestique
Men's ties – Stag Handmade
Officiant – Steve Brooks
DJ – DJ Skitty
Videographers – Media Monsters