It's been a long time coming, but my sister Angelle finally graduated college!!  Hey, at least she did it, which is more than I can say for myself.  I'm so incredibly happy for her.  She worked her butt off, also working a full-time job.  It seemed like for the past few semesters, she thought she was going to graduate, but there was always another class or something she missed.  So when it finally happened, we had a big weekend to celebrate with her.  I'm originally from Louisiana, and lived in and around New Orleans for a total of about 7 years.  My family still lives in New Orleans, and I love going back.  Yes, I love to eat everything there, but let me tell you about my family.  They are the best family anyone could ask for & they all know how to have a great time.  Maybe it's the New Orleans in them.. ya know, the "Big Easy", but it's just not like that anywhere else.  They are the party, no matter what we're doing.  My mom, my two sisters and I have an aunt & cousin that is just as crazy.  Visiting is always a party, but THIS was a real party.  My sister deserved it.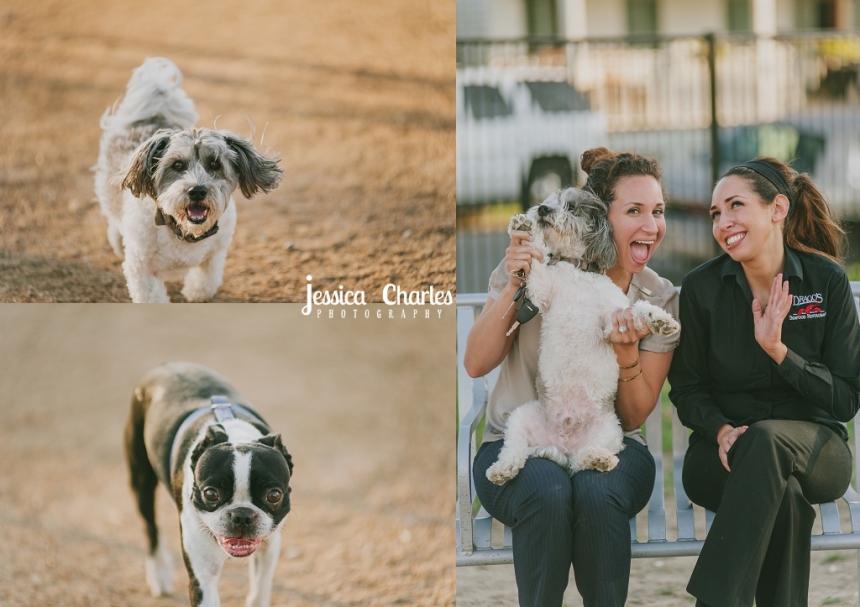 The first day I got there, my sisters and I took their dogs to the dog park.  I kinda felt like a creeper with a huge telephoto lens on because there were so many people there, so I only took a few pictures.  But I love them!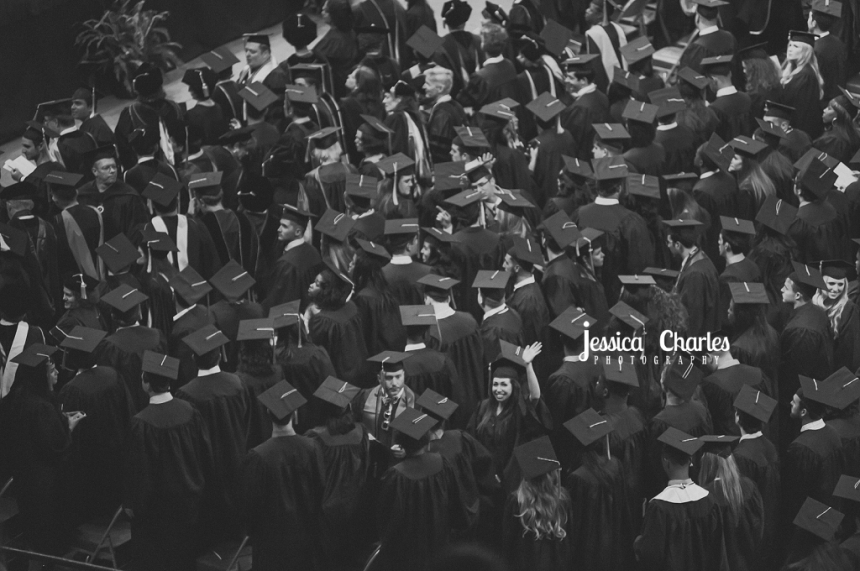 It's like "Where's Waldo?"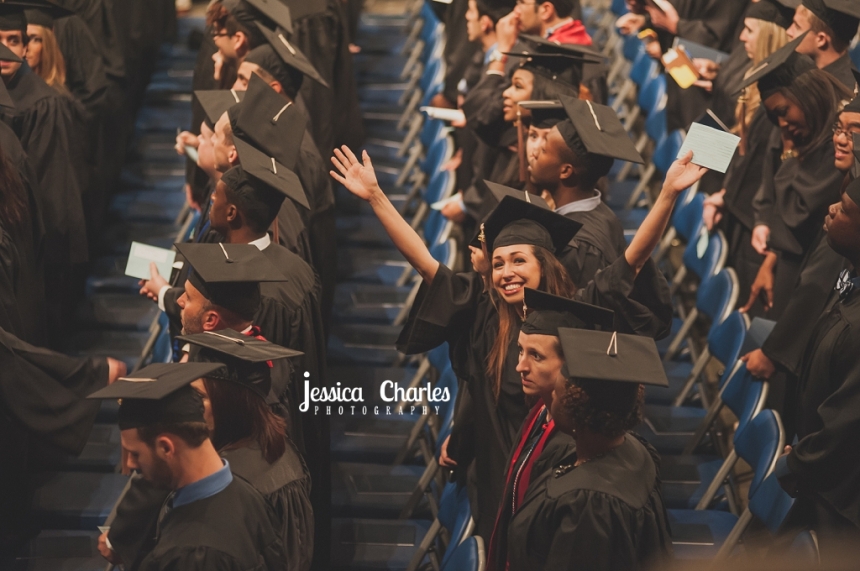 This is my uncle Gary.  My sisters and I have a total of 4 aunts, but only 1 uncle.  He's so special to all of us.  He was talking to us about how when I was born, I was the first child/grandchild/niece, and he was talking about how I was his world.  Then when my sister was born, he had no idea how he could love two of us, but his heart grew so much.  And then my third sister was born, and his heart grew even more.  We love our uncle "Gawwy"

And this is our Aunt Mo.  She's also incredibly special.  Practically like a second mother.  My family is at her house in Kiln, MS every chance they get.  I always get so jealous when I see they're over there.  It's hard living away from home!!



Our amaaazing former step-dad volunteered to boil some crawfish for Angelle's graduation party.  And by "some" I mean the MOST crawfish I've ever seen at one time, and it was also the most delicious.  Perfection.  Absolute perfection!!








My family loves some karaoke!!  Rock on sisters!





My mom and my aunt. 



I had so much fun taking so many pictures of this lively curly head kid.  He's so darn cute!!







And then Angelle decided to take the mic & give a little concert where everyone was hanging out.





Remember Lindsey Lee, y'all!  She's going to be on the next season of The Voice!  Really!